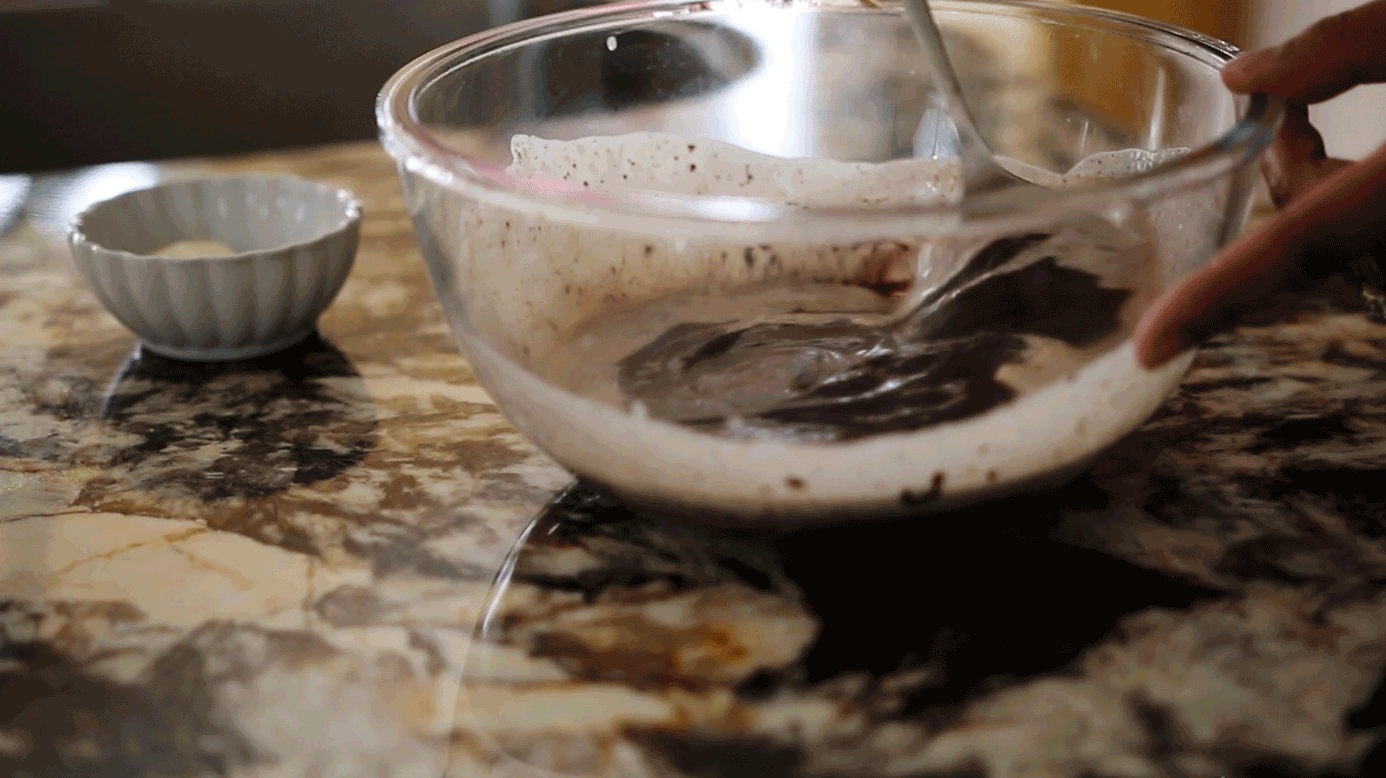 [youtube-subscriber nickname=kravingsblog]
Ingredients
8 oz(225 g) chopped or chocolate chips
1 cup heavy or whipping cream
1 tbsp butter
Instructions
In a bowl add the chocolate.
Heat the cream just till the cream has reaches a rolling boil.
Pour a cup over the chocolate and leave for a minute.
After a minute stir till combined.
Add a tbsp of butter - this is optional but gives a nice gloss to the ganache.
If you want a pouring consistency, use the ganache just after it's cooled, after a few hours for a cake filling or refrigerate for a truffle consistency.
https://kravingsfoodadventures.com/chocolate-ganache/