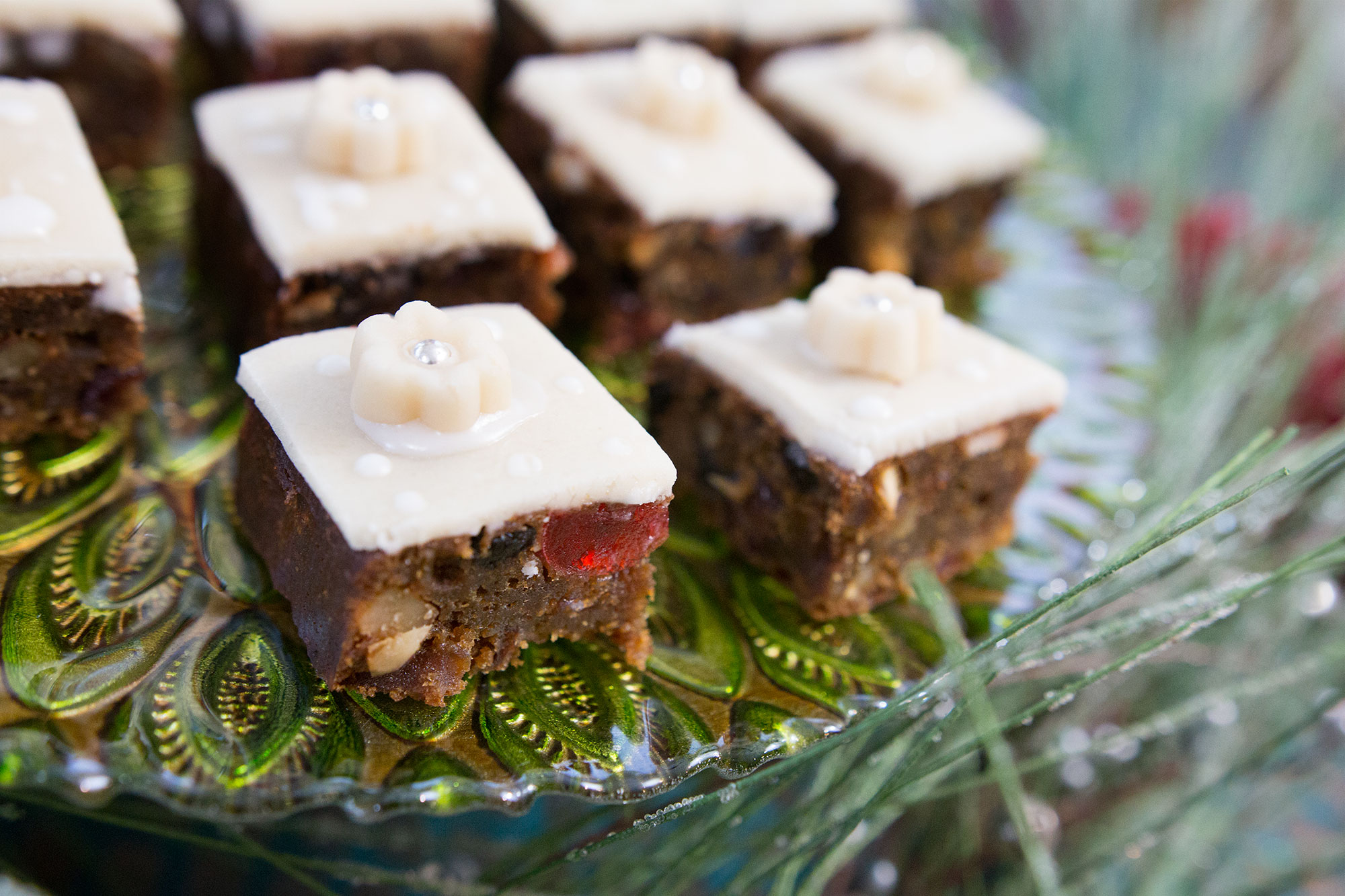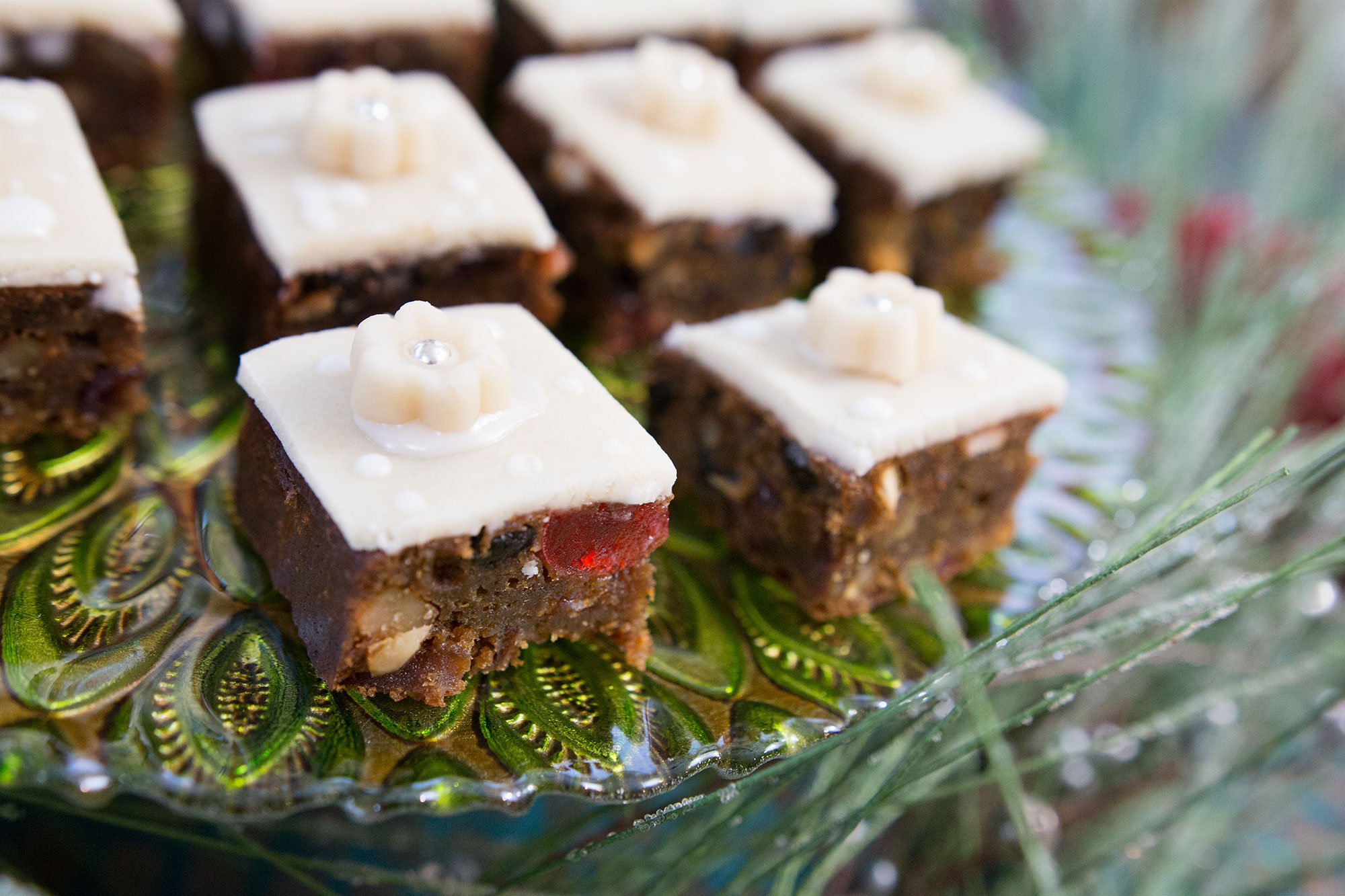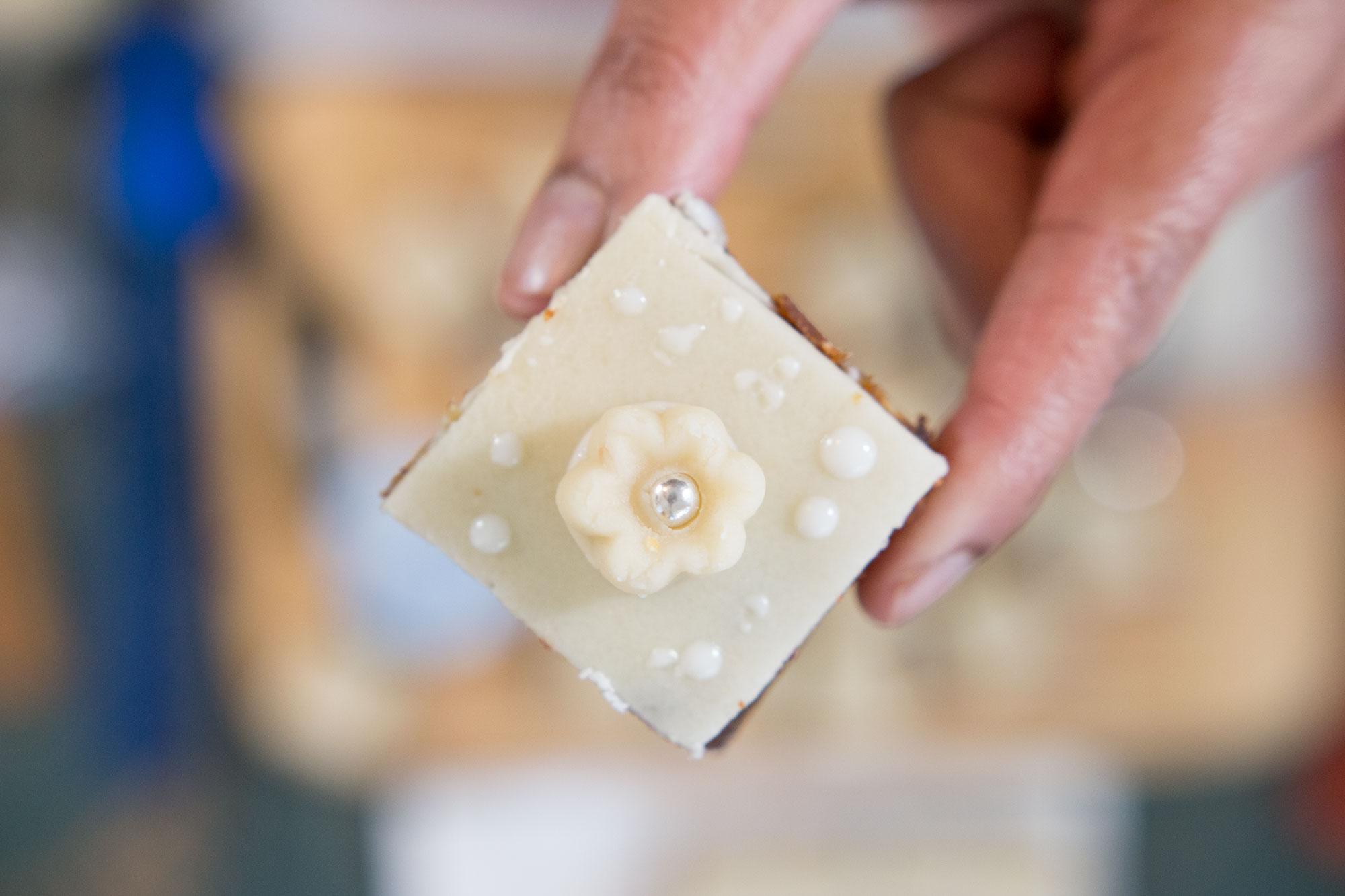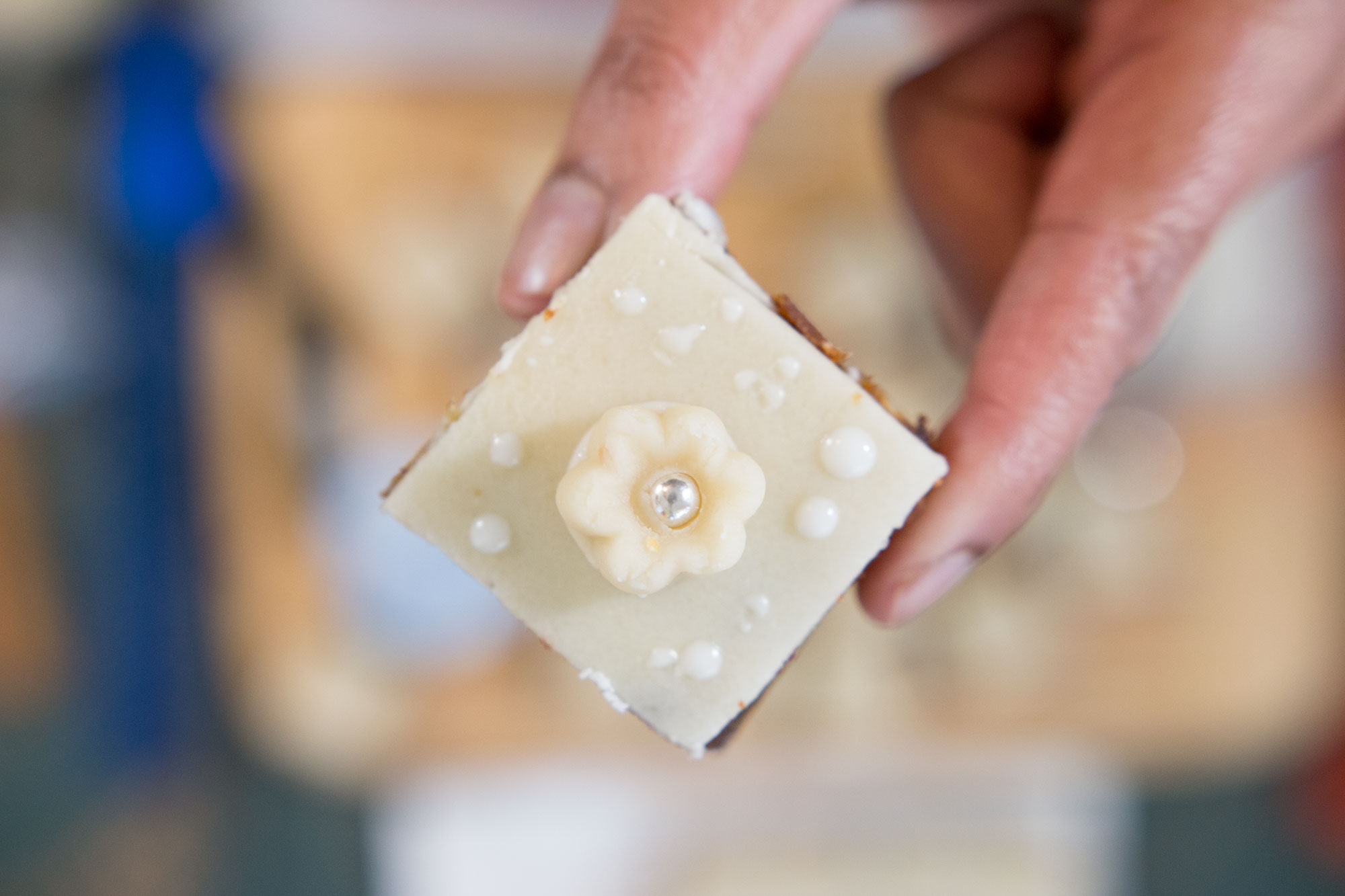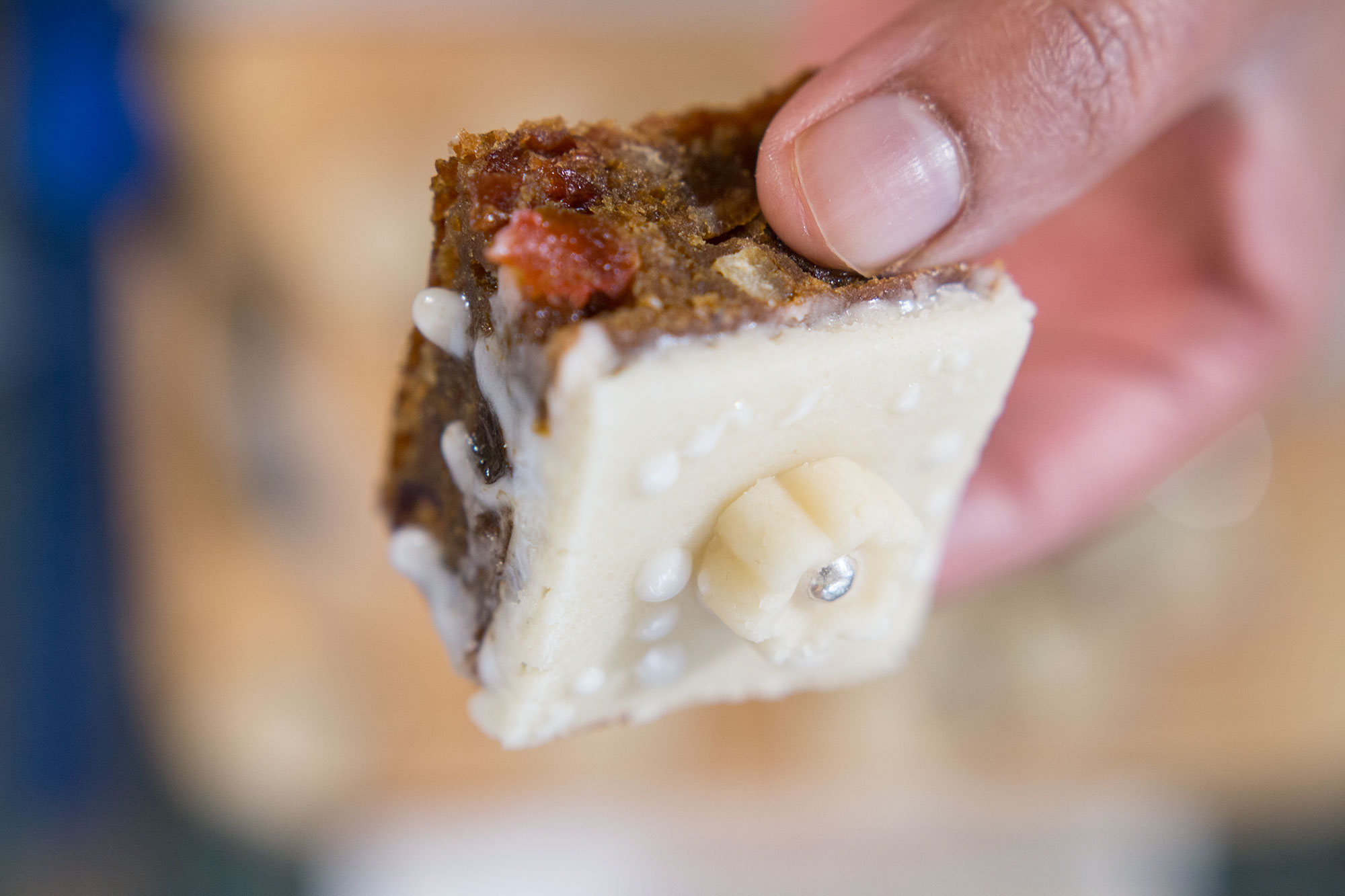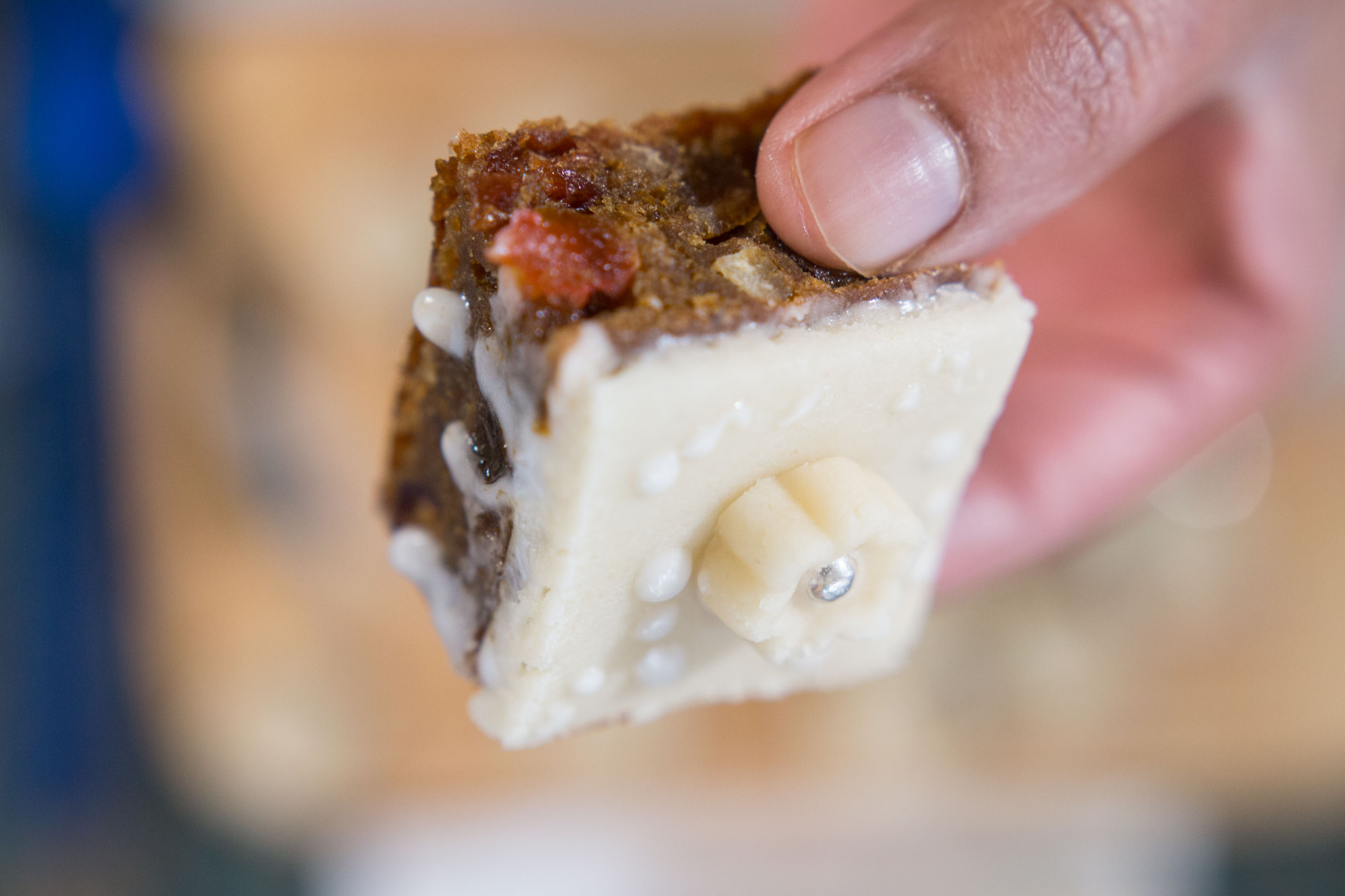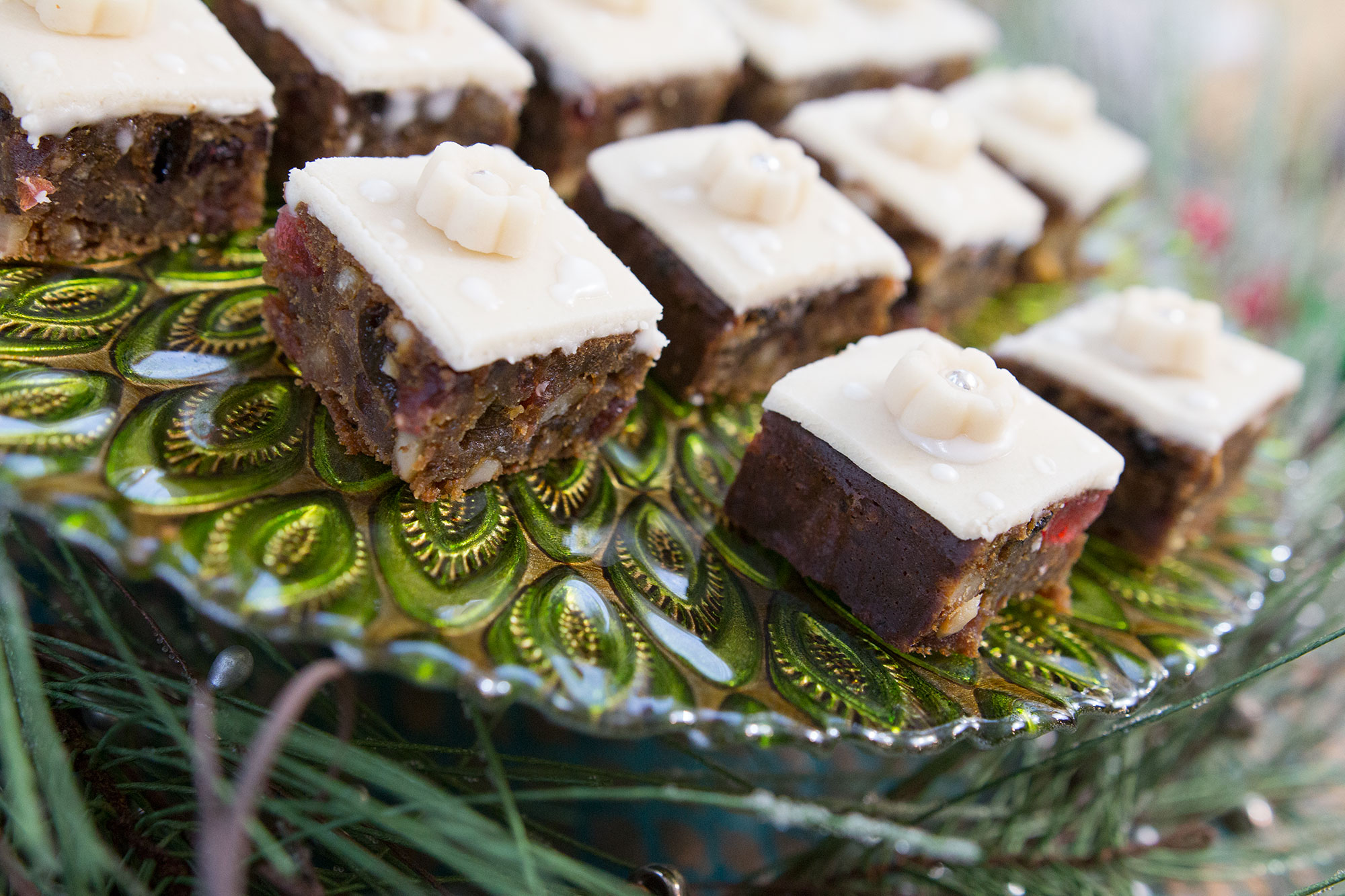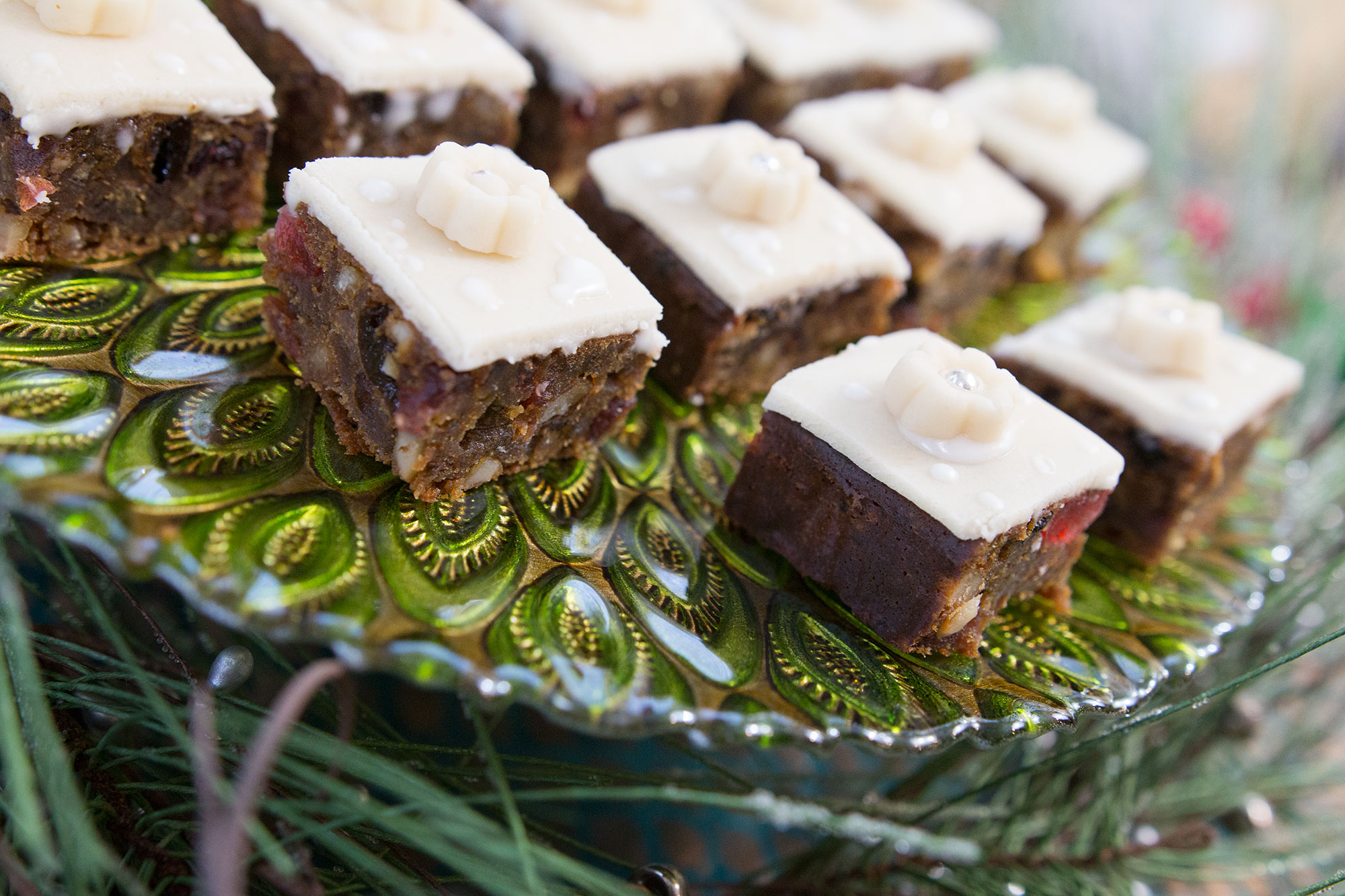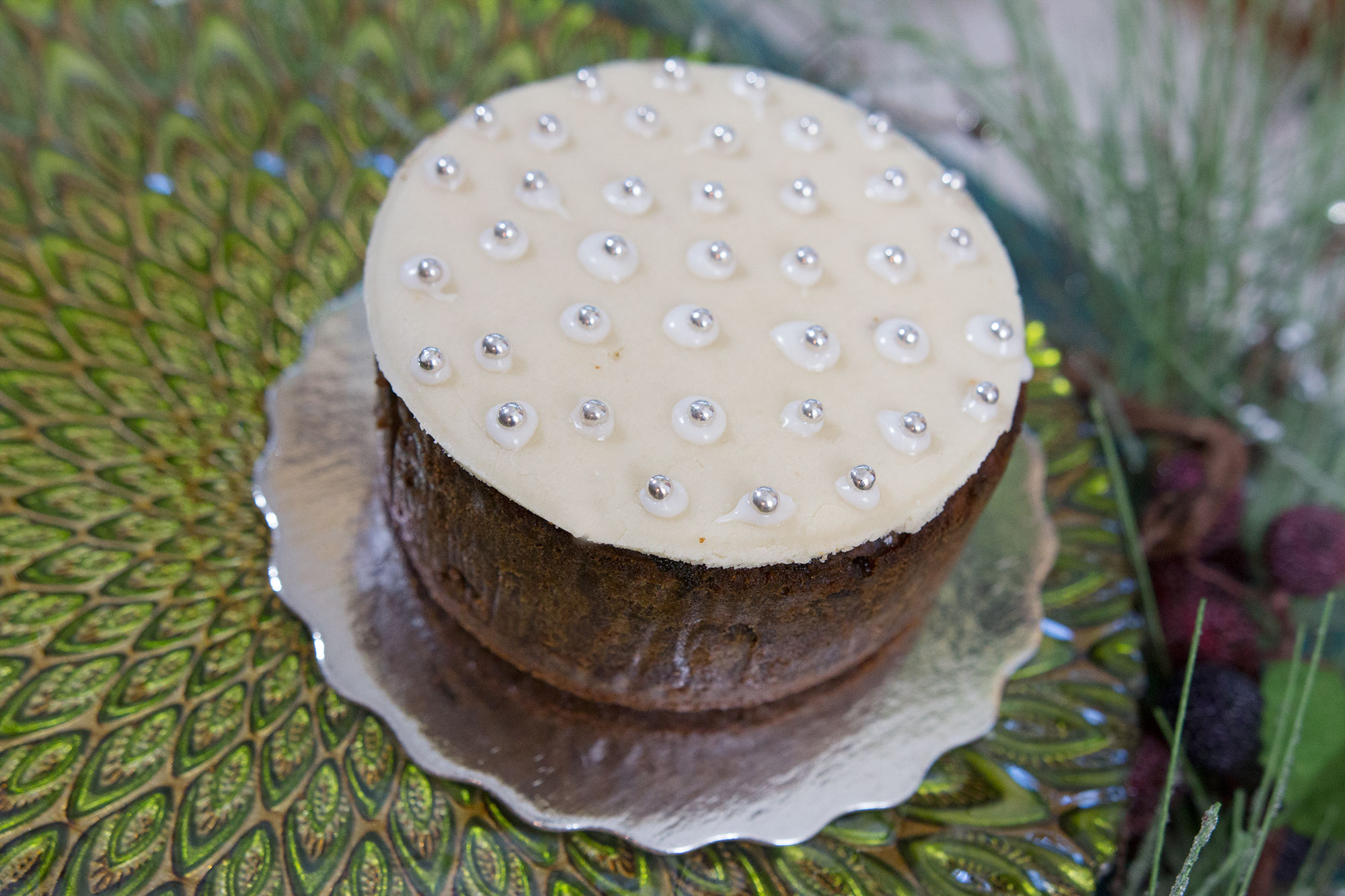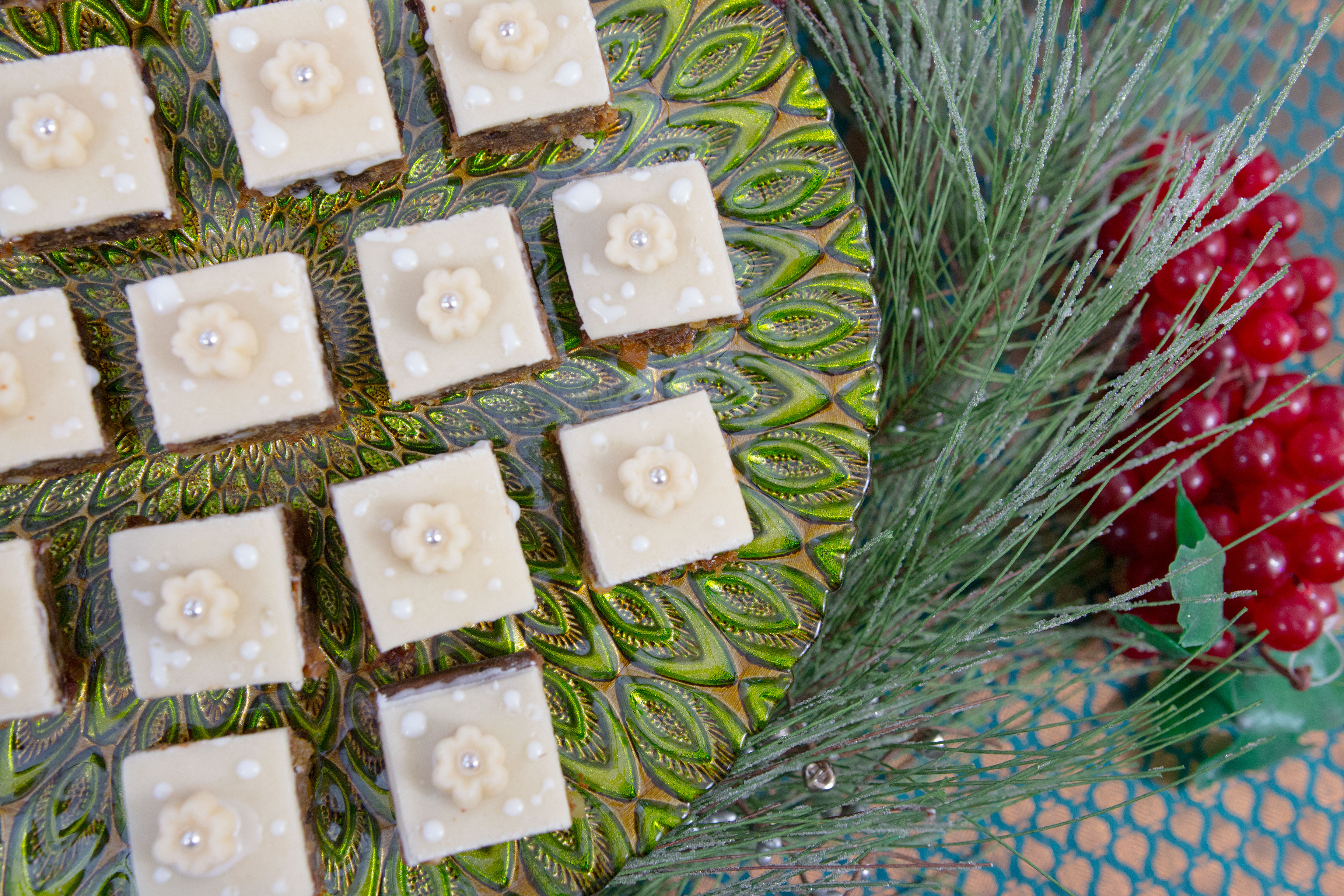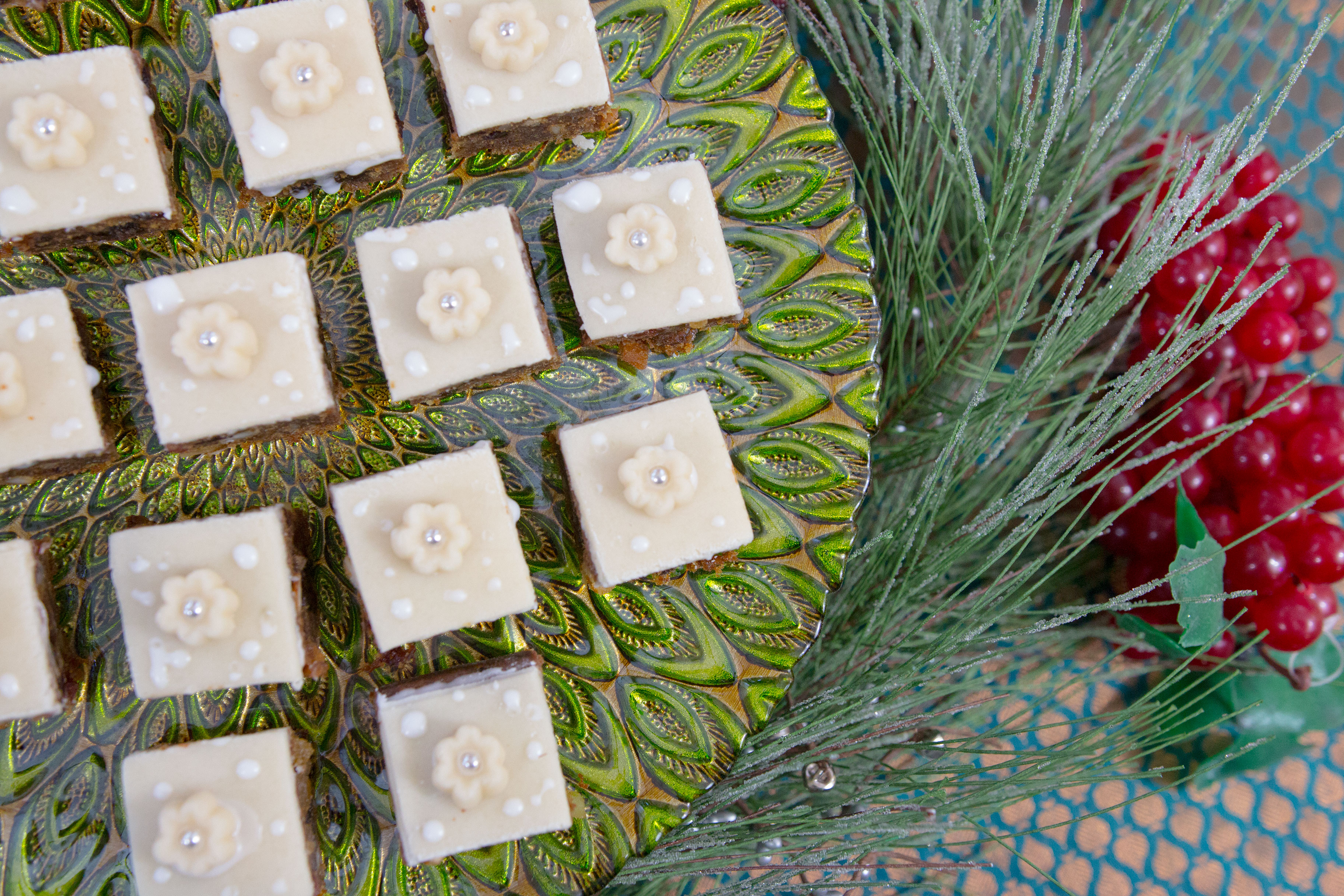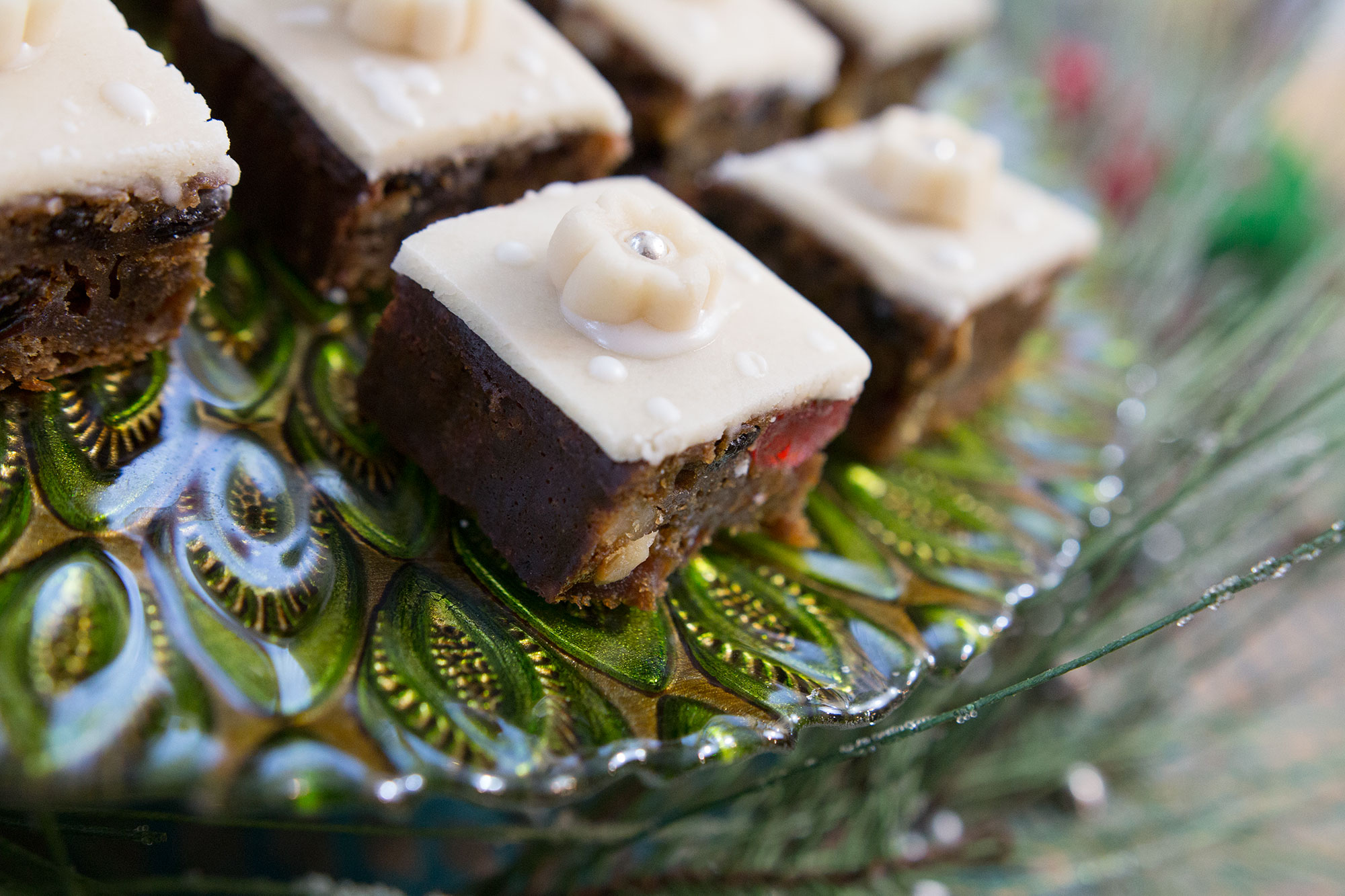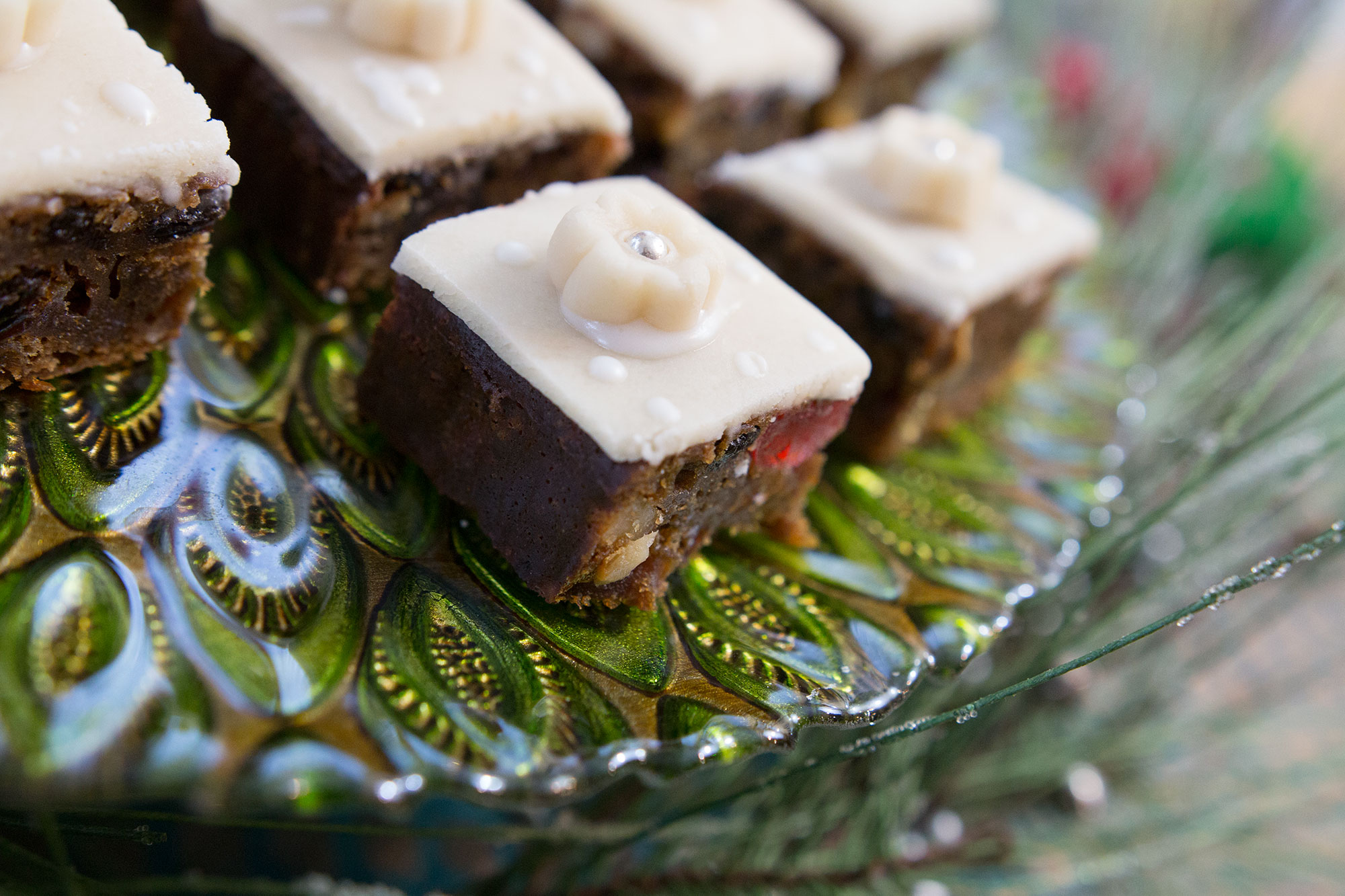 Your fruits need to be soaked for 20 – 365 days – Click here
For as long as I can remember, I loved to eat a piece of fruitcake at Christmas at my families or friends houses. Since my boys were little and my hubby doesn't drink, I never attempted to make the cake. Since we started a fruitcake cook along on Traditional Goan Foodies, I was tempted to try this for myself. But not any fruitcake, I had certain standards even though I never made it before. One one I wanted to make sure I had all the fruit and nuts in it that I loved and had great color – raisins, prunes, mixed peel, orange peel,  candied ginger, glace cherries, cranberries, walnuts & almonds. I also used Fig jam and blackstrap molasses with the flour, eggs & butter and the presoaked fruit to make this fruitcake amazing!
I was lucky to get Leanne's mom, Annie Mascarenhas's fruitcake recipe. I was nervous in the beginning as I had such lofty goals but this recipe exceeded my expectations! Thank you Leanne, thank you Aunty Annie – I will be making this recipe every year till I die(morbid I know!)
Follow the recipe, but more importantly the video to make the perfect fruitcake!
[youtube-subscriber nickname=kravingsblog]
Ingredients
200 grams dry fruits soaked in Rum with Orange Peel
125 grams All-Purpose Flour
1/2 tsp Salt
114 grams Butter room temp – 1 stick, 4 oz
125 grams Sugar ( brown sugar gives a darker color)
4 Eggs
3 tbsp Blackstrap Molasses
1 tsp Fig jam
1 tsp Orange zest
100 gms Walnuts and Almonds
more mixed Peel
Red and Green glace cherries
1 tbsp chopped crystallized Ginger
Instructions
Sieve the flour and add salt.
In a separate bowl, mix the butter at room temperature with sugar. –
Add egg one at a time and keep beating –
Add the  jam and orange zest to the mix – gradually fold the flour into the mix. –
Add dry fruits and mix with a wooden spoon.
Tap any air bubbles. –
Preheat oven at 150 deg C (300 deg F).
Pour the batter in a baking dish lined with parchment paper or grease the dish with butter. – Pour the batter in the baking dish and ensure it is even. –
Bake for an hour and half and use a skewer to check if it is done. when skewer comes out clean your cake is ready.
Remove from Oven and cool. Then poke a few holes and pour a tablespoon of rum.
Repeat at least once a week before serving