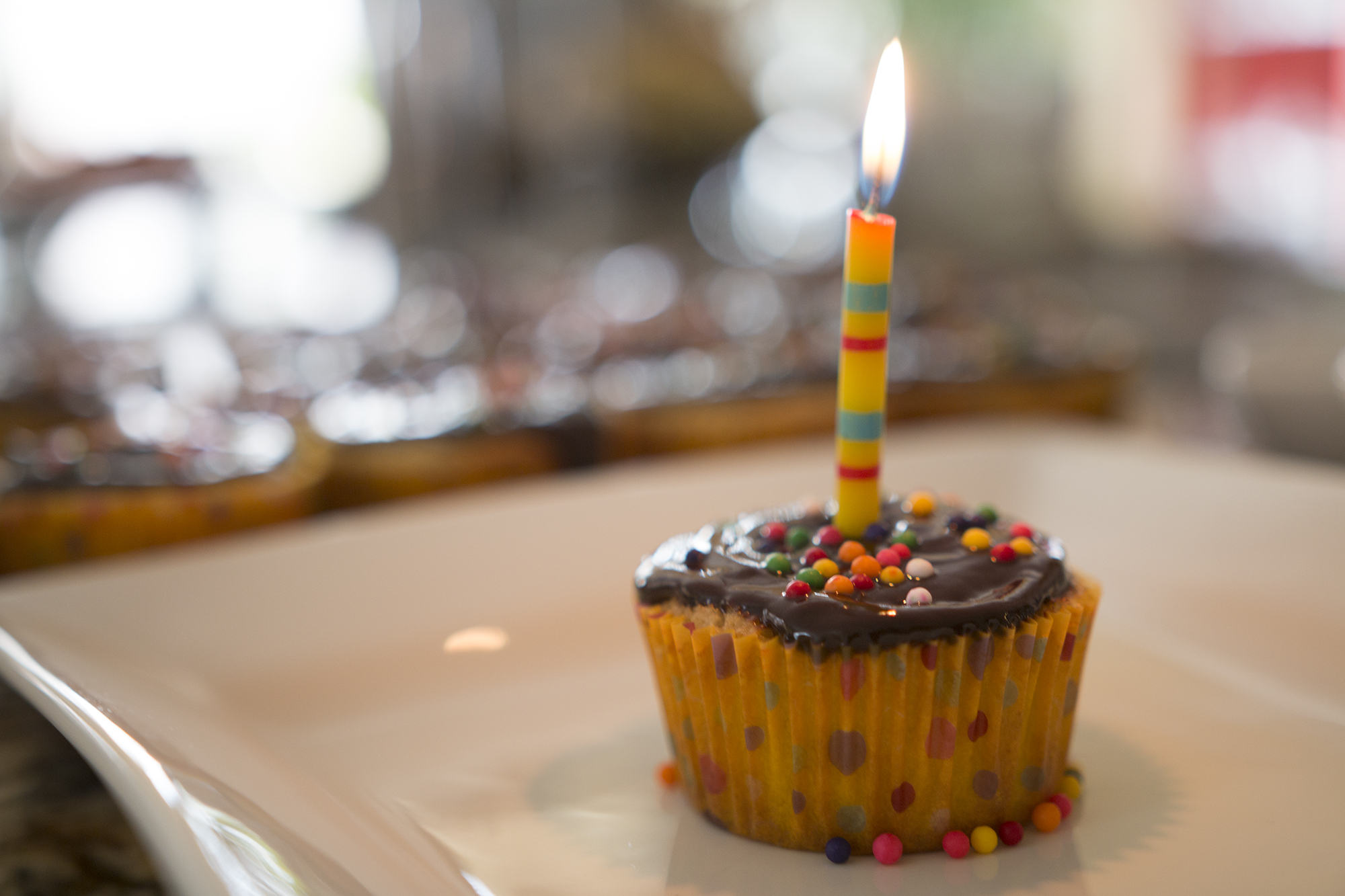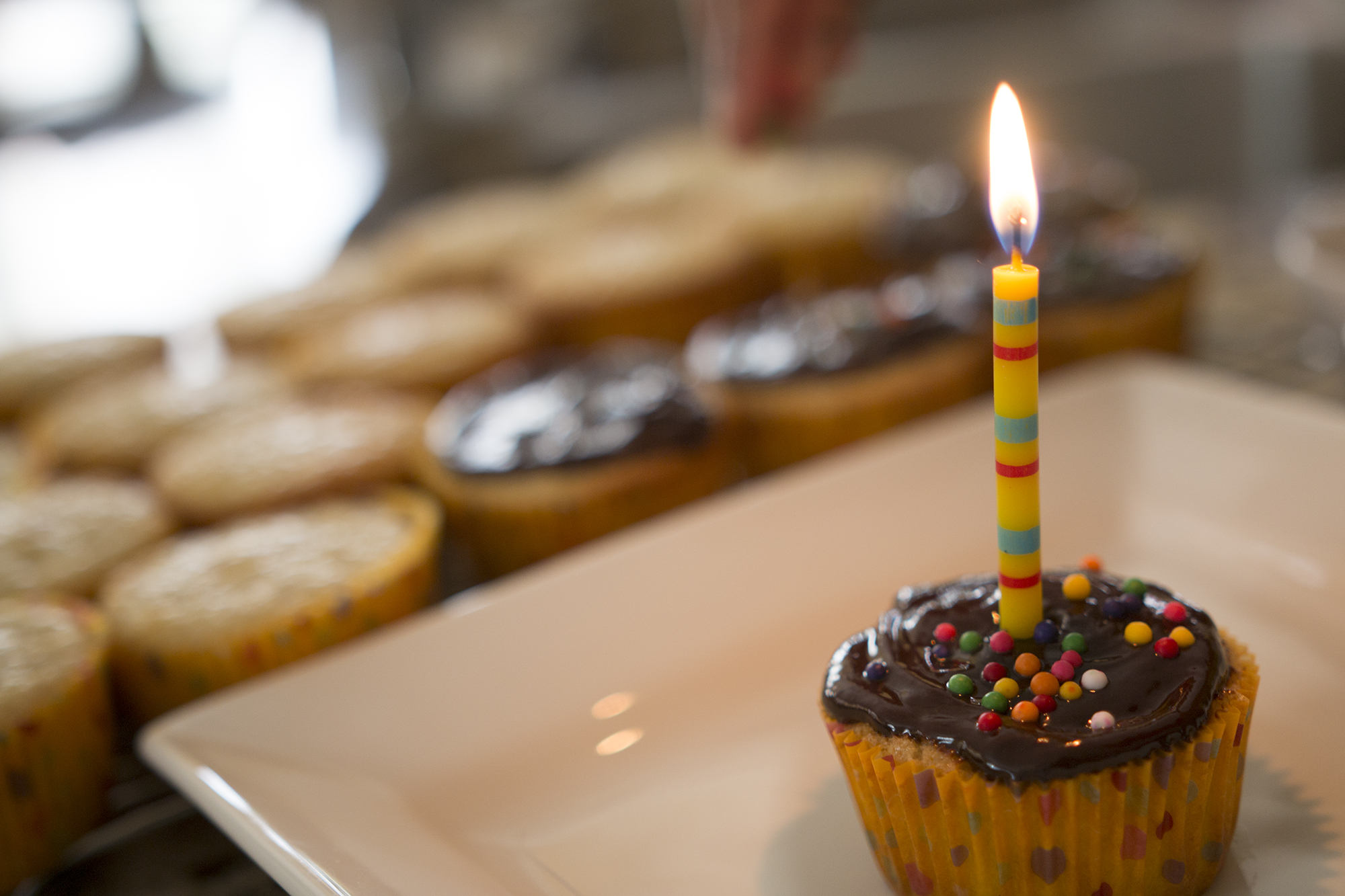 Kravings Blog on youtube.com is one year old and to celebrate, I'm making this luscious cake with unique ingredients. You can make this recipe for any occasion and top it anyway you like. Since it's a big celebration, I'm using silken Chocolate Ganache.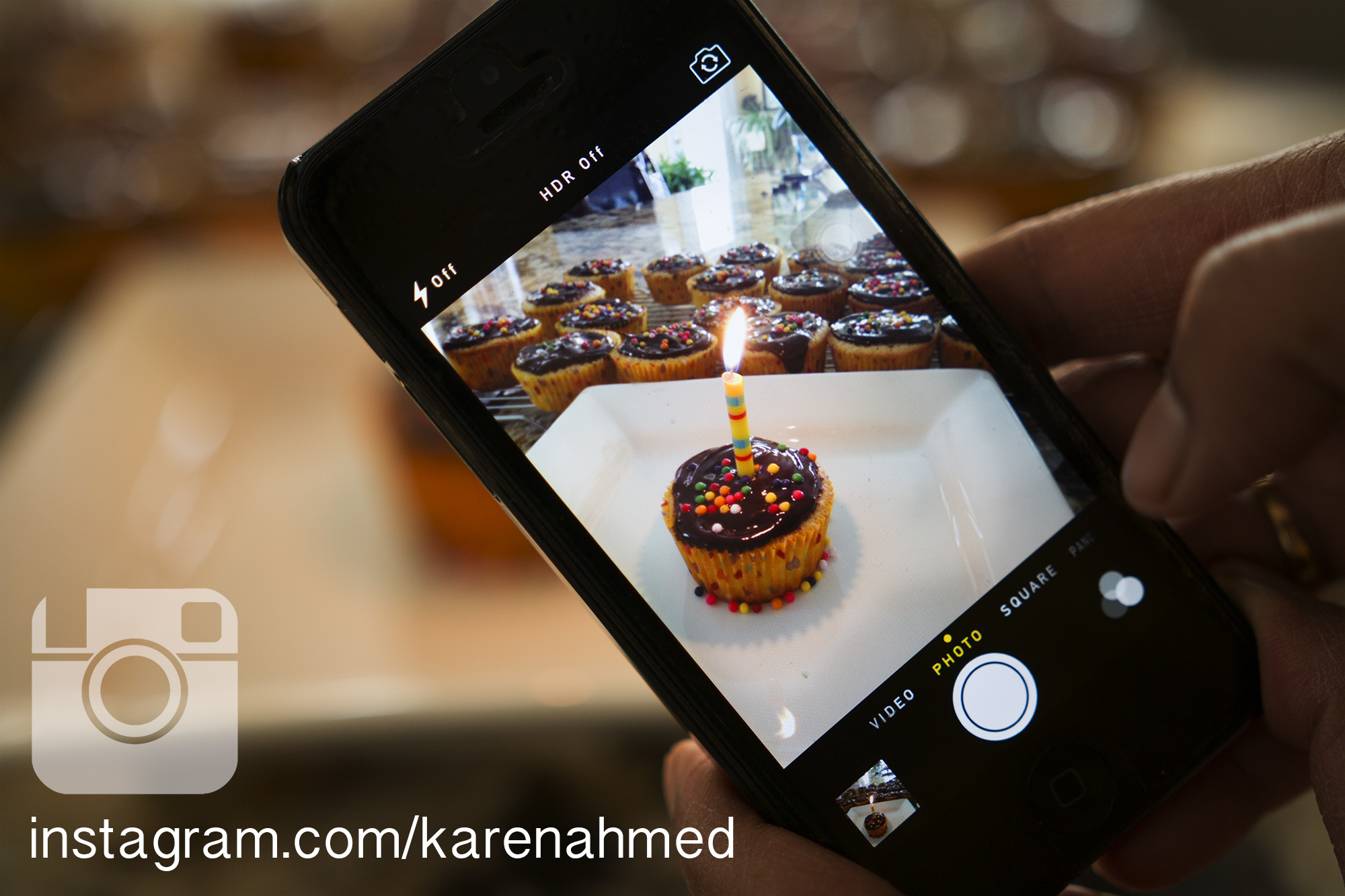 Coconut and Semolina cupcakes with Pistachios and topped with Chocolate Ganache
Ingredients
1 cup softened unsalted butter
2 cups sugar
2 eggs
2 cups milk
1 1/2 cup all purpose flour
1 cup semolina
1 tsp vanilla essence
2 1/2 tsps baking powder
Seeds of 2 cardamoms
3/4 cup dried dessicated sweetened coconut
2 tbsps roughly chopped pistachios
Ganache(1/2 recipe)
Spinkles(optional)
Instructions
Preheat oven to 350 degrees
Cream the butter and sugar together
Add the eggs one by one till well incorporated
Alternate between adding flour, semolina and milk
Add the essence and baking powder
Add the cardamom seeds, coconut and pistachios
Spoon mixture into cupcake cases and bake for 15 - 20 mins.
Cover with ganache and sprinkles when cool.
https://kravingsfoodadventures.com/coconut-and-semolina-cupcakes-with-pistachios-and-topped-with-chocolate-ganache/