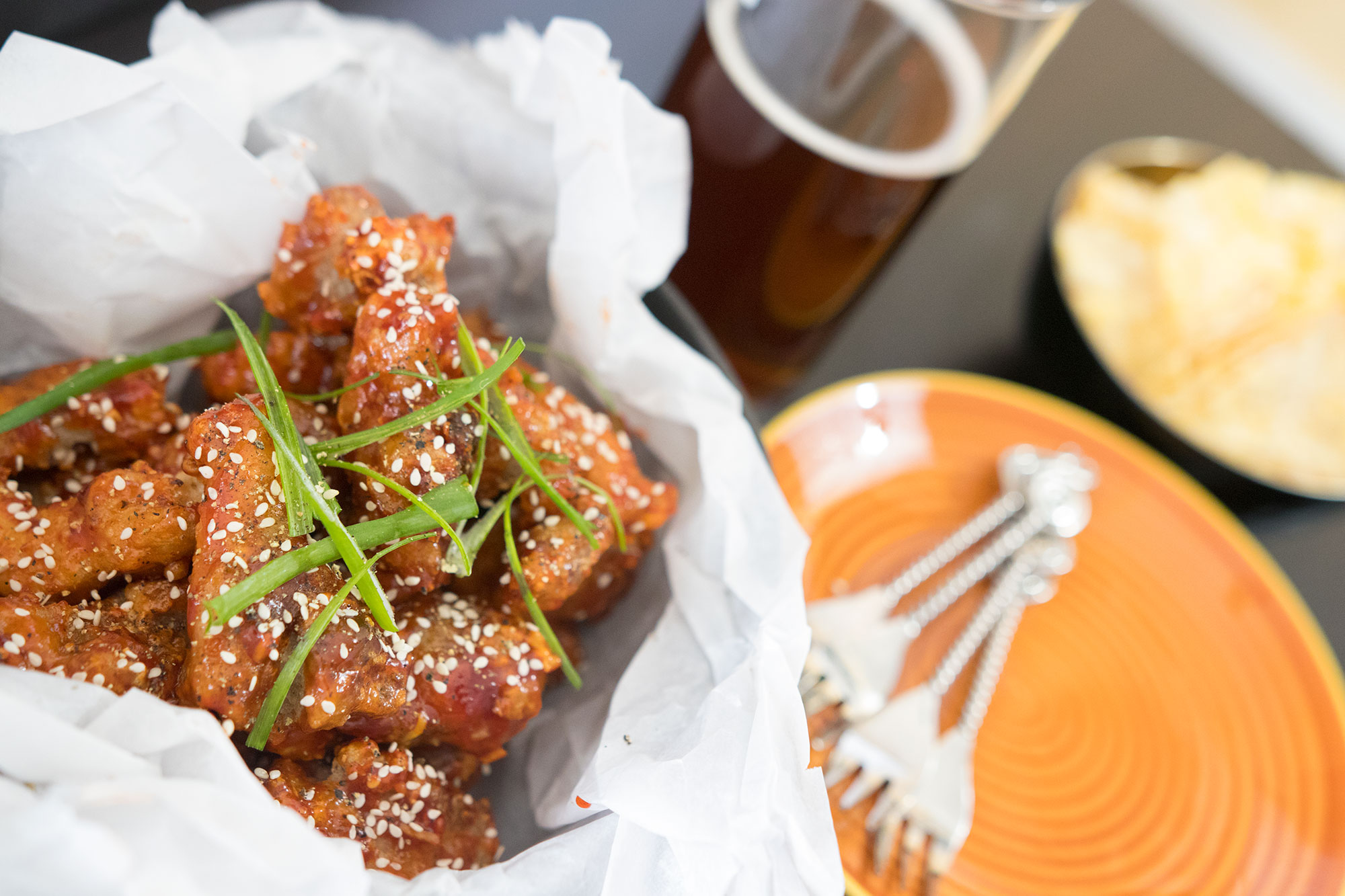 Goal, touchdown, basket or score ….. game night calls for wings that FLY on flavour and I got those. Here are 5 types of wings you may not have tried before!
Korean Fried Chicken – This double fried Chicken is crispy and smothered in an authentic Korean sauce made with Gochujang. The best part of this recipe is that these wings are boneless!!!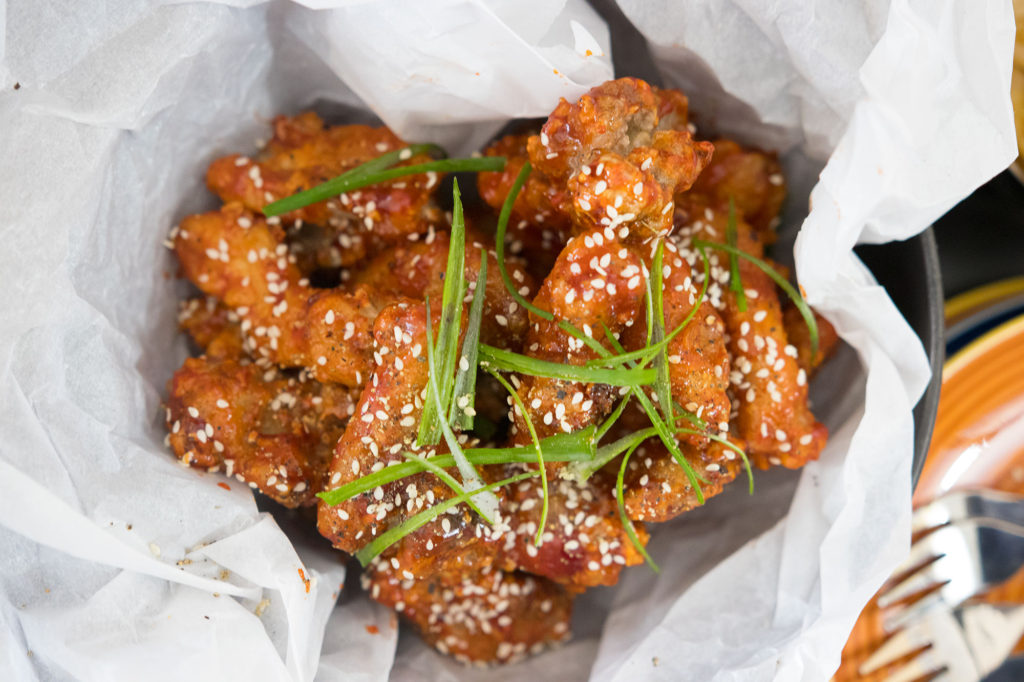 Tandoori Air Fried Wings – yep you heard me, these babies are air fried and delicious!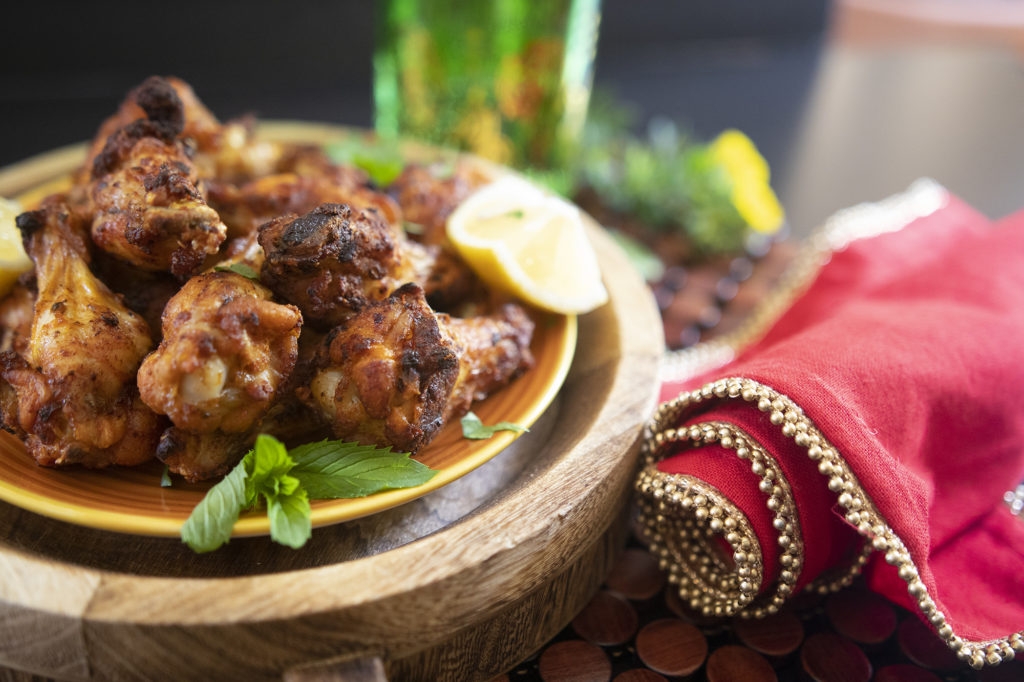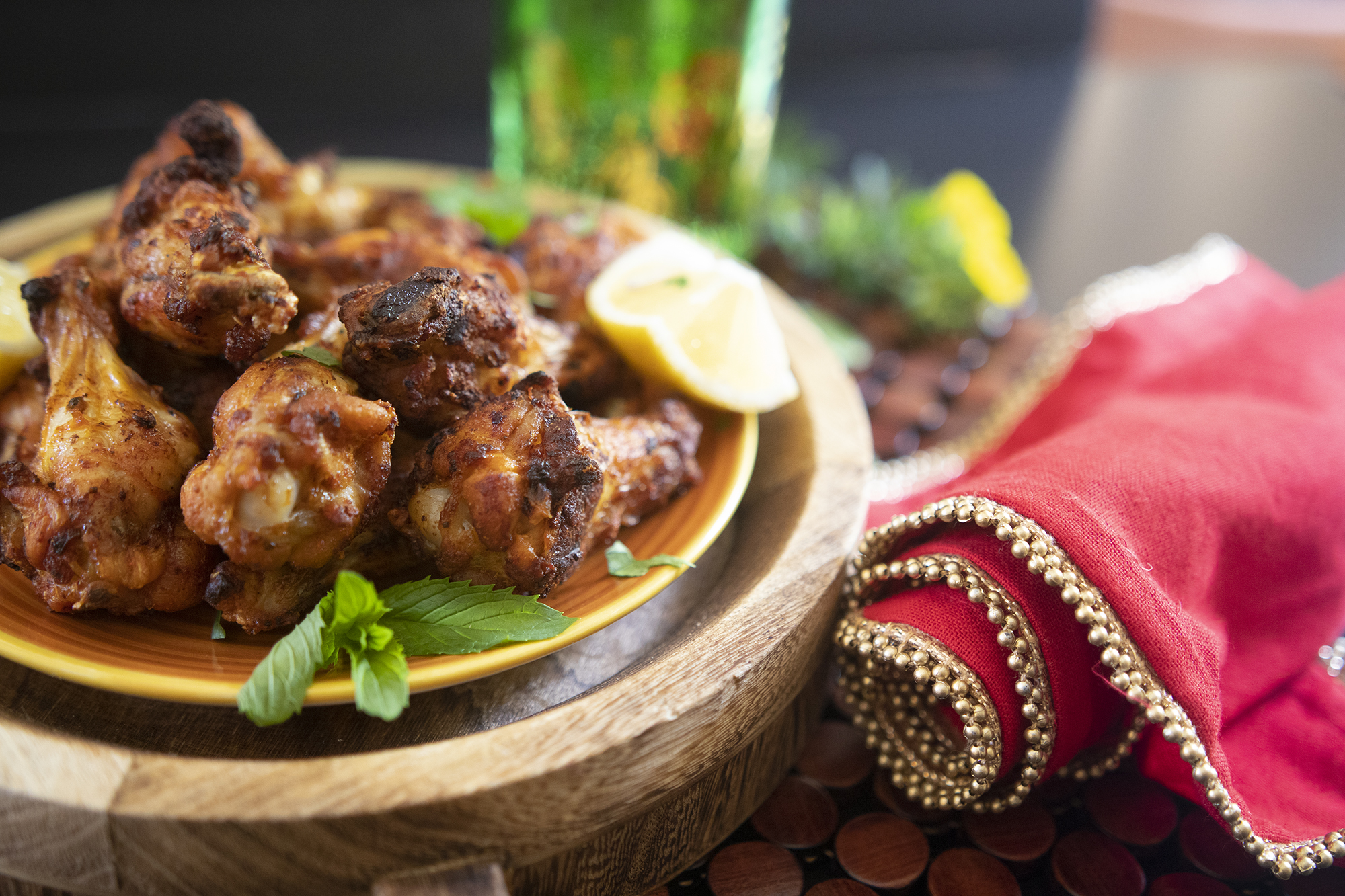 Chicken Lollipops – Chicken wings turned into a lollipop shape by scraping all the meat from one side to another. It's marinated in spices and then deep fried in a crispy gluten free batter. This snack, starter or appetizer is very popular in Mumbai, former Bombay, India and all over the world.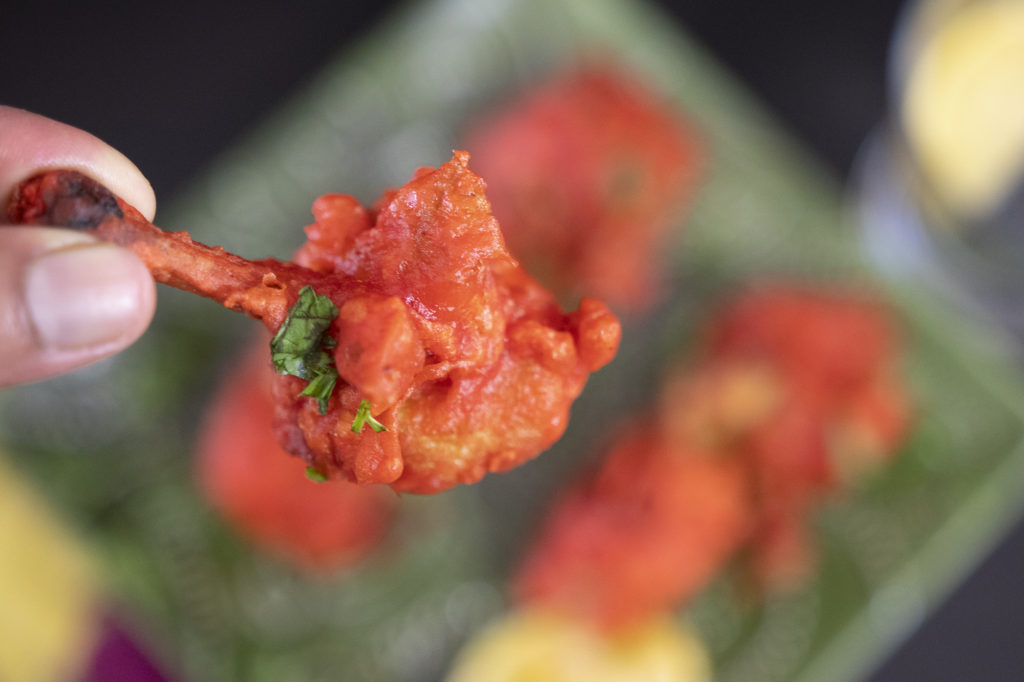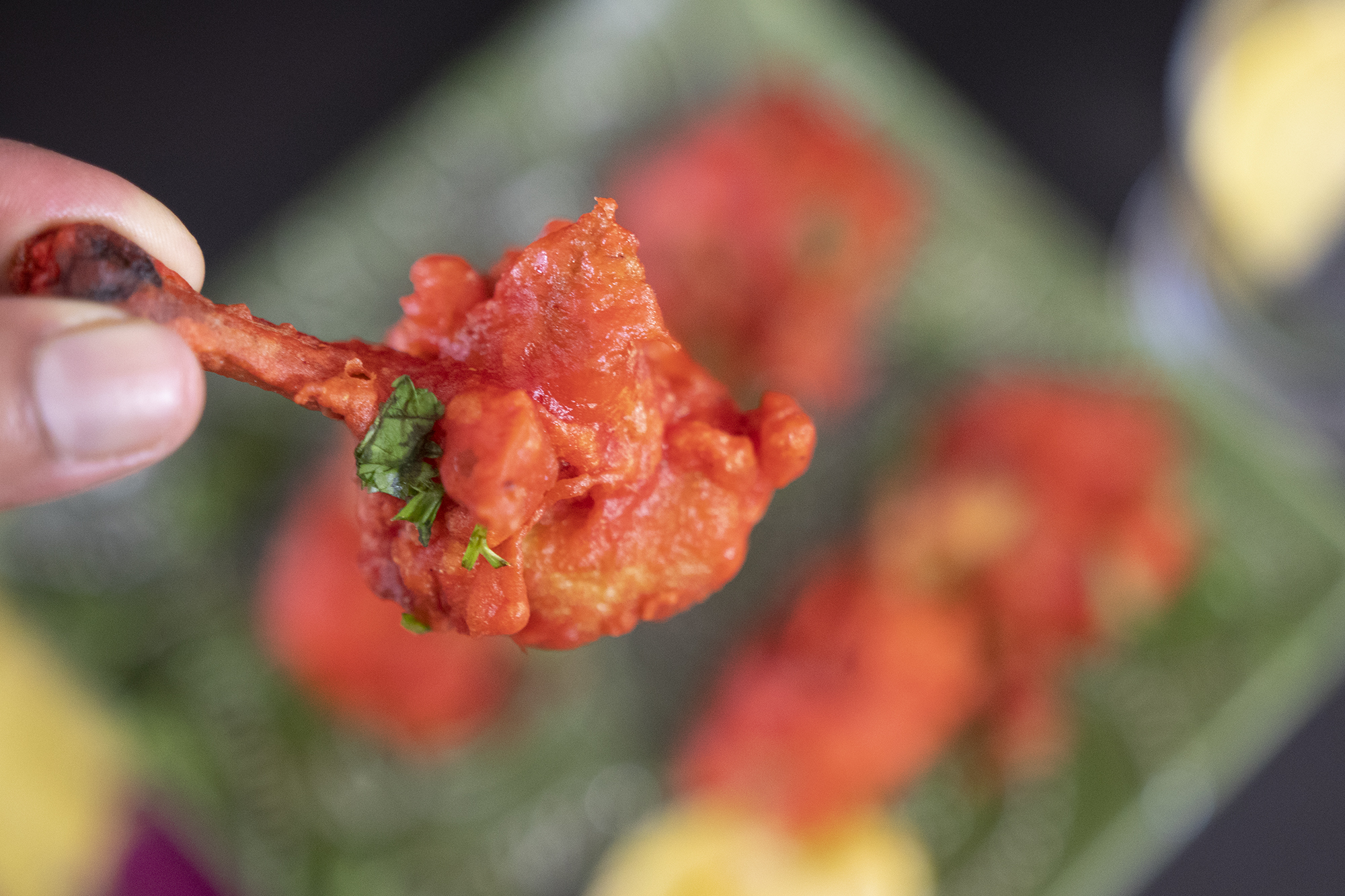 Green Chutney lollipops – Following on the lollipop train, this uses the same technique but with a green chutney marinade.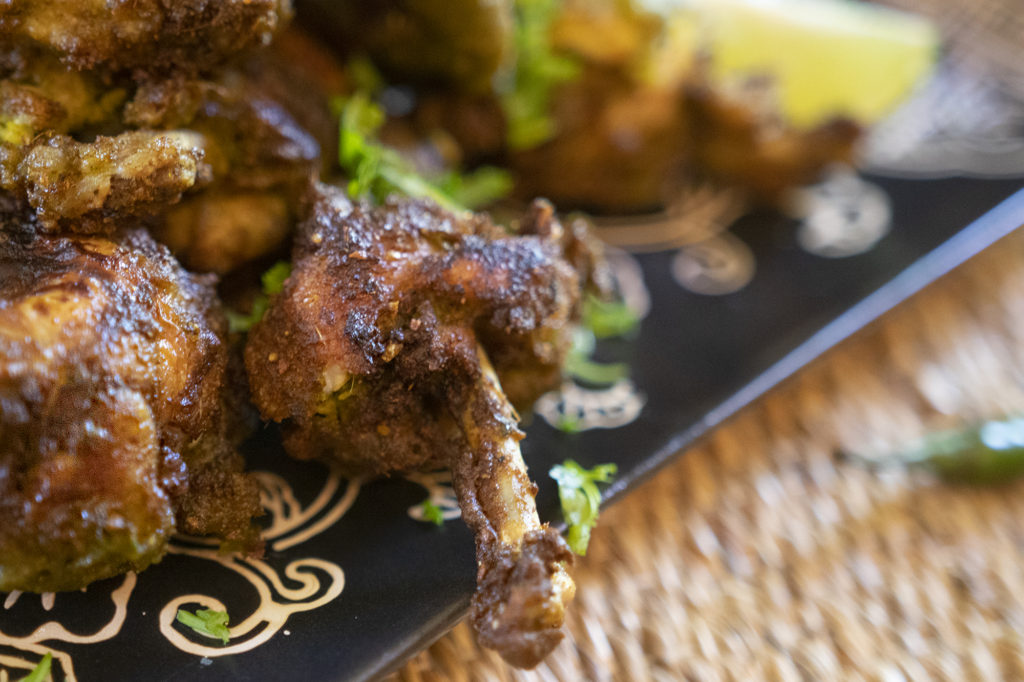 Jerk Wings – ya mon, these are double baked in my special Jerk sauce, a recipe that I got from my dear friend Mary.