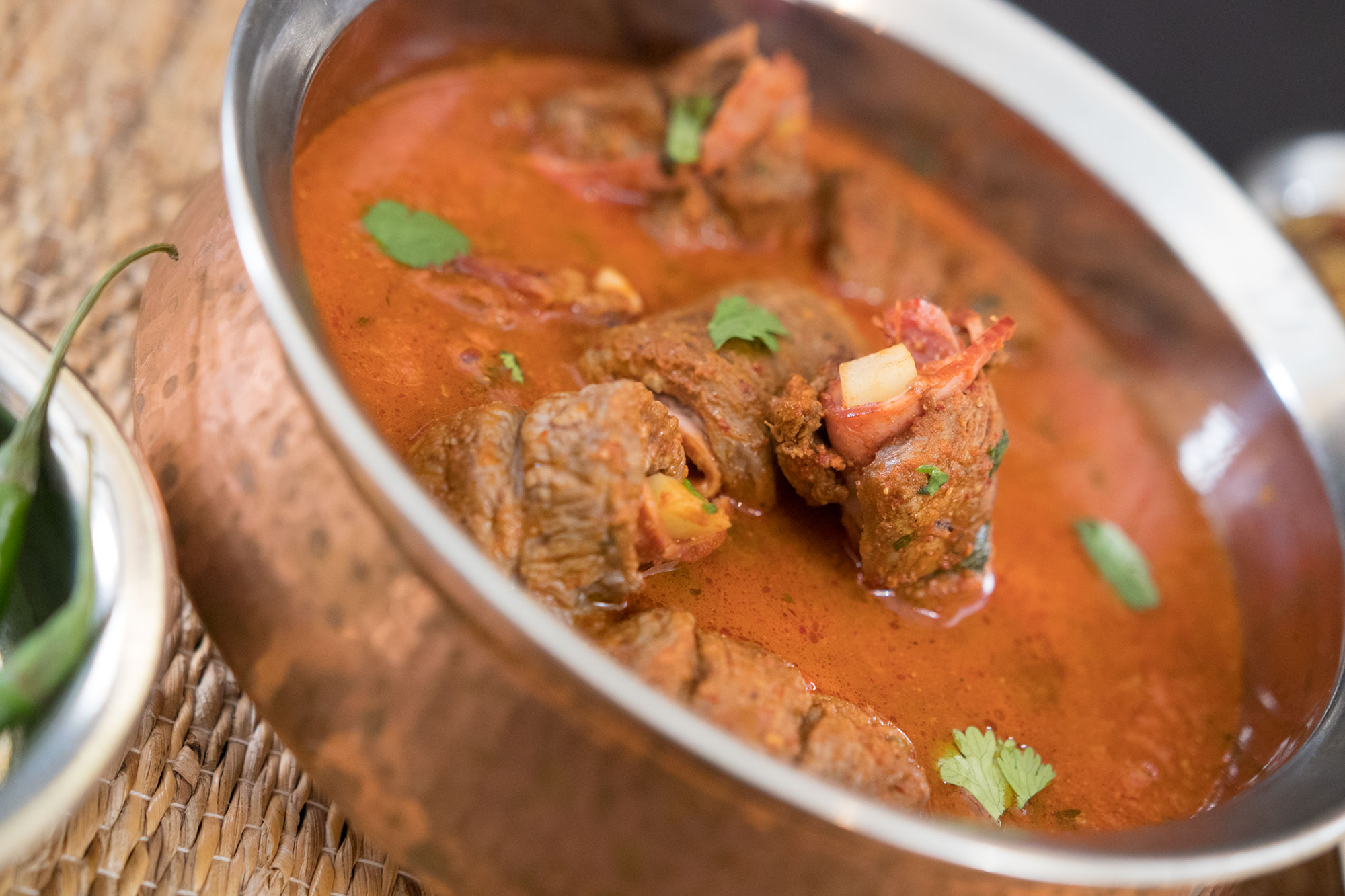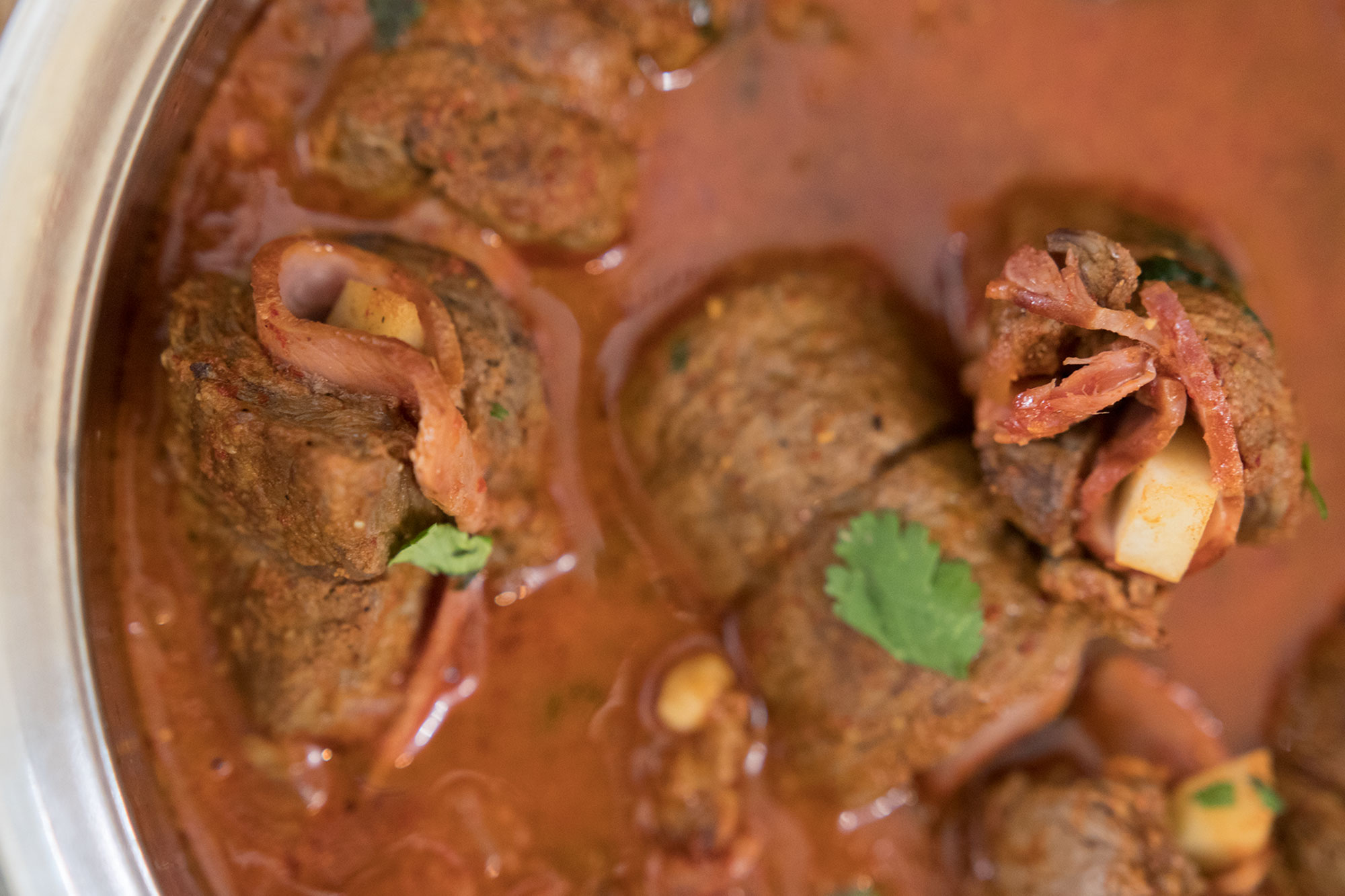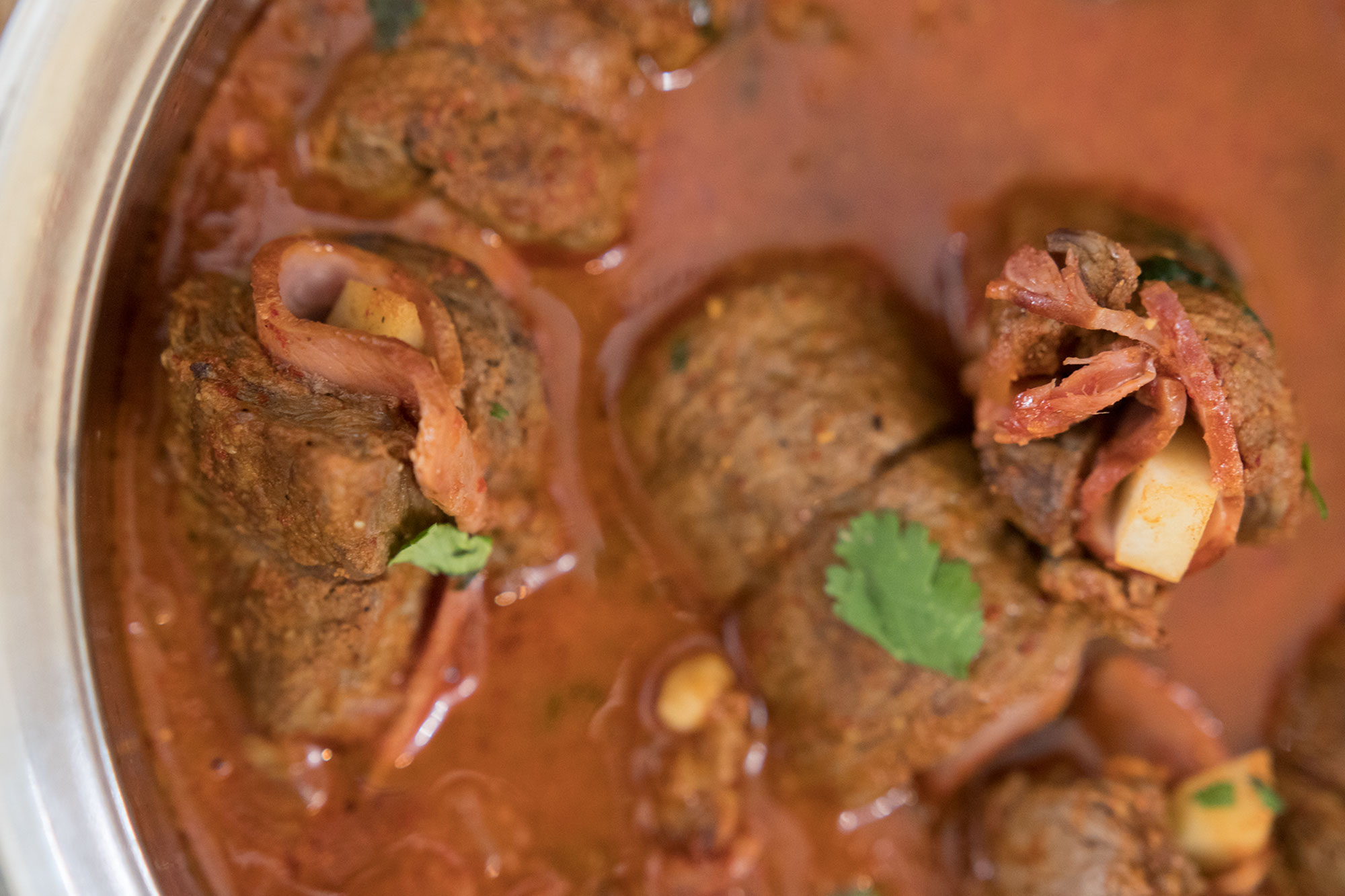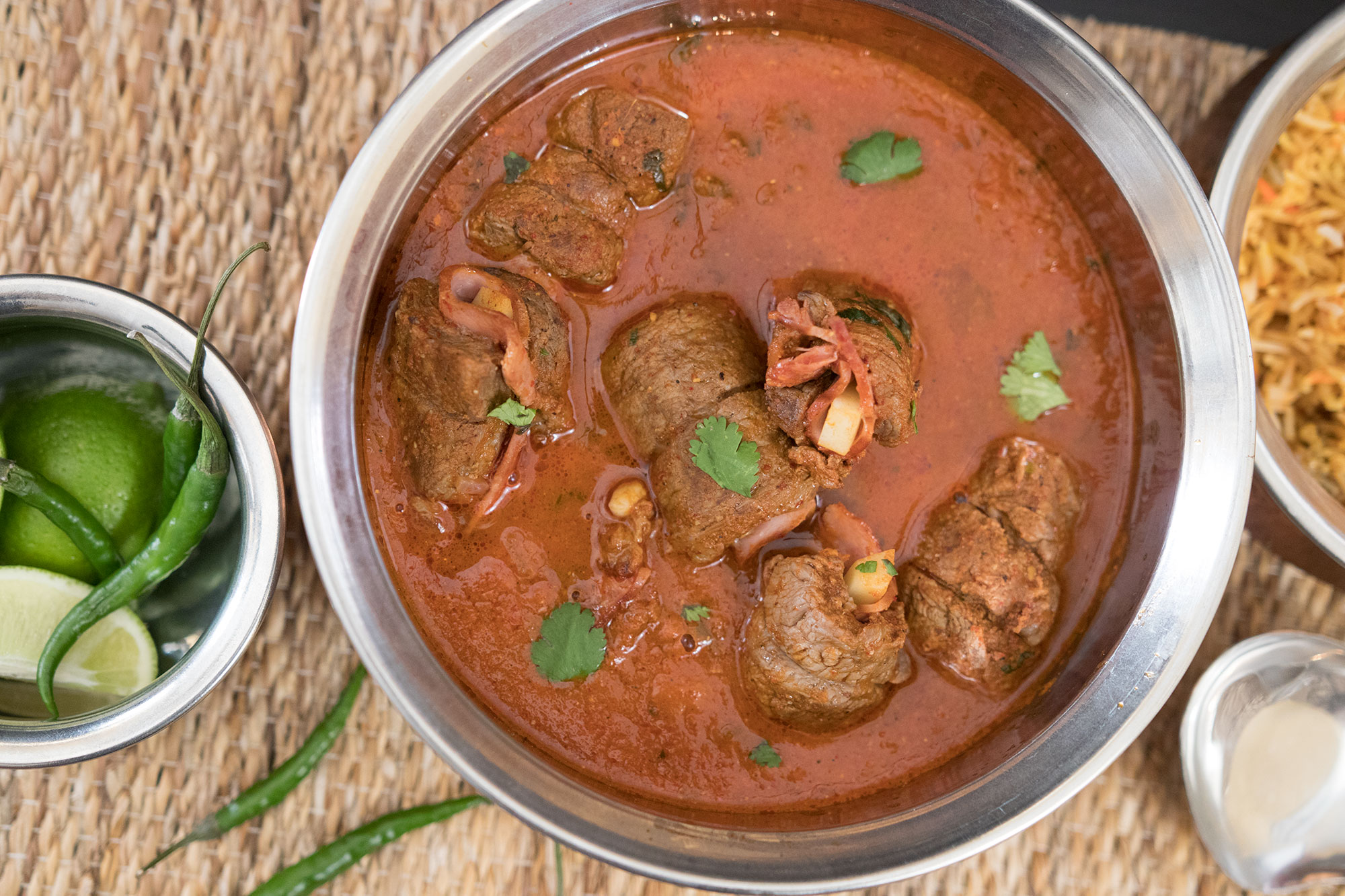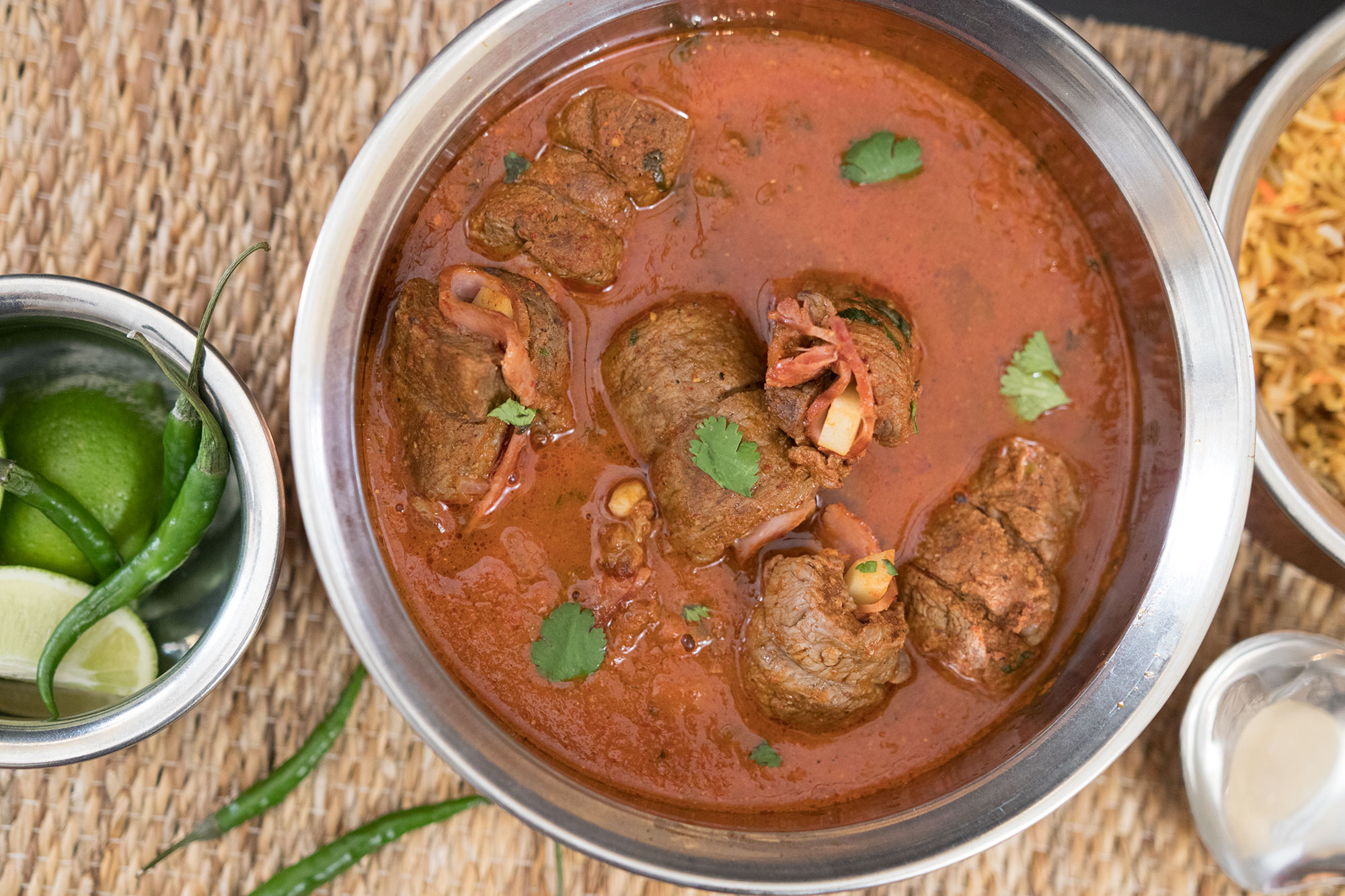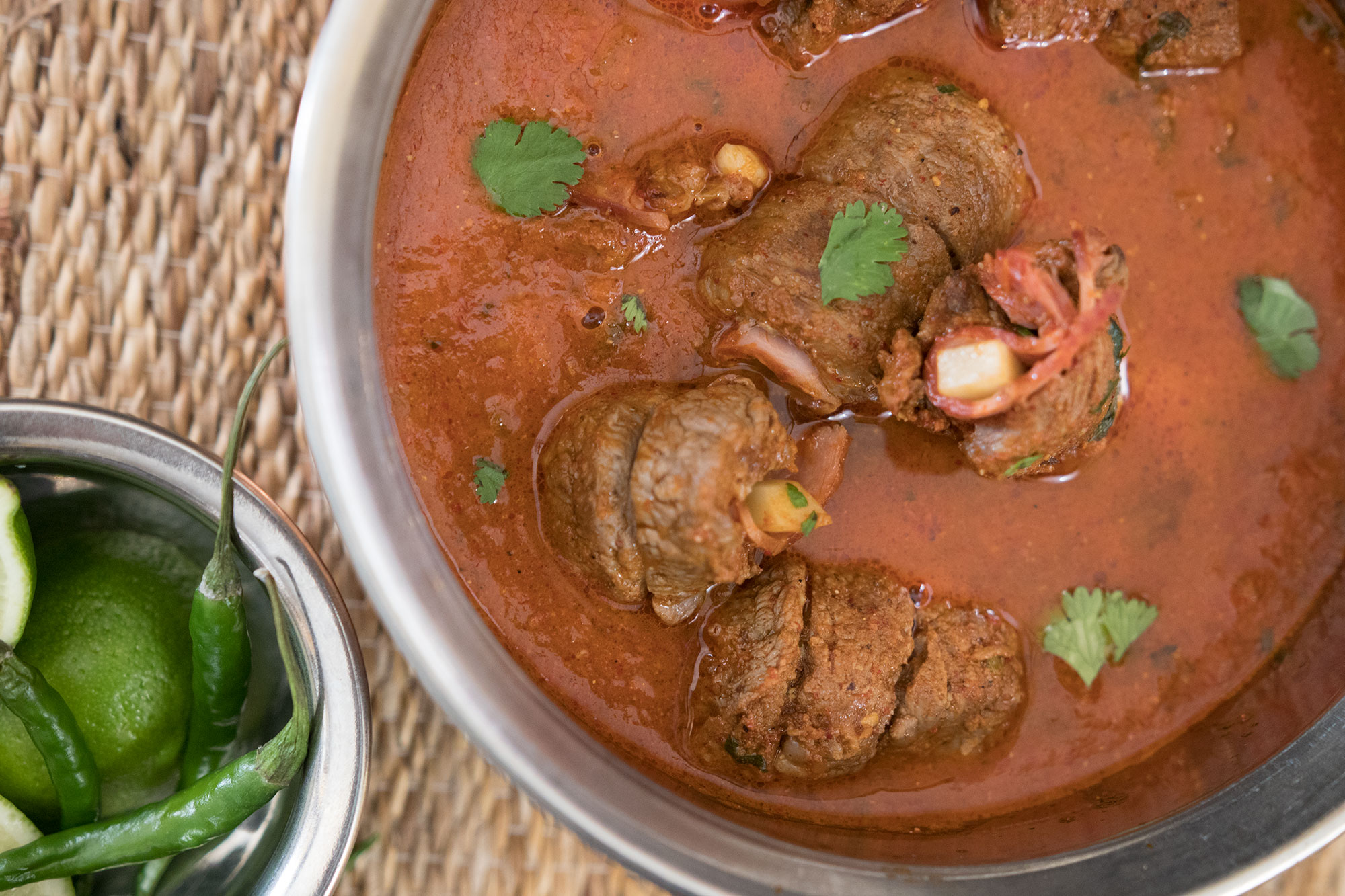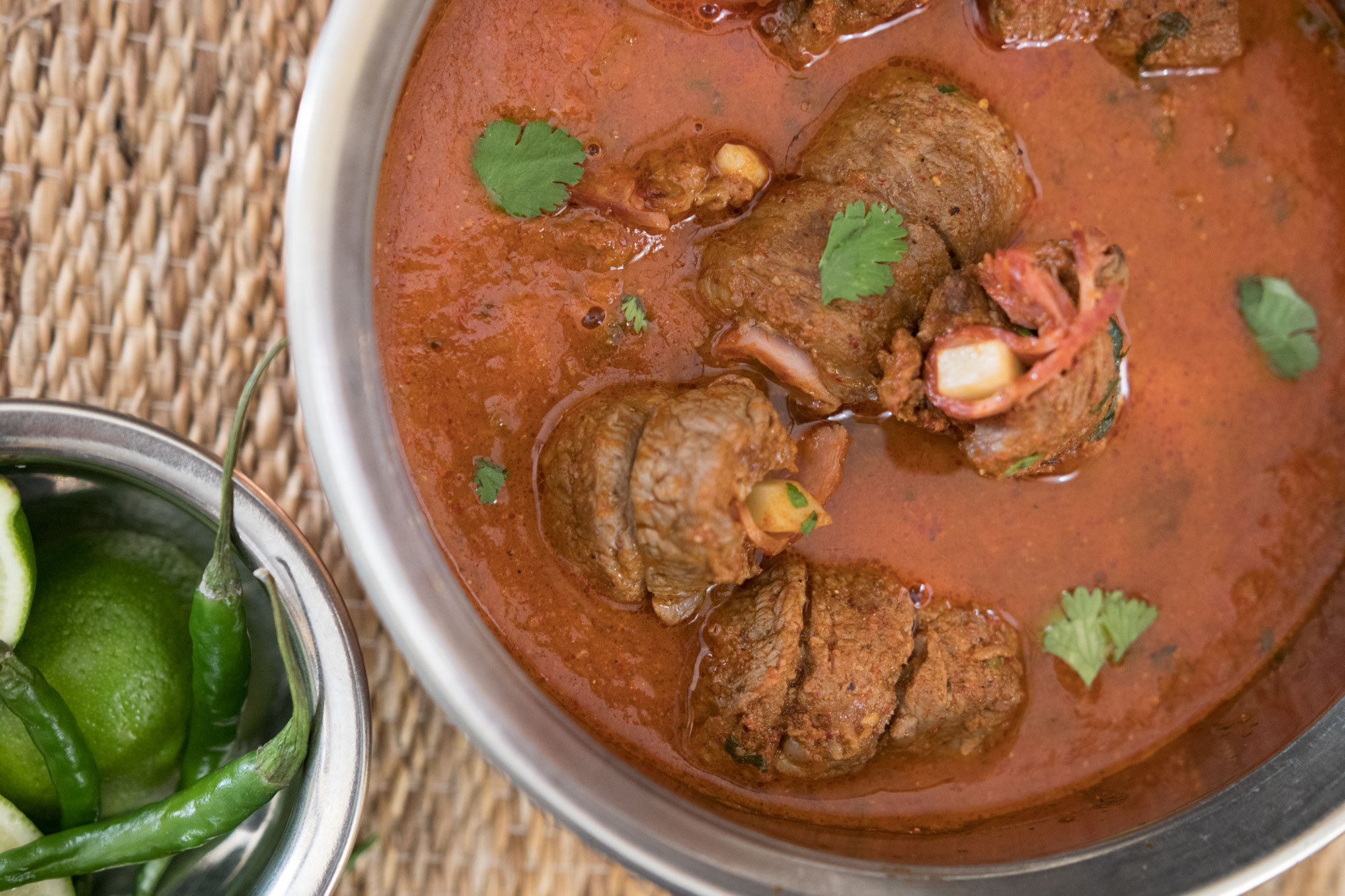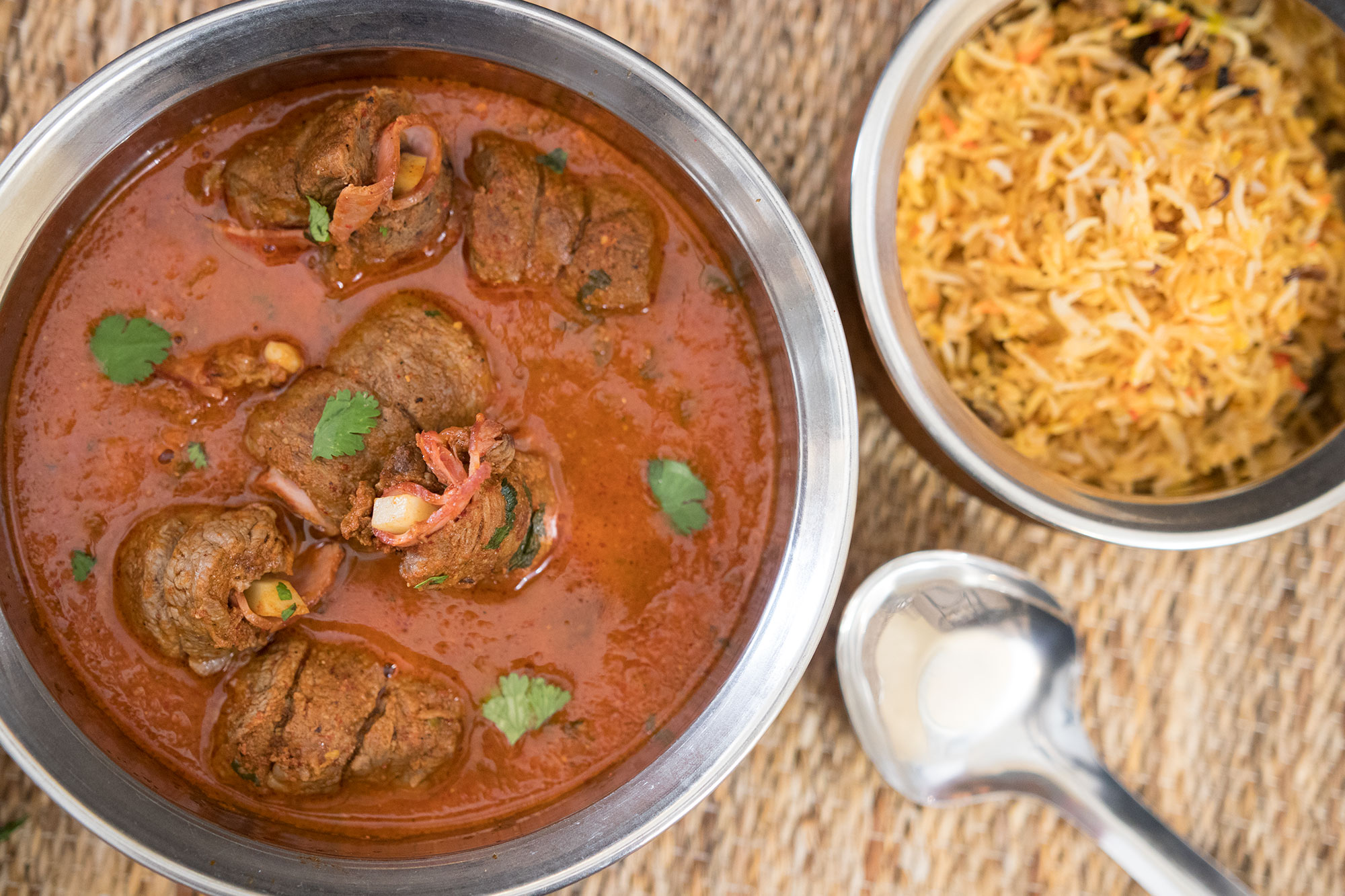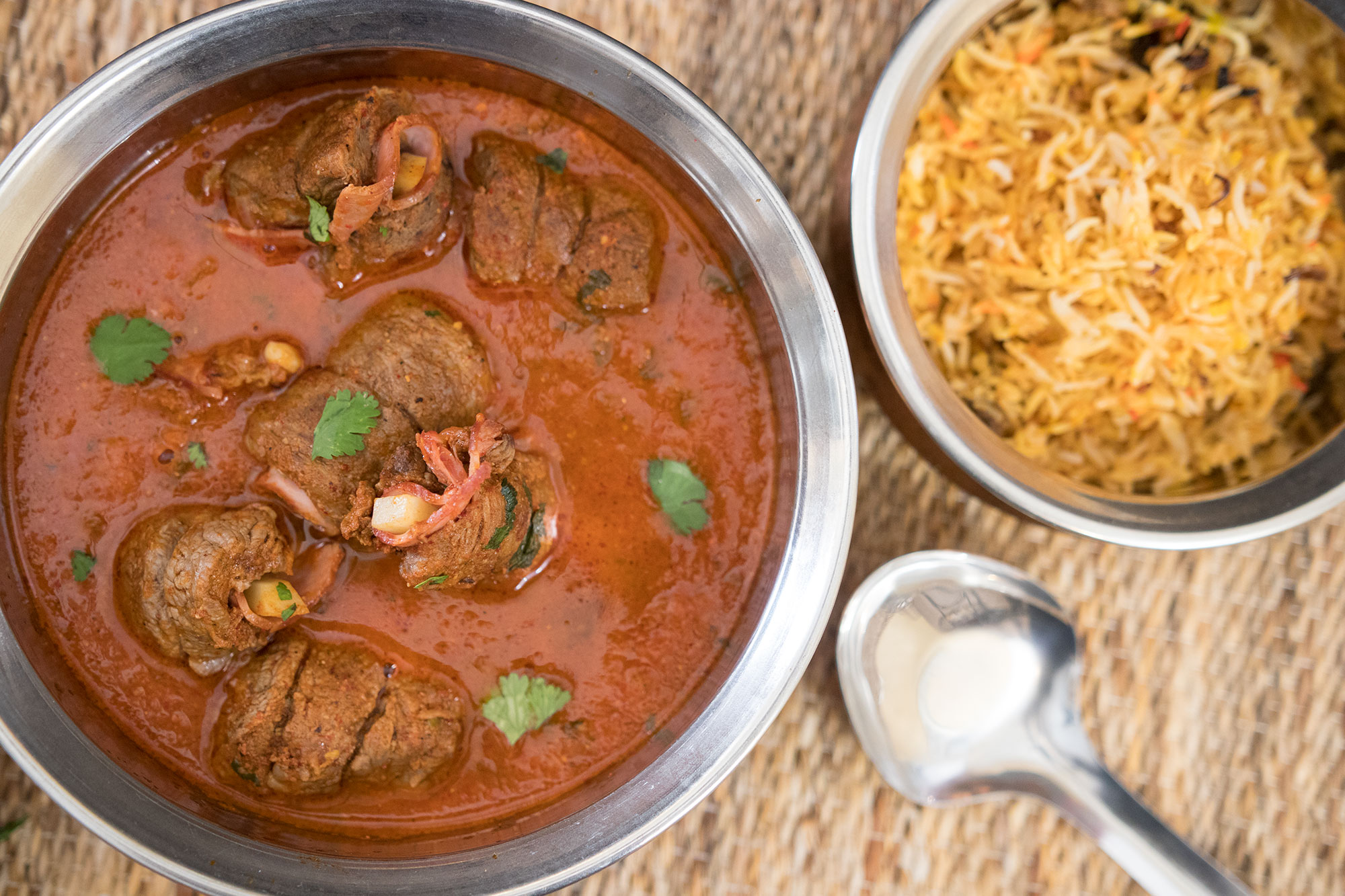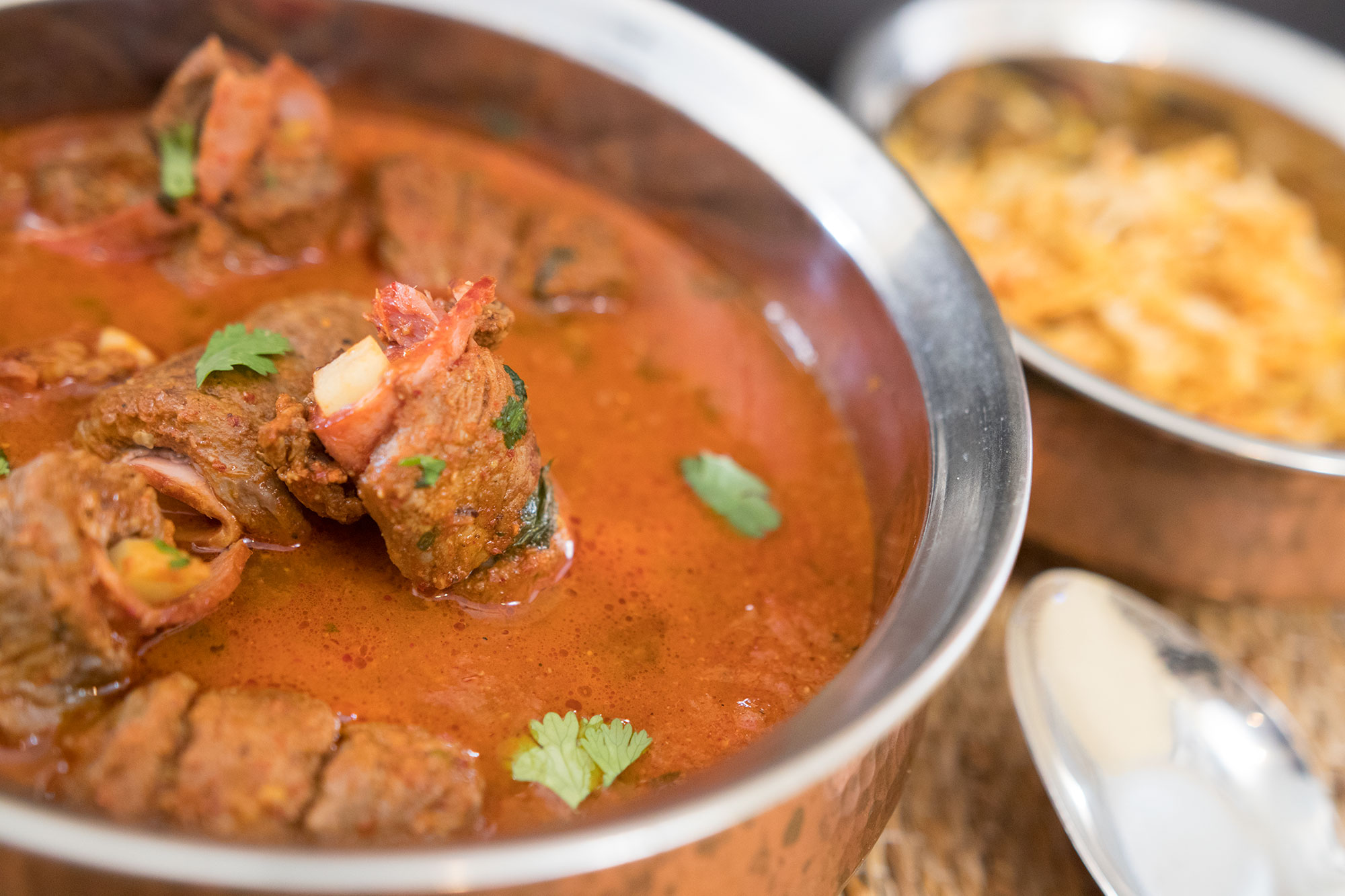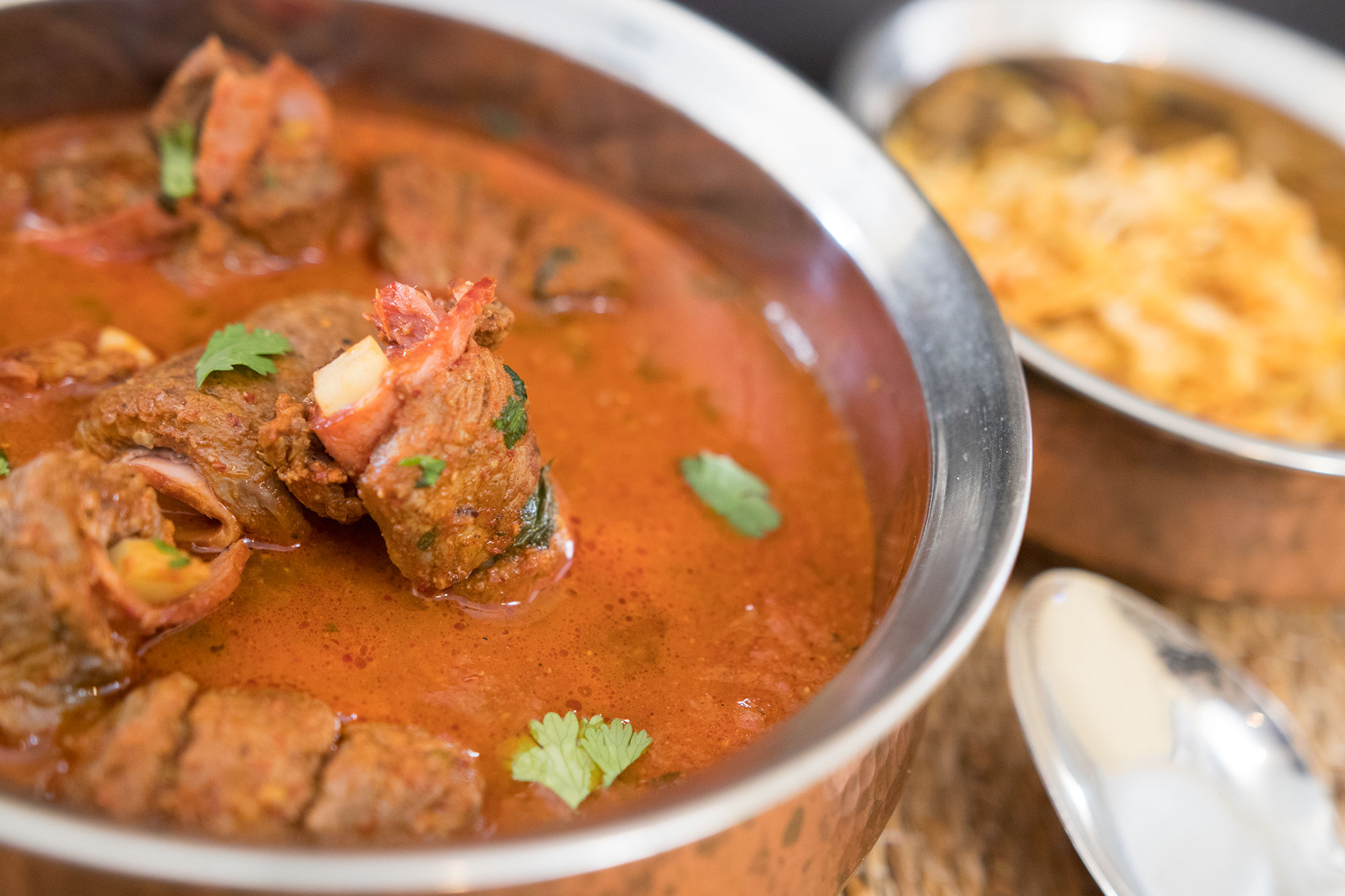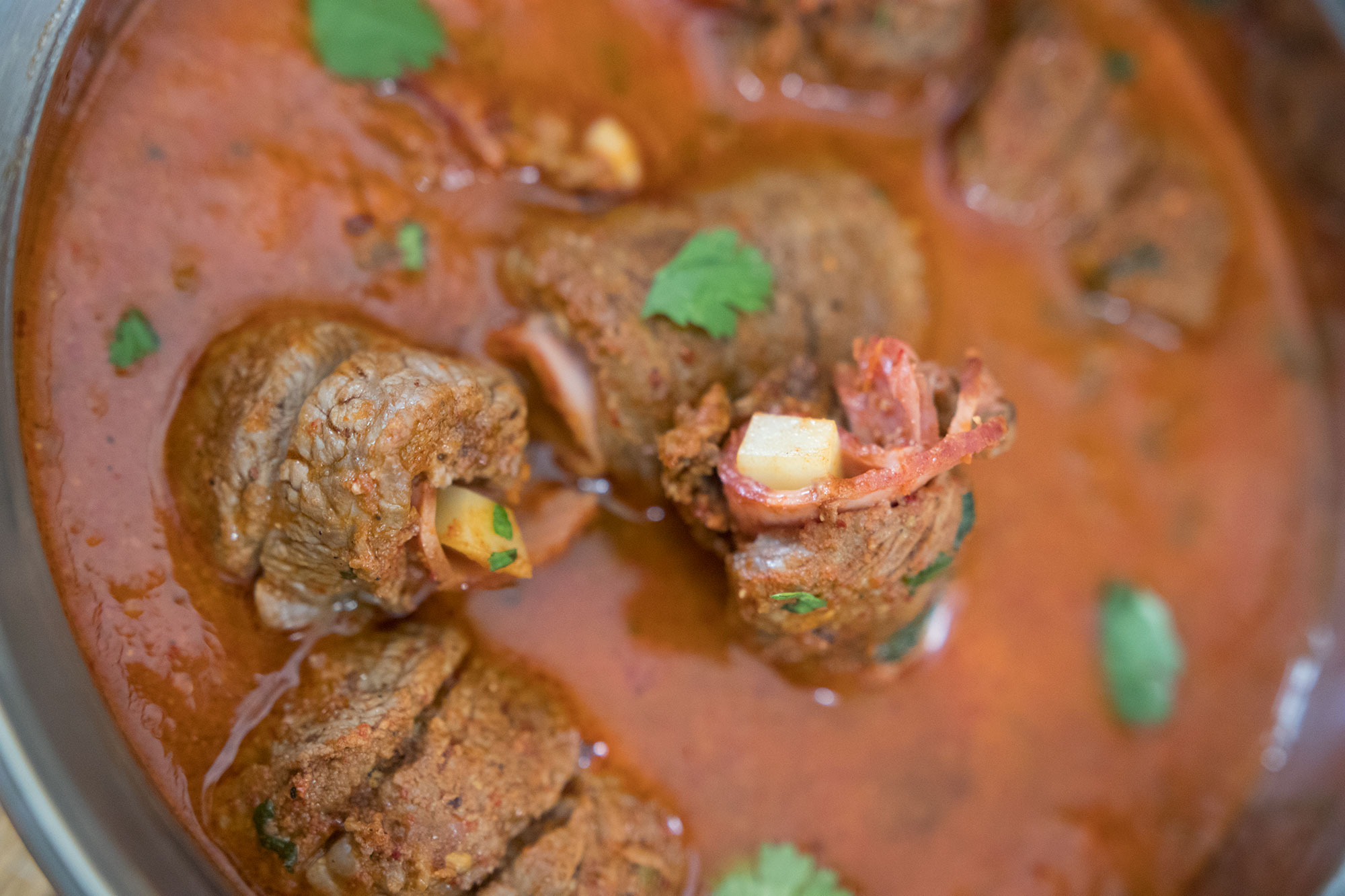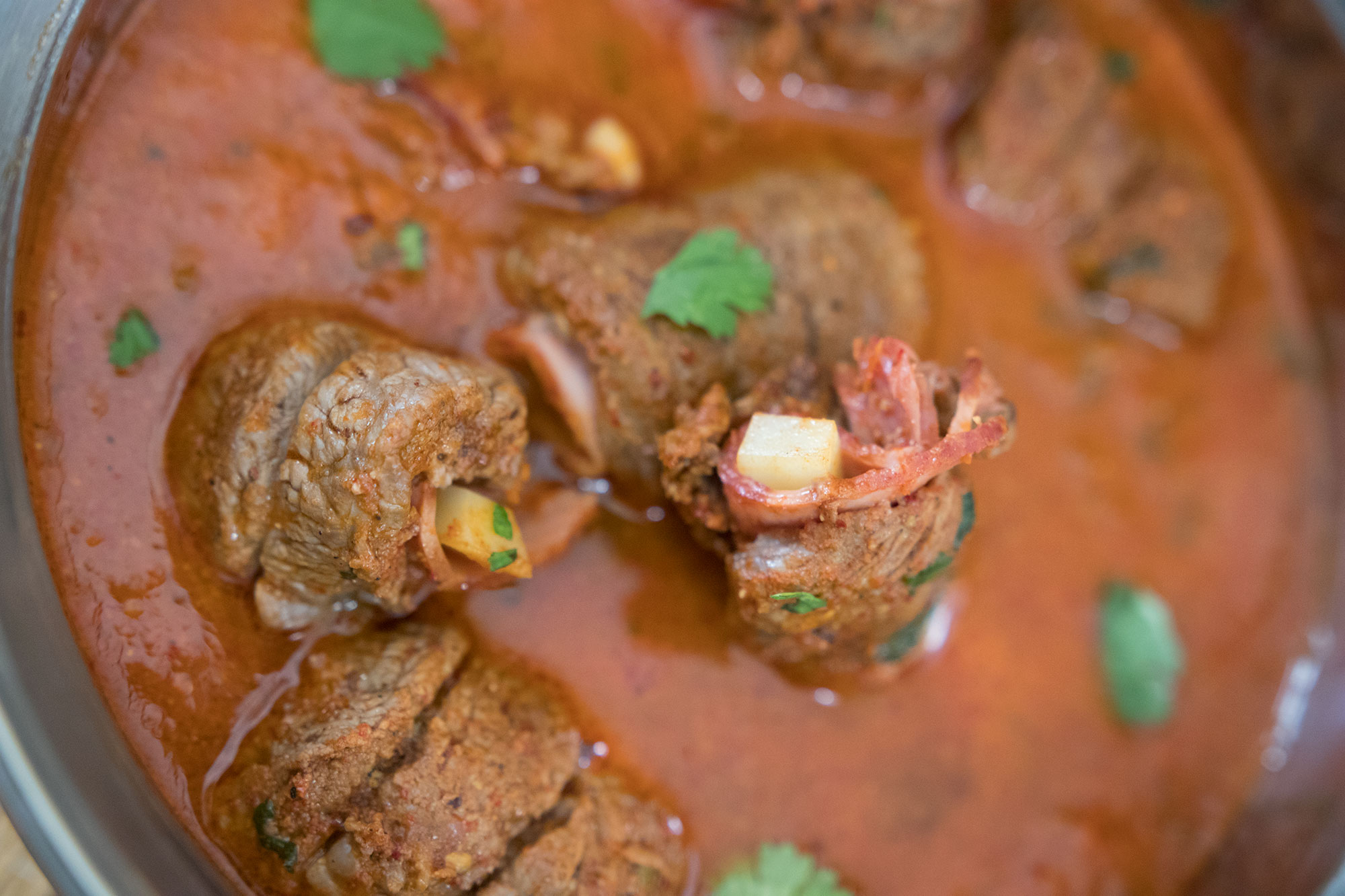 This delicious concept of rolling a slice of beef together with other ingredient is a favorite around the world. Some people call it Involtini or Beef Rolls and other call this Beef Olives. This recipe is a Goan style Roulade. My Mom used to make this often, unfortunately I was not able to find her recipe, so I decided to prepare this typical Goan way of making this which includes a spice blend make from red dried Chillies and other spices and Vinegar.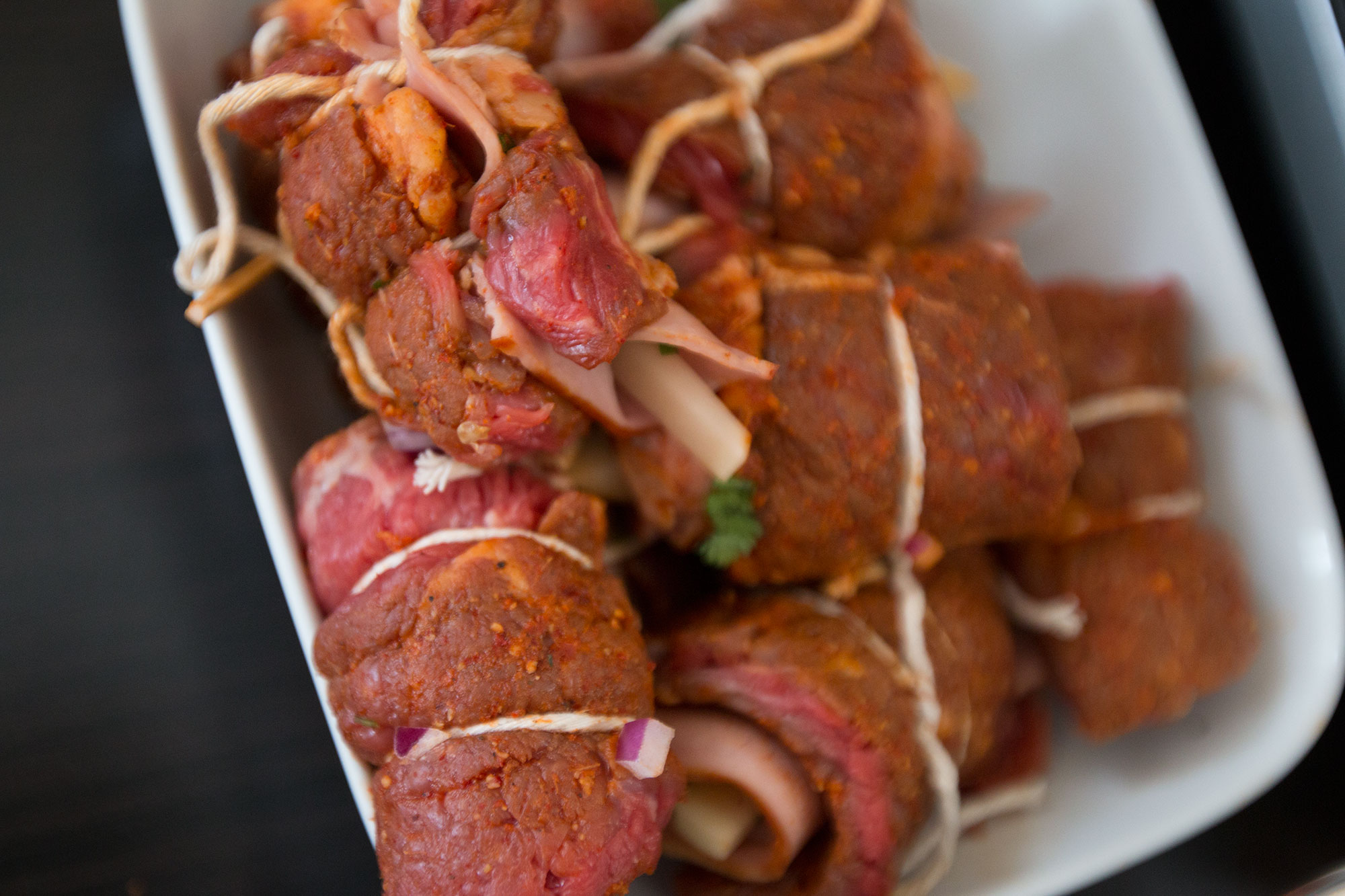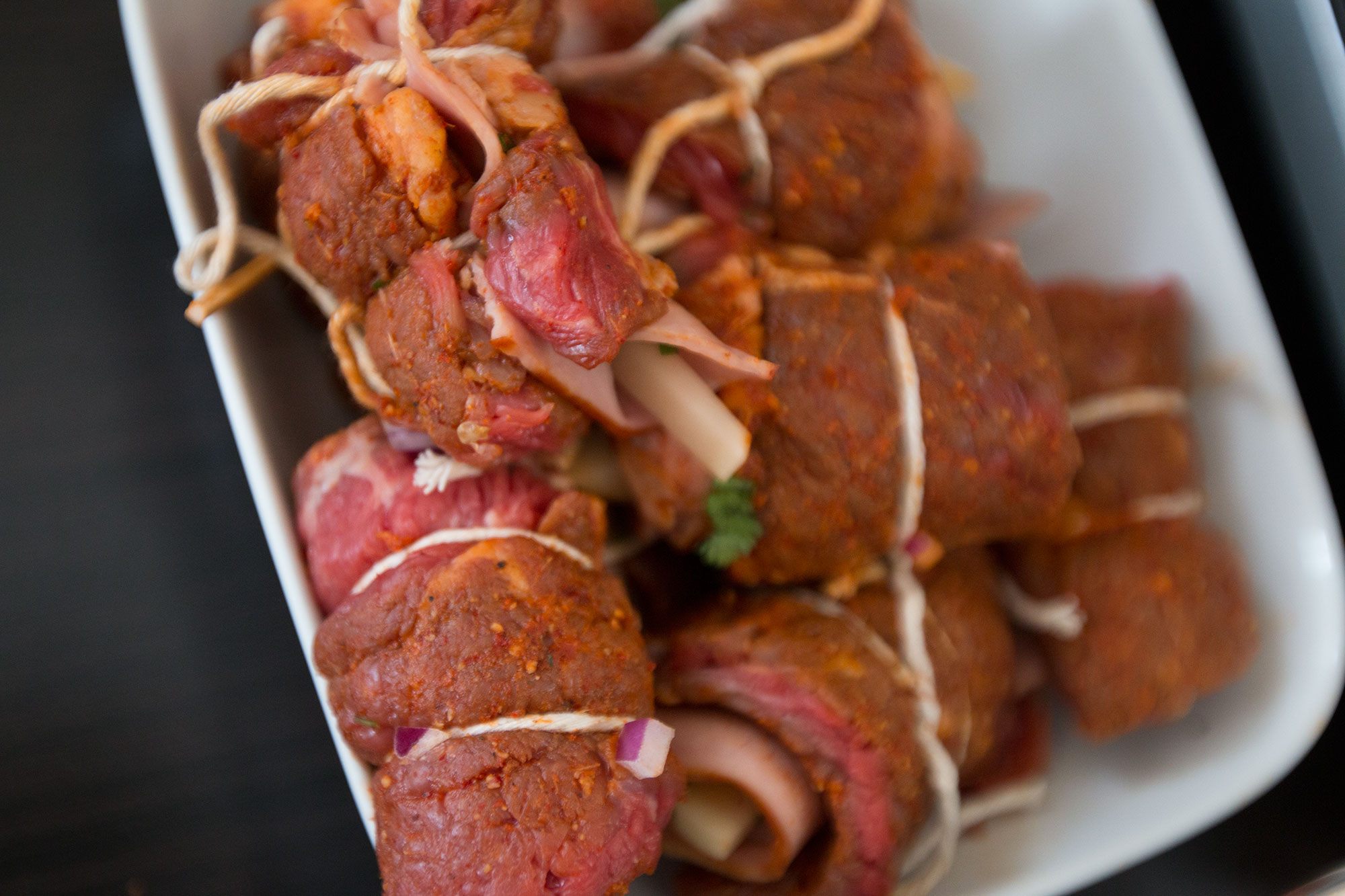 The beef steak I used in this recipe was thicker than I wanted, I actually intended to make another recipe, but when I realized I hadn't bought all the ingredients, I decided to make this roulade instead.
Follow the tips and tricks in my video and good luck!
[youtube-subscriber nickname=kravingsblog]
Ingredients
Spice blend
8 de seeded Kashmiri Chillies
1 tsp Peppercorns
1 tsp Cumin
2 inch stick Cinnamon
6 Cloves
6 cloves Garlic
2 inch piece Ginger
1 tsp Salt
3 tbsps Vinegar
1.72 lbs, 780 gms Beef steak
Turkey Bacon
Potato sticks
1/2 cup finely diced Onion
2 tbsps minced Chilli
2 tbsps minced Coriander
1.5 cups fresh pureed blanched Tomatoes
1 cup Water
Instructions
Prepare the spice blend by grinding all the dry spices first together and then all the wet ingredients
Pound the steak with a meat hammer to tenderize it
Add some of the spice blend to the steak and rub it on both sides to marinate
Using the bacon as a guide, cut the steak in strips and add the potato stick and sprinkle the minced onion, chilli and coriander and roll
Use a toothpick or string to secure
Sear the roulades on both sides and keep aside
In the same pan, add more oil and add the remaining minced onion, chilli and coriander
Add the remaining spice blend and saute
Follow with the tomato puree and water and bring to the boil
Add salt to taste
Add the roulades and cover and cook for about 20 - 30 mins
Be sure to flip the roulade in between
Remove the roulades from the gravy once cooked, allow to cool and remove the toothpicks and string before serving
https://kravingsfoodadventures.com/goan-beef-roulade/