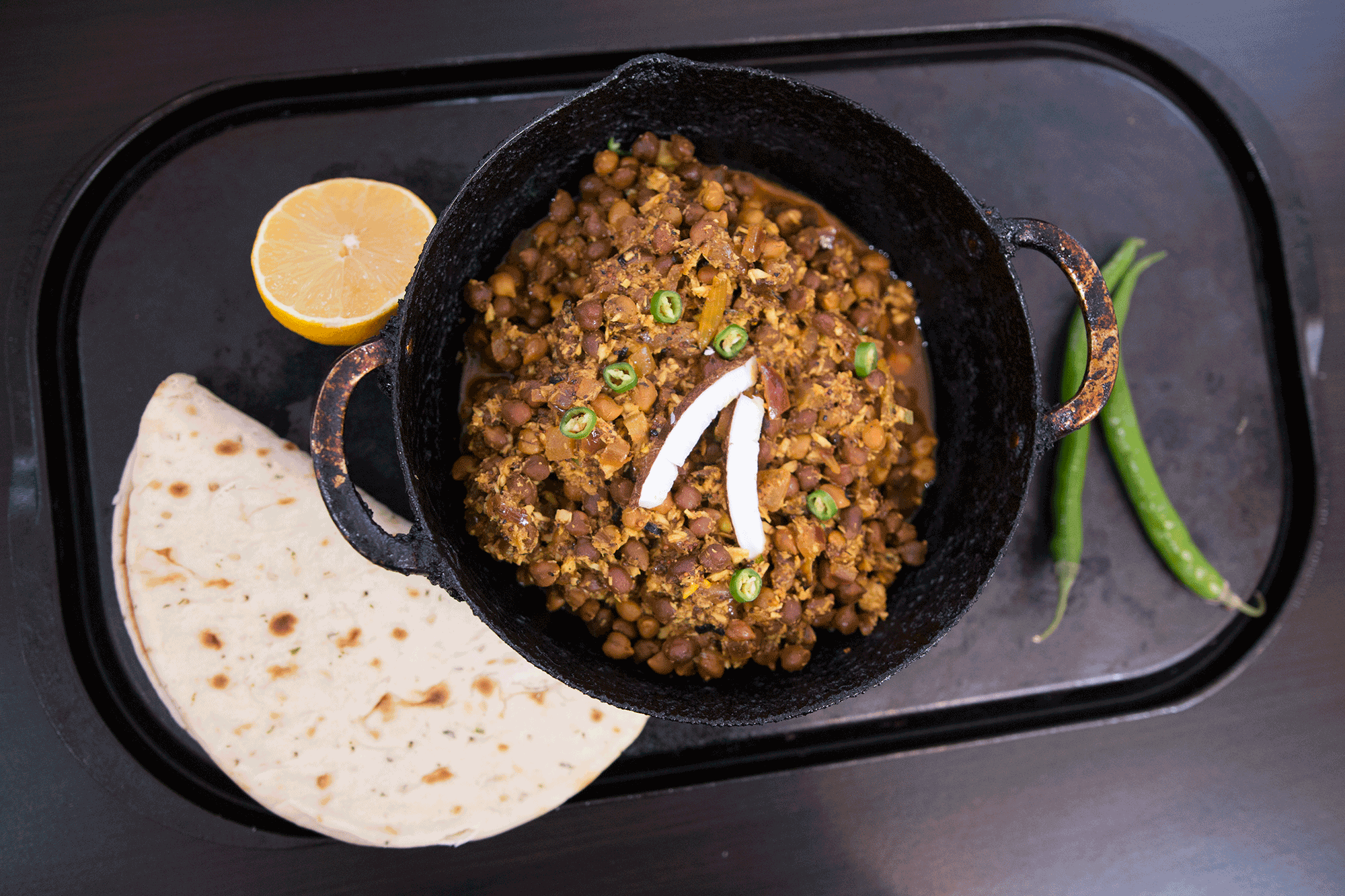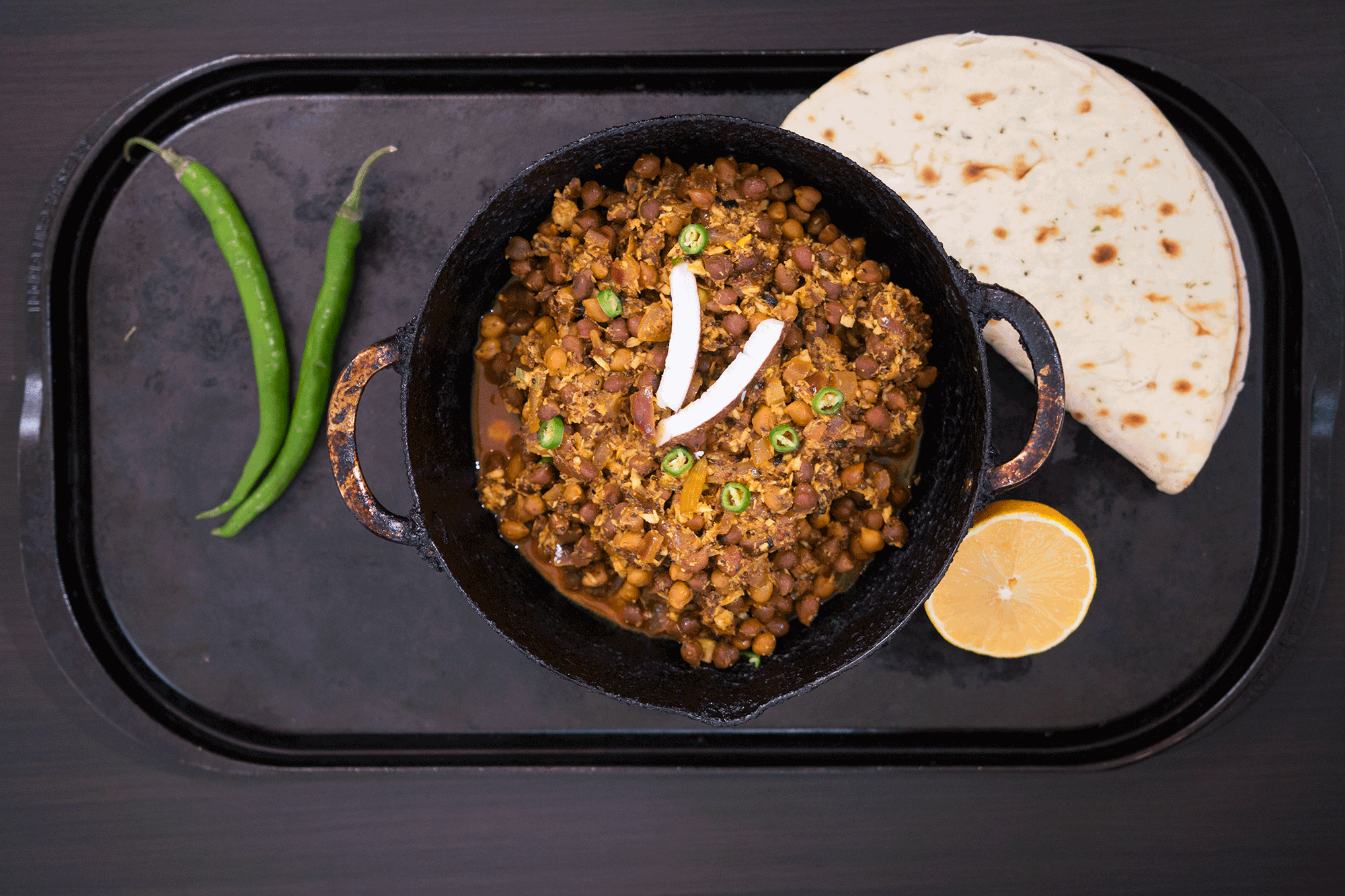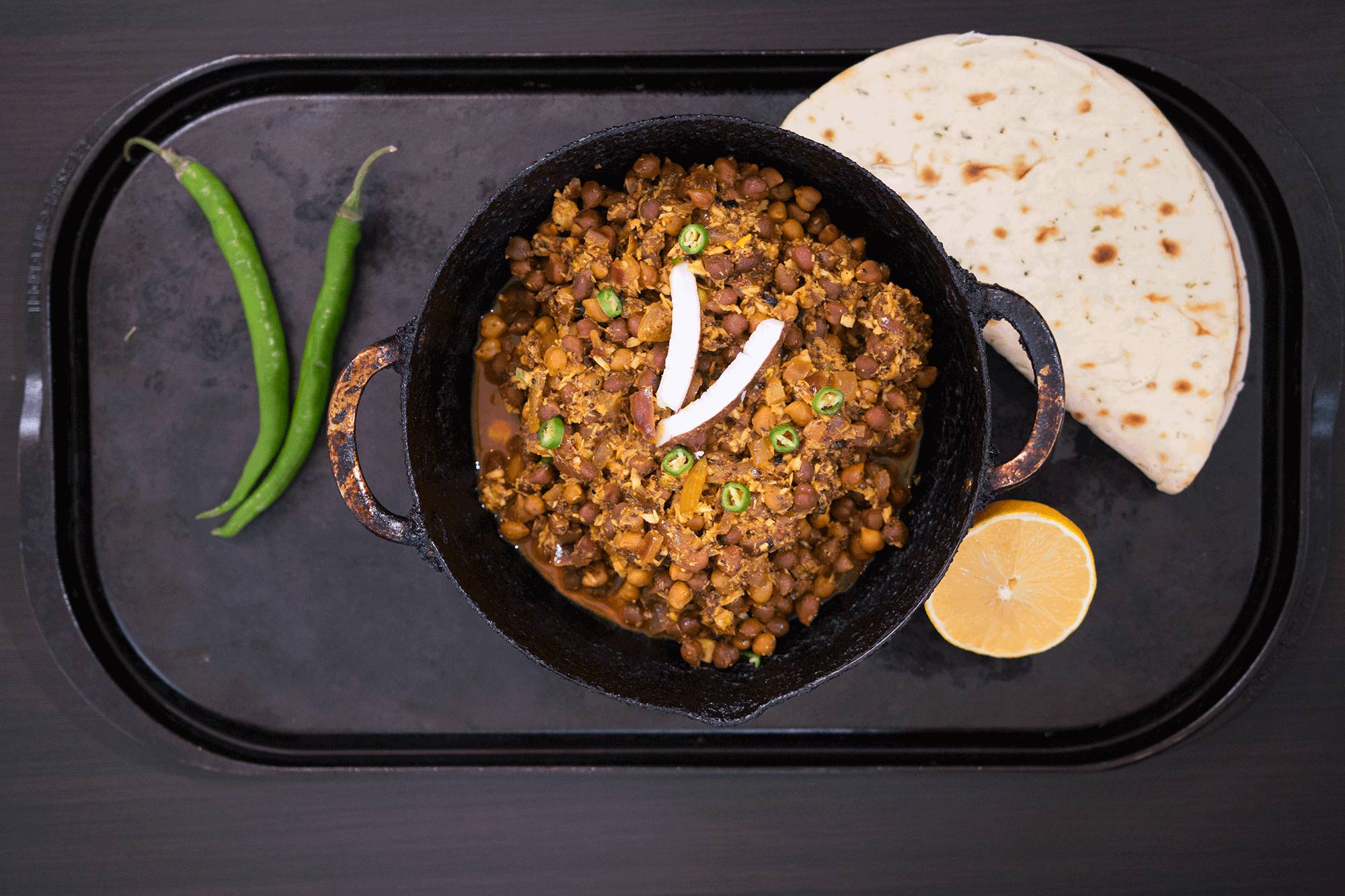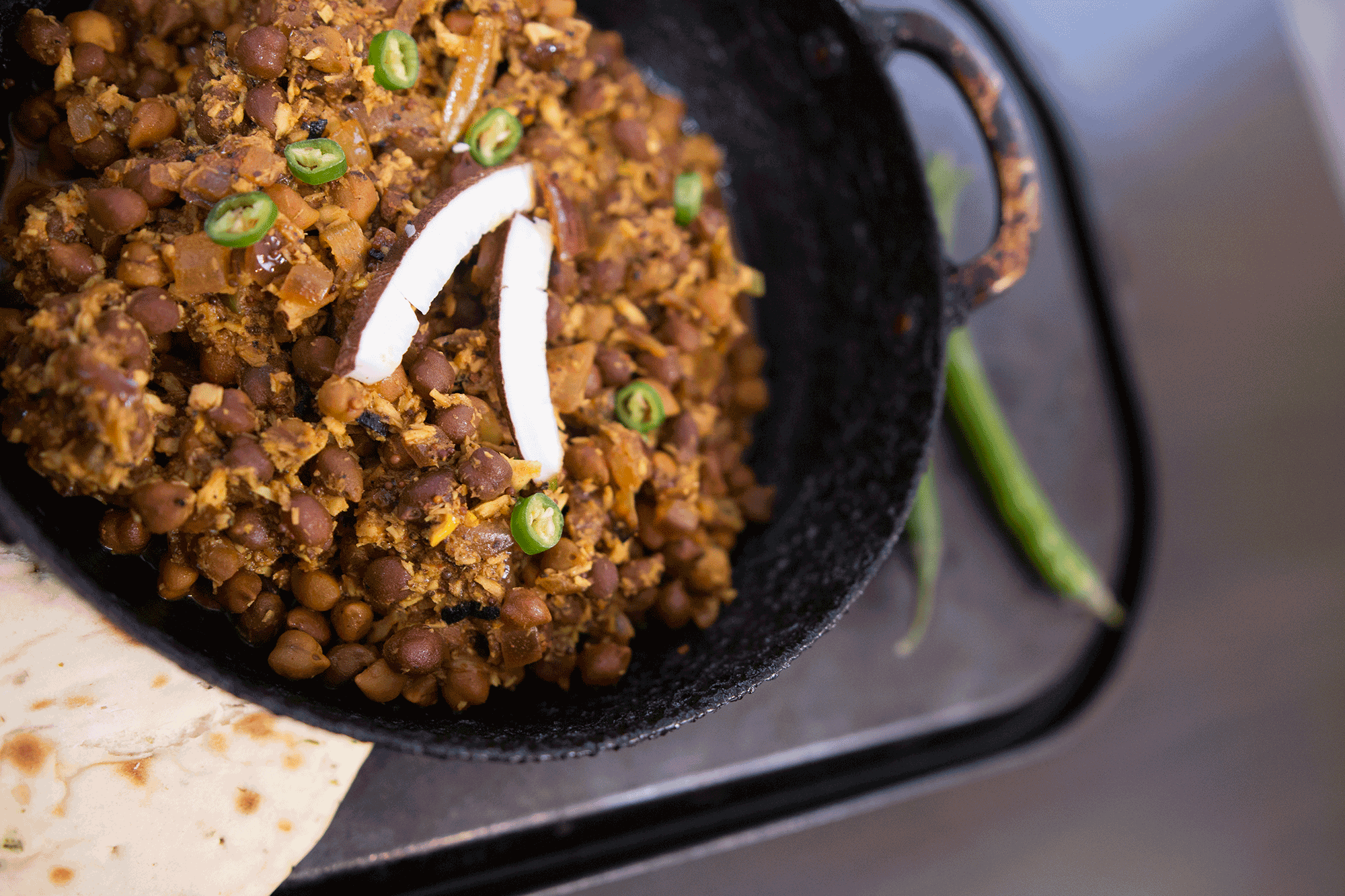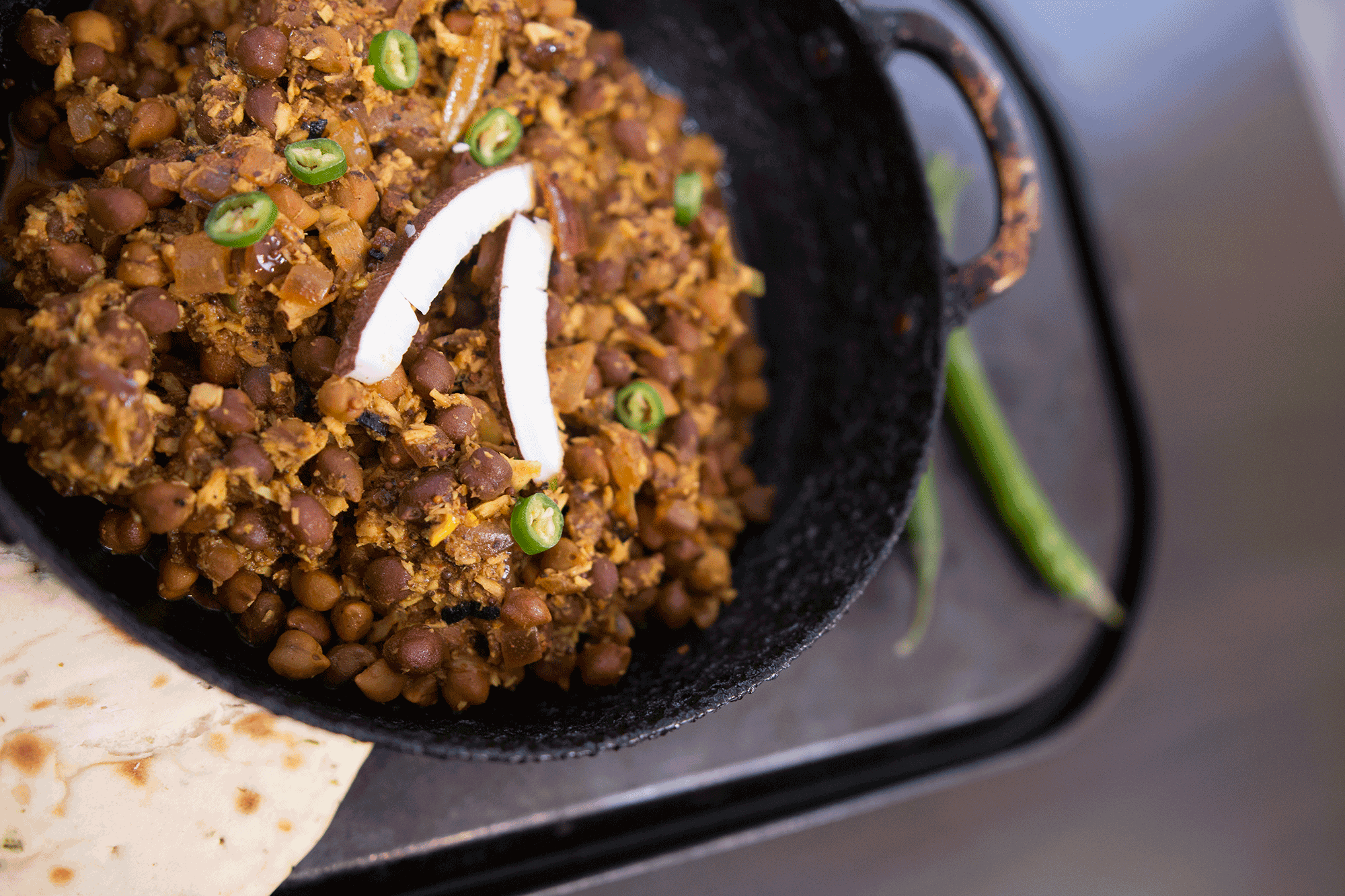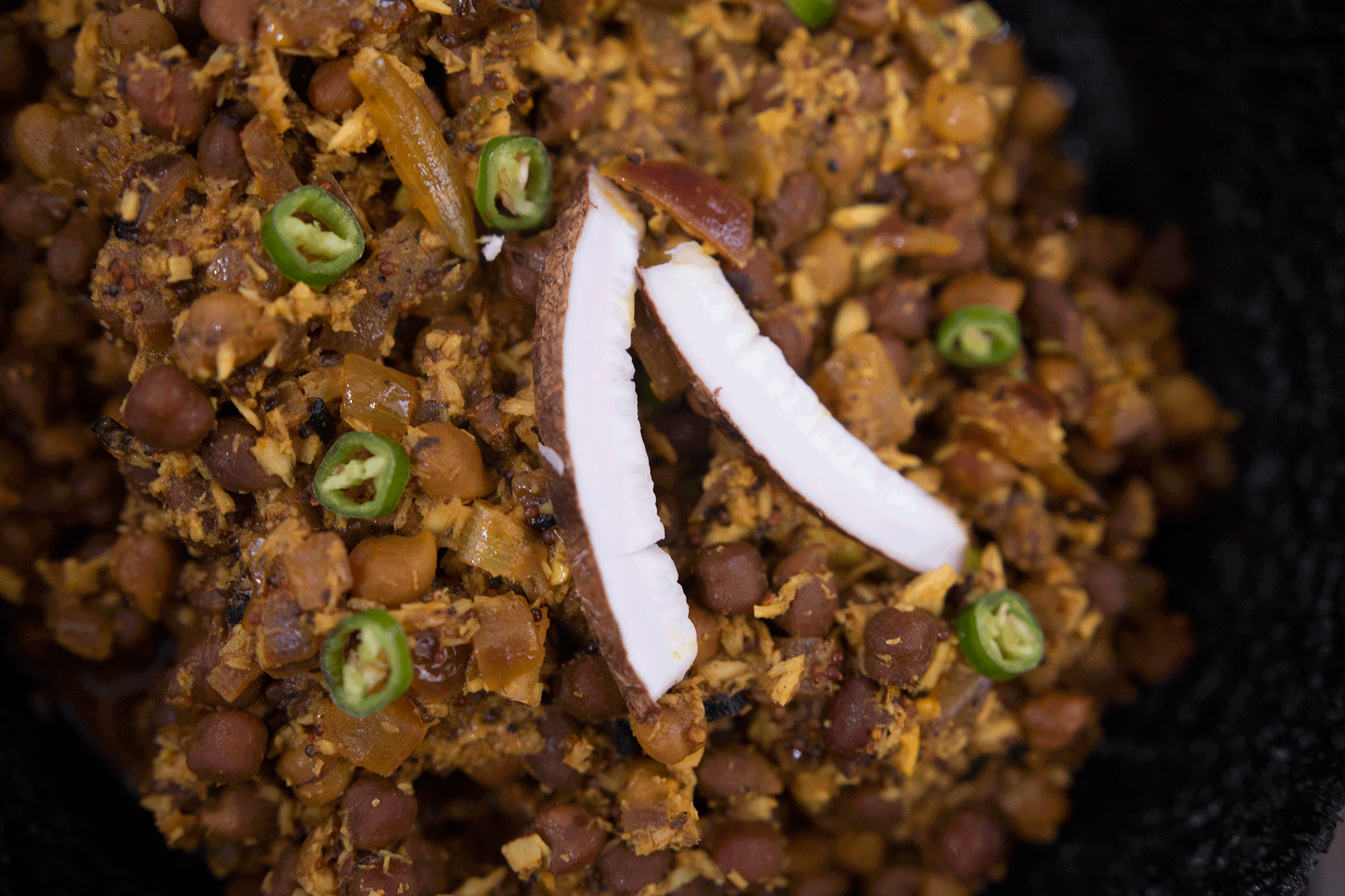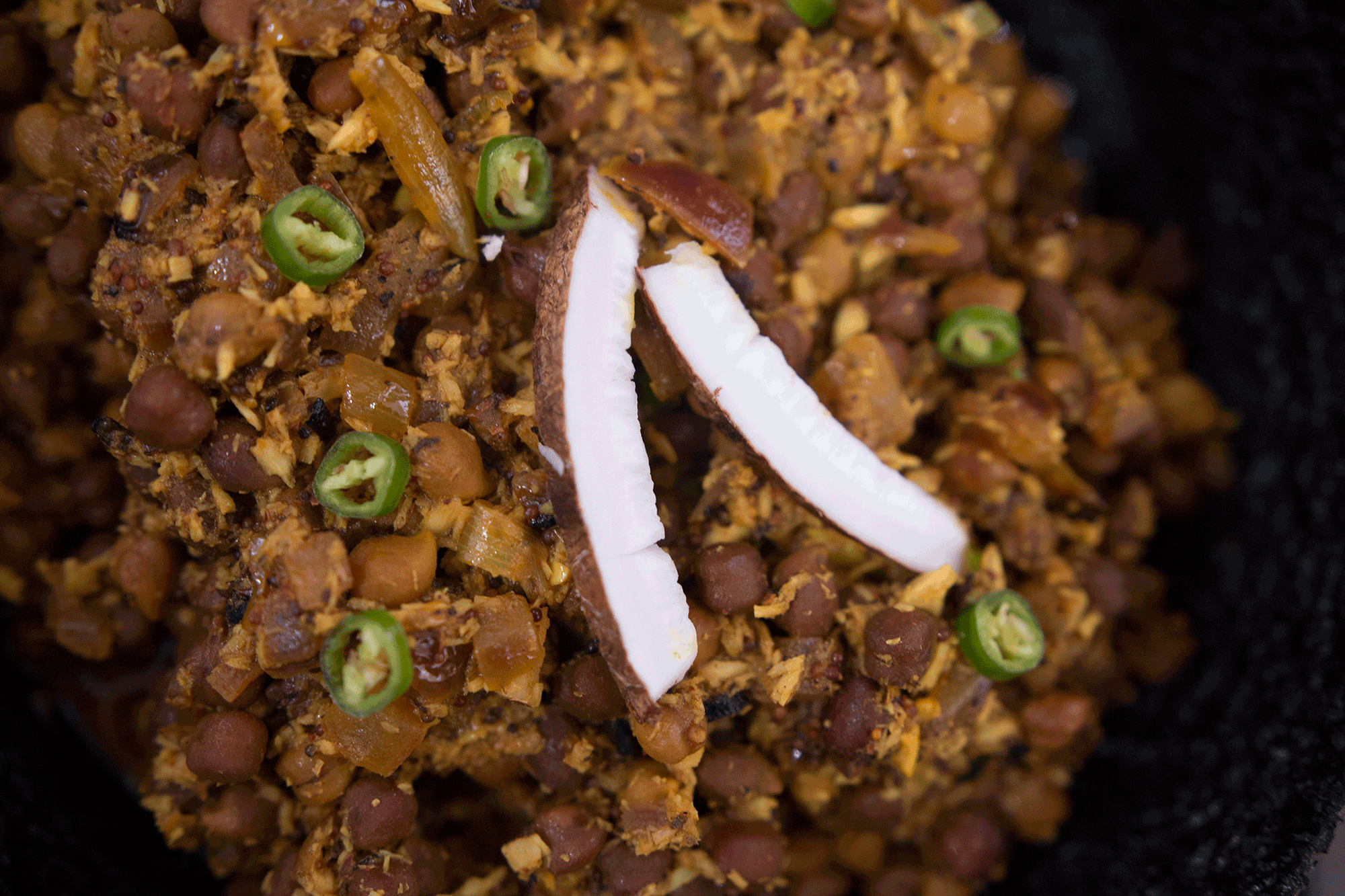 I've had this recipe for years in my archives. It's my go to whenever I'm planning veggie options at a dinner party. And often I'll just crave it and make it for no reason at all. Kala Chana, simply translated to Black Garbanzo beans or gram, is the lesser known of the two Garbanzo beans, but is super healthy. It's also known as Bengal Gram. These are bought dry and you have to soak it overnight for best results. This is also known as Chana Bhaji.
These are power packed with protein, has tons of fiber and is low in calories which makes it perfect for healthy eating. If you take the time to sprout these, it has a lot more nutritional value.
I'm not sure where this recipe came from originally, although it was neatly written in one of my many cook books in my mom's handwriting and I've been making it forever. Because it's so inexpensive it's a great recipe to keep you on a budget!
[youtube-subscriber nickname=kravingsblog]
Kala Chana – Black Garbanzo Beans
Ingredients
1 cup Kala Chana (Bengal gram or black garbanzo beans)
Salt
1 cup finely chopped Onion
1 tsp minced Garlic
1 tsp sliced green Chillies
1tsp Mustard seeds
½ tsp Chilli powder
½ tsp Turmeric
1 tsp Garam Masala
Juice of ½ Lime
1 tsp Pepper
1 cup grated Coconut
Instructions
Soak the chana overnight in water
Add water and salt to a pressure cooker and cook this for 3 – 4 whistles
If you don't have a pressure cooker, just cook this in a regular pot till cooked
In a saute pan heat some oil and saute the onions till golden brown
Add the garlic green chillies, mustard seeds followed by all the powdered spices – chilli, turmeric and garam masala
Add the cooked chana followed by one cup of the cooking liquid
Cover and cook for 5 minutes
Add the lime juice, salt to taste and pepper and finally the grated coconut
Cook for one more minute and serve
Garnish with some green chillies
https://kravingsfoodadventures.com/kala-chana-black-garbanzo-beans/