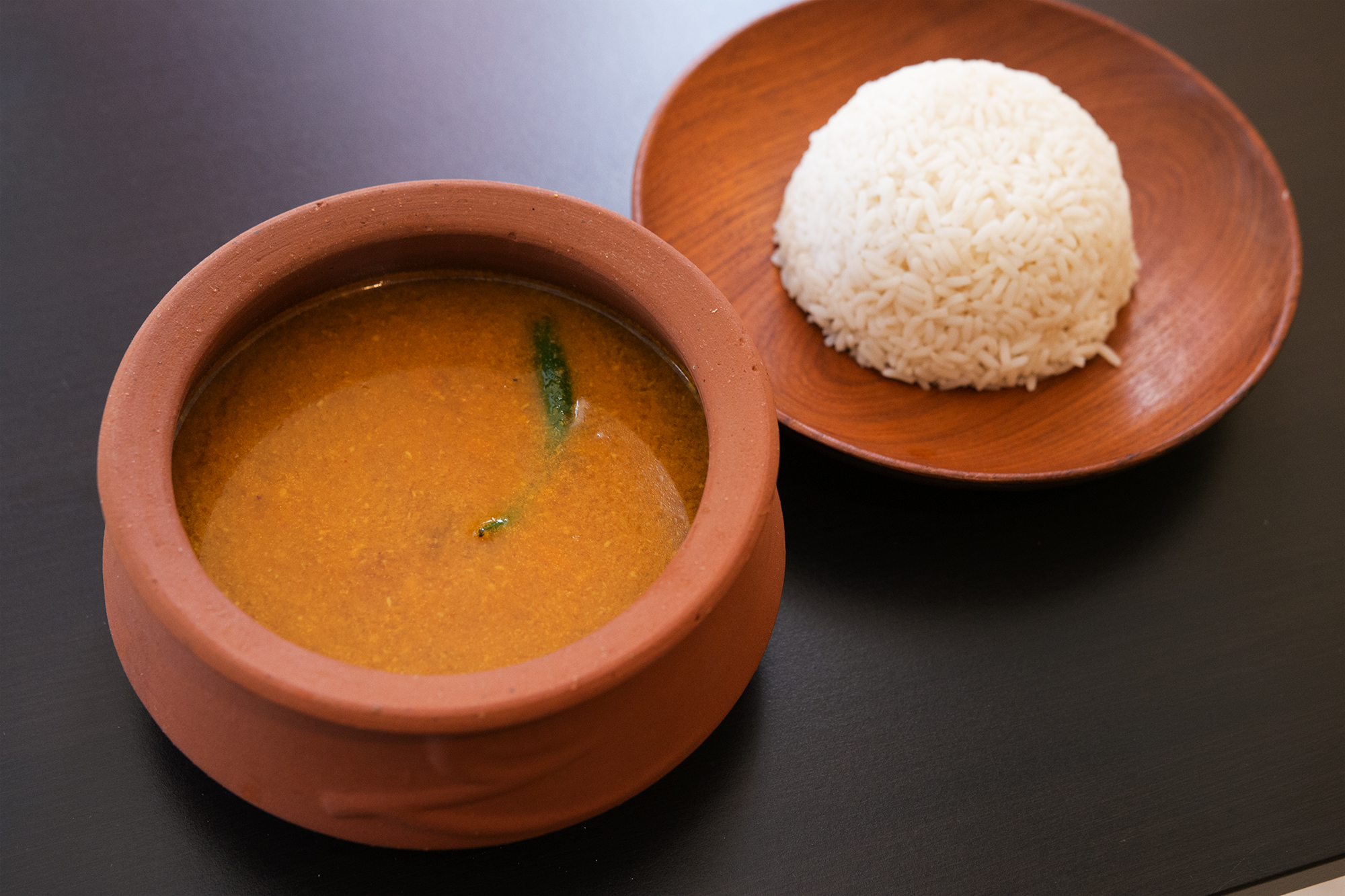 View my step-by-step video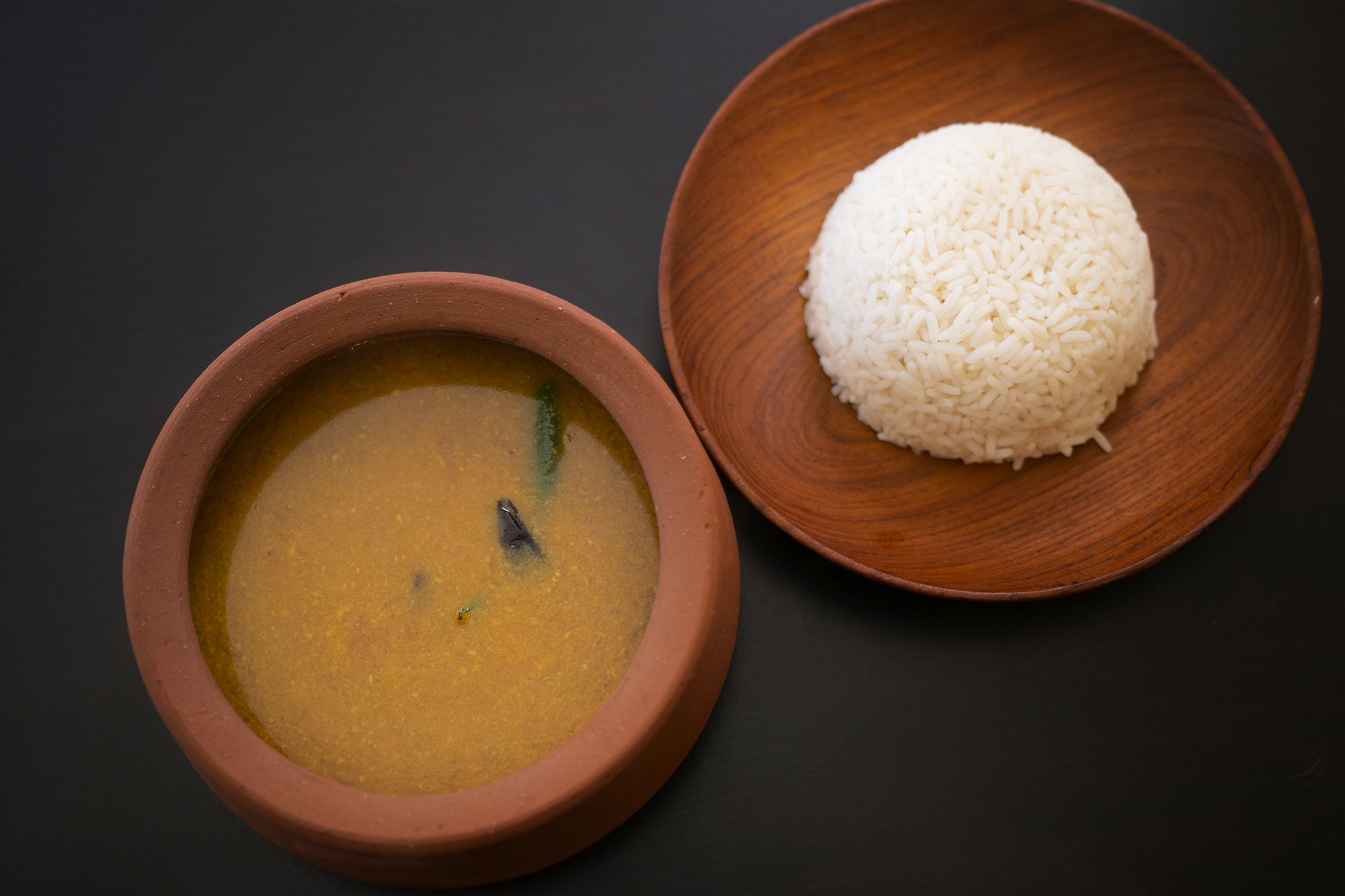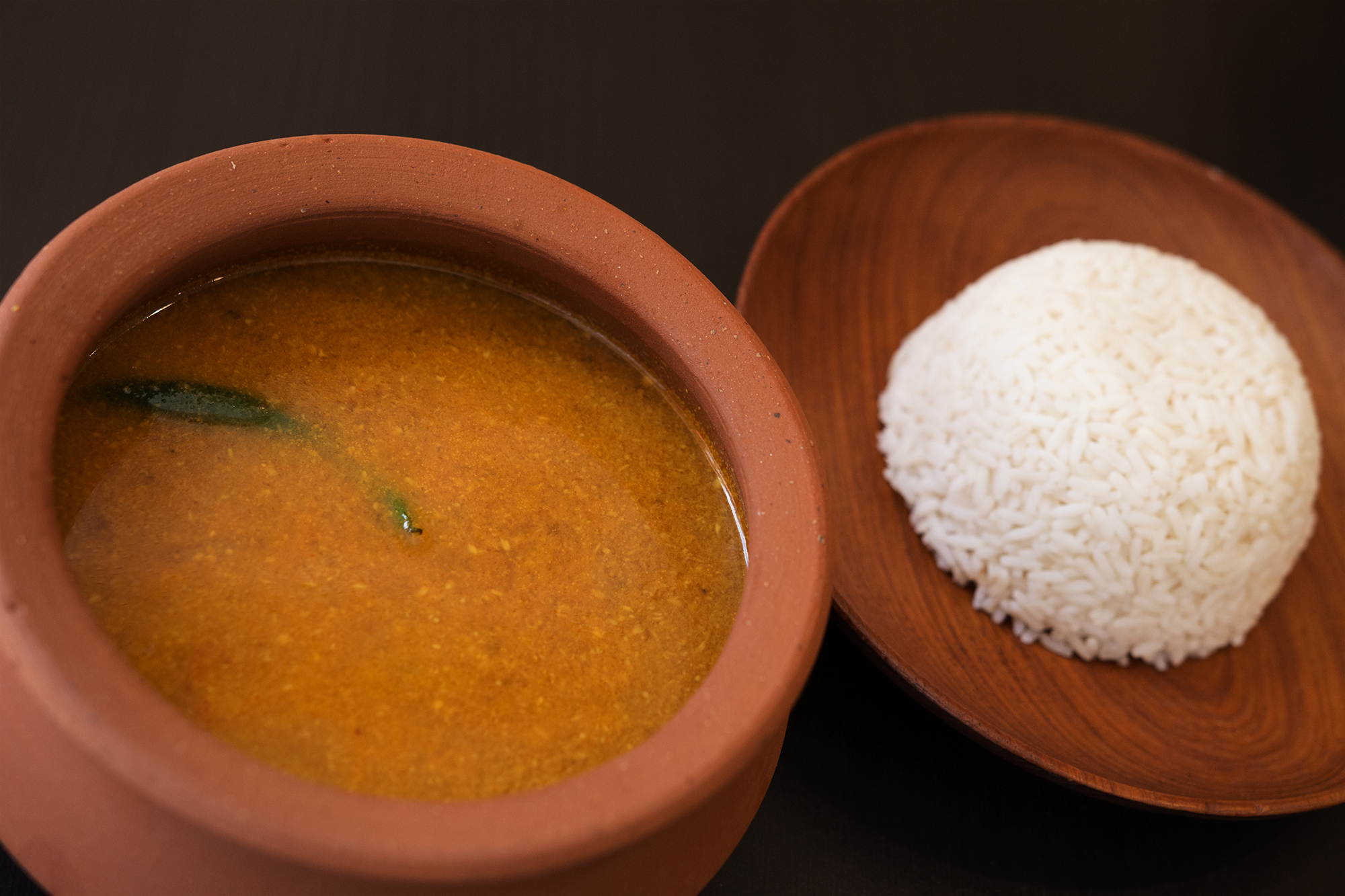 I am inspired to make a very simple gravy called Sorak that hails from Coastal Goa in India. Spices and coconut are blended with tamarind to make a sweet, spice and sour vegetarian curry.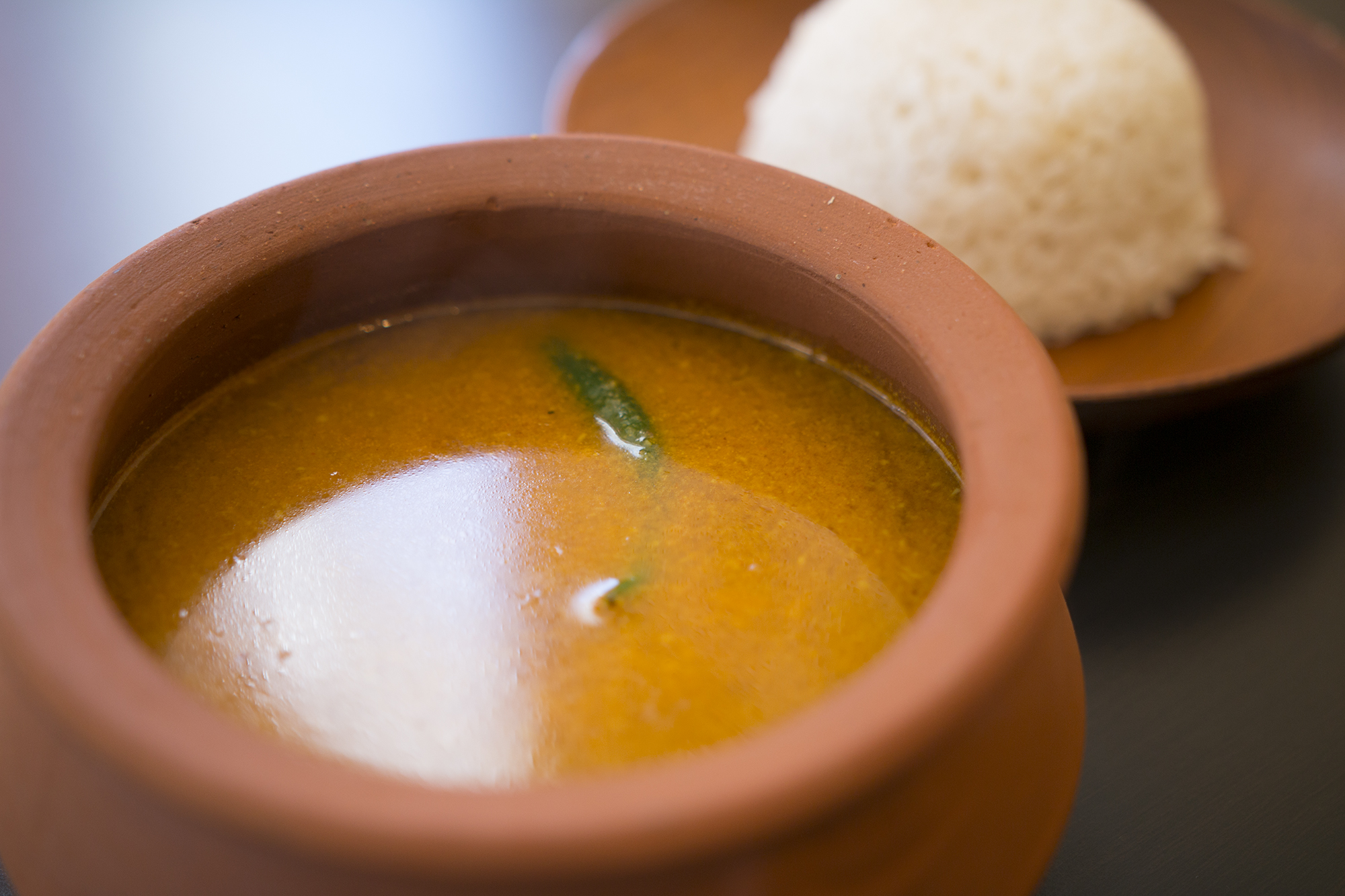 The best part of this simple gravy is that it provides a great canvas to display some of Goa's fiery side dishes and fried seafood. On it's own, poured over some mota chawal or Goan rice it's simply delicious. This recipe was shared by my friend and co admin on our Facebook group Traditional Goan Foodies. Leanne is one of the founders of Bongong.com where she shares authentic Goan and Bengali recipes together with some other really passionate bloggers.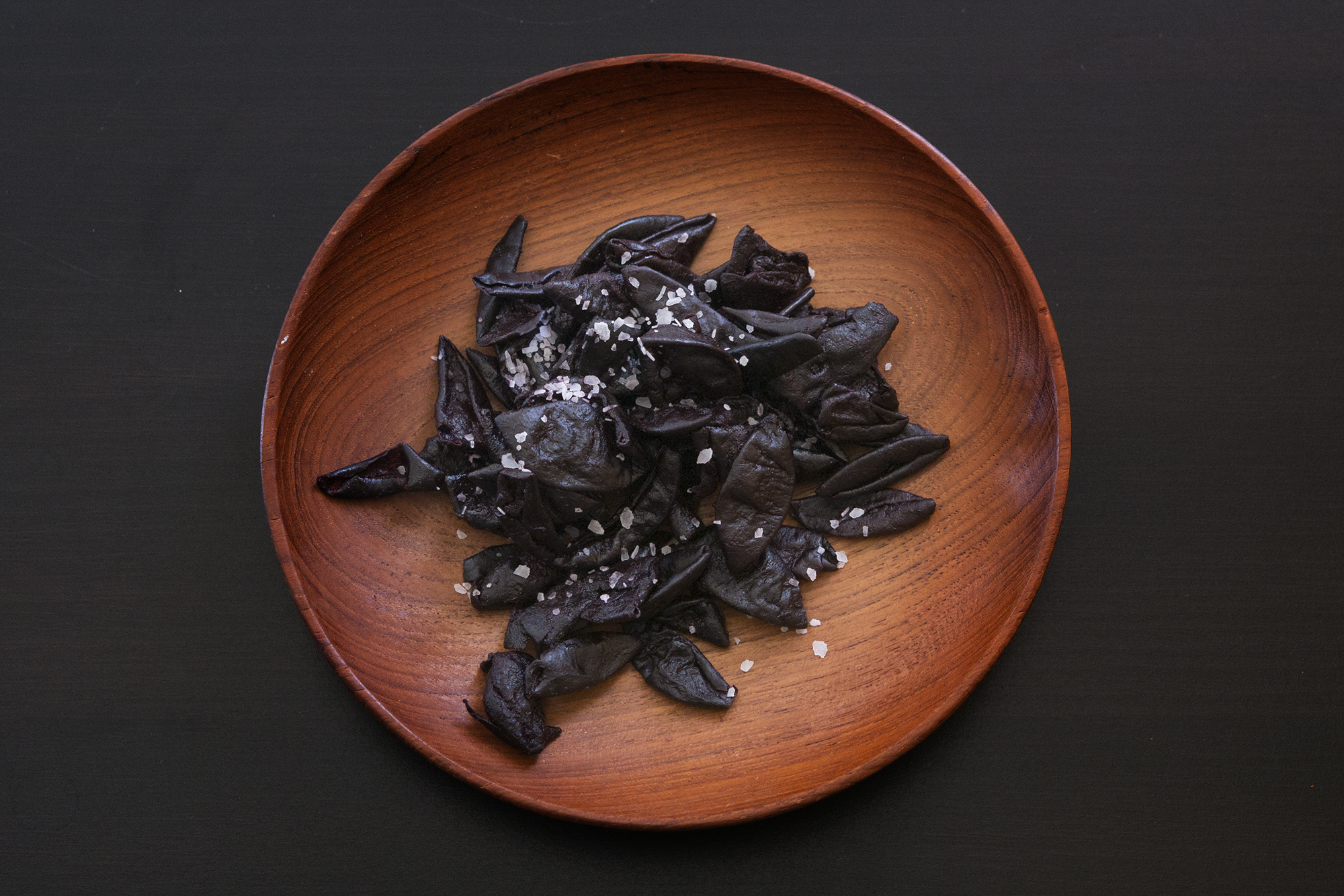 Typical Goan cusine is Sweet, Salty, Sour and Spicy all at the same time.One of my favorite souring agents, Kokum is used in this recipe. Kokum is available in most Indian stores and is the dried cover of the Kokum fruit that is sour to taste. It's preserved with coarse salt and is used extensively in Indian Cooking. If you can't find this you can substitute more tamarind, or a splash of lime juice.
This Sorak can be eaten with a side of fried fish or if you're vegetarian some crispy Okra would be perfect.
Sorak – Vegetarian Spiced Curry with Coconut
Ingredients
1 cup shredded coconut
1 tsp red chilli powder
½ tsp turmeric
½ tsp cumin
6 black peppercorns
3 garlic cloves
2 inches of ginger coarsely chopped
½ cup chopped onion
1 tsp coarse salt
1 tsp tamarind soaked in a couple of tsps of water
6 pieces of Kokum
1 green Chilli slit horizontally
2 1/2 cups water
Instructions
Give all the ingredients except the tamarind kokum and green chilli a quick pulse and then 1 cup of water till a smooth paste.
In a saucepan, bring the ground mixture to the boil, add another cup of water
Add water to your processor is there is masala still stuck at the bottom under the blades and add that in a well and bring to the boil.
Add 1 tsp tamarind soaked in a couple of tsps of water. Make sure to remove any Tamarind seeds
Add 6 pieces of Kokum
Also add one green chilly that has been slit in half and serve
https://kravingsfoodadventures.com/sorak-vegetarian-spiced-curry-with-coconut/