Hi! I'm Karen Ahmed. Thanks for stopping by. I love working with brands, check out my work here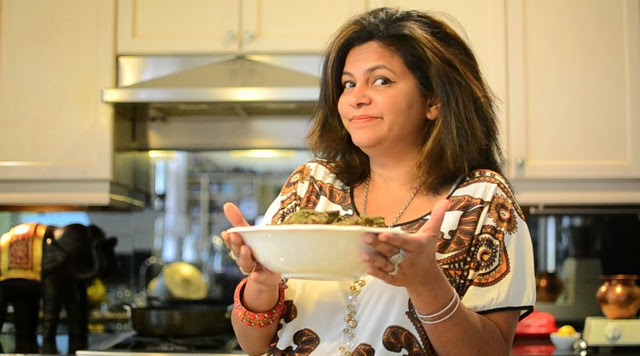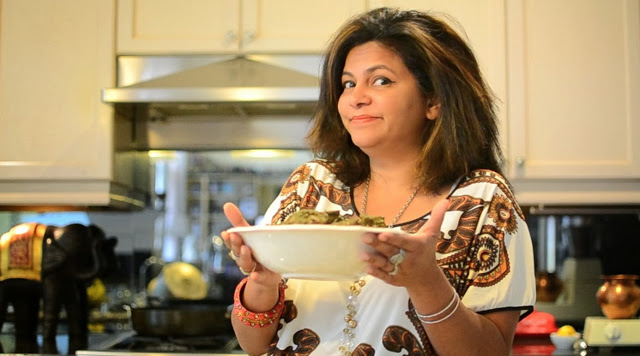 I started cooking at the age of 18 when I was in college and I had a sudden surge of creativity. Armed with a cookbook and some raw chicken pieces, I proceed to make a baked chicken in a coconut sauce. This was a disaster! The chicken at the end of the cooking process was still raw and not edible. Determined to make it work, I threw the chicken into a frying pan together with some spices from my mom's spice cupboard and it was pure magic. From then on, my love for cooking and creating works of art just grew.
I'm self taught and have had to rely on cookbooks, tv shows, youtube videos and I used to watch my mom like a hawk when she came to visit before she passed away in 2016. I often find myself thinking about food during the day and about creating the next big food sensation for my family and friends to enjoy. I love to entertain and will often plan menus way in advance. During the holidays, I affectionately refer to my kitchen as my 'test kitchen', and its here that I try recipes and new ideas before I unleash it on the world.
With my love for party planning, it seemed an obvious fit for me to appear on Come Dine With Me Canada in 2011 and that led to my blog – Kravings Blog named by my good friend Mona. With the encouragement of my coworker Gerard, I finally started my youtube channel in May 2013. This whole experience has been so rewarding for the users that find the recipes easy to follow but more so for me that has improved my own skills in the process, so thank you and keep supporting me.
I've also appeared on The Decorating Challenge, Design to Win, Recipe to Riches & Pressure Cooker.
Come Dine With Me Canada – 17 January 2011
Recipe to Riches – March 19, 2014
Pressure Cooker – Fall 2014
Stella Artois – June 2020
I'm a mother to two boys 22 and 19 and my hubby of almost 25 years and we live in Toronto, Canada.
Feel free to drop me a line at [email protected]