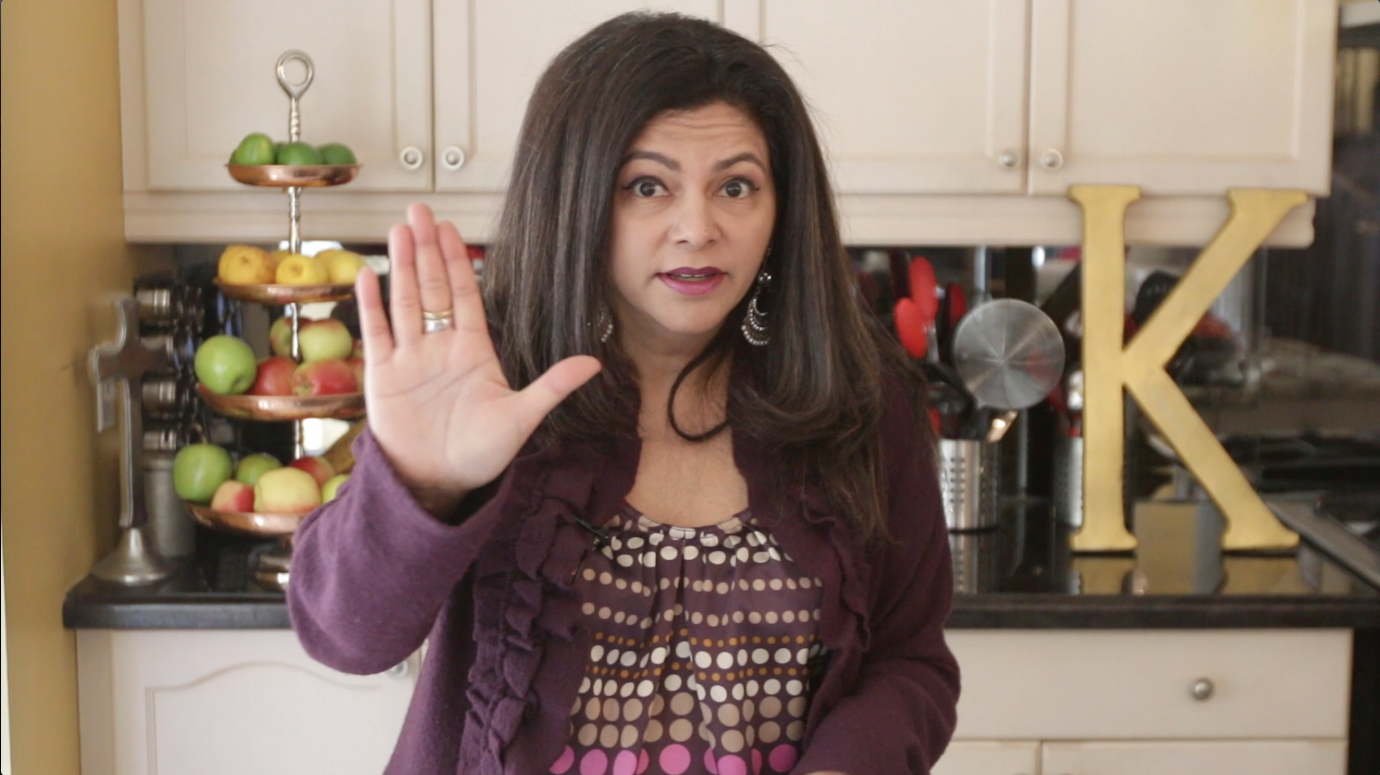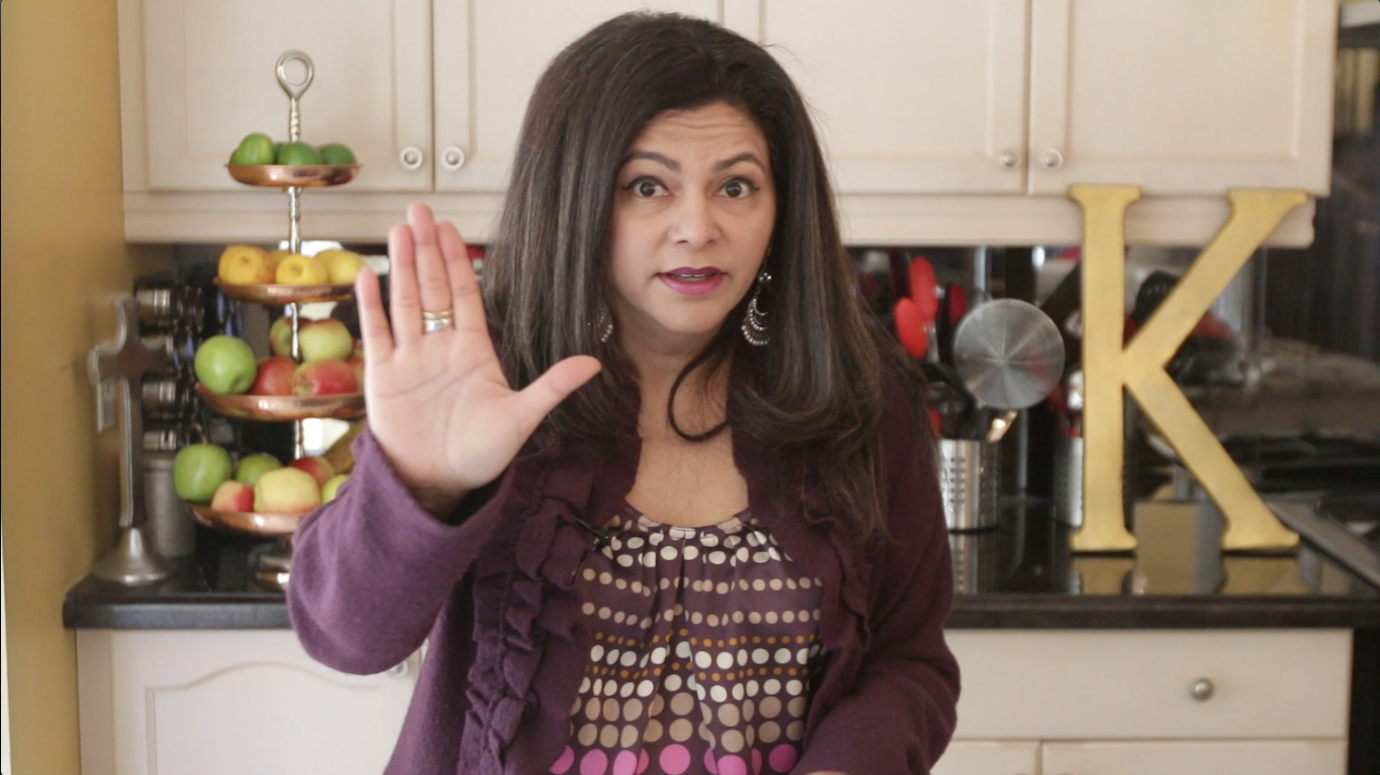 As every YouTube birthday passes, I pen my highs and lows as a diary for me to look back on. It's easy to learn, grow and forget, but penning my memories year after year keeps me in touch with my trials and tribulations.
My YouTube birthday is on April 29th. This is when I decided to tape a leap of faith, grab my 15 year old son & a camera and I made my first Butter Chicken video. I was so proud of this video. After it was filmed, I quickly realized that the only way to actually get it out there was to learn how to edit myself. This was my first video and also the only video that got remade multiple times. The current version has 47,452 views at the date of this publication.
After my last update in May last year, I lost my Mom to an 18 month illness. My world came crashing down around me but one thing was certain, I was not going to curl up into fetal position and give up making videos – that would have been too easy. Recipes were so close to my mom's heart. She collected thousands of print outs, paper clippings and hand written notes. If I lived out my life to the age of 100, I still would not have been able to process all her notes. She was excited to watch me make videos and quite reluctantly guest starred in two herself. I recently remastered one of her videos for Shrimp Pickle.
This year I switched my MCN(Multi Channel Network) to Kin Community. I chose this community because they are Canadian and have an office right here in Toronto. It's been great so far to meet with them at various events and training. I also launched my videos on the Fusia channel. After contributing to their recipes, they invited me to also make videos for their channel together with a bunch of really cool and independent women like Meera Solanki & others.
This year was an eye opener for me, it all started with a simple channel review with Maureen Douloub of Kin Community. This woman does not mince words and it's a good thing as everyone has room to improve. Maureen encouraged me to think out of the box, inject my personality into the videos. My format stayed somewhat the same, but now you see some of my goofiness, the behind the scenes craziness and more of my family and friends. Kravings is now so much more than just a place for you to come get recipes, you get to hear a story, a joke and it becomes more of an experience for my viewers.
I collaborated with famous comedian Succorine and featured celebrity chef Sang Kim. Watch my video with Succorine & with Chef Sang Kim.
I also had my nephew and twin nieces sit still with me to make the fabulous video for Gluten Free Chicken Pizza
At the date of this publication, my facebook page has also grown to 12,360 likes. I continue to post and engage with my growing audience and add valuable content like fb live videos to keep them close to the brand aka me! I have created several FB live videos but the most notable ones are the ones I did on Hyderabadi Biriyani with Mrs. Shahnaz and a birthday mystery box challenge for Traditional Goan Foodies with blogger David D'Souza
My task for this year has been to grow a Canadian audience, although I love to cook Indian food, it's easy to get pegged as the Indian blogger or creator because of the color of my skin. This year I'm trying to also reach cooks with more novice skills, basic equipment and a limited pantry. I hope that I'm able to show my audience that I got your back, no matter what level you're at. I've launched a contest that I hope you can enter and SUBSCRIBE, it's free! I would also love to reach 20,000 YouTube subscribers by the end of this year. I've also just launched a new Easy Weeknight Meals series to appeal to the everyday cook that just wants to get dinner on the table in under and hour. Wish me luck!
Of course, none of this would have been possible without the support of my husband and my boys!