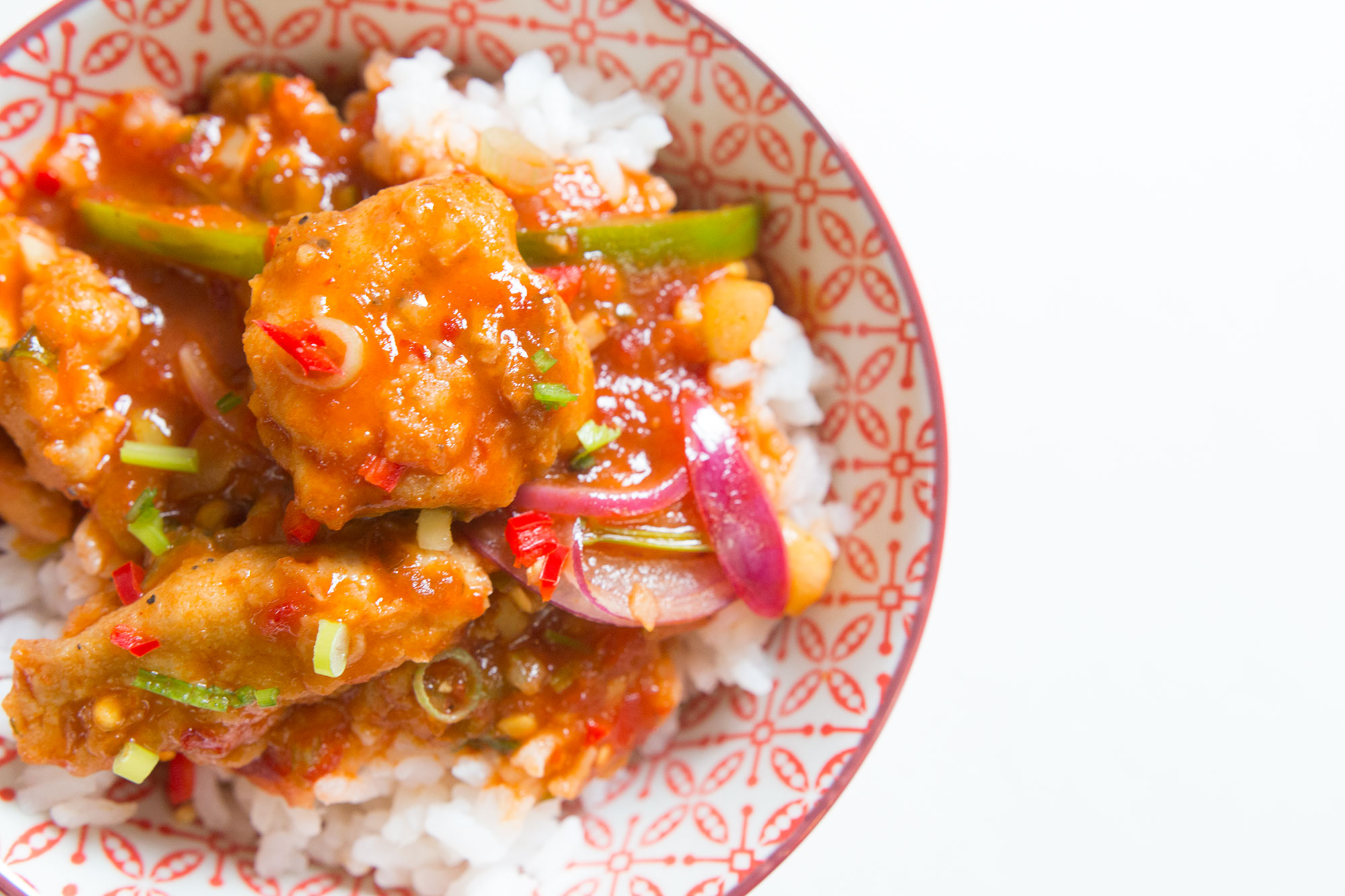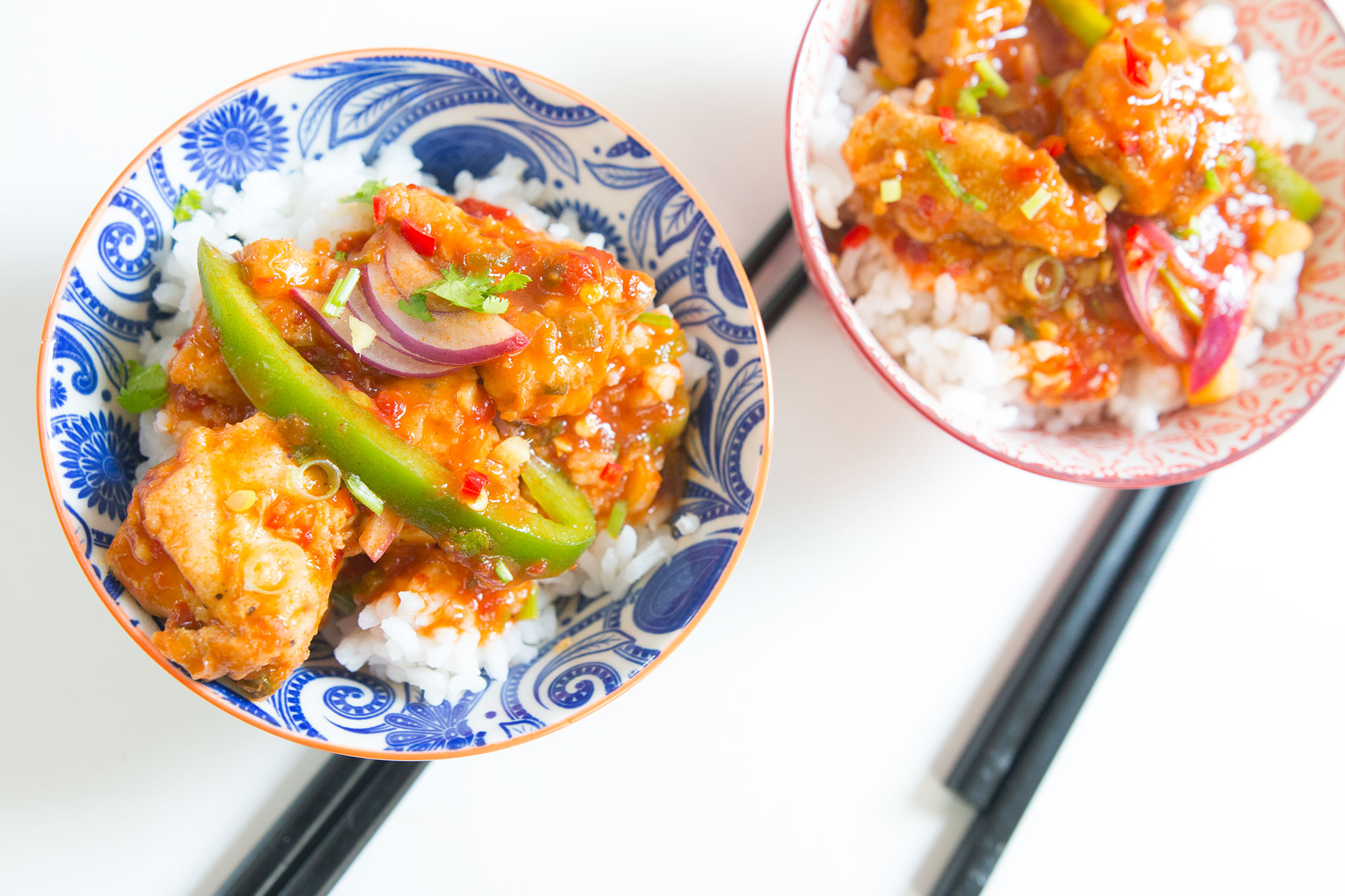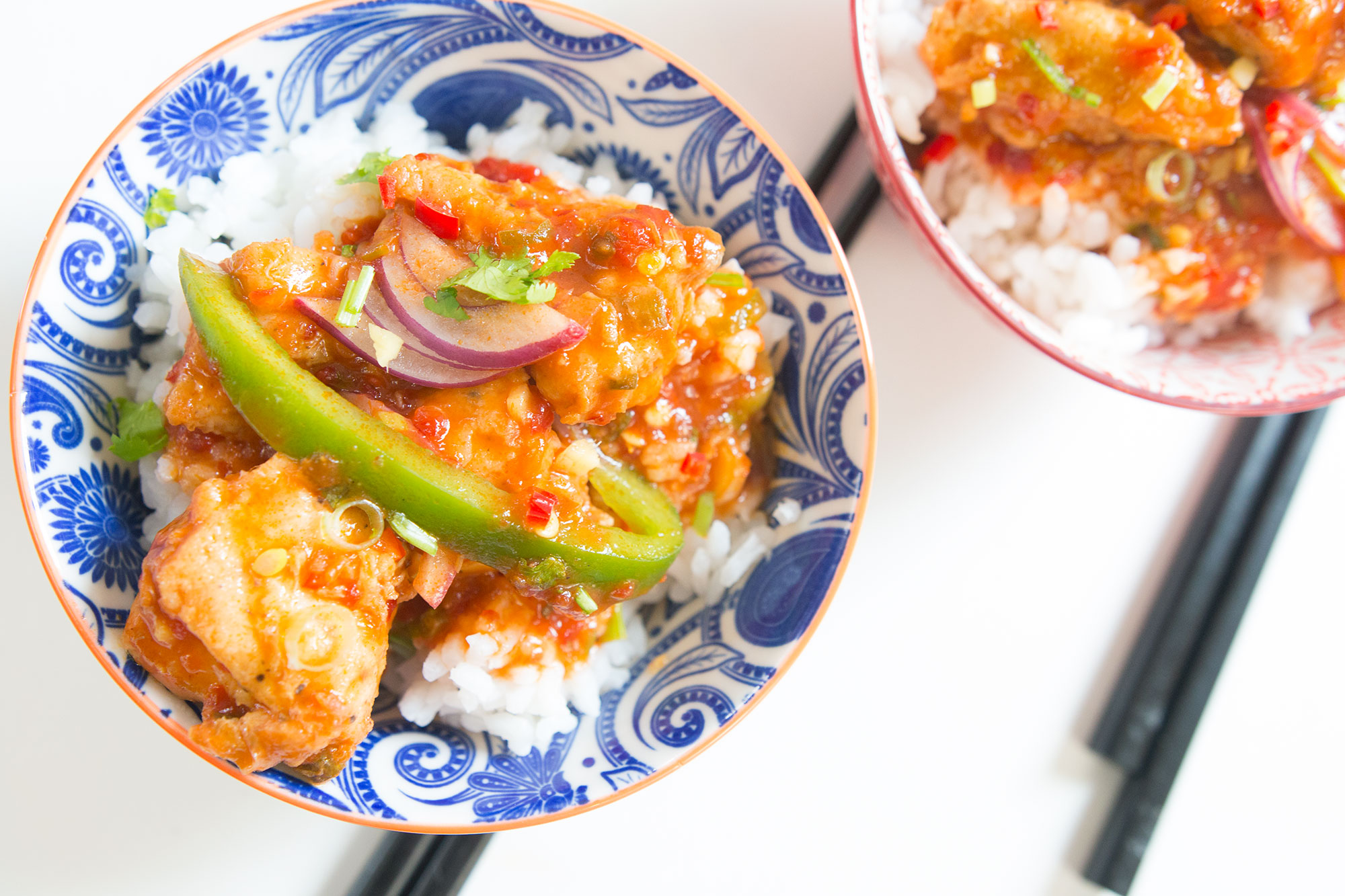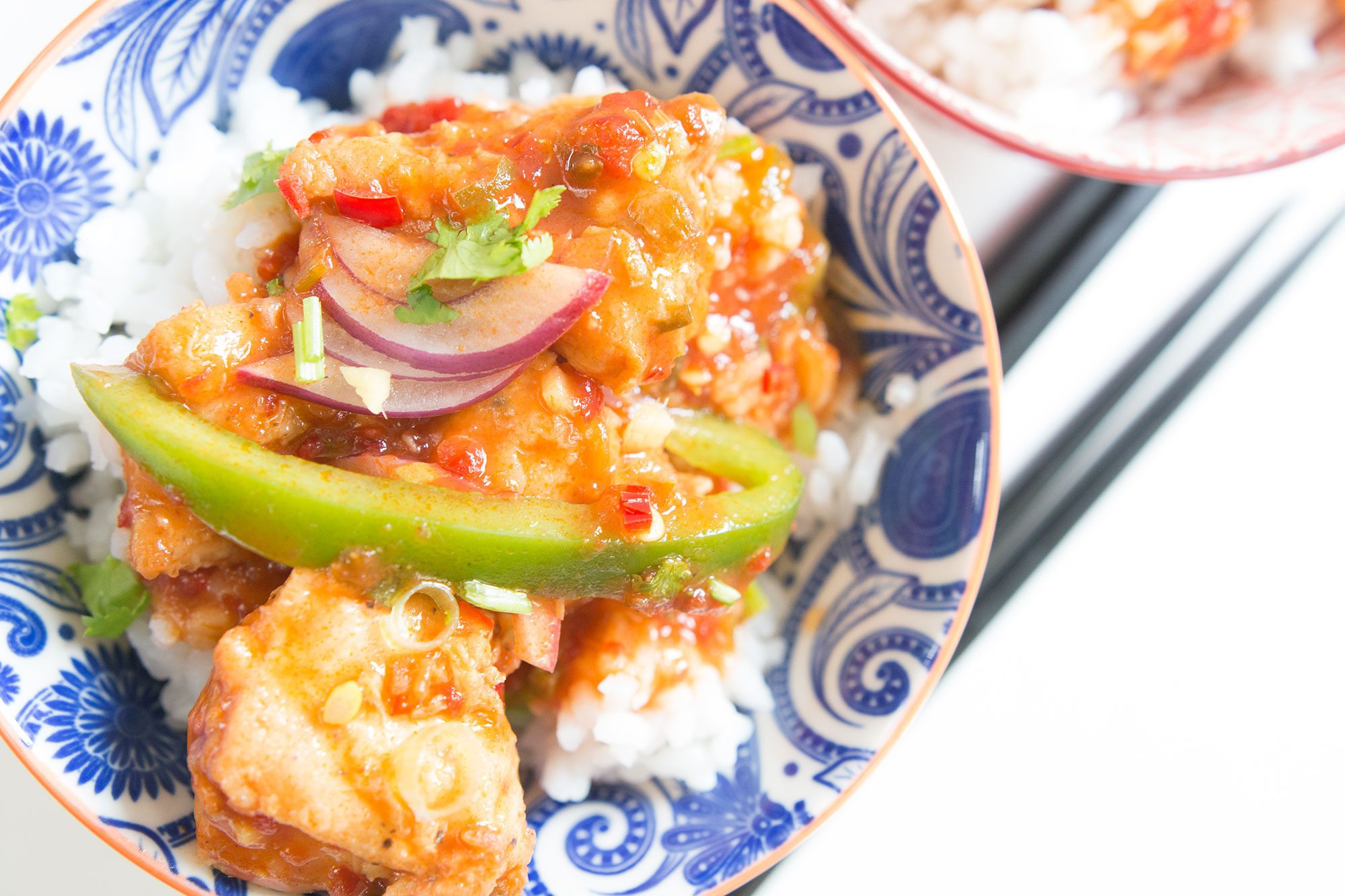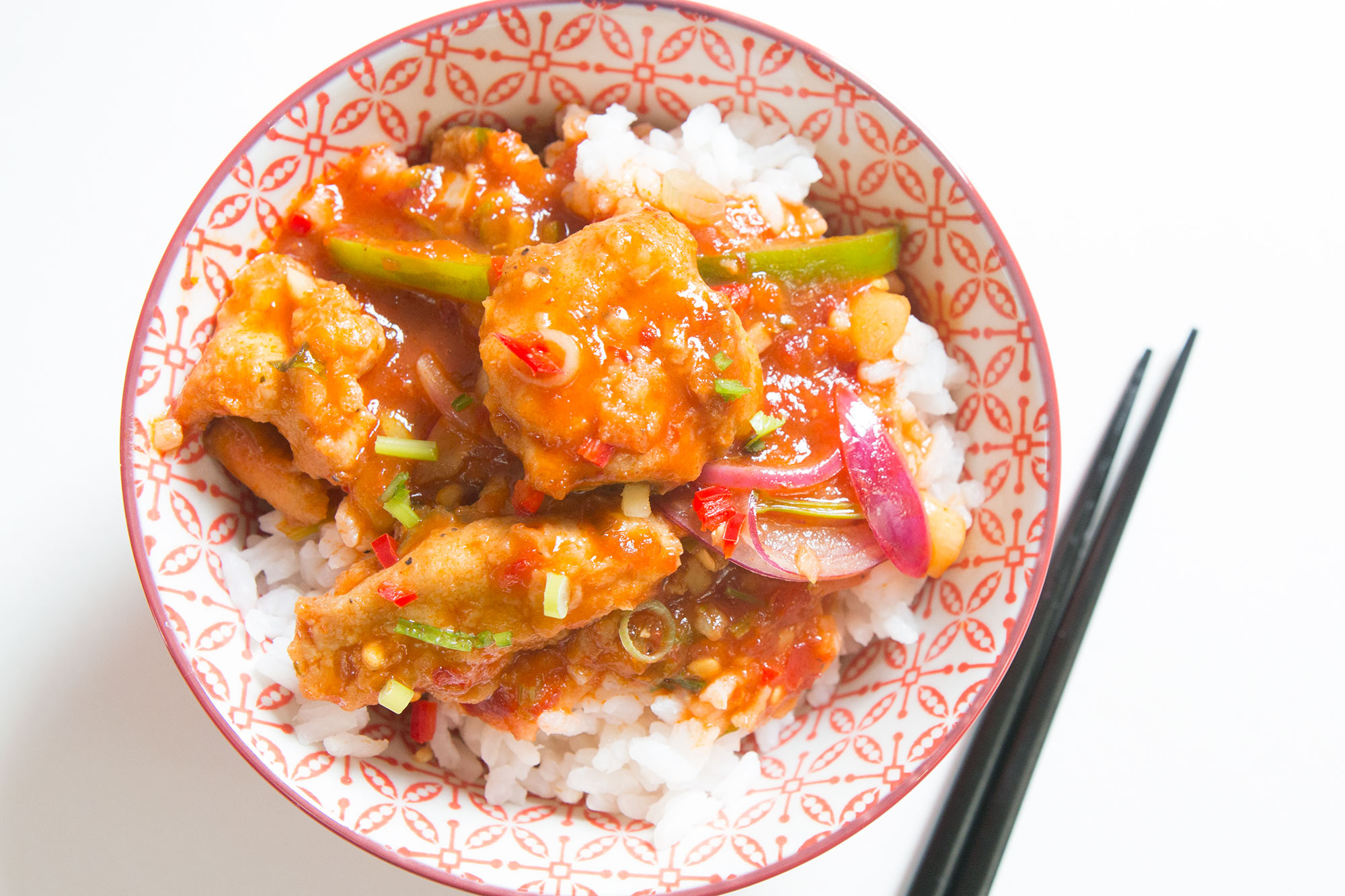 If you're a big fan of Indo Chinese Hakka style Chinese food, and who isn't?, you've probably seen, heard or tasted Chicken Manchurian. Manchurian in all it's avatars Chicken, Paneer, Cauliflower or Baby corn did not come from China at all. It was invented by Chef Nelson Wang from Mumbai, India in his restaurant China Garden in 1975.
Many Chinese immigrated to Calcutta in Bengal in the East many generations ago. They brought their wonderful cuisine and adapted it to the Indian palate. Indian are food lovers and they embraced this noveau cuisine with a passion. From the east this spread all over India and is especially popular in the large cities, Mumbai formerly known as Bombay being one of them. I'm from Bombay and lived there during my college days eating up all these amazing inventions.
The original restaurant China Garden still stands today. The dish named Chicken Manchurian was so popular that chefs and homecooks alike tried to replicate it. The recipe below is my version and I also make a dryer version with Cauliflower.
Ingredients
Marinade
2 lbs (1 kg approx.) Chicken boneless cubes
1 egg
2 tbsps corn starch
1 tbsps each Grated Ginger & Garlic
1 tsp minced green Chilli
2 tbsps light Soya sauce
Pepper
Gravy
5 sliced Spring onions bulbs
1 tbsps each Grated Ginger & Garlic
1 tsp minced green Chilli
½ minced red Chilli(optional)
1 cup ketchup
1 cup Chilli Garlic paste or Sambal Oelek
2 tbsps soya or to taste
2.5 cups Chicken stock
Salt if needed & pepper
1 tsp Cornstarch slurry
¼ cup sliced Onion or Shallots
¼ cup green peppers
Add 1 – 2 tsps Coriander or Cilantro stems
Instructions
Prepare all your ingredients
Marinate the chicken with the ginger & garlic, green chillies, egg, soya, cornstarch and pepper
Deepfry in hot oil
Add some oil to a wok and saute the spring onions, followed by the ginger and garlic, green and red chillies
Add the ketchup and chilli garlic sauce and mix
Add soya sauce
Add the stock and cornstarch to thicken
Add the Chicken
Garnish with raw onion and green peppers
https://kravingsfoodadventures.com/chicken-manchurian/