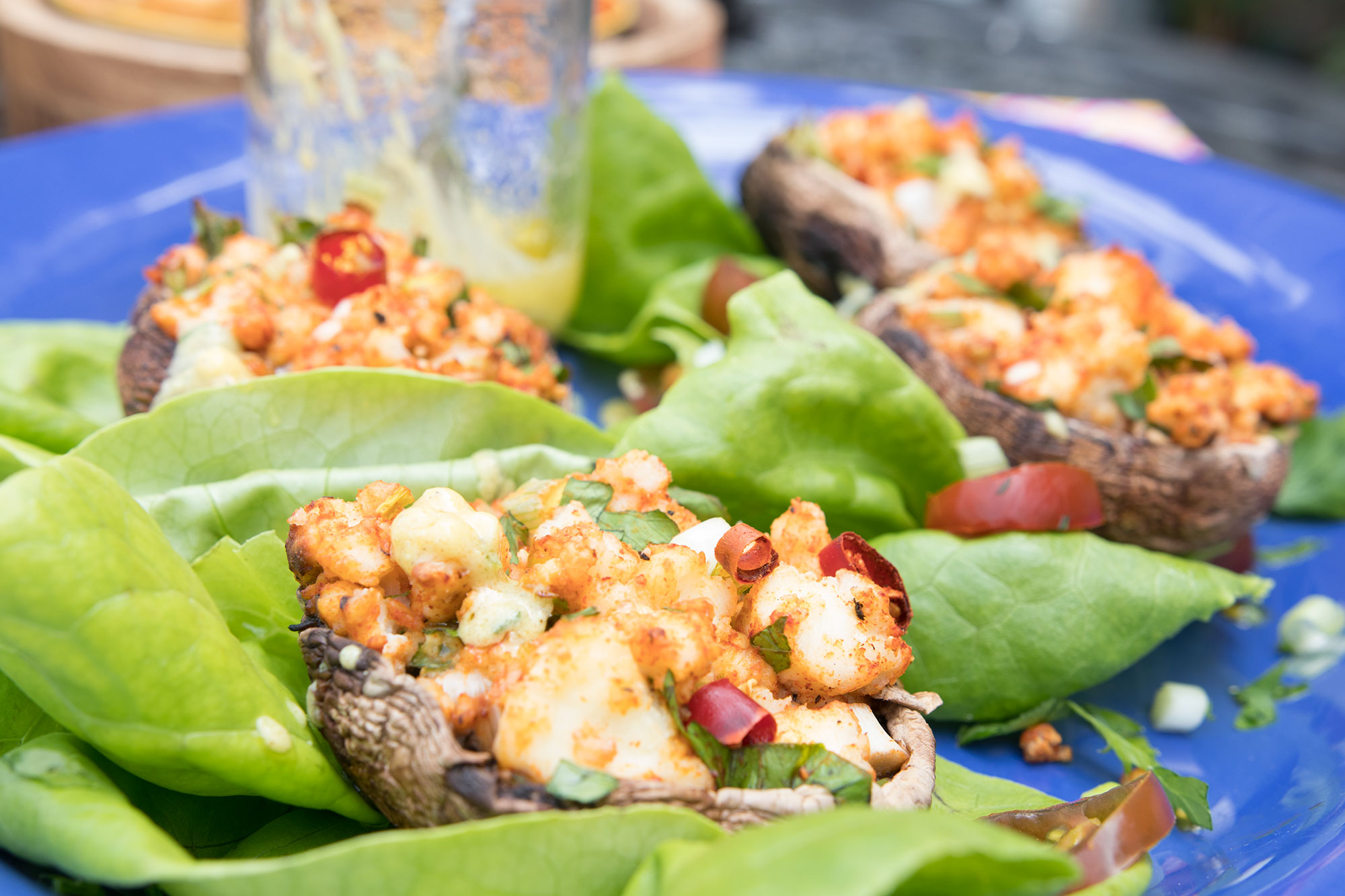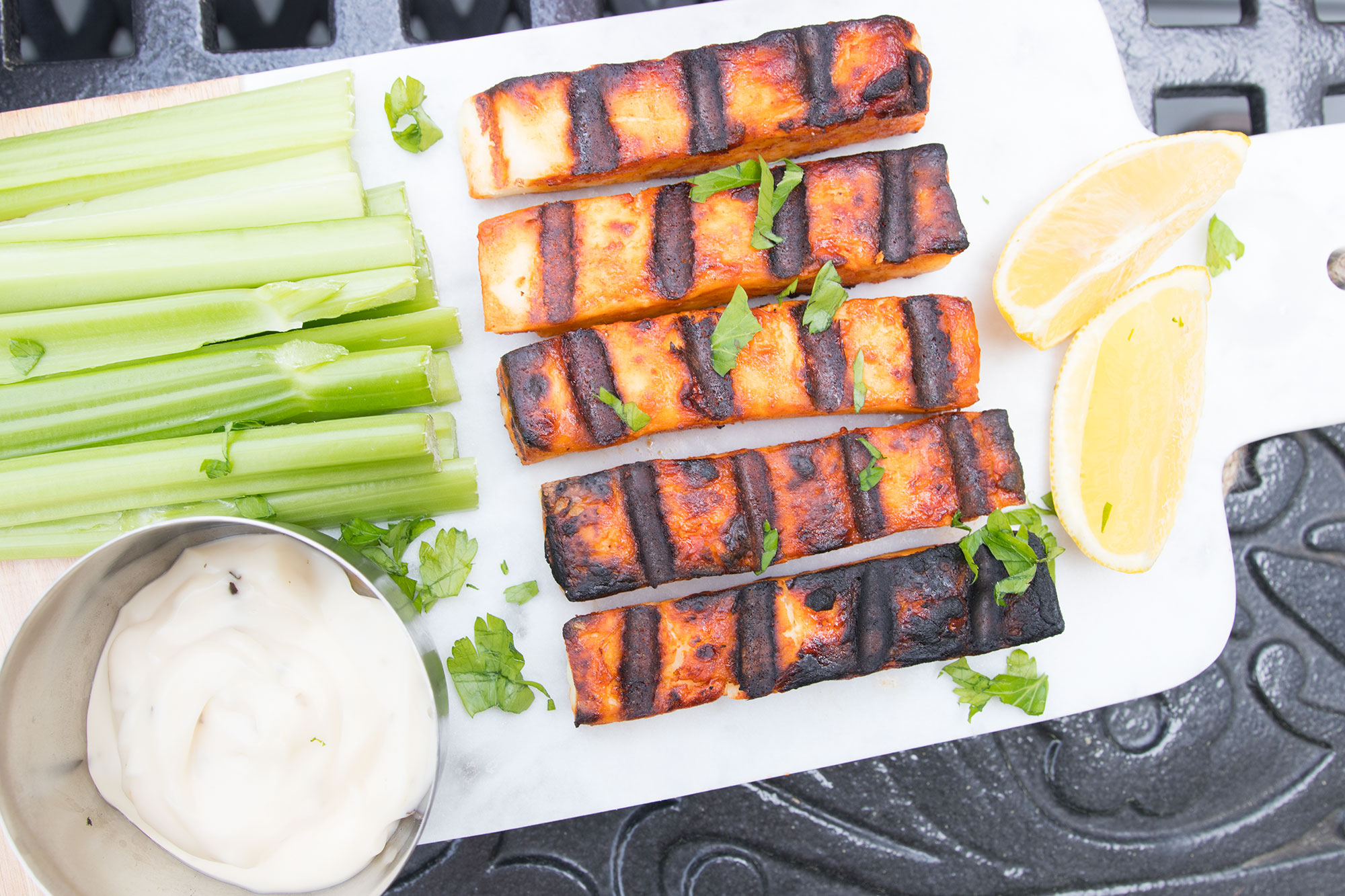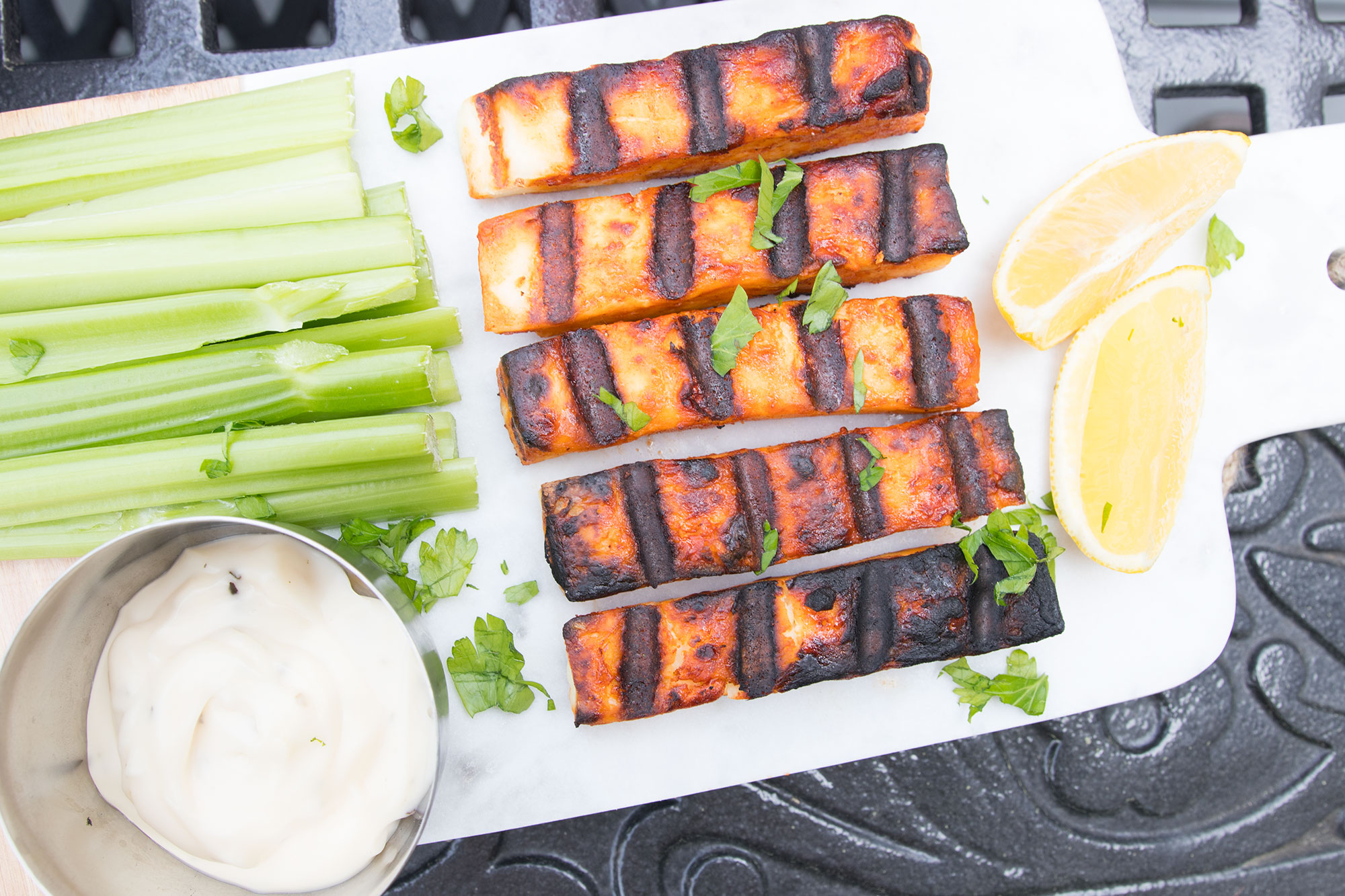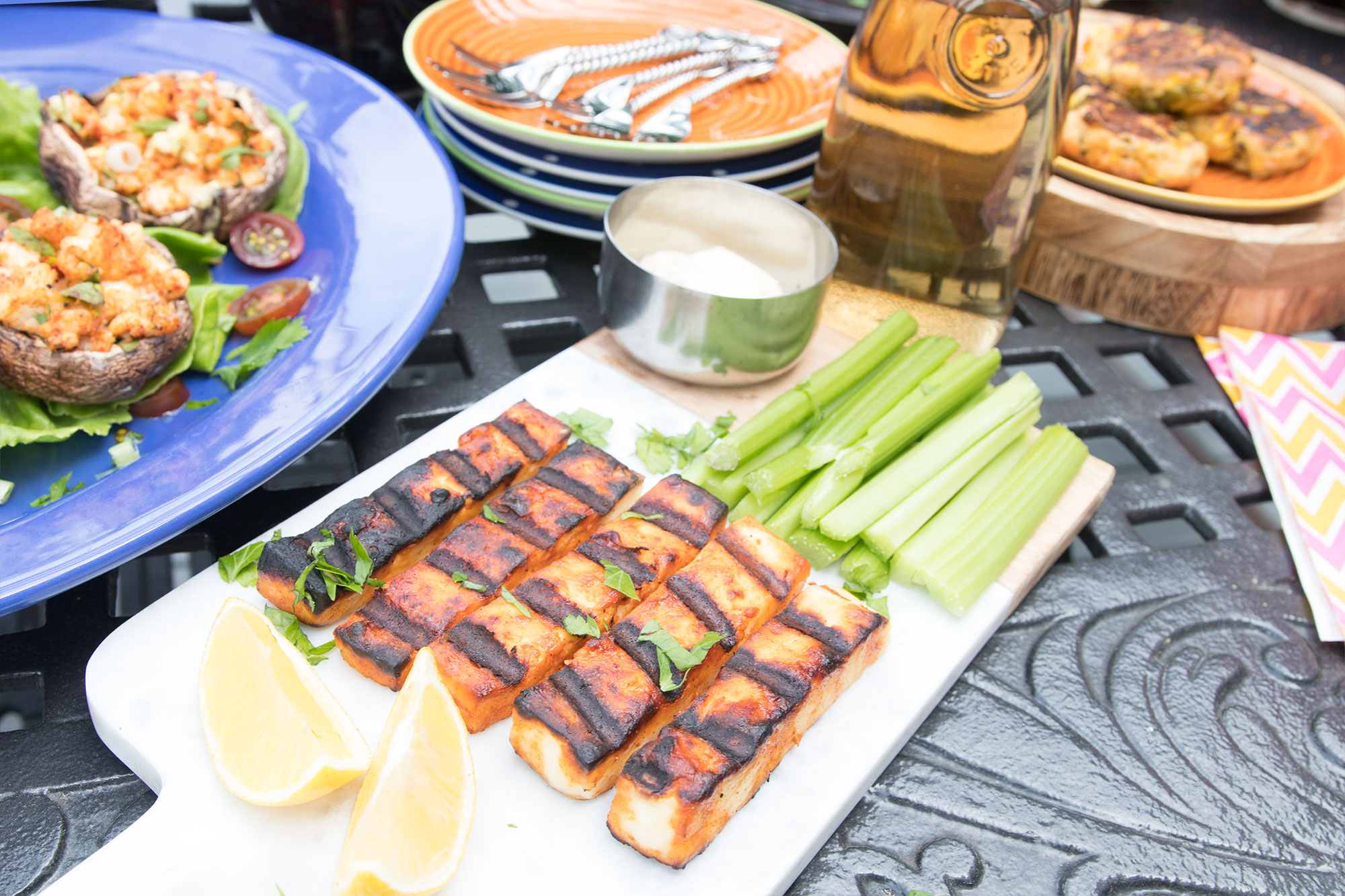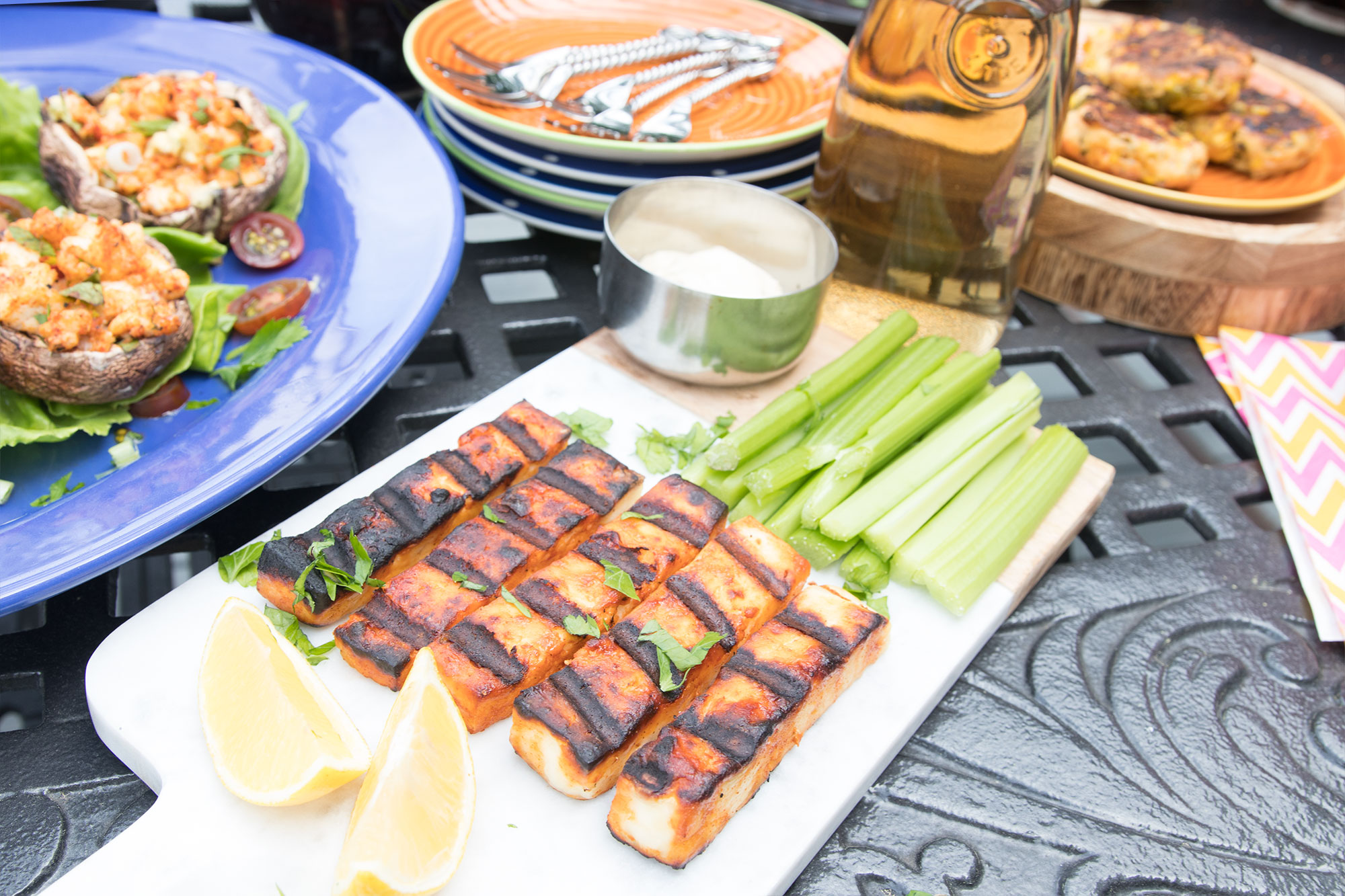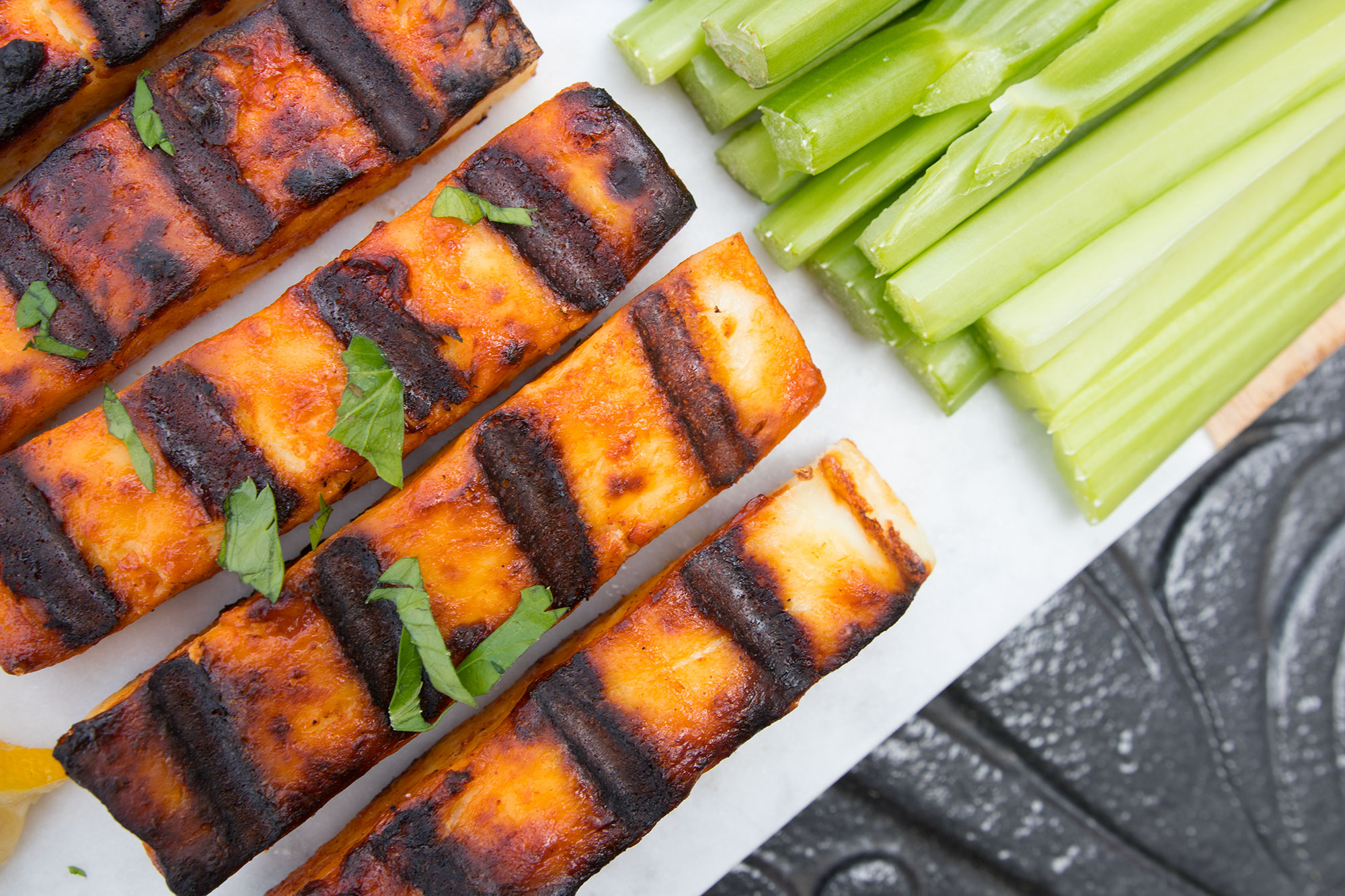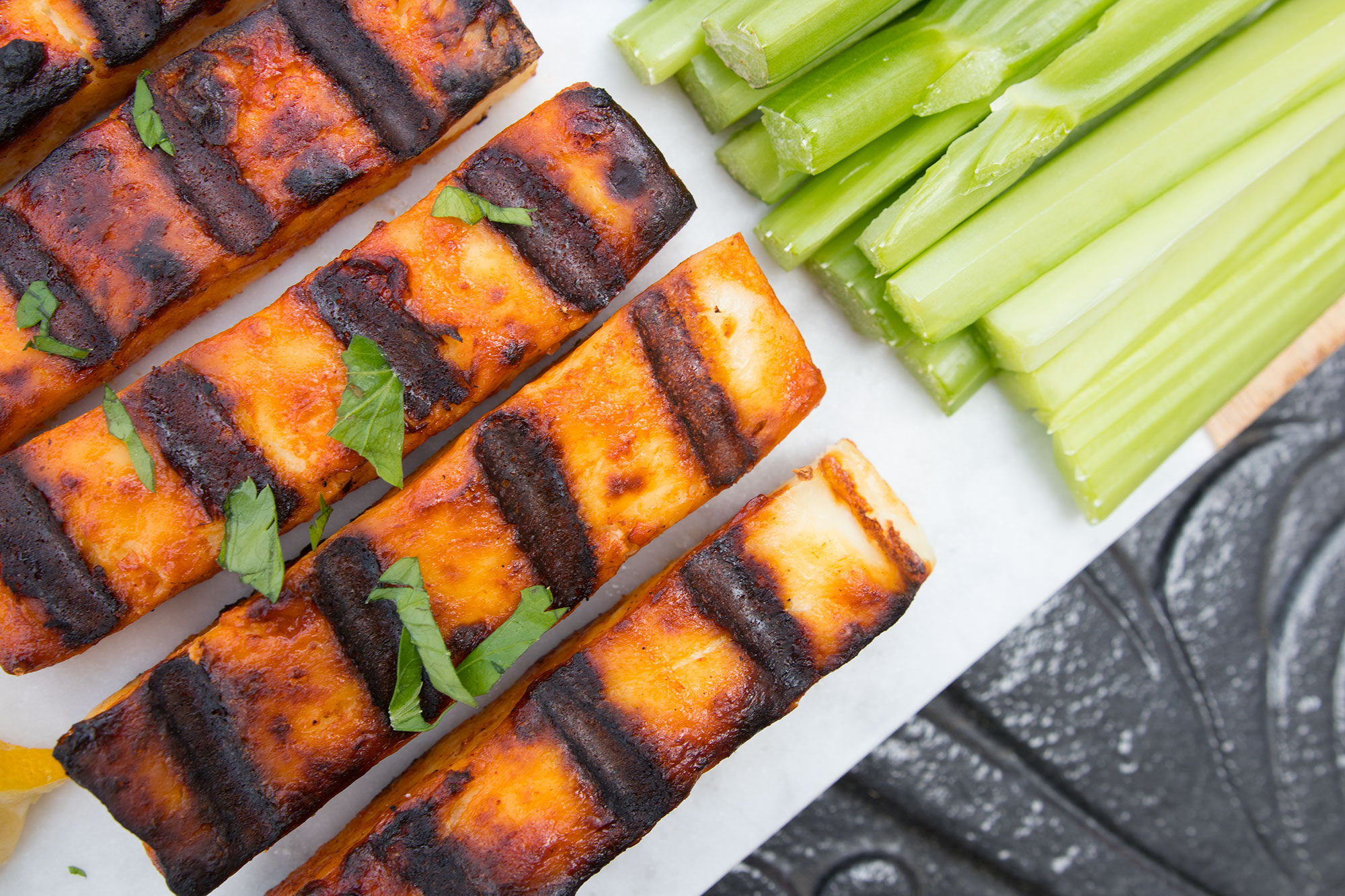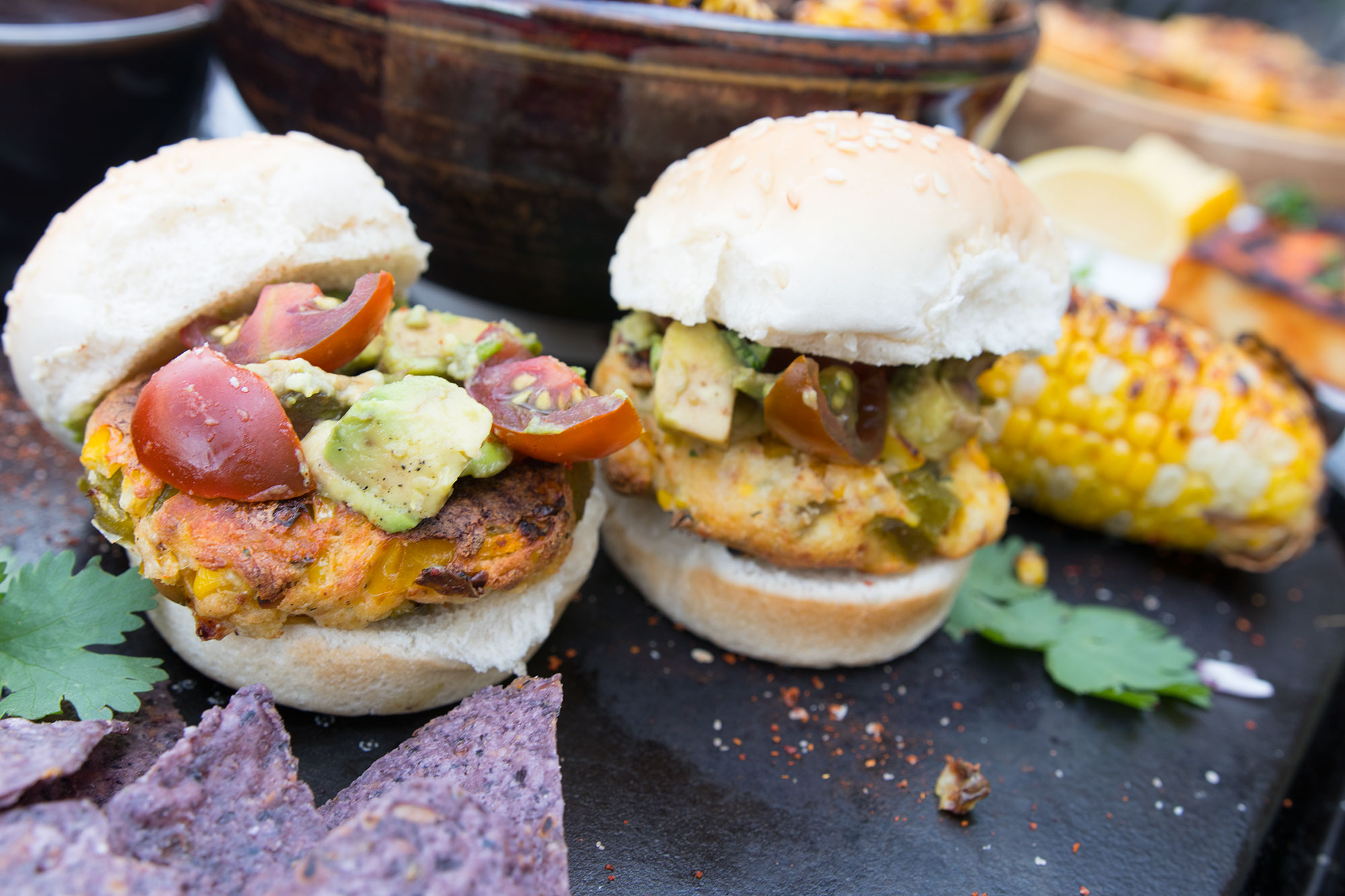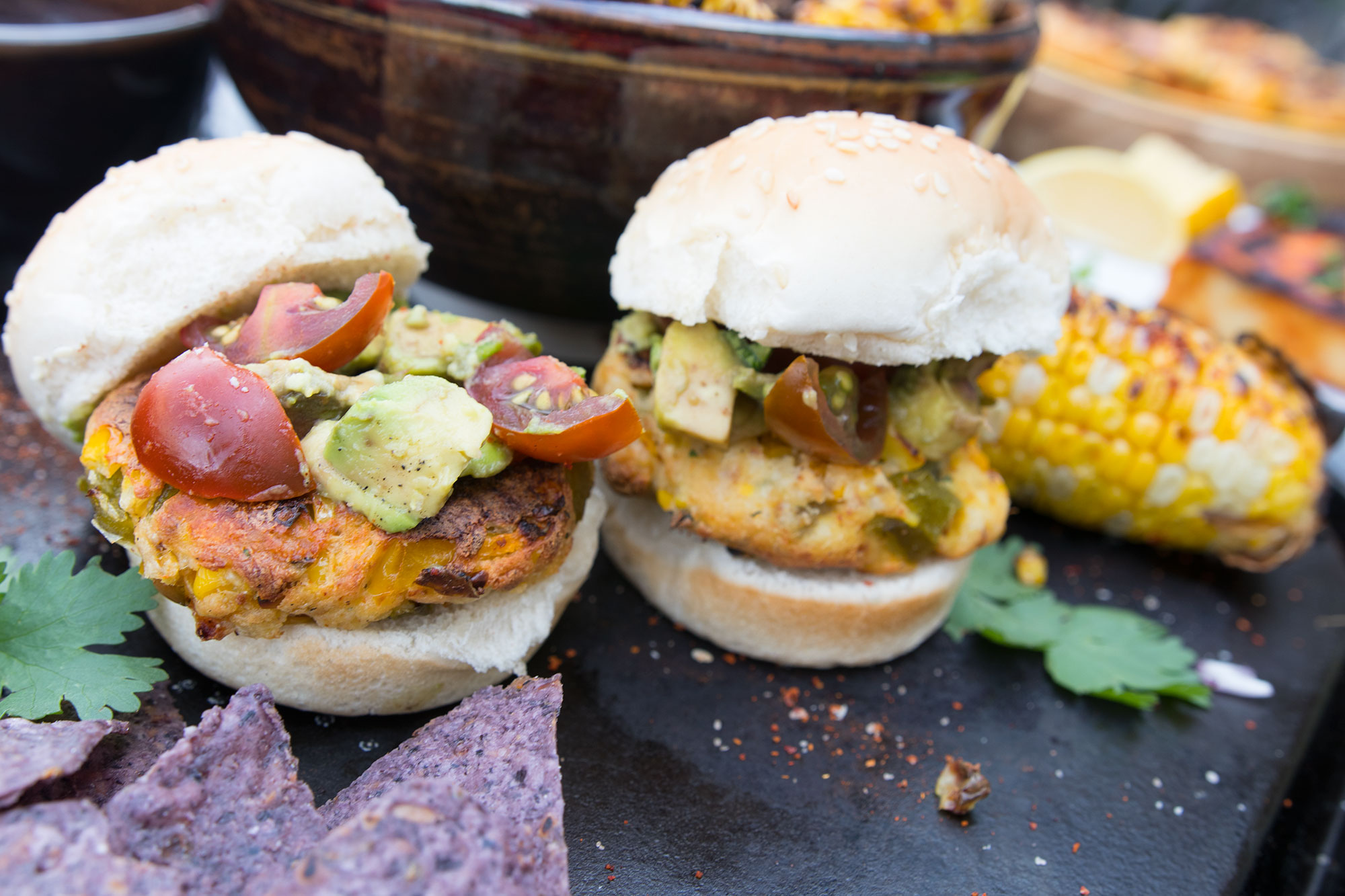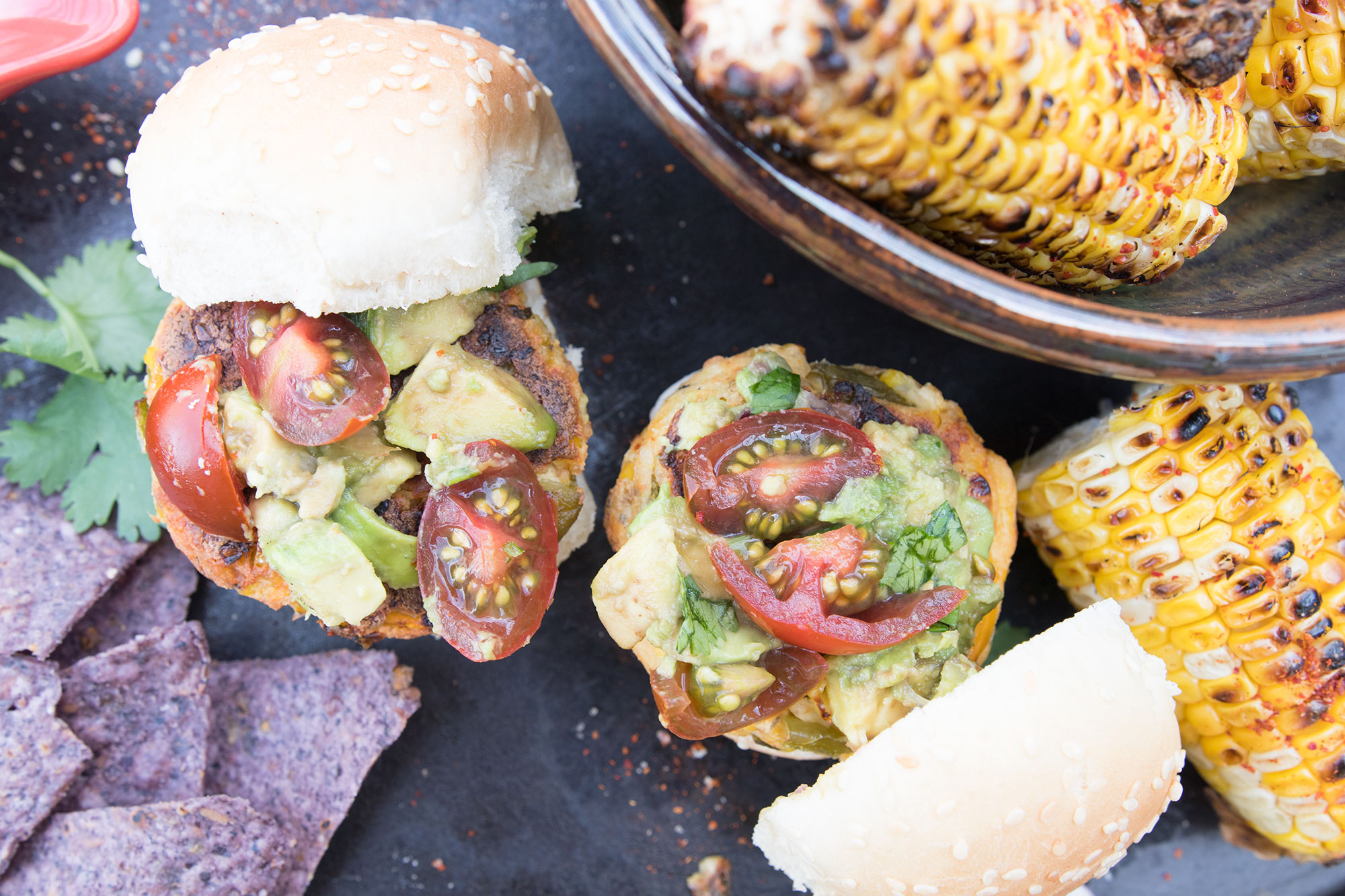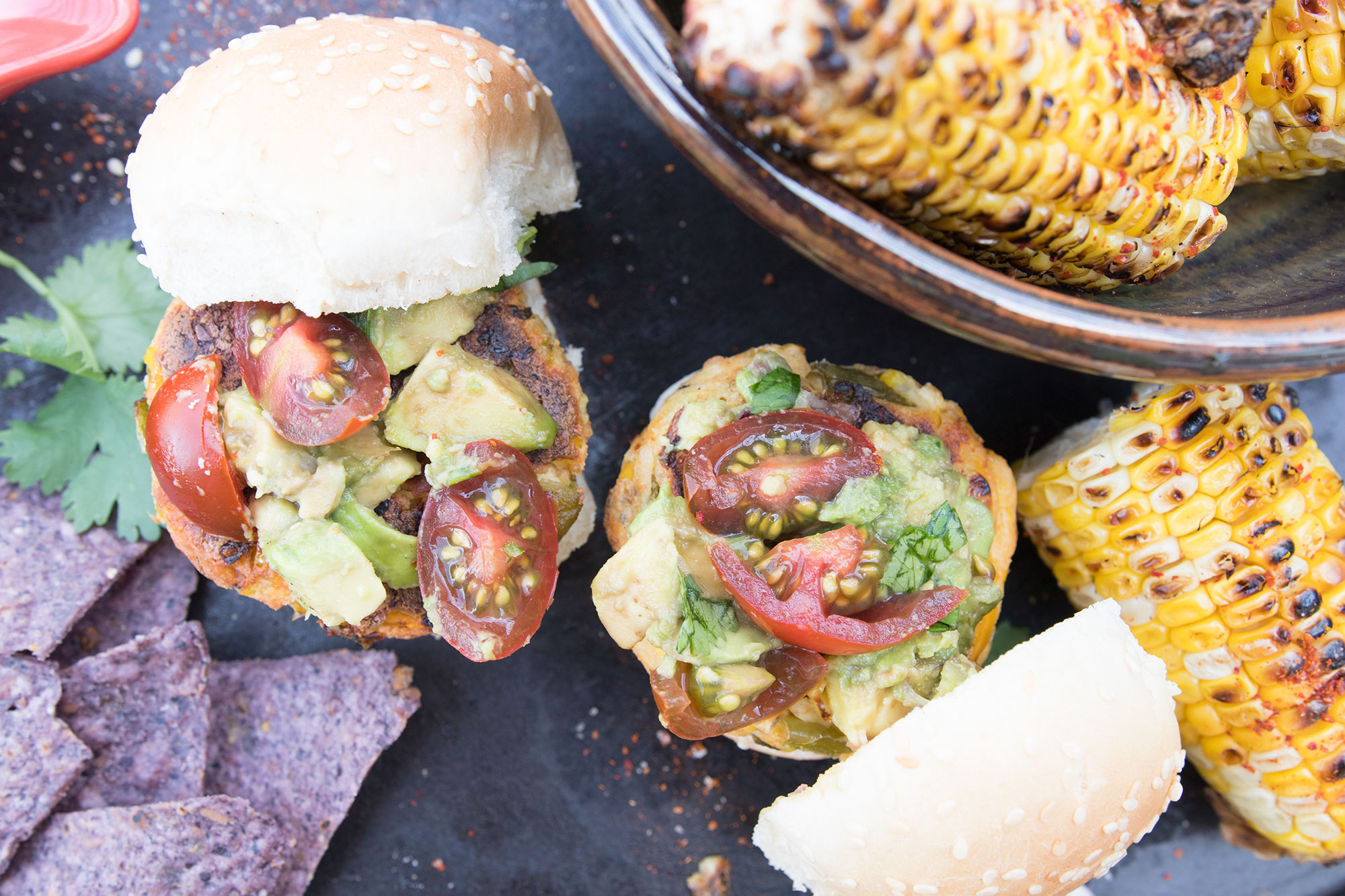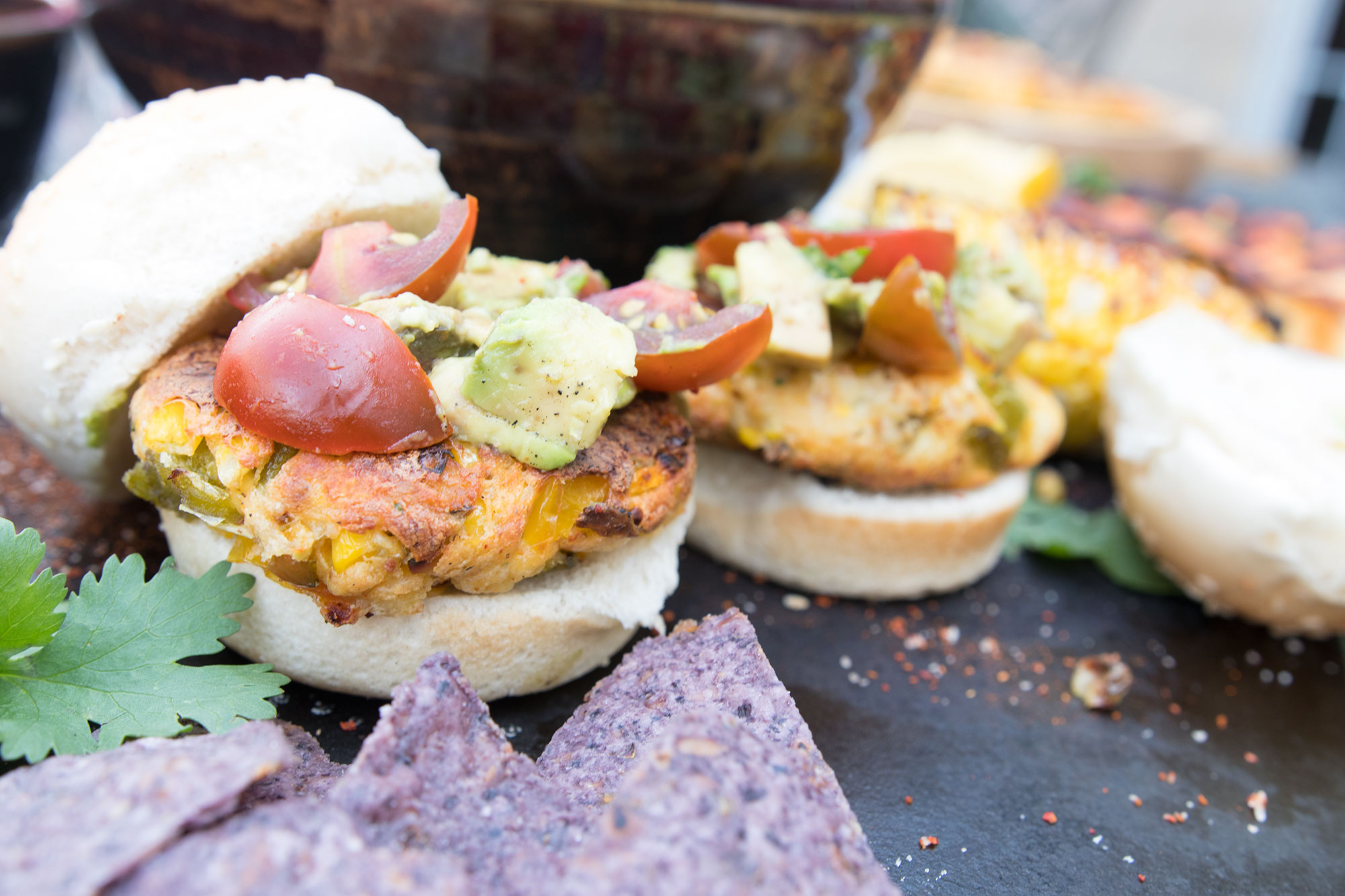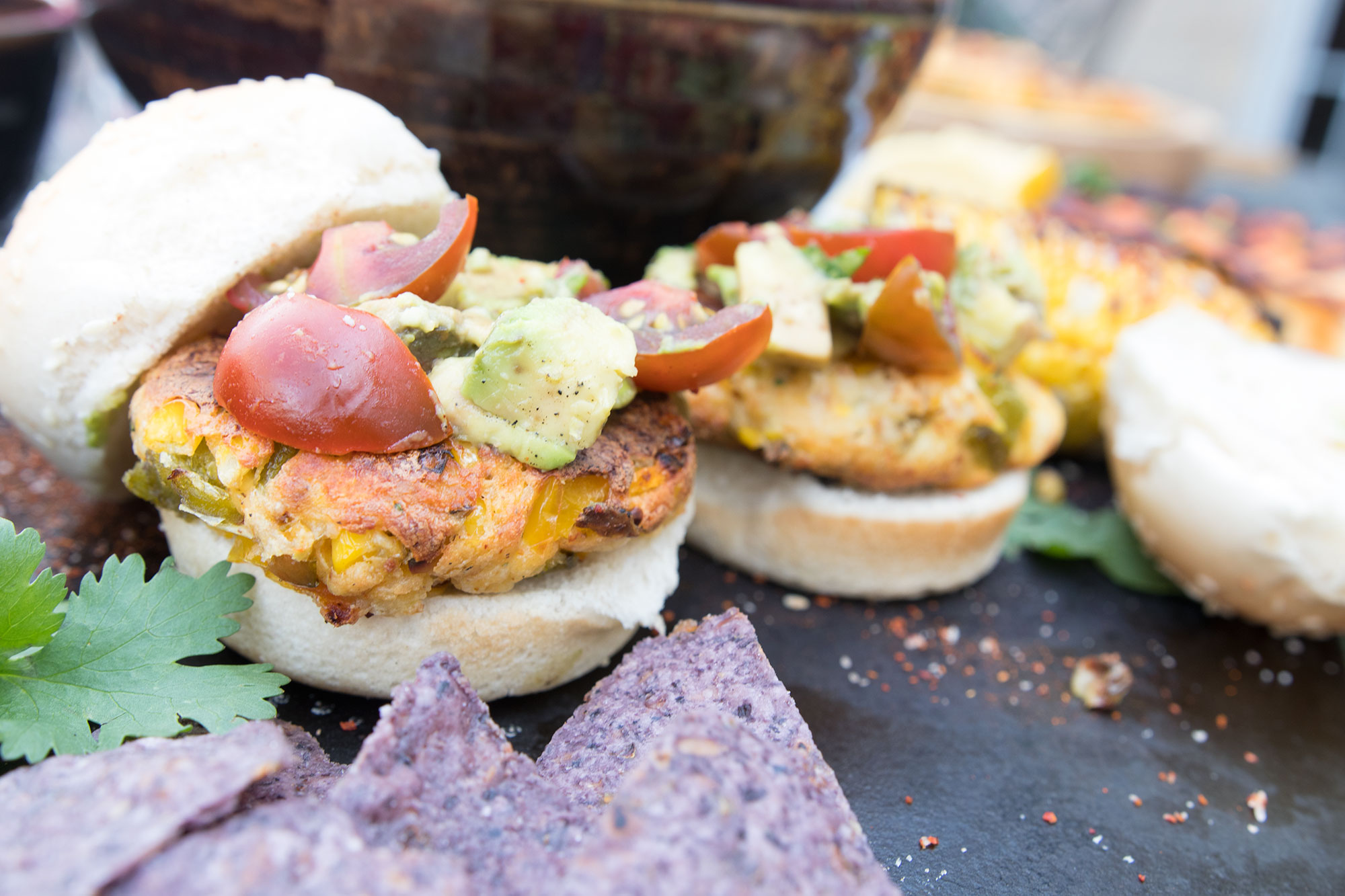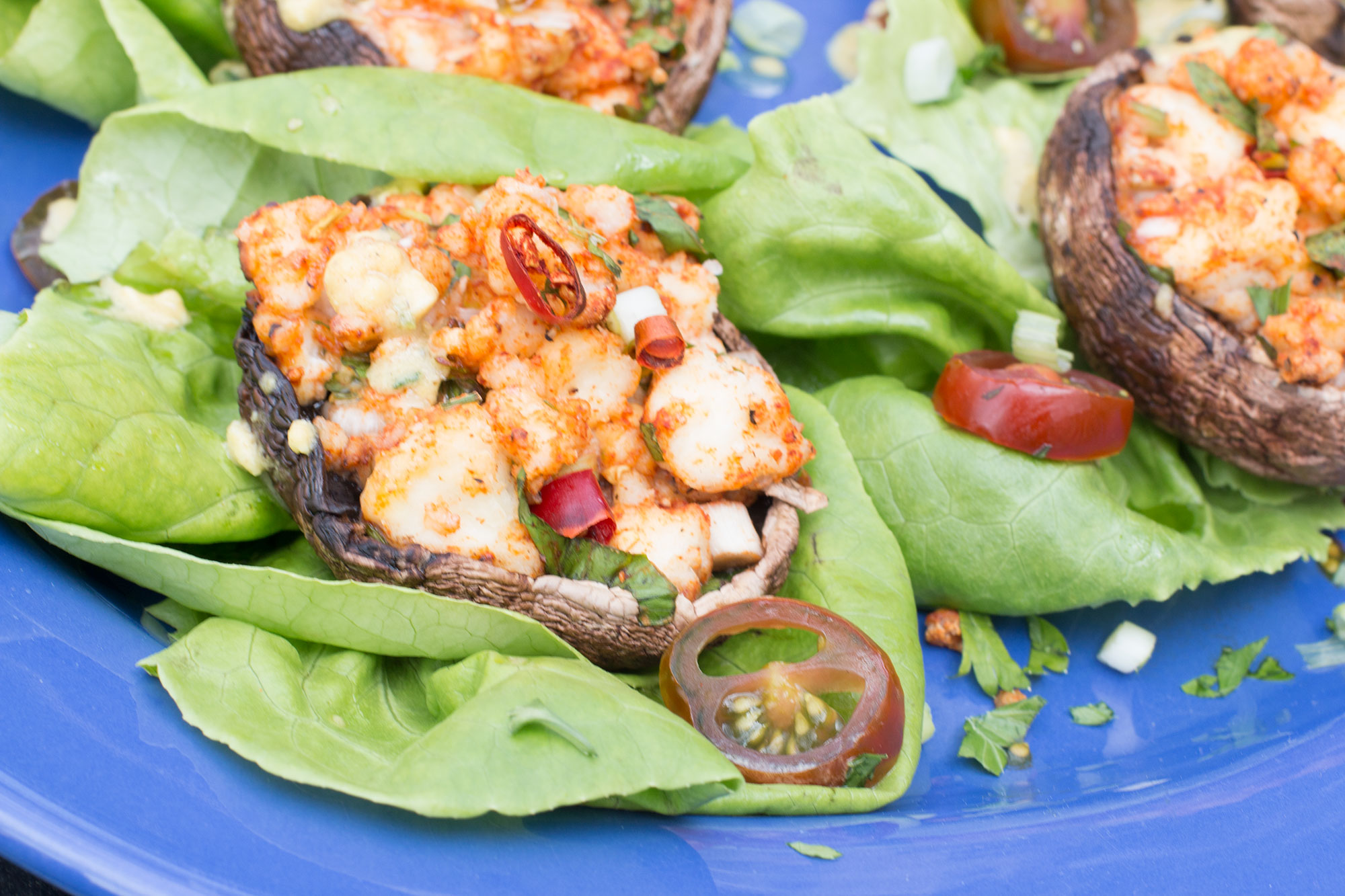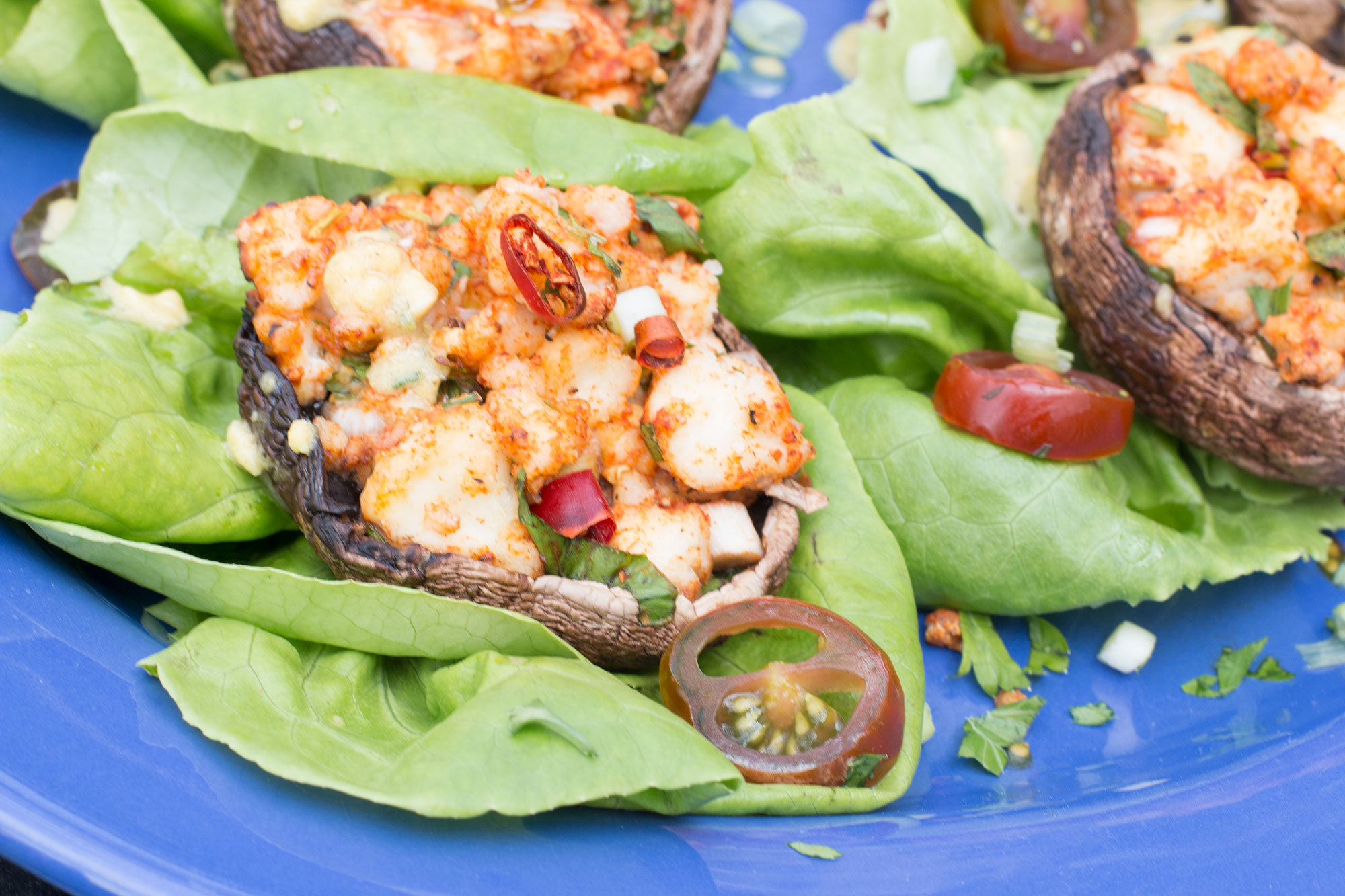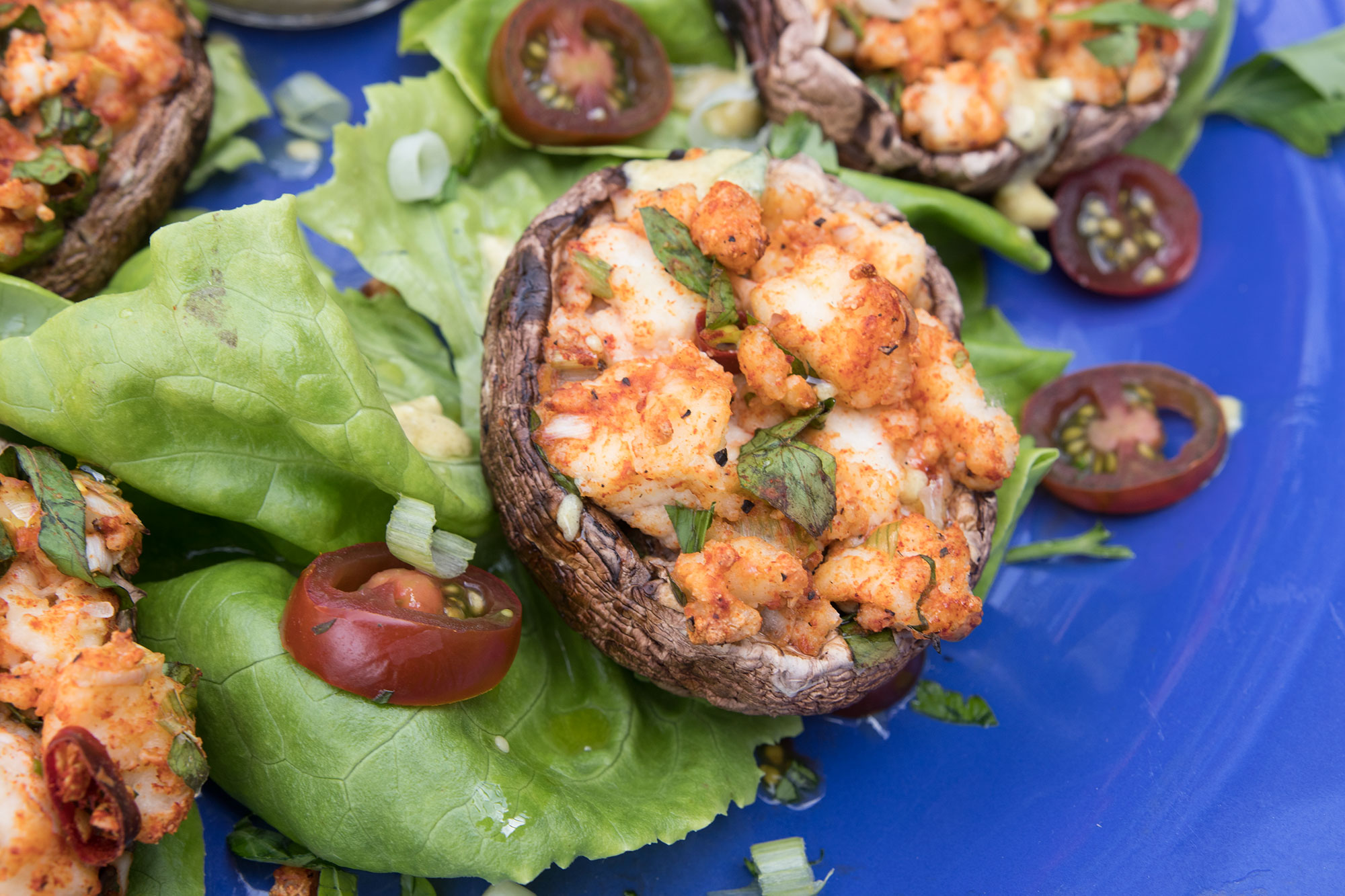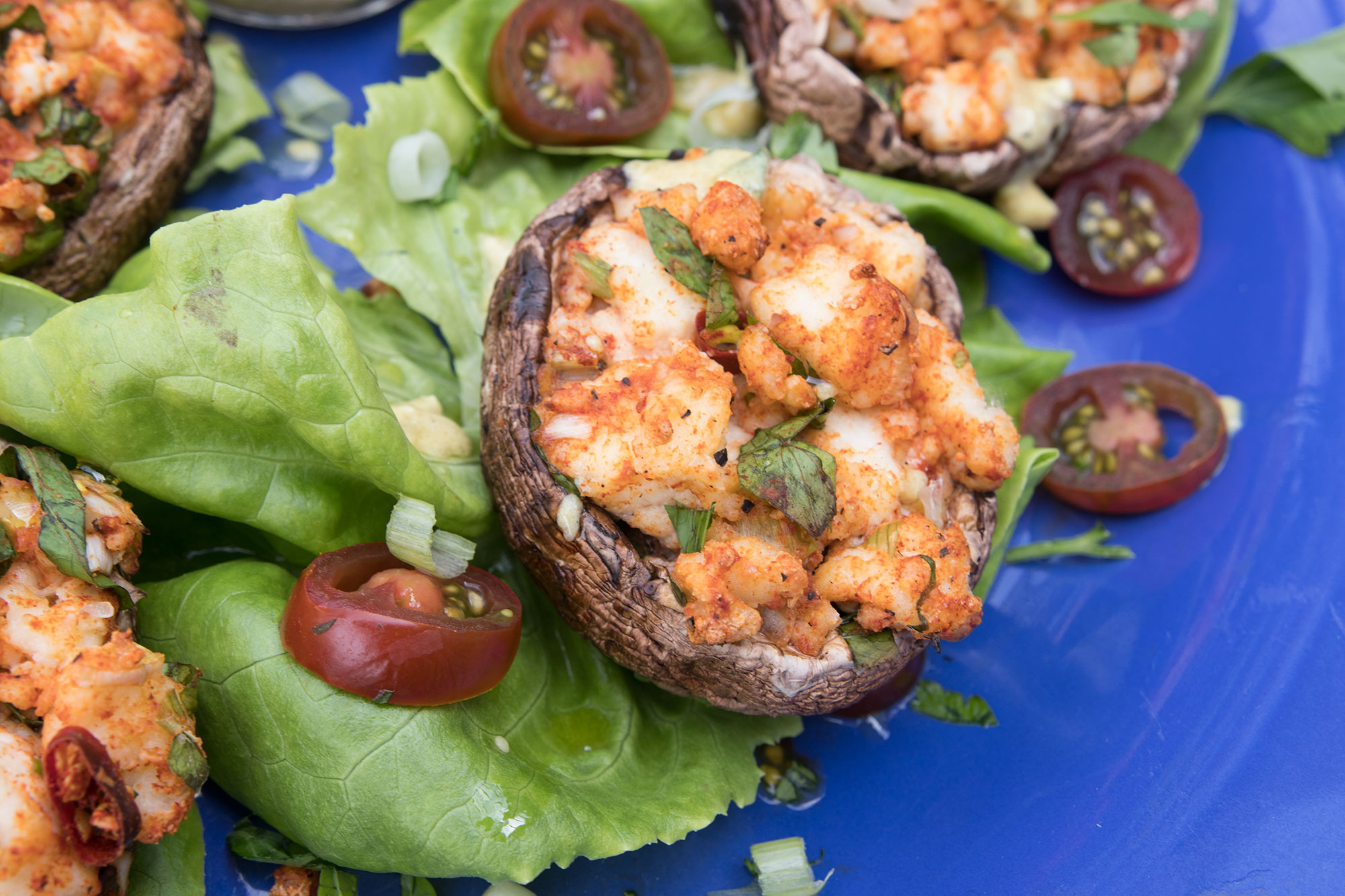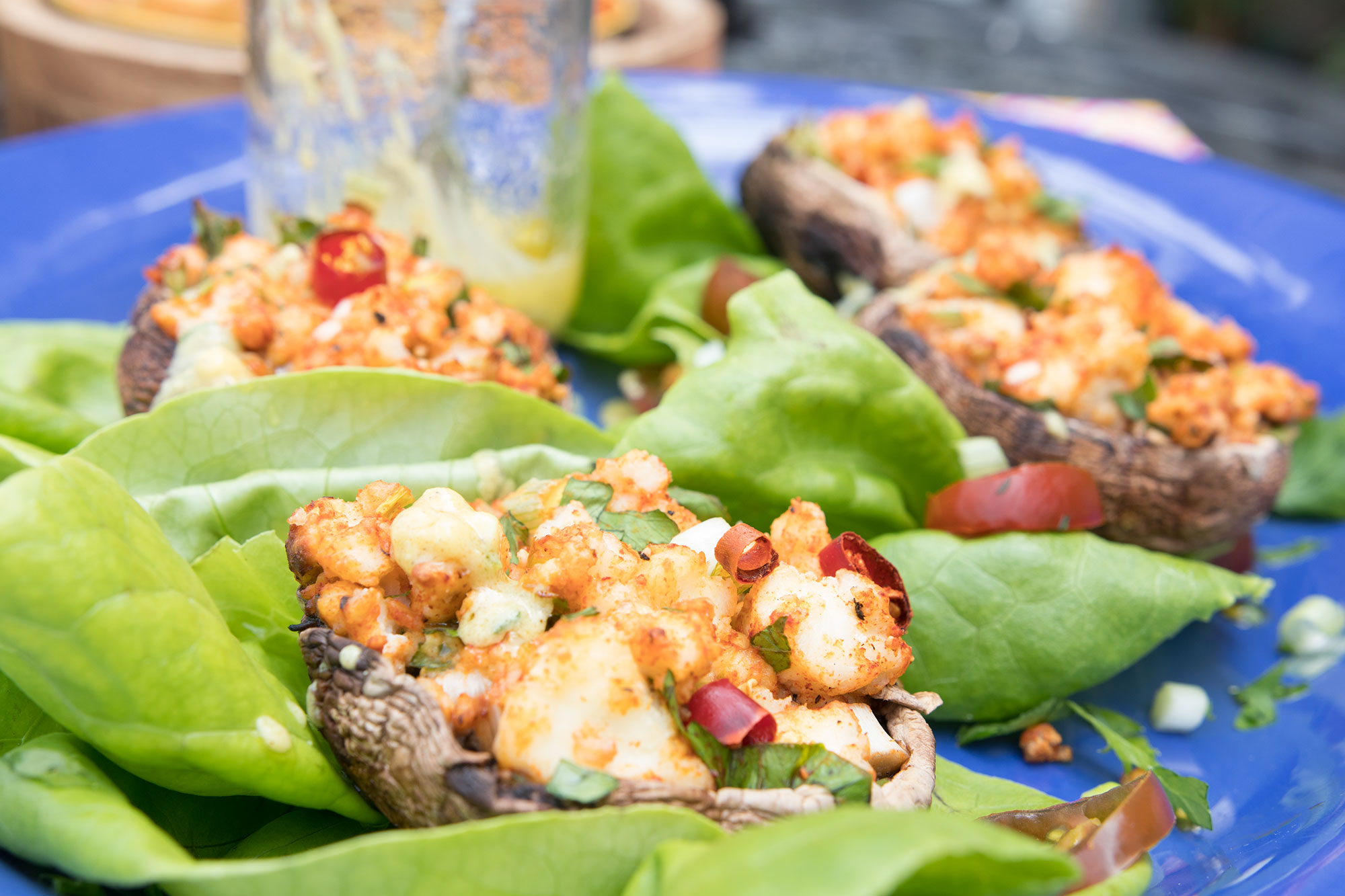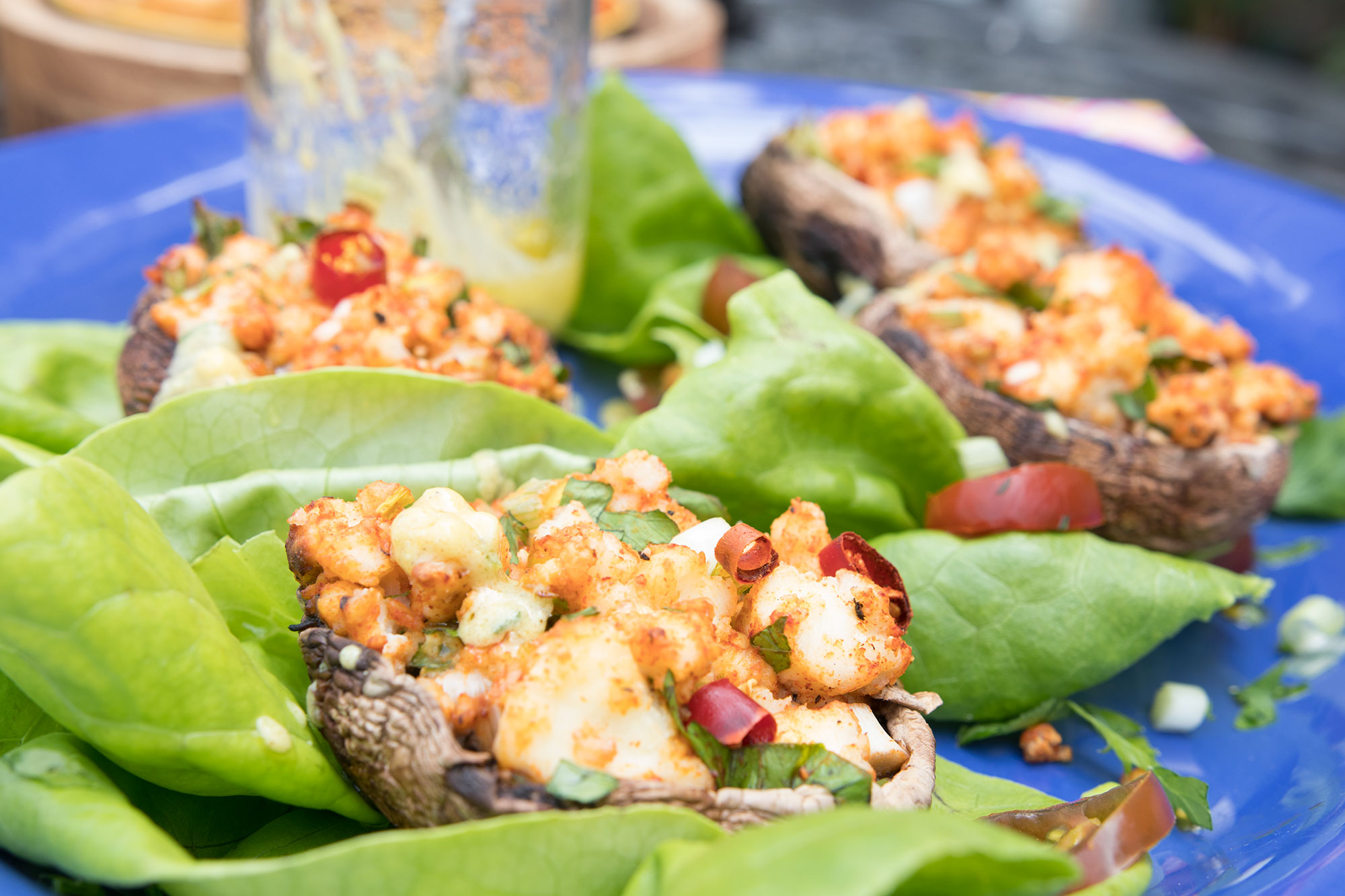 This post is presented by Tre Stelle Cheese. The recipes and opinions are entirely my own. Paneer is very familiar to me. We use it a lot in Indian cooking so when I heard that Tre Stelle was launching a Paneer product I was all excited to try recipes with it on my grill.
Most people don't realize that Paneer only contains 3 ingredients. It's made from Pasteurized milk and contains a whopping 14 gms of protein per 55 gms. That's a LOT of protein, even more than meat, poultry, fish and tofu. I love to cook with Paneer as it's versatile and I always include it in my menus when I have company over as it satisfies both Vegetarians and Non Vegetarians alike. It can also withstand higher temperatures which make it perfect for grilling.
I made some Paneer Portabellos to go on top of a simple salad, some simple Paneer Buffalo Sticks and some Paneer Mexi Patties. All these recipes are delicious and easy to make and be sure to check out the video for step by step instructions.
[youtube-subscriber nickname=kravingsblog]
3 Summer Paneer BBQ Grill Recipes
Ingredients
Paneer Portabellos
175 gms Paneer
4 large Portabello Mushrooms
2 tsps sliced Spring Onions
2 tsps Dijon Mustard
1 tsp sliced red Chillies
1 tsp smoked Paprika
Fresh cracked Pepper
1 tsp diced Parsley
Pinch of Sea Salt
Dressing
2 tbsps Dijon Mustard
4 tbsps Olive Oil
Some Salt and Pepper
1 tsp diced Parsley
Generous pinch of crumbled Paneer
Buffalo Paneer
350 gms Paneer
½ cup Buffalo Wing Sauce
Salt to taste
Oil Spray
Mexi Paneer Patties
175 gms
1/2 cup roasted
½ yellow & green Pepper
1 tsp diced pickled Jalapenos
1 tsp diced Coriander
1 tsp Taco seasoning
Instructions
Paneer Portabellos
Mix all the dressing ingredients and store in the fridge
Crumble the Paneer and mix together with all the ingredients except the mushrooms
Divide and stuff into the mushroom caps
Grill on BBQ on high for about 15 mins
Buffalo Paneer
Cut the Paneer into thick sticks
Pour the sauce over the Paneer and add some Salt
Cover the Paneer in the Sauce
Heat the grill or frying pan and spray with Oil to prevent sticking
Add the Paneer and cook till seared on one side, before flipping over
Cook this on a hot grill on 2 sides and serve with a dipping sauce
Mexi Paneer Patties
Grate the Paneer
Add all the other ingredients and mix well
Divide to form rough balls
Oil your hands and flatten each ball into a patty
Add a grill sheet to your BBQ and cook the patties on both sides
https://kravingsfoodadventures.com/3-summer-paneer-bbq-grill-recipes/