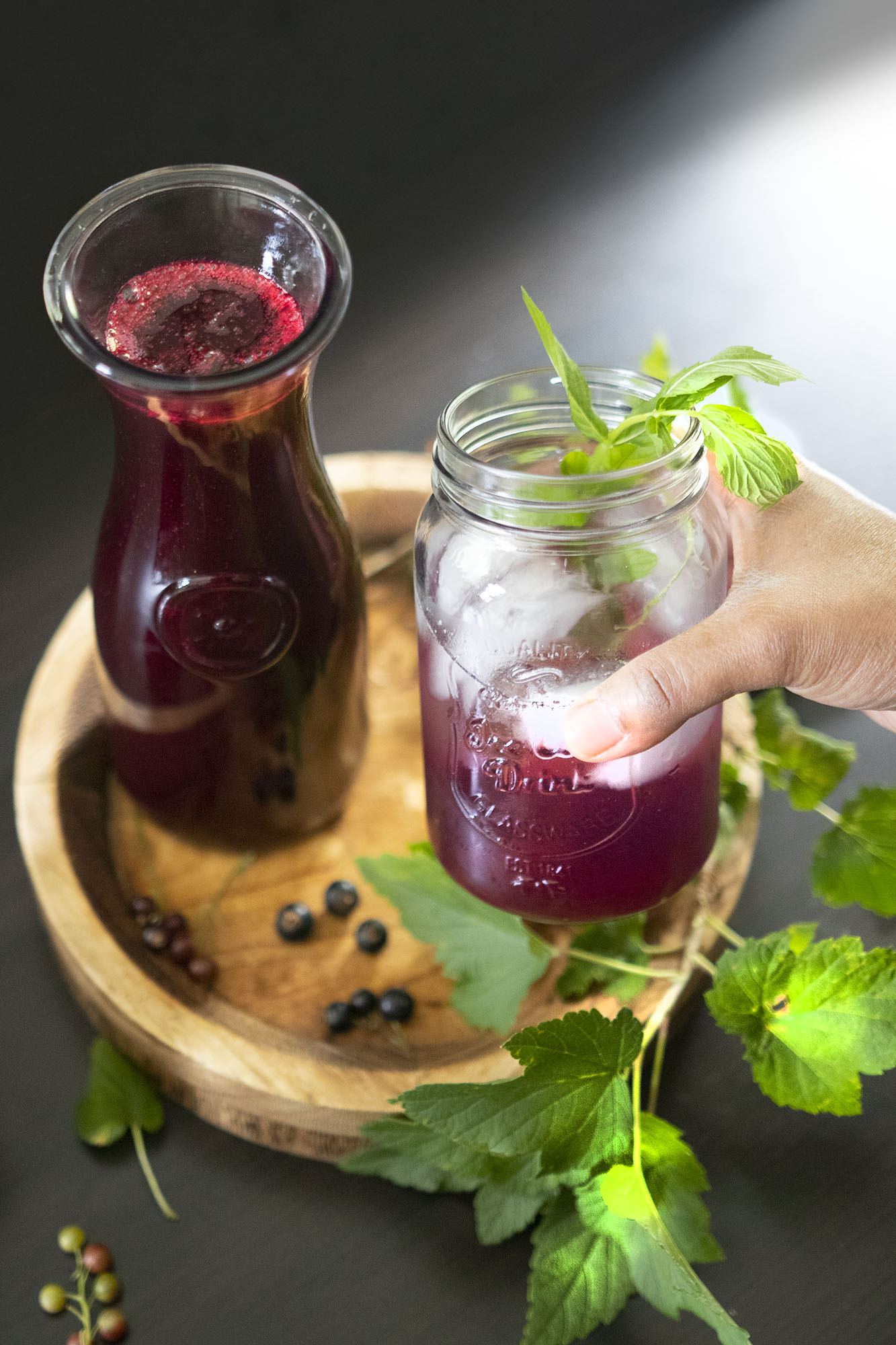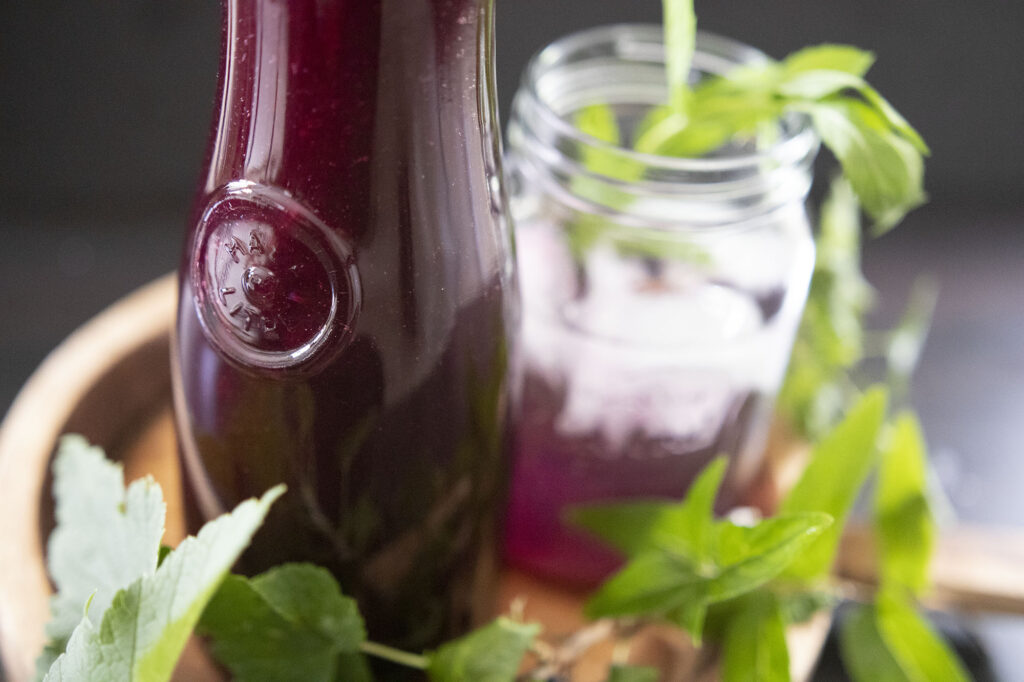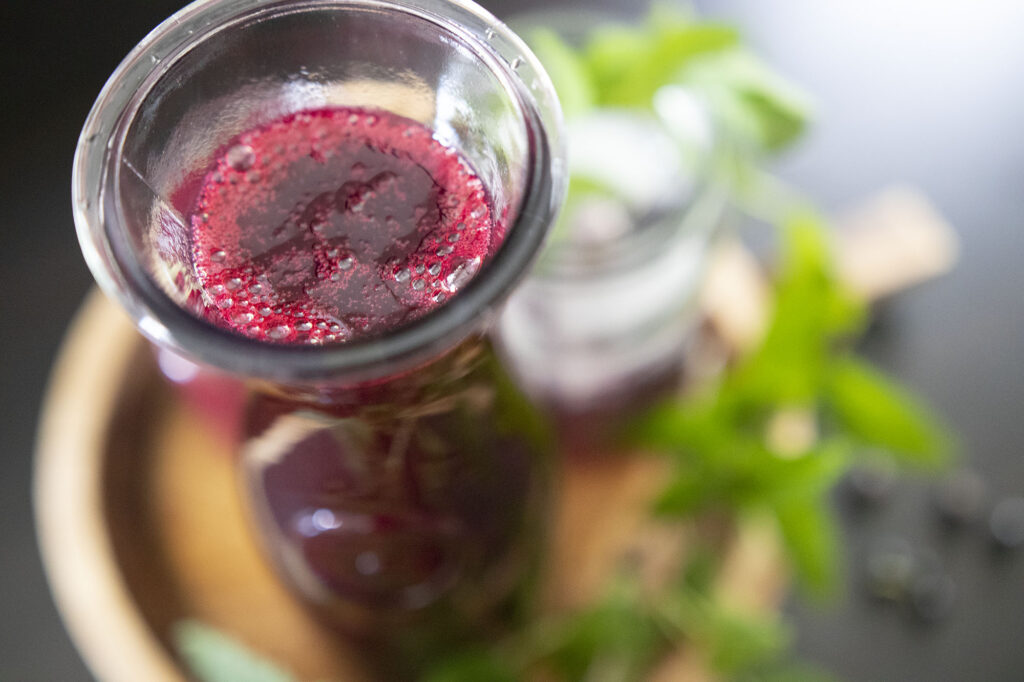 My obsession with Blackcurrants is an old one. You can check out the Jam recipe here
Also check out my Blackurrant & Pistachio Cookies here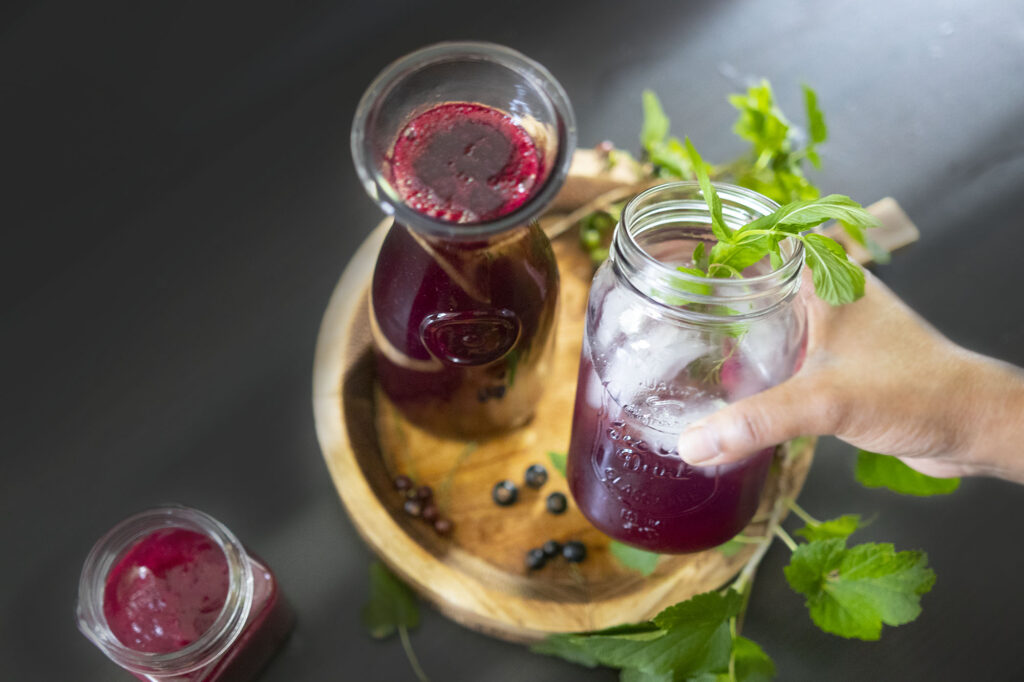 Blackcurrants are one of the most delicious berries I've ever tasted. Every year I make and bottle jam and this is enjoyed year round. This year because of the cold spring we got in Canada I got a smaller crop and decided to make some Blackcurrant syrup instead. This is one of the most delicious syrup I've ever made. I used this syrup to make drinks, Mojitos, poured it over ice cream and also used it to make a Pistachio and Blackcurrant ice cream. I think it's safe to say I used it faster than I could make it.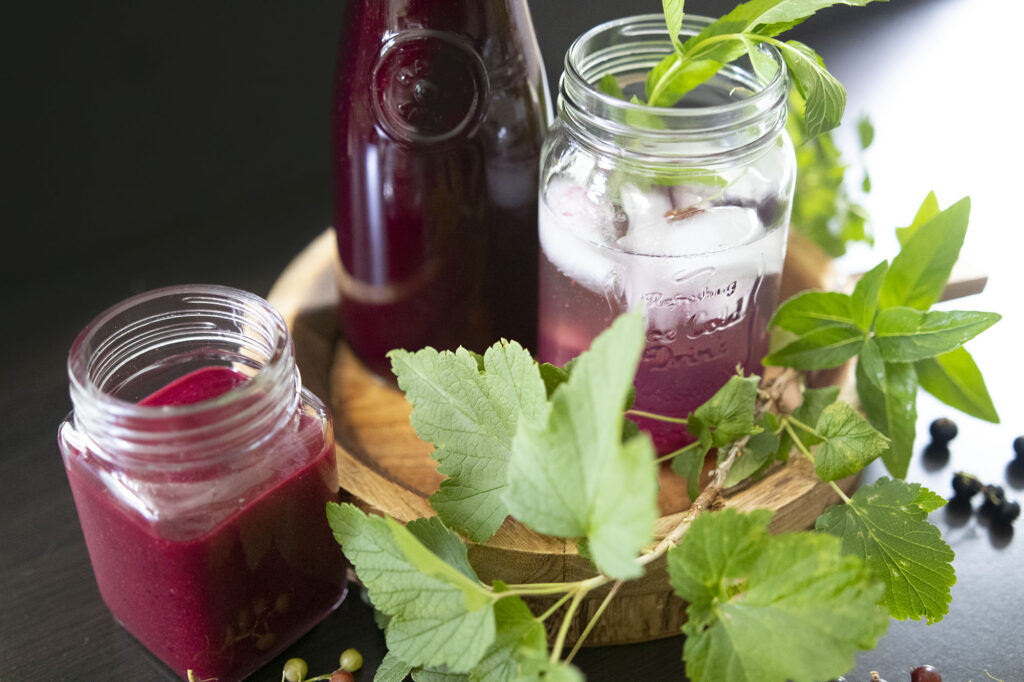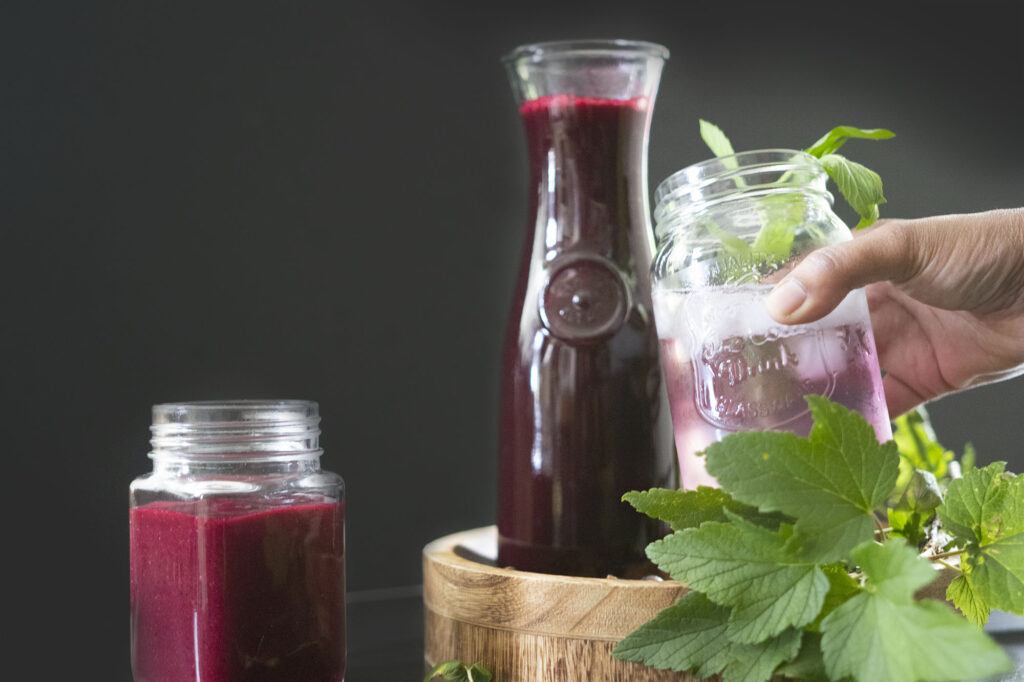 Blackcurrants are high in vitamin C, blackcurrants have plenty of antioxidants and anthocyanins. These can help strengthen your immune system, soothe sore throats, and ease flu symptoms. They also have antispasmodic, anti-diabetic, and anticancer agents. They boost your memory and are great for your skin and eyes.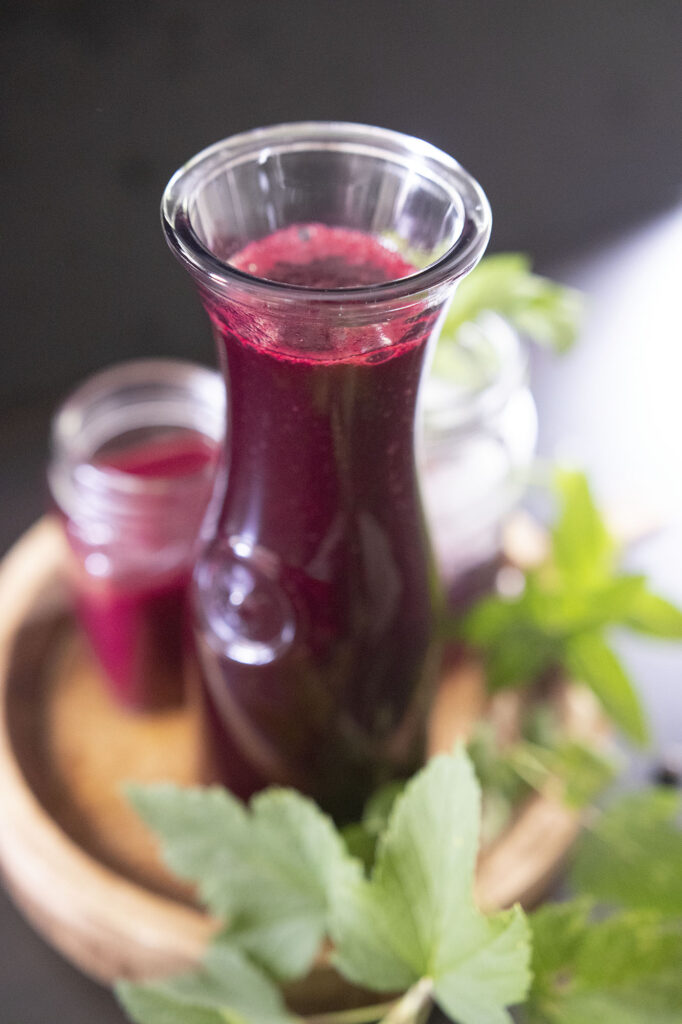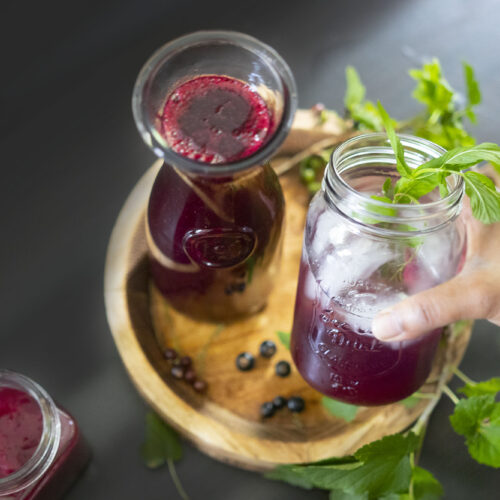 Blackcurrant Syrup
Ingredients
2

cups

Blackcurrants

2

cups

Sugar

Juice of 1 Lemon

2

cups

Water
Instructions
Wash and de stem the blackcurrants making sure they are free from any debris or bugs

Add the sugar and lemon juice and turn on the heat

Add the water and boil for 20 mins

After 20 mins, cook for another 5 mins and press down the berries with a muddler to release more juice

Using a metal sieve, strain the pulp pressing down with the back of a spoon

Reserve the pure nectar

Puree the leftover pulp and store separately for use in smoothies and cakes