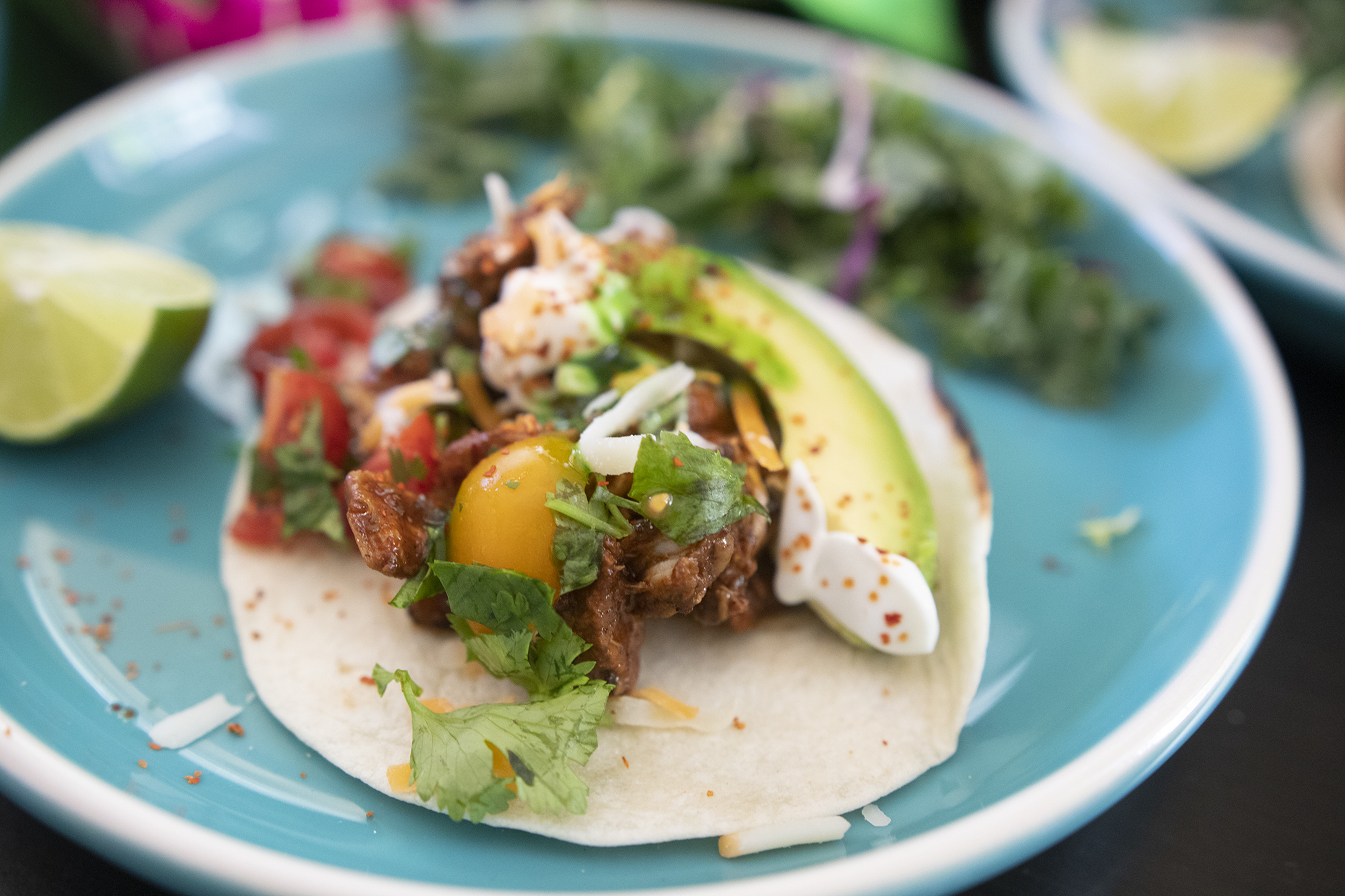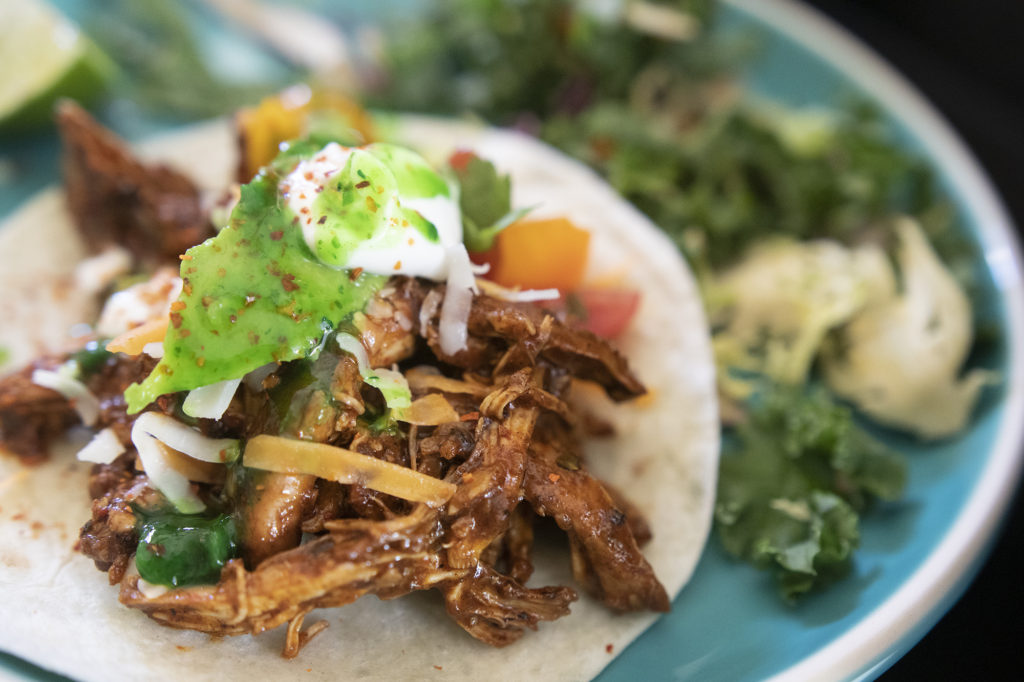 Ay Carumba! I'm 'Kraving' mexican food! Taco night is always fun. I invited some friends over for a no fuss menu. In this recipe, I use my own homemade taco blend, but you can easily substitute this for a store bought version. The advantages of making it yourself, besides it being super fresh is that you can also control the salt and the spice levels.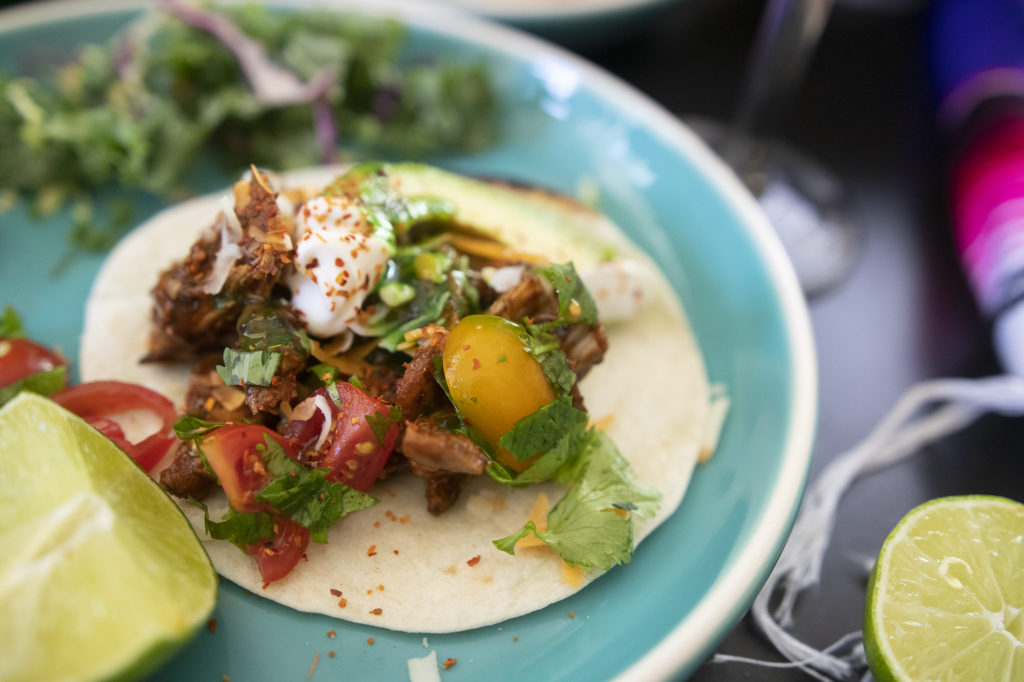 This is a one pot recipe, Chicken and the sauce is all cooked in one pot – easy peasy! The results are this super delicious thick saucy shredded Chicken that is great for tacos and many other Mexican recipes.
And don't forget the Margaritas!