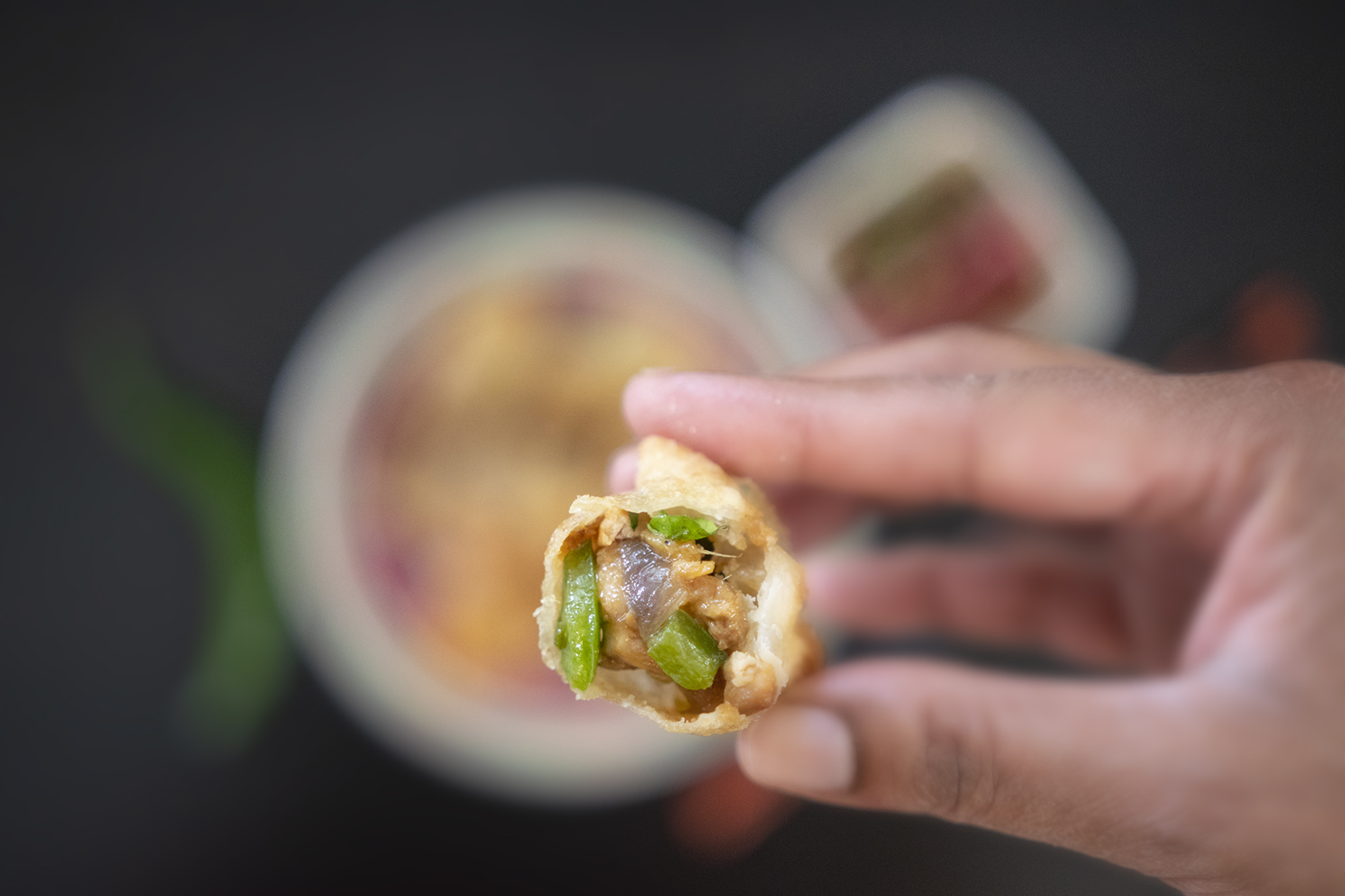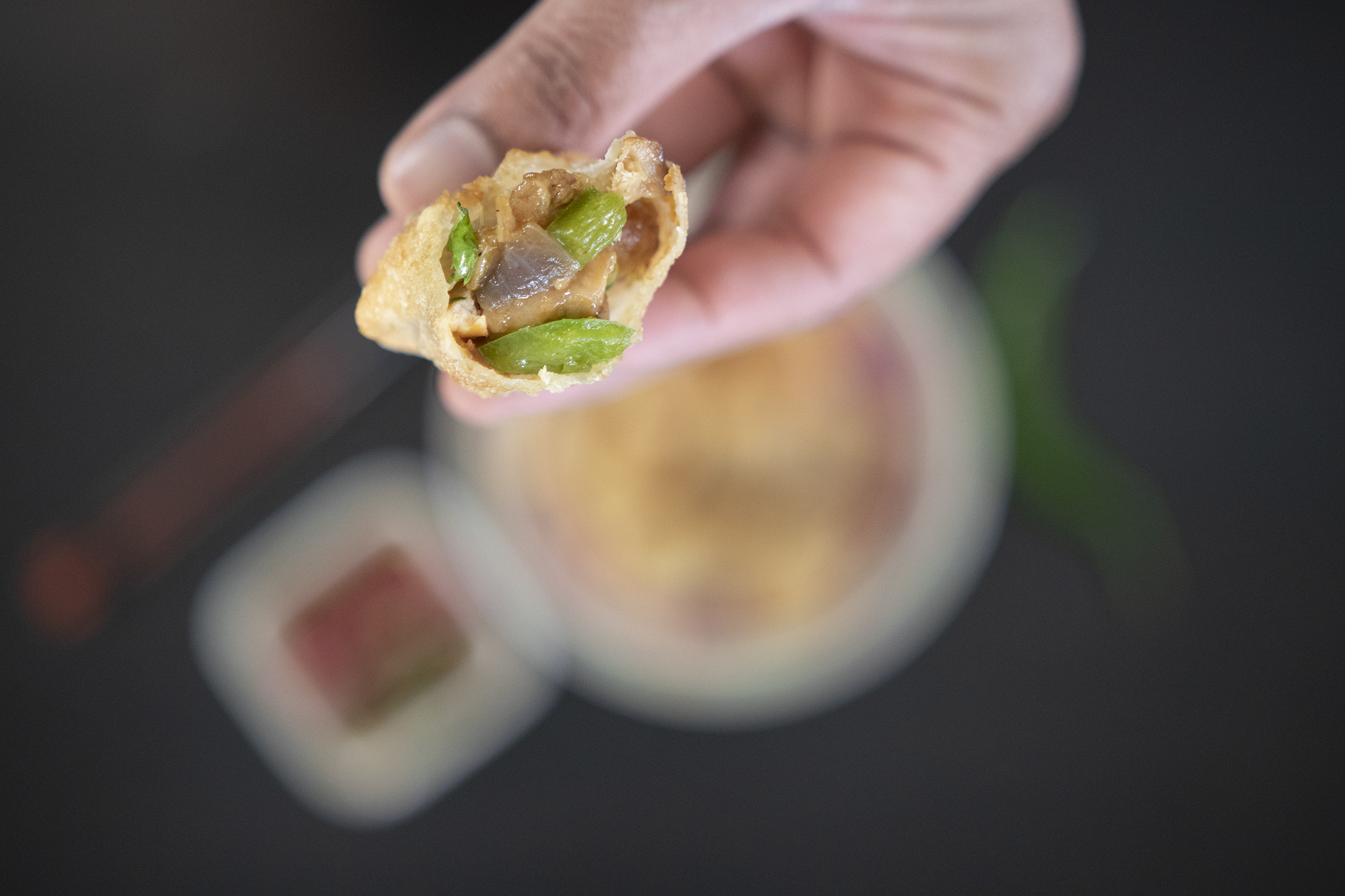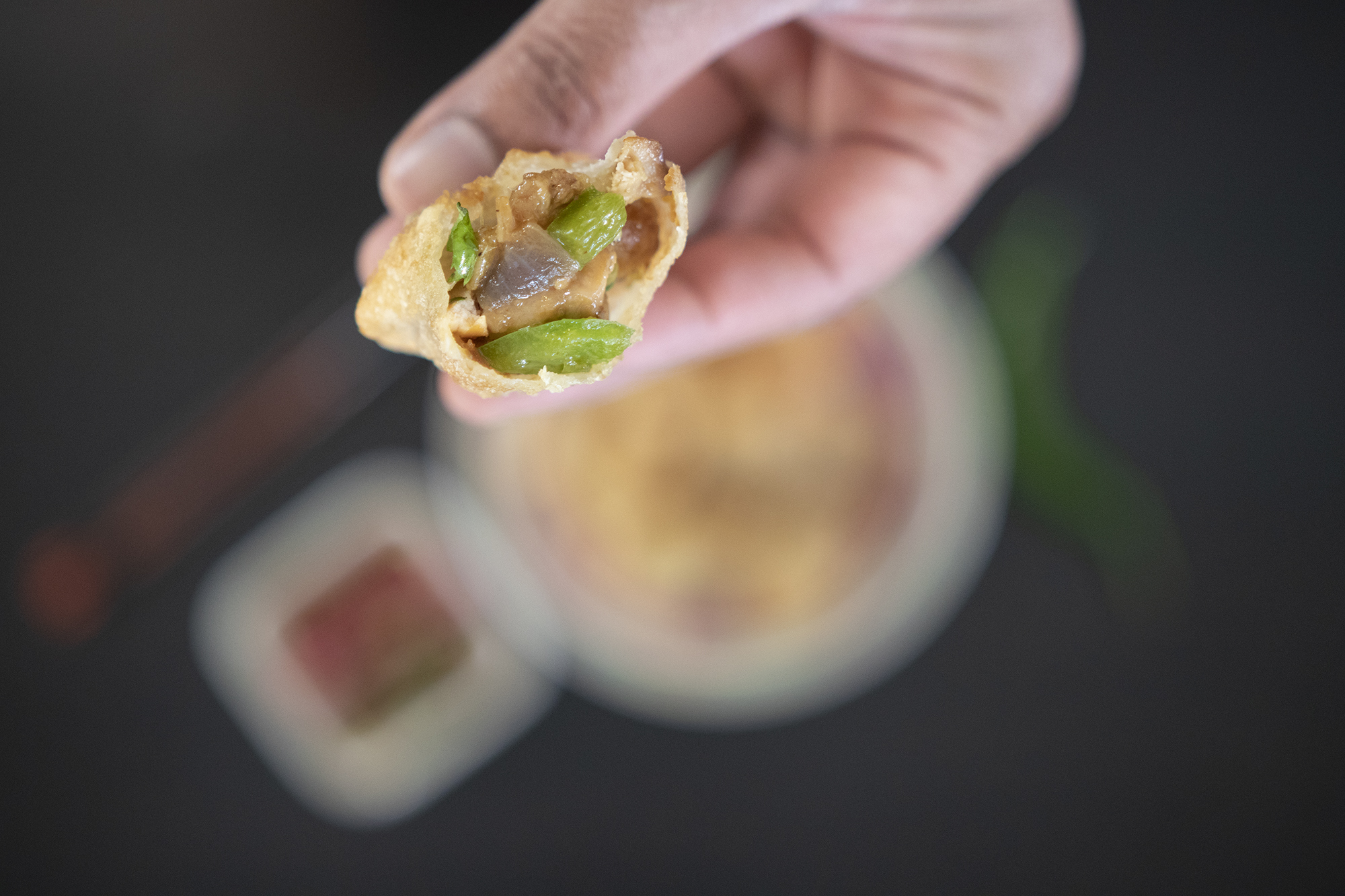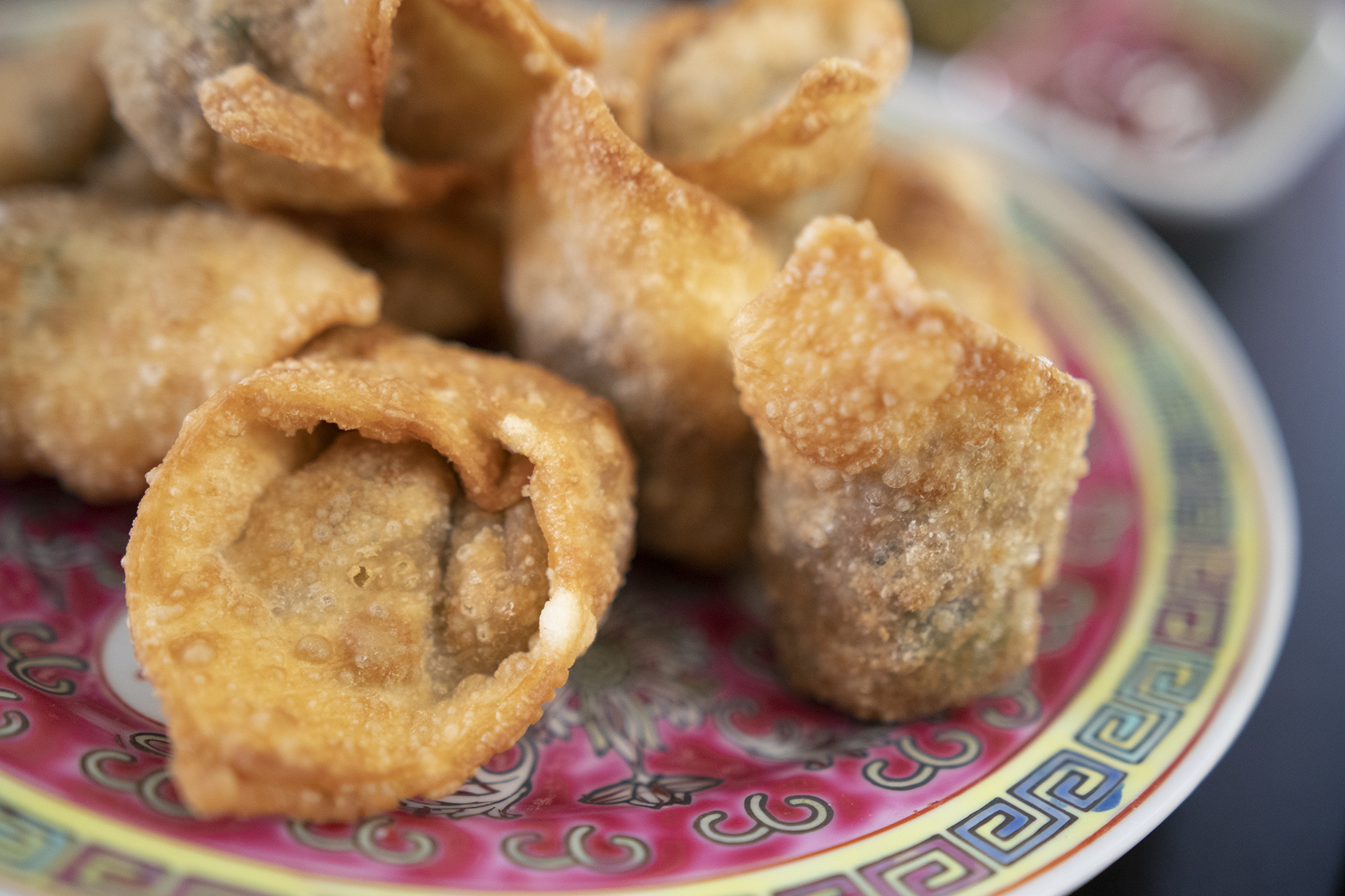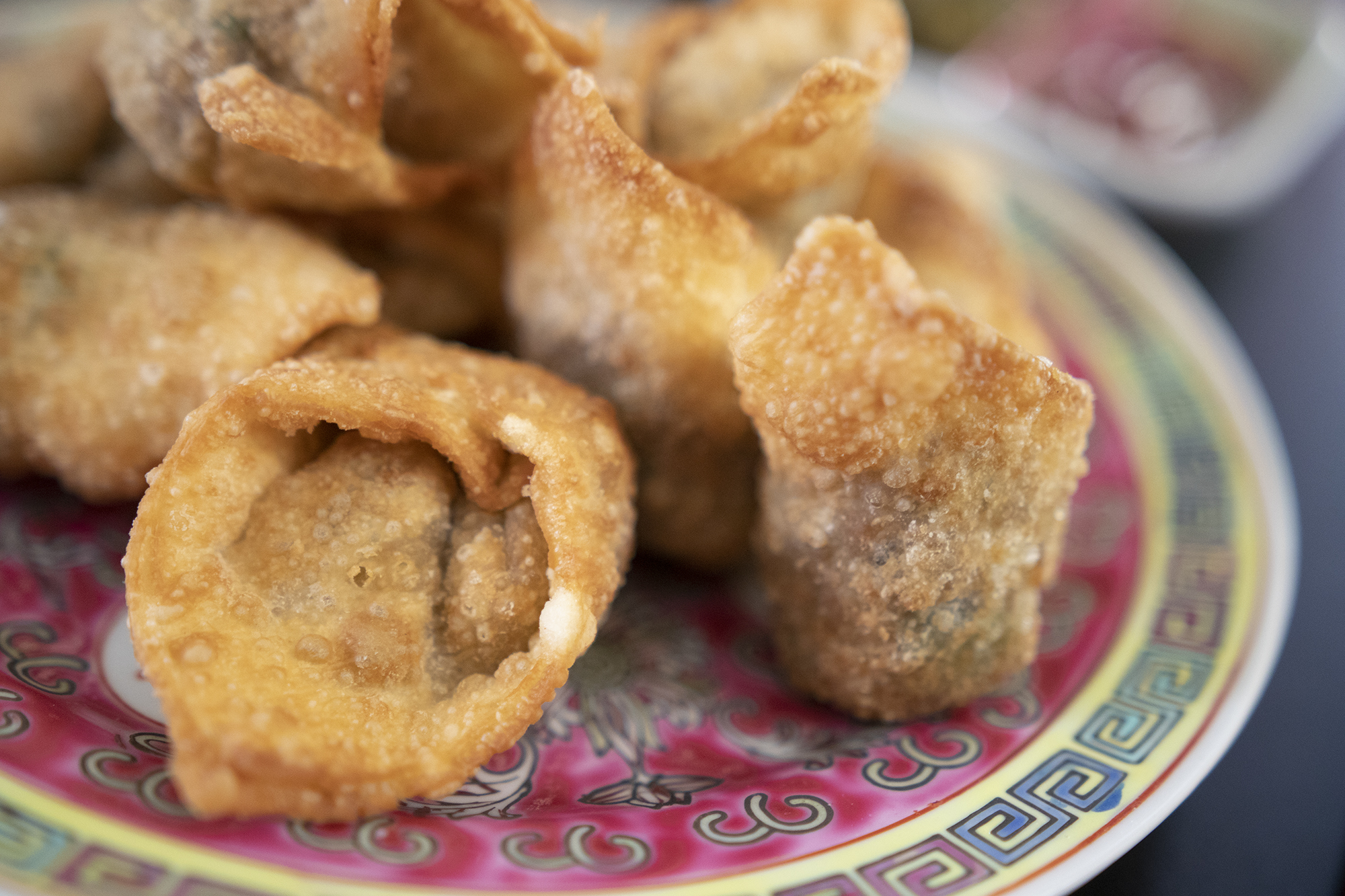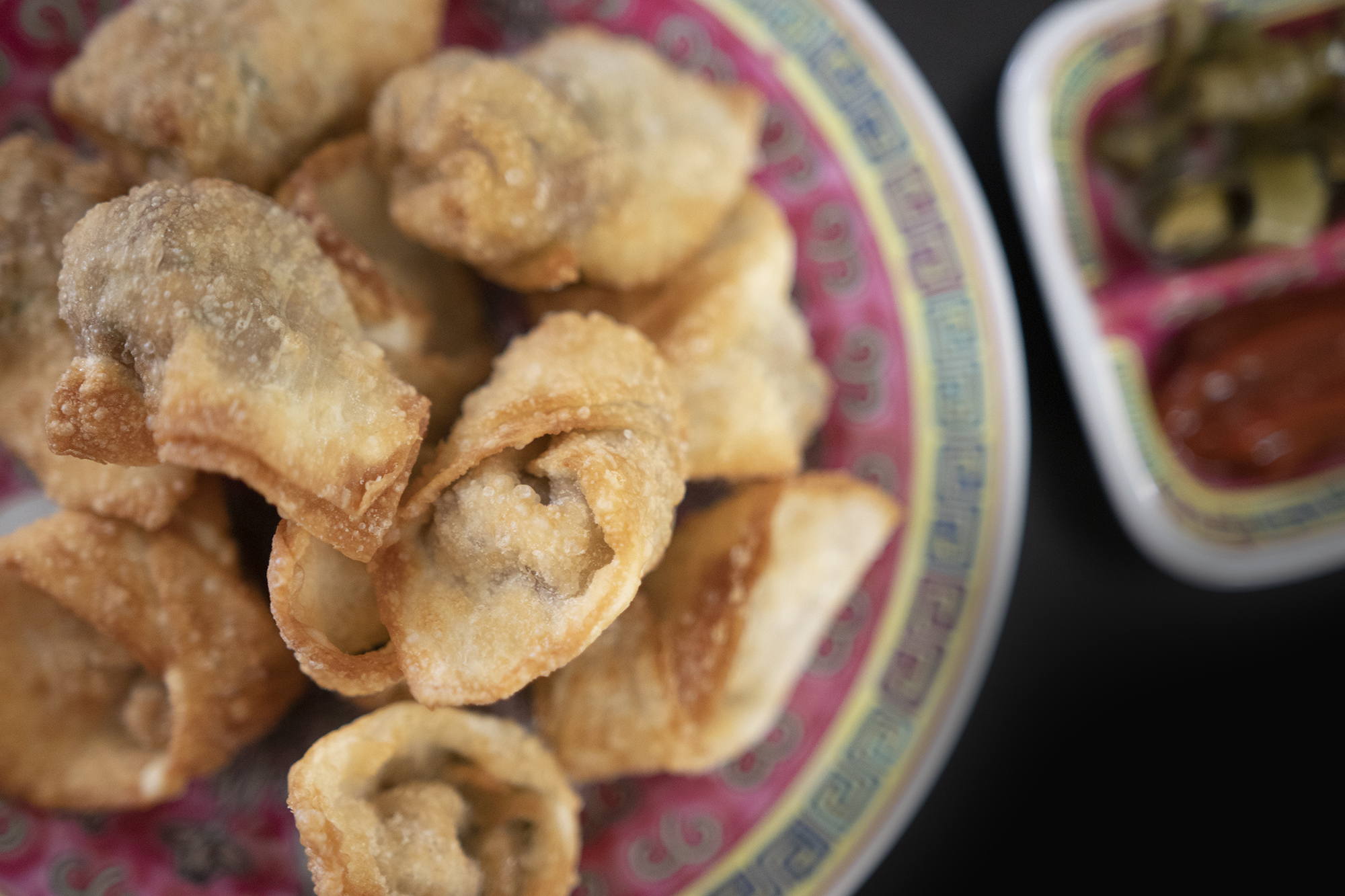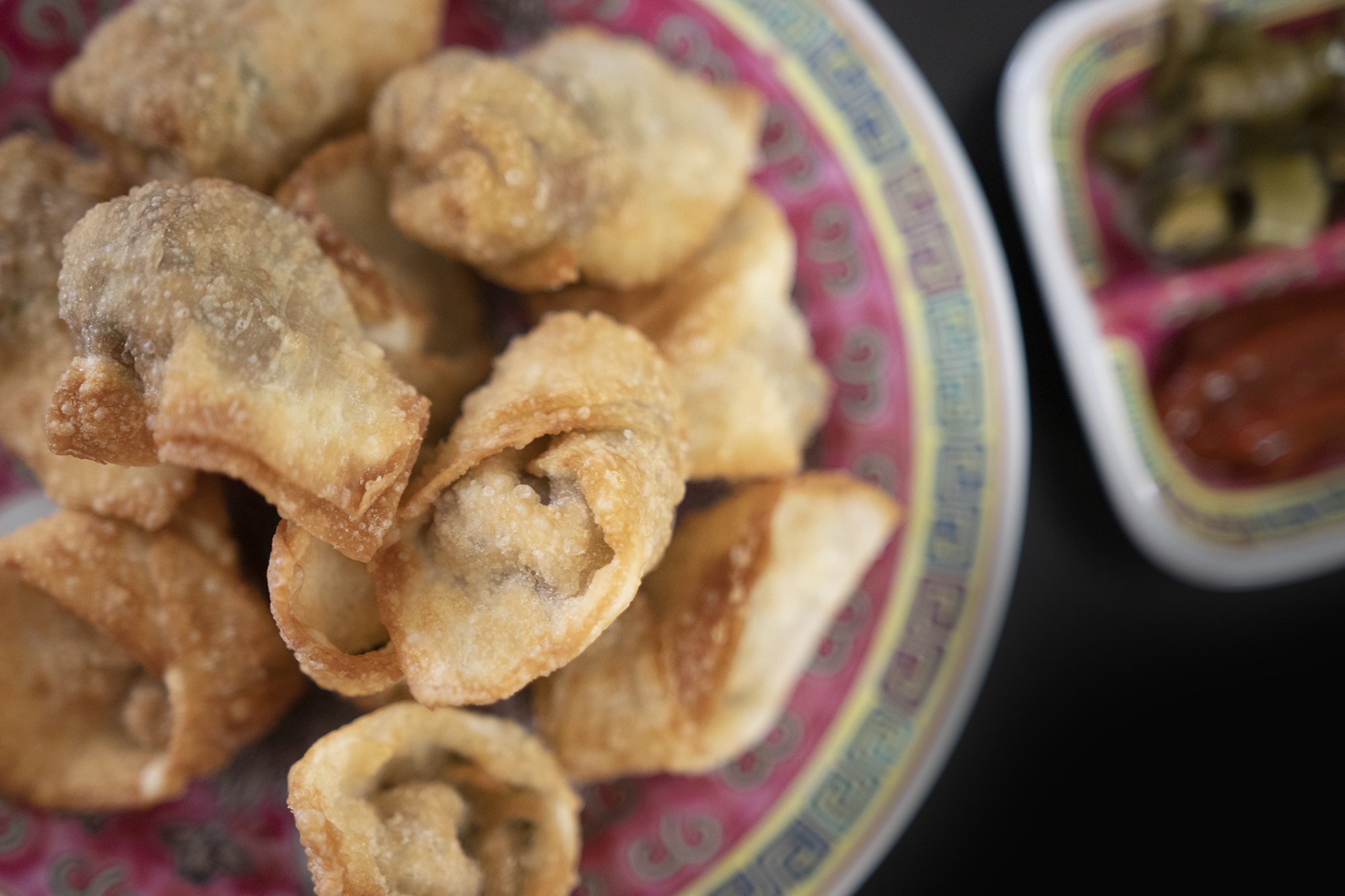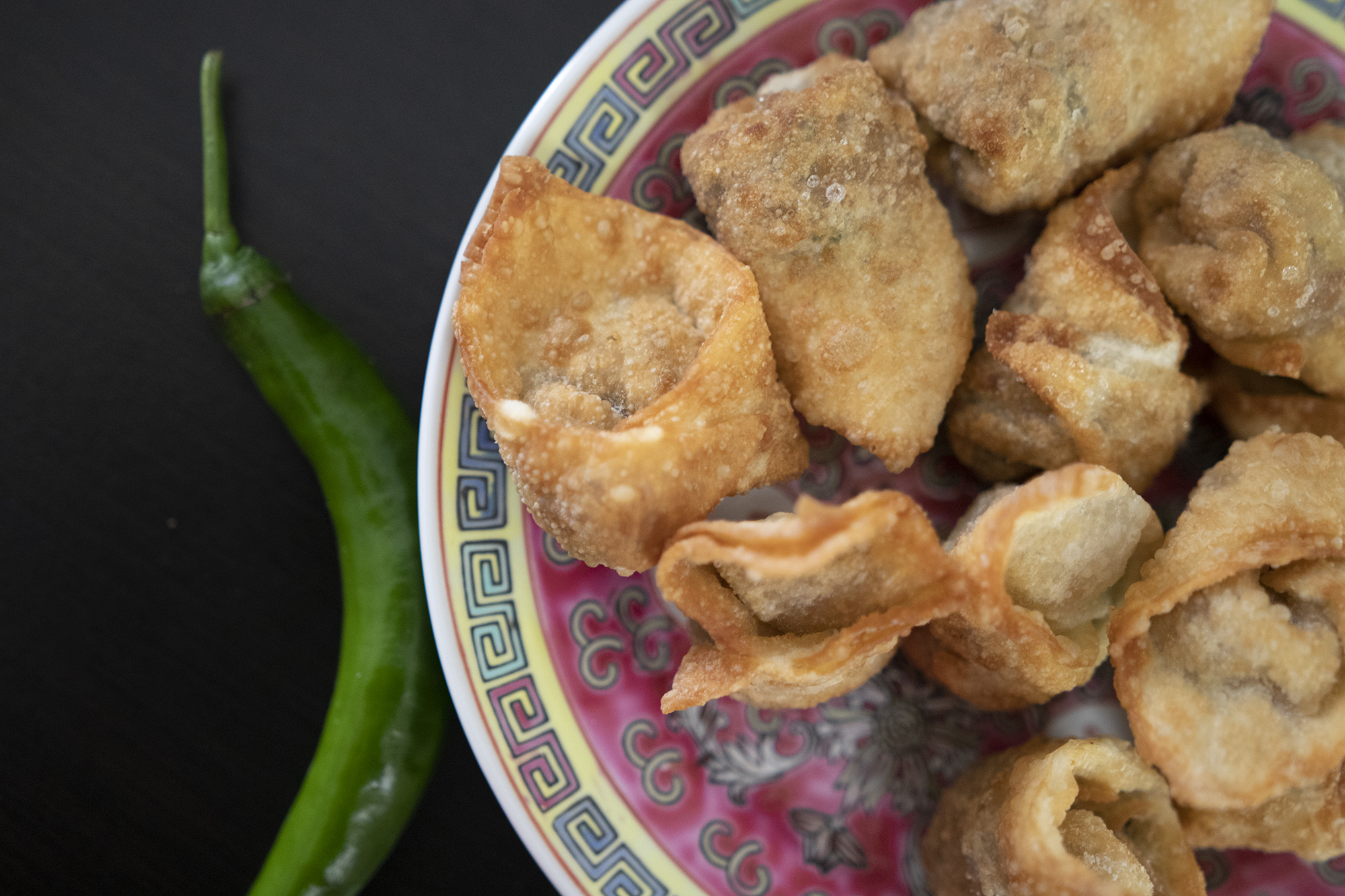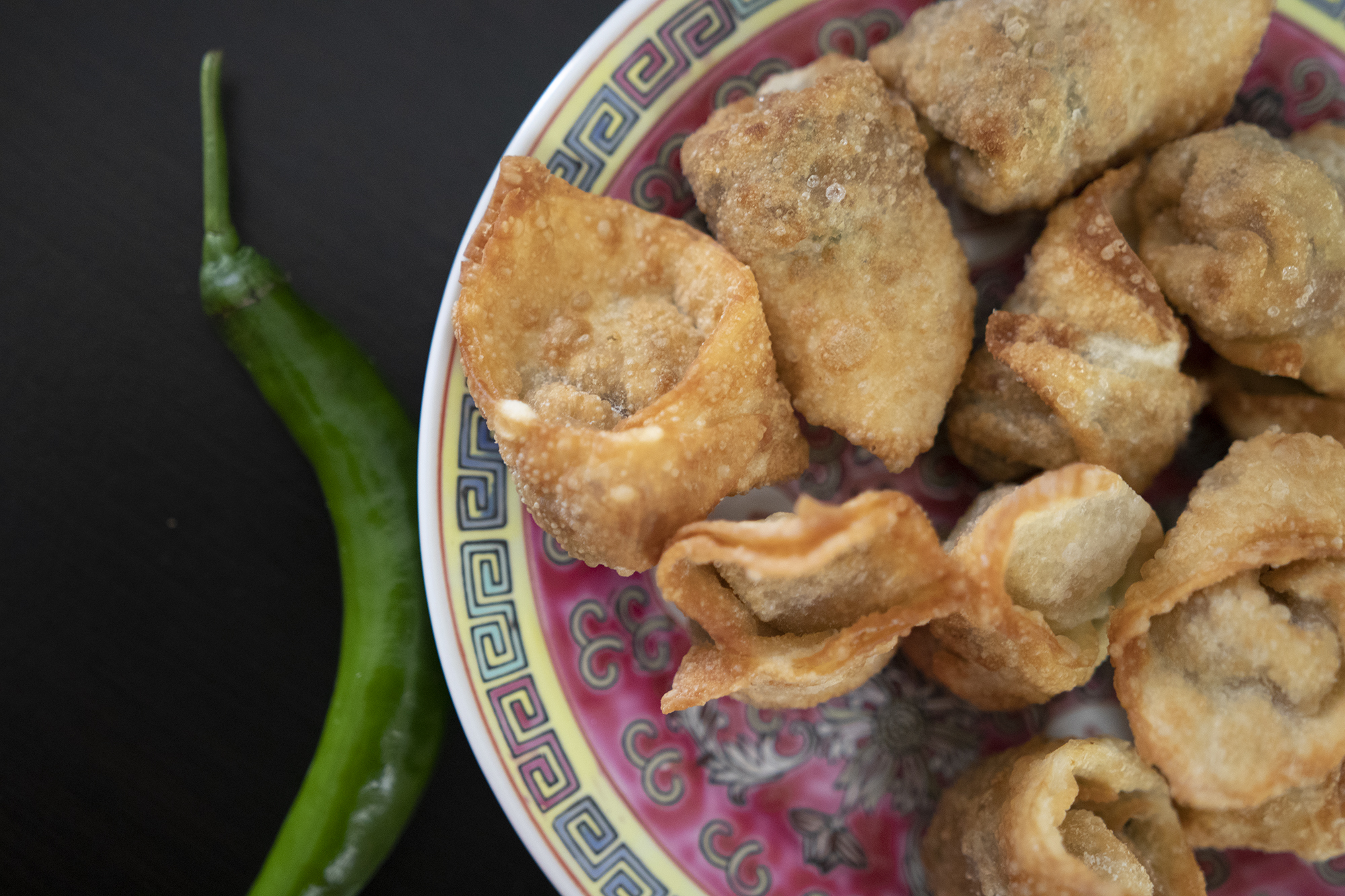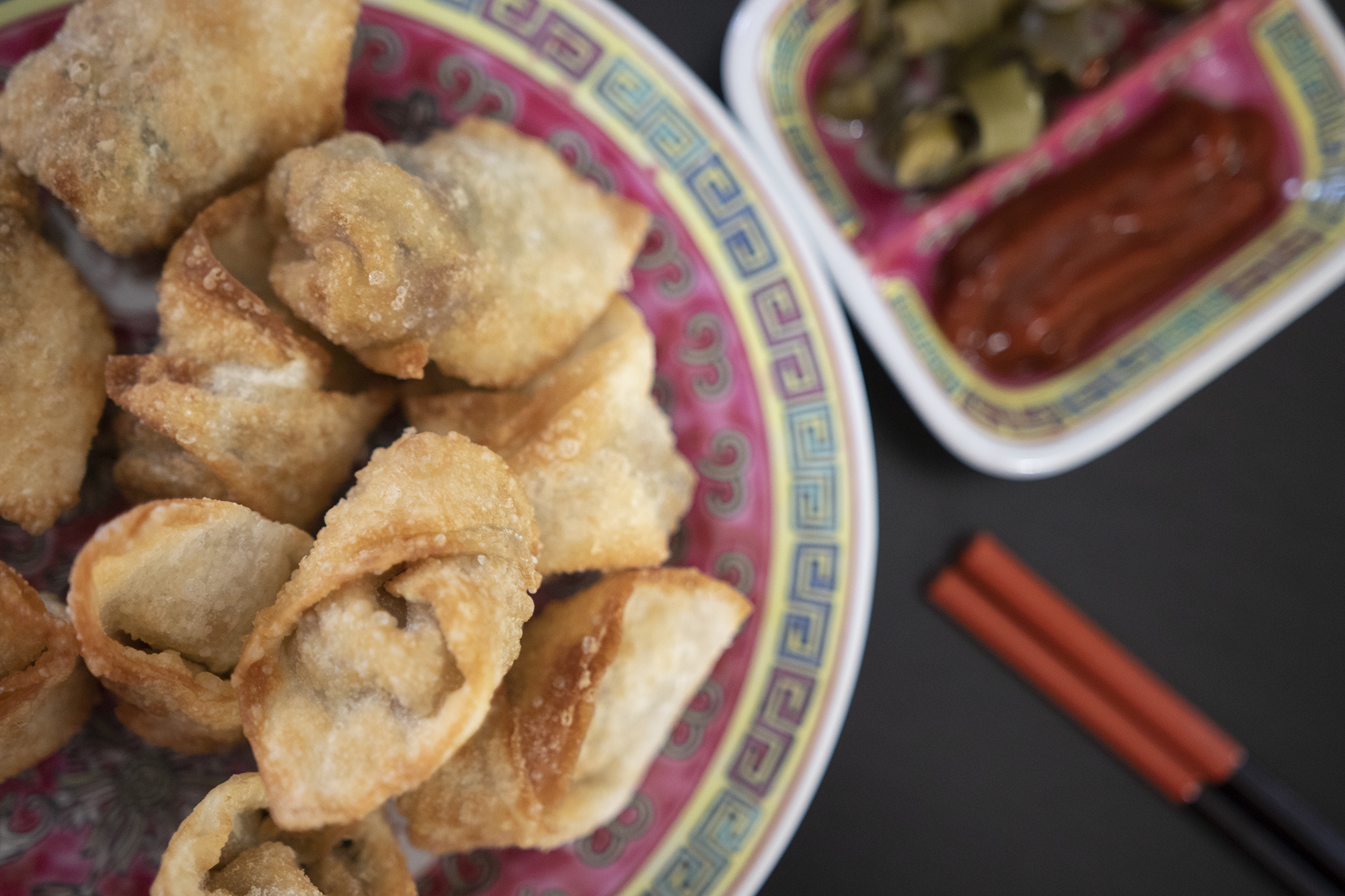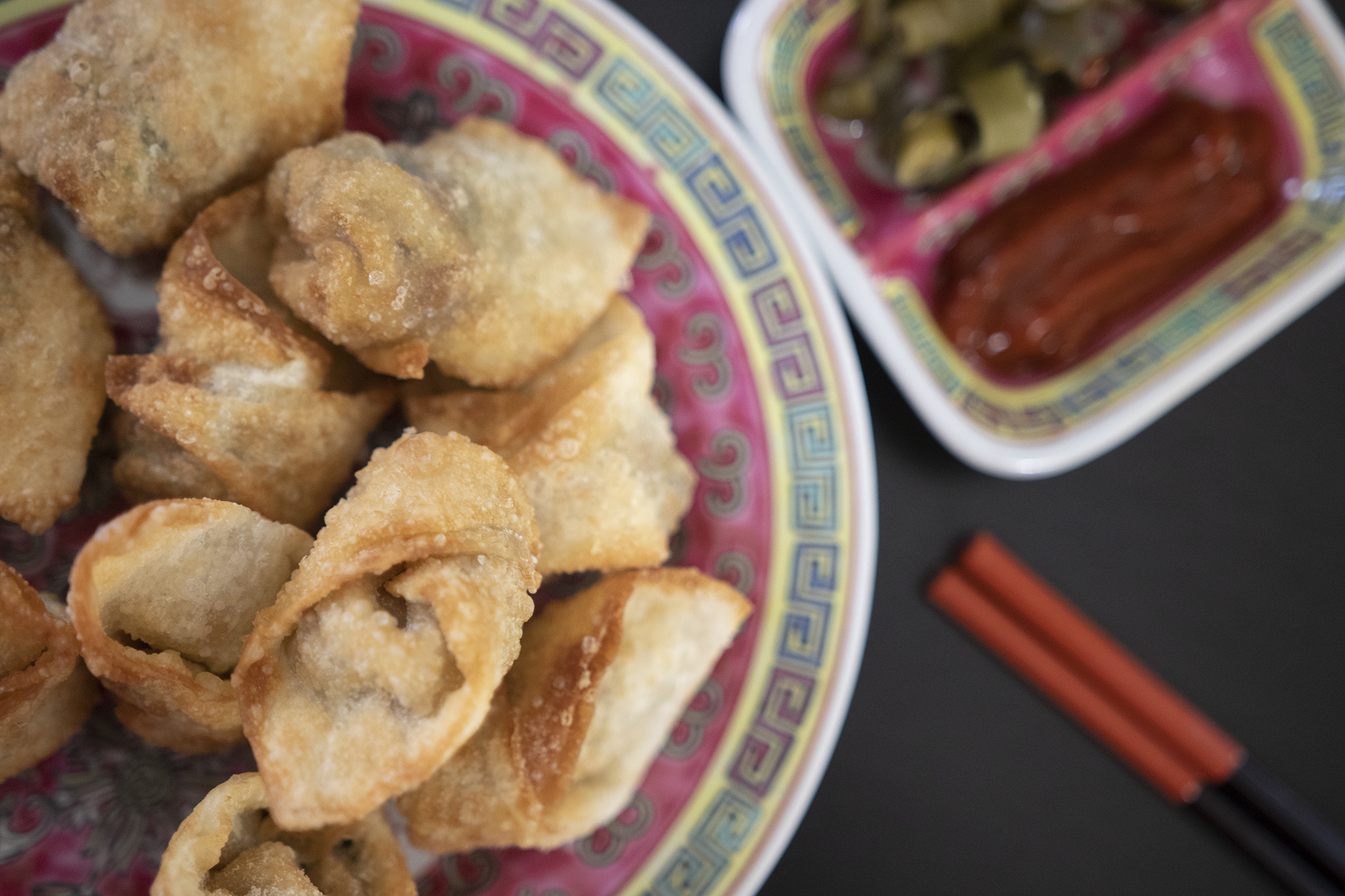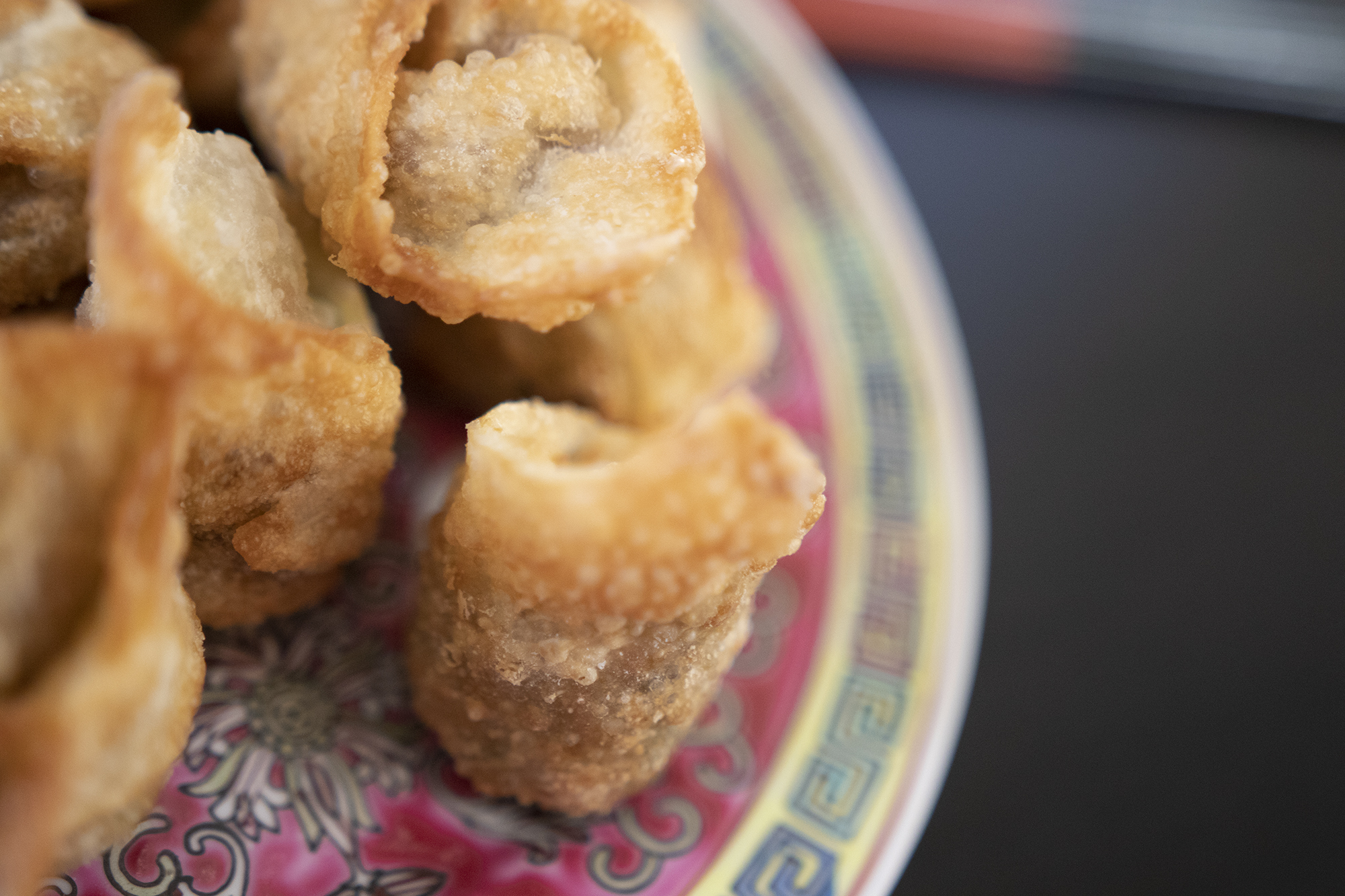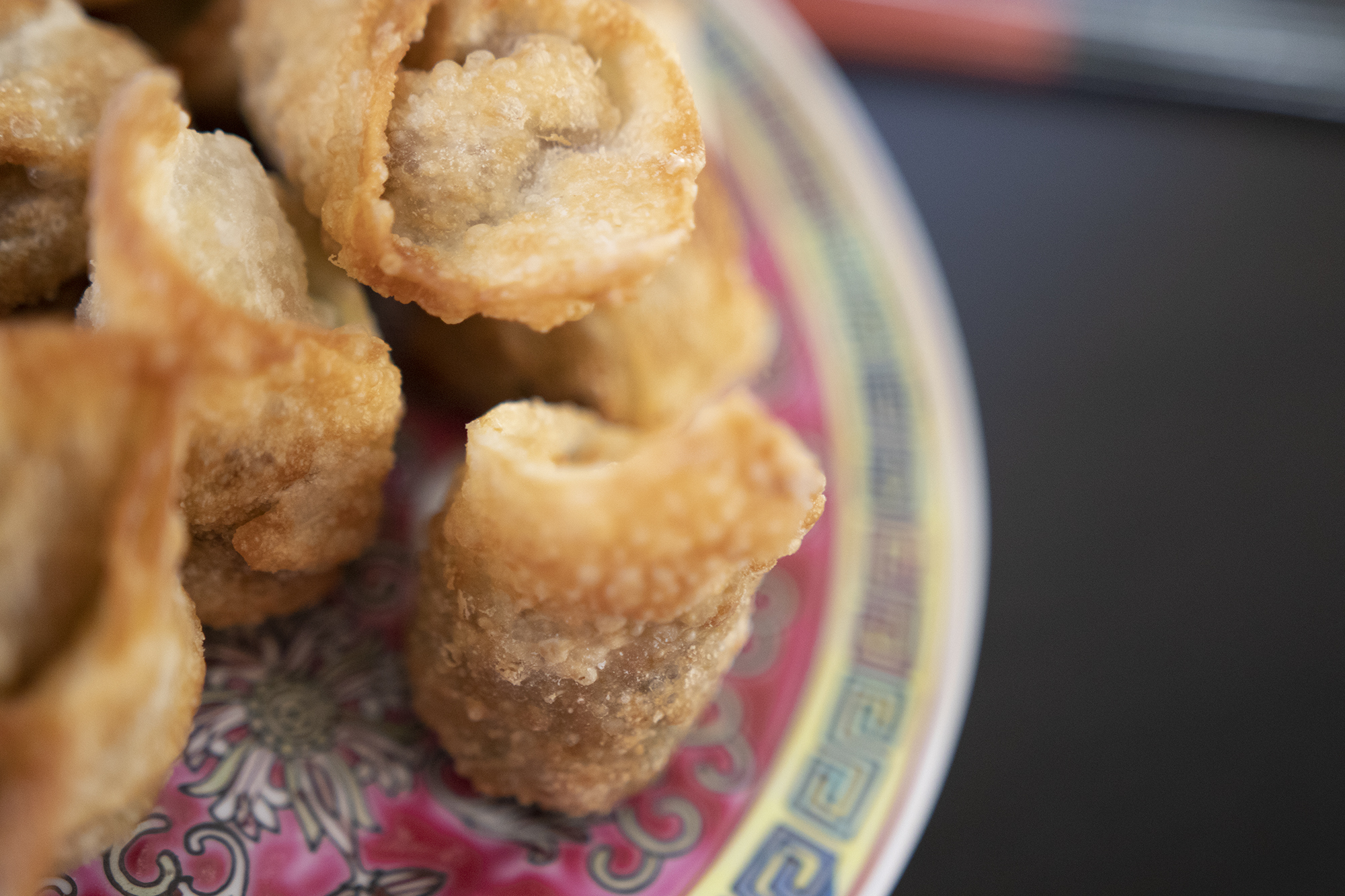 Ok seriously … I think this has gotta be one of the better or more genius ideas that I've had! Chilli Chicken in a Wonton???? Why did I take this long to figure this out. I've made many a Chilli Chicken in my time from my Mom's easy recipe to the more complex but incredible Kolkata Chilli Chicken so the evolution to an adorable Wonton was bound to happen.
To create this and make it practical, all of the ingredients are diced very small so they can be easily stuffed into a small wonton wrapper.
I love making a batch of Wontons and just freezing them for a rainy day. These ones kept my family and friends happy for a while. I also made a batch to take to my friends home for a potluck.
Check out my Mom's Chilli Chicken recipe – https://www.youtube.com/watch?v=y-Sy-_4gRPg
Check out my version of Bong Eat's Kolkata Chilli Chicken – https://www.youtube.com/watch?v=3qUjJ7YSBYA
[youtube-subscriber nickname=kravingsblog]
Ingredients
2 lbs of boneless Chicken thigh
2 tsps dark Soya sauce
2 tsps light Soya sauce
?2 tsps Shaoxing wine
2 - 4 tbsps Cornstarch
4 cloves Garlic finely minced - 2 tbsps
Thumb size of Ginger finely minced - 2 tbsps
1 large chilli finely minced - 1 tbsp
1/2 red onion finely minced - 1/2 cup
3 spring onion bulbs finely minced - 1/4 cup.
Green Bell pepper finely minced - 1/2 cup
Fresh coriander or cilantro finely minced - 1/2 cup
Oil
2 tbsps light Soya sauce?1 tsp Vinegar
Fresh cracked Pepper
Glue paste Flour + Water
1 lb - 454 gms fresh Wonton wrappers
 
Instructions
Marinate the Chicken with the dark, light soya and the shoaling wine
Add Cornstarch and mix well and leave for an hour
Finely dice all the other ingredients and keep it ready
Add some oil to a pam and fry the Chicken on both sides till it's caramelized and almost cooked
Allow Chicken to cool and then finely dice
In a wok heat some oil and saute the red onion, followed by the ginger, garlic and green chilli
Add the diced Chicken and stir to combine
Add the soya and vinegar
Add the spring onions, green pepper, fresh pepper and finally once cool add the coriander
Make the glue paste by combining flour with water
Lay out the wonton squares and add the paste to two sides
Add some filling in the center
Seal the wonton, you should have a triangle
Take one edge of the triangle and wrap it around
Add a dab of flour paste to the other side and seal
Lay these on some parchment paper to prevent sticking
Deep fry in hot oil
https://kravingsfoodadventures.com/chilli-chicken-wontons/