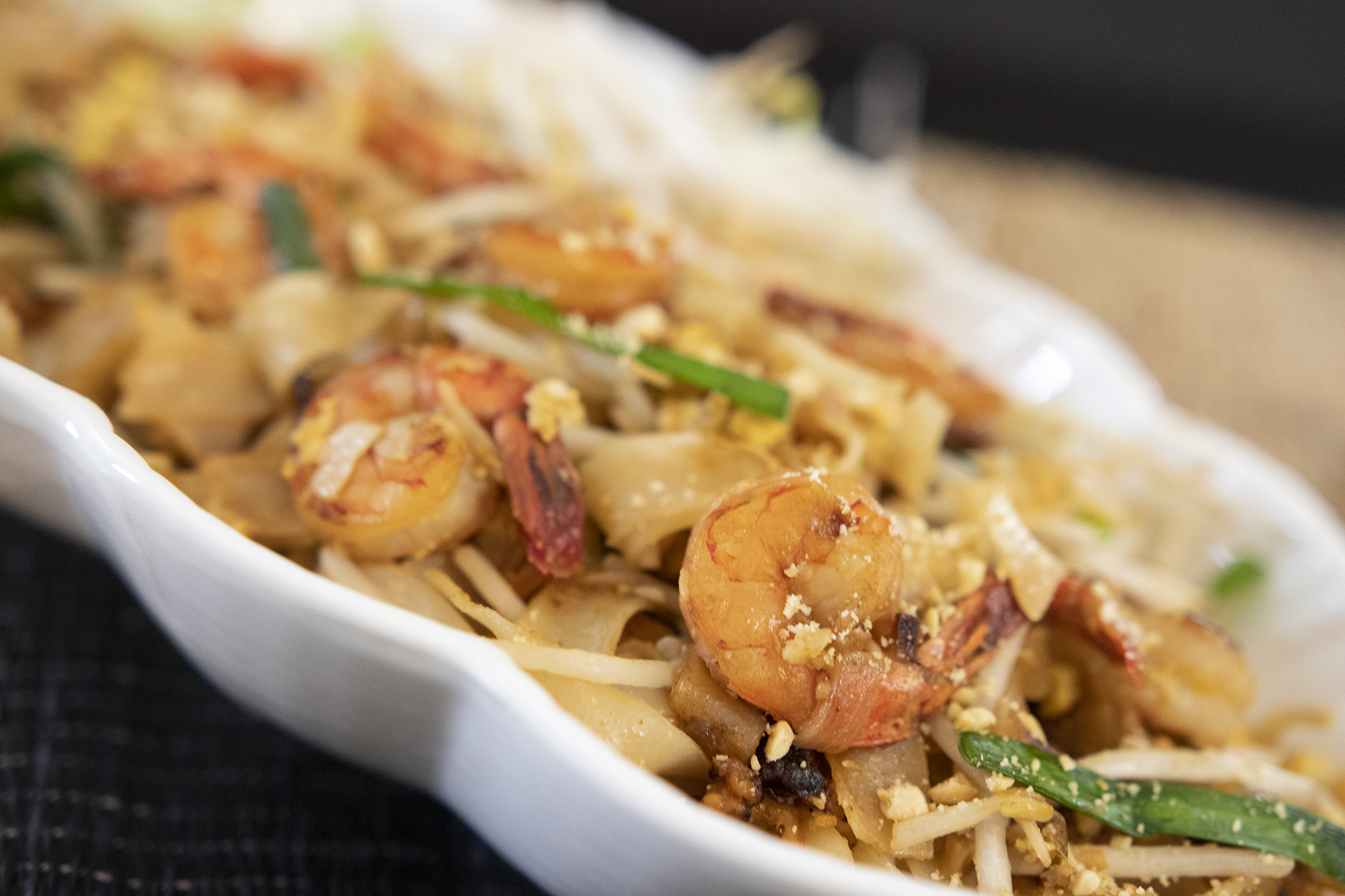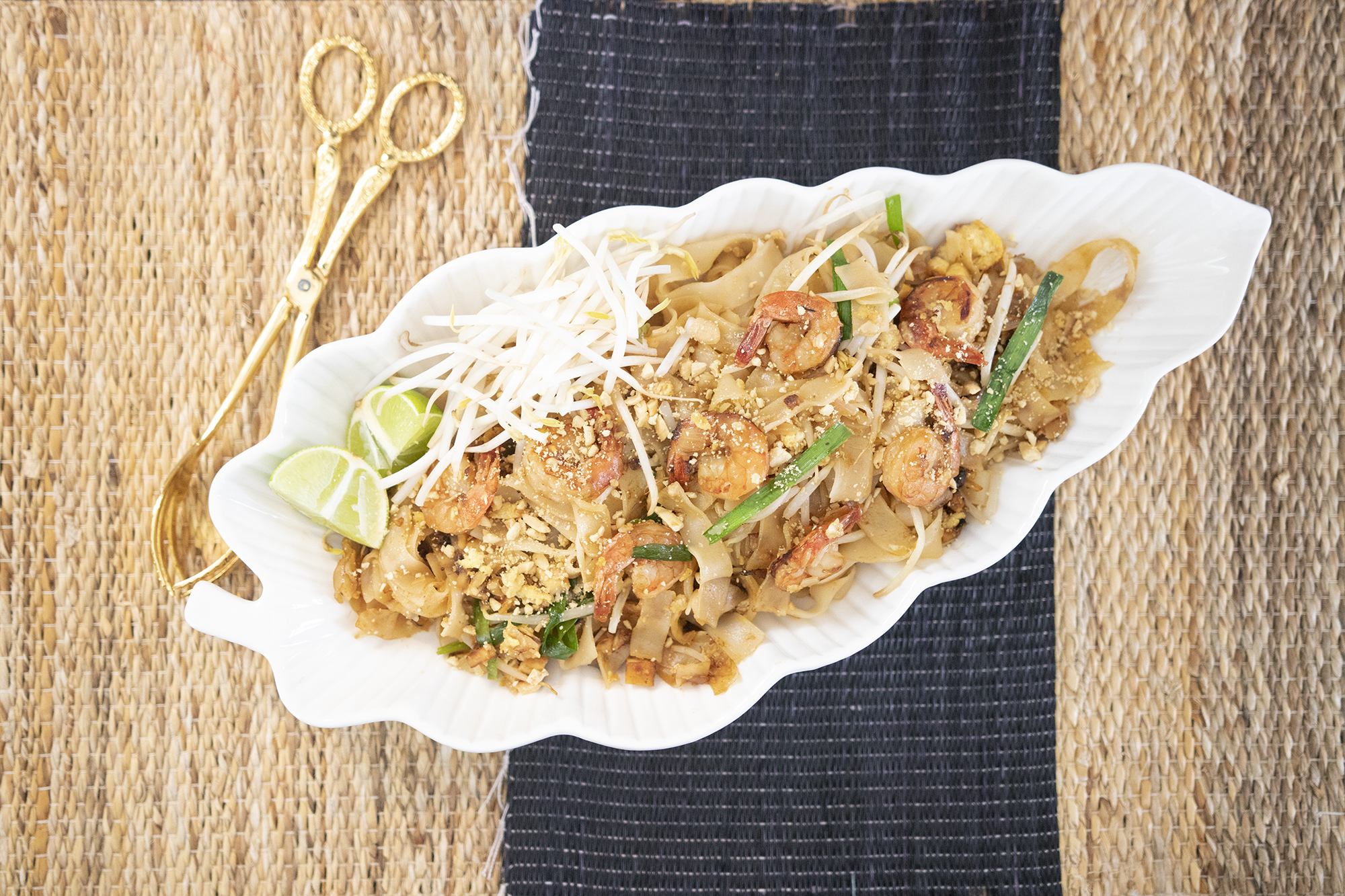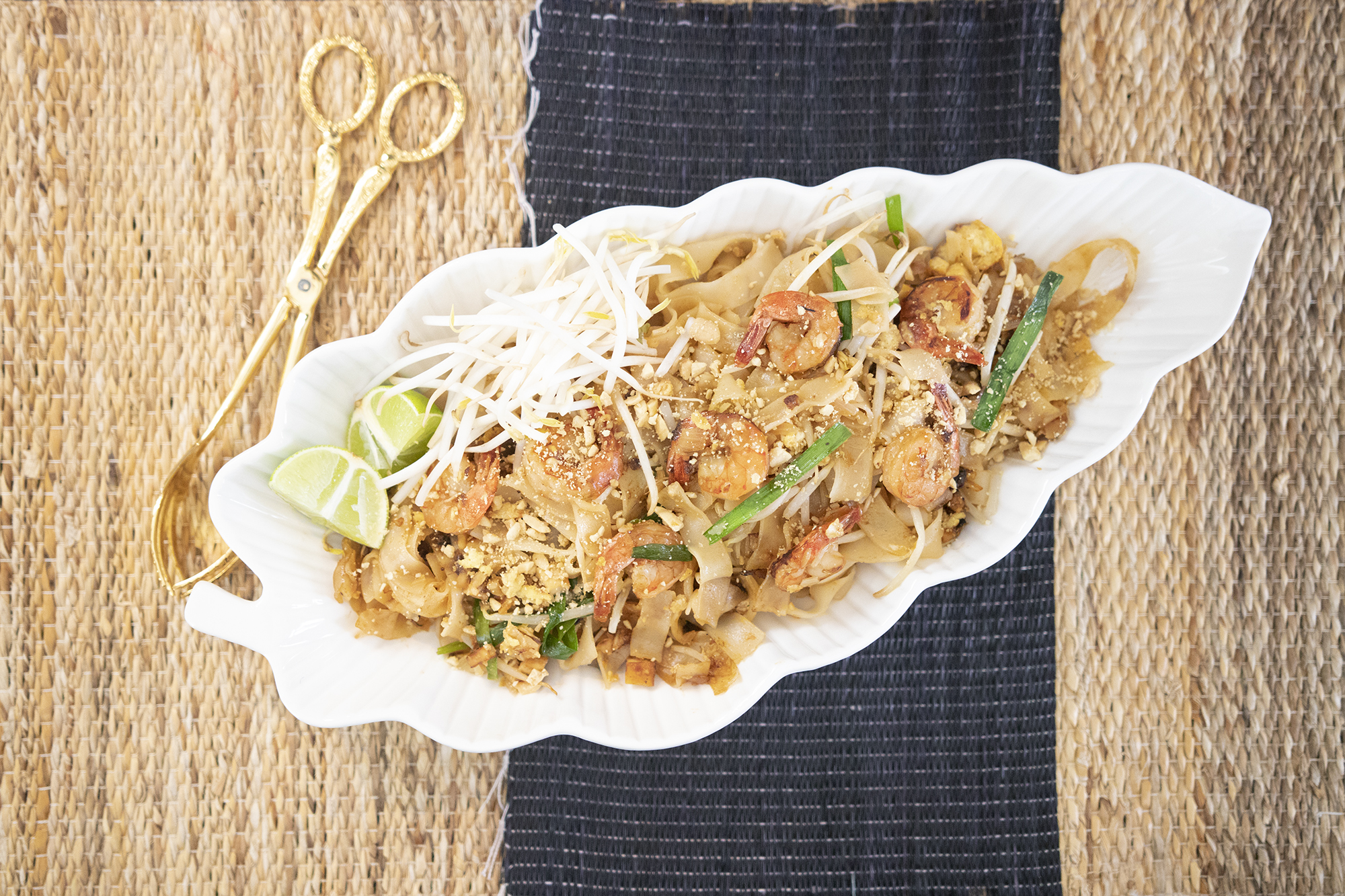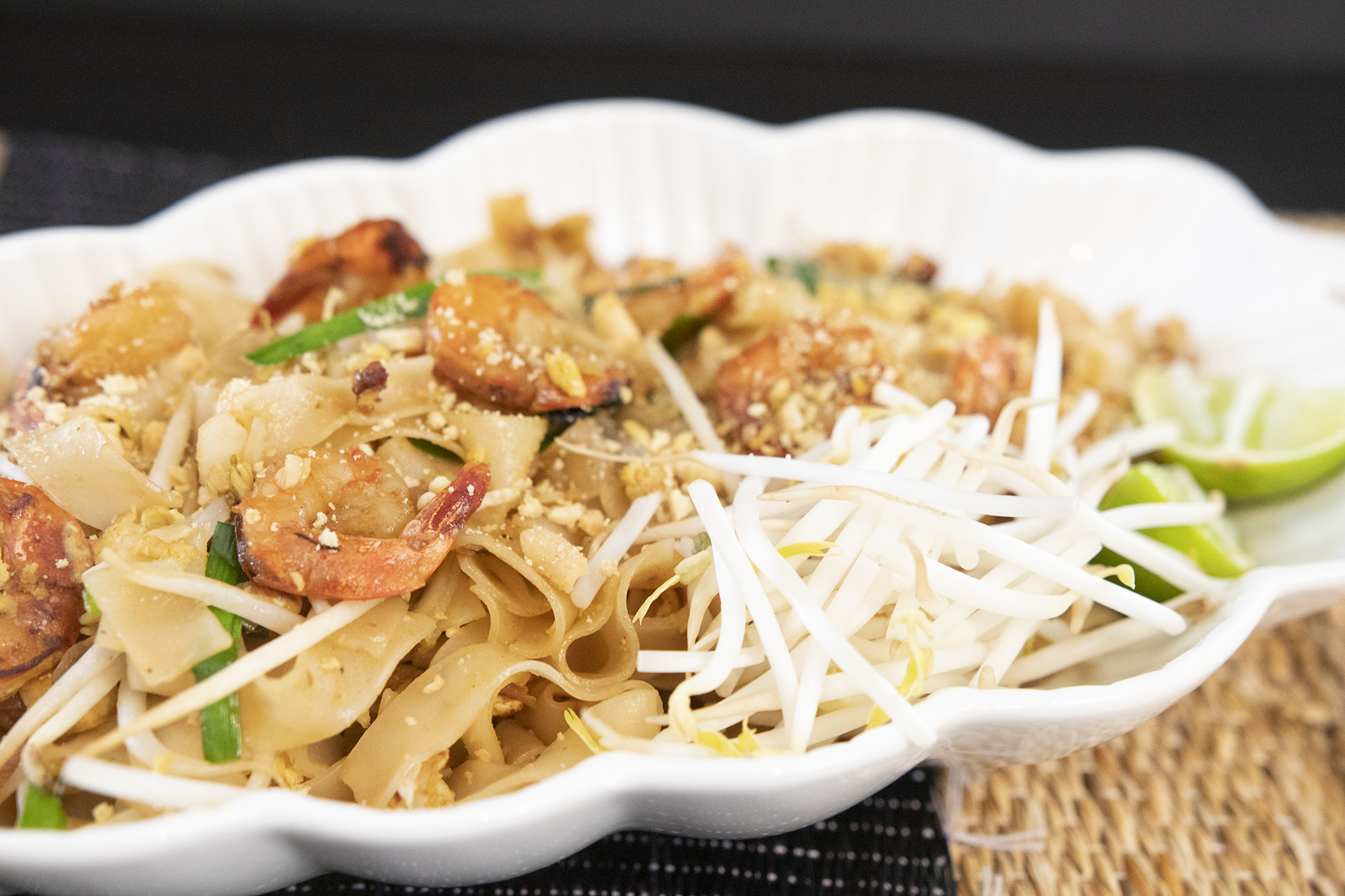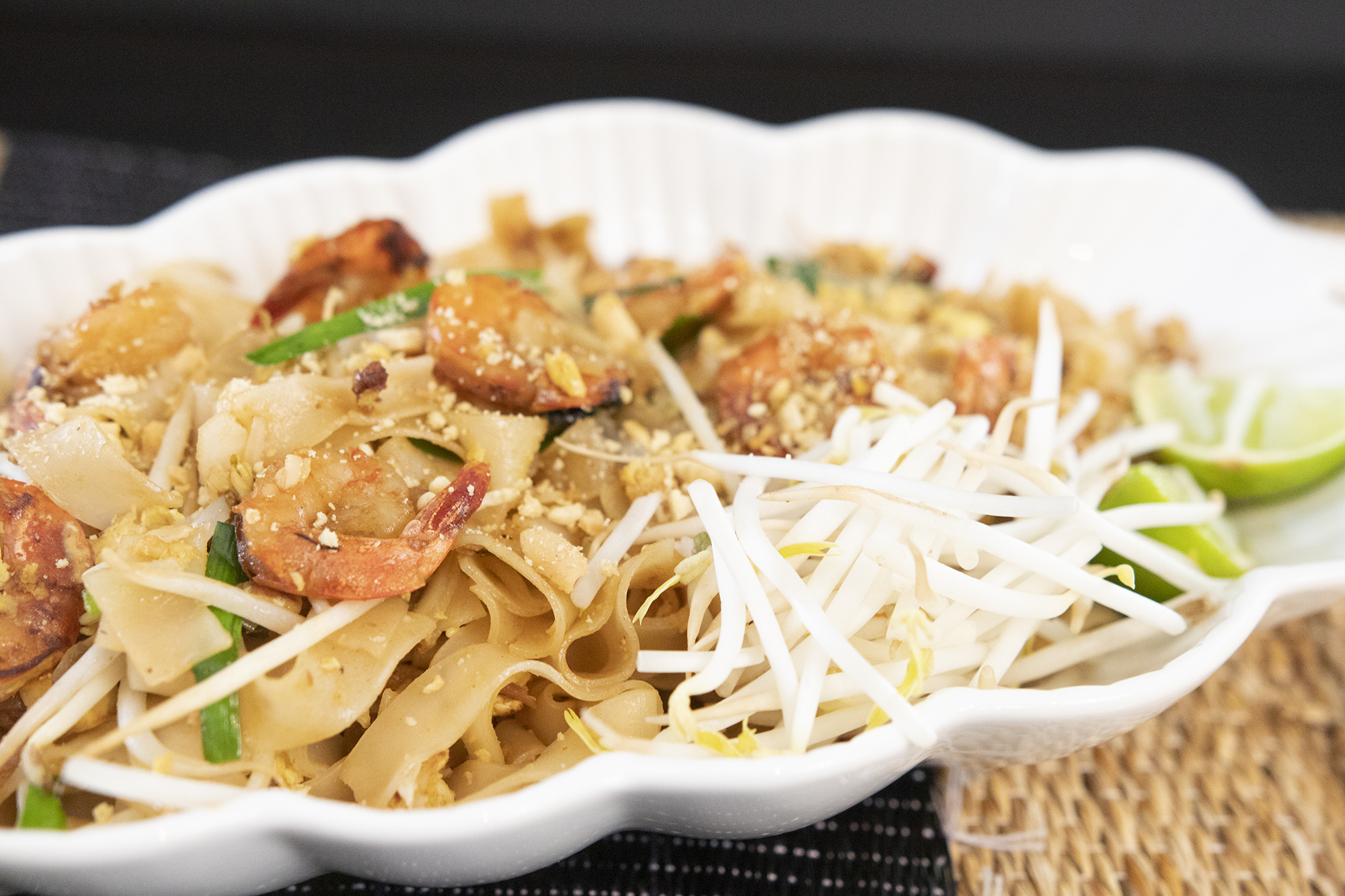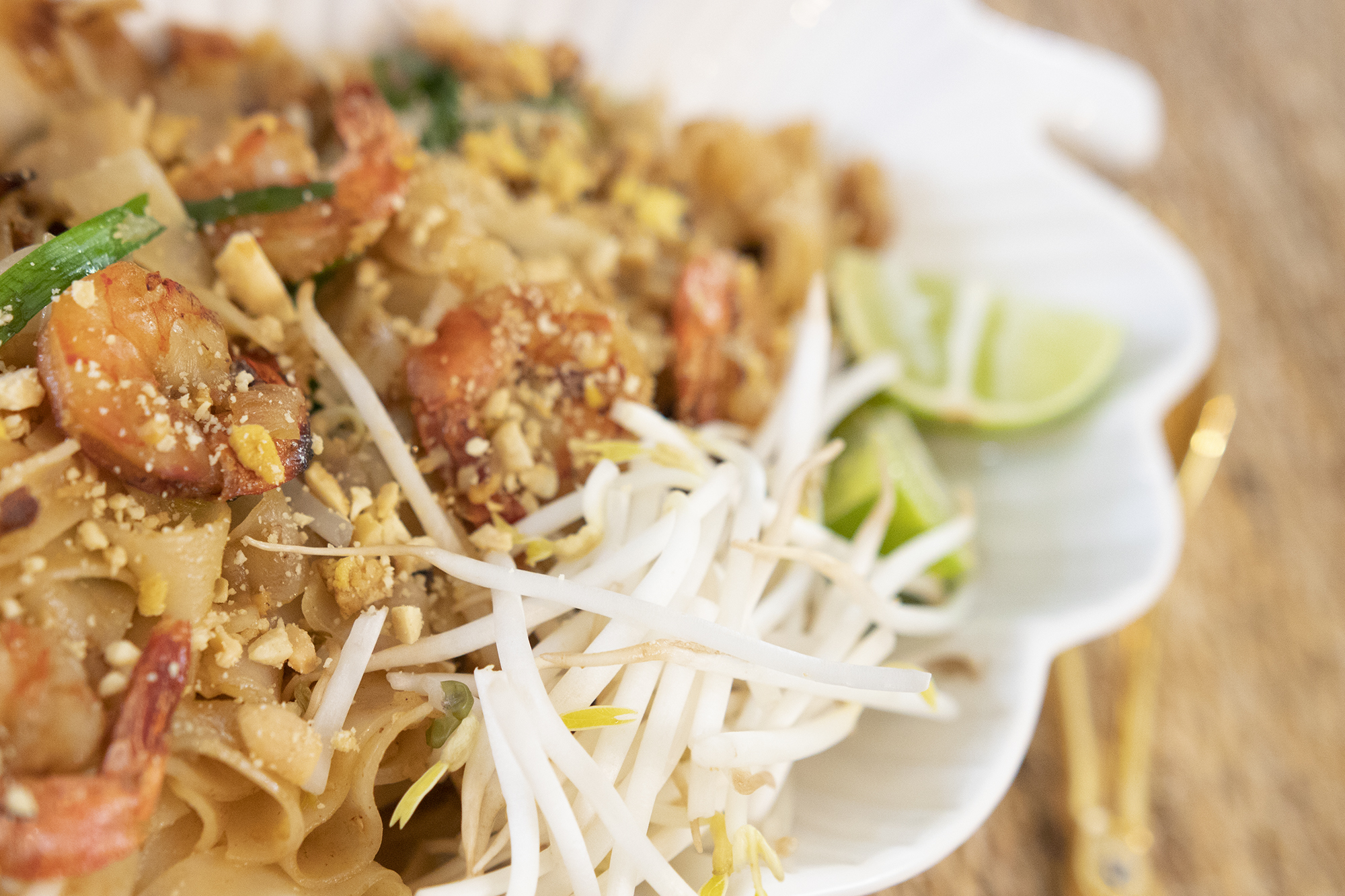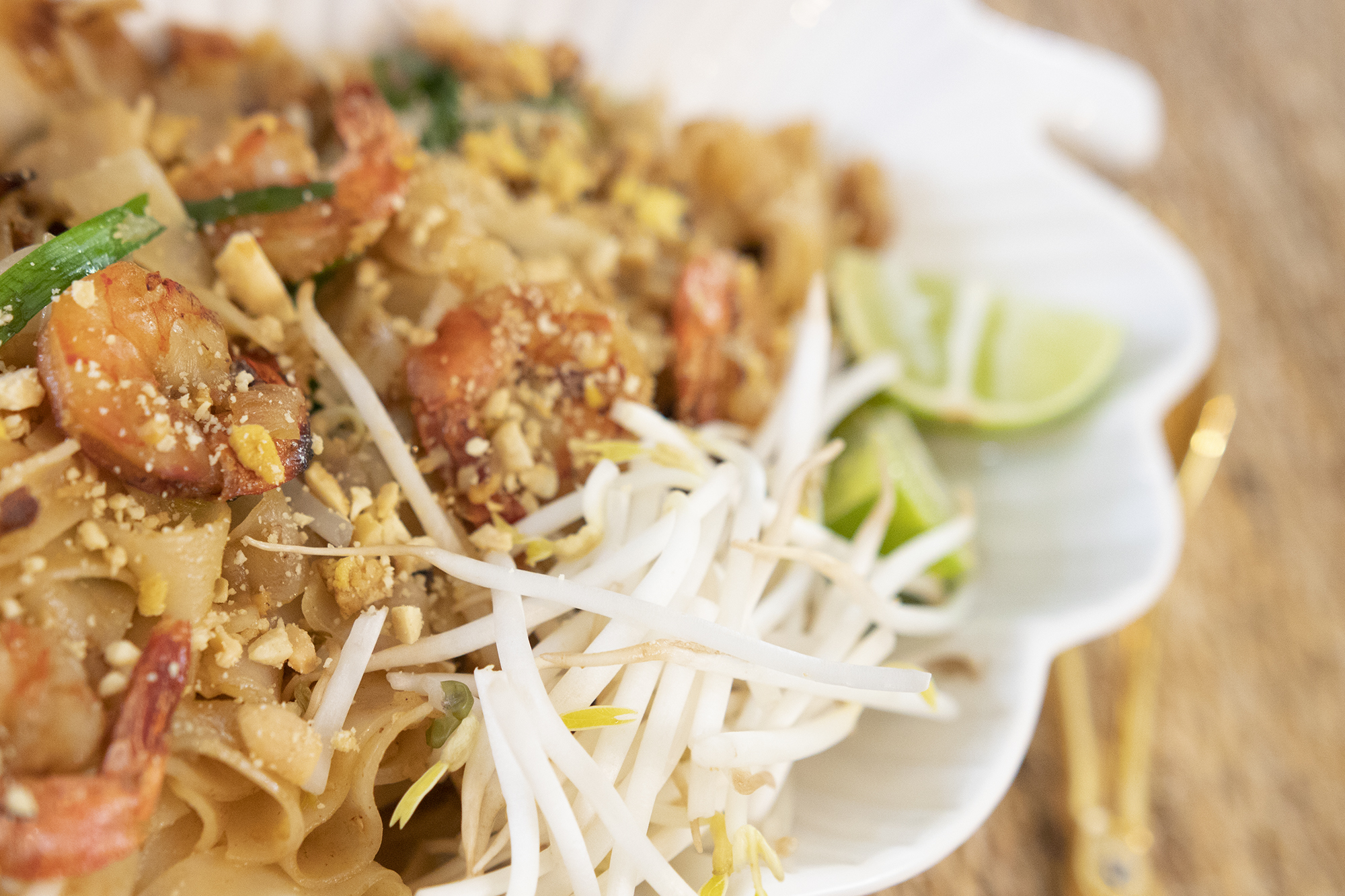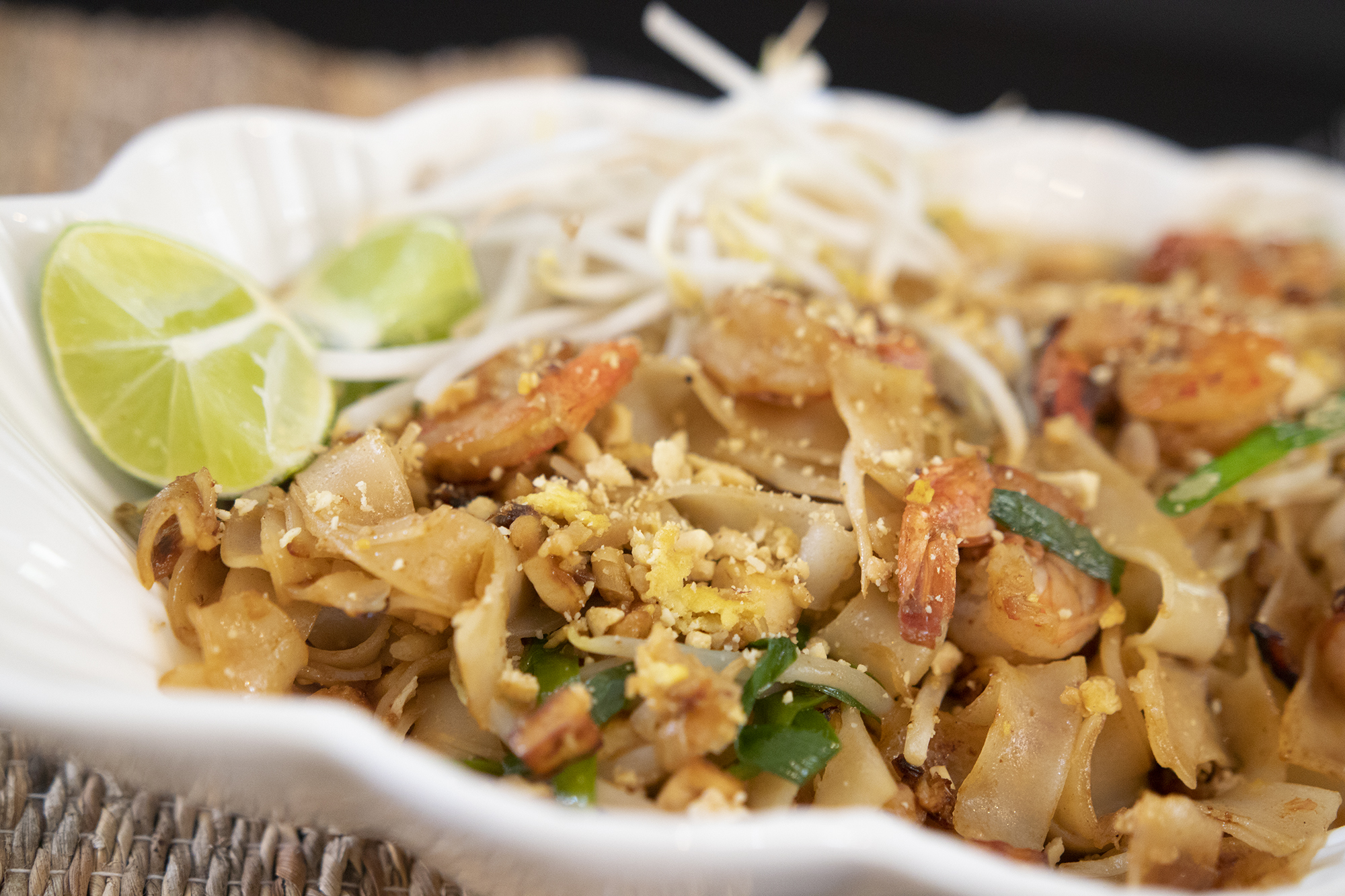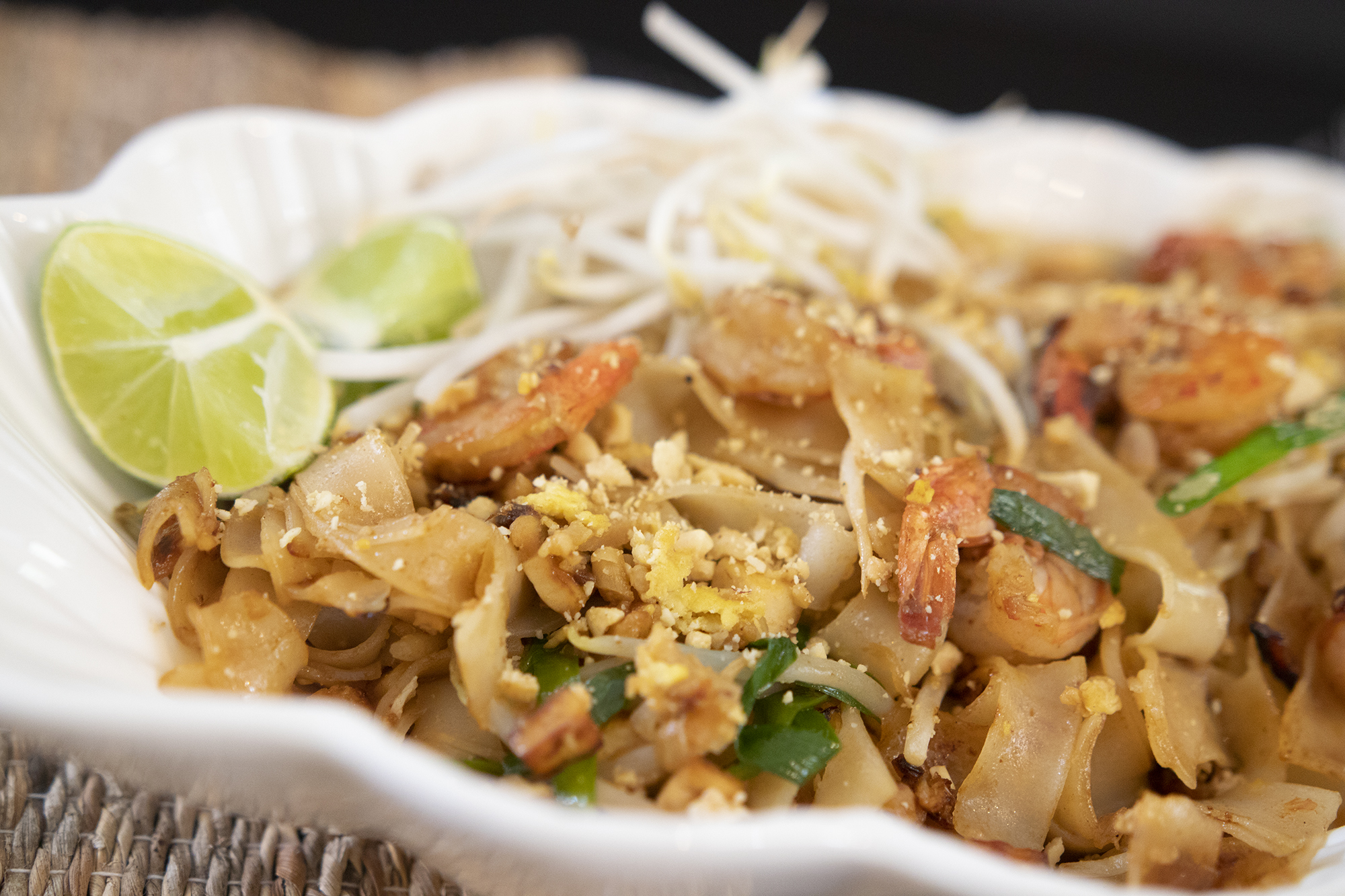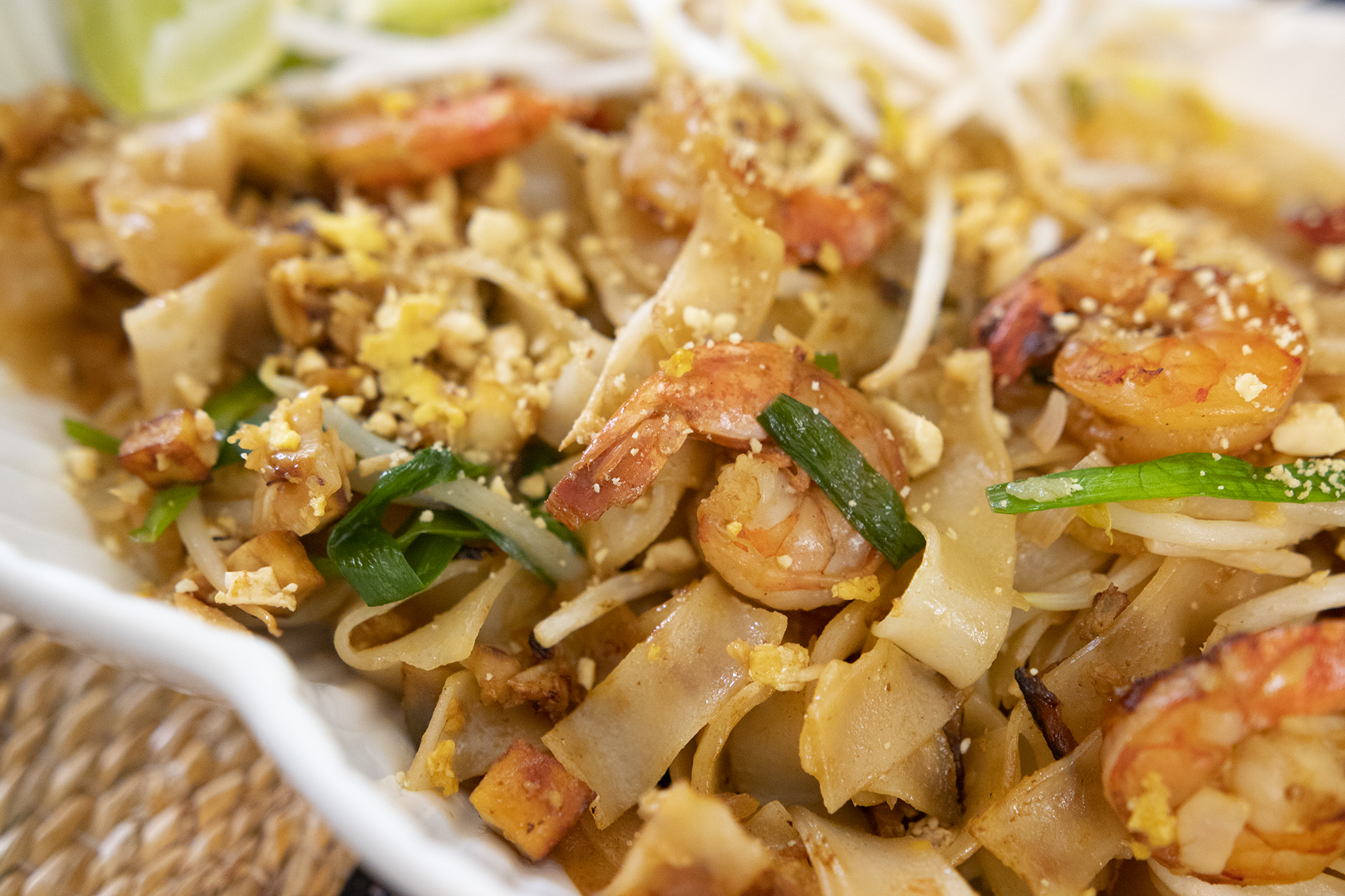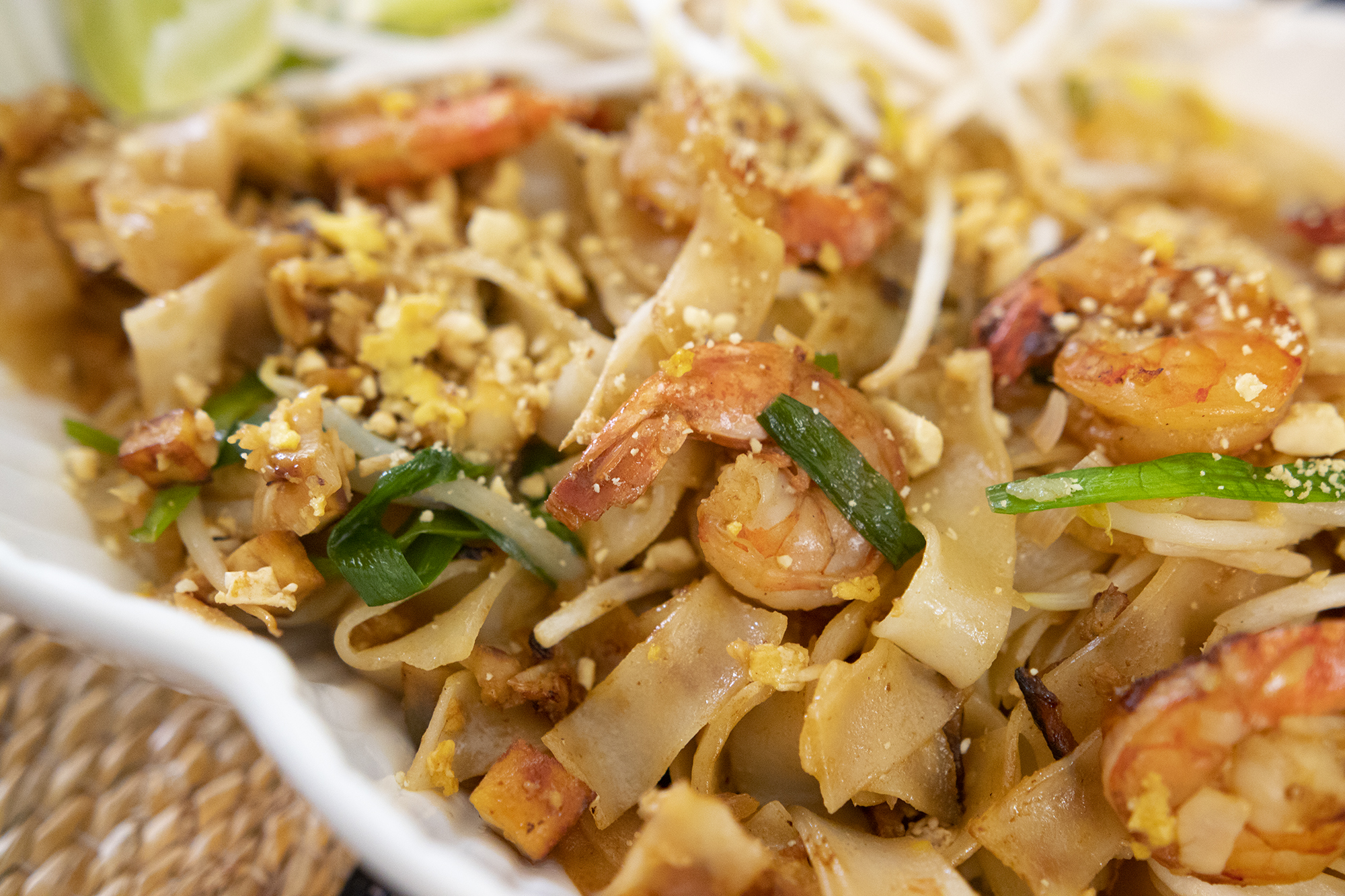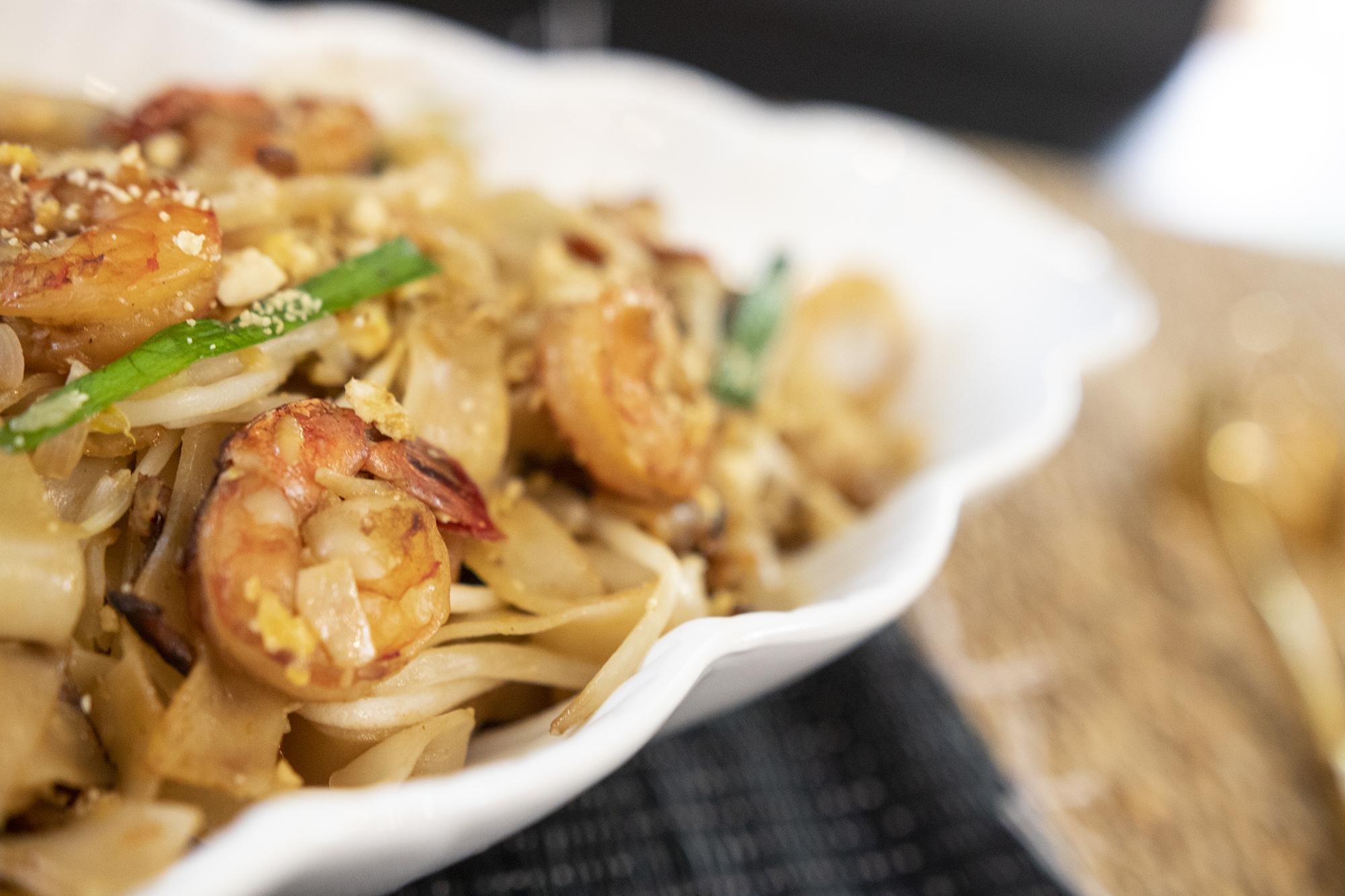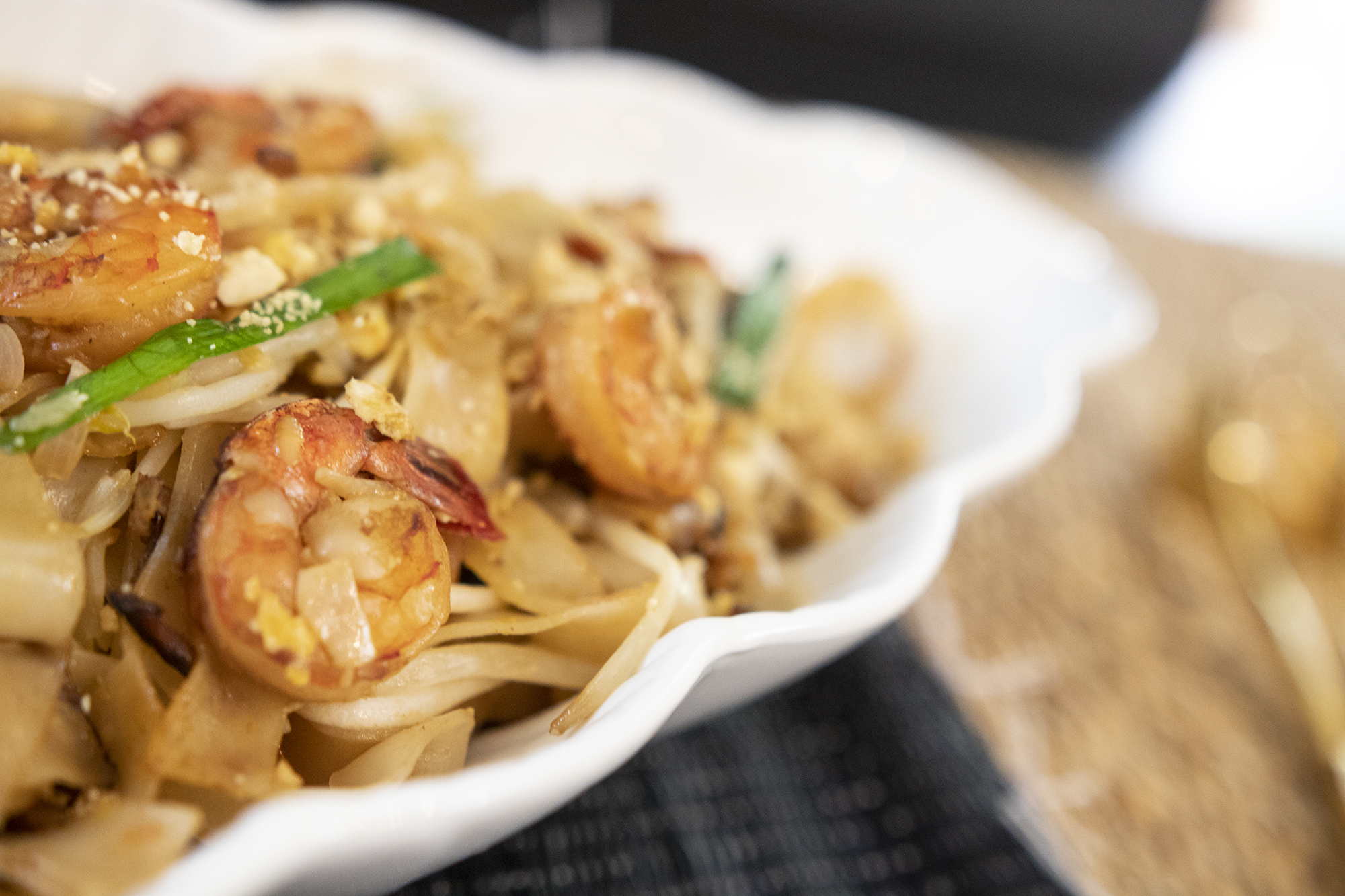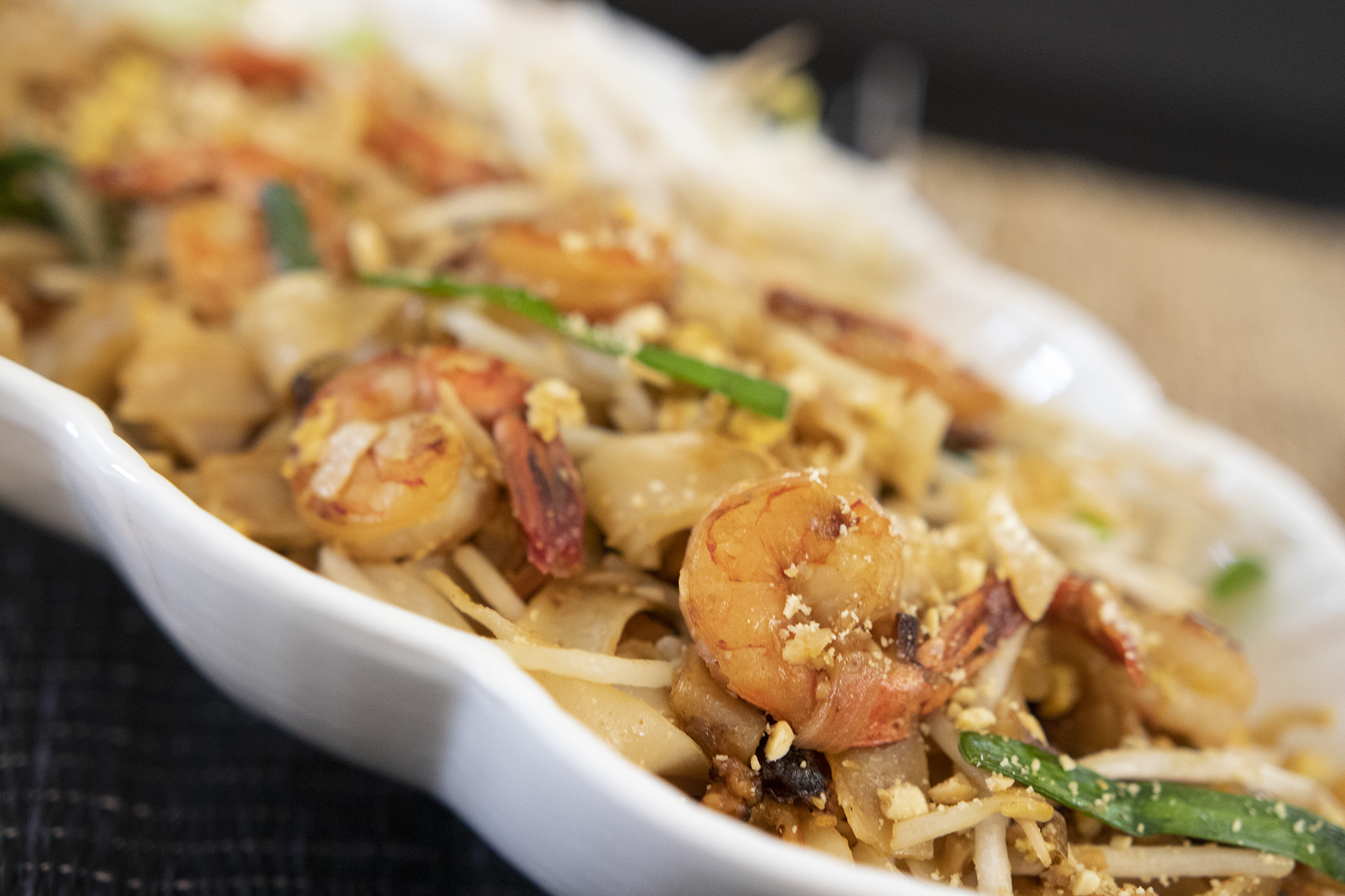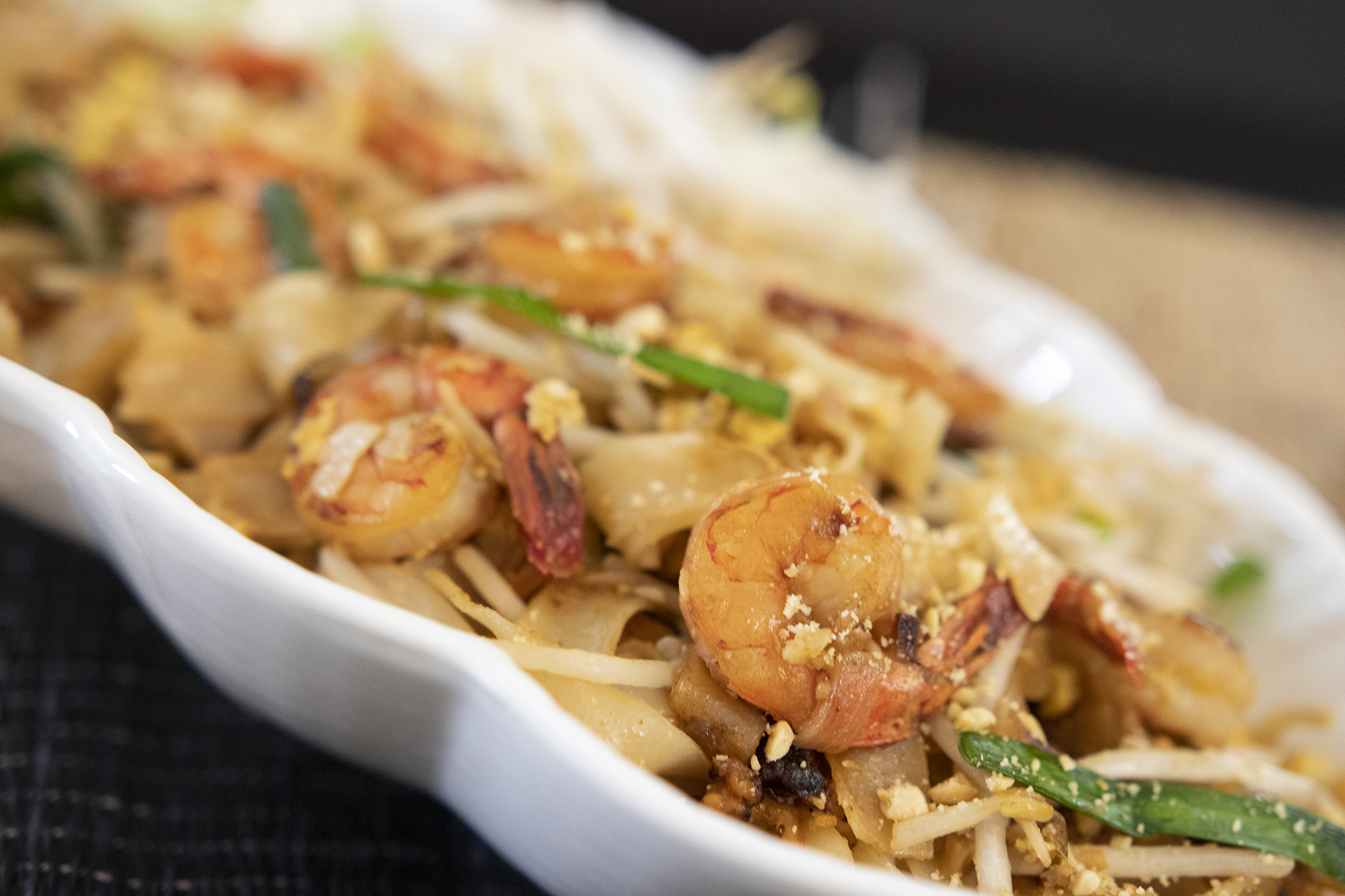 I can't begin to tell you how much I love Pad Thai. It's my favorite to order at my favorite restaurant Suko Thai and they never disappoint. Replicating Thai food has never been an issue for me, but somehow I just wasn't truly happy with my Pad Thai results.
I tried this at least 50 times over the last few years. It wasn't until I decided to prepare a Thai feast for my overseas guests that I decided to dust off the old recipe notes and try again. I re watched videos by all my fave Thai creators including non Thai ones and realized that the secret was in the sauce. Sure you can buy store bought Pad Thai sauce but the freshness from the sauce recipe is second to one. Most recipes just call for a bunch of sauces to be added together with palm sugar, but I decided to cook the sugar and tamarind together first to give it a nice syrupy texture. The addition of shallots and garlic in addition to the lime juice adds to the amazing flavour.
This recipe sure calls for a LOT of ingredients, but the good news is that these days they are pretty easy to find at an Asian grocery store. And the best part of making this yourself is that you can customize it – I like my Pad Thai dry, but you make like it saucy! I also like to control the amount of protein besides eggs I add to the dish. For simplicity, I added Shrimp, but you can also add Chicken to the dish if you like. You can also make this with Beef.
[youtube-subscriber nickname=kravingsblog]
Ingredients
Pad Thai sauce
2 cups of water
8 oz - 226 gms Palm Sugar
1 tablespoon Tamarind paste
1 tbsp Chilli oil
1/2 cup finely minced Shallots
1/2 cup minced Garlic
Juice of a Lime
8 tbsps Fish sauce
1 tbsp of the Tamarind concentrate
400 gms of Rice sticks or Vermicelli (Pad Thai noodles)
1 + 1 tbsp Chilli oil
1/2 cup minced Shallots
1/4 cup minced Garlic
1/4 sweet Daikon preserved Radish
3/4 cubed Tofu
1/2 cup dried minced Shrimp
300 gms Tiger Shrimp
2 Eggs
2 cups Bean sprouts
1/2 cup Chinese Chives or Garlic Chives
Chopped Peanuts to garnish
Instructions
Prepare the sauce by boiling the water and adding the palm sugar and the tamarind
Cook this till the sugar dissolves and gets syrupy and take it off the heat
In a saute pan add the chilli oil and sauce the shallots and garlic
Pour the syrup through a strainer and bring to the boil
Add the lime juice, fish sauce and tamarind concentrate
Refrigerate for best results
Soak the noodles in barely warm water for 15 minutes
Heat up some oil and add the shallots followed by the garlic and allow these to saute for a minute
Add in the radish & tofu and follow with the minced dried shrimp
Move everything over to one side and add more oil and cook the Shrimp
When it starts to turn orange, mix it with the other ingredients and keep cooking till fully orange
Add the drained noodles followed by the prepared sauce - I used 2 cups you can use more for a saucier Pad Thai
Move everything over to one side again and beat in the eggs and scramble them
Allow them to set before mixing.
Finally toss in the bean sprouts and chives and toss to cook
Serve with the chopped peanuts
https://kravingsfoodadventures.com/pad-thai/