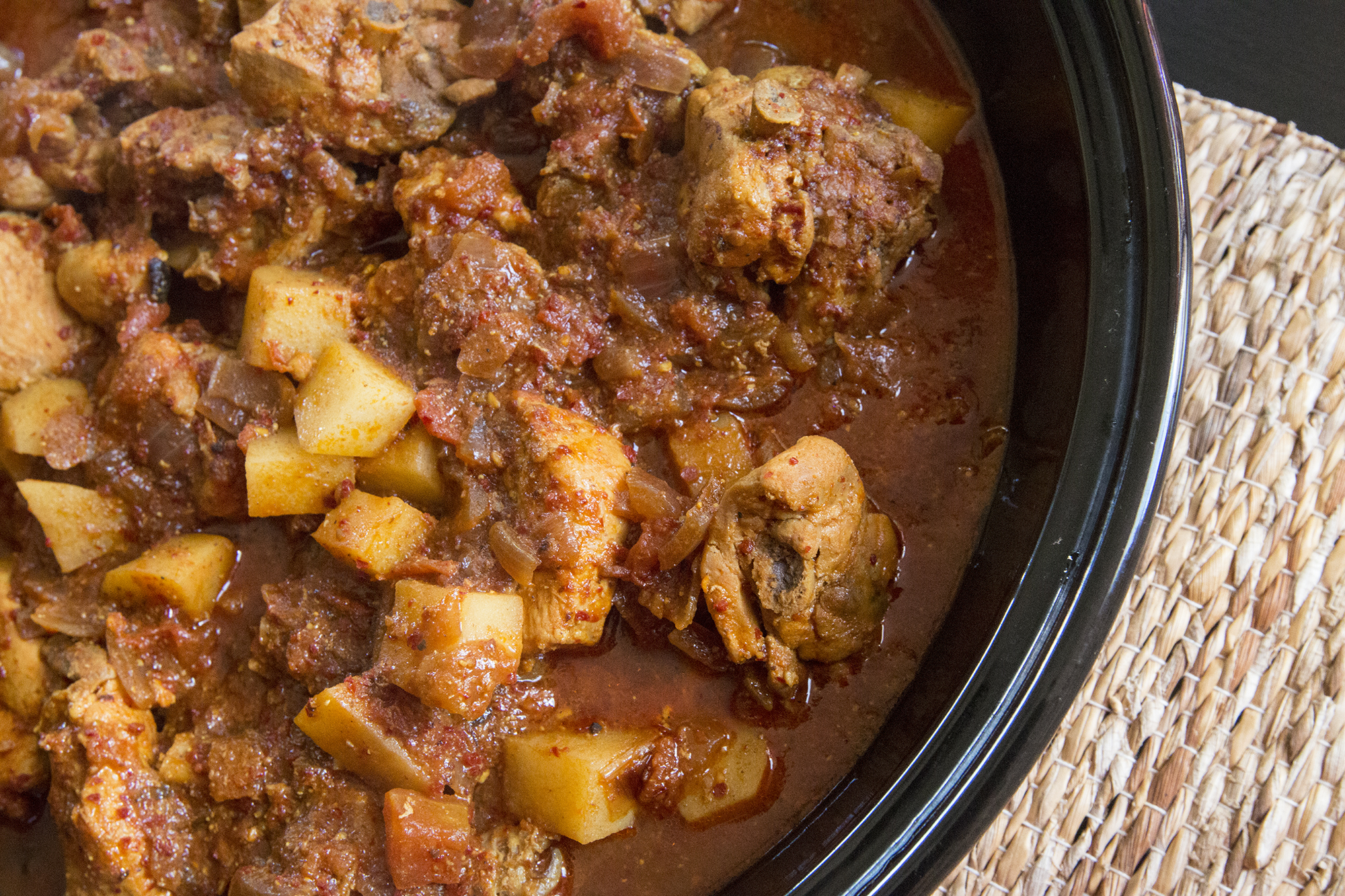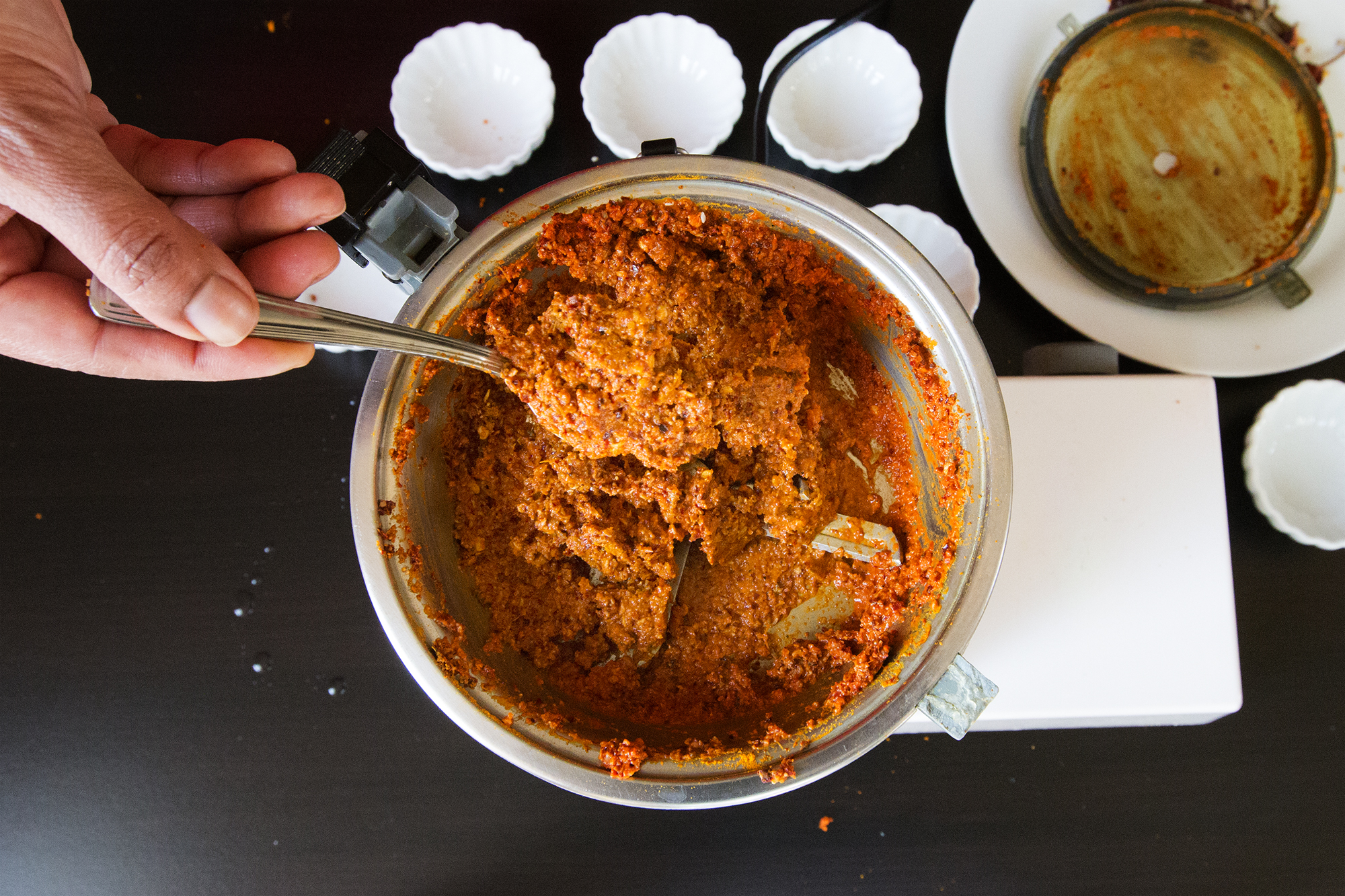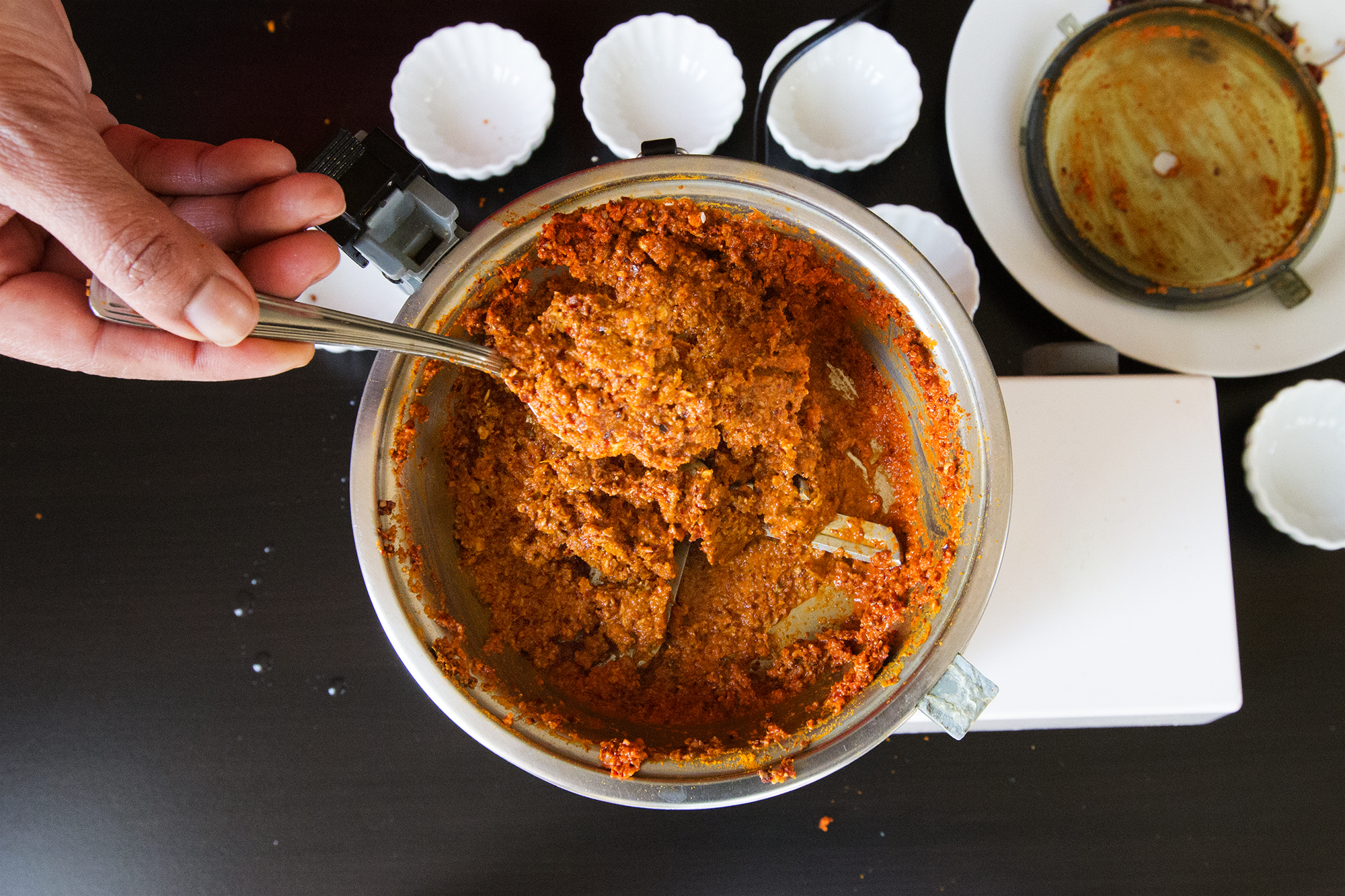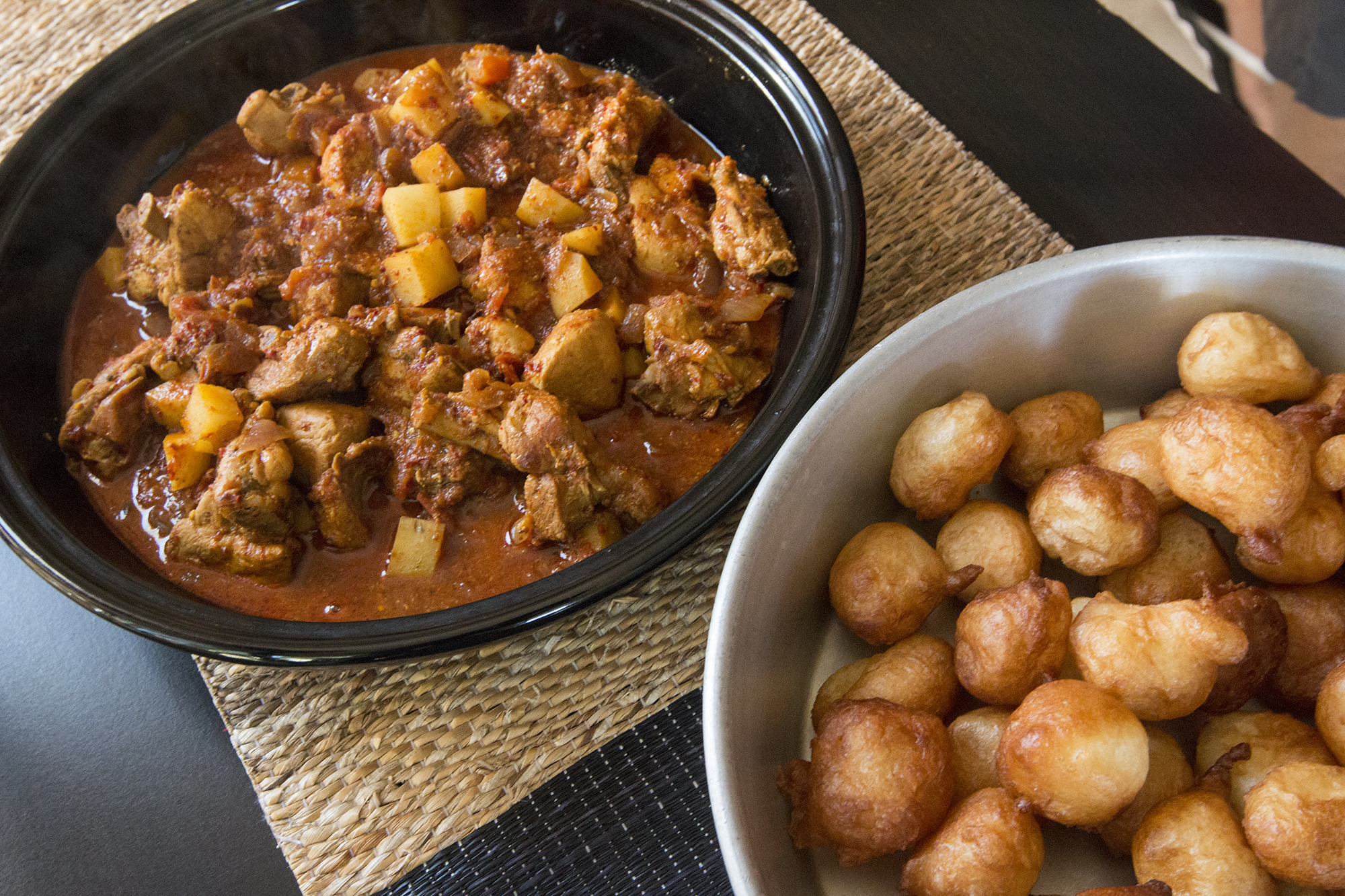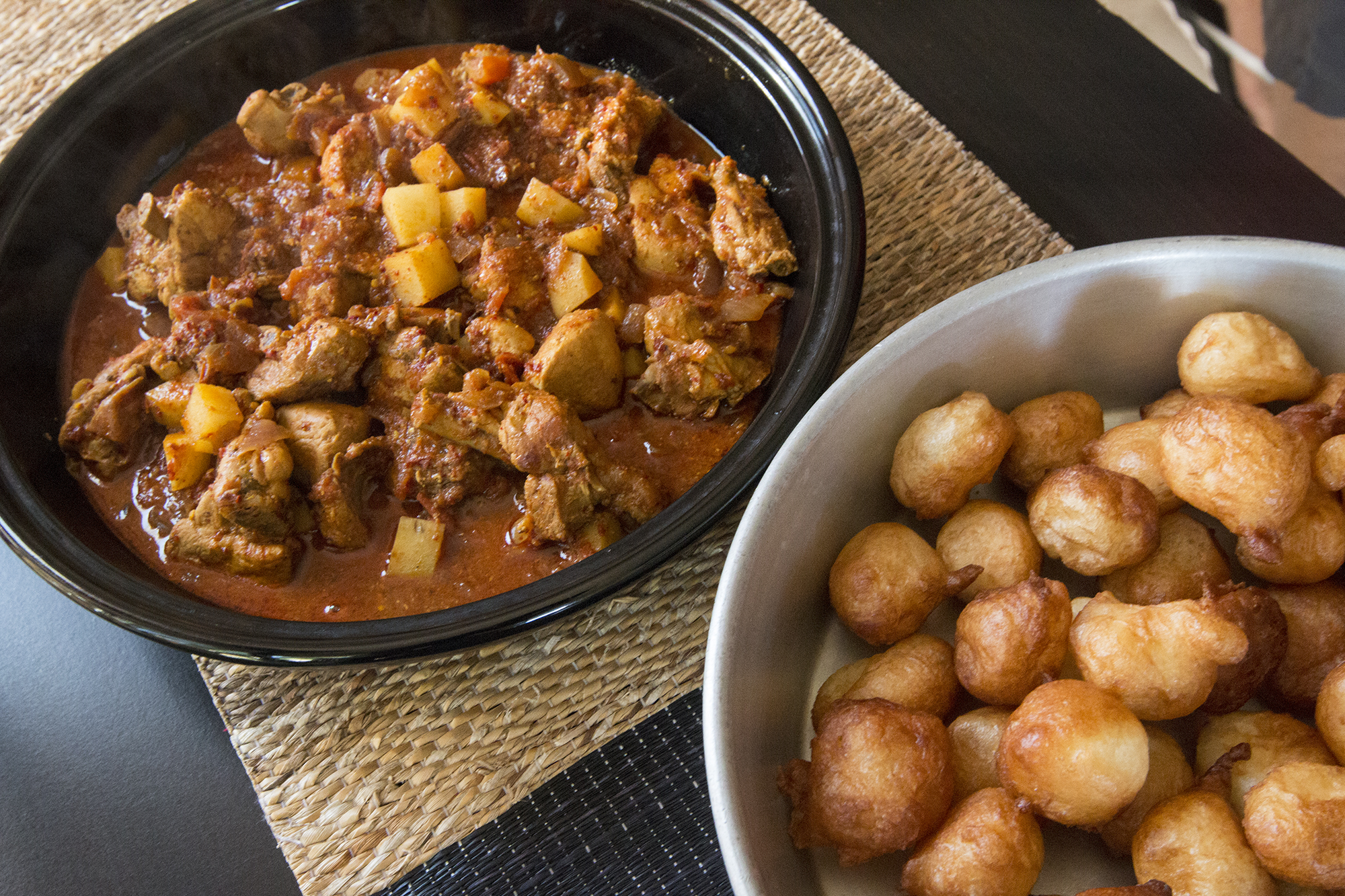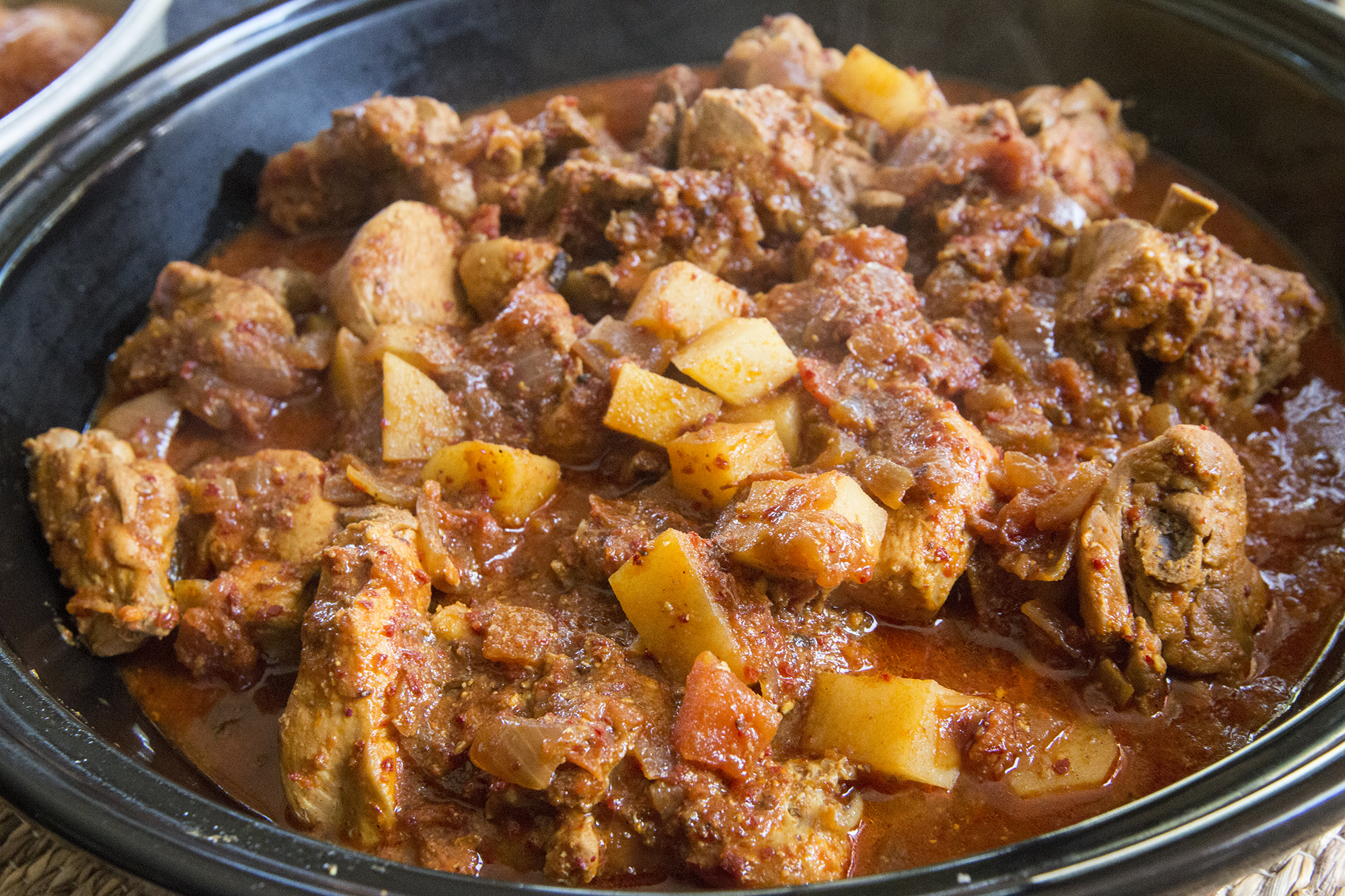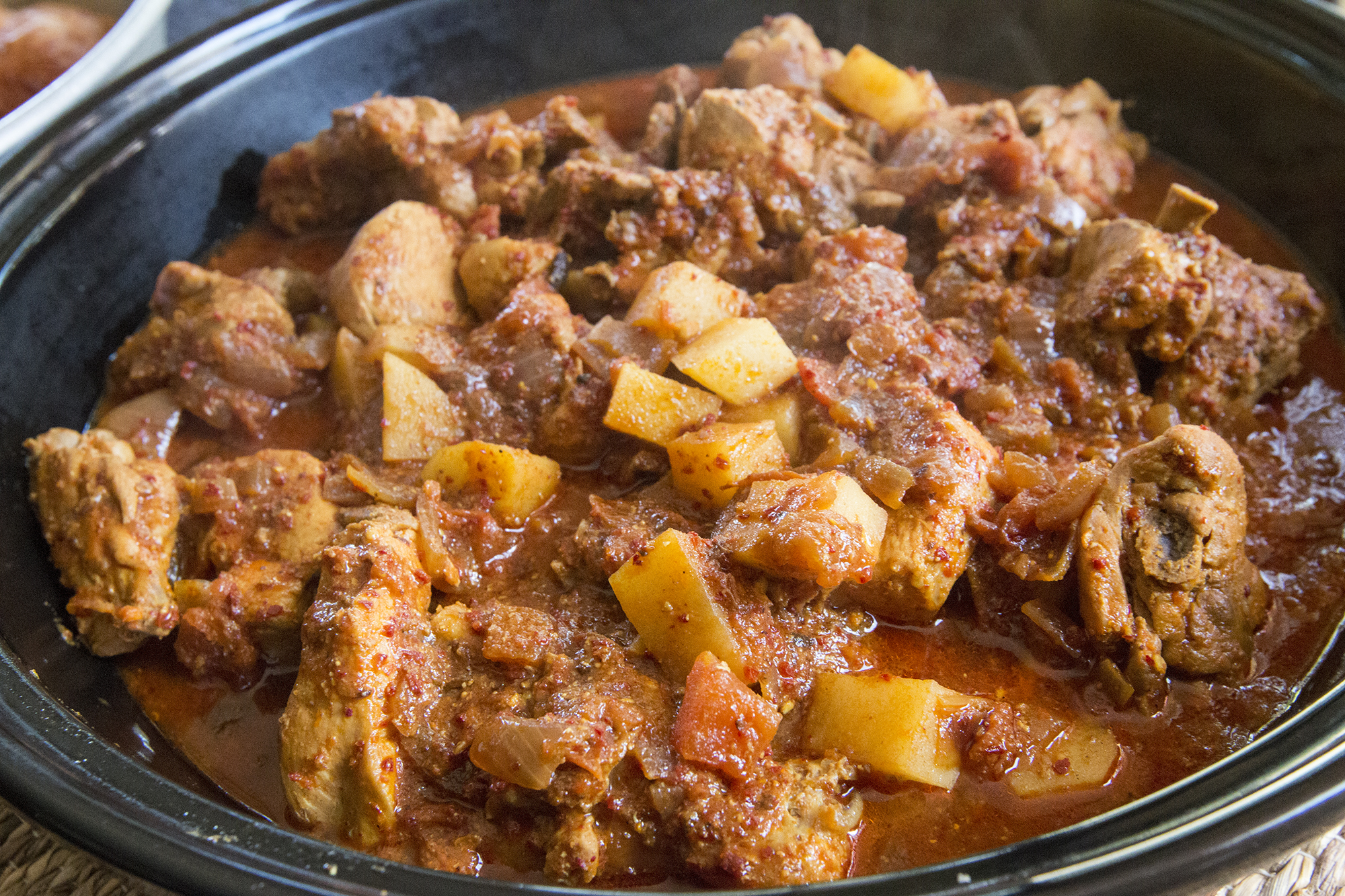 The East Indian community love their dance, and their food. This recipe for Chicken Frithad is straight out of a very authentic and trusted source called the East Indian Cookery Book.. There's an old saying that and East Indian never parts with their recipes, lucky for you my mom's side of the family are East Indians and all fabulous cooks and I am a blabber mouth who loves to relay those recipes to you. The East Indian community has roots that can be traced to the 16th century and were converts at the hands of St. Bartholomew. Originally Hindu, They embraced a new Catholic religion but held on tight to their culture and traditions and a new blend of culture was born.
The East Indians live primarily in Bombay, now known as Mumbai and it's surrounding areas. Their dance, traditions and cuisine are very unique. Some of their cuisines are influenced by Goan & Mangalorean dishes and similarly, East Indian dishes have influenced these communities as well. In the video clip, I'm dancing with my cousins wearing a traditional sari called the Lugra. This is reenacting a typical wedding procession. The Frithad is a beautiful blend of spices that's prepared and sautéed before cooking the Chicken in it till it's nice and tender. Potatoes are also added to this dish.
This Frithad is best eaten with some traditional Fugiyas a lovely deep fried bread perfect for sopping up this delicious gravy. I'm currently learning how to make these delicious Fugiyas and when I'm confident enough, I will prepare a post and a video for you!
[youtube-subscriber nickname=kravingsblog]
FRITHAD – Traditional CHICKEN CURRY
Ingredients
10 red dried chillies (kashmiri)
1 tsp cumin seeds
1 1/2 tsp khus-khus(poppy seeds)
6 cloves
4 cardamoms
1 inch stick cinnamon
11/2 tsp coriander seeds
6 peppercorns
1 1/2 tsp sesame seeds
1 tsp turmeric
8 flakes garlic
Grind the above using a little water if necessary.
2 medium red onions chopped
2 tomatoes chopped
1 small ball size of tamarind soaked in 2 cups of water.
1 full chicken cut in small pieces
1 cup potatoes cut in small cubes
Salt
Instructions
Add all the dry spices to your processor and blitz till it forma a powder
Add the garlic and some water and make a paste
Fry the onions till golden brown
Add the masala paste, and fry for a few minutes
Add chopped tomatoes
Cook covered for 5 mins and stir frequently
Remove the masala paste from the pan add add some more oil
Brown the chicken for a few minutes (Notice that we typically use the entire Chicken, you can either get your butcher to do this or you can do this yourself, it's really easy. My Mom used to do this with the greatest ease
Add the paste and salt & cook for 5 - 10 mins covered
Add the tamarind water
Add 1/2 cup water to the processor to release all the masala and add to the Chicken
Cook the chicken till tender stirring frequently and adding water and salt as required for about 20 mins
Check for salt again
Add the potatoes and cook for another 5 – 7 mins.
https://kravingsfoodadventures.com/frithad-traditional-chicken-curry/
Save