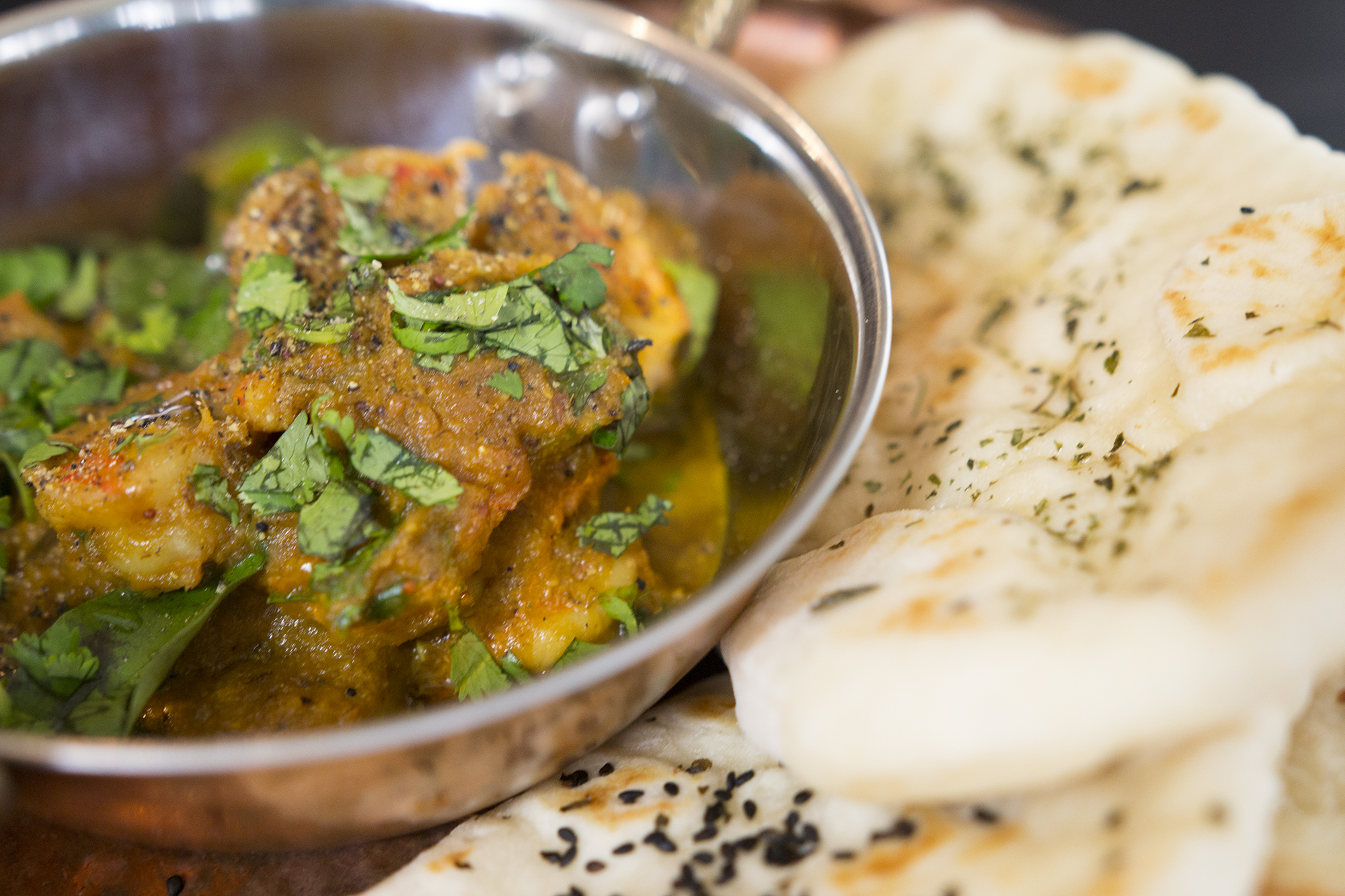 View my step-by-step video instructions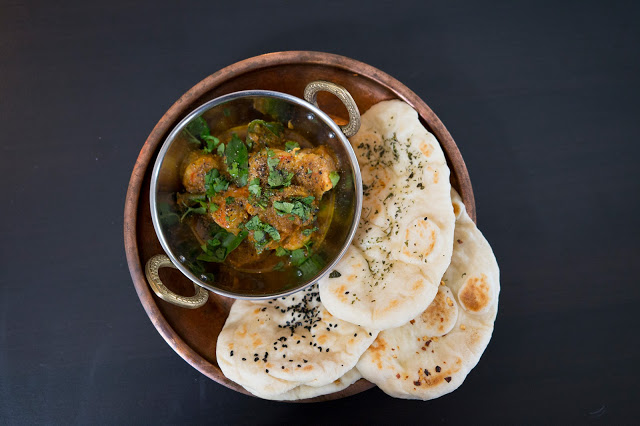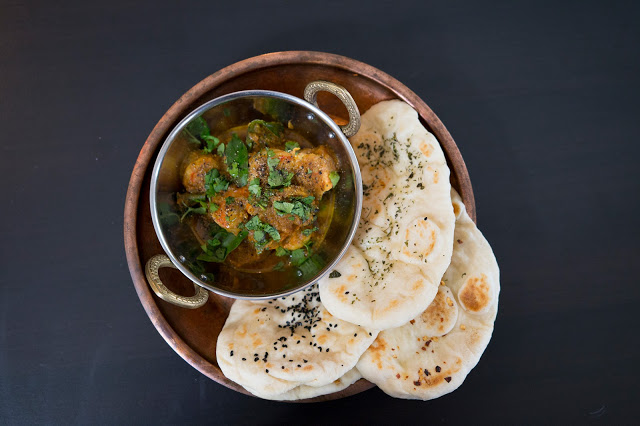 As long as I can remember, Prawn and Shrimp have been the center of our family's menu. My father's side of the family comes from Goa surrounded by beaches so seafood is always the protein of choice. My mom's side are based in Mumbai, also on the coast and famous for it's seafood dishes in the coastal areas. No aromatics are spared in this recipe and they are paired beautifully with fresh prawn or shrimp. This dish is not overly spicy and is great sopped up with some rice, roti or naan.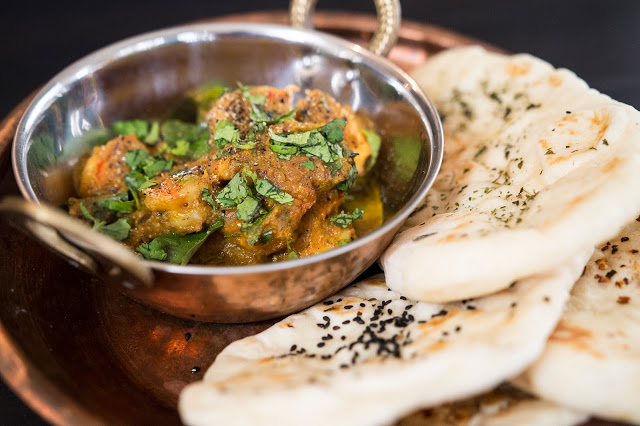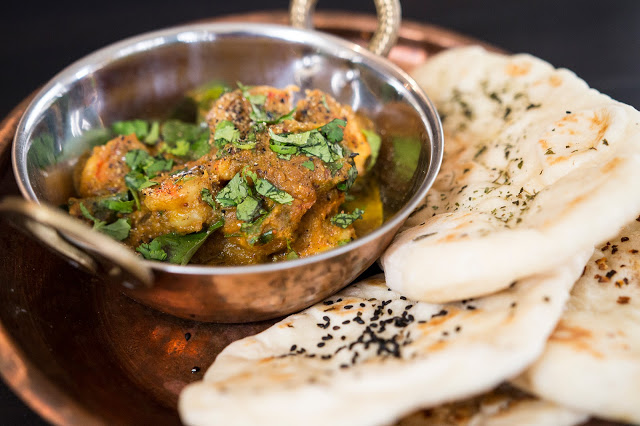 This recipe has become in favorite in my own household, it's not overly spicy and extremely flavorful. I like the laziness of just roughly chopping everything, throwing it into a pan and grinding it together later.
Ingredients
600 gms/1.3 lbs Prawn of Shrimp shelled and deveined
1 diced red Onion
6 cloves Garlic roughly chopped
1" piece Ginger roughly chopped
4 Green chillies(small) roughly chopped
1 tsp Cumin seeds
1 tsp Coriander seeds
1/2 tsp Turmeric powder
1 tsp Mustard seeds
2 Tomatoes diced
1/4 cup Curry leaves
Salt
Fresh black Pepper
Chopped Coriander leaves to garnish
4 -5 tbsps oil
Instructions
Heat some oil and saute the Onion till golden brown
Add the Garlic, Ginger and Green Chillies
Add the Cumin and Coriander seeds
Add the Turmeric powder
Add the Tomatoes and some salt, cover and cook till the tomatoes are mushy
Remove, cool and grind
In the same saute pan, add some more oil and add the Curry leaves and the Mustard seeds
Follow this with the Prawn and cook for a minute turning over
Add the ground spice paste and cook for about 3 minutes covered
Add more salt to taste and 1/2 cup of water by adding water to the food processor to remove all of the masala paste
Add some fresh black Pepper and garnish with chopped Coriander leaves
https://kravingsfoodadventures.com/prawn-masala/