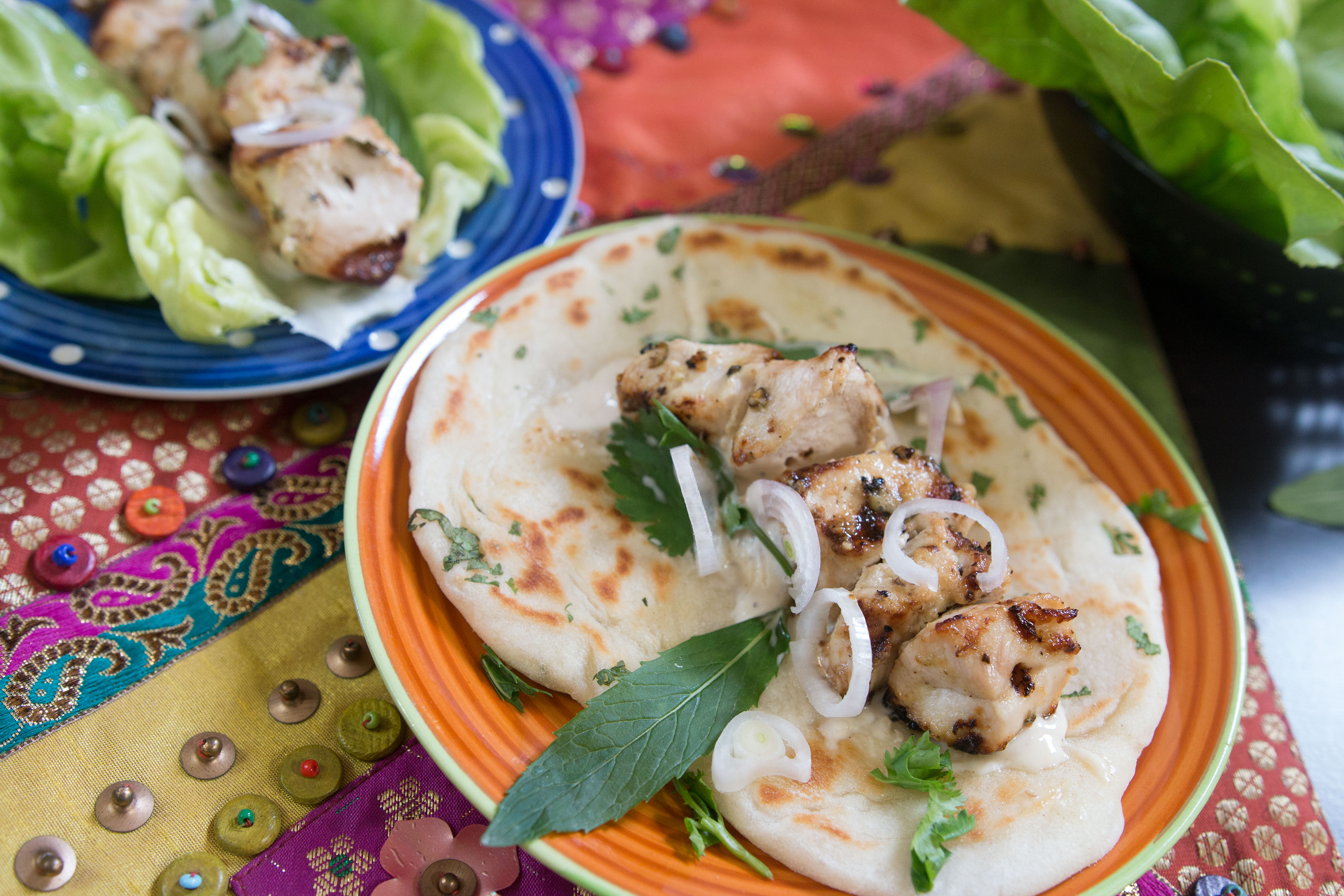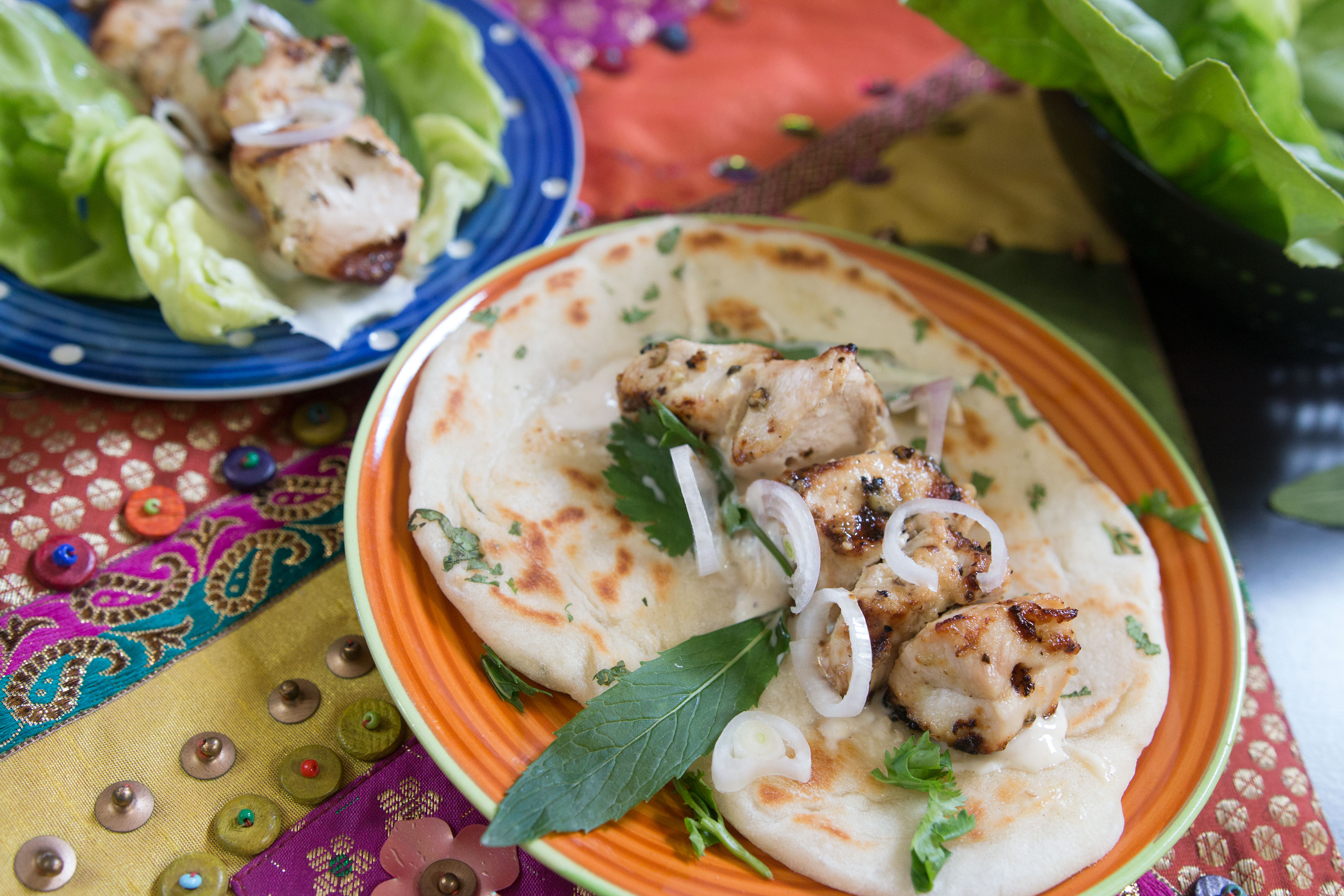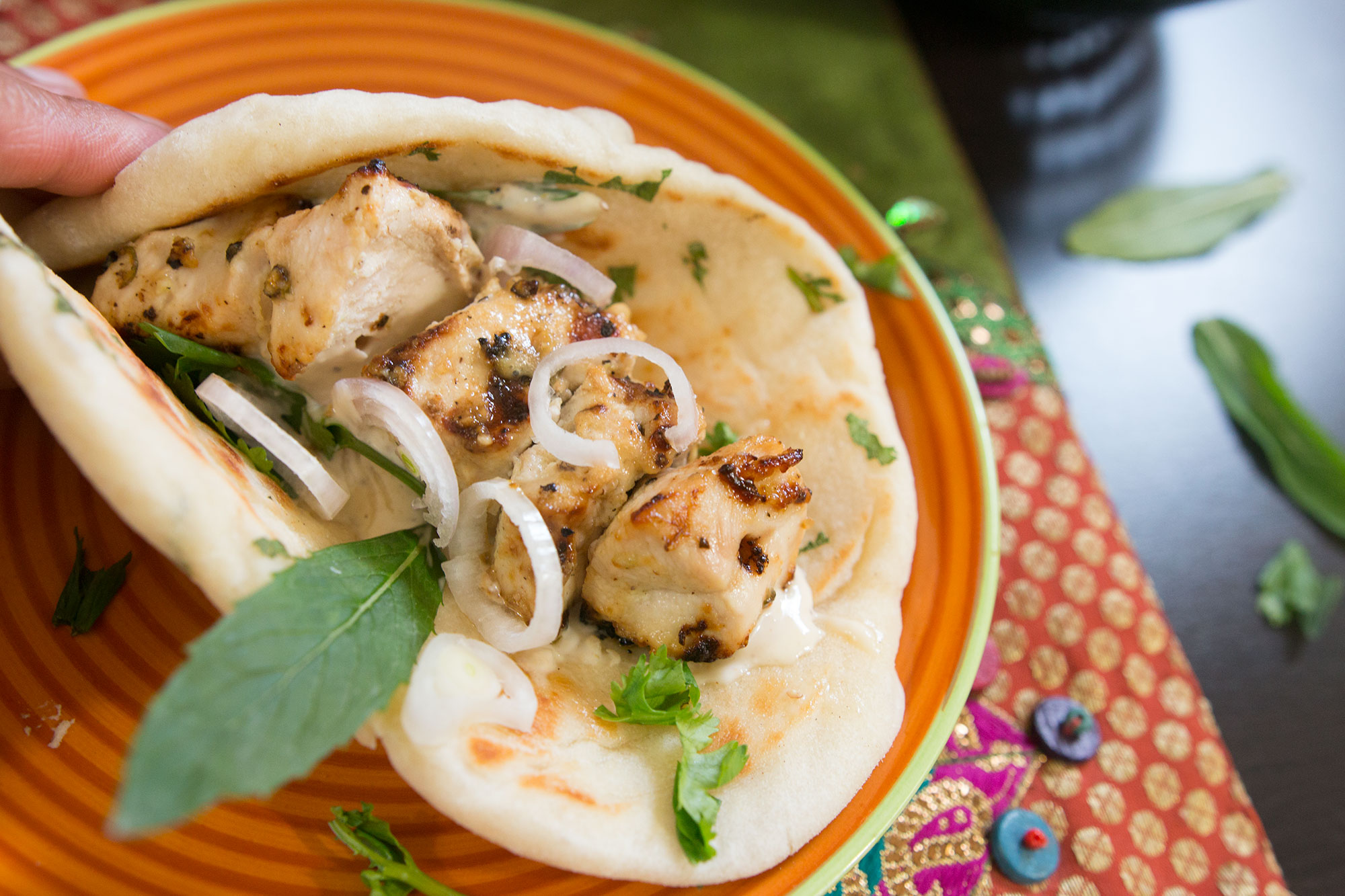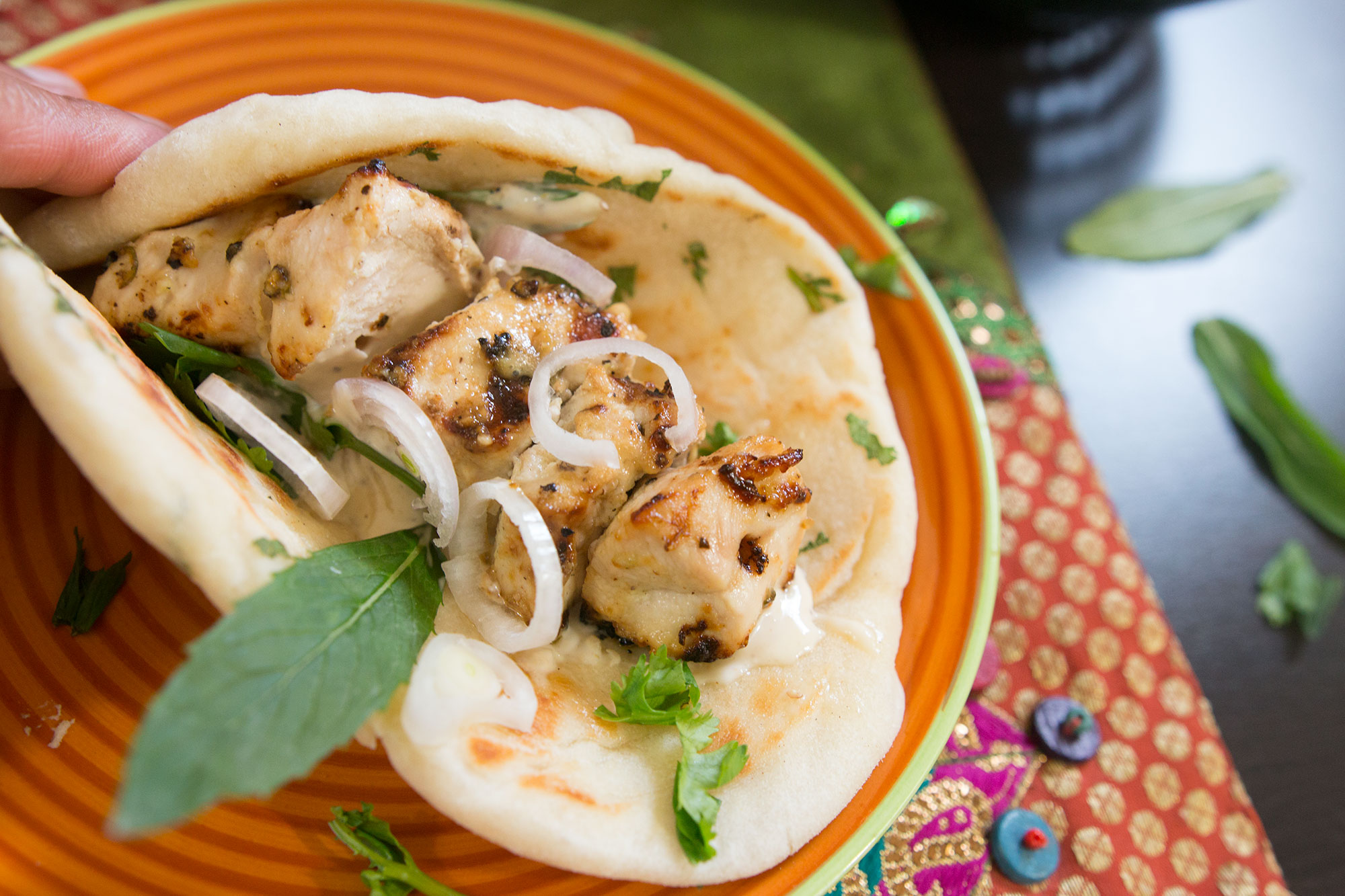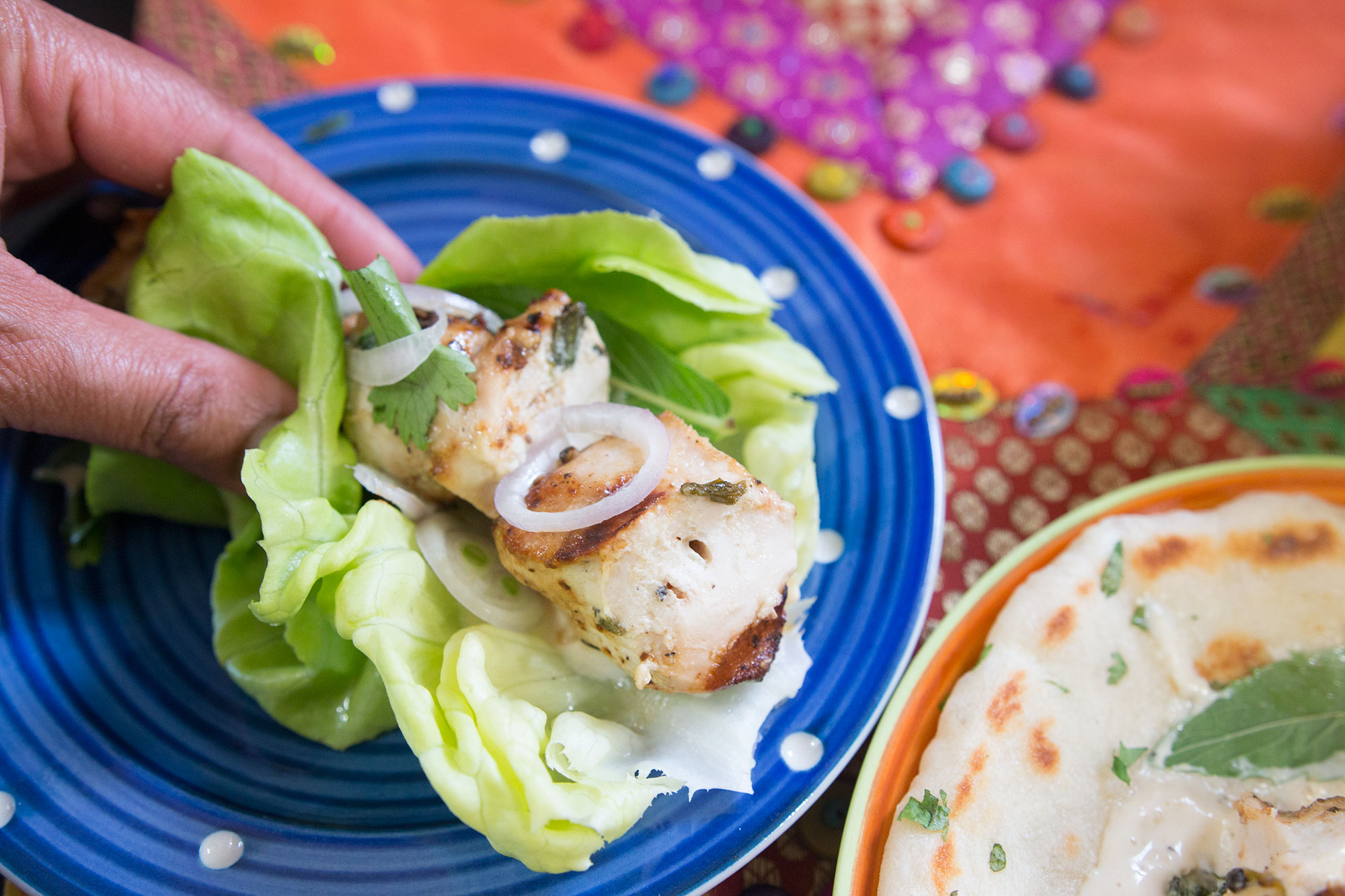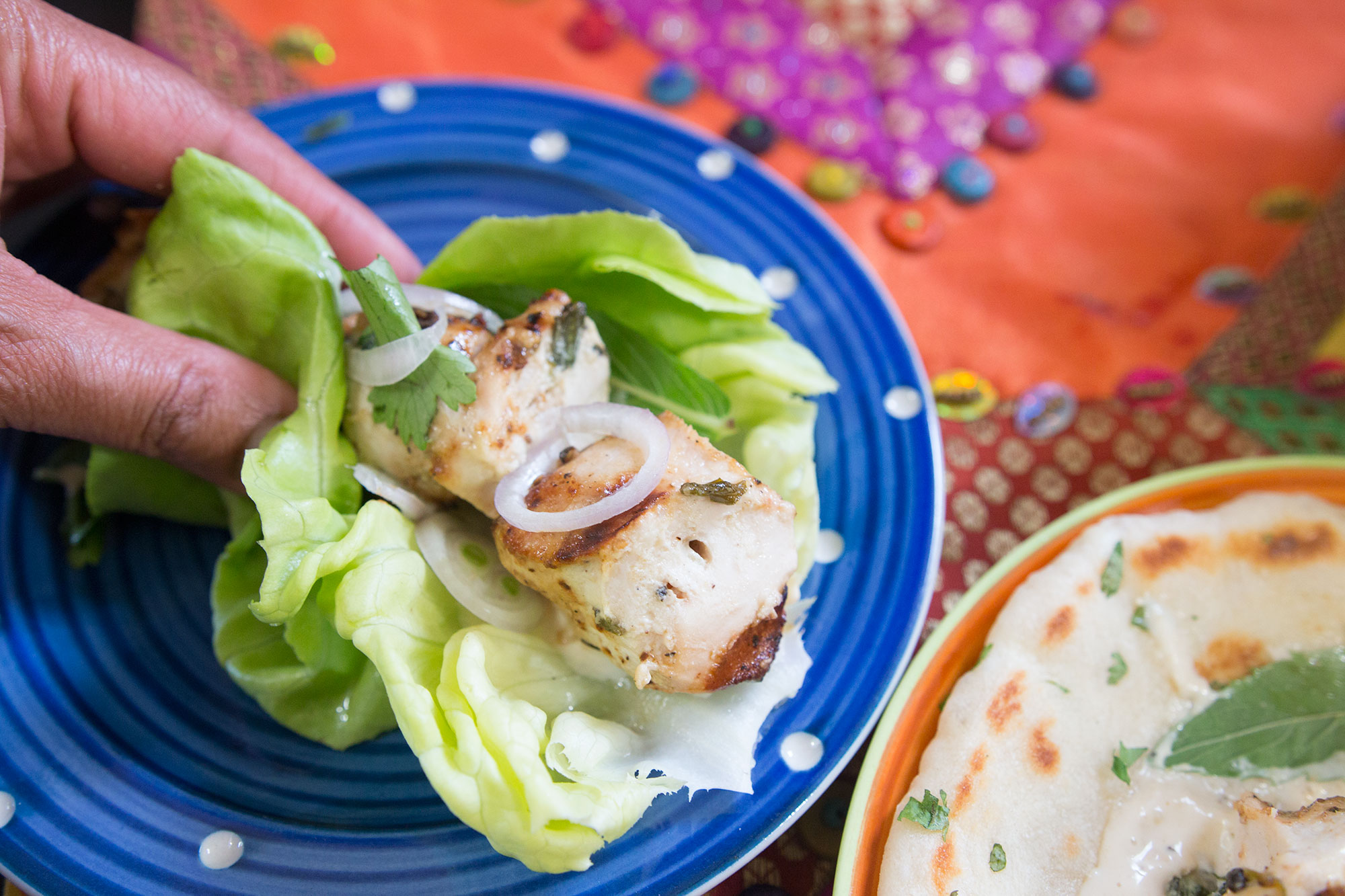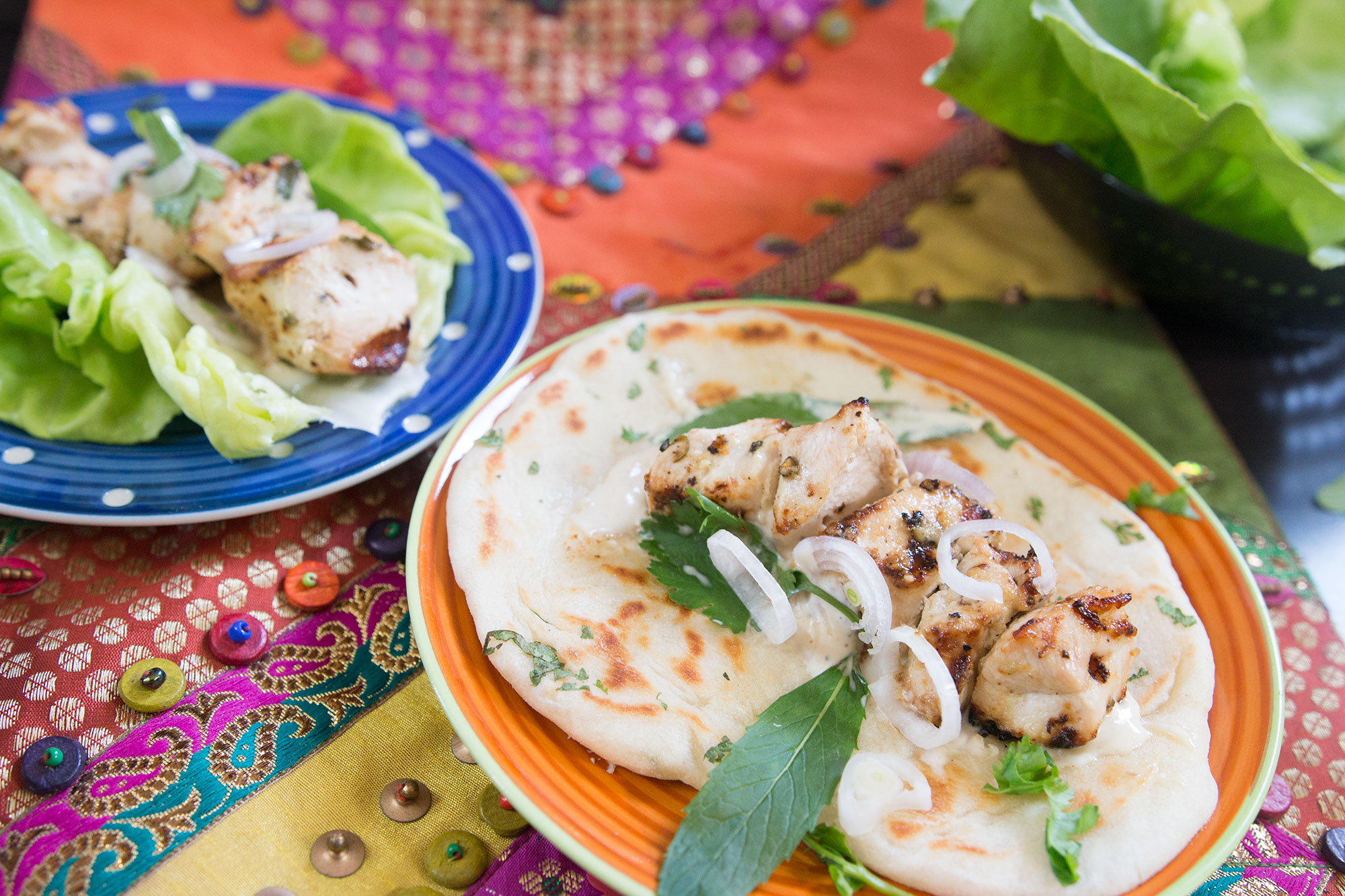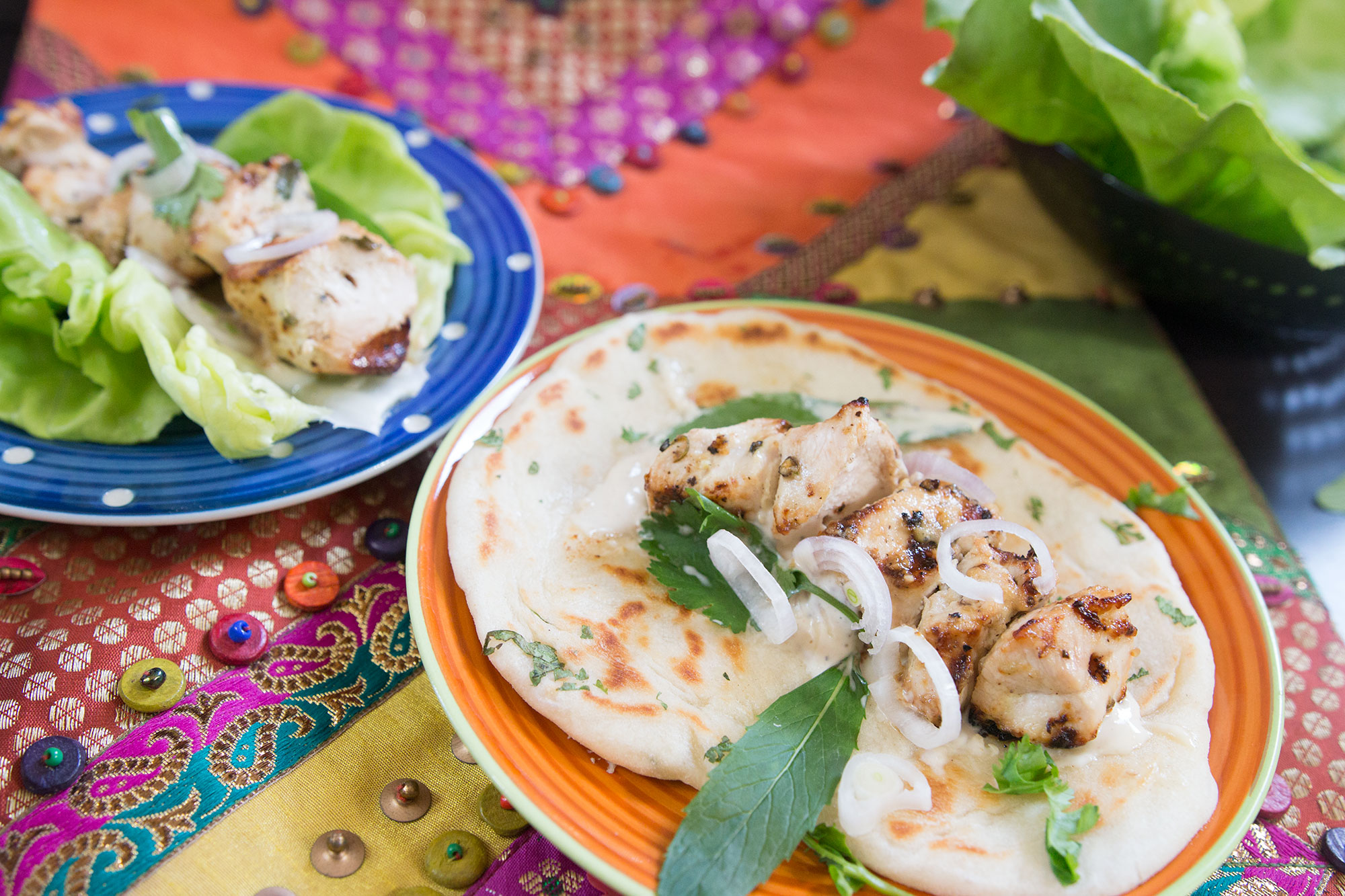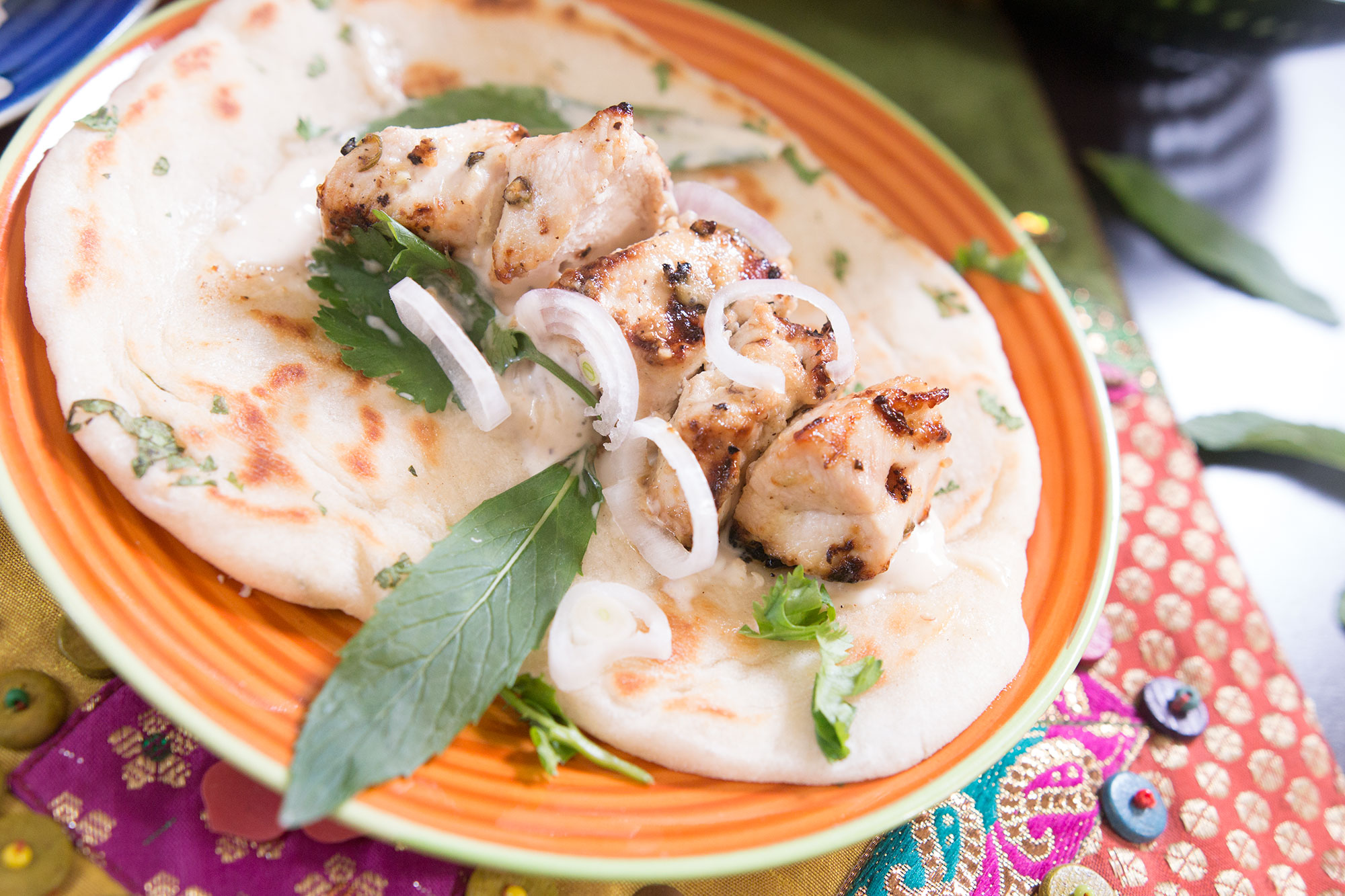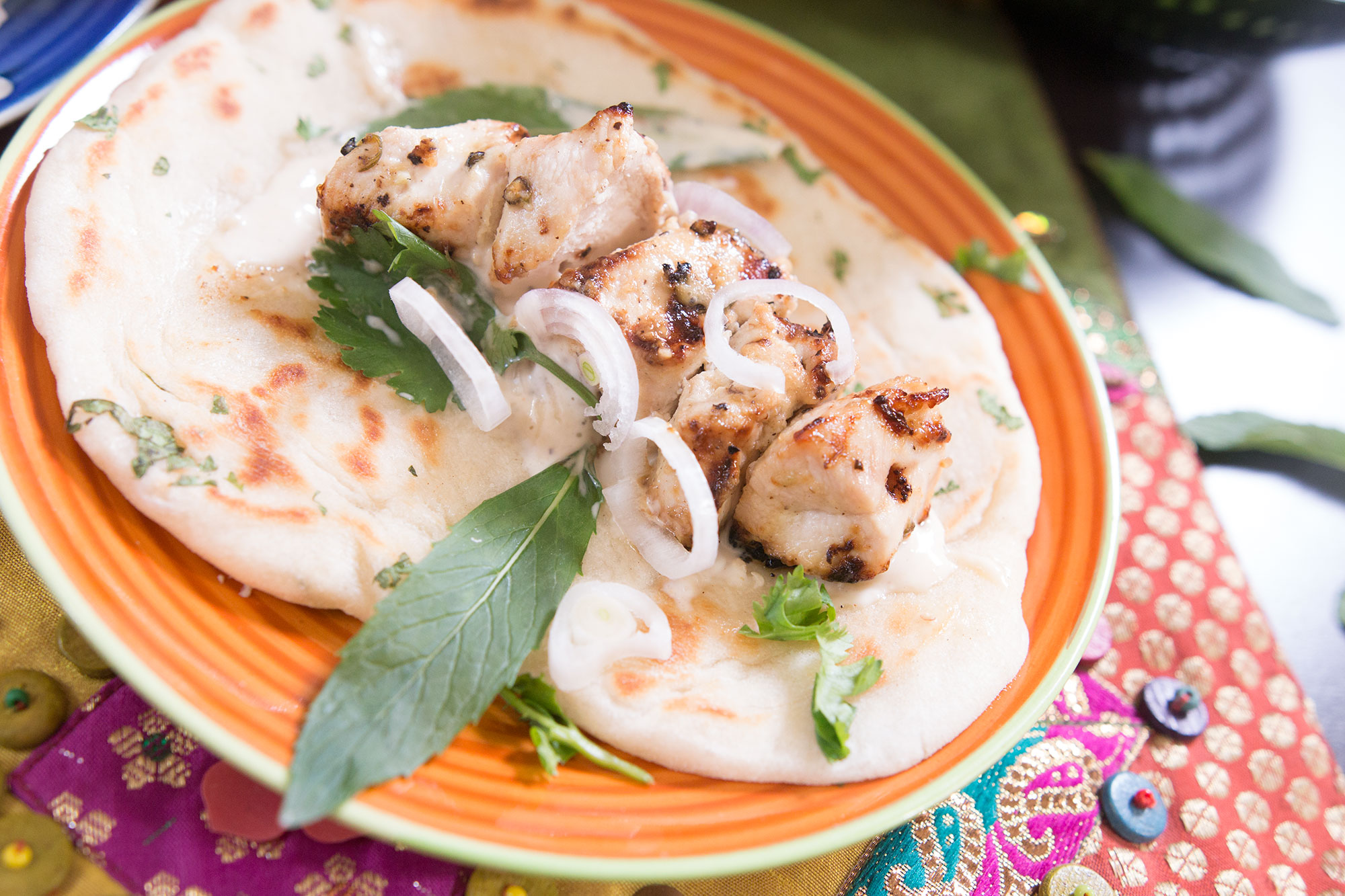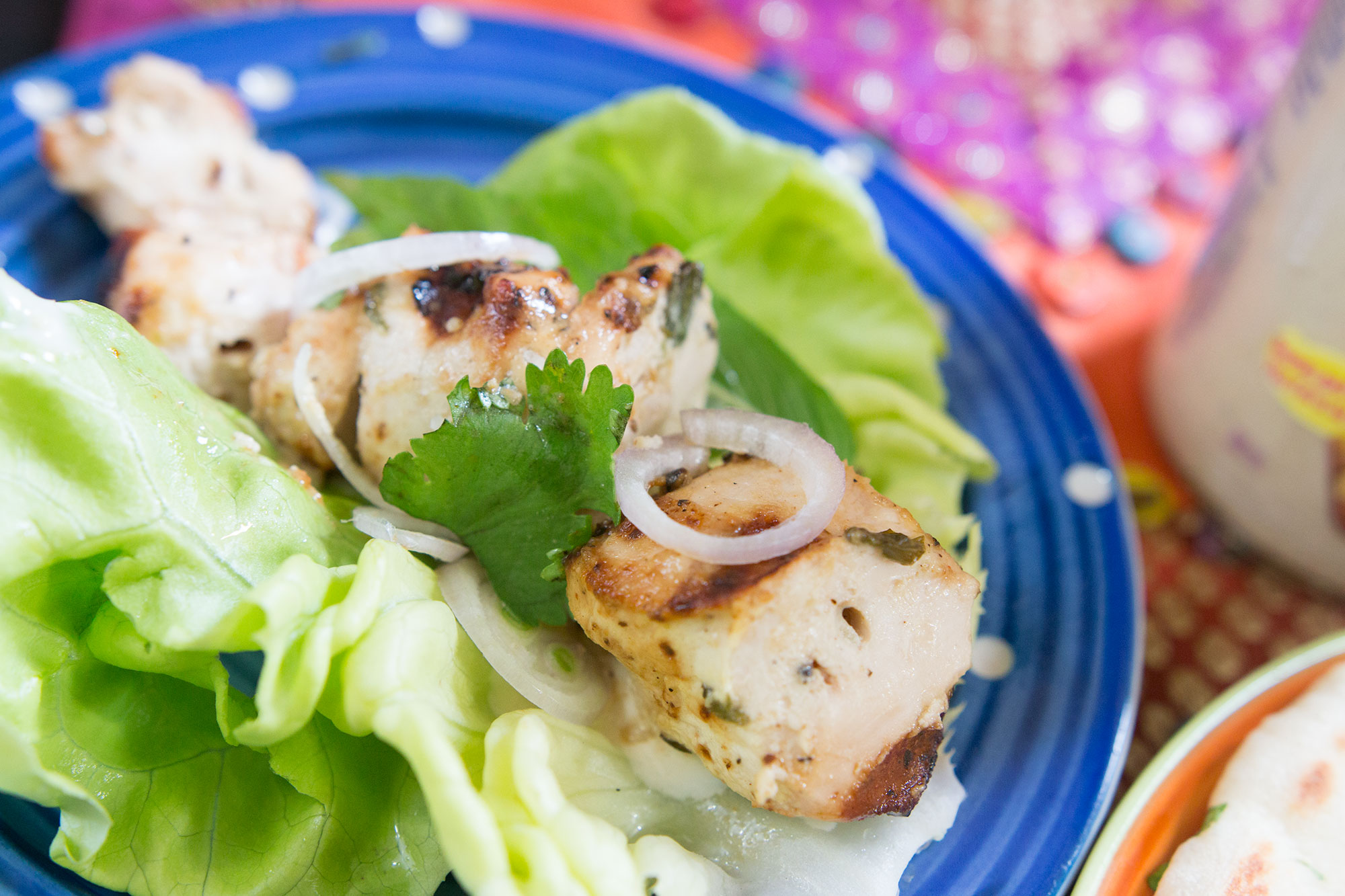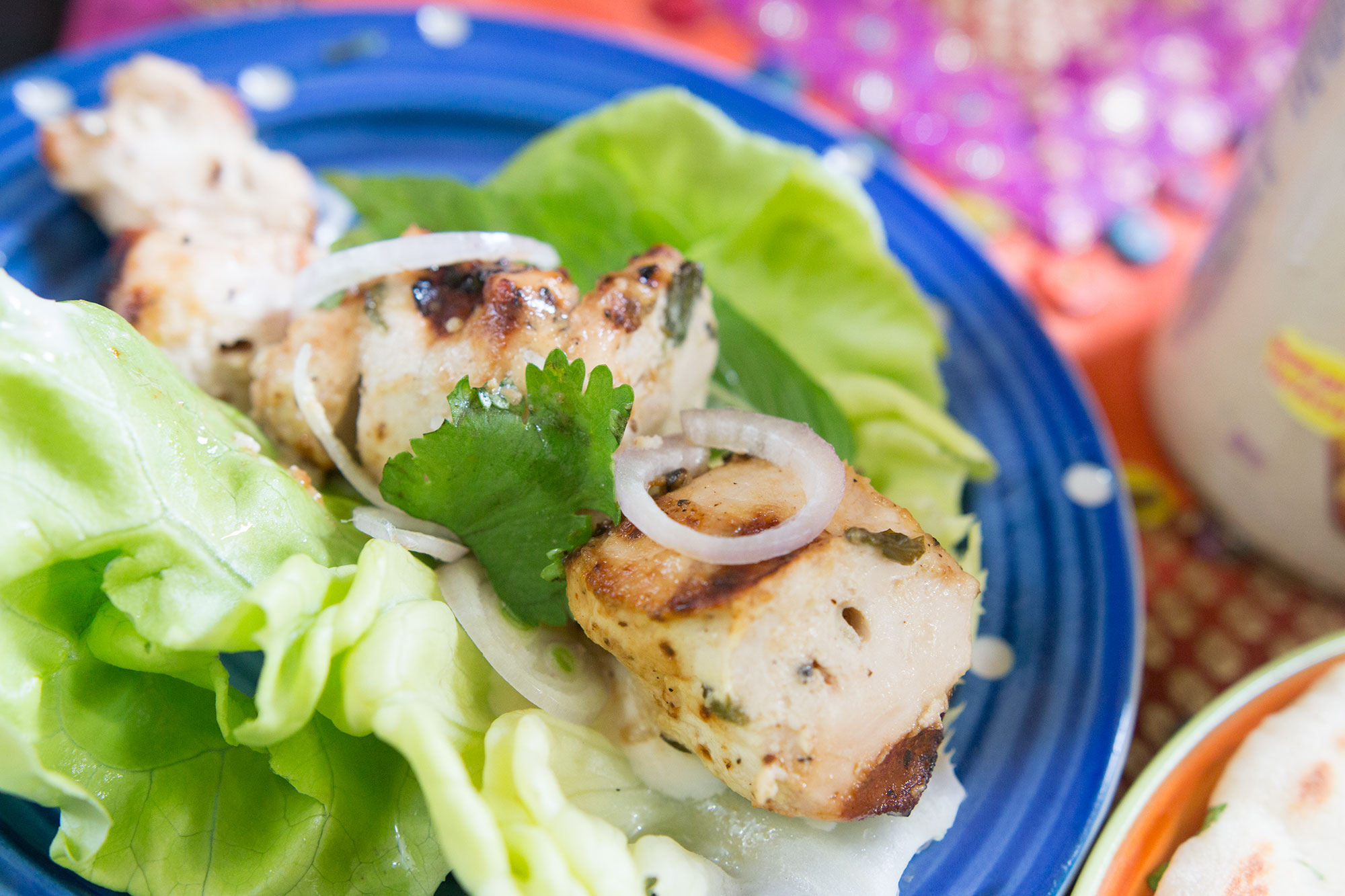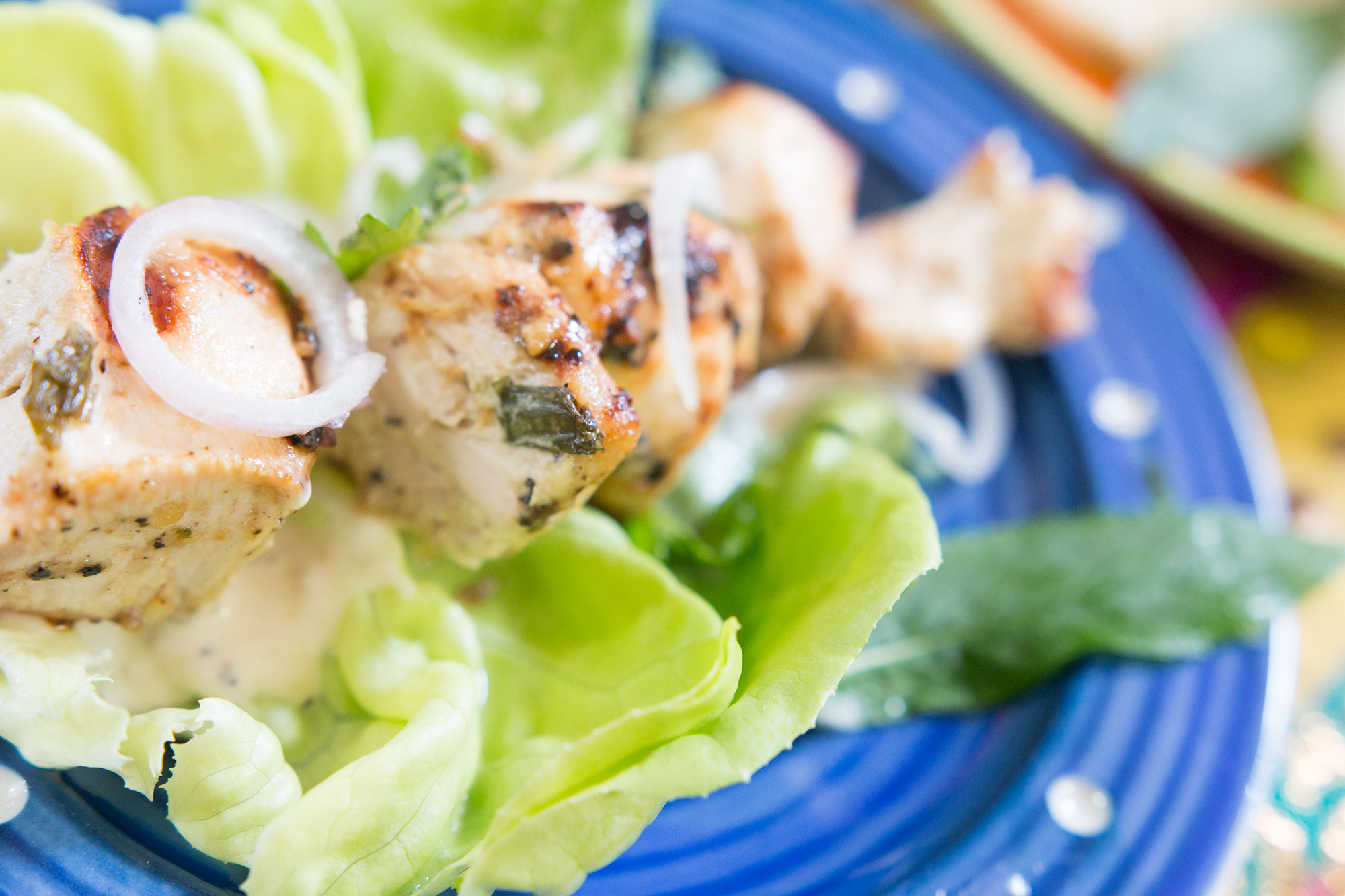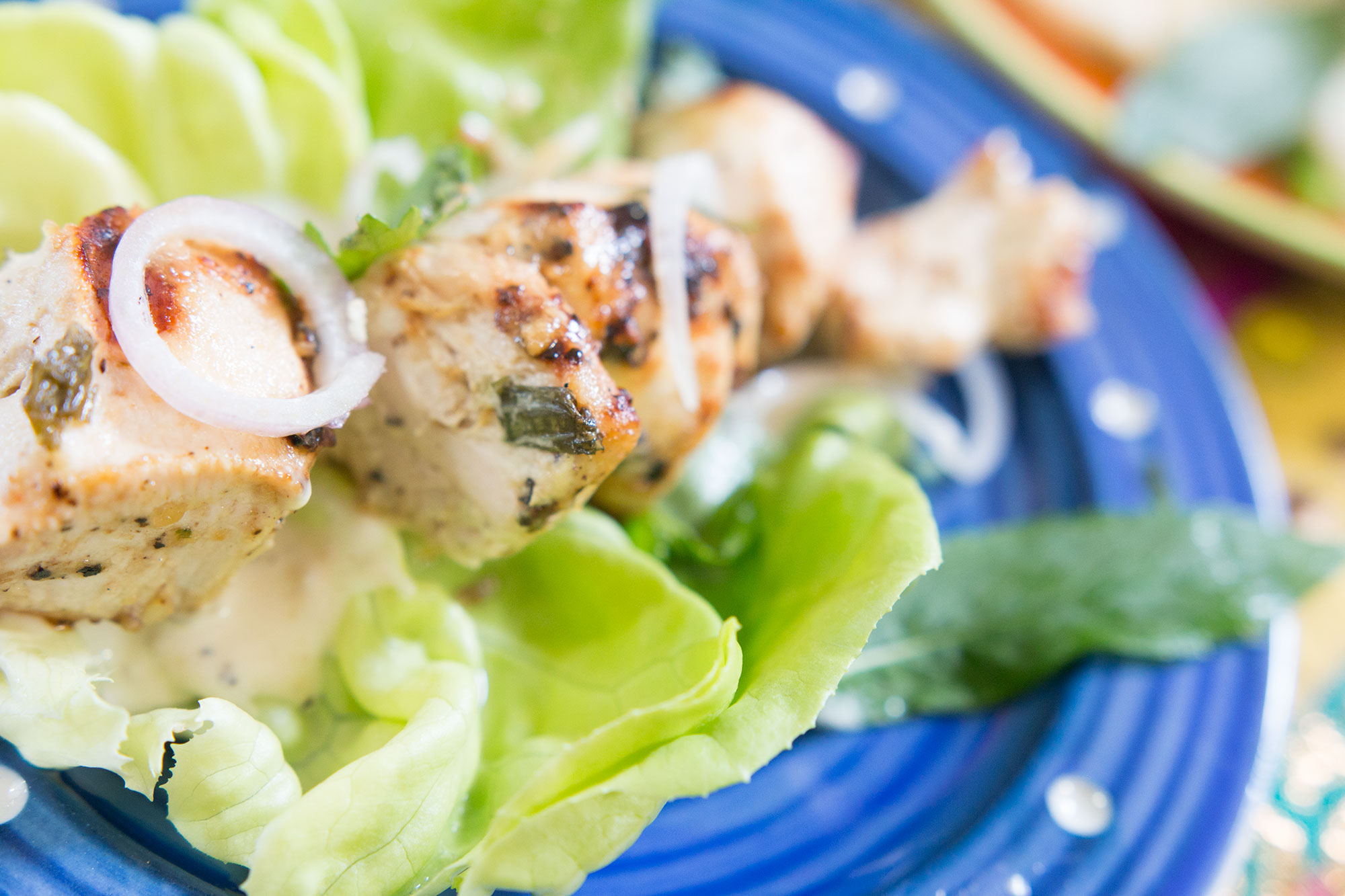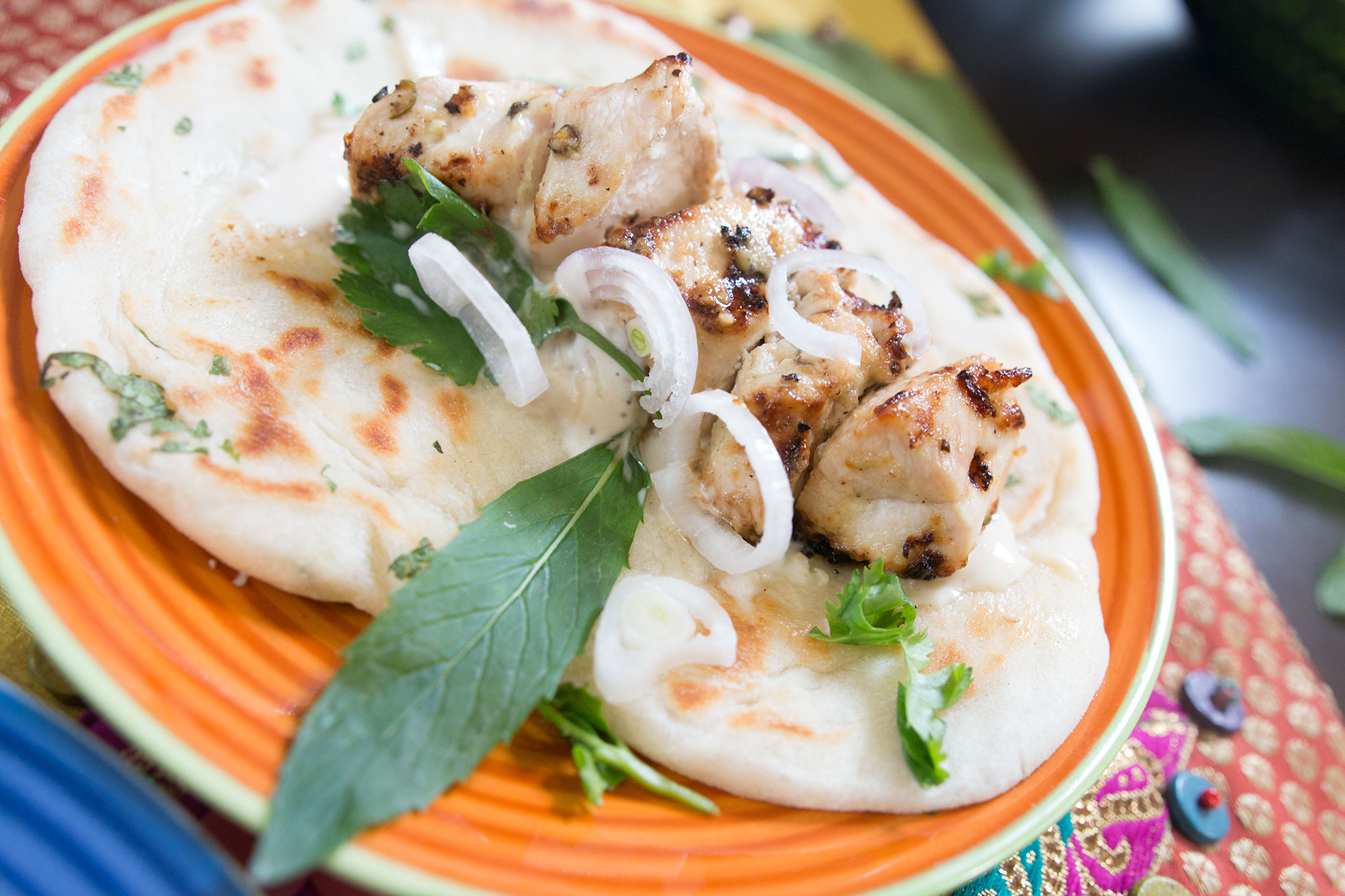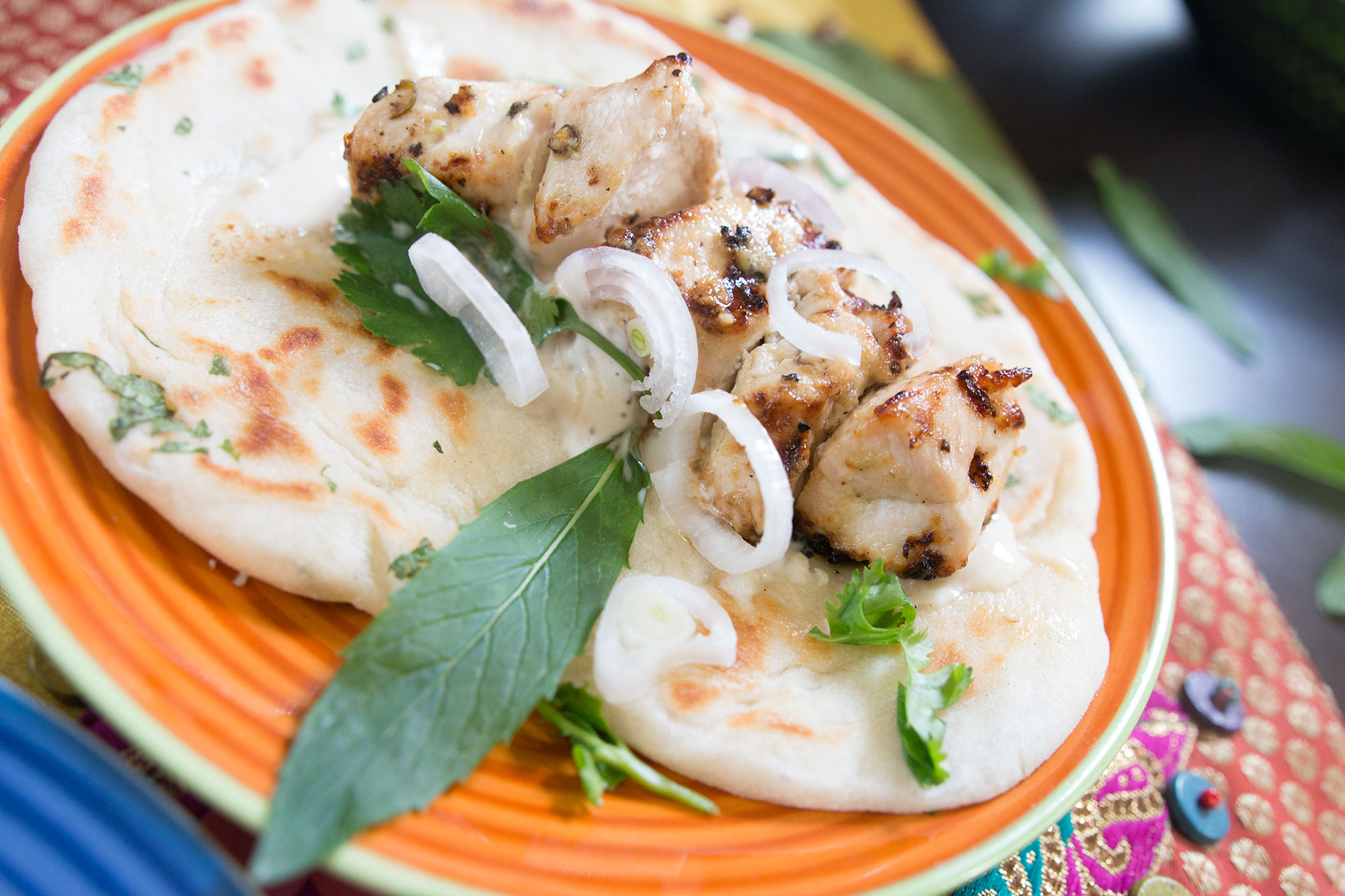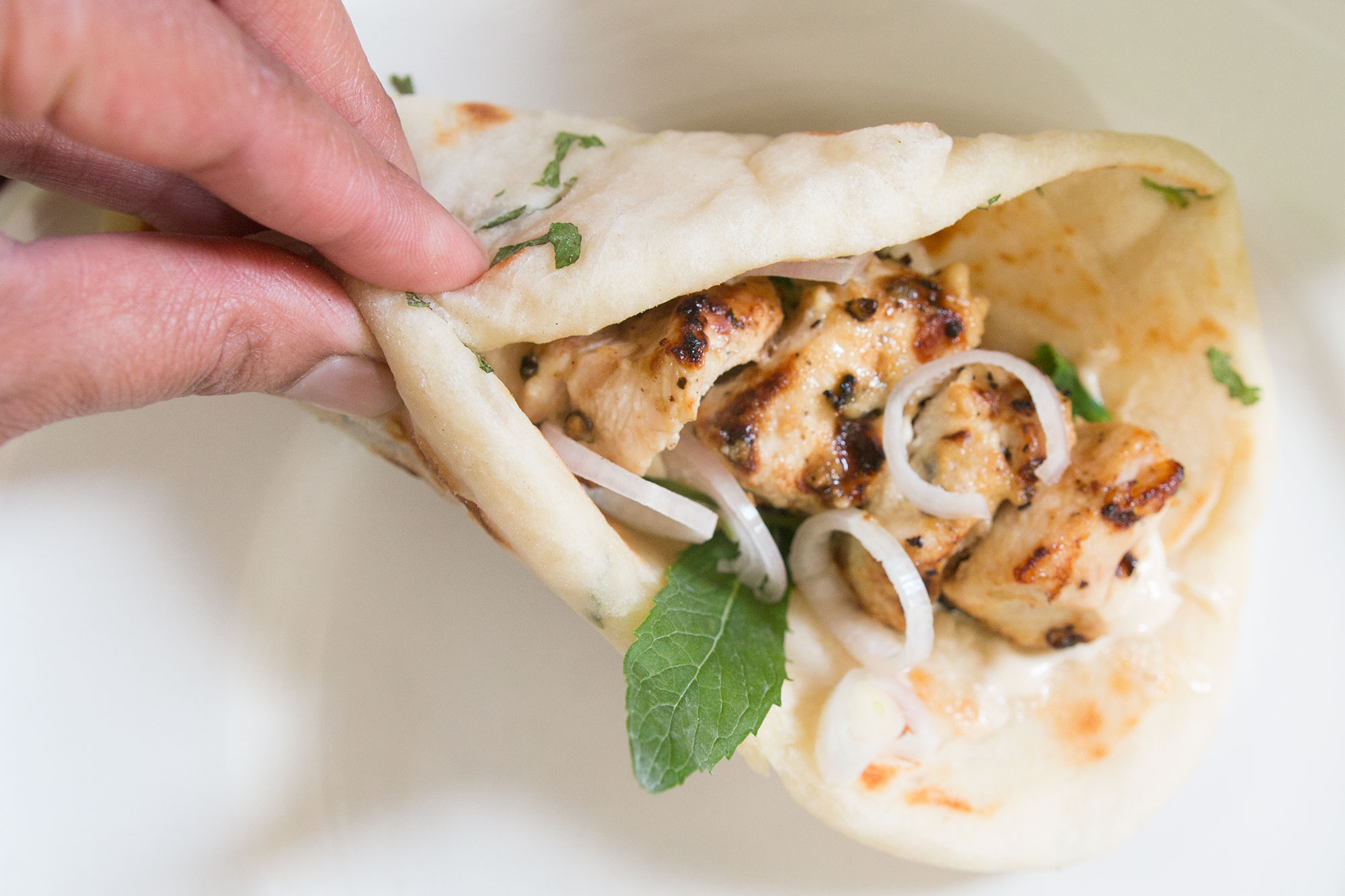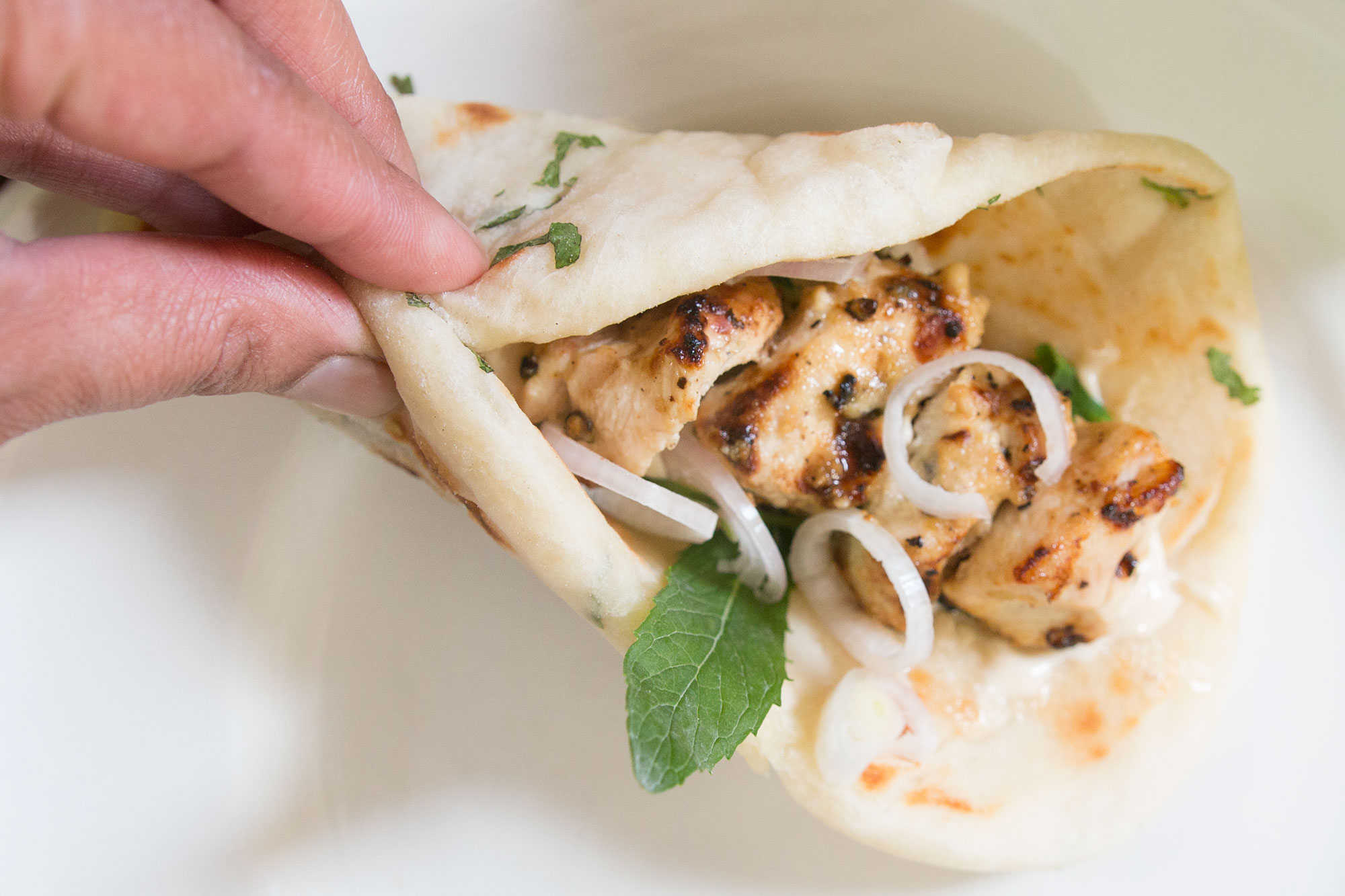 Reshmi or Resham in Hindi means silk and these kebabs with their delicate taste and texture feel like silk in your mouth. This Mughlai Kebab is insanely popular. It's served on it's own and is also always included in a Kebab platter together with Chicken Tikka, Seekh and Hara Kebabs. I'm going to use the delicious Litehouse Ceasar dressing to make a shortcut version of this recipe.
Boneless Chicken is used in this recipe, and marinated in a combination of Caesar dressing, lime juice, garlic, chili & herbs. A traditional Reshmi Kebab is marinated in cream, cheese and or cashew paste with pepper & herbs before cooking it in a tandoor. For those of us that don't have a tandoor, a gas bbq works really well.
I love recipe development and a challenge, and when a large box of salad dressings arrived at my house, I couldn't wait to turn them into something spectacular. My hubby asked me what I planned to do with all that dressing and when I told him I was going to make a kebab, he thought I had lost my mind J I knew the creaminess & freshness of the product would be the perfect marinade for chunks of chicken. I also used lime juice, garlic, chili, fresh mint and coriander together with fresh black pepper to bump up the flavor. On a hot grill the parmesan in this dressing helps to turn the chicken beautifully golden brown.
This post has been sponsored by Litehouse foods, I have received product and compensation but the ideas and opinions are completely my own.
[youtube-subscriber nickname=kravingsblog]
Silken or Reshmi Chicken Kebabs – Mild and tender chunks of grilled Chicken
Ingredients
2 Chicken breasts (1 lb, 500 gms approx.)
Juice of 1 Lime
6 tbsps Litehouse Caesar dressing
1 tsp crushed Peppercorns
1 tbsp crushed Garlic, Chili, Mint & Coriander
Salt to taste
Naan or Boston lettuce optional to serve
Garnish: Mint & Coriander leaves, Shallot rings
Instructions
Cut the Chicken breasts in cubes
Add all the other ingredients and mix well
Cook on a hot grill till golden brown on all sides
To serve, allow to cool, smear more dressing on a naan or lettuce leaf, add the Chicken, some mint leaves & coriander and top with shallot rings
https://kravingsfoodadventures.com/silken-reshmi-kebabs/