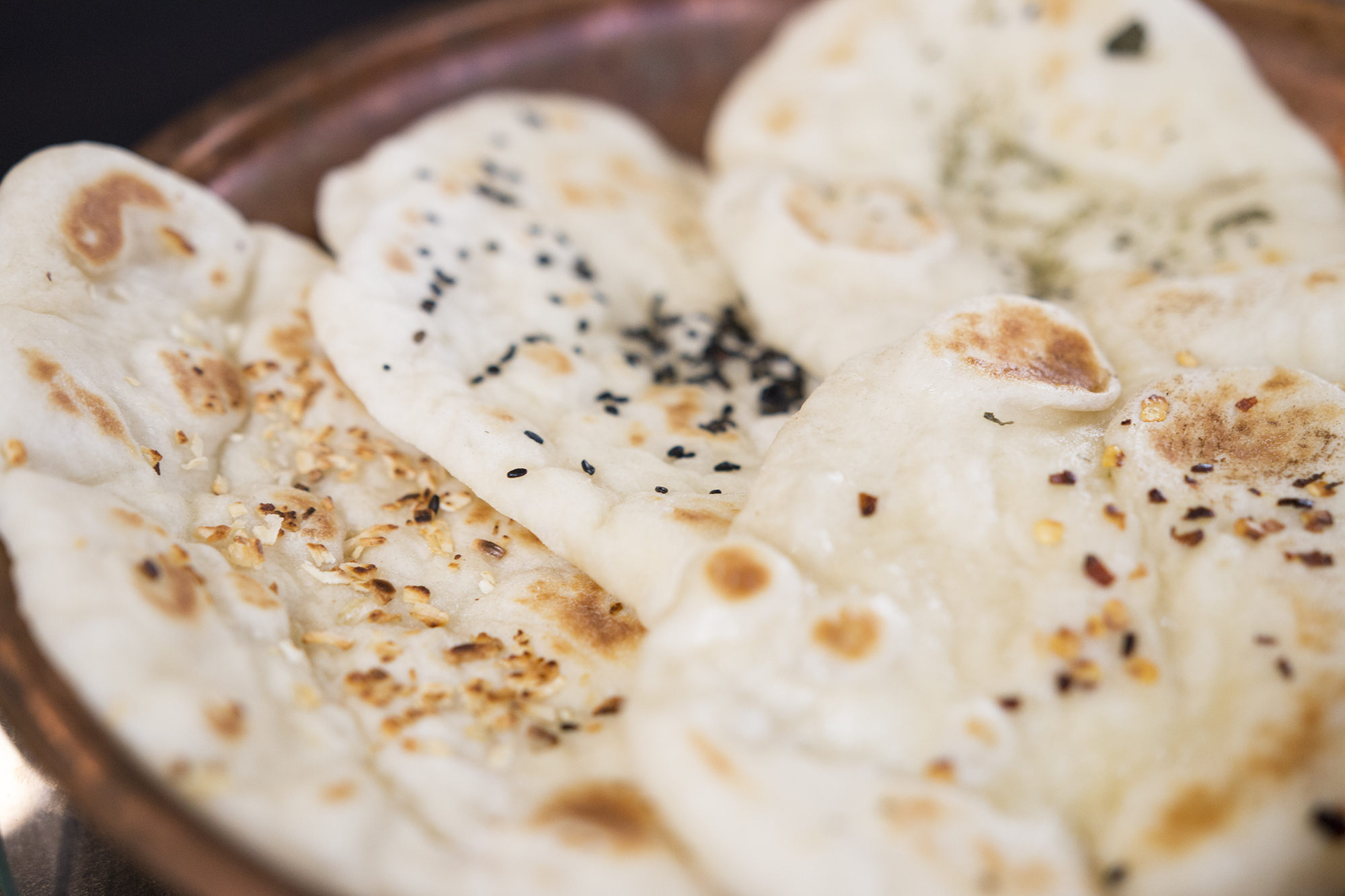 Watch my full step-by-step recipe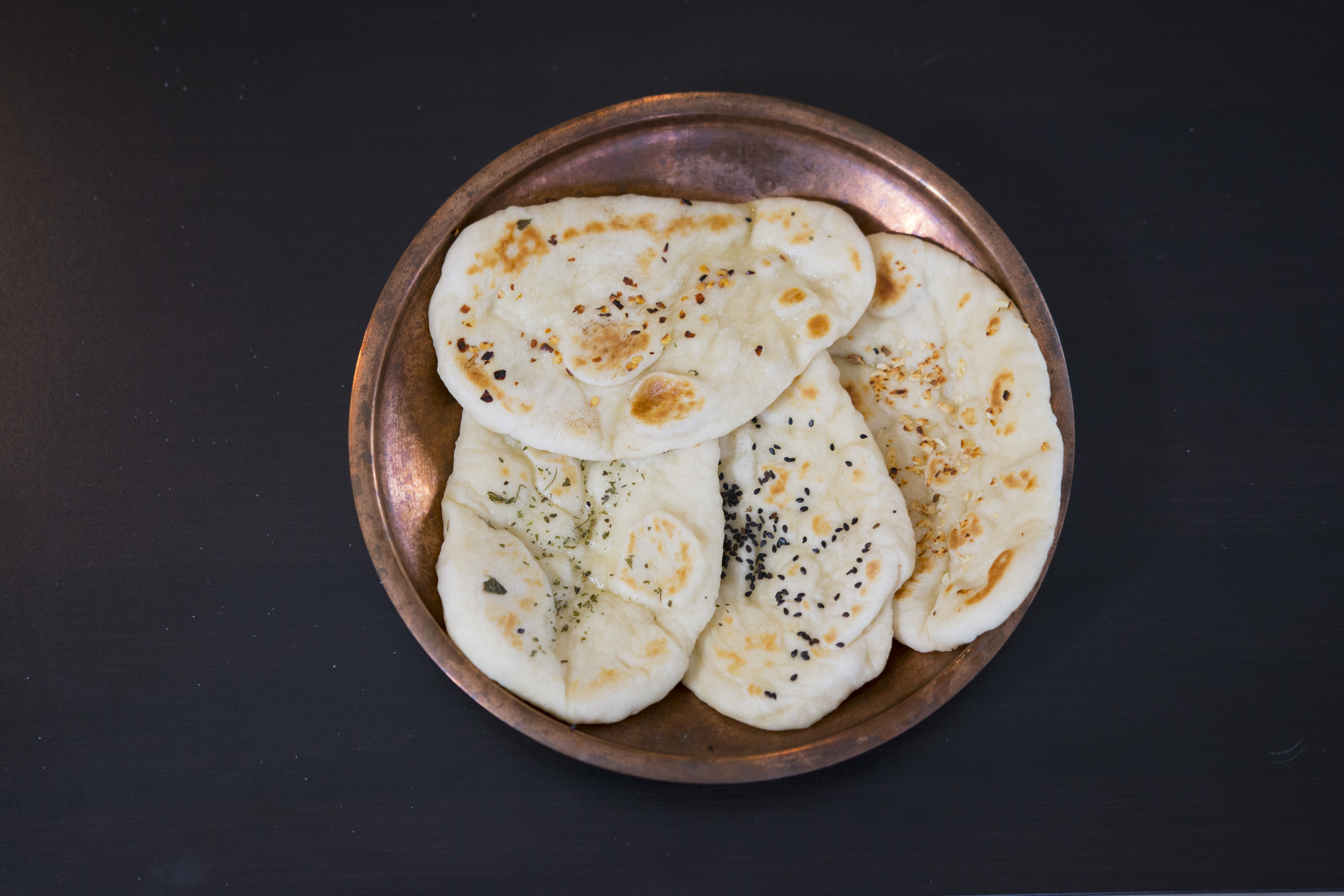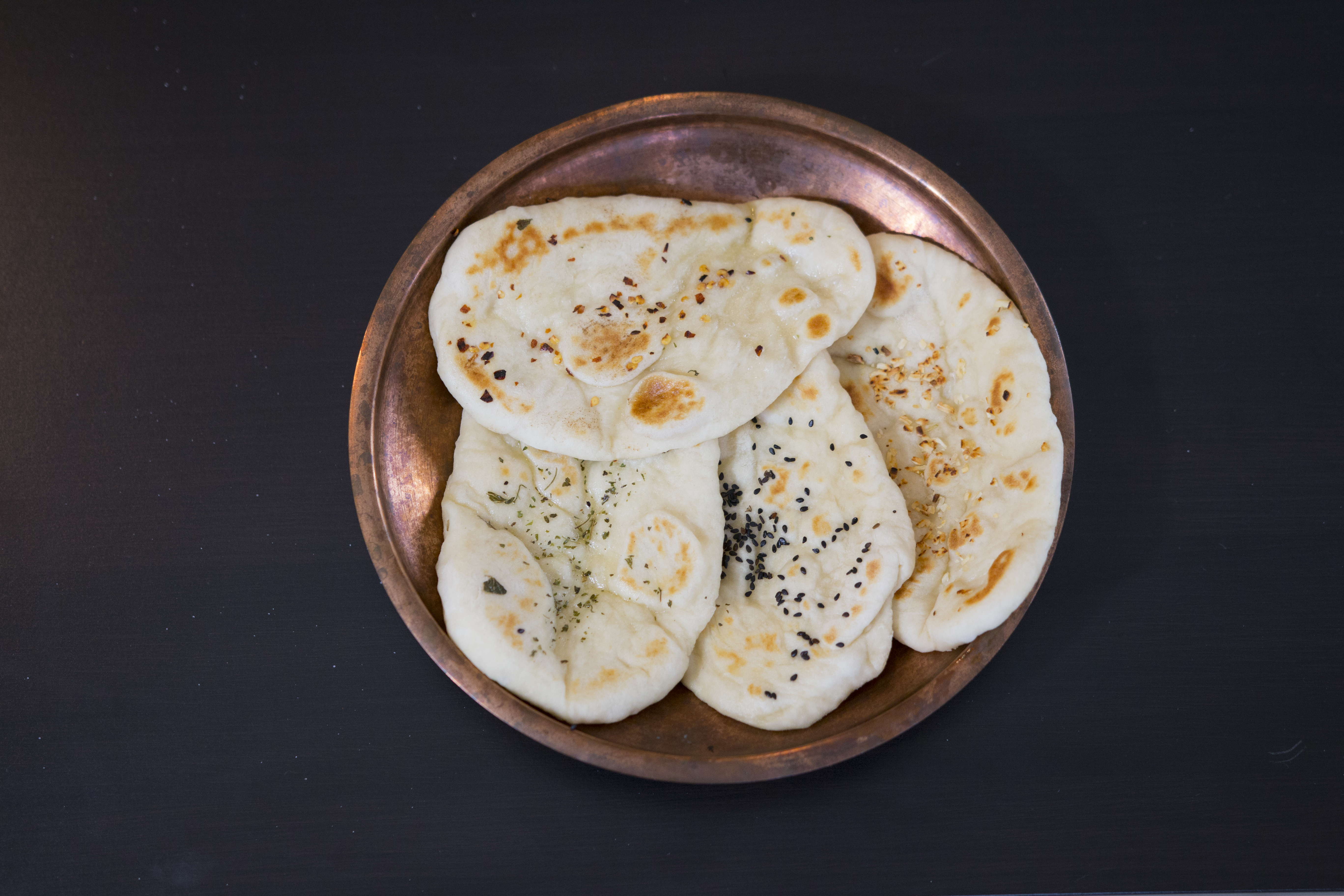 If I knew that making a restaurant quality naan was so easy to make, I would have shared this recipe a long time ago. Thanks to my mom's BFF's Aunty Mabel for sharing this recipe. It all started with a visit with my aunt. She loves to cook and at any given time has more food than her fridge can handle, and since her treats are always super tasty, I'm not one to turn her down. This time she had wrapped what looked like Naans in some kitchen towel and had them bagged and ready for me. Once I got home, I reheated it and I was surprised how incredibly light and fluffy they were. My boys devoured them in minutes and I knew I had to try them for myself.
Naans are usually cooked in a Tandoor which is a large traditional clay oven that very few people could possibly have access to in a home. A Tawa naan is cooked on a tawa or flat griddle instead –   it's not only simple and easy but you can prepare restaurant quality naans in your own home.
[youtube-subscriber channelname=kravingsblog]
Ingredients
2/4 tsps dried Yeast
Pinch of sugar
3Ž4 cups of warm water
2 1Ž2 cups of all purpose flour
1Ž4 tsp salt,
2 tbsps of oil
1/2 cup whipped Yogurt
Butter or oil for brushing
Optional toppings – Onion flakes, black Sesame seeds, dried Fenugreek, Chilli flakes
Instructions
Add the warm water and sugar to the Yeast and leave it for 10 mins till frothy
Add the rest of the ingredients to the stand mixer including the fermented Yeast and knead till it forms a dough
Remove and place in an oiled bowl, cover with cling film and leave to rise in a warm place for about a half hour till it rises considerably
Lightly knead the dough and divide into 8 portions
Roll out each portion to an oblong shape
Add the optional toppings over top
Heat a tava or griddle and place the naan on the hot surface till you see bubbles then flip over and brush with butter
Flip the naan over one more tile and brush with more butter
Store when cool in an airtight container for one day or wrap in kitchen towel and an airtight bag and store in the fridge for unto a week
https://kravingsfoodadventures.com/tava-naans/