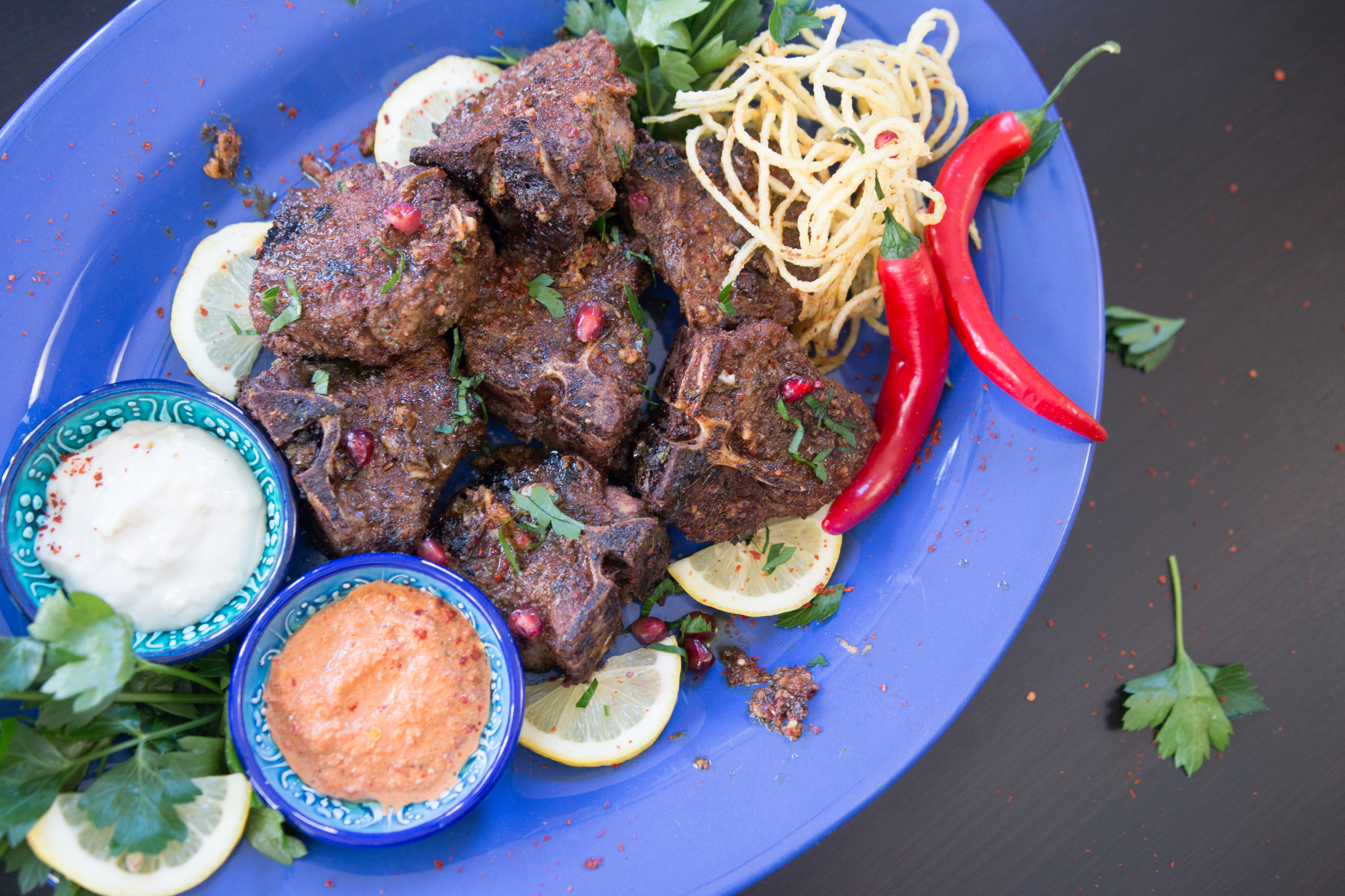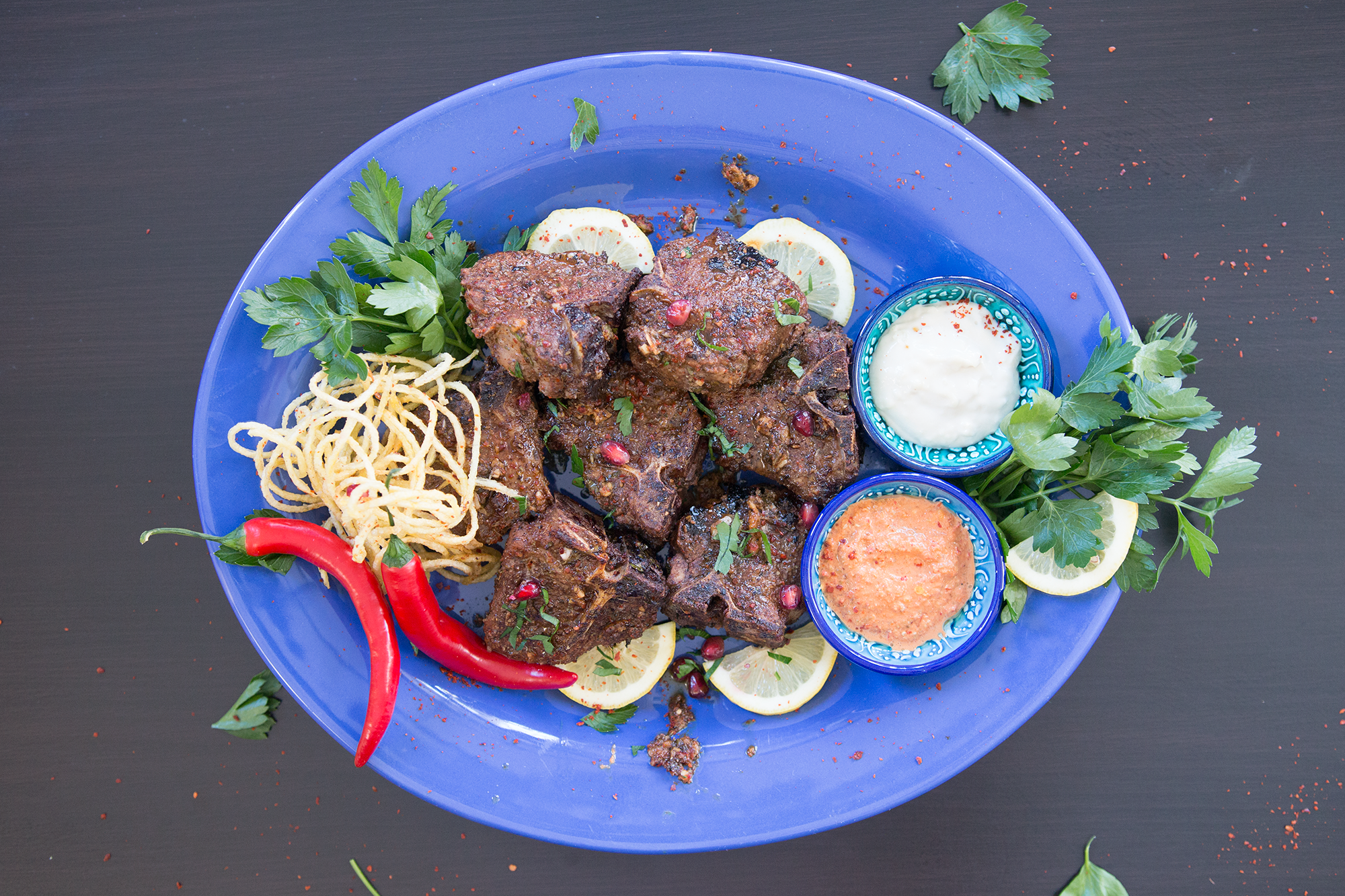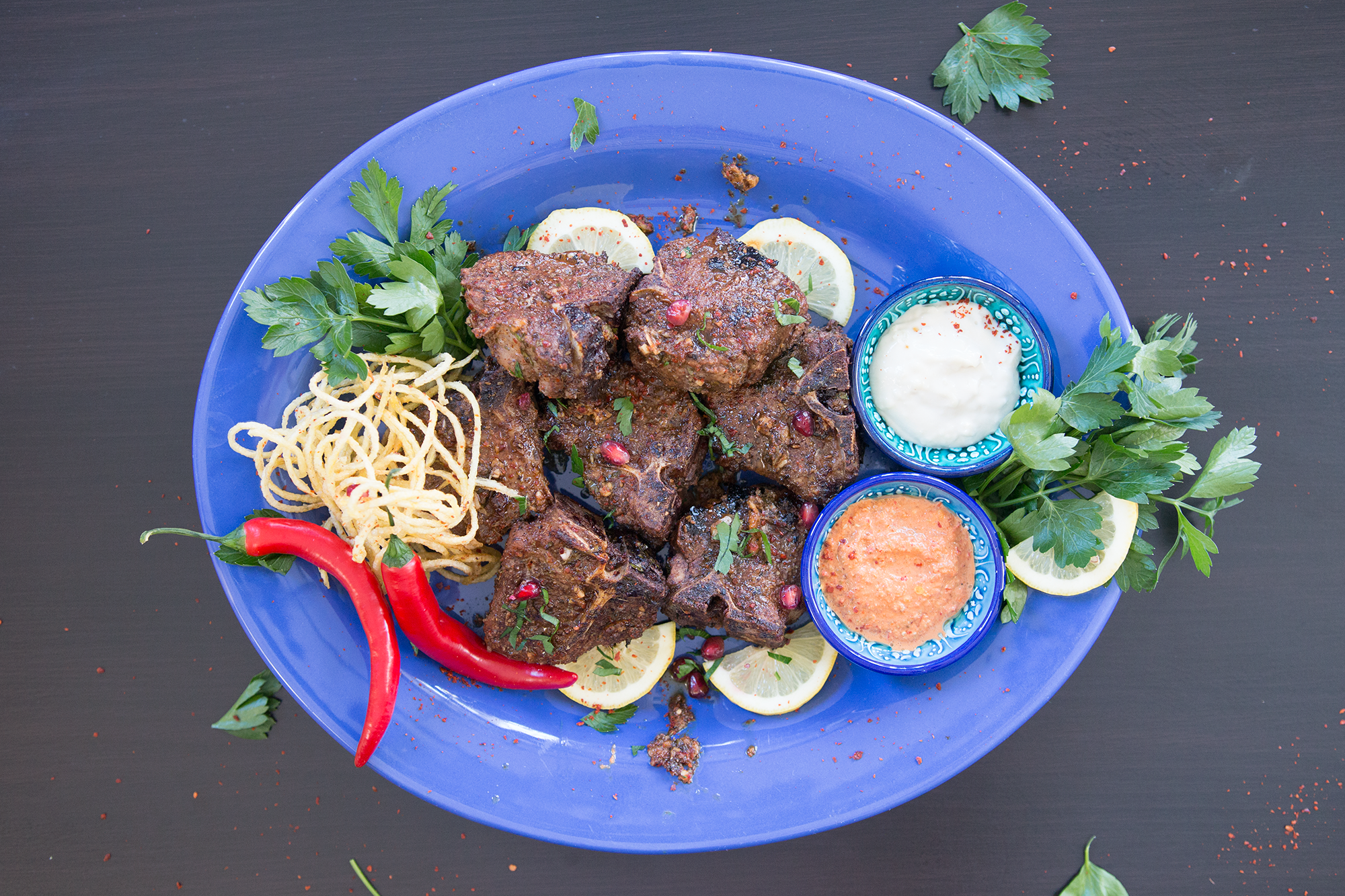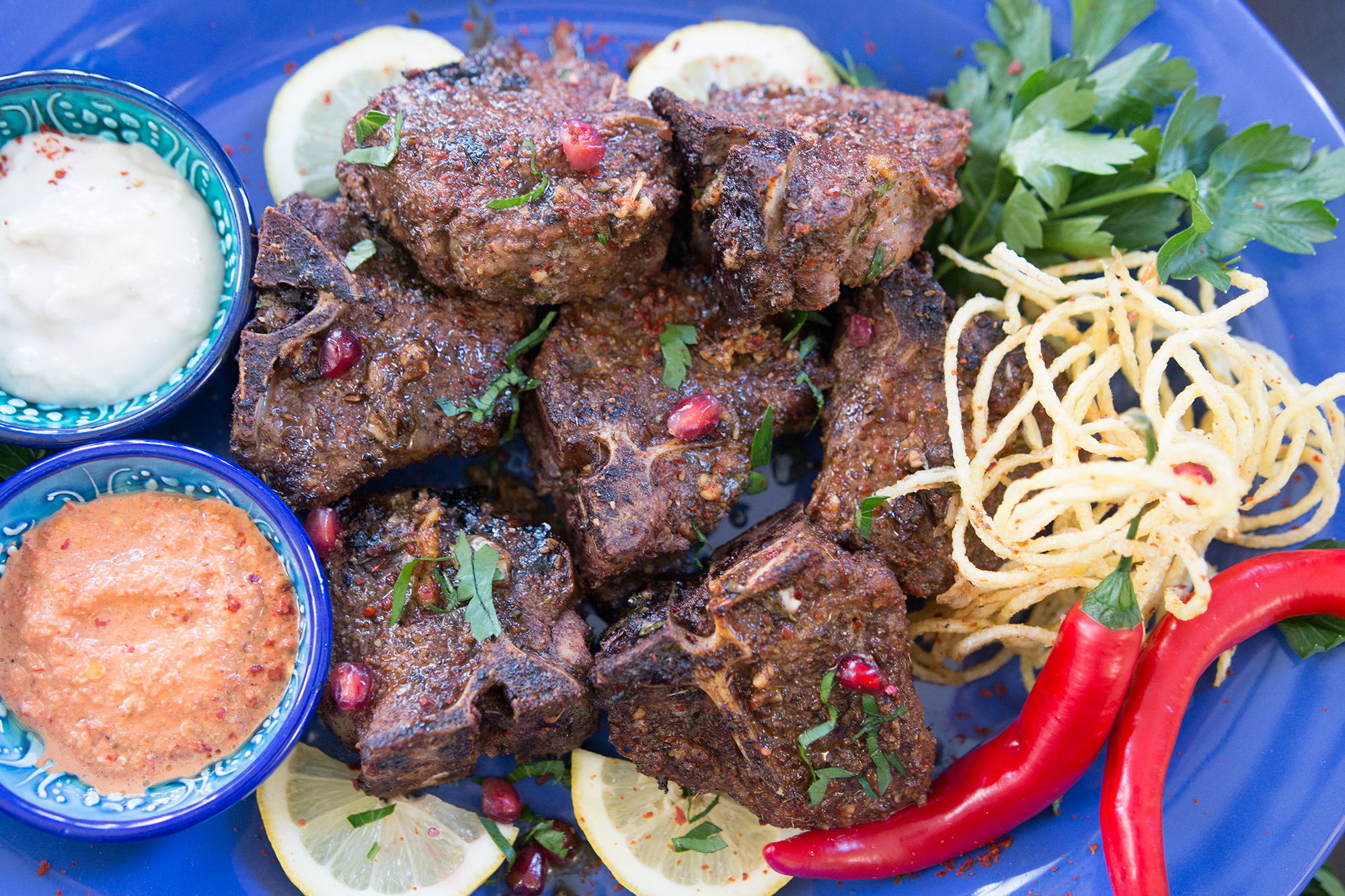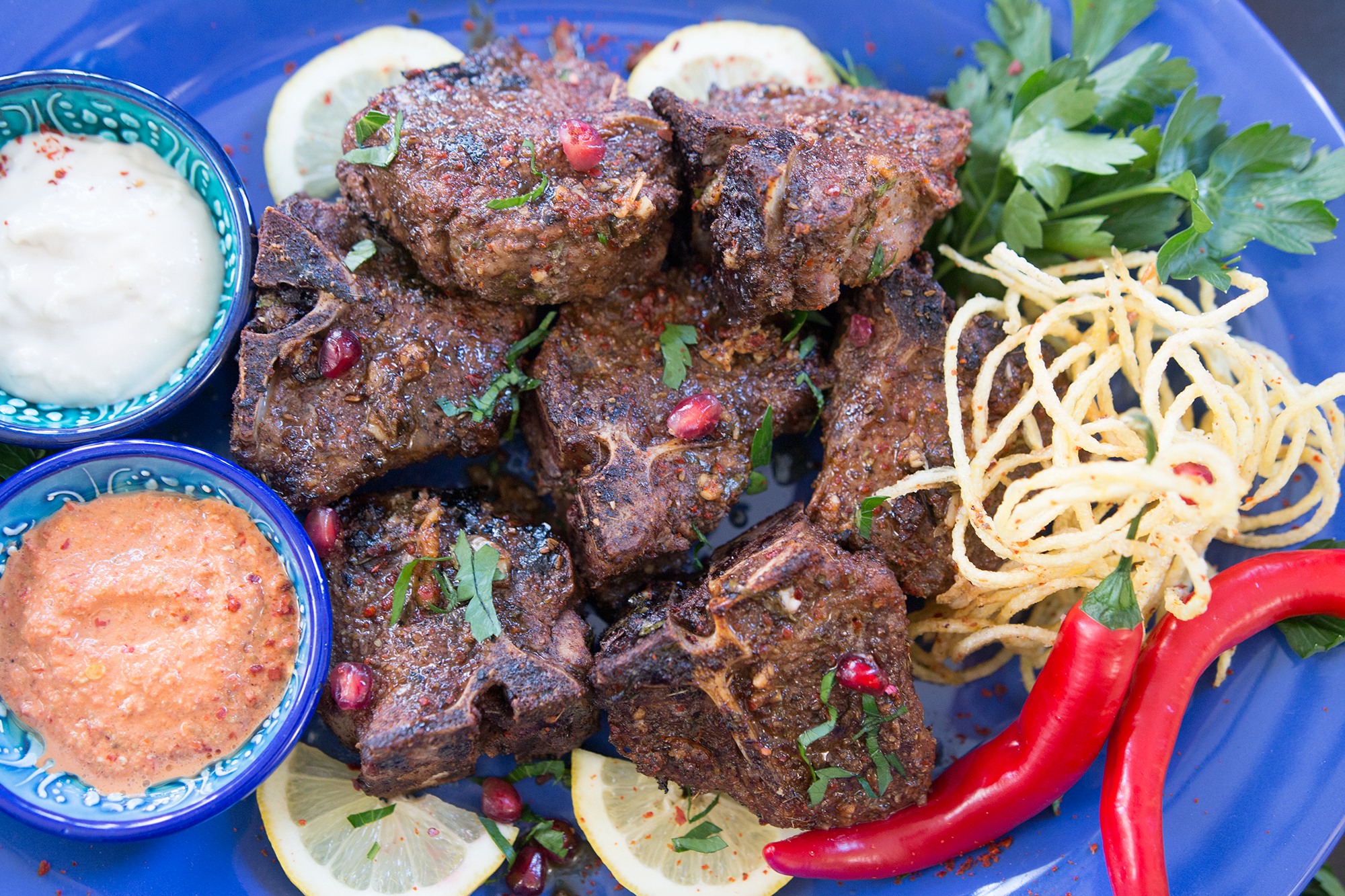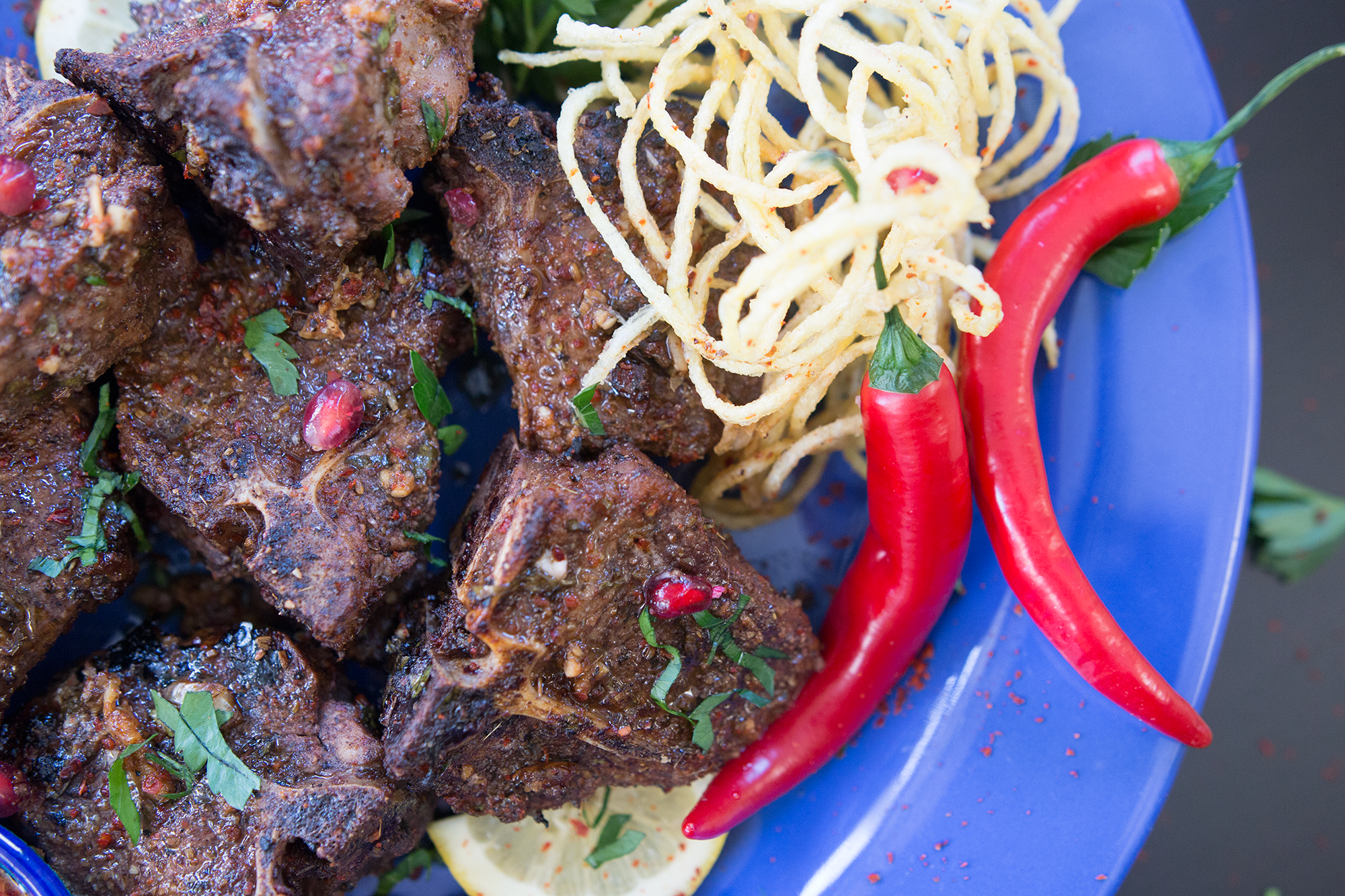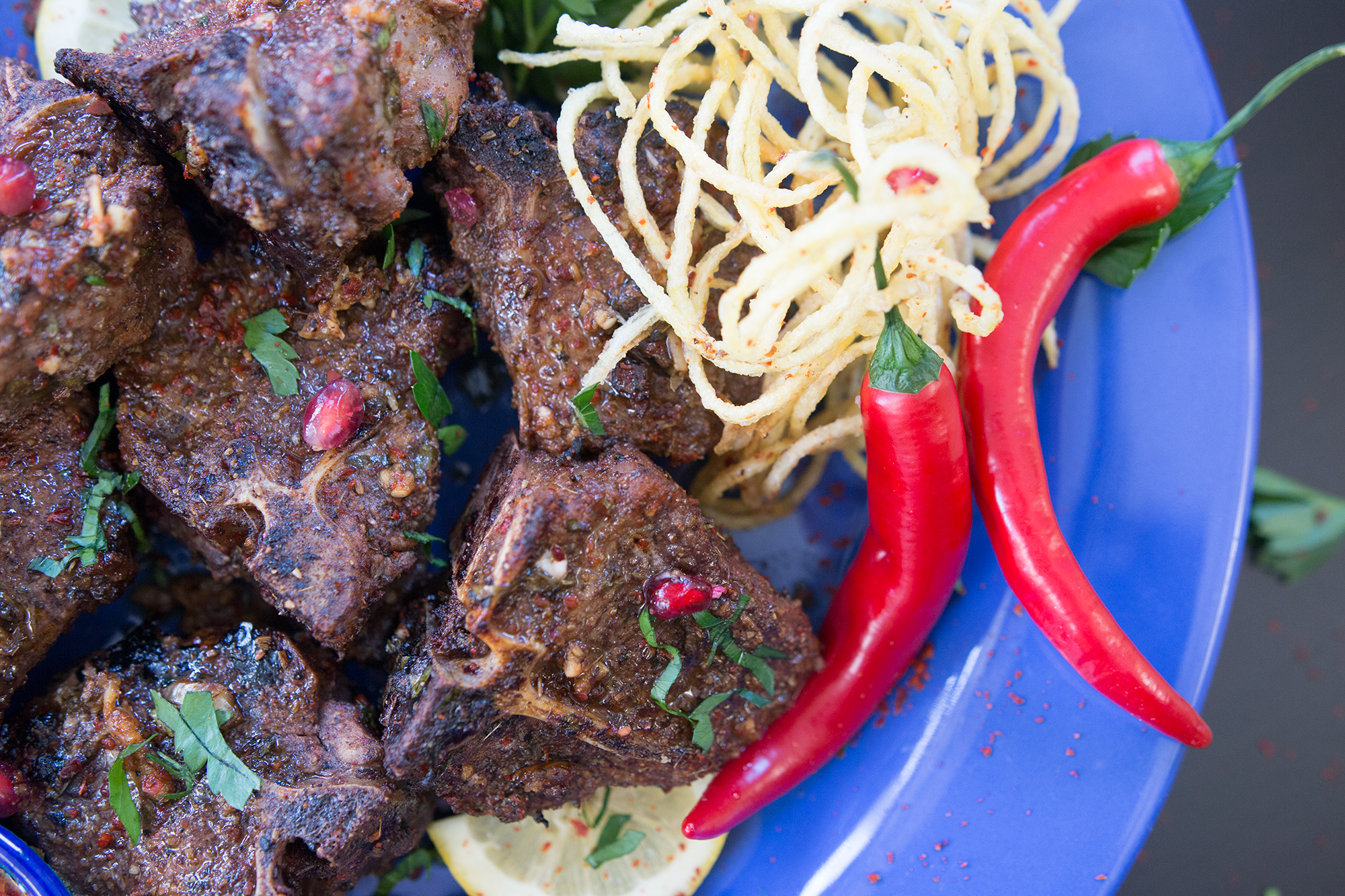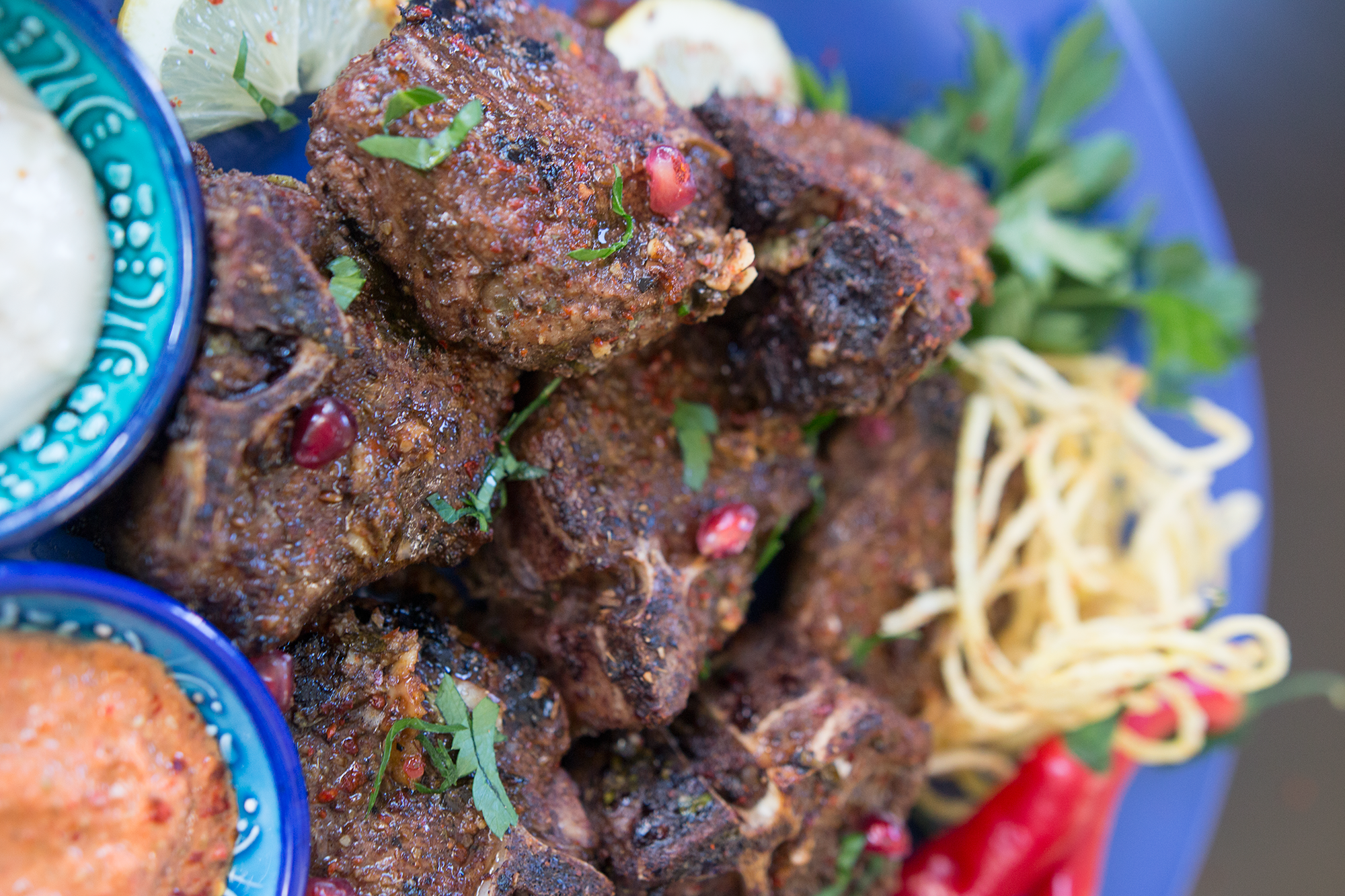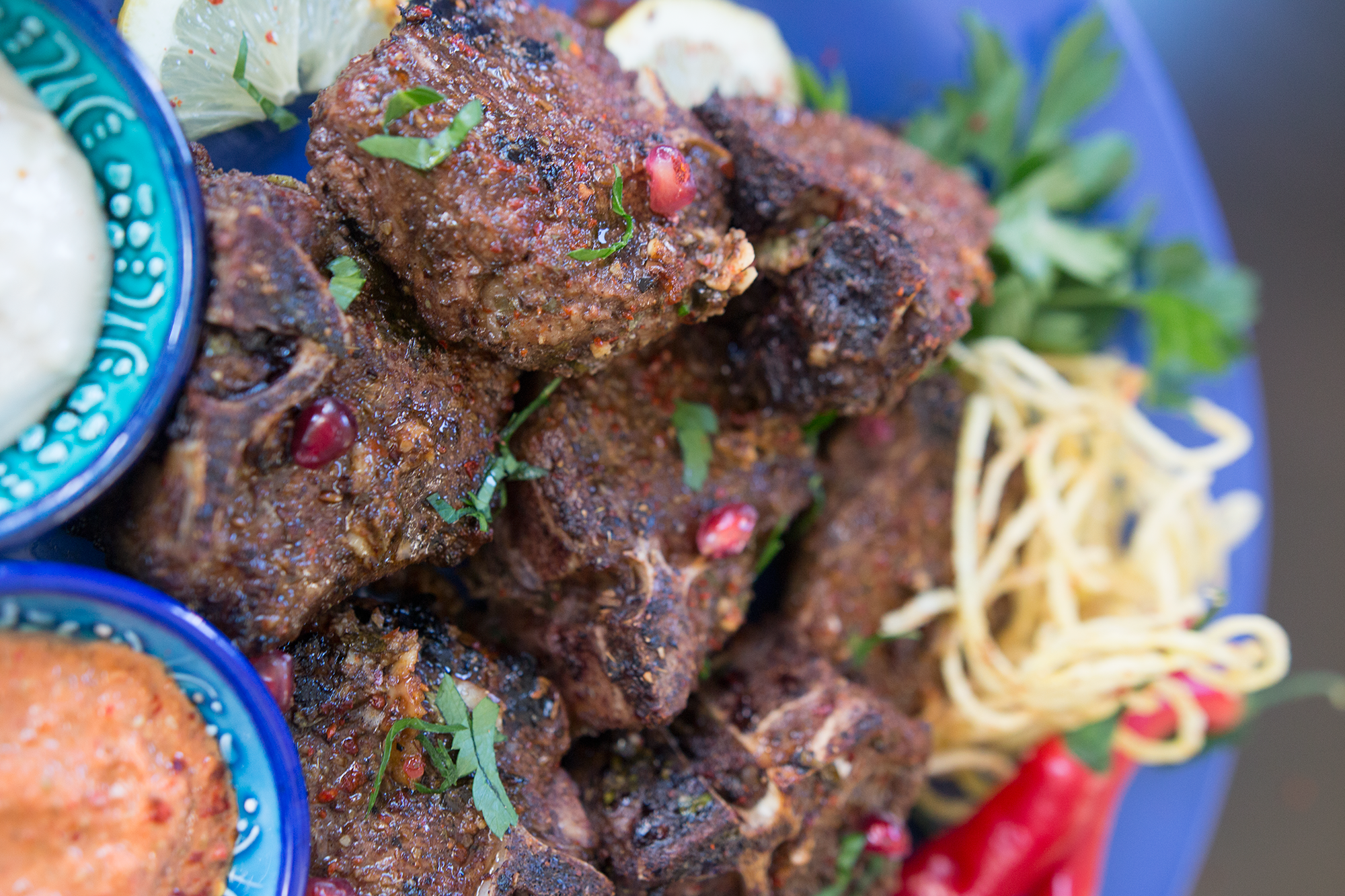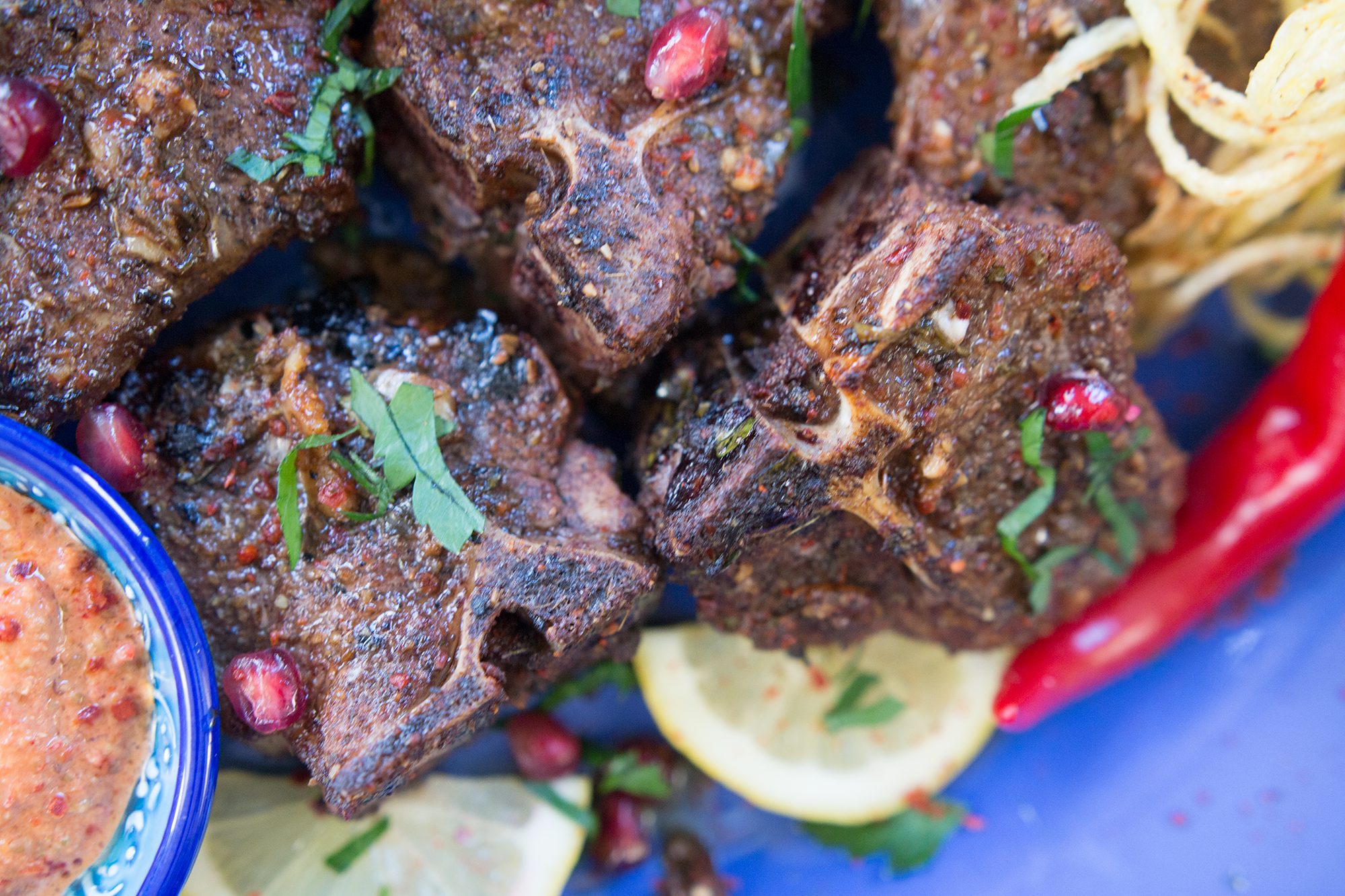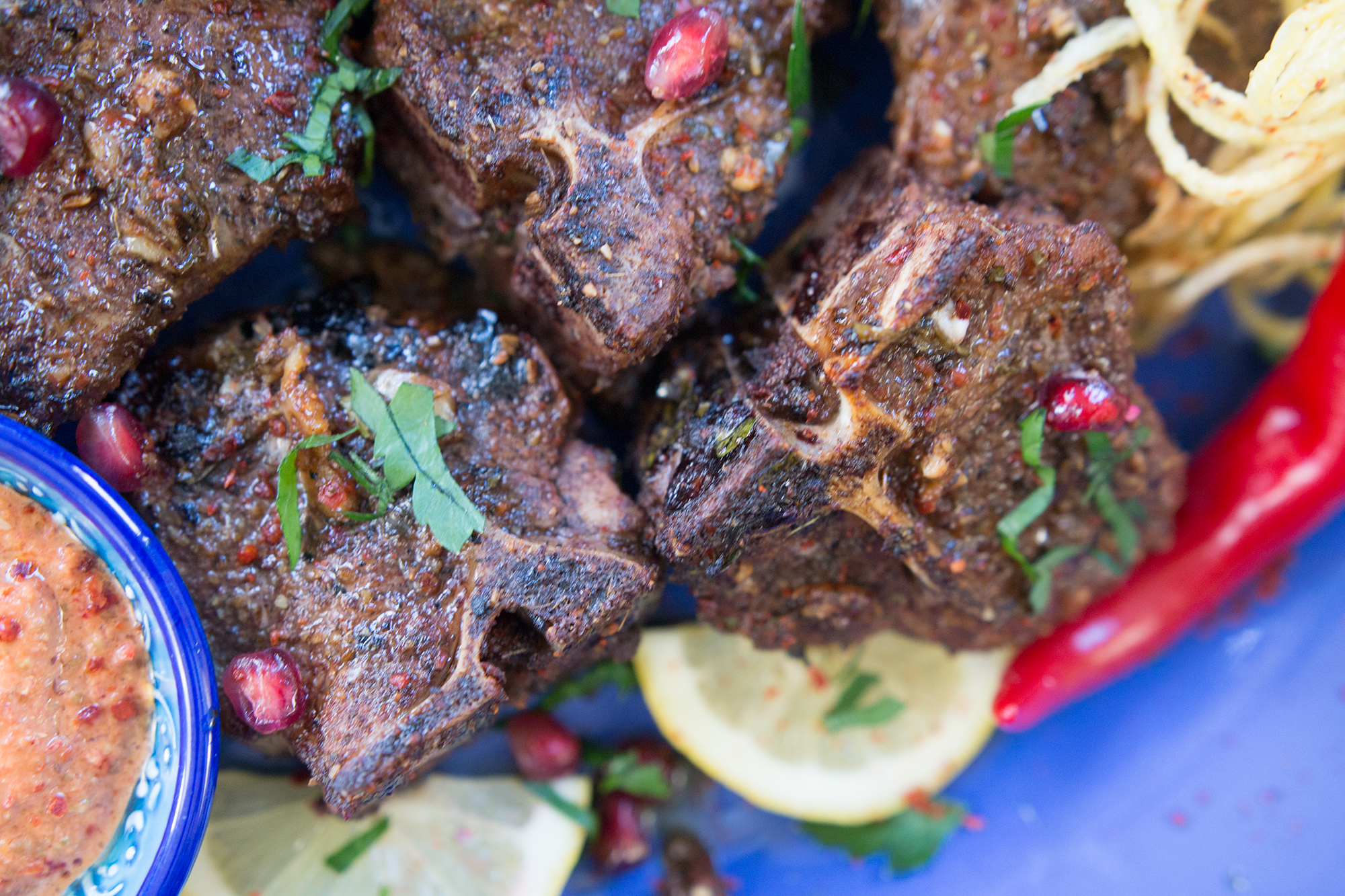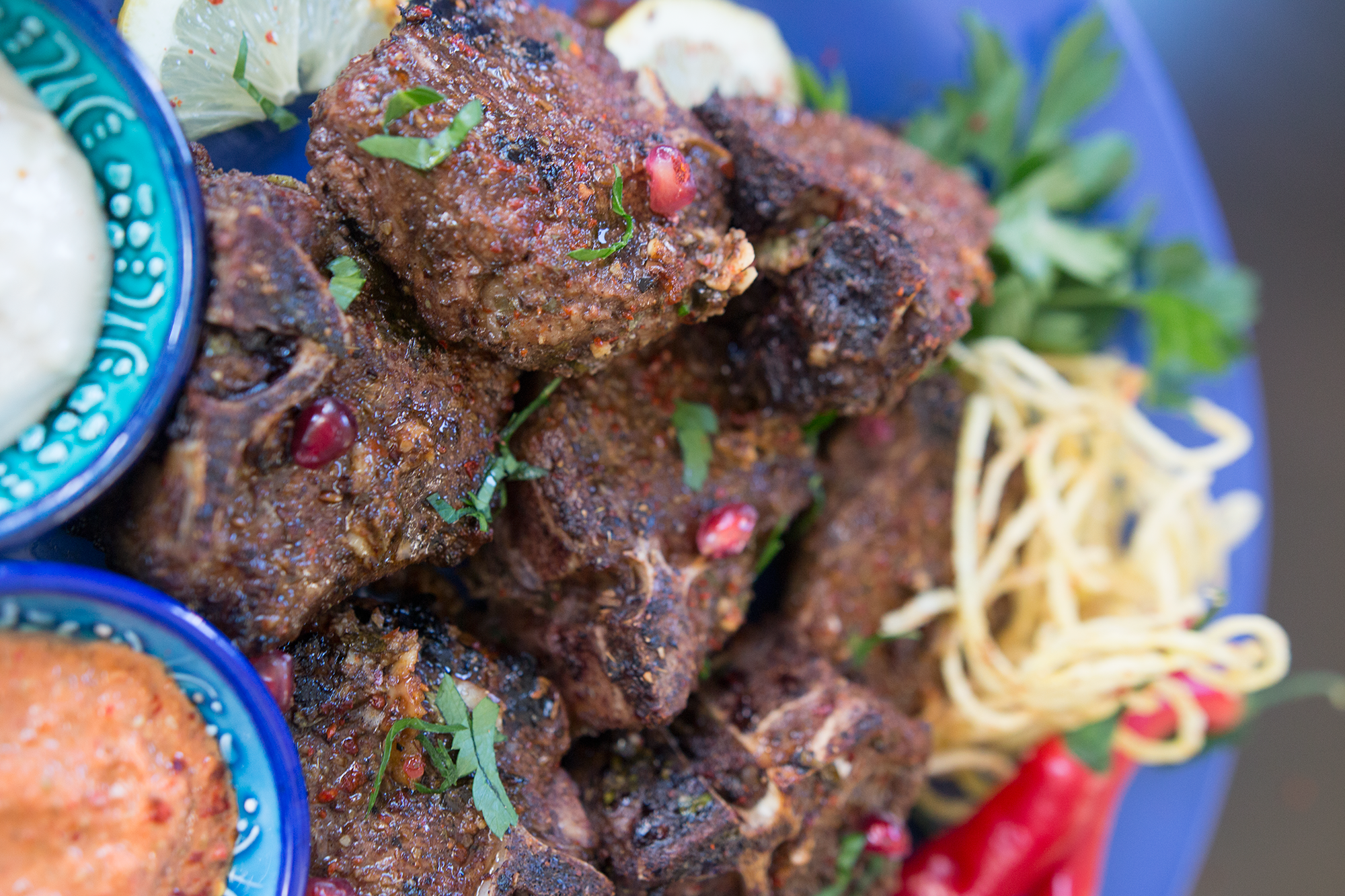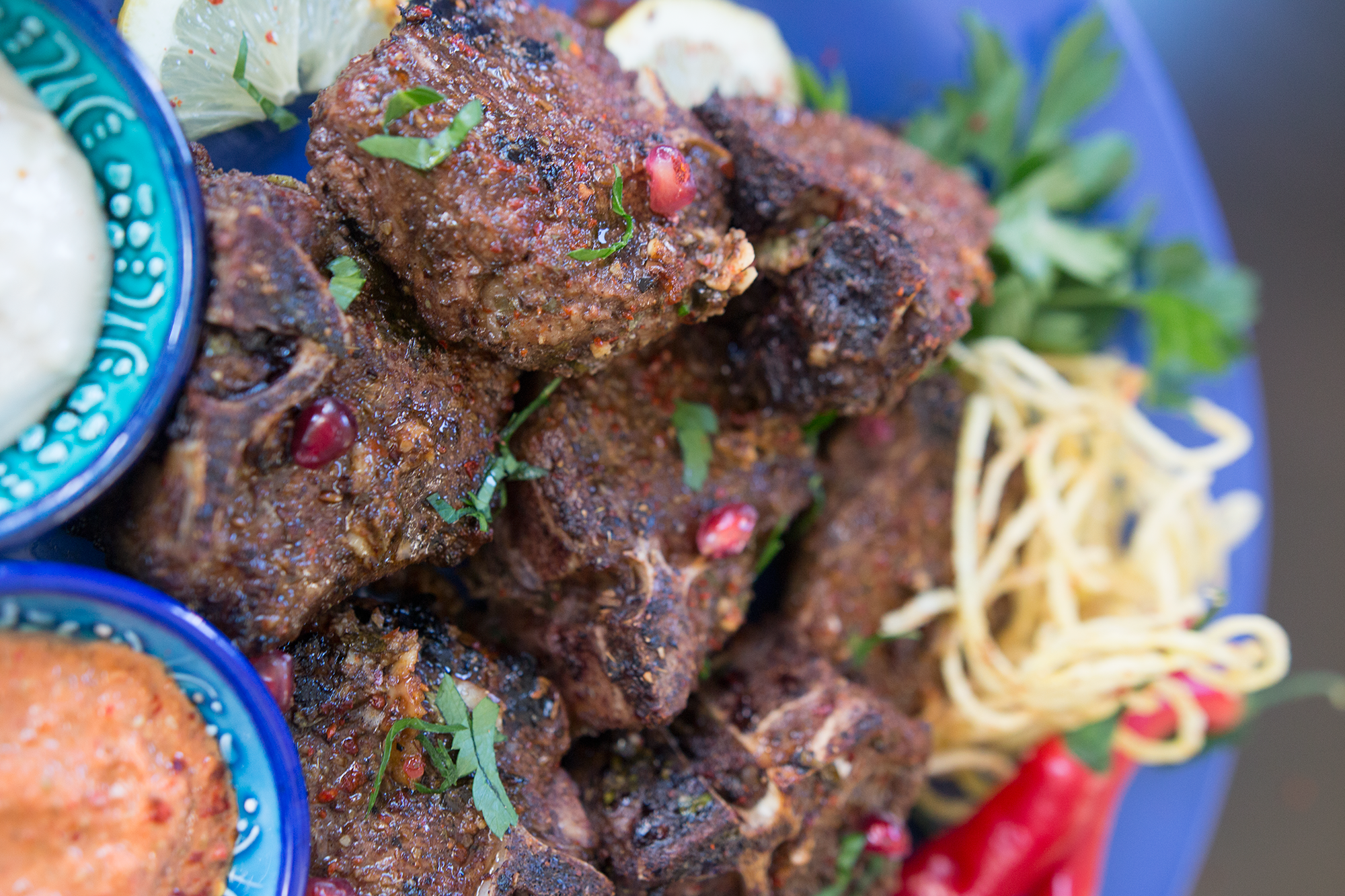 Spring time is when our stores are bursting with lamb and I thought about making a delicious recipe for Turkish Lamb Chops. We visited Turkey a few years ago and I just couldn't get enough of all their delicious food. Their menus do contain a lot of grilled meats and Lamb is definitely a favorite.
You may know that I was born in the Middle East, in Abu Dhabi to be specific and spent my early adult life working and living in Dubai. Dubai is very cosmopolitan and besides being home to multiple nationalities from all over the world, it's also a haven for it's neighboring Arab nationals – Lebanese, Egyptians, Jordanians just to name a few …. and of course the Turks. The flavors of these Arab countries are similar but different and my palate has learned to seek them out and cherish them.
These chops are going to be given a royal Turkish treatment!
[youtube-subscriber nickname=kravingsblog]
Turkish LAMB Loin CHOPS with Middle Eastern spices
Ingredients
1 tsp Sumac
1 tsp dried mint
½ Cinnamon
Salt & Pepper
4 cloves Garlic
1 – 2 tbsps Pomegranate Molasses
1 -2 tbsps Finely chopped Parsley,
Juice of a Lemon
2 tbsps Olive Oil
Instructions
Massage all the ingredients directly into the Lamb chops
Sear it on both sides, before letting them cook in the oven - 20 mins for a med, more time if you'd like it medium well and 10 to 15 for med rare
Rest for about 5 minutes and it's ready to serve
https://kravingsfoodadventures.com/turkish-lamb-loin-chops-middle-eastern-spices/