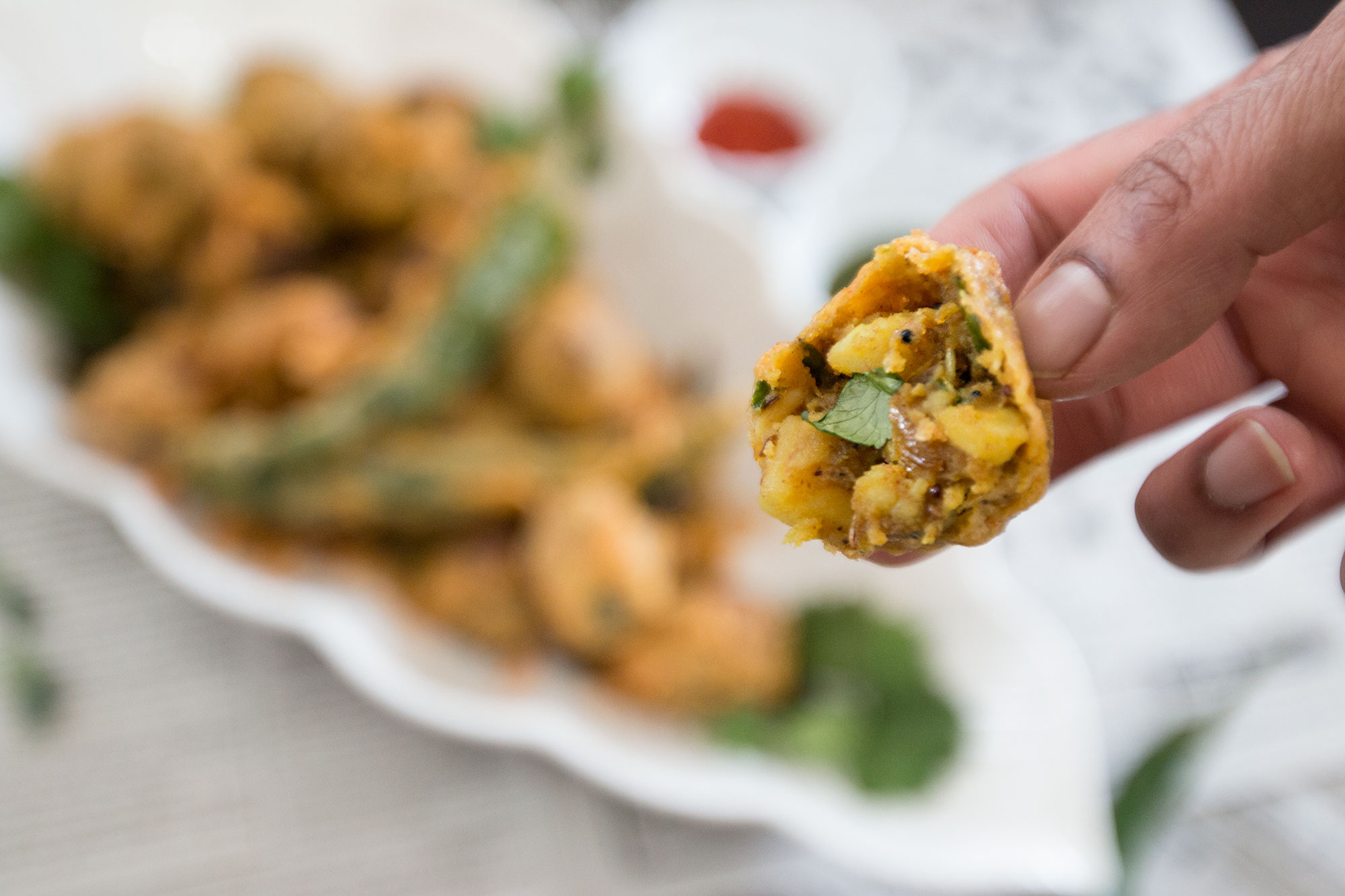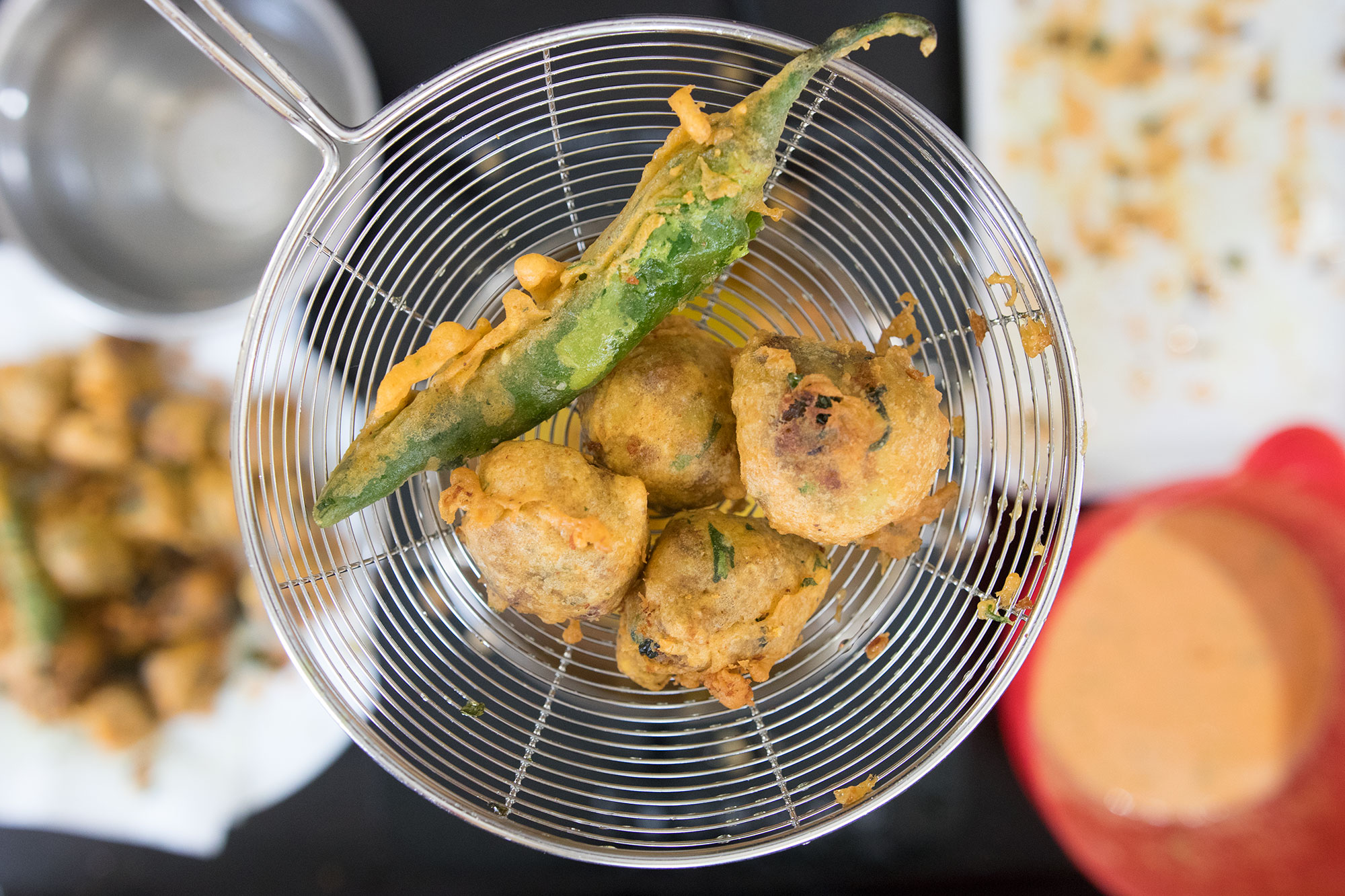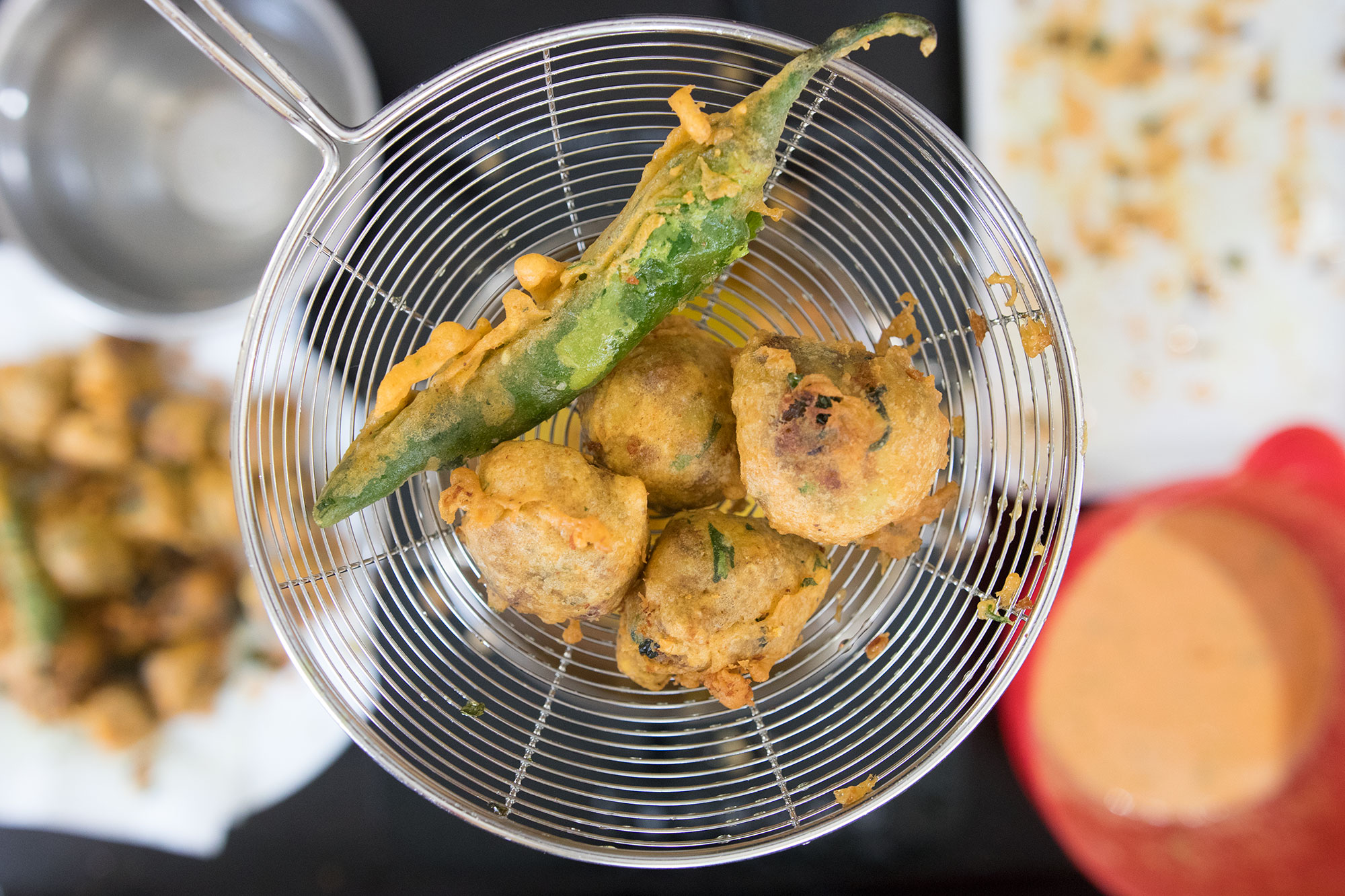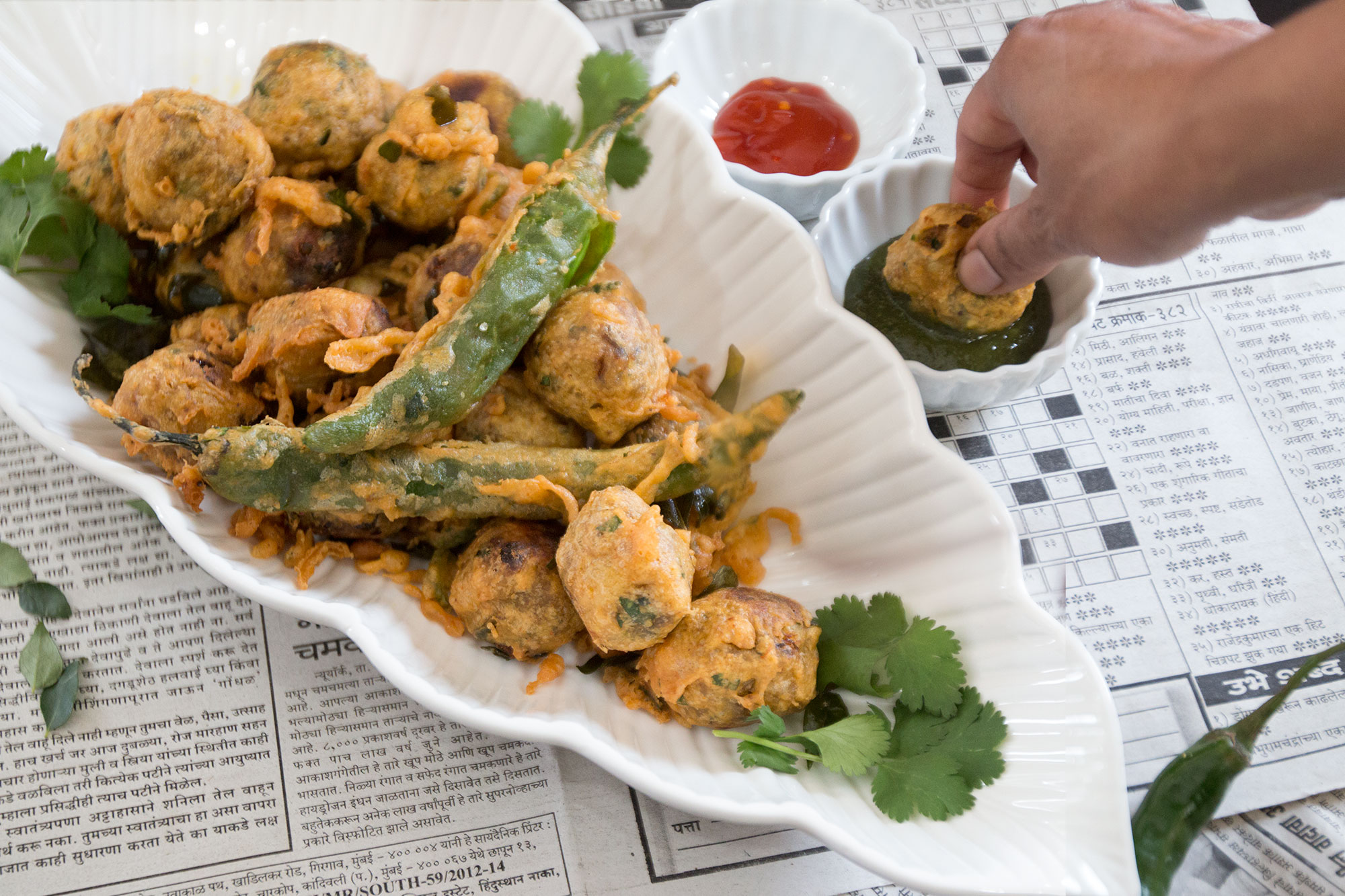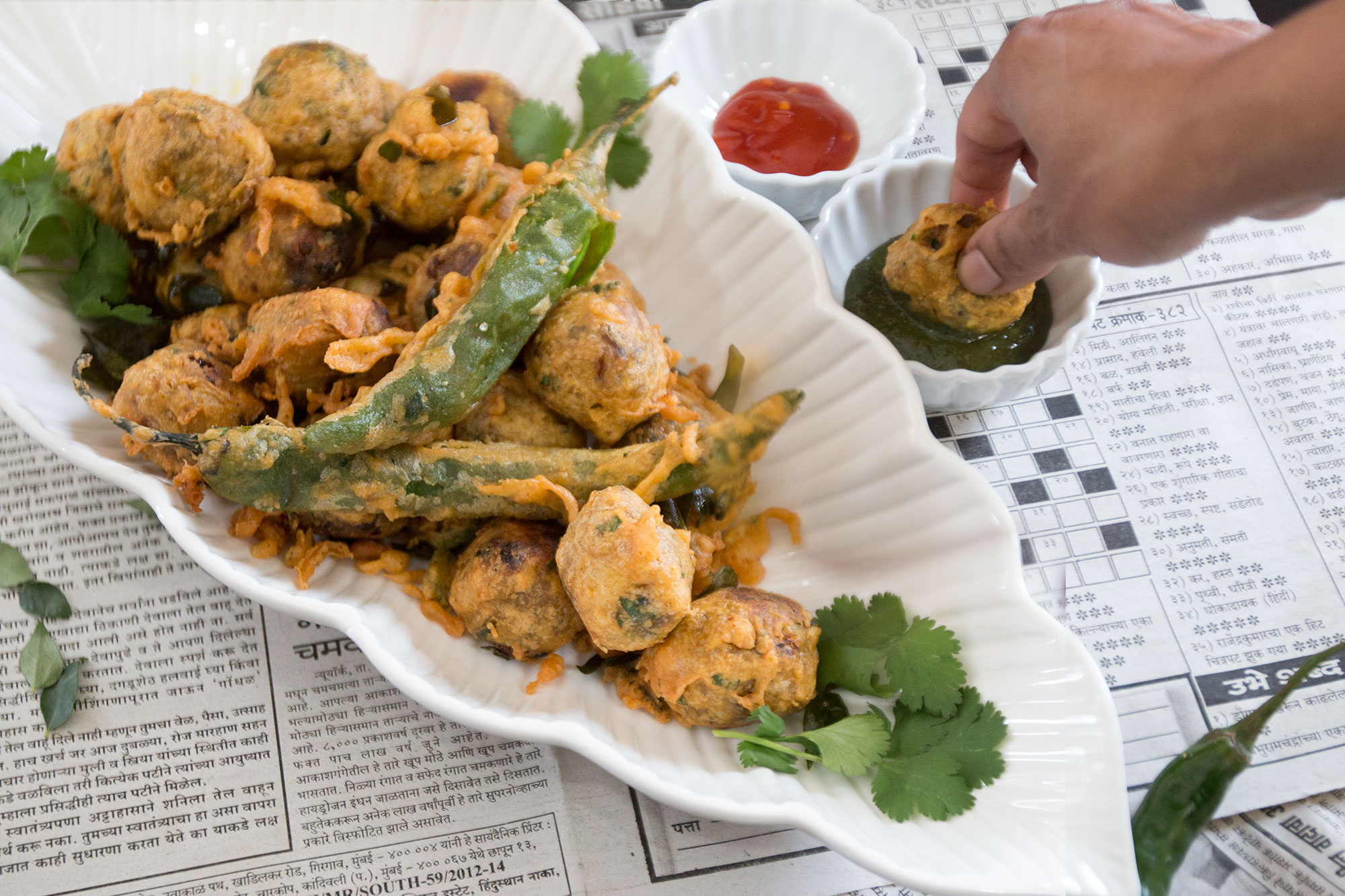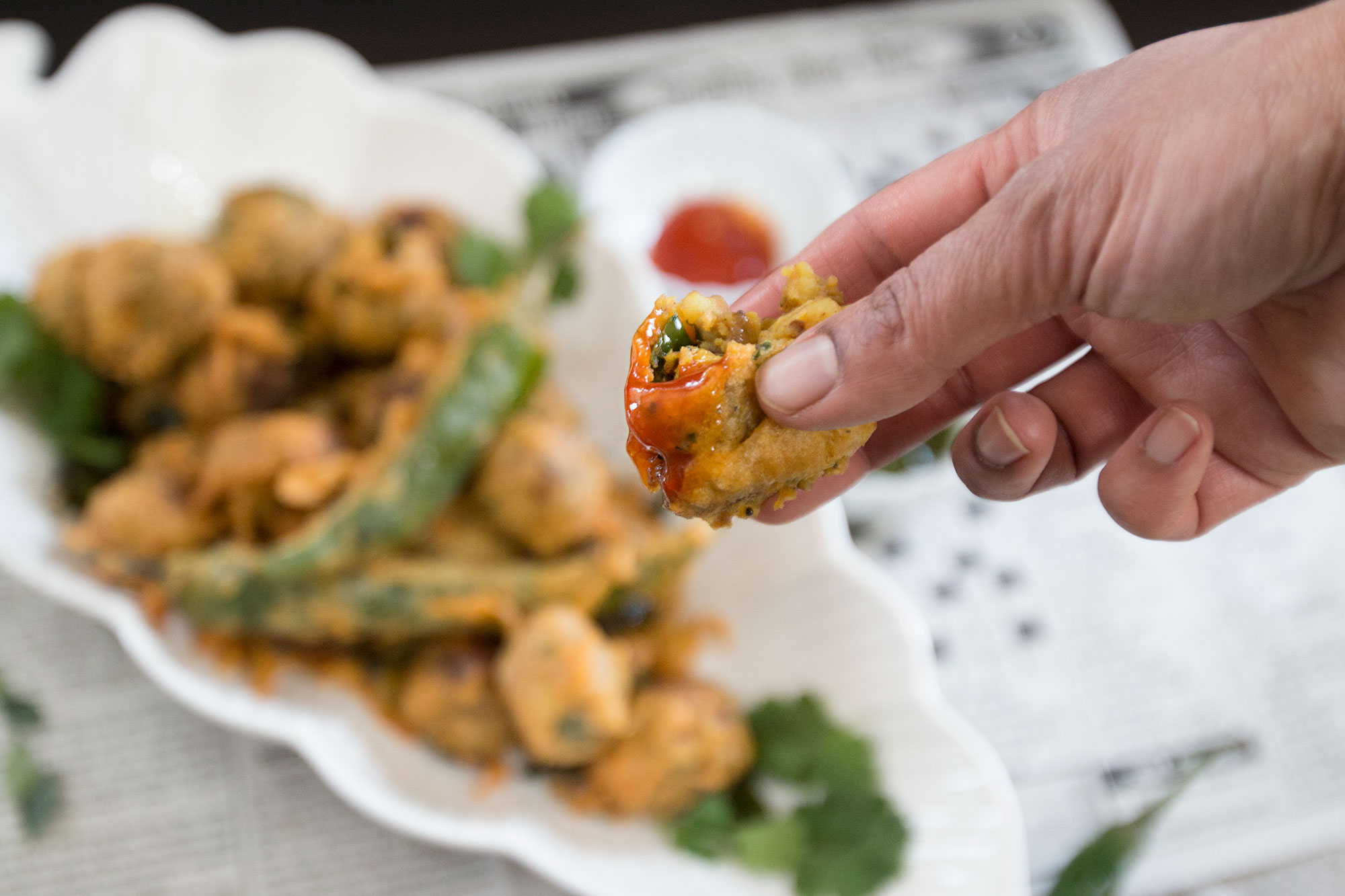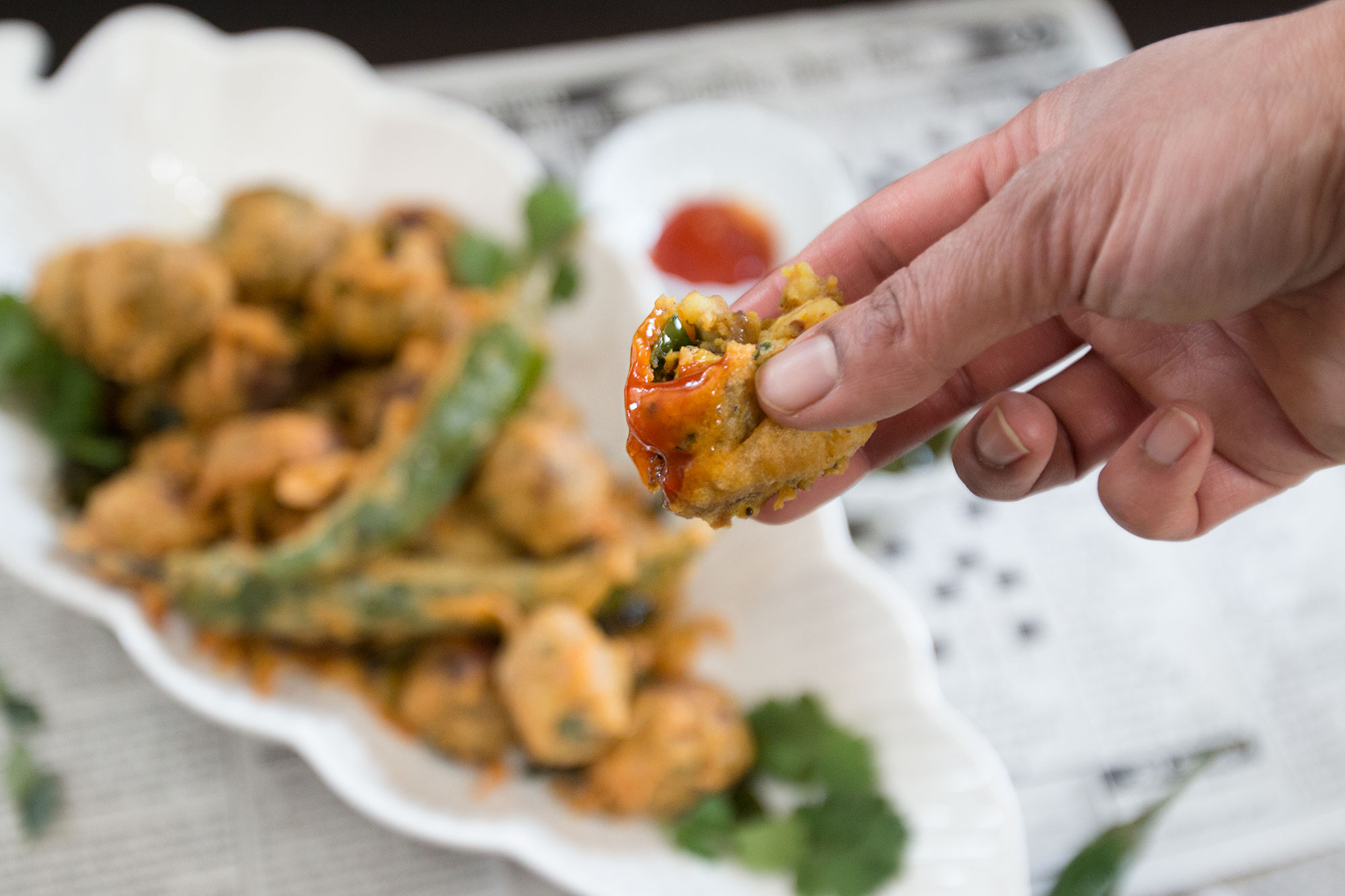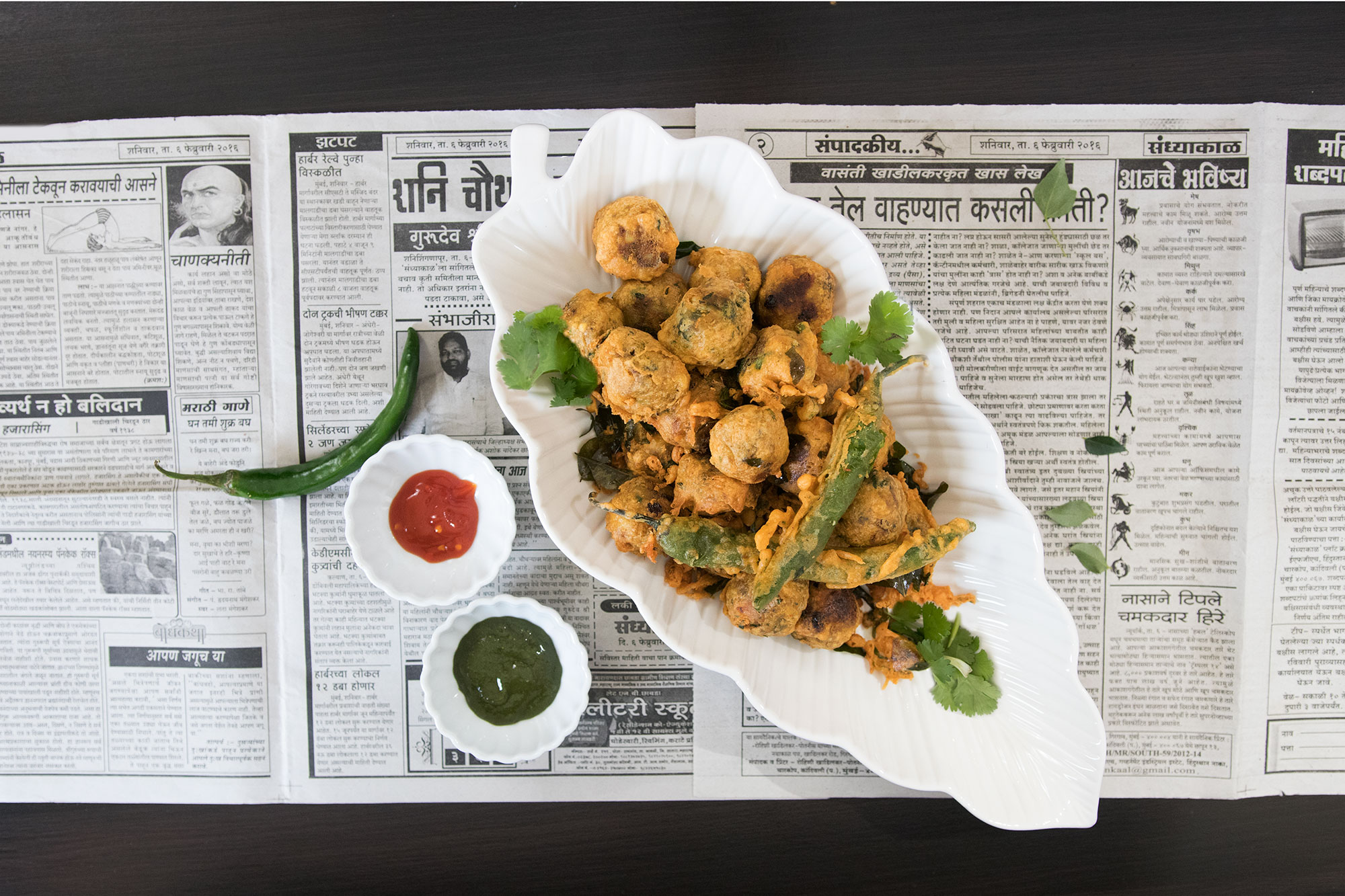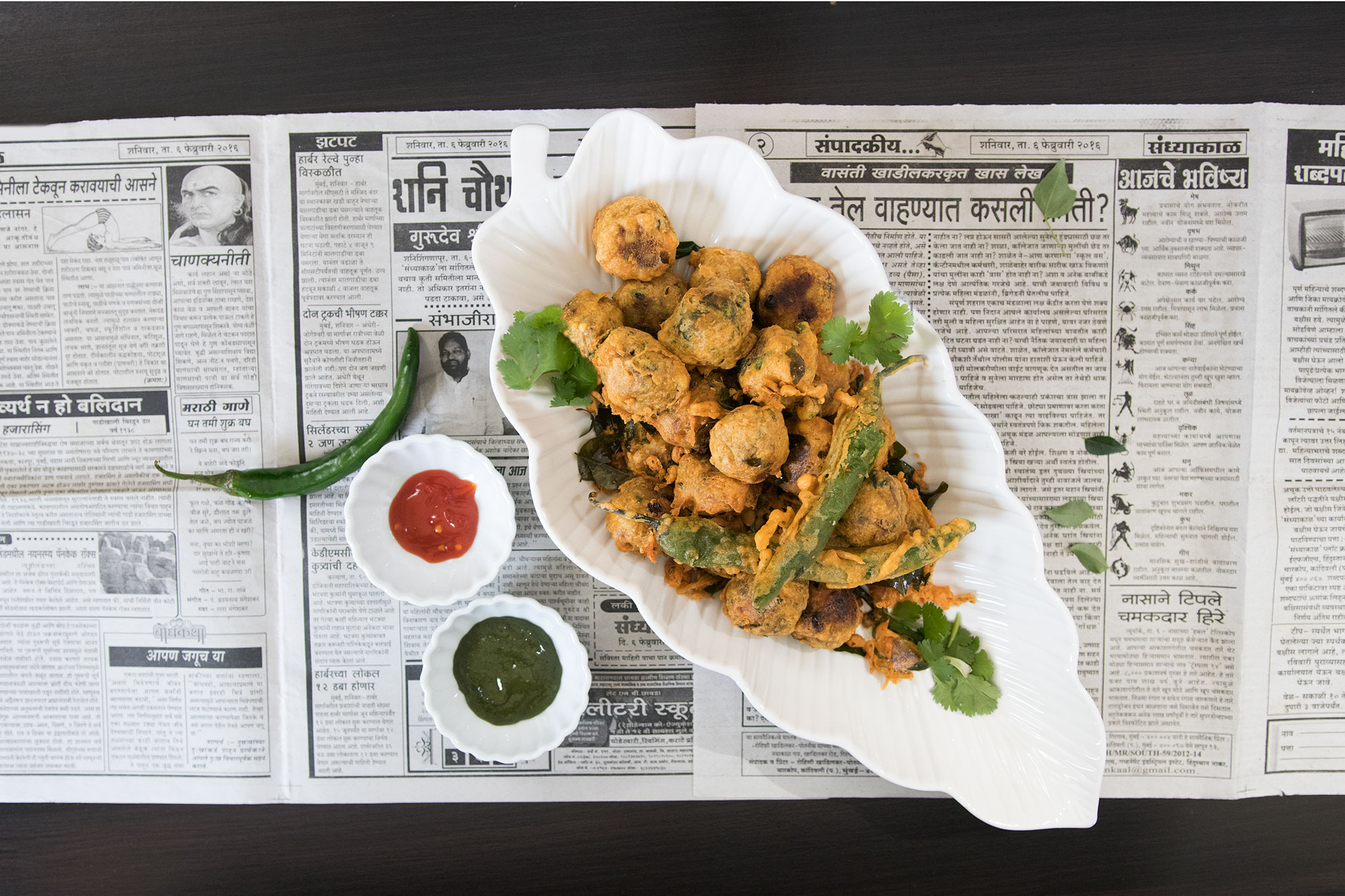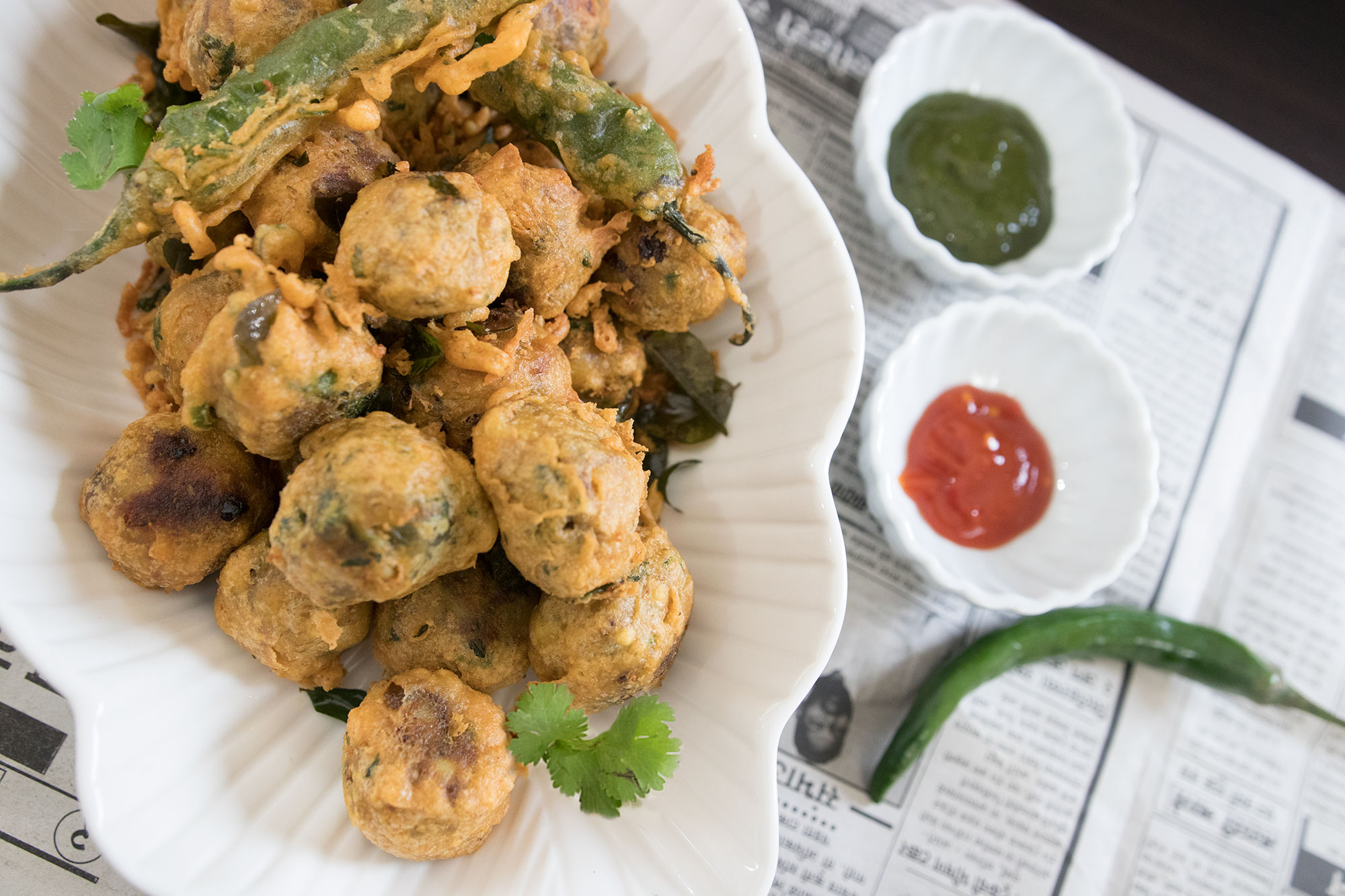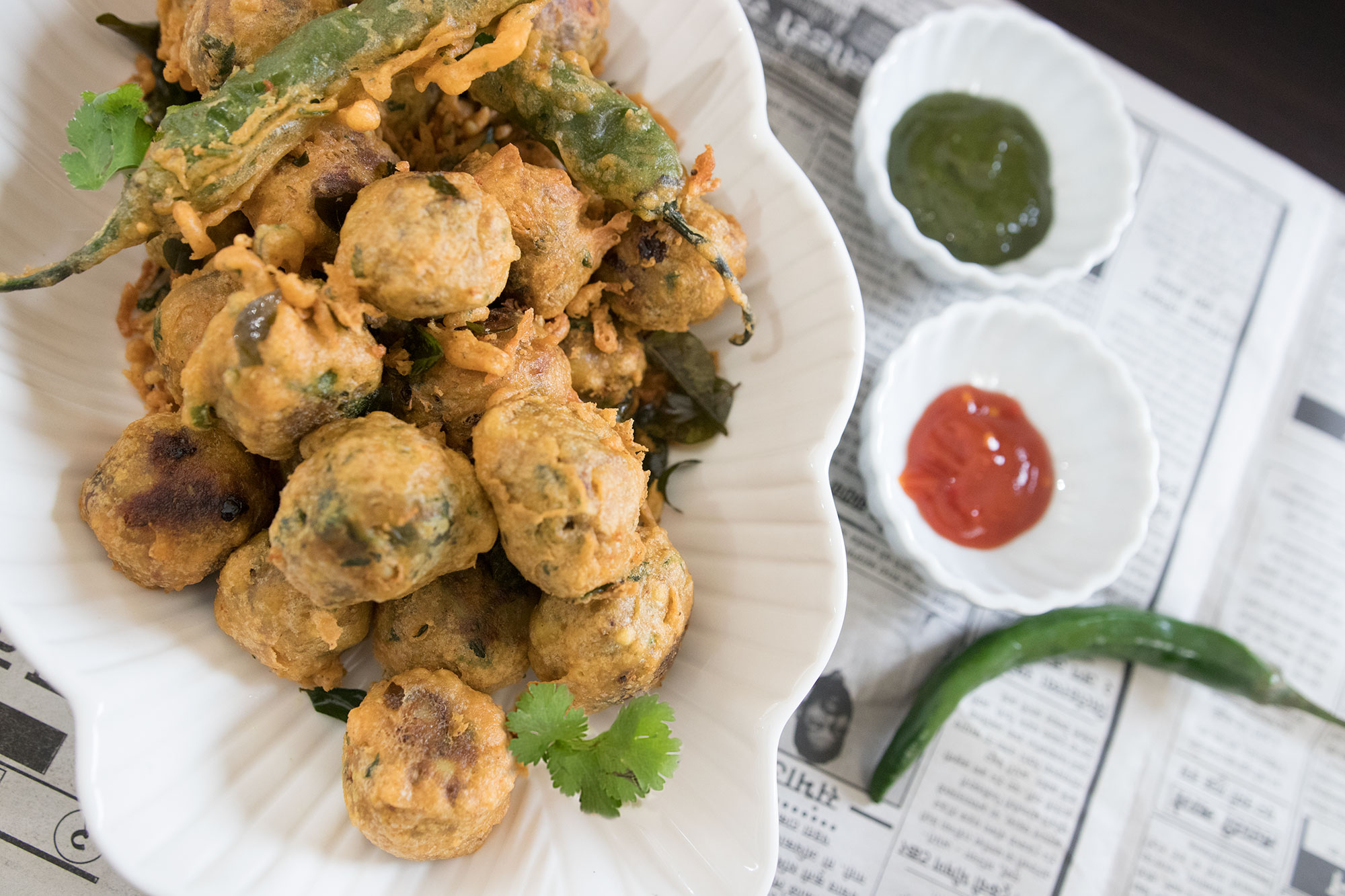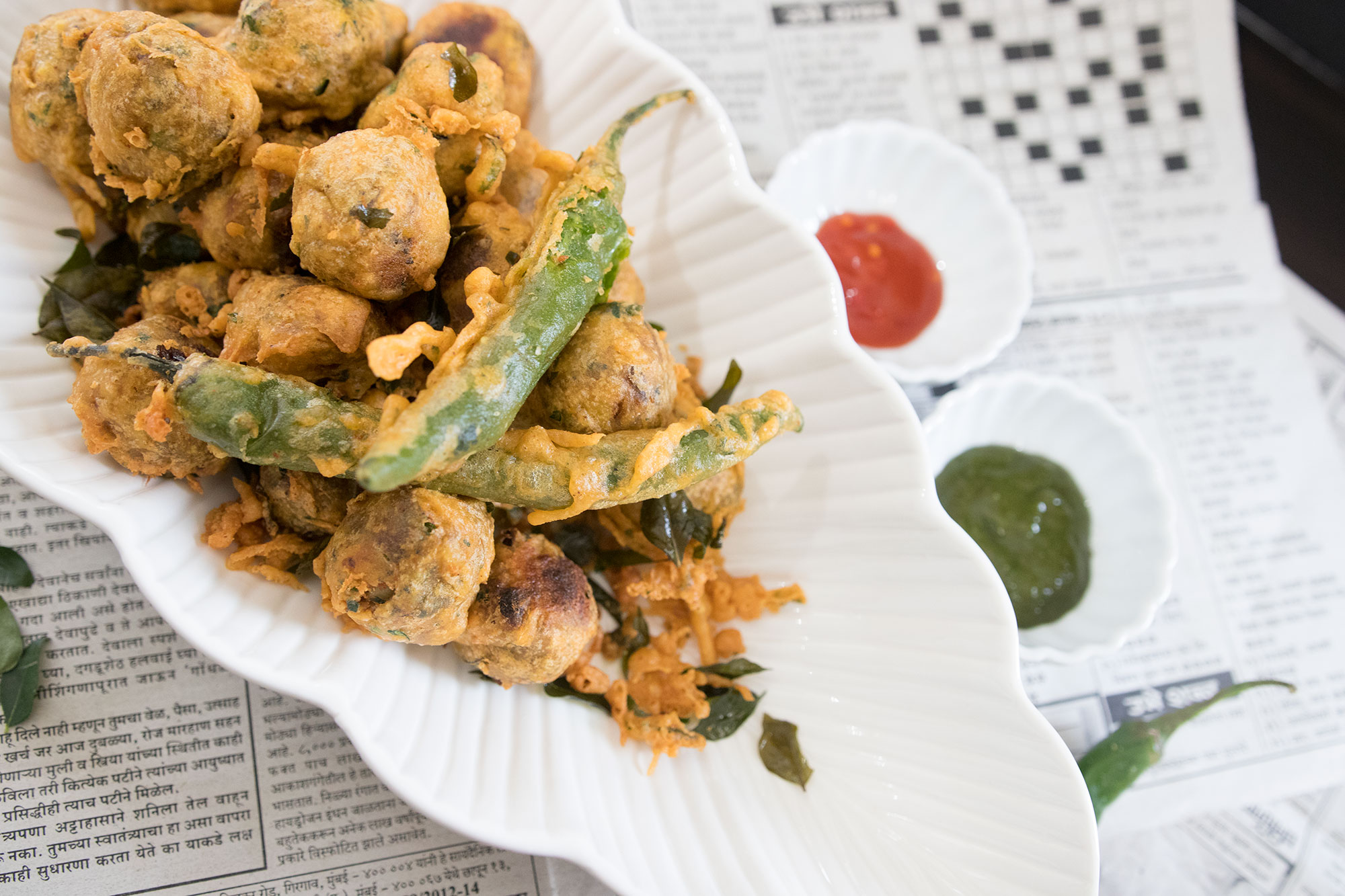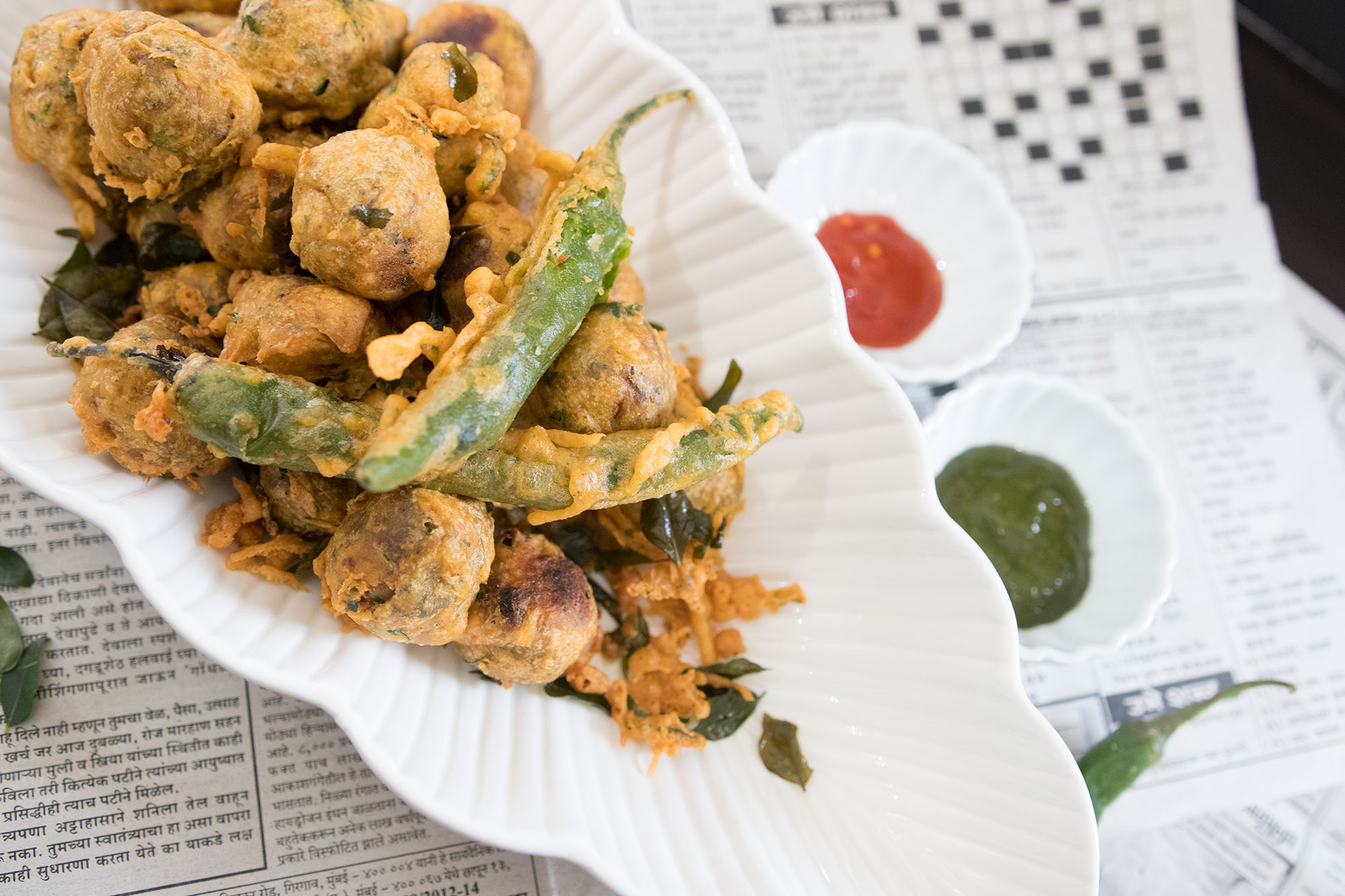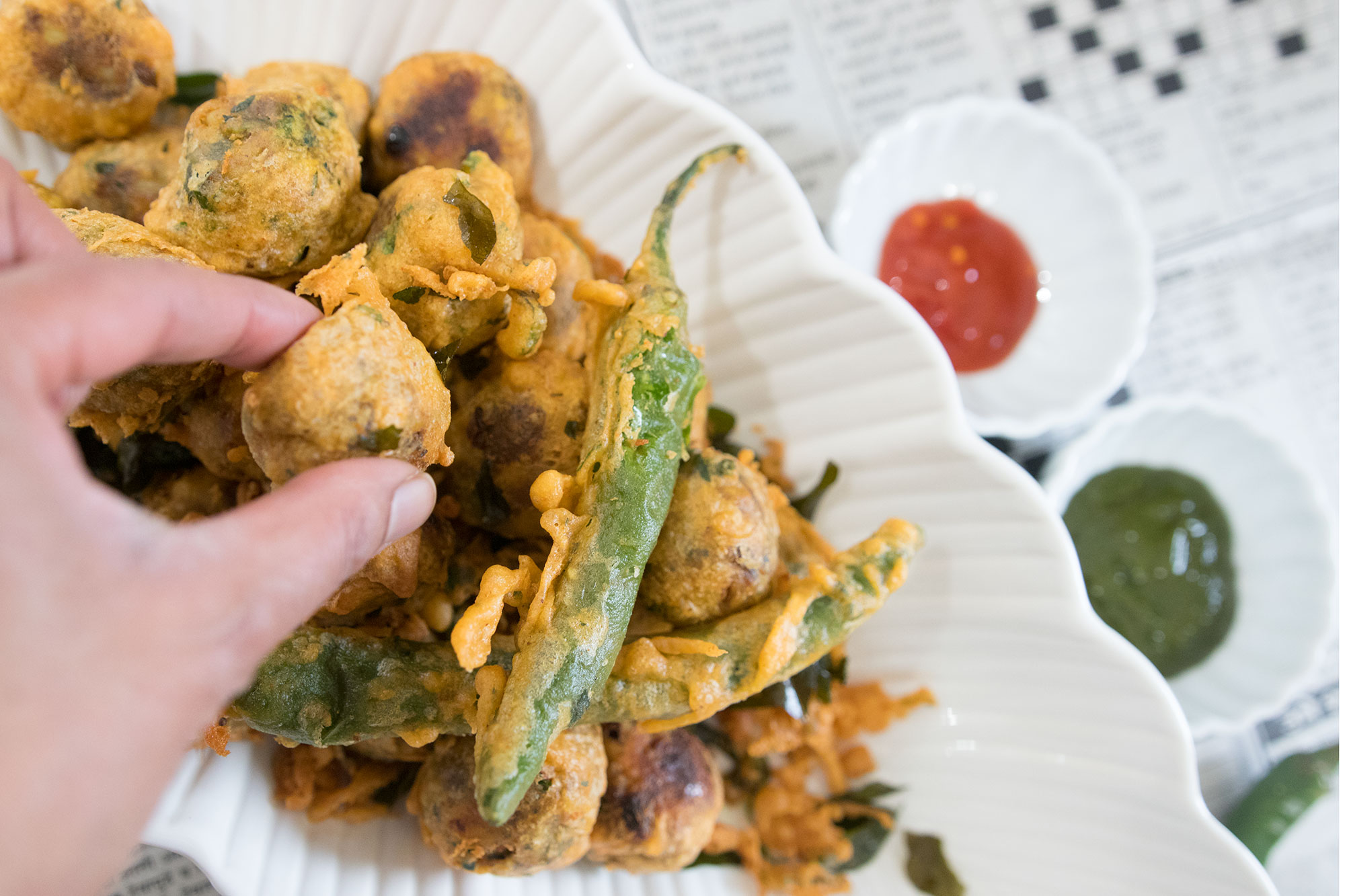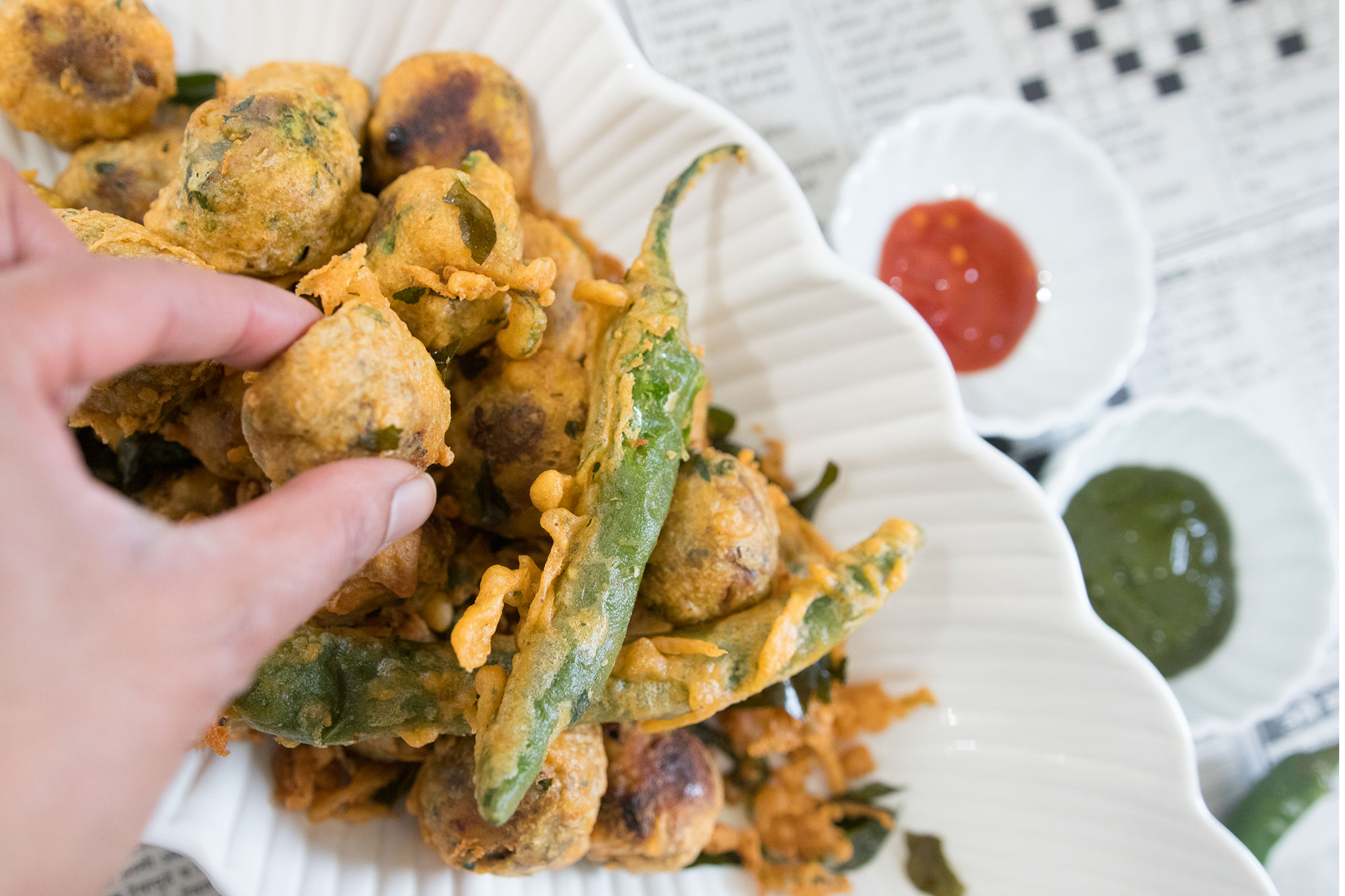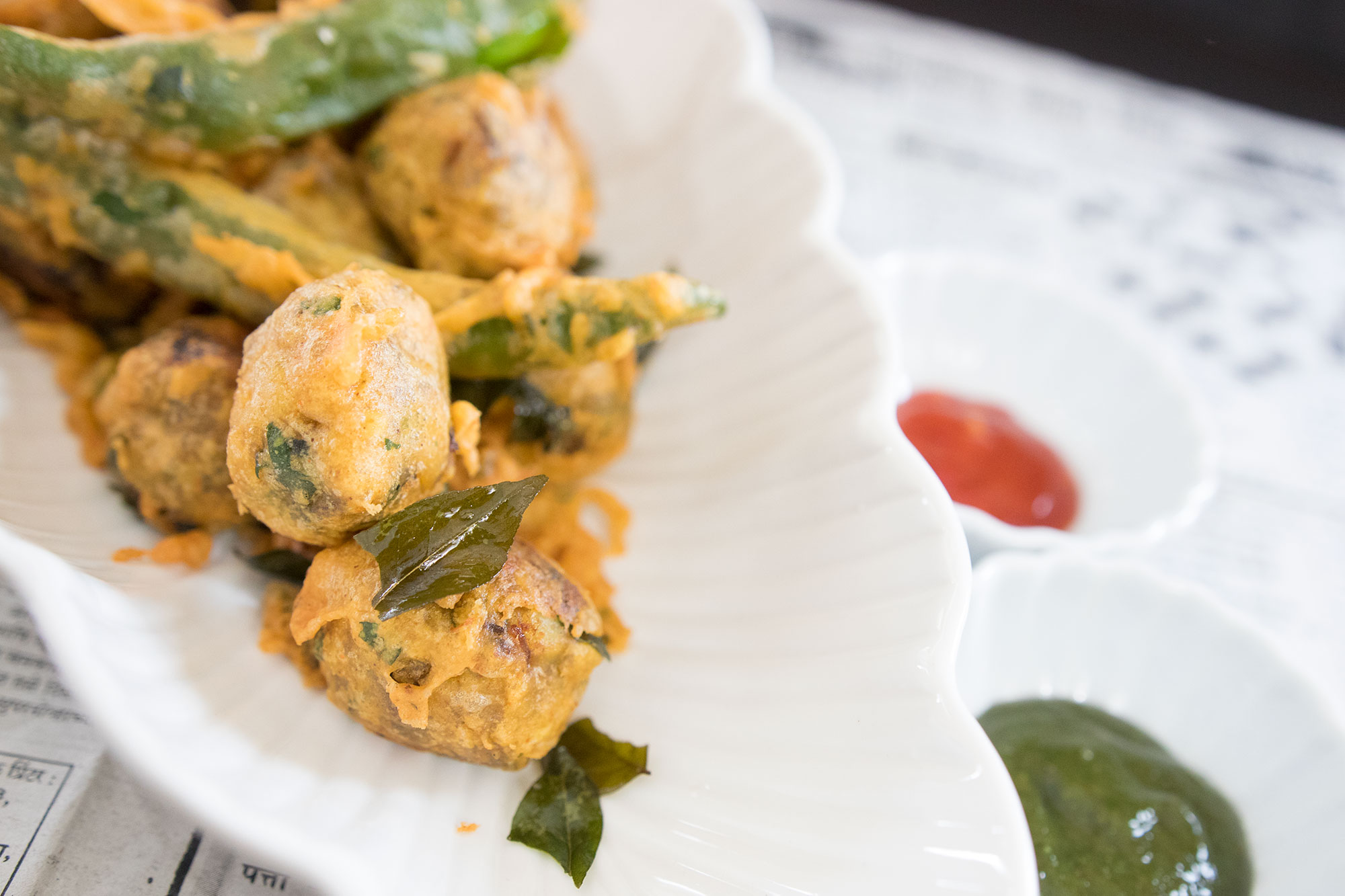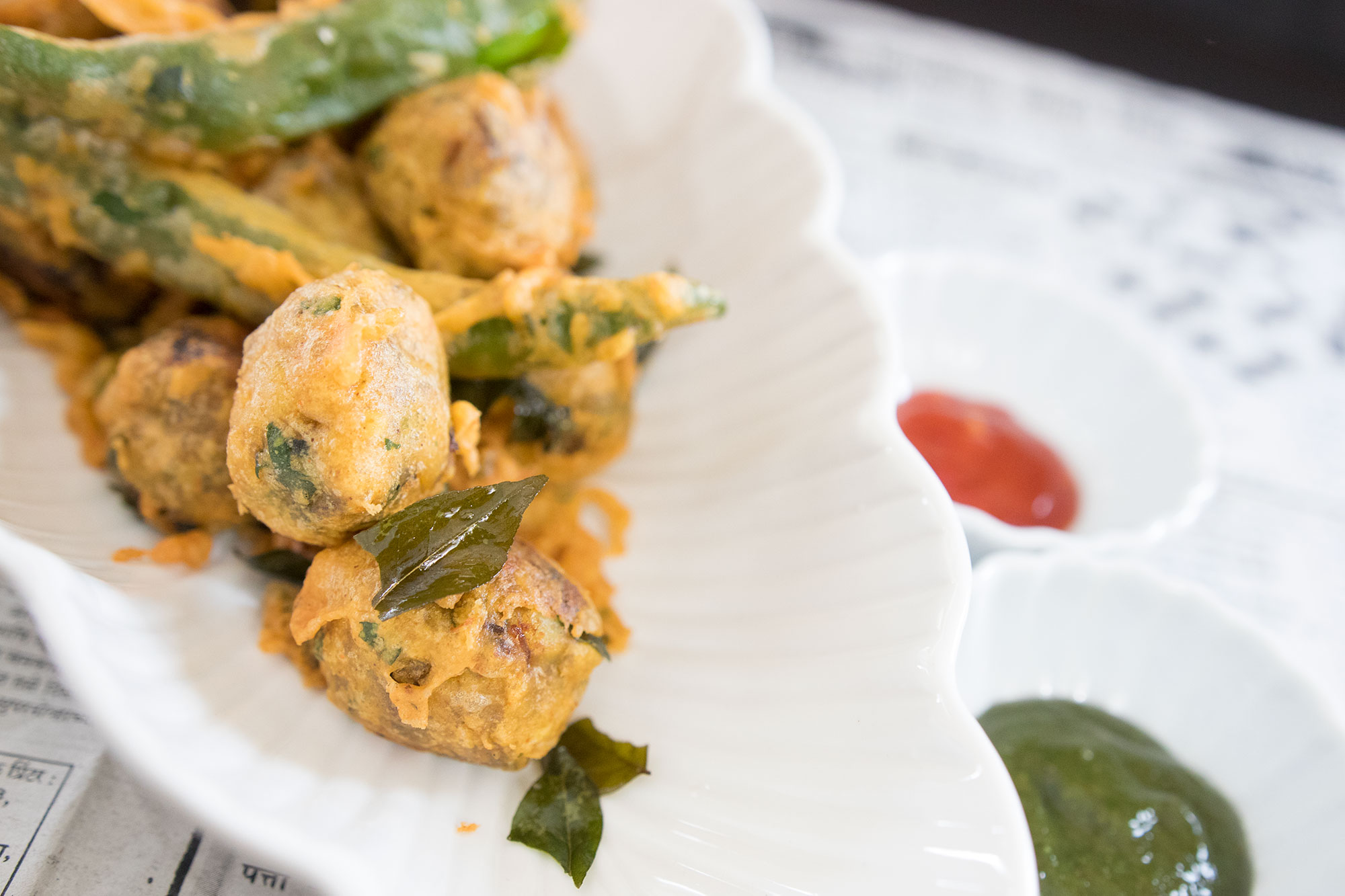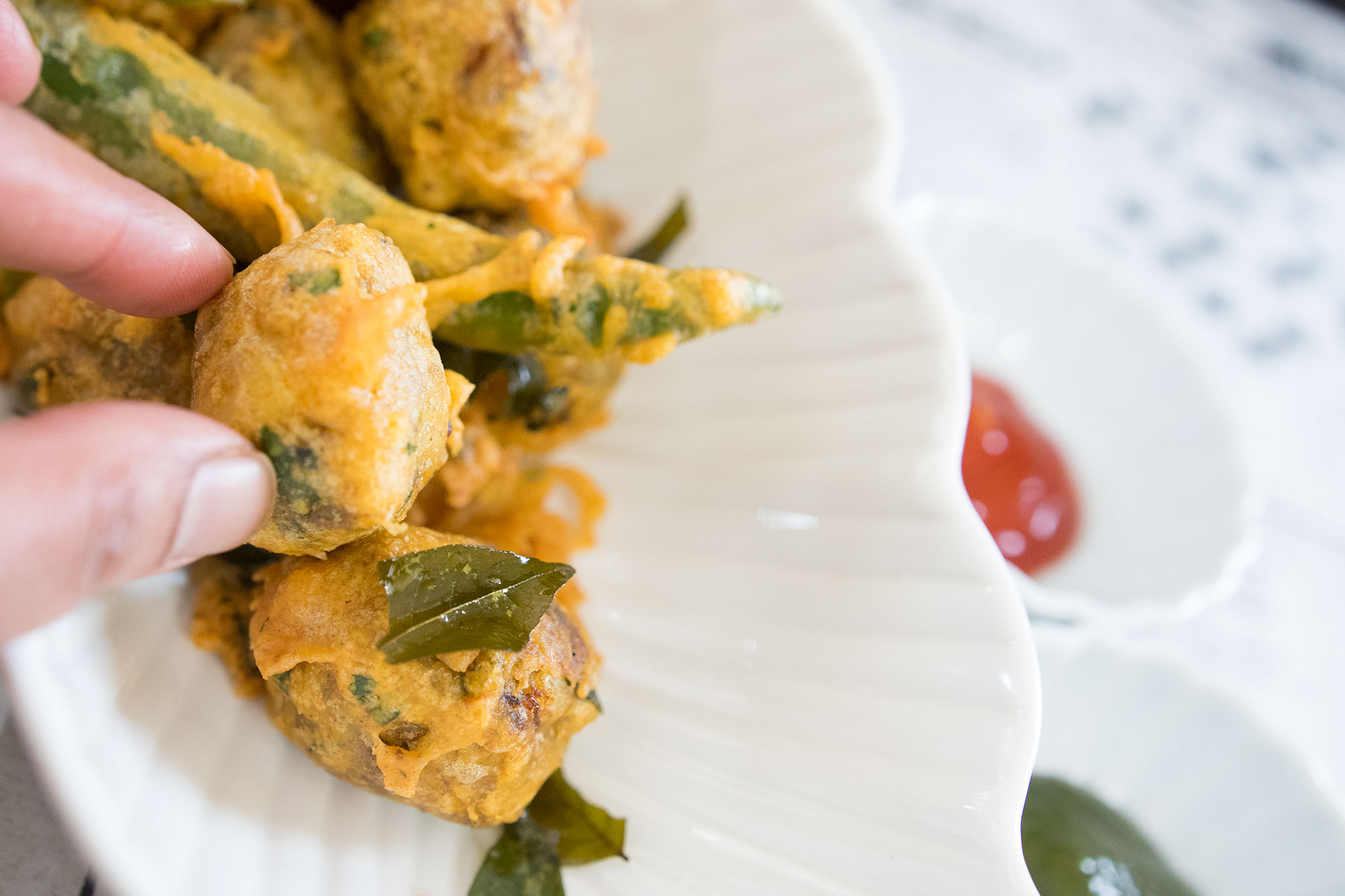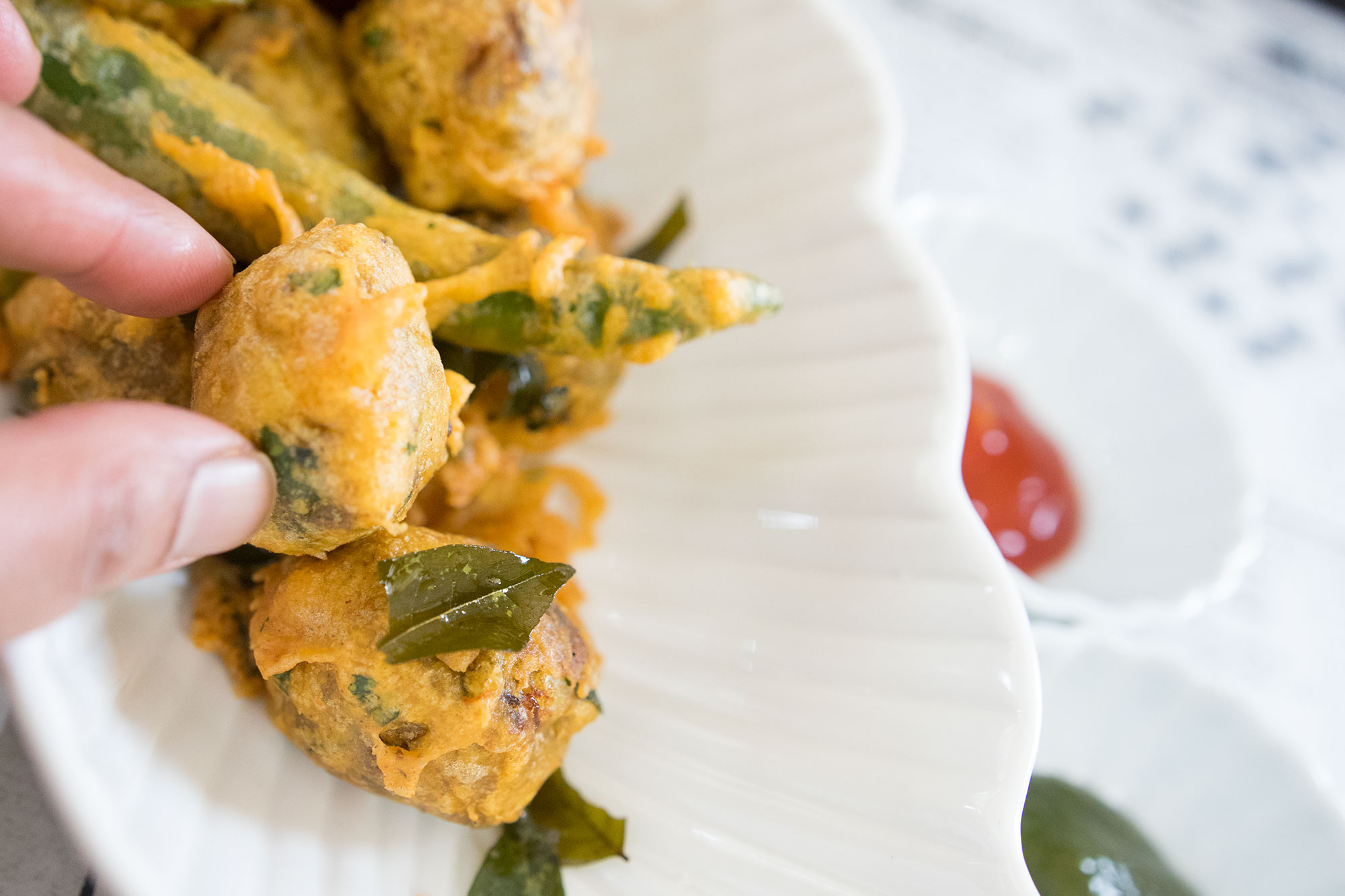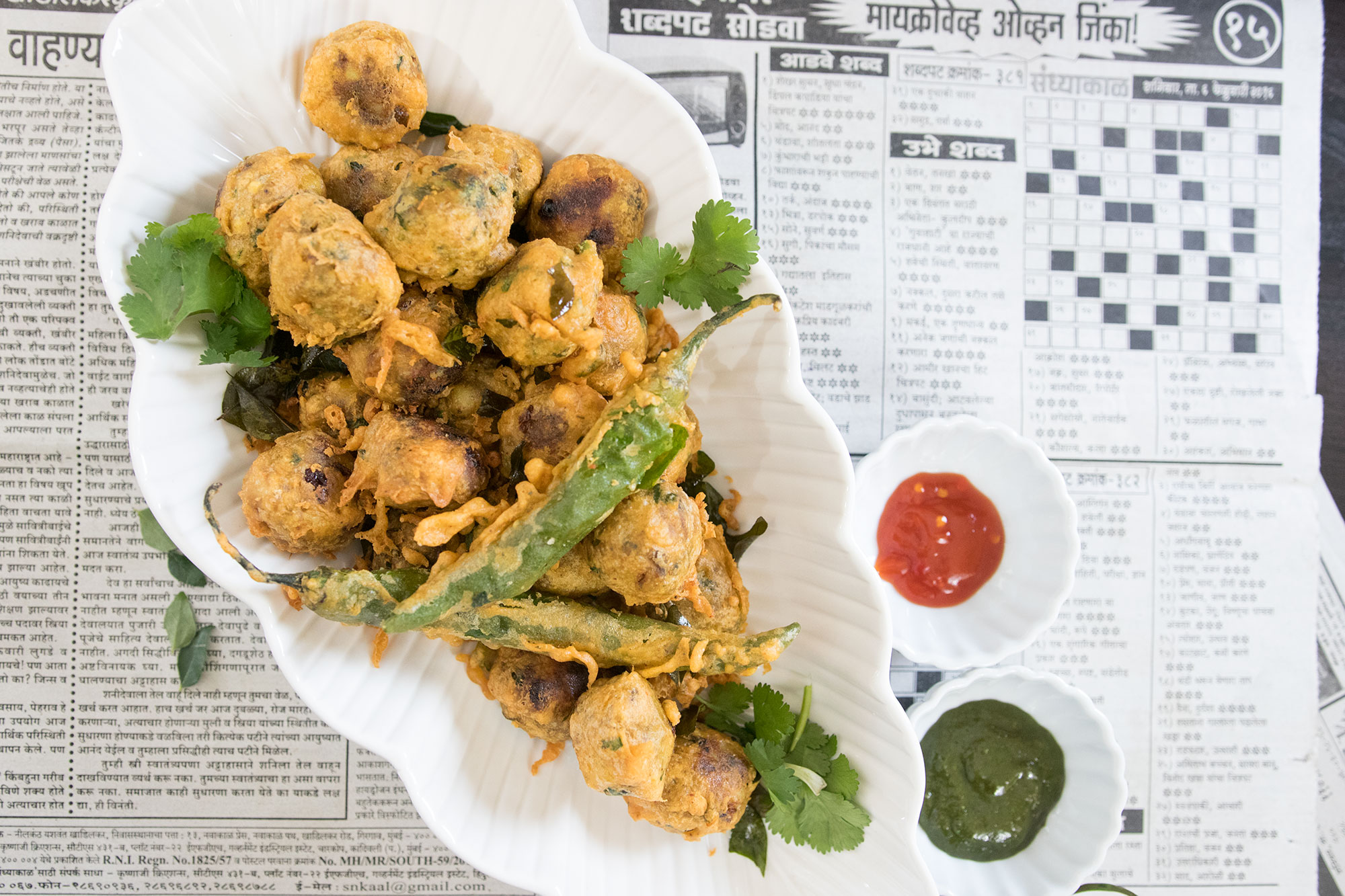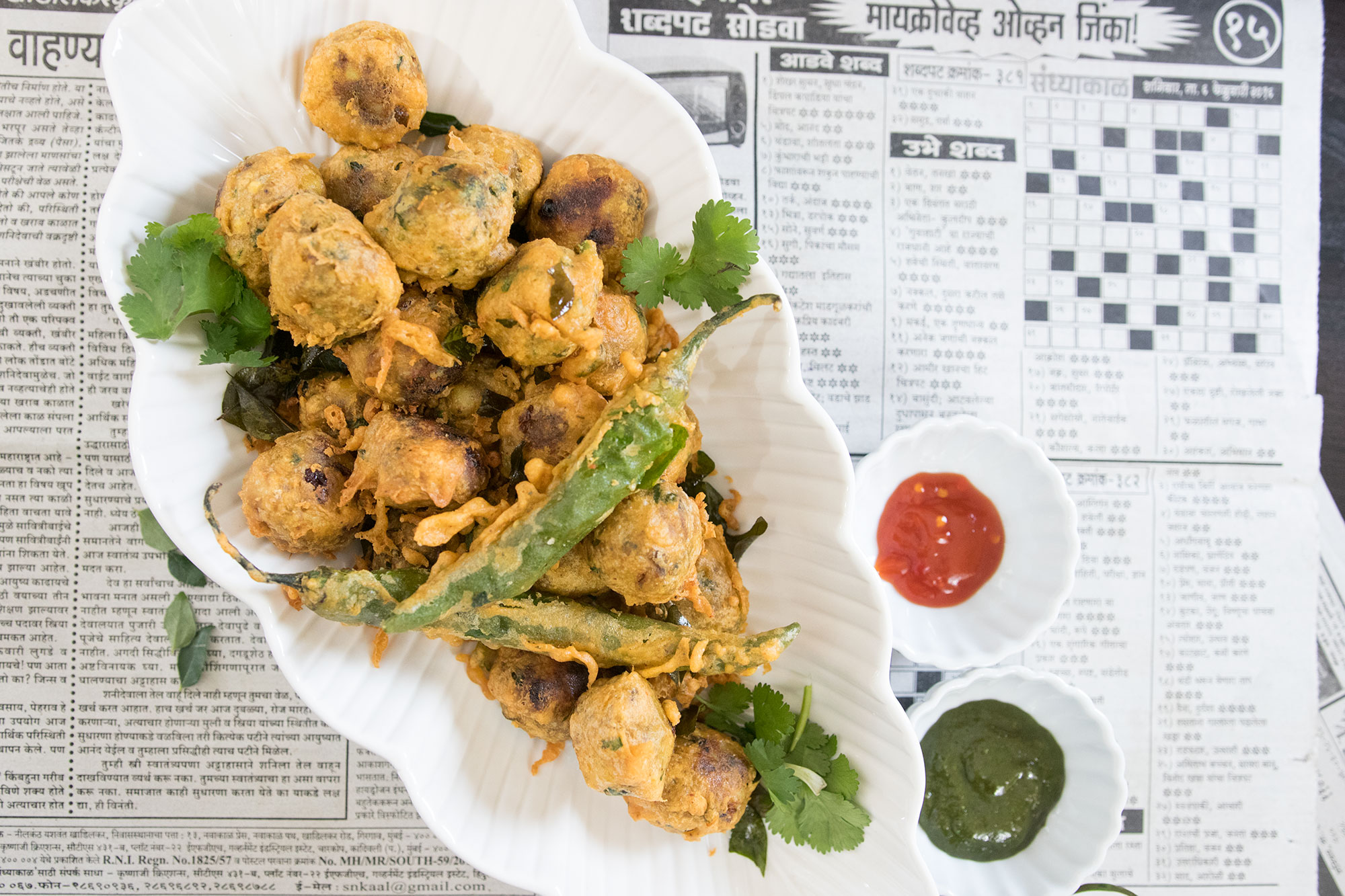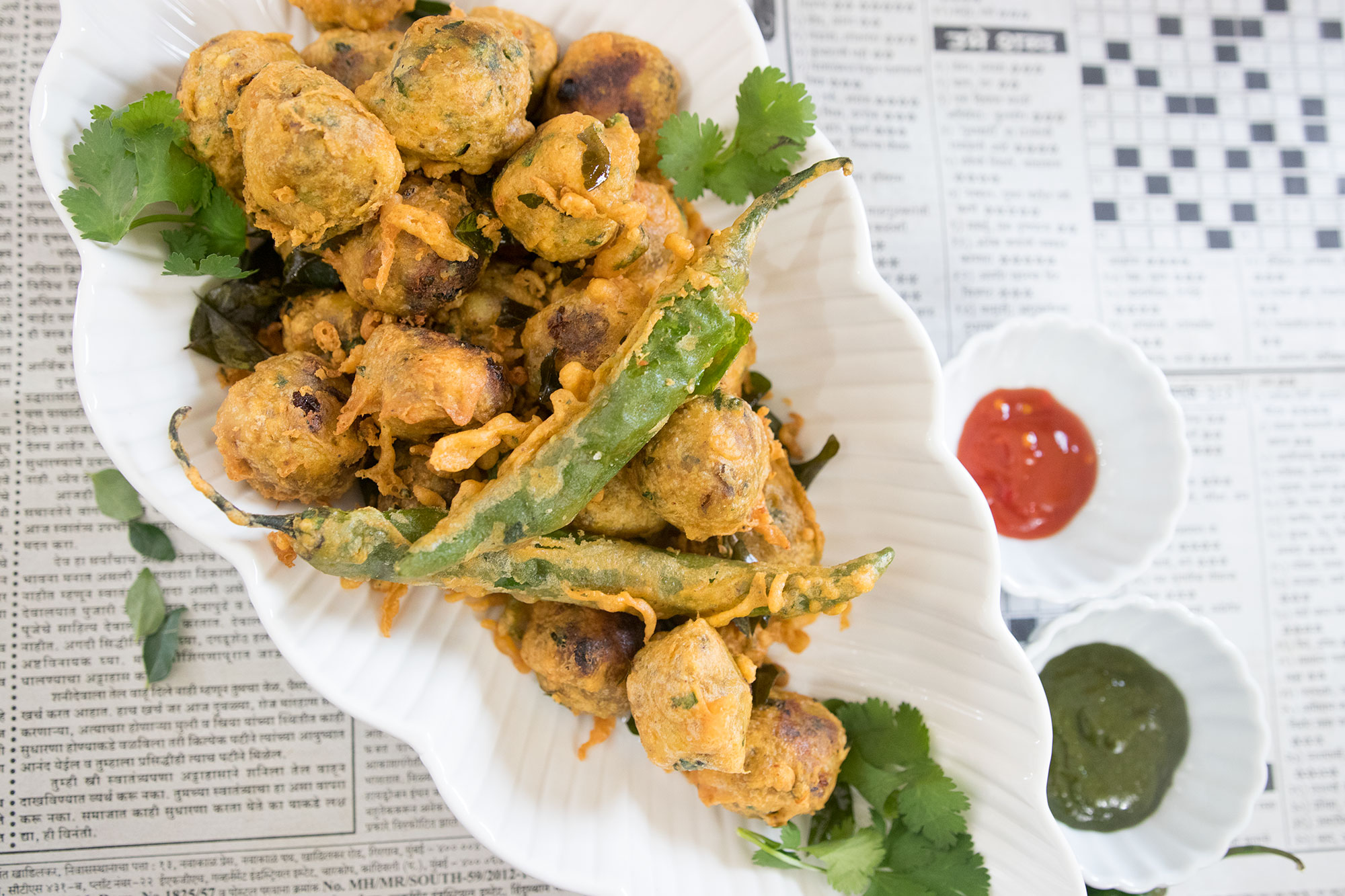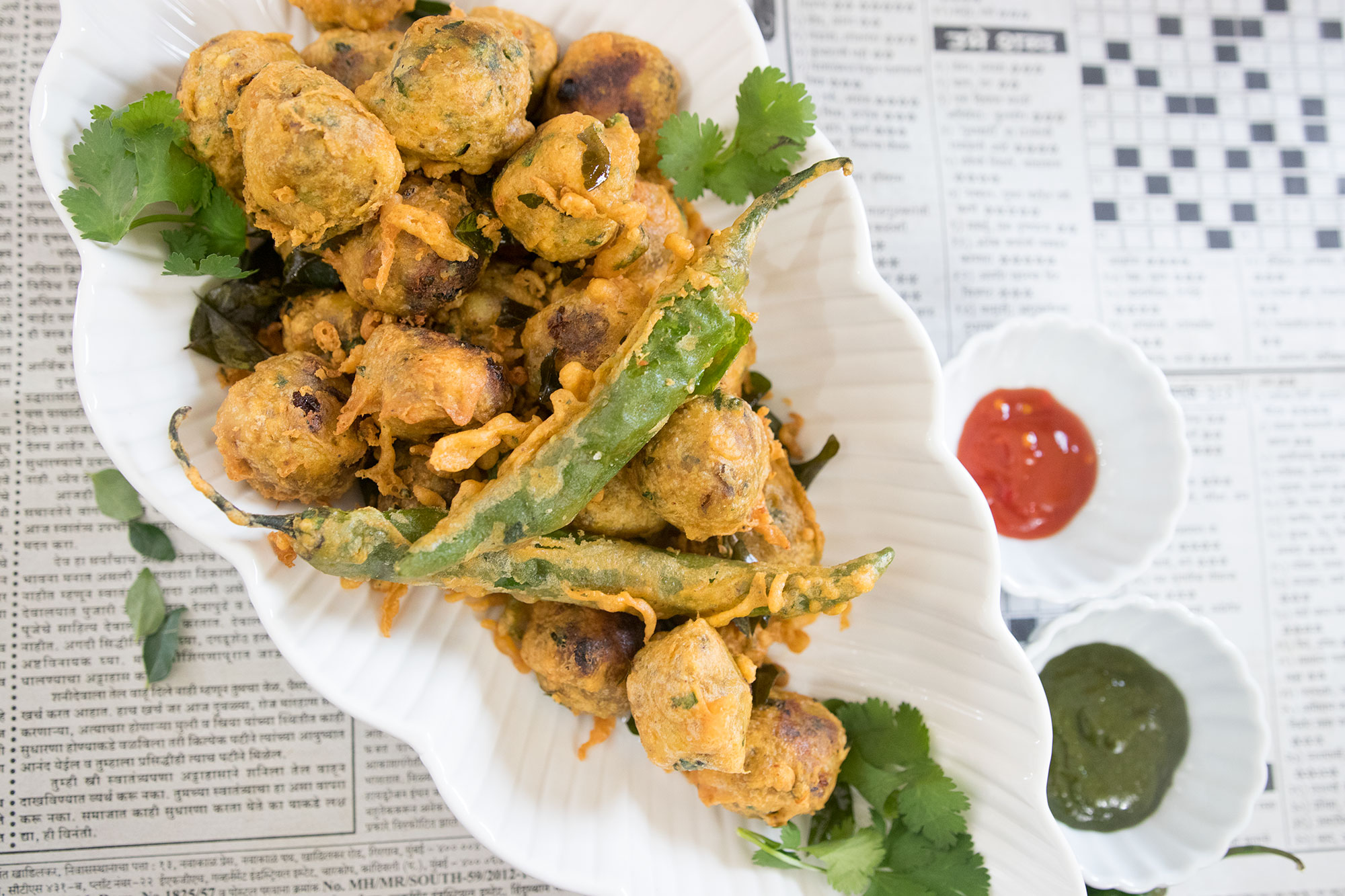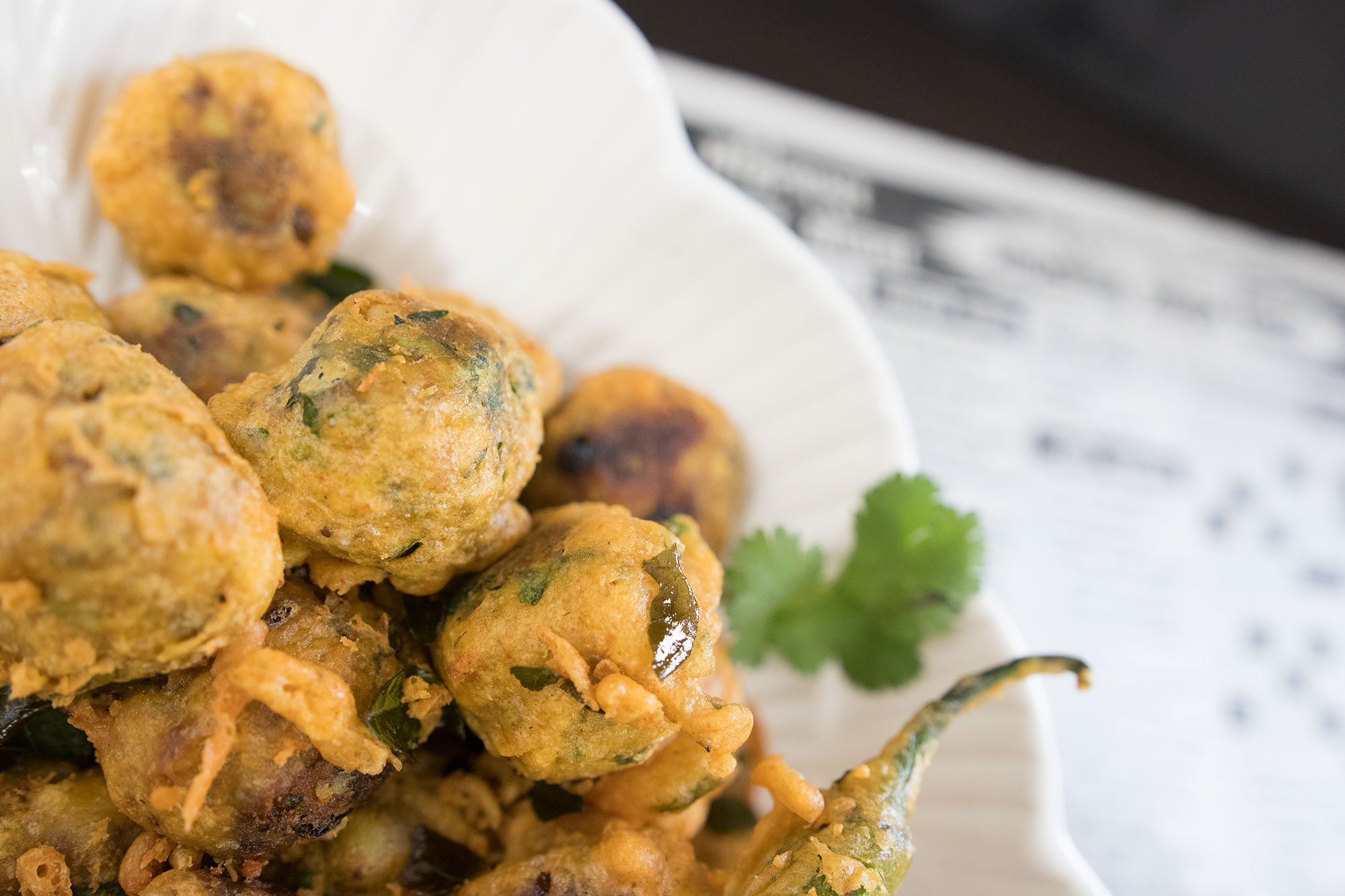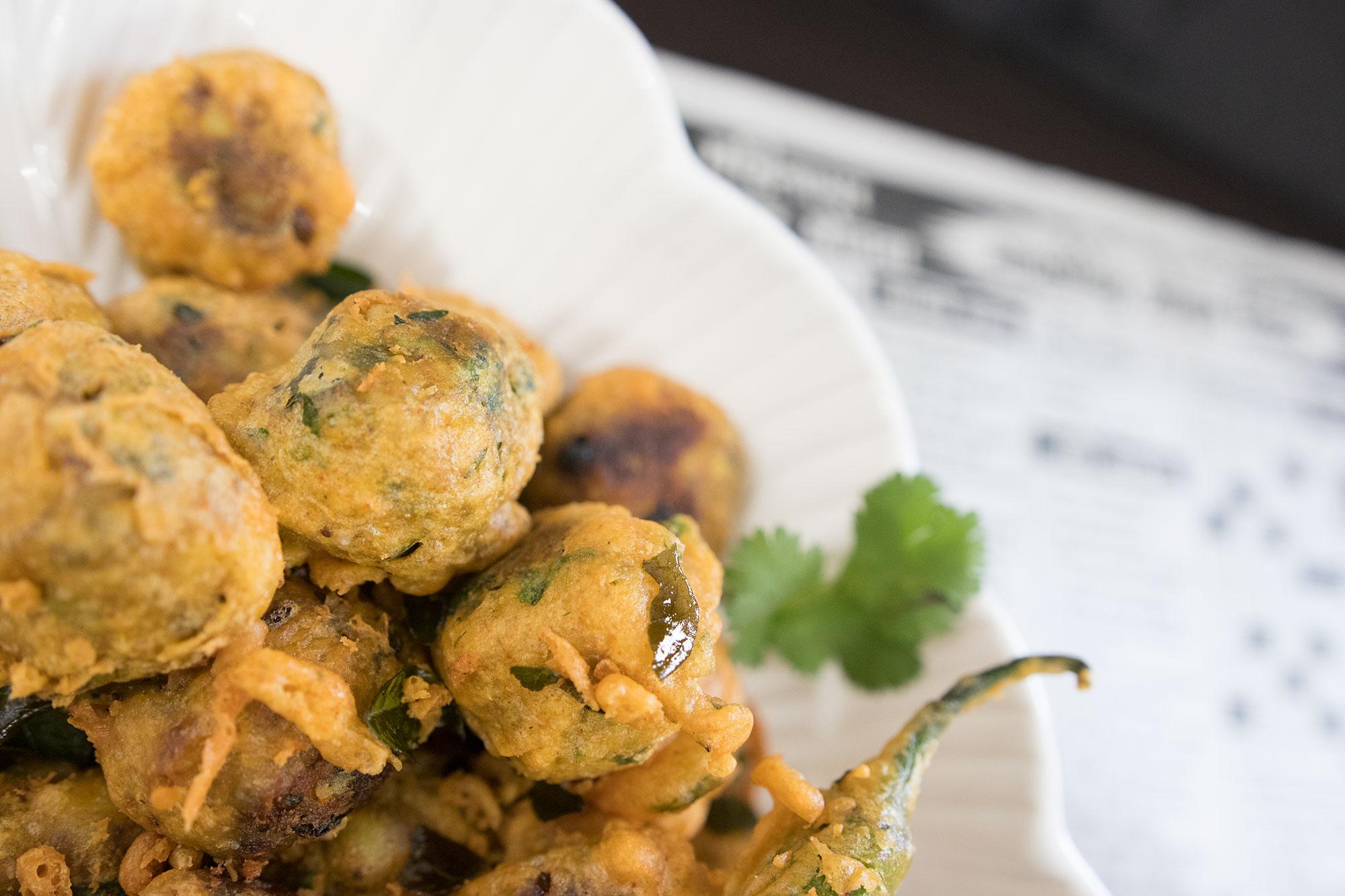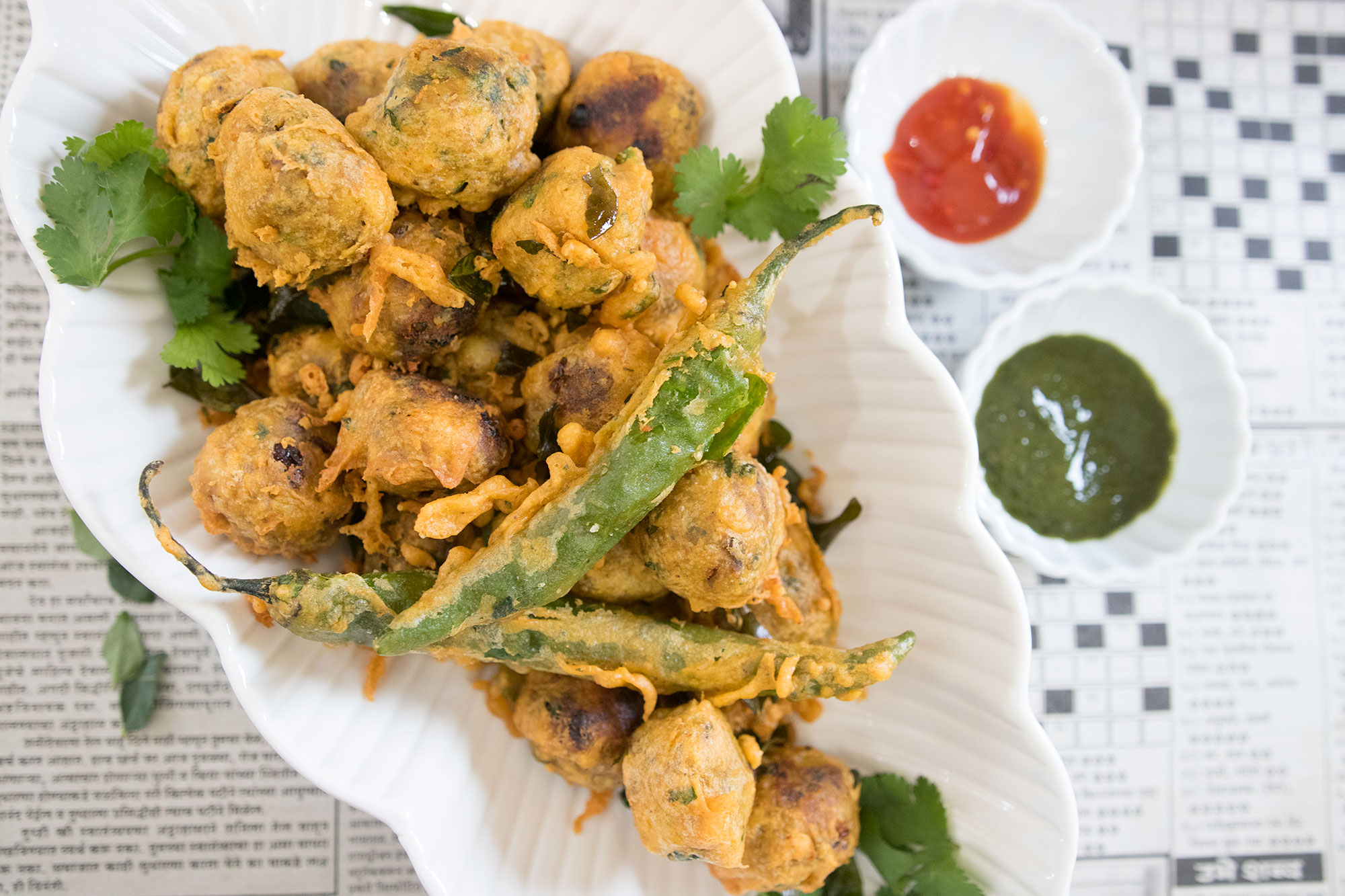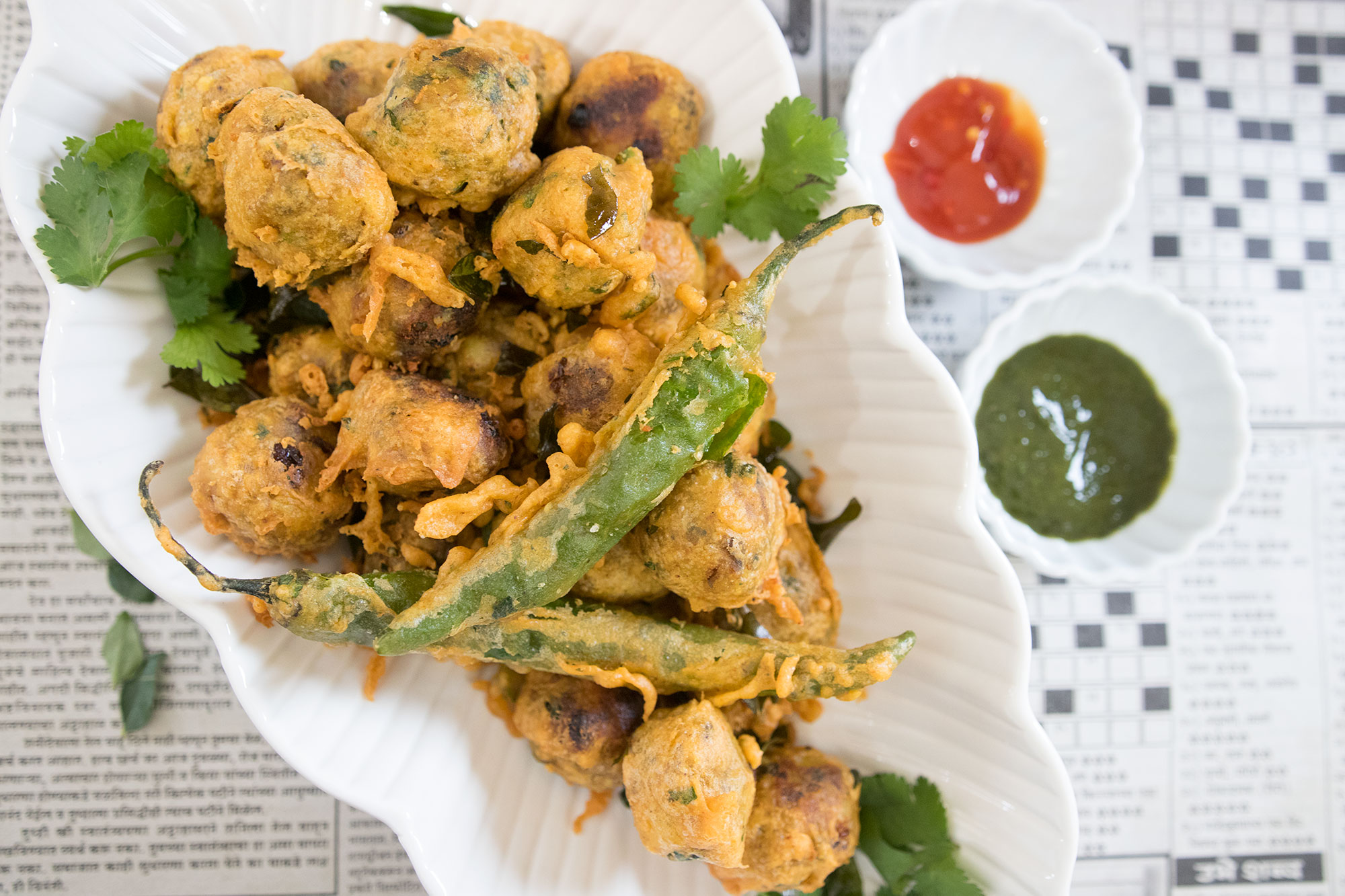 This delicious street snack Batatawada or Bonda is a Aloo or Potato ball that is deep fried in a chick pea batter. It's crispy and gluten free. These are found all over India, especially in Mumbai where is is very popular. This wada is also sandwiched in bread and called Vada Pao a very popular snack in Mumbai.
I grew up in Mumbai and a Batatawada there is well… just a way of life. Every street vendor and corner store serves up their version of a Batatawada.
This is always 100% vegan and vegetarian. A couple of years ago, I was auditioning for a TV show called Recipe to Riches. I took the idea of the Batatawada, added Chicken and Chutney and called it the Bollypop. It was so well received that I made it as one of the finalists on the show.
I really hope you try the recipe, also check out the video for step by step instructions!
[youtube-subscriber nickname=kravingsblog]
Batatawadas, Bondas or Potato Ball
Ingredients
Filling
1 lb cubed Potato
Salted Water
1/4 cup Oil
1 cup medium dice Onions
1 tsp each Mustard & Cumin seeds
1 tbsp sliced green Chilli
1 tbsp Curry leaves
1/2 tsp each Cumin powder, Chilli powder & Turmeric
1 tsp Chaat Masala
Batter
2 cups Gram flour(chick pea flour)
3 cups Water
1.5 tsps Salt
1 tsp Chilli powder
1 tsp Cumin powder
1/2 tsp fresh black Pepper
1 tsp sliced green Chillies
1 tsp chopped Coriander
Instructions
Boil the potatoes and drain
In a saute pan add oil and saute the onions
Add the mustard and cumin seeds, green chilli and curry leaves
Add all the powdered spices
Add the potato and mix well and allow to cool
Prepare the batter by first adding water slowly to the bowl and mixing, and then add all the other ingredients
Divide the filling into balls using and ice cream scoop
Mold them with wet hands and dip into the batter and deep fry
Serve with chutney and enjoy!
https://kravingsfoodadventures.com/batatawadas-bondas-potato-ball/