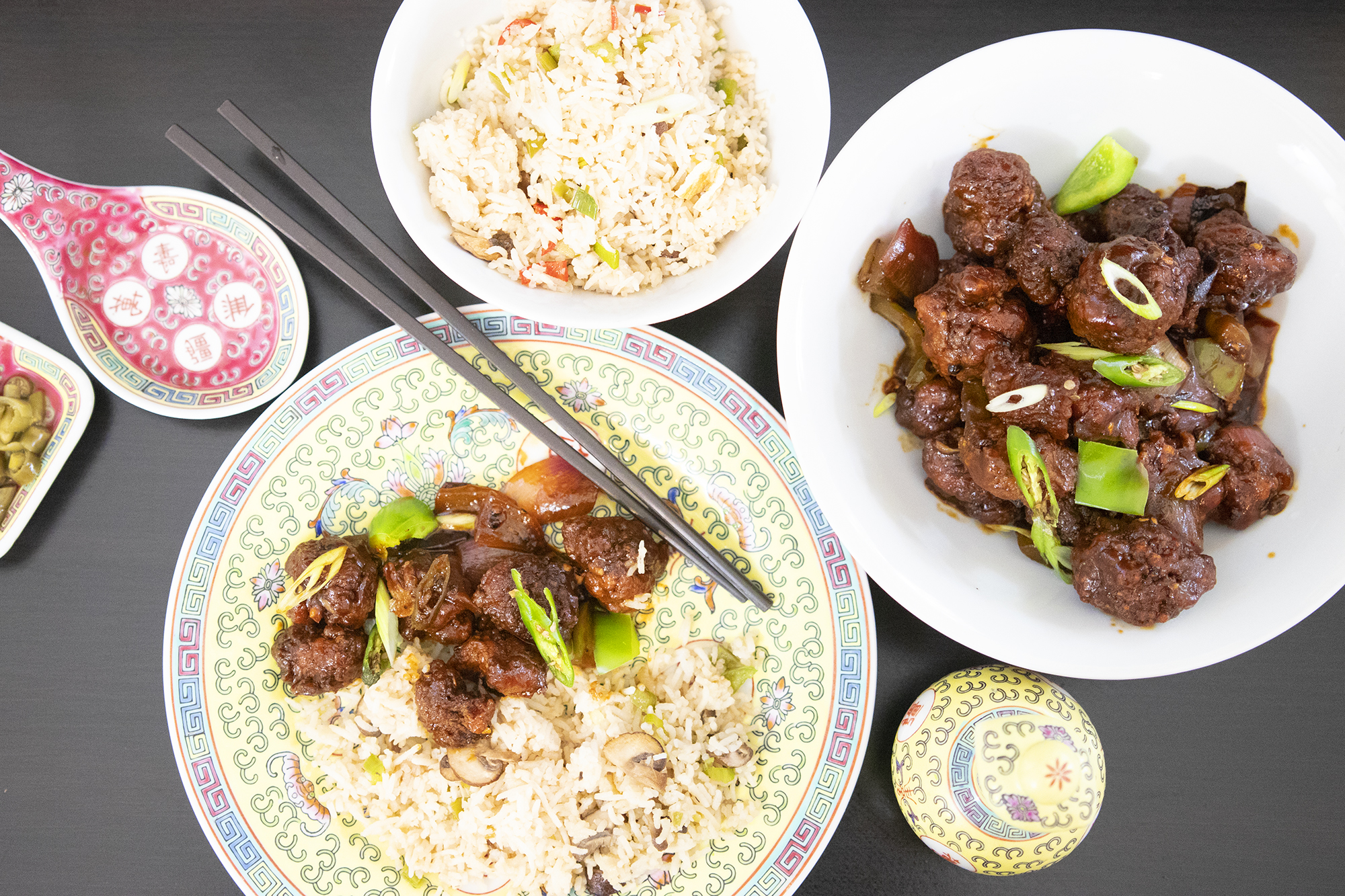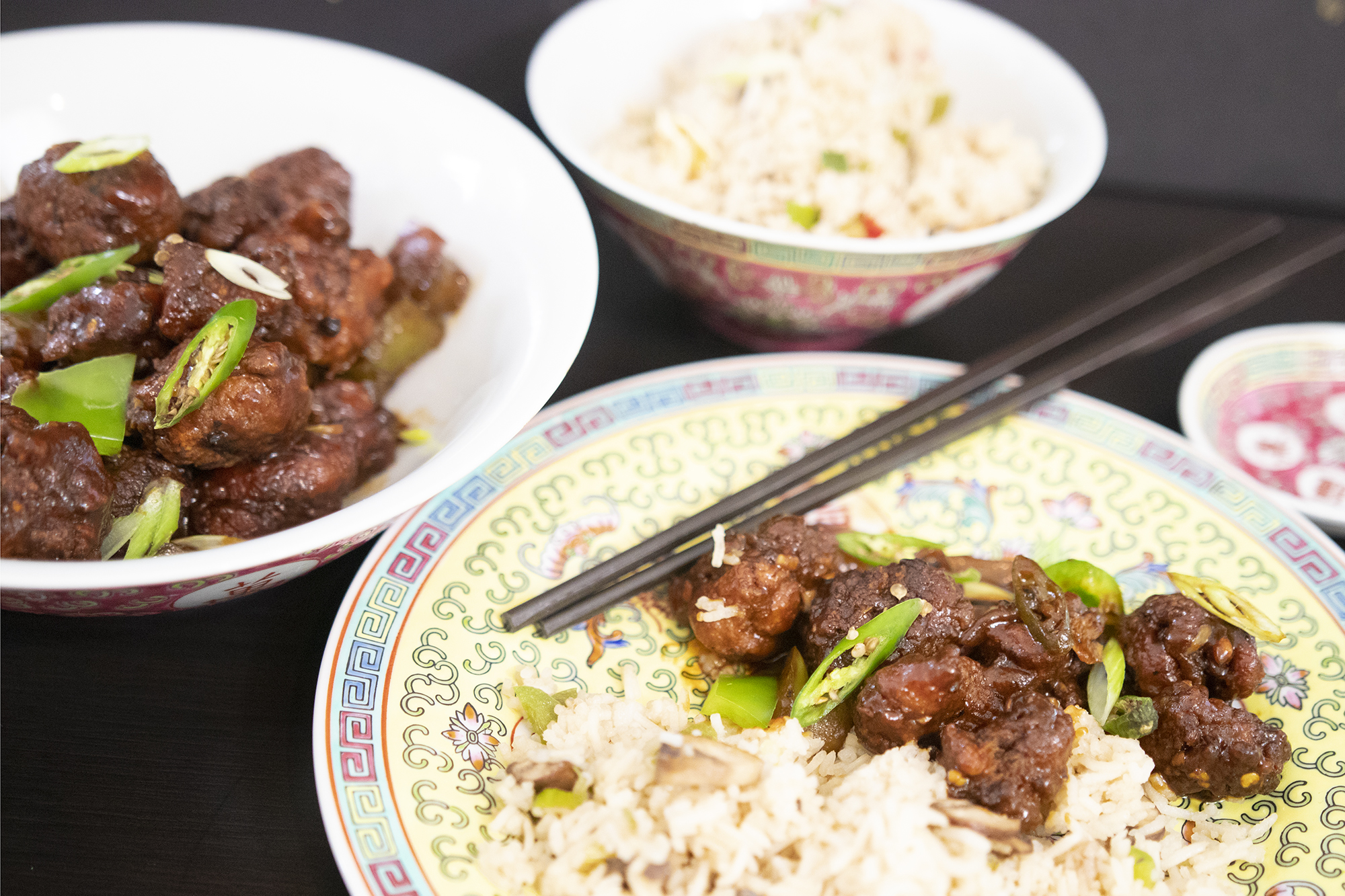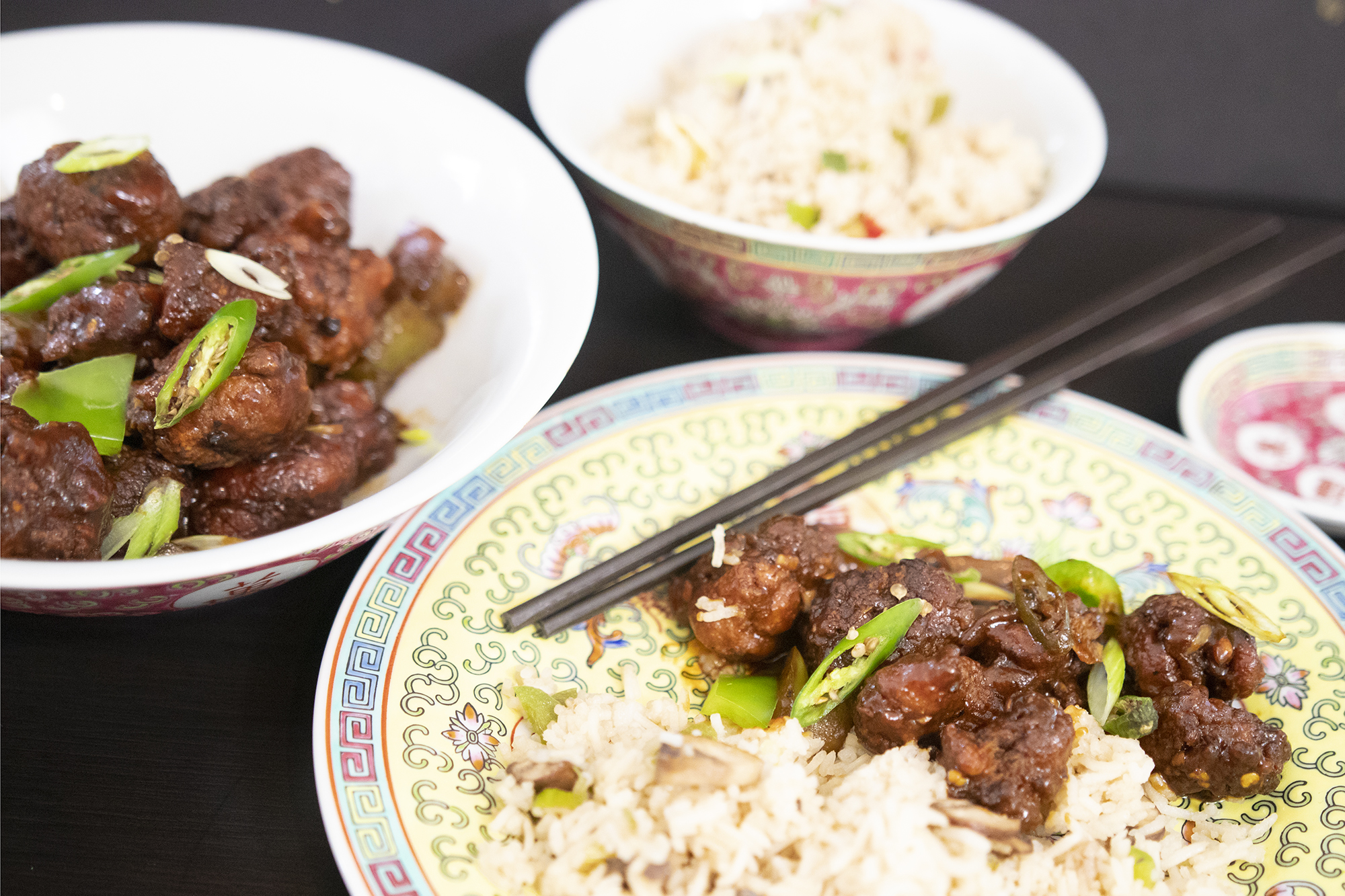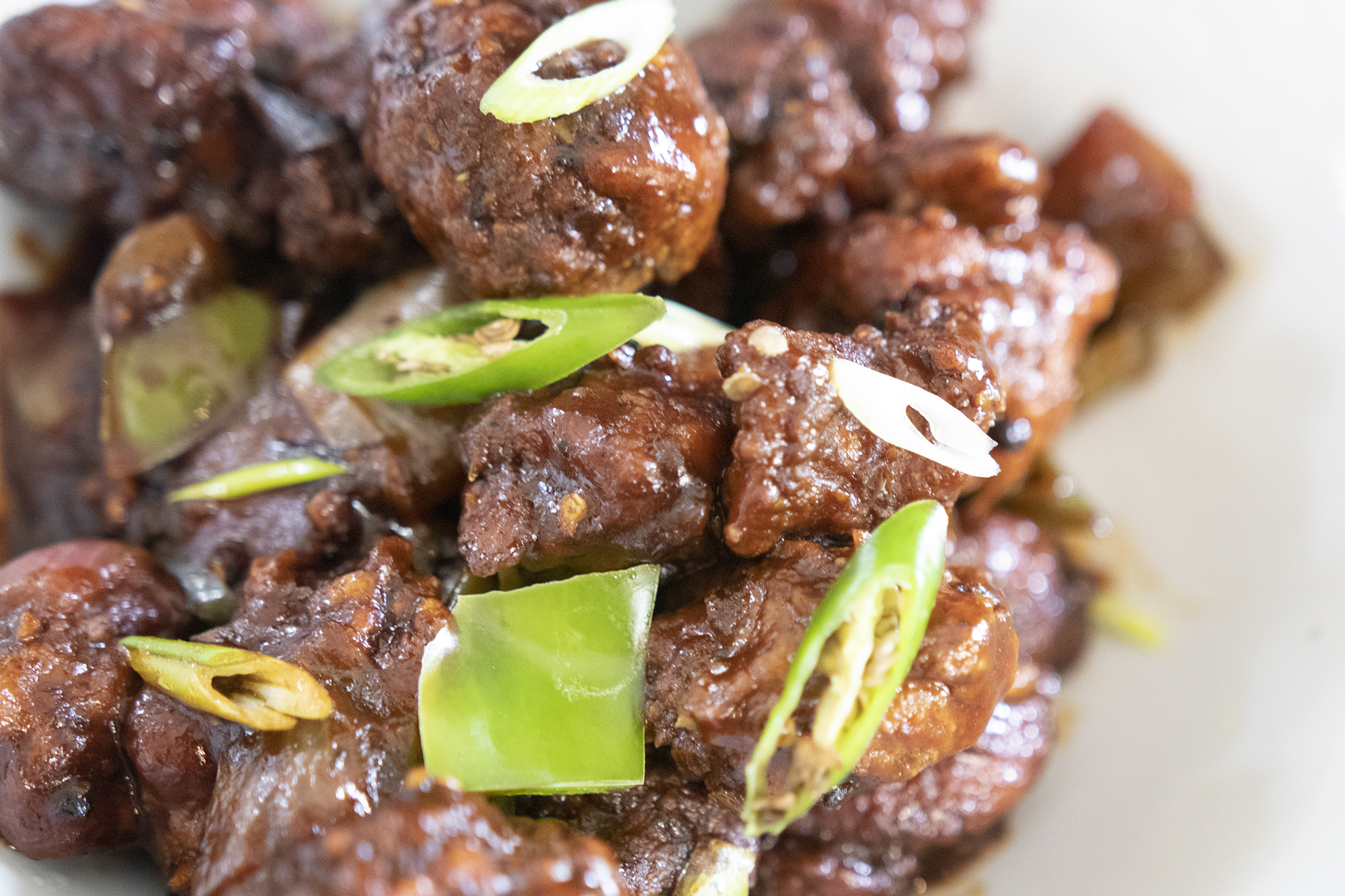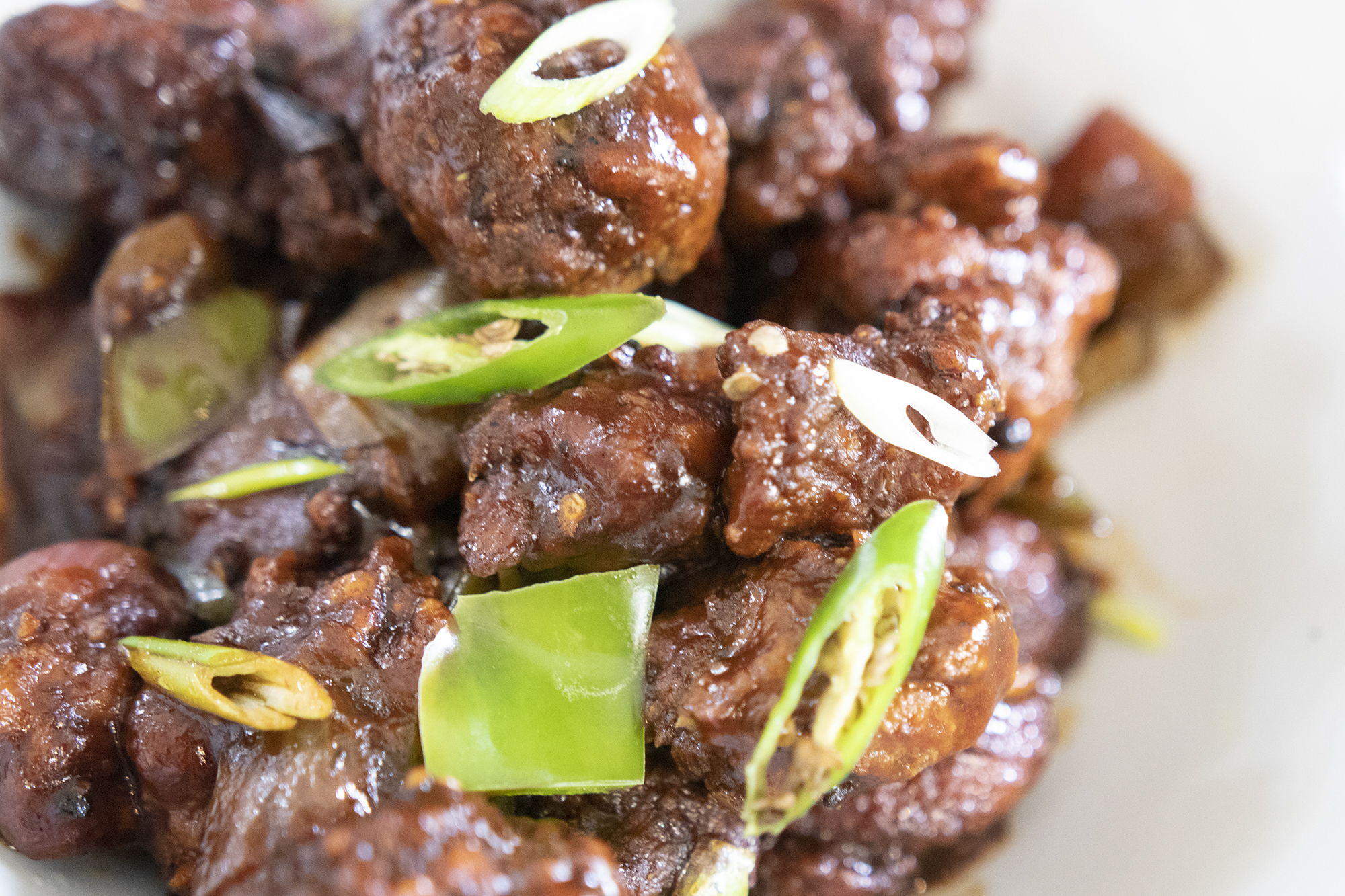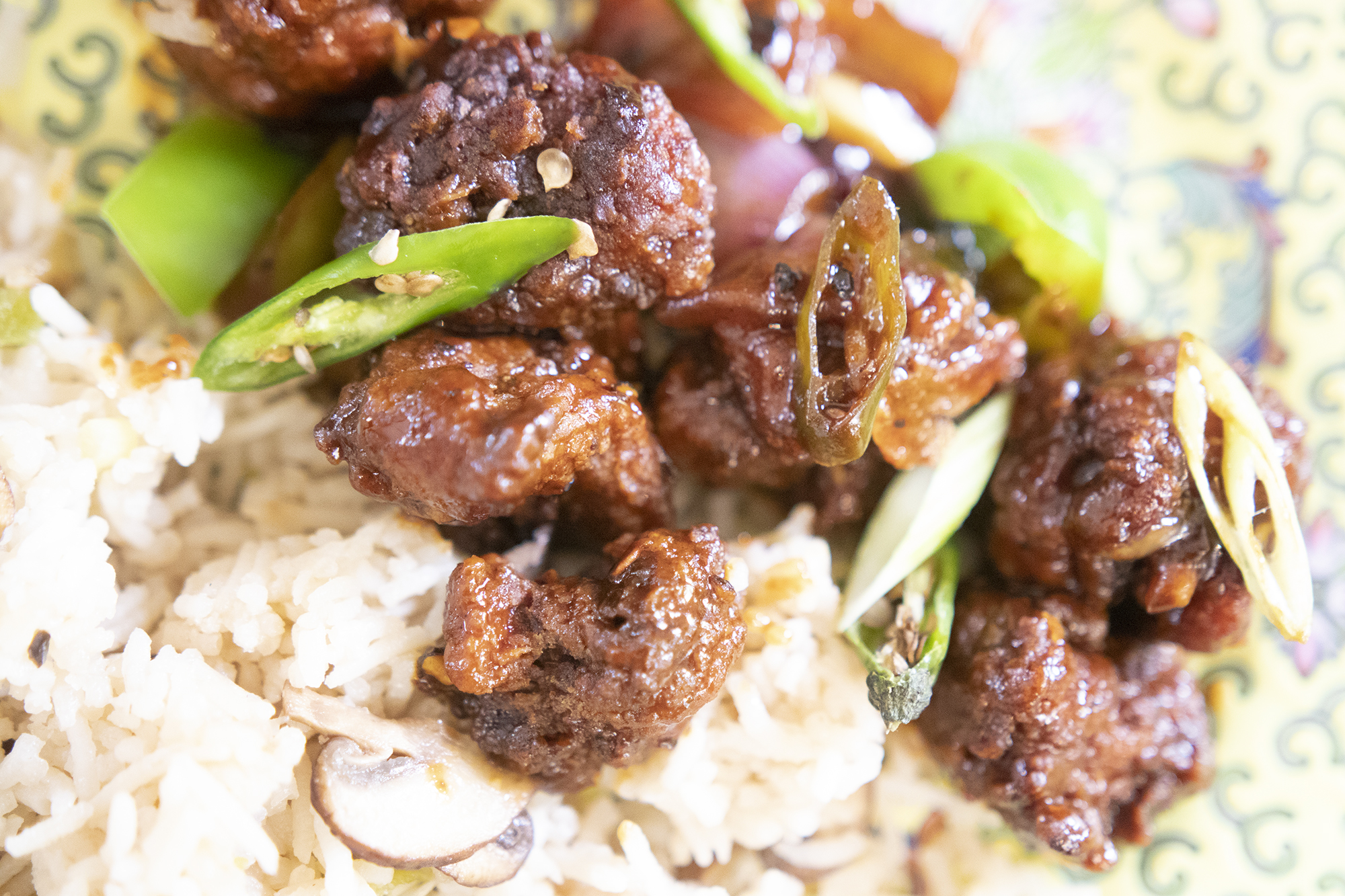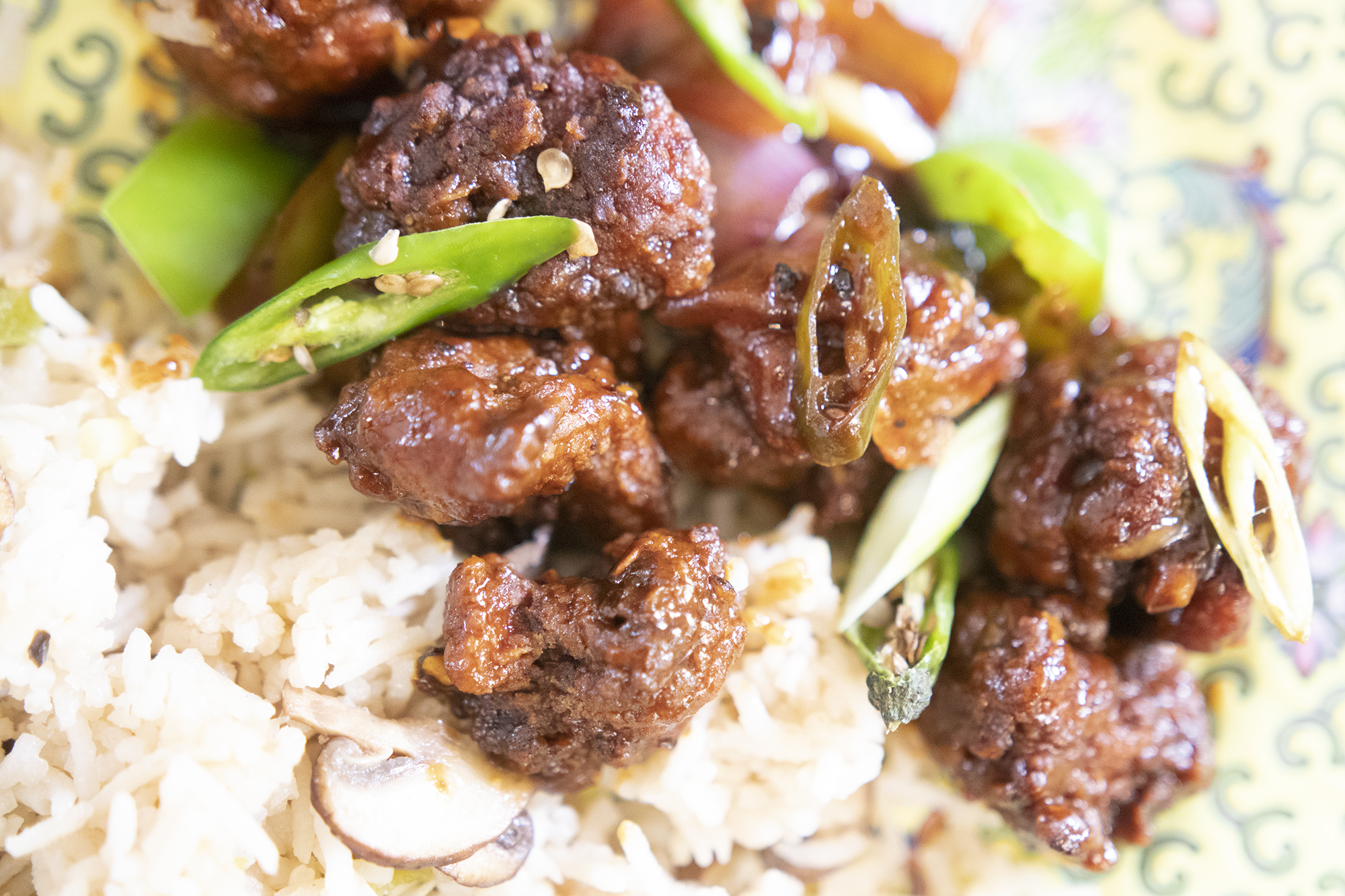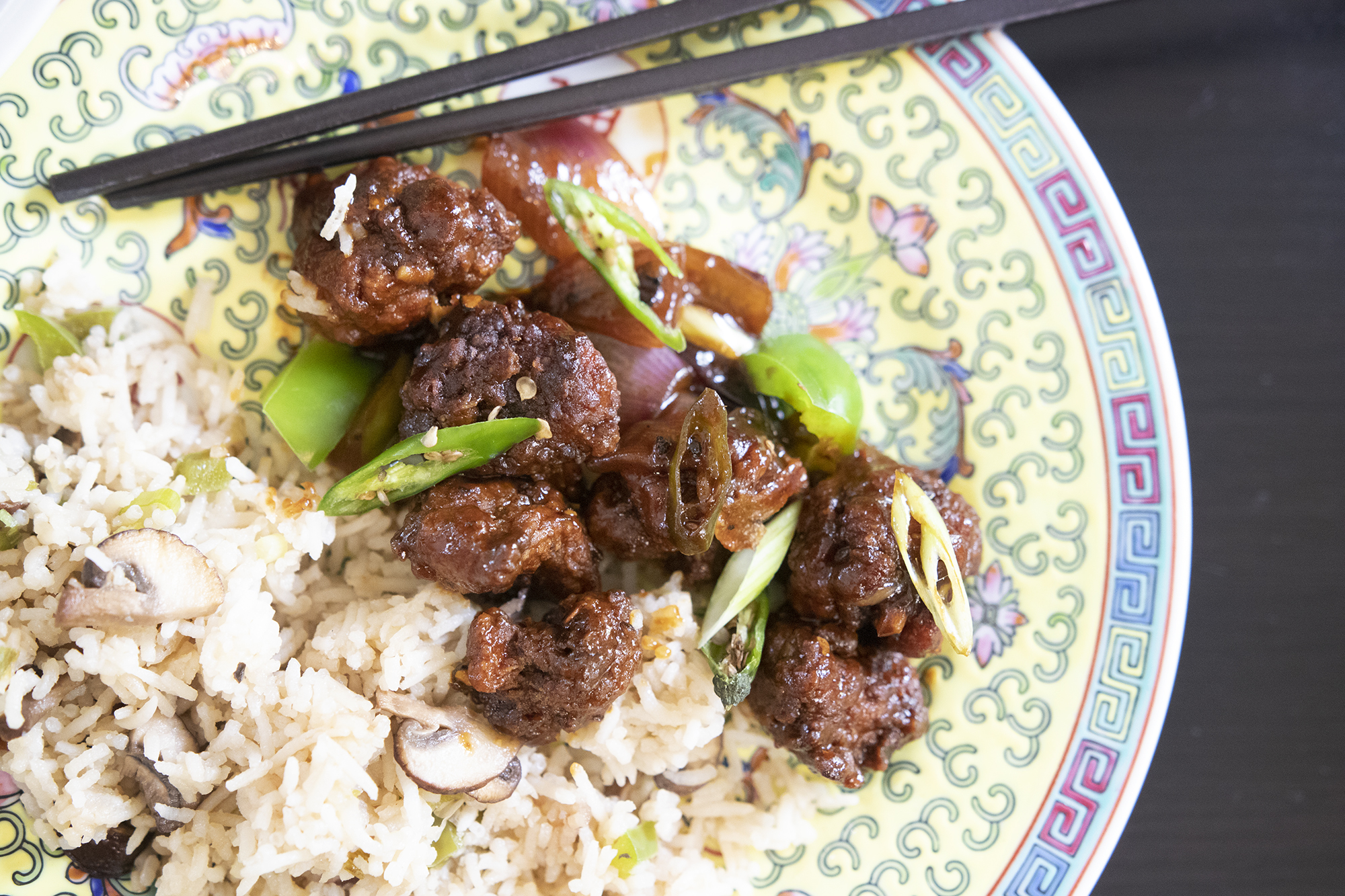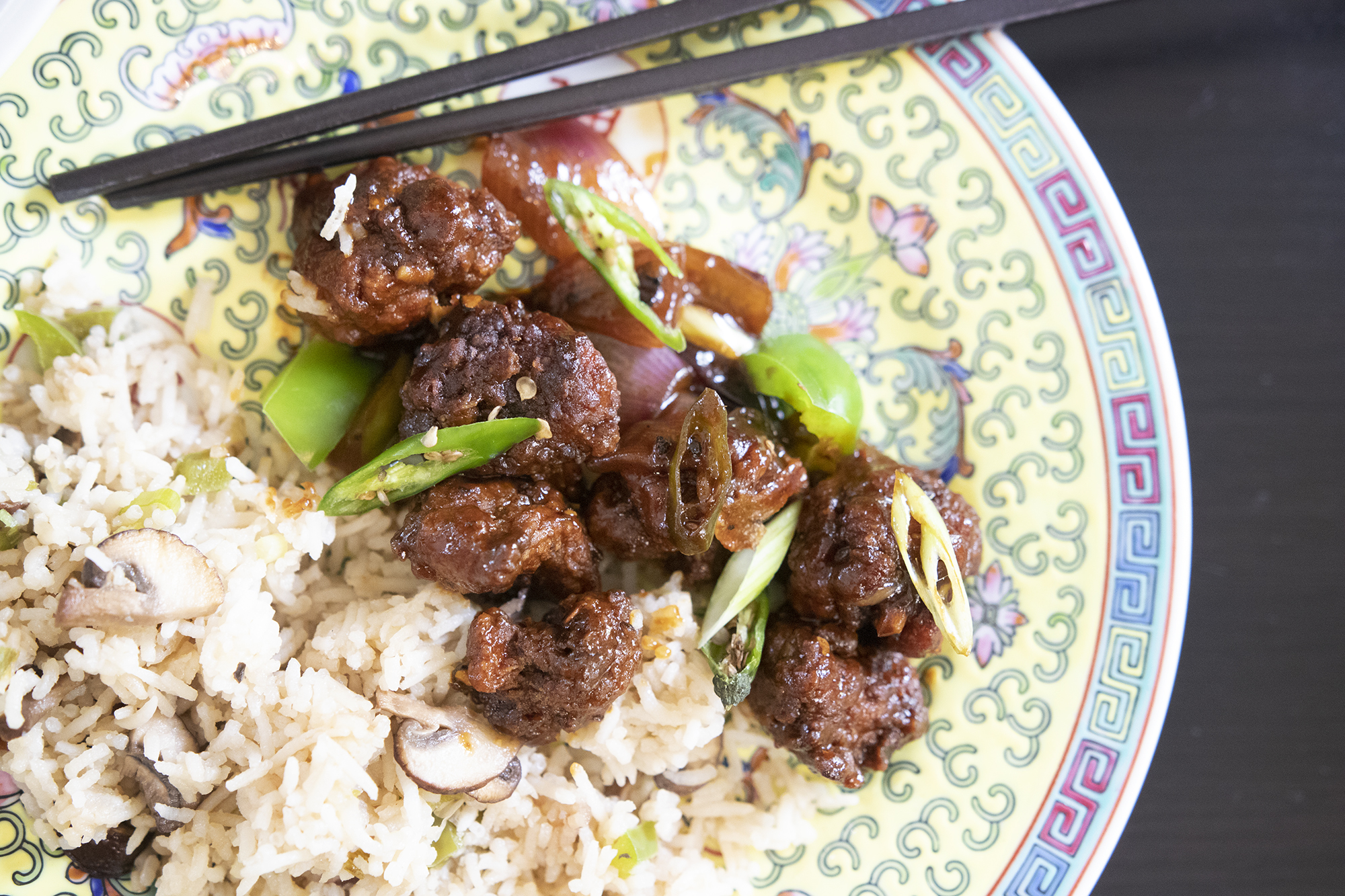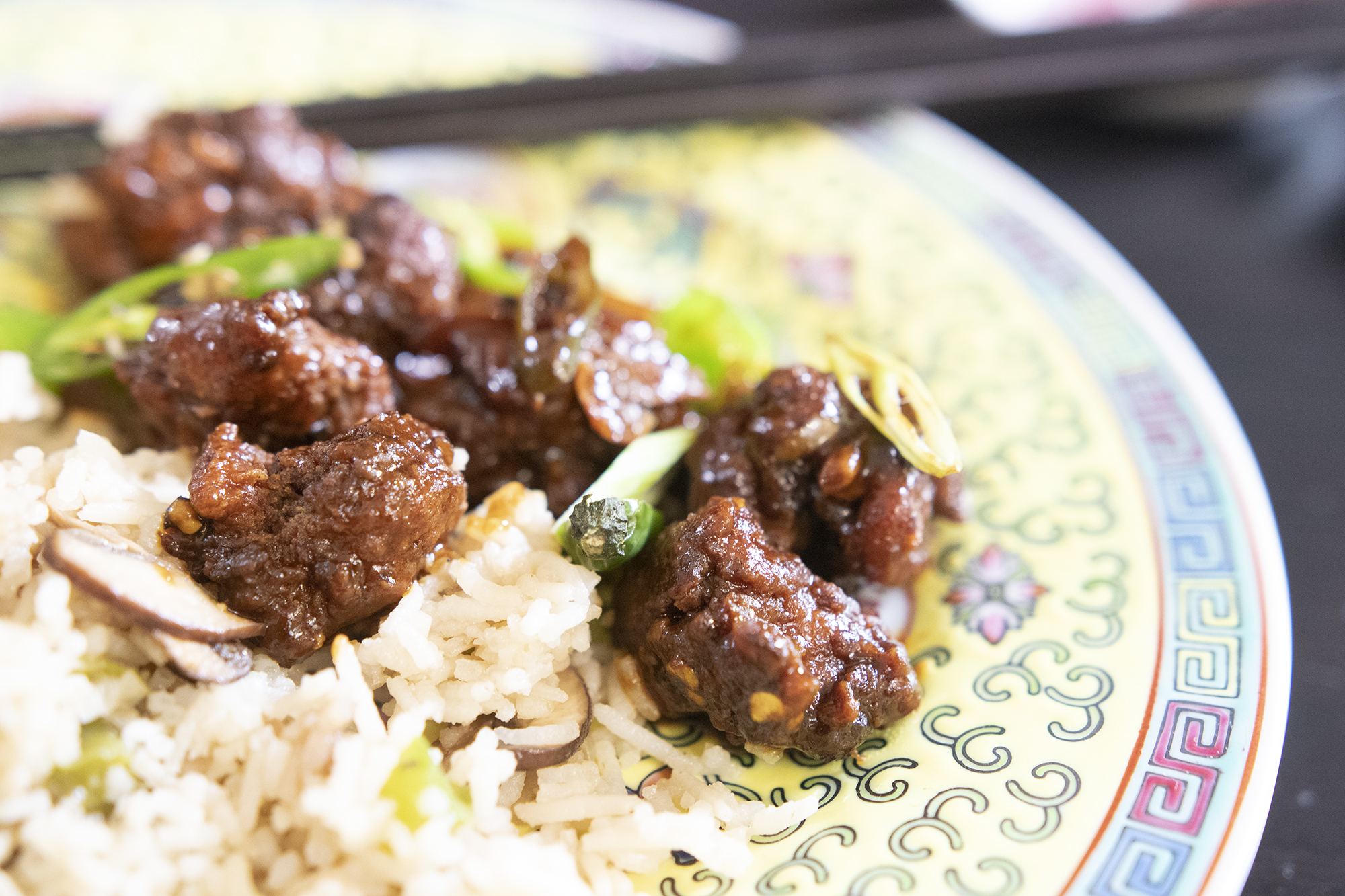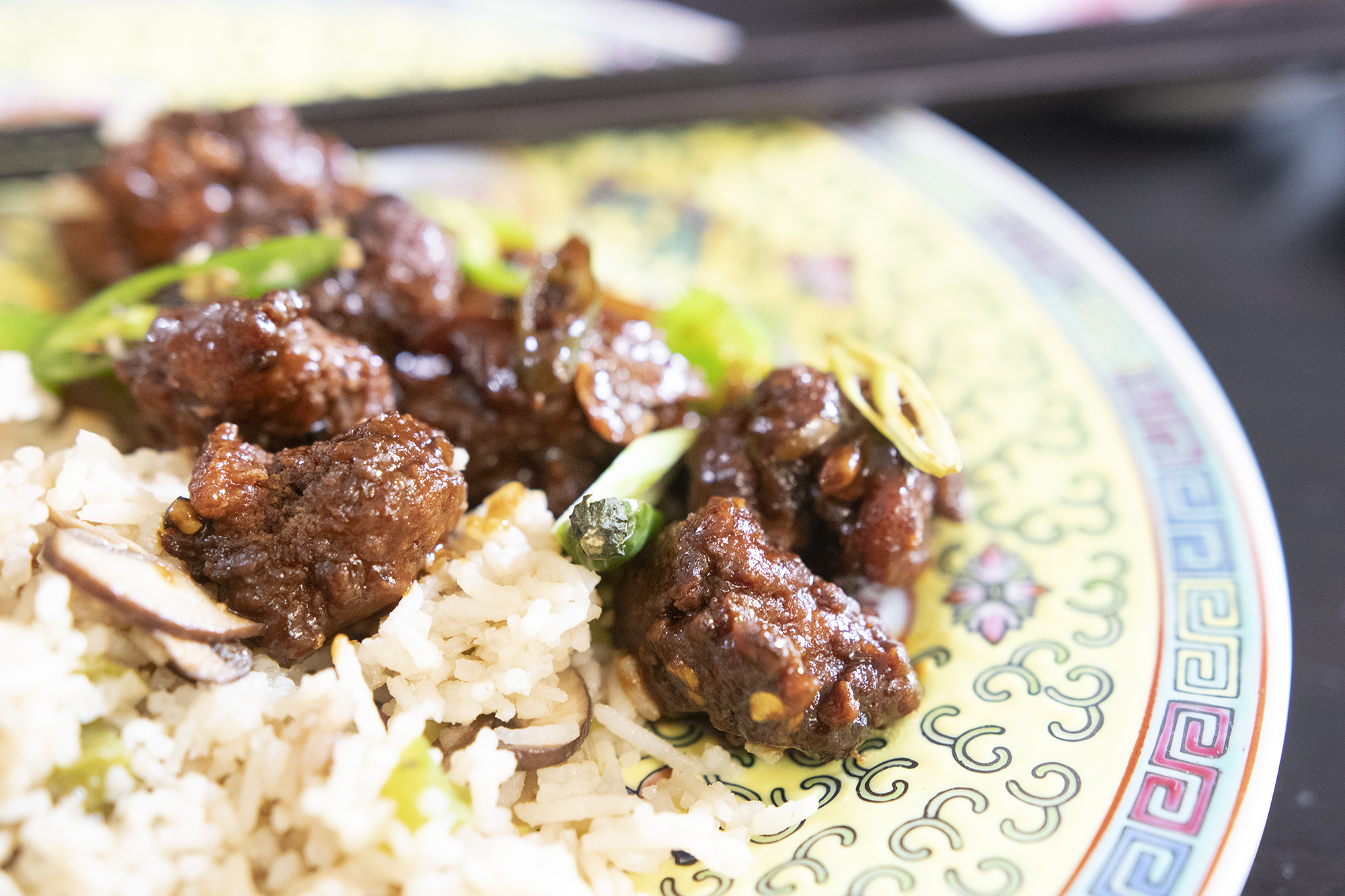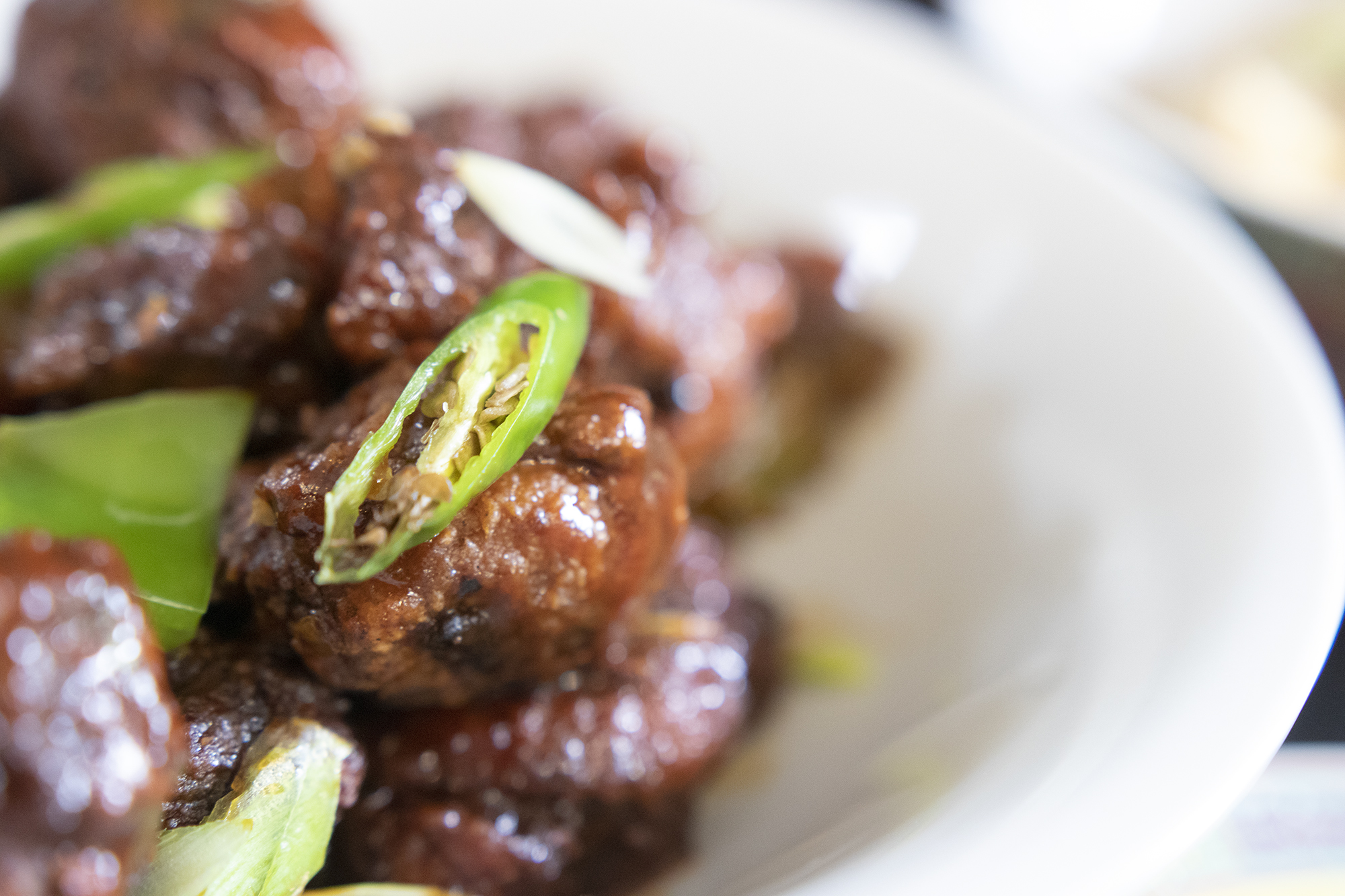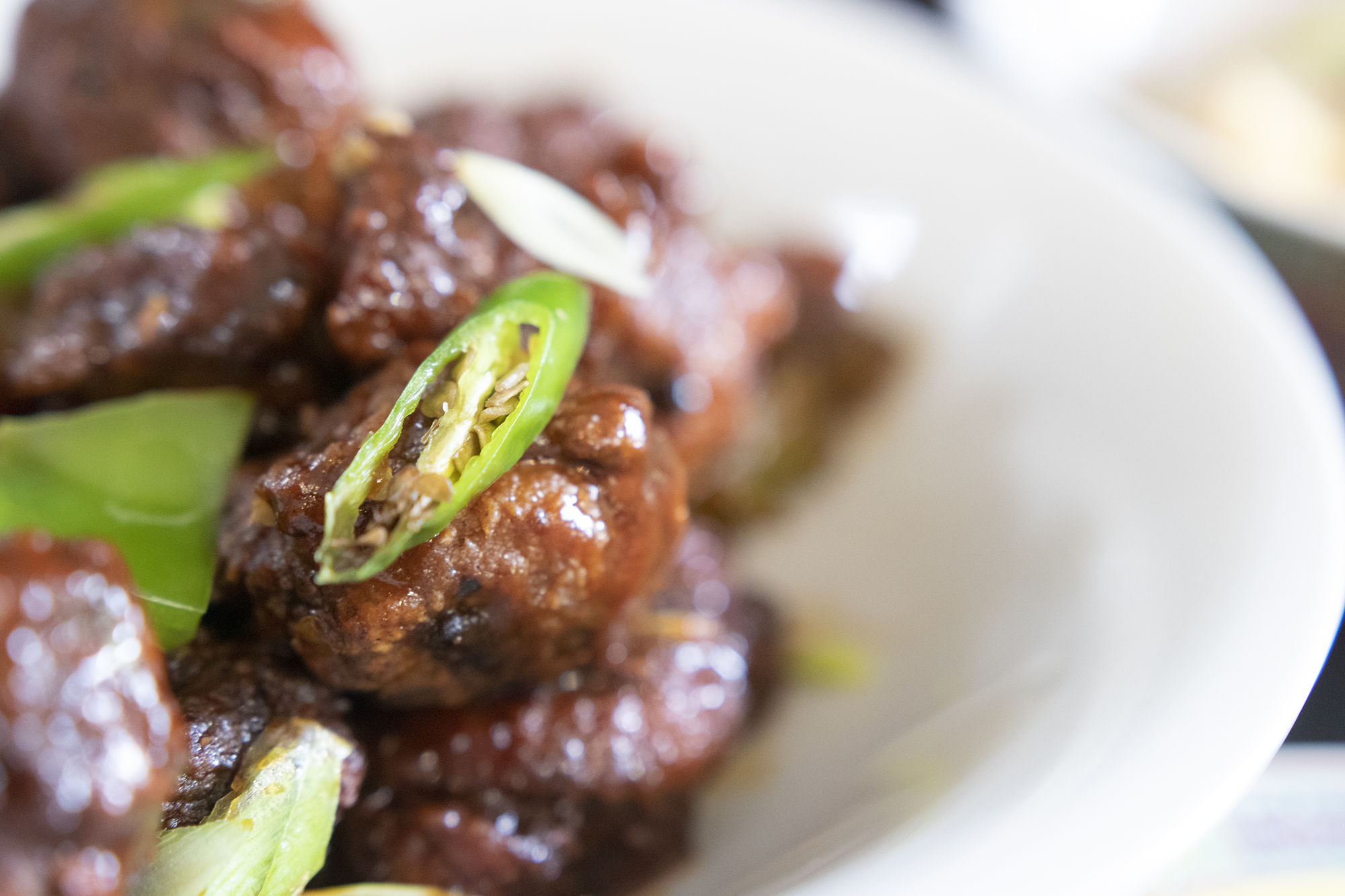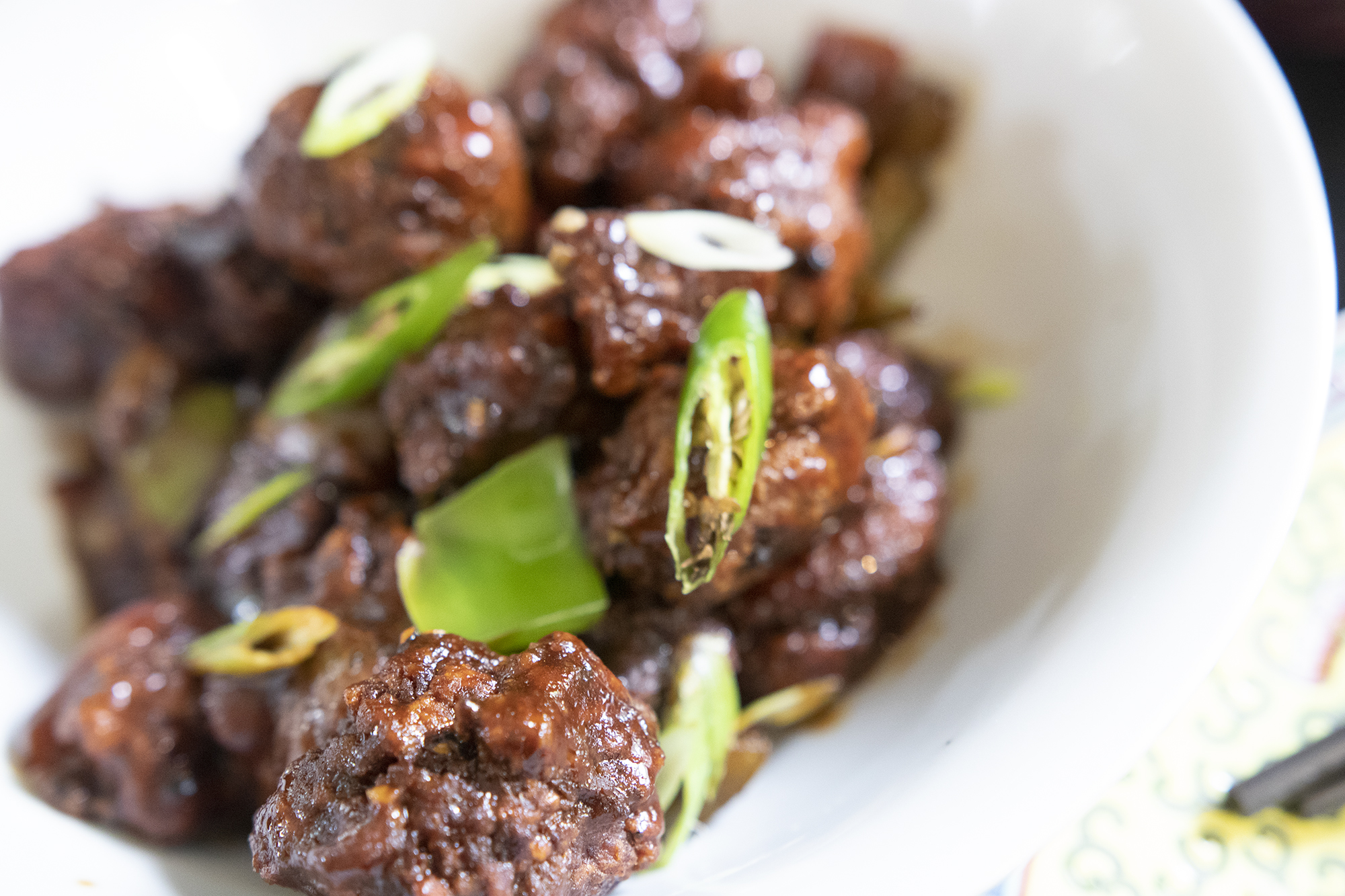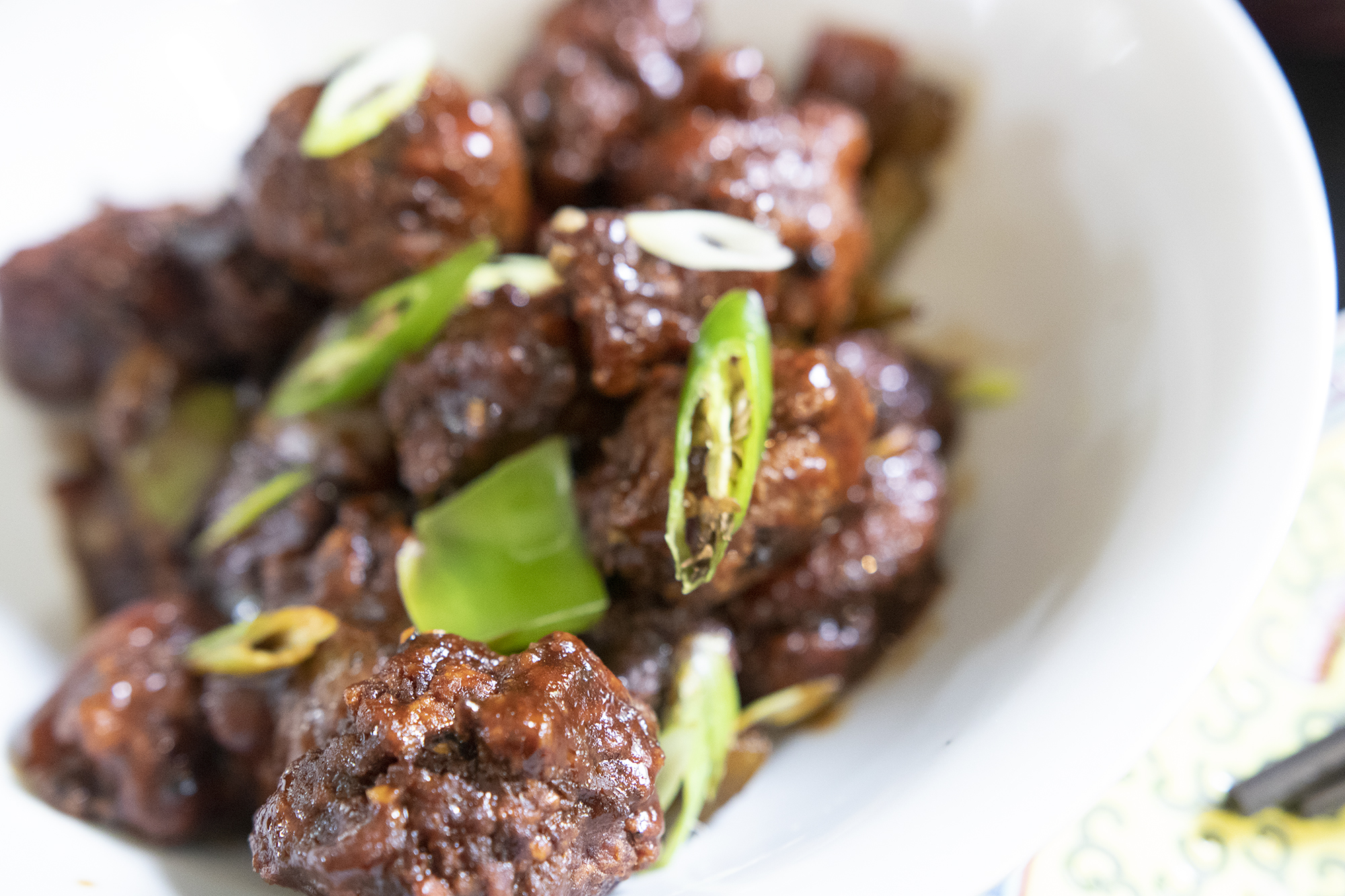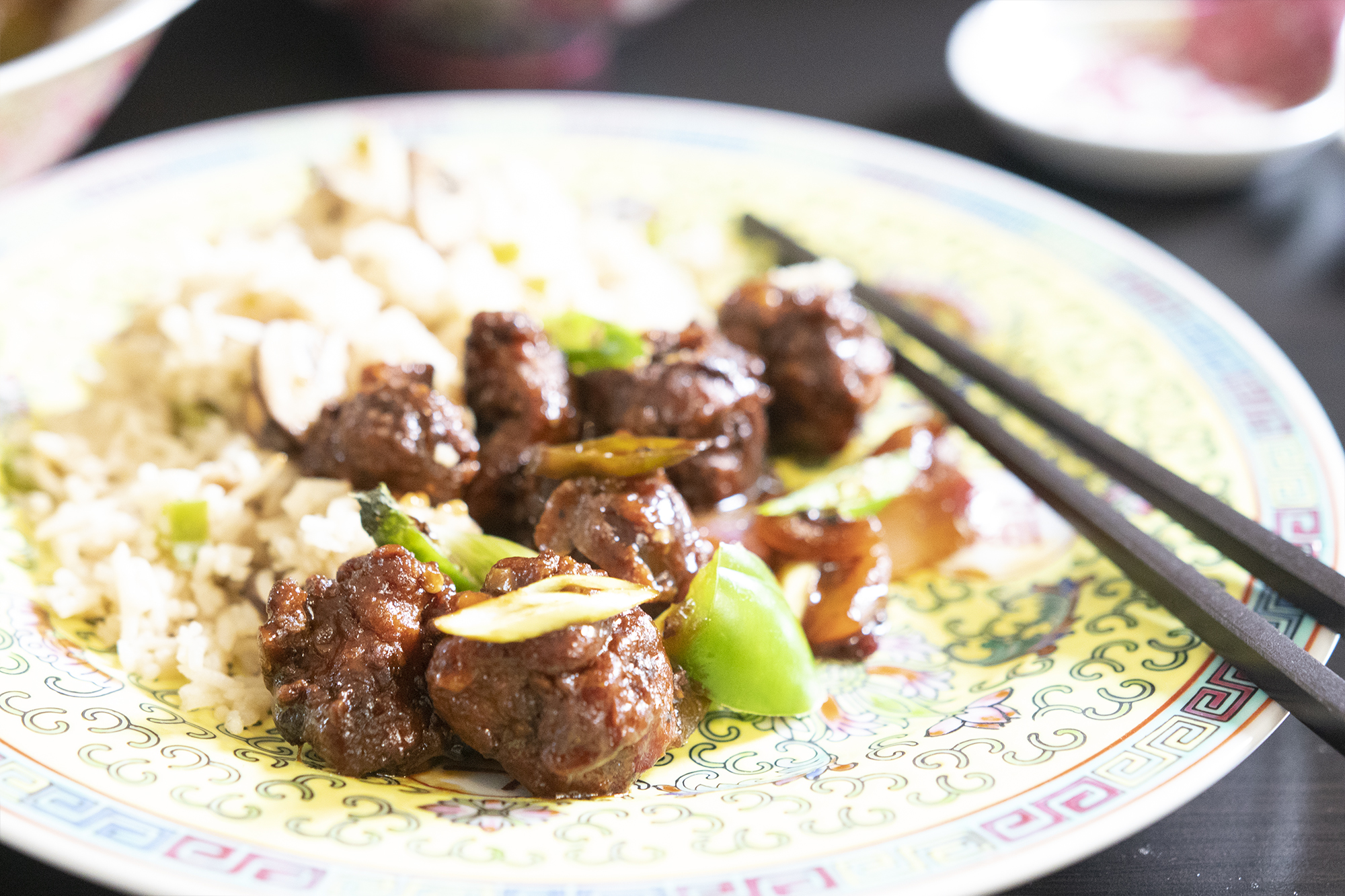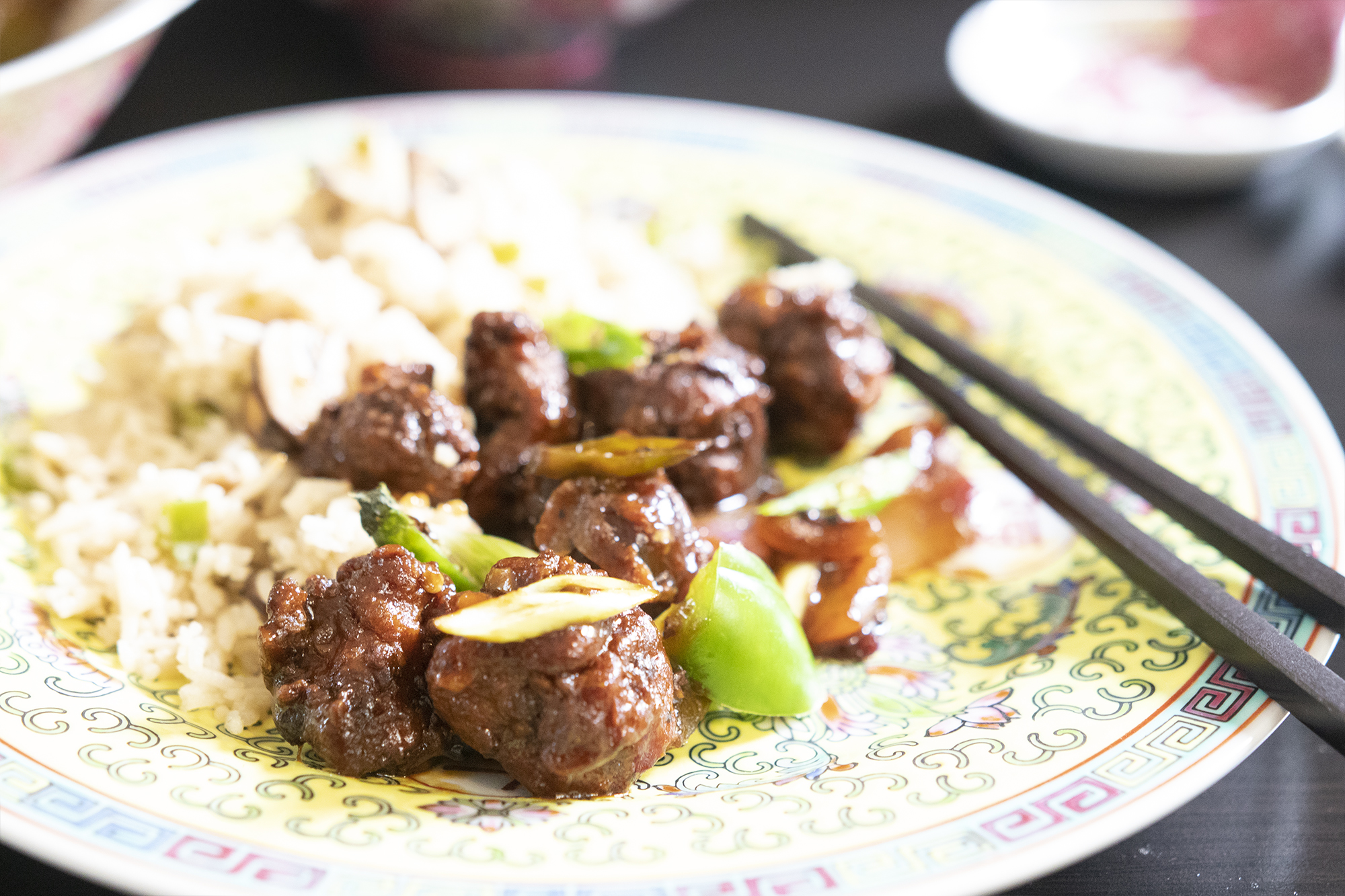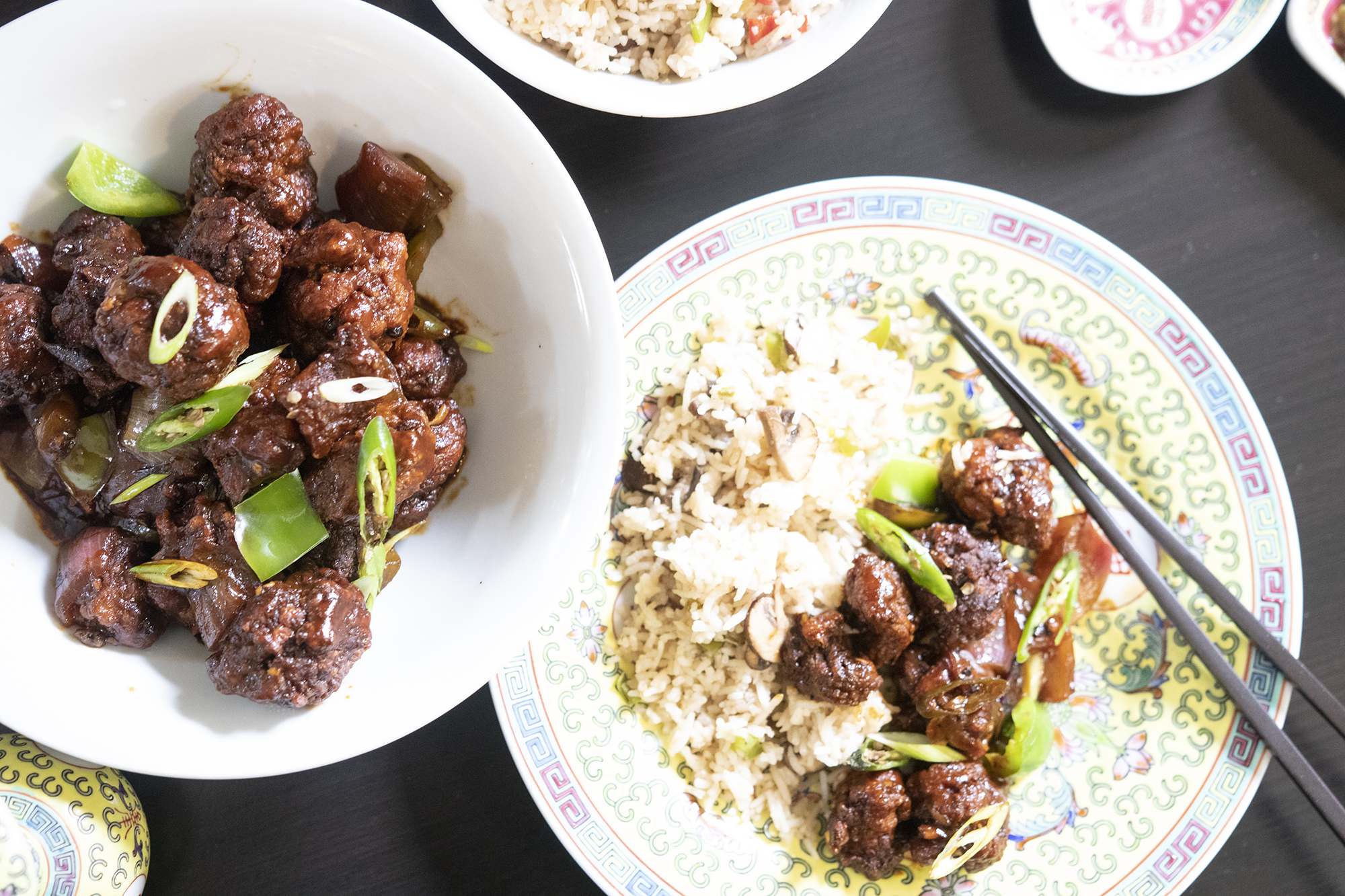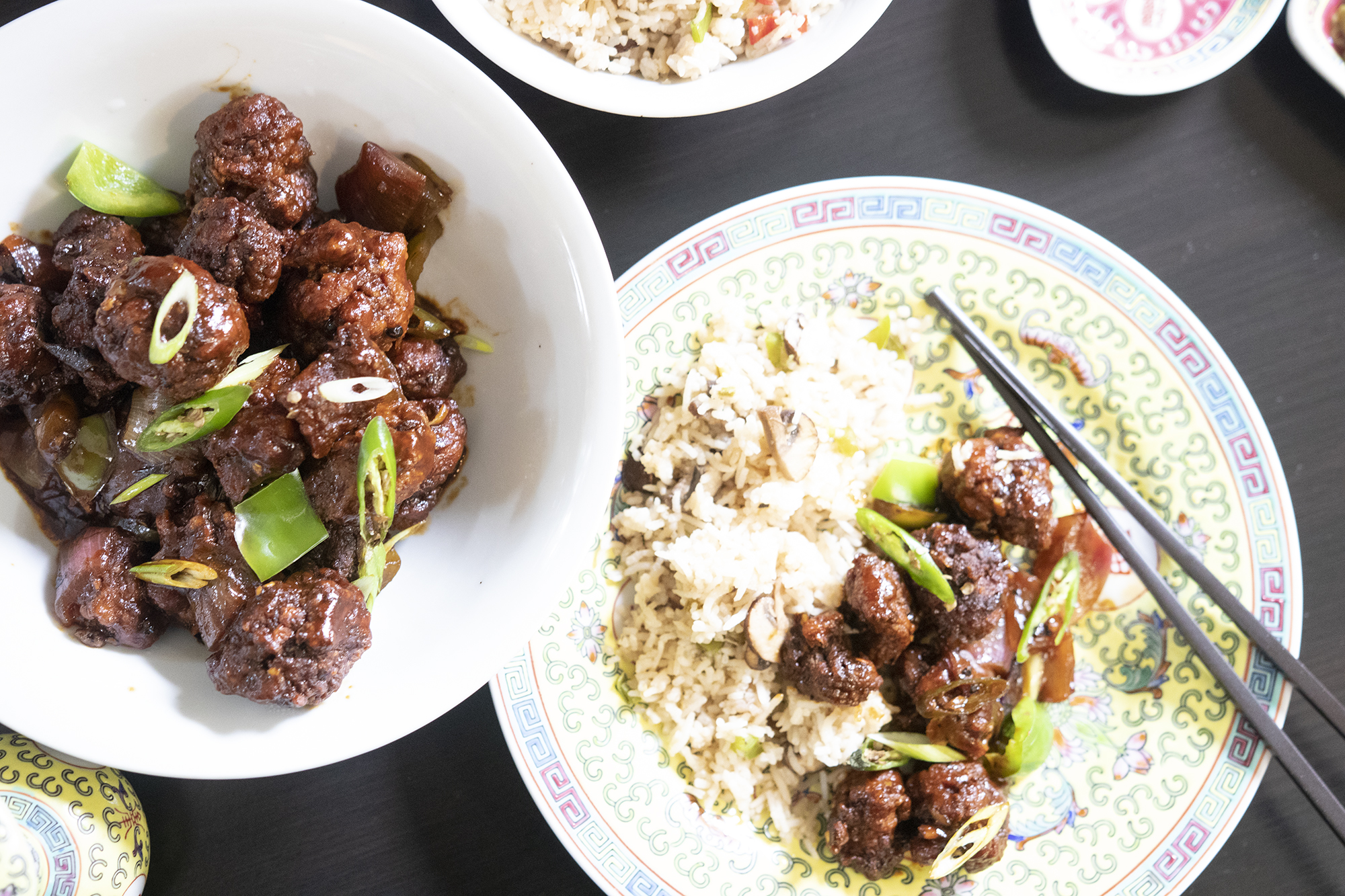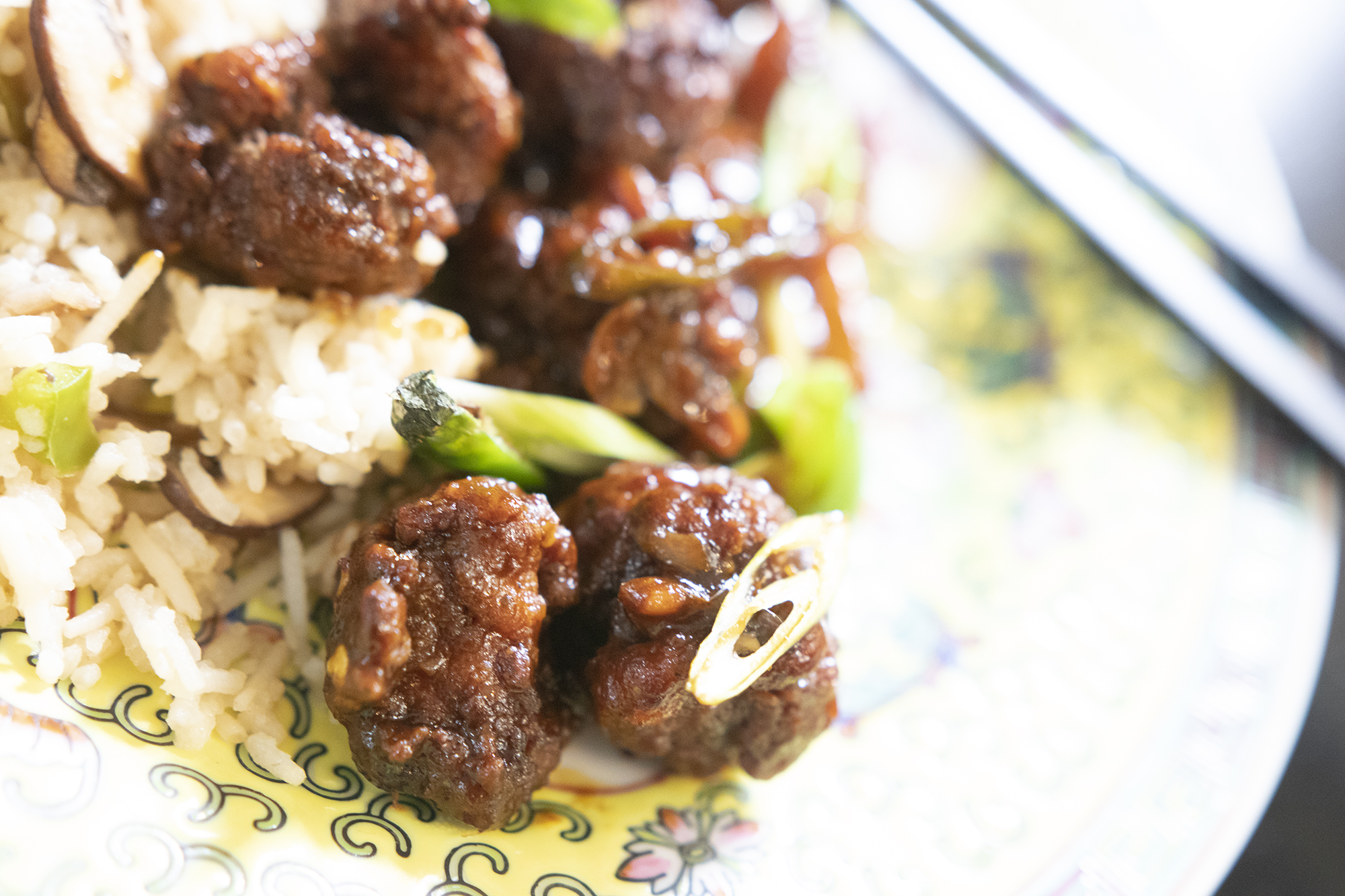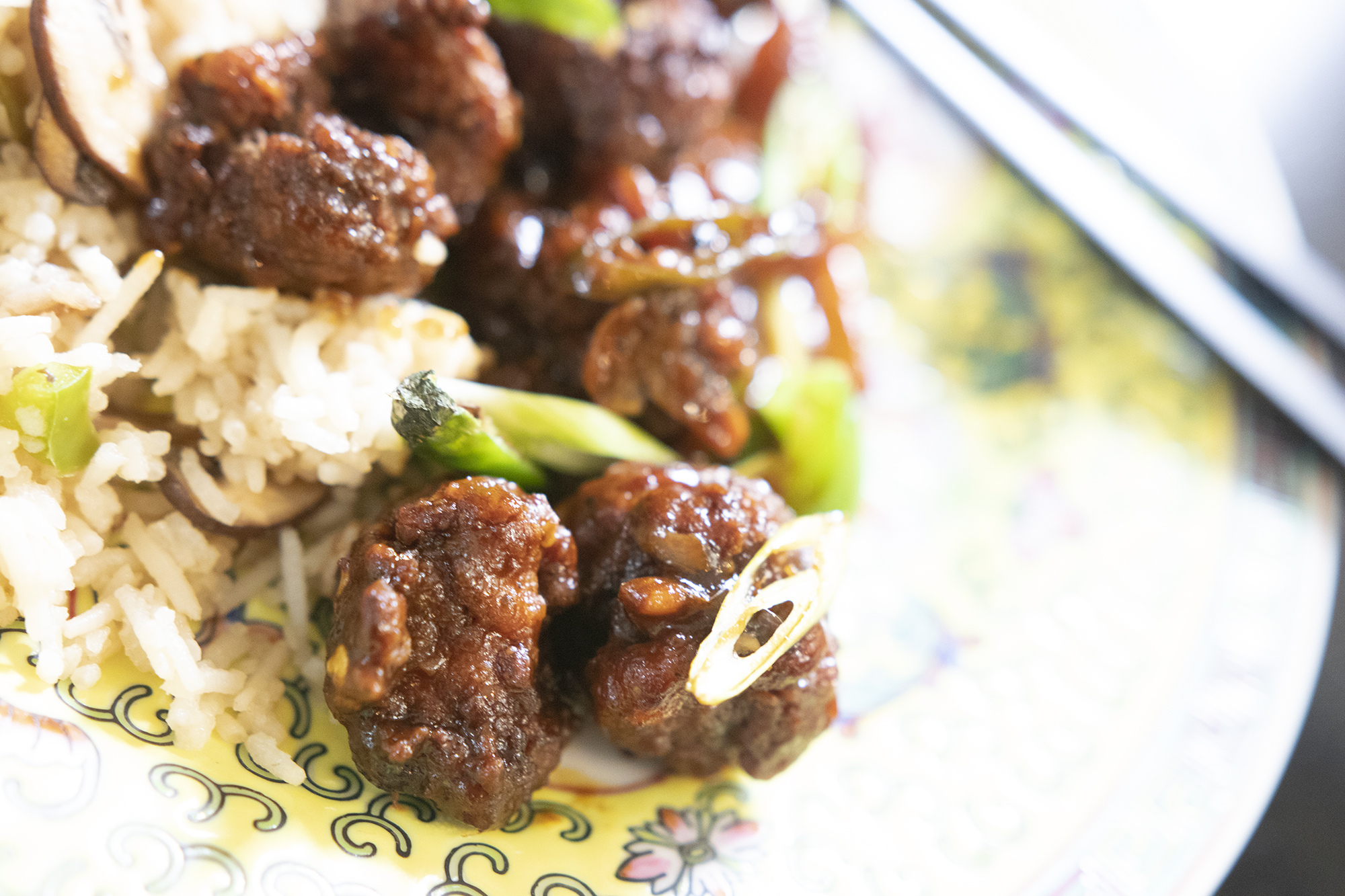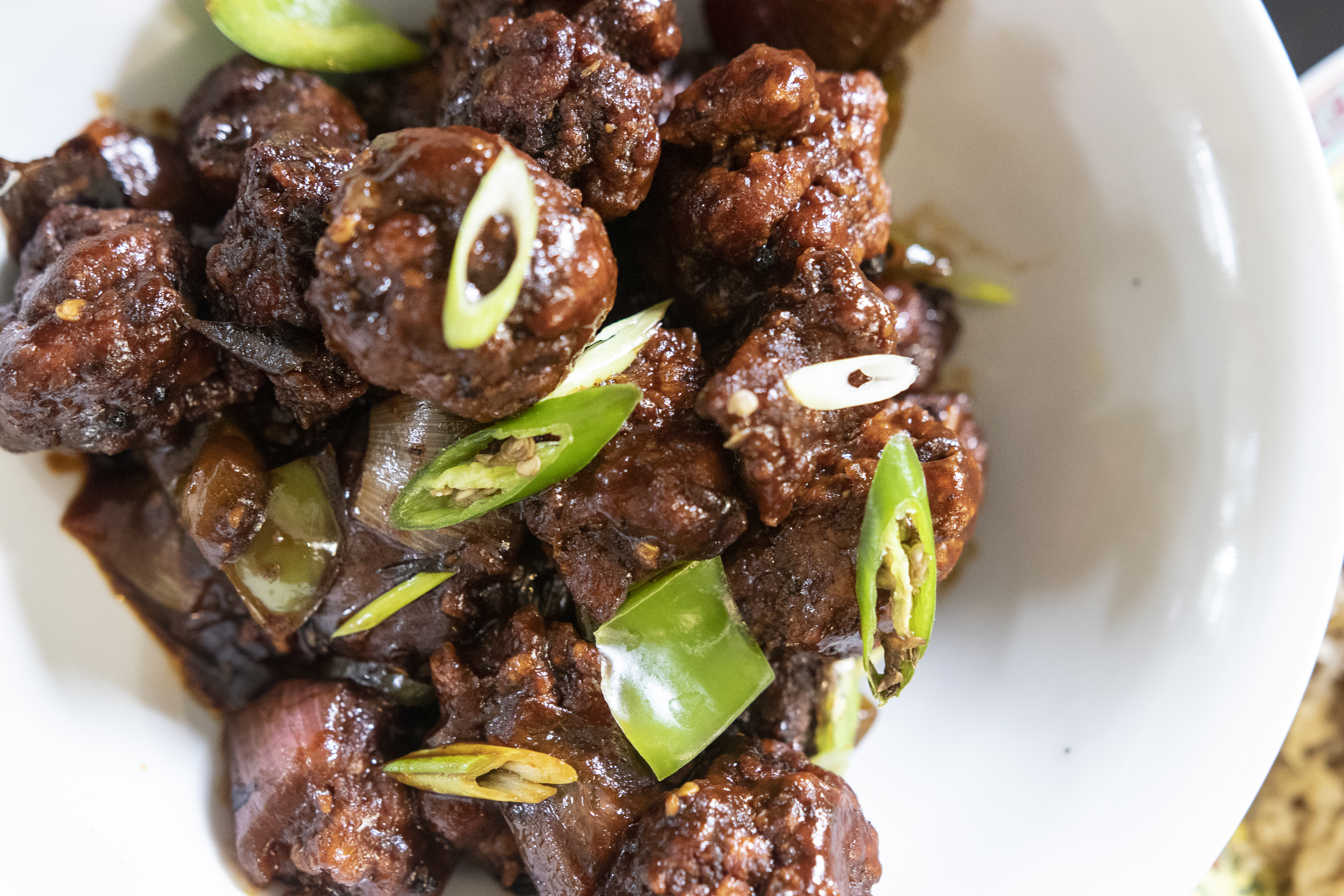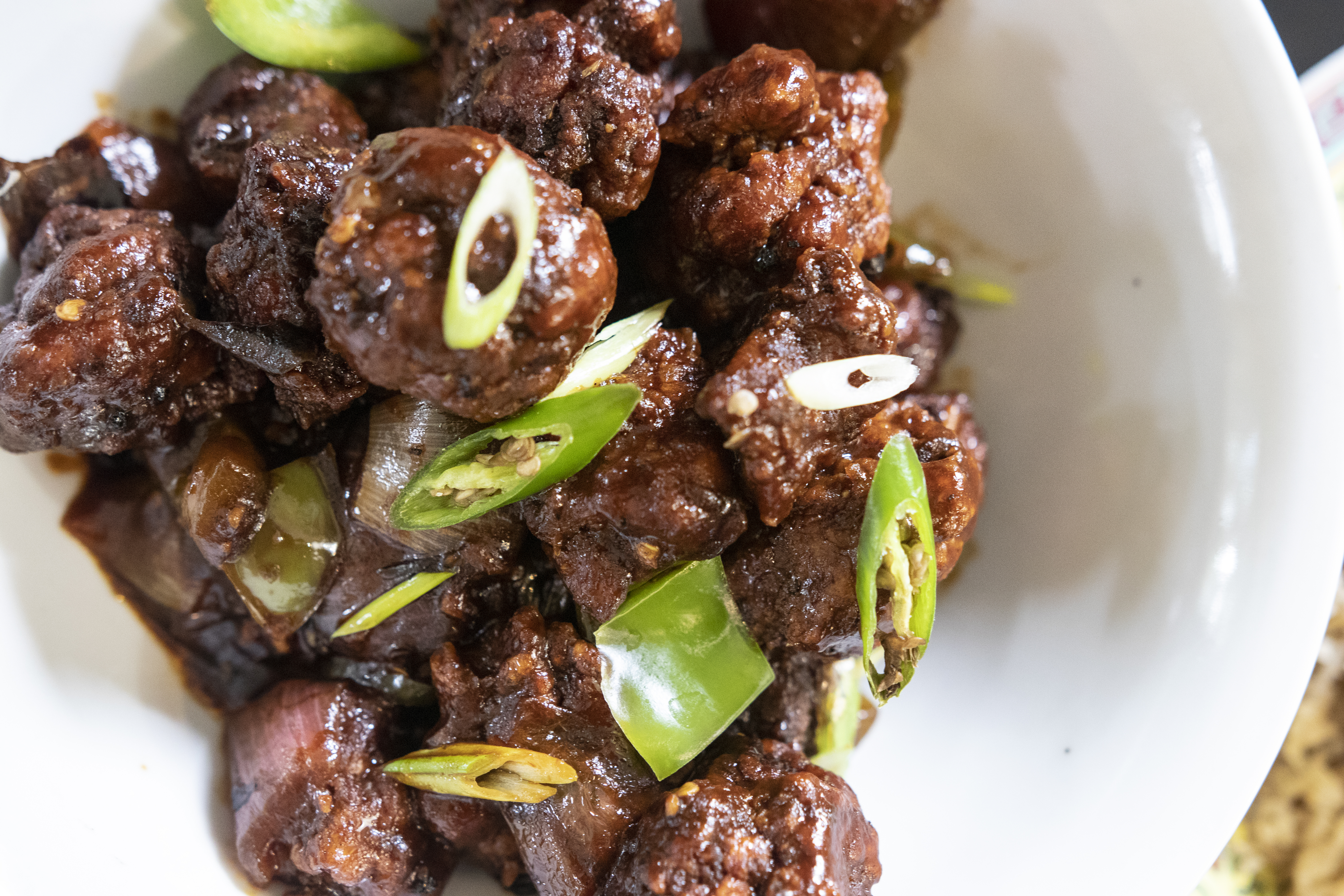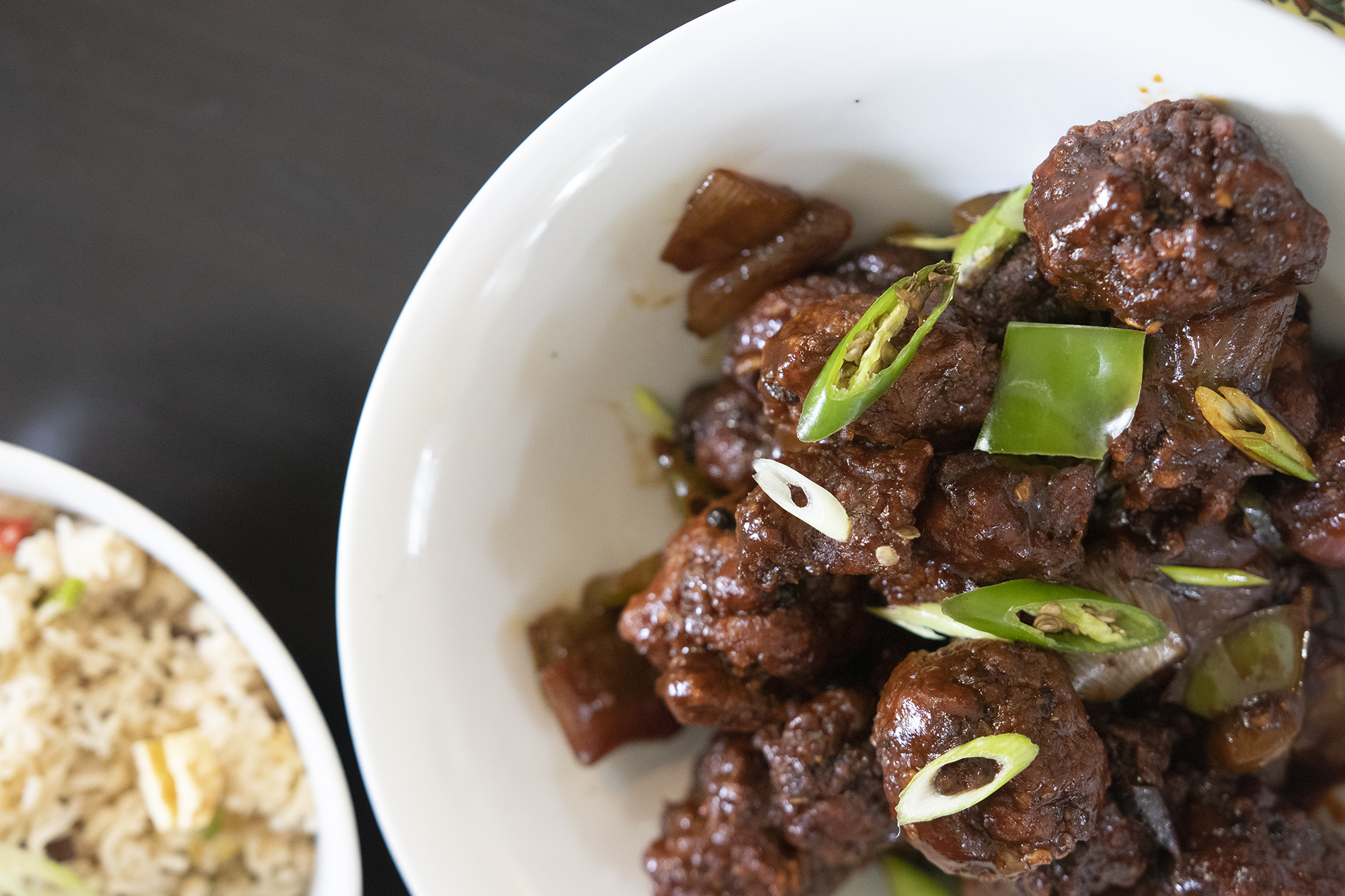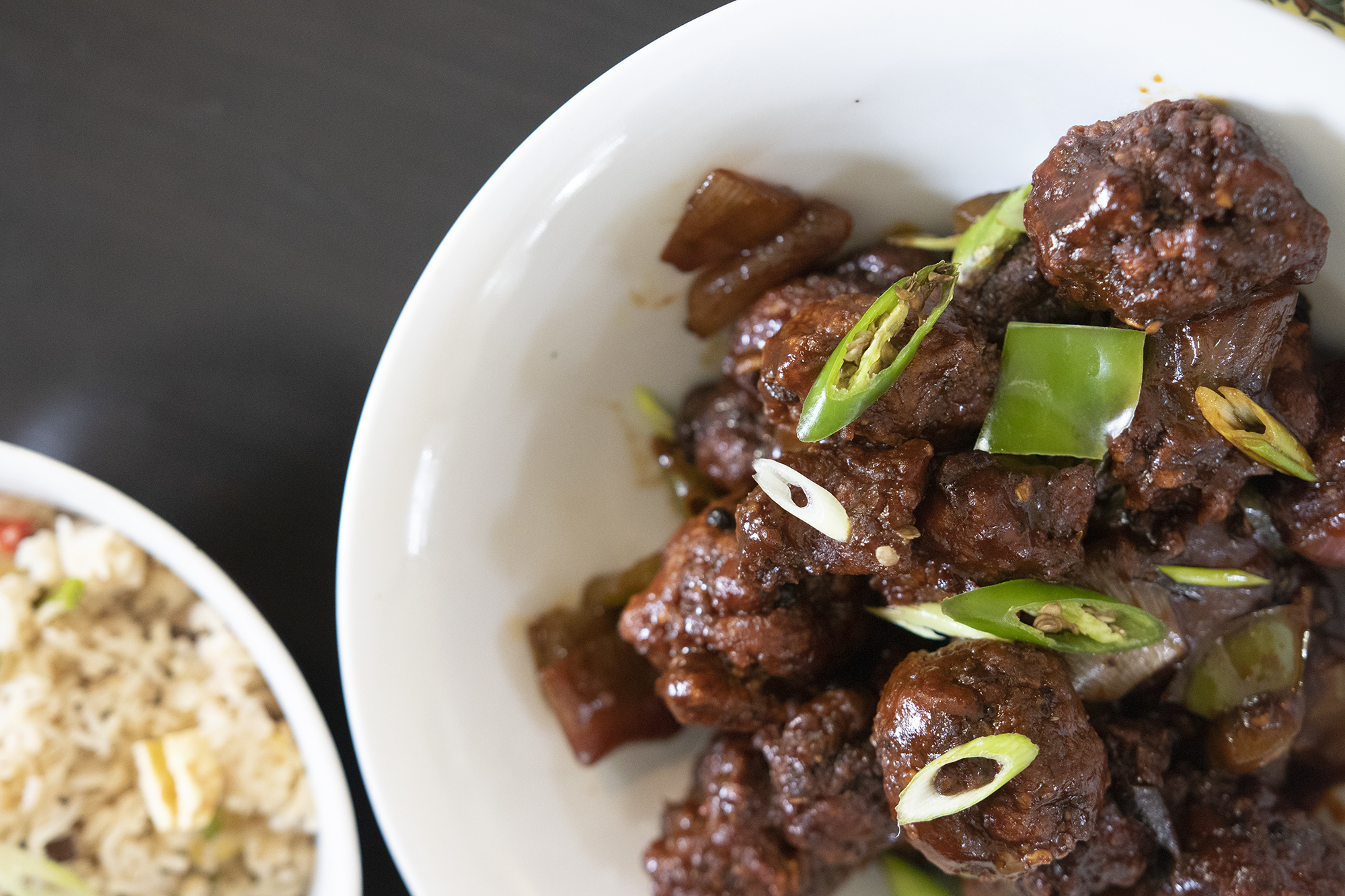 I LOVE Chilli Chicken. I usually just follow my mom's recipe, which I have made my own over the years. I was about to make it for a potluck, when I scrolled through my YouTube feed and noticed that my friends Insiya & Saptarshi from Bong Eats published a Kolkata style Chilli Chicken. As I'm a BIG fan of trying new things, I decided to give their recipe a test drive.
It's very different in terms of process from my simpler version, but their crispy morsels of Chicken are second to none. They've attributed this breading style to Kenji Lopez-Alt from seriouseats.com Check out their recipe here.
I've never been to Kolkata former Calcutta, but I have plenty of Bong friends and have tried many a Bengali dish. If you like to try new things, this recipe will not disappoint! Make sure to check out the Bong Eats channel and give them a shout!
[youtube-subscriber nickname=kravingsblog]
Calcutta Kolkata style Chilli Chicken — Bong Eats recipe
Ingredients
500 gms (1 lb) Chicken cut in cubes
Marinade
2 tbsps each Ginger & Garlic + pinch salt crushed
Egg white of one egg
1/3 cup dark Soya
1/3 cup Chinese Cooking wine
1 tsp crushed Peppercorns
1/2 tsp Baking Soda
1 tsp of Corn starch
Breading
1/2 cup all purpose flour
1/2 cup Corn starch
1/2 tsp Baking powder
Pinch of Salt
Sauce
2 tbsps dark Soya sauce
2 tbsps light Soya sauce
2 tbsps Chinese cooking wine
I need to add 2 tbsps vinegar and I prefer to use the homemade vinegar I always have in my fridge - this is just green chillies soaked in vinegar
Add 3 tbsps Ketchup
Add 2 tbsps chilli sauce
1/2 cup Chicken stock
1 tsp fresh pepper
And a pinch of Aji na Moto or MSG
Cornstarch slurry - 1 tsp Cornstarch and water
Other
2 green chillies ( 2 tbsps)
2 cups red Onion quartered and seperated
1 cup green Pepper cut in squares
2 tbps each minced Ginger & Garlic
2 Spring Onions sliced diagonally for garnish
Instructions
Prepare the marinade and marinate the Chicken in half
Mix the flours, baking powder and salt together and add the other half of the marinade to make a damp and crumbly breading
Prepare the sauce and the other ingredients
Heat oil in a wok and add the onions and peppers
Add the sugar to help caramelize the onion
Add the green chilies and minces ginger and garlic
Add the sauce, bring to the boil and add the slurry
Dip each piece of chicken in the flour mixture and deep fry
Once done toss the cooked chicken in the gravy
Garnish with Spring Onions
https://kravingsfoodadventures.com/calcutta-kolkata-style-chilli-chicken-bong-eats-recipe/