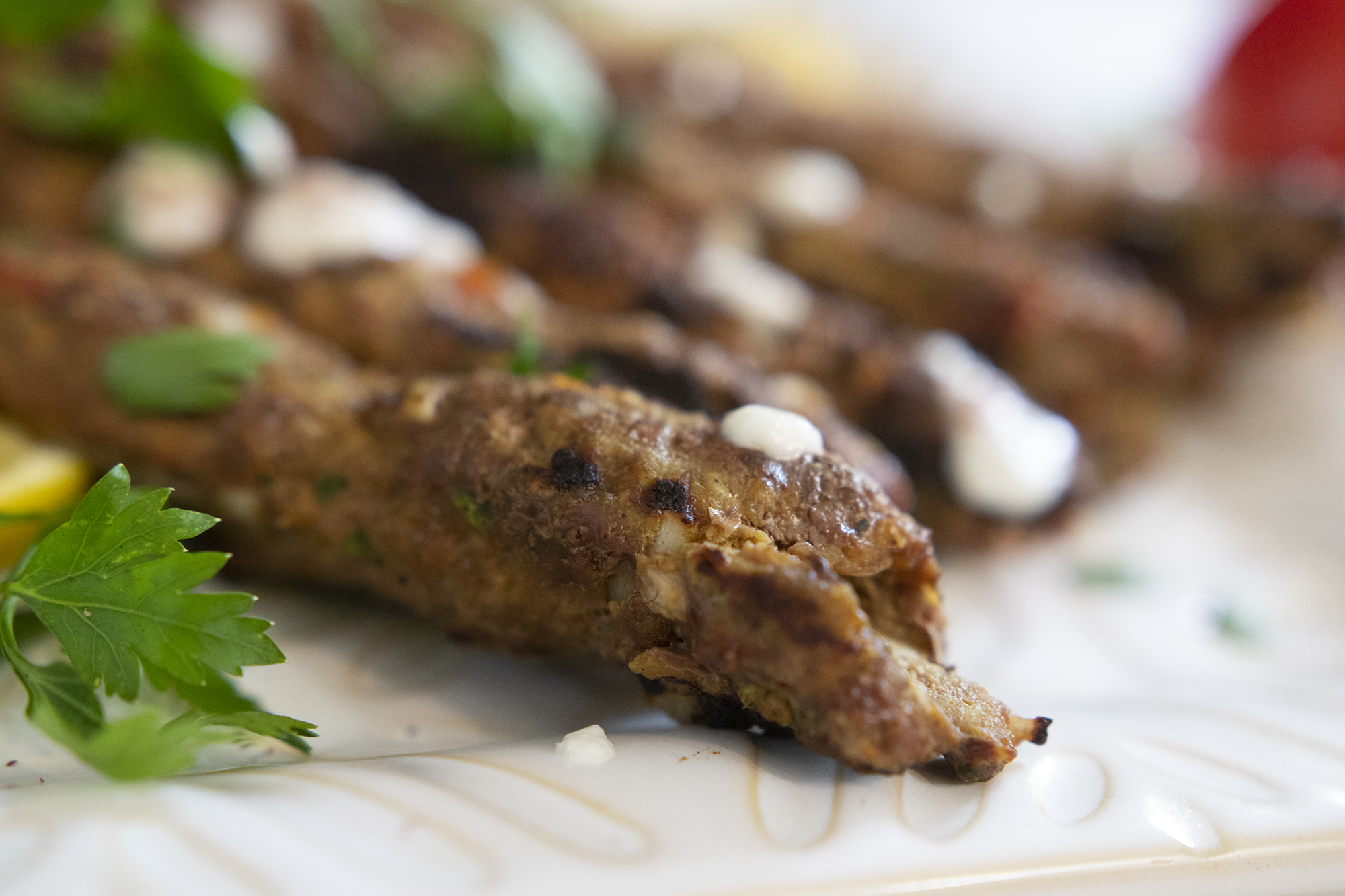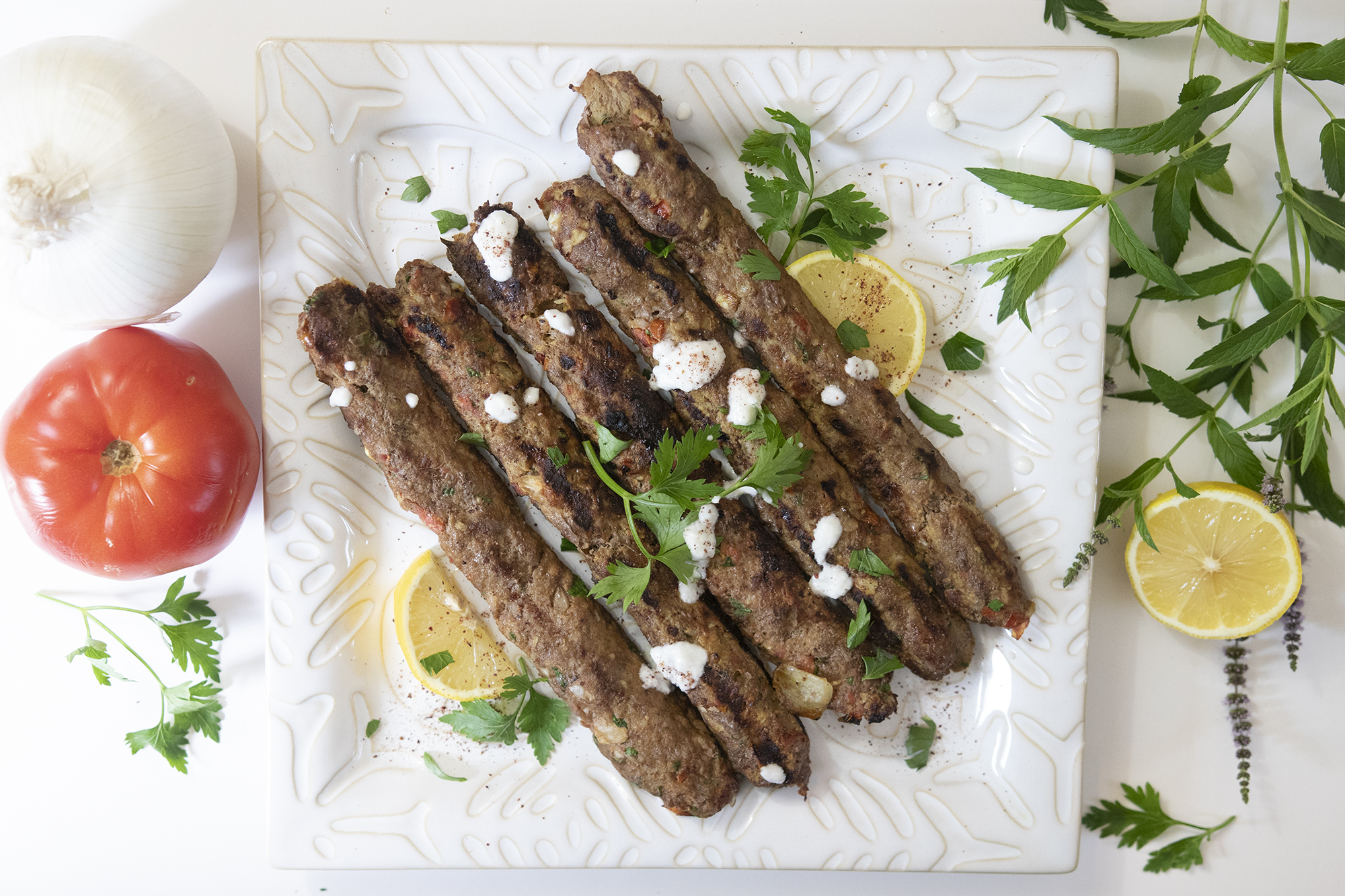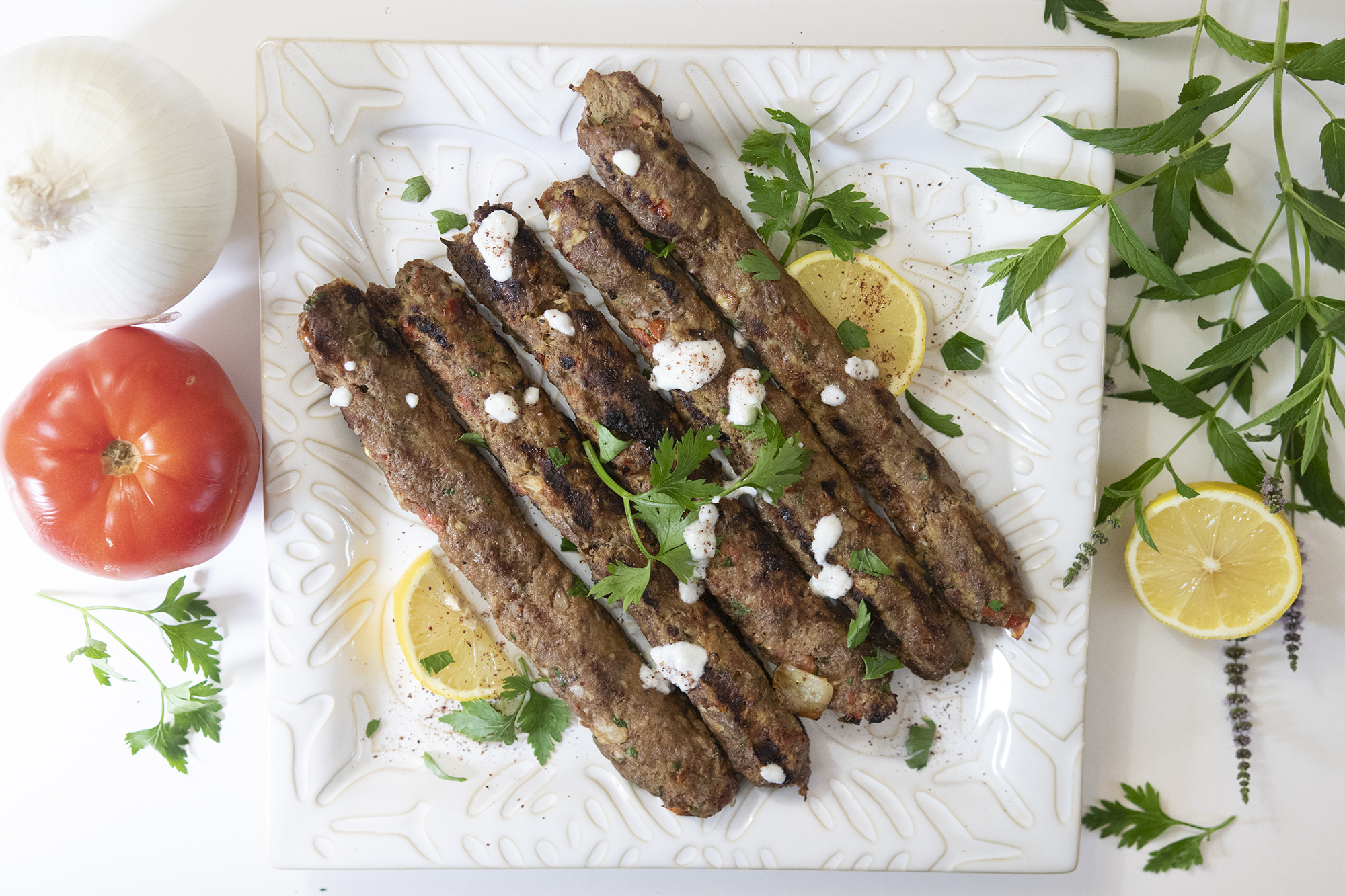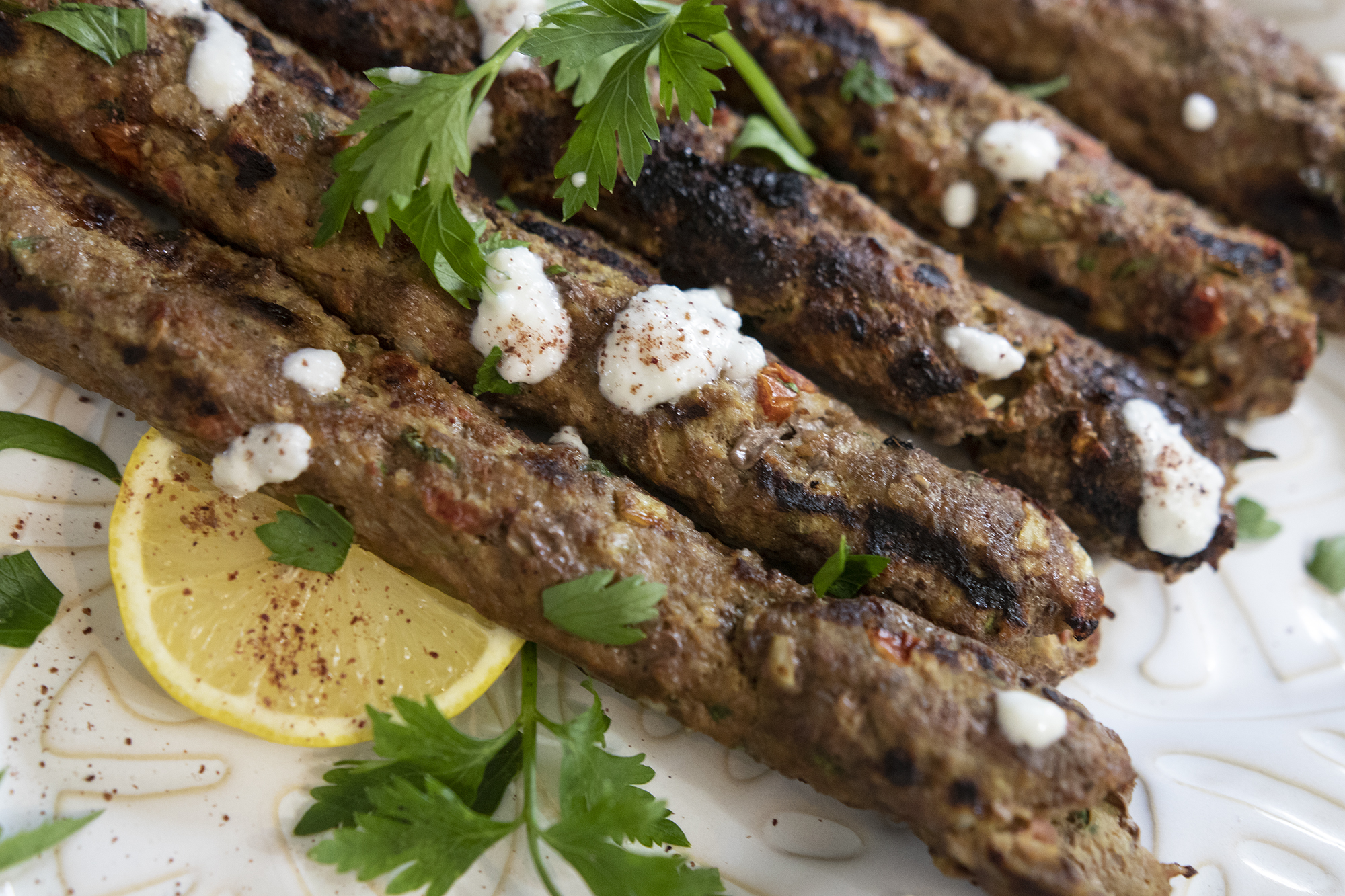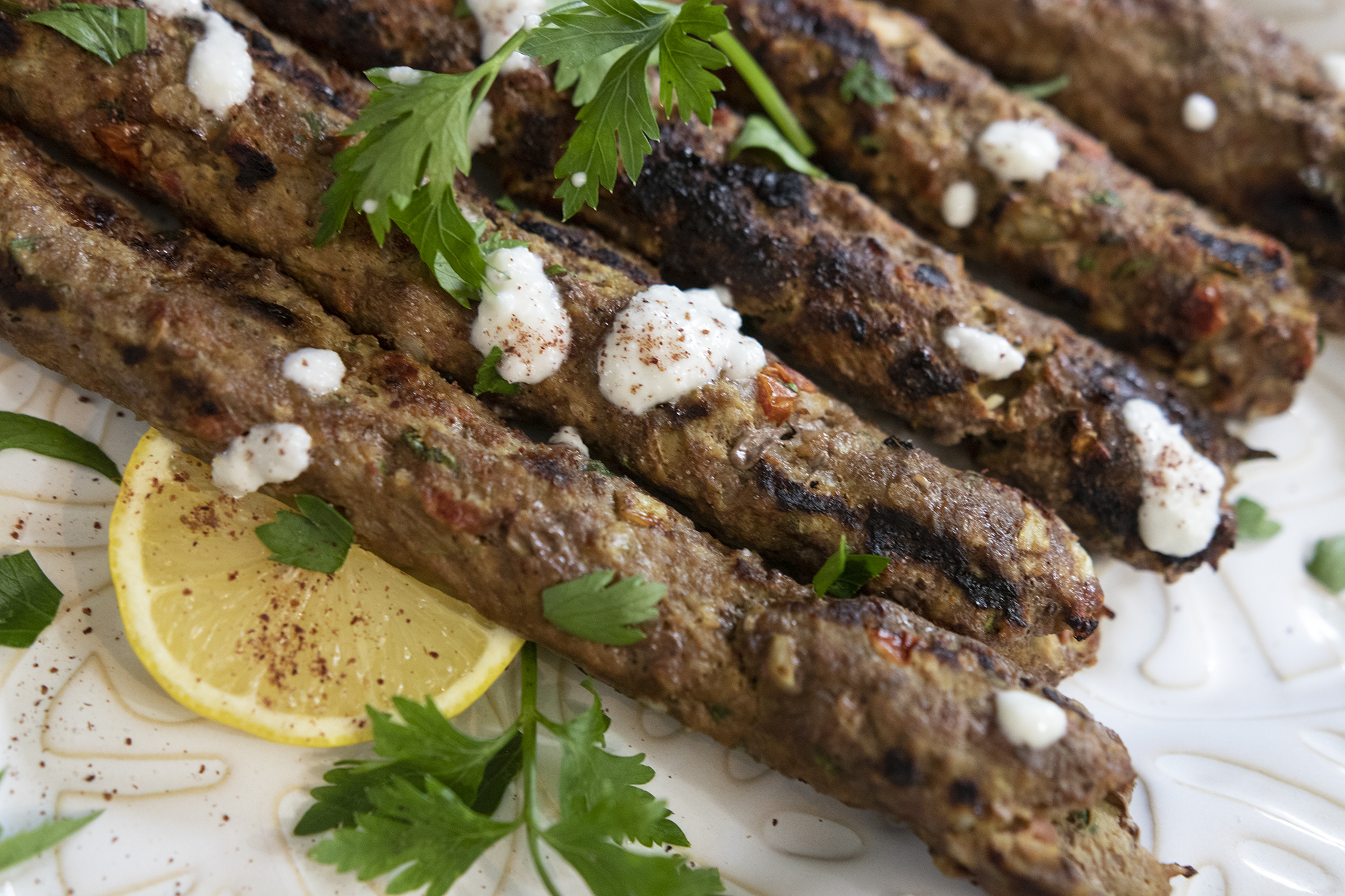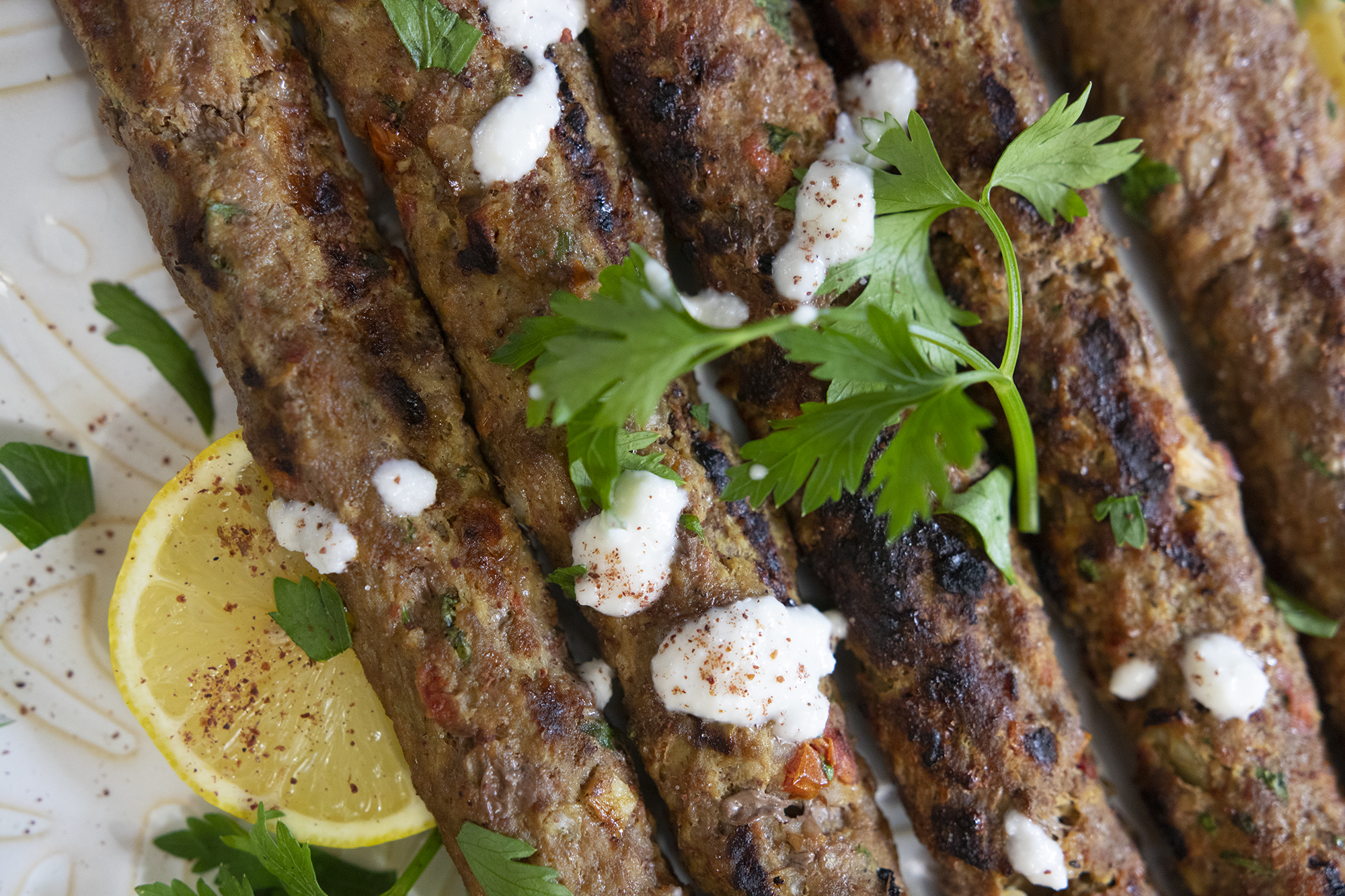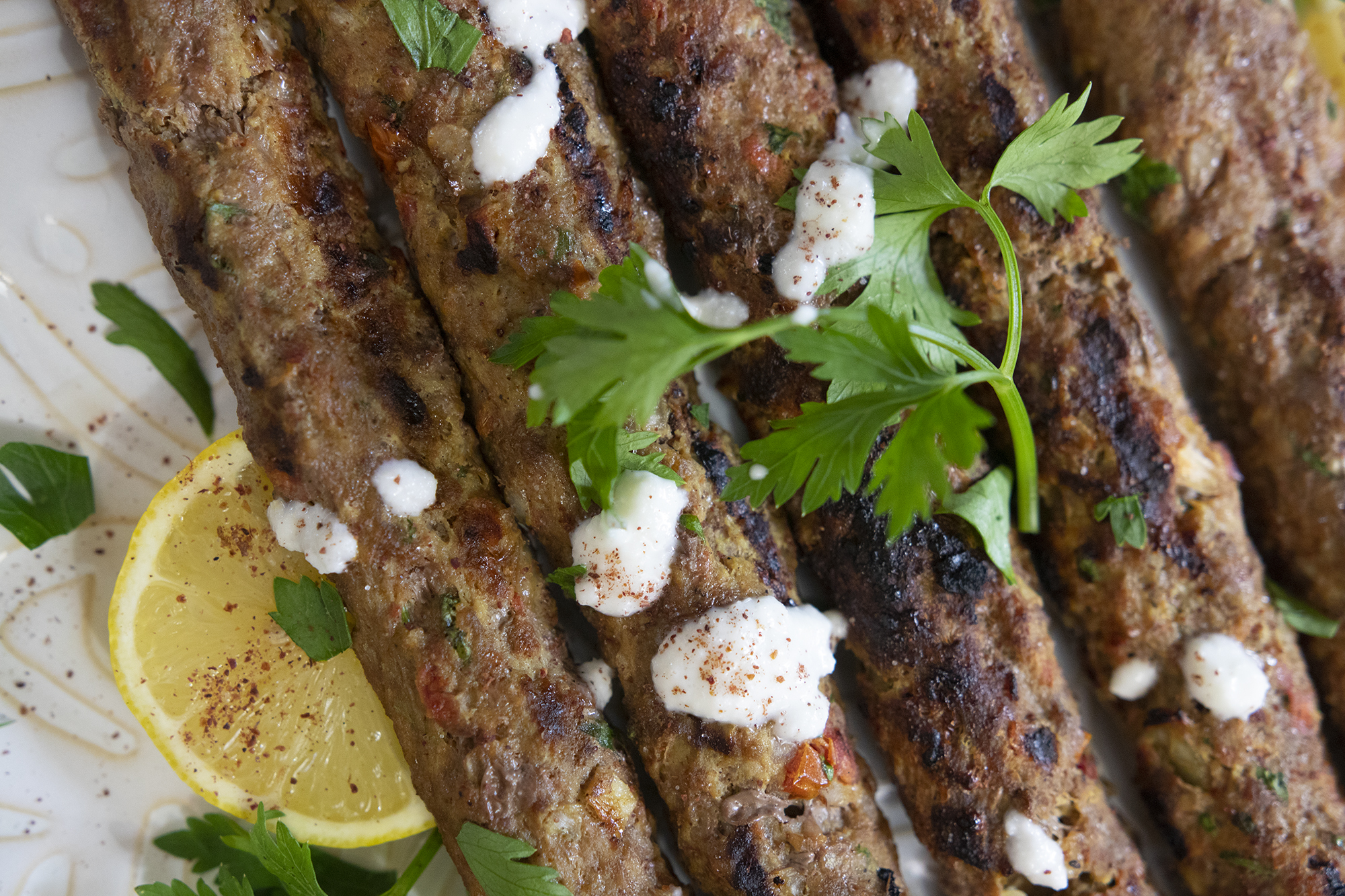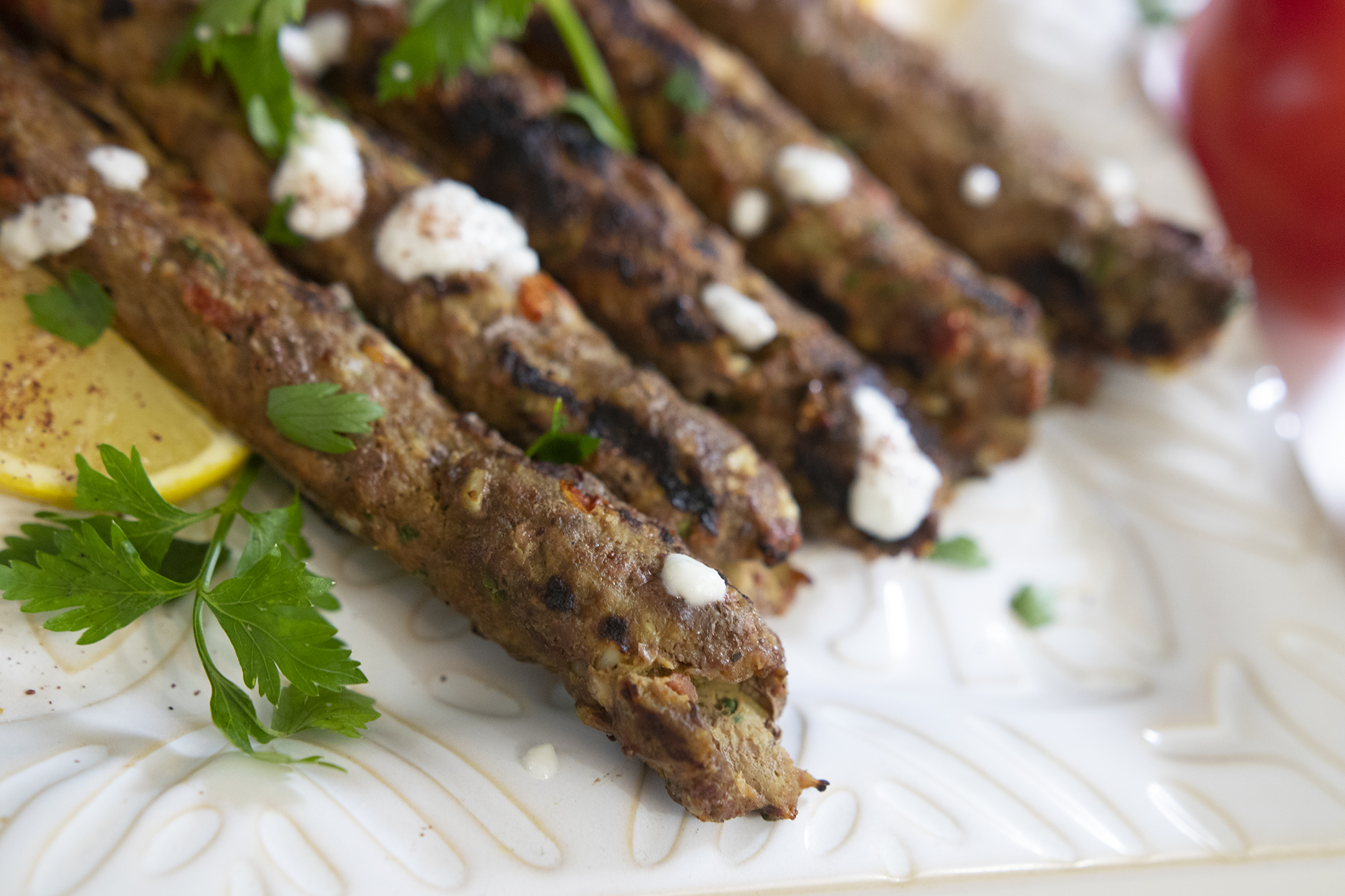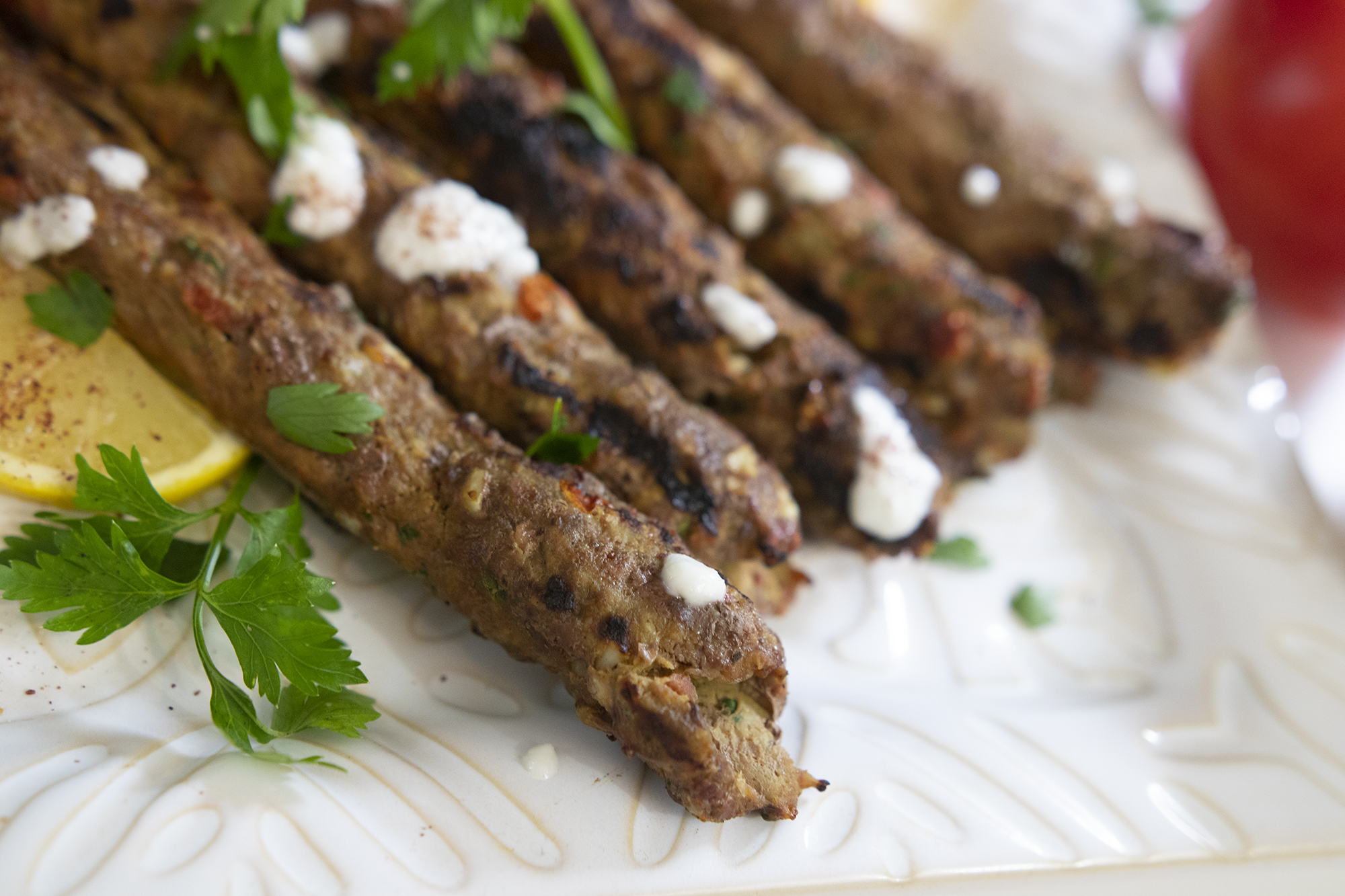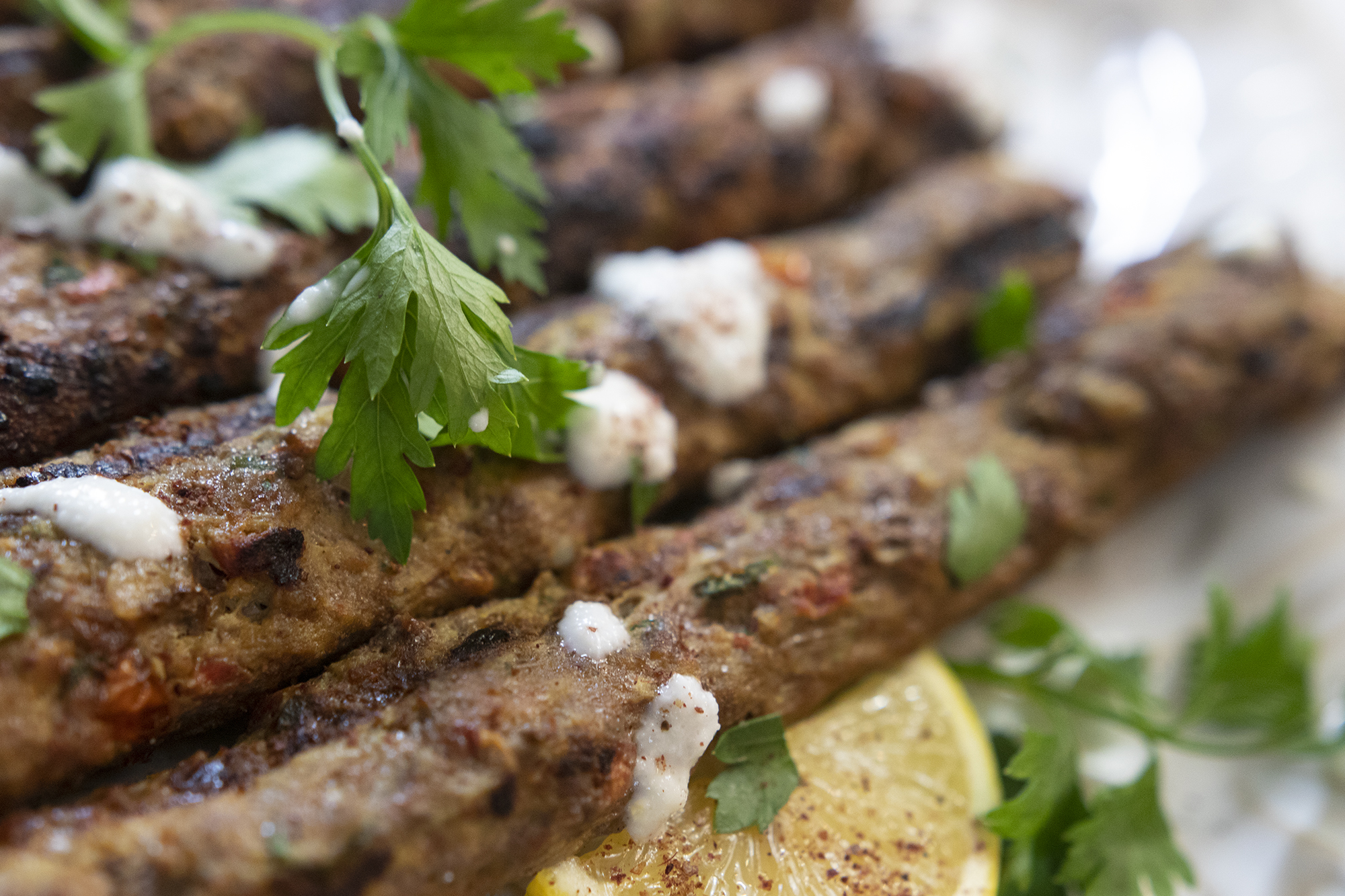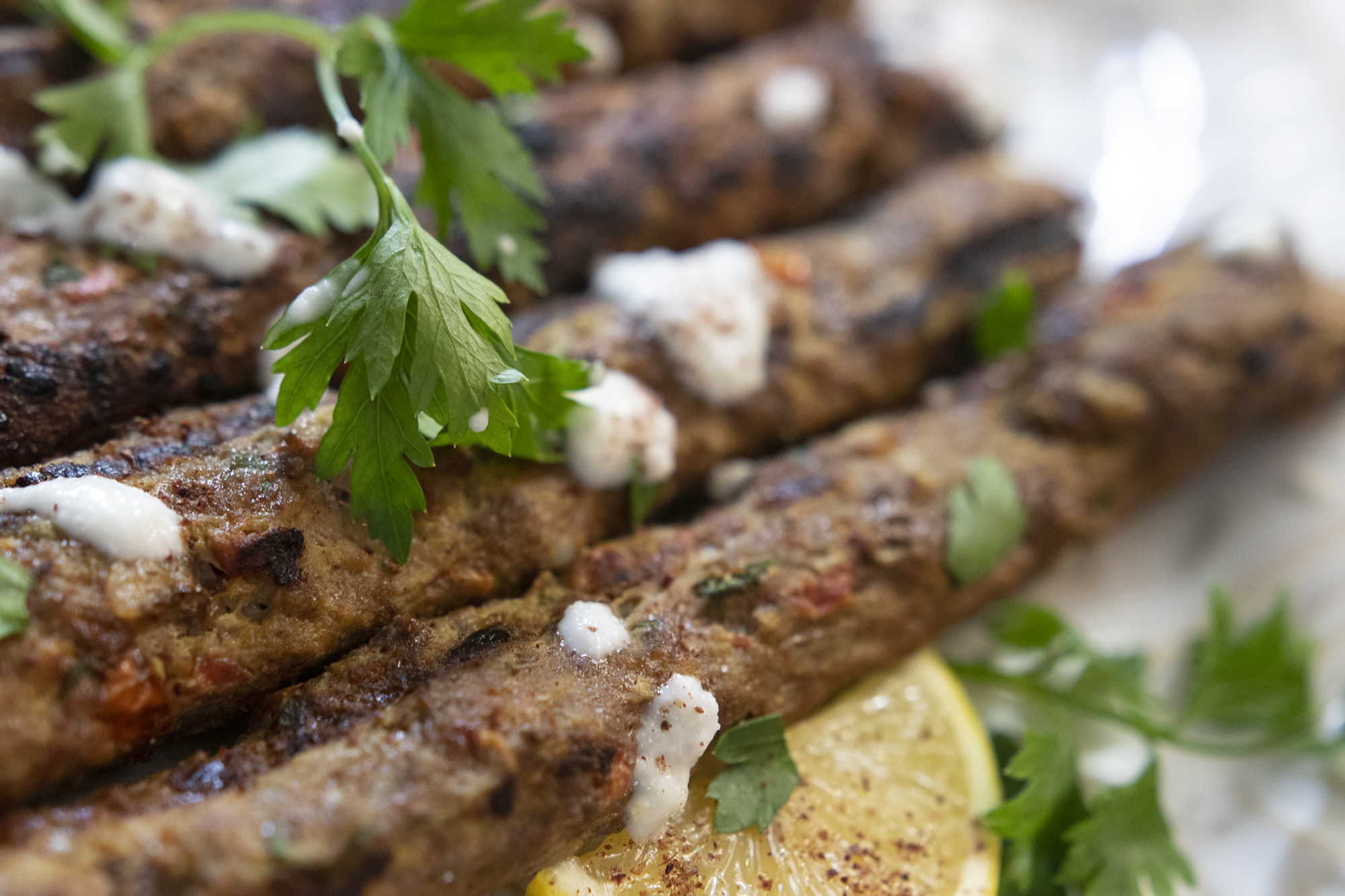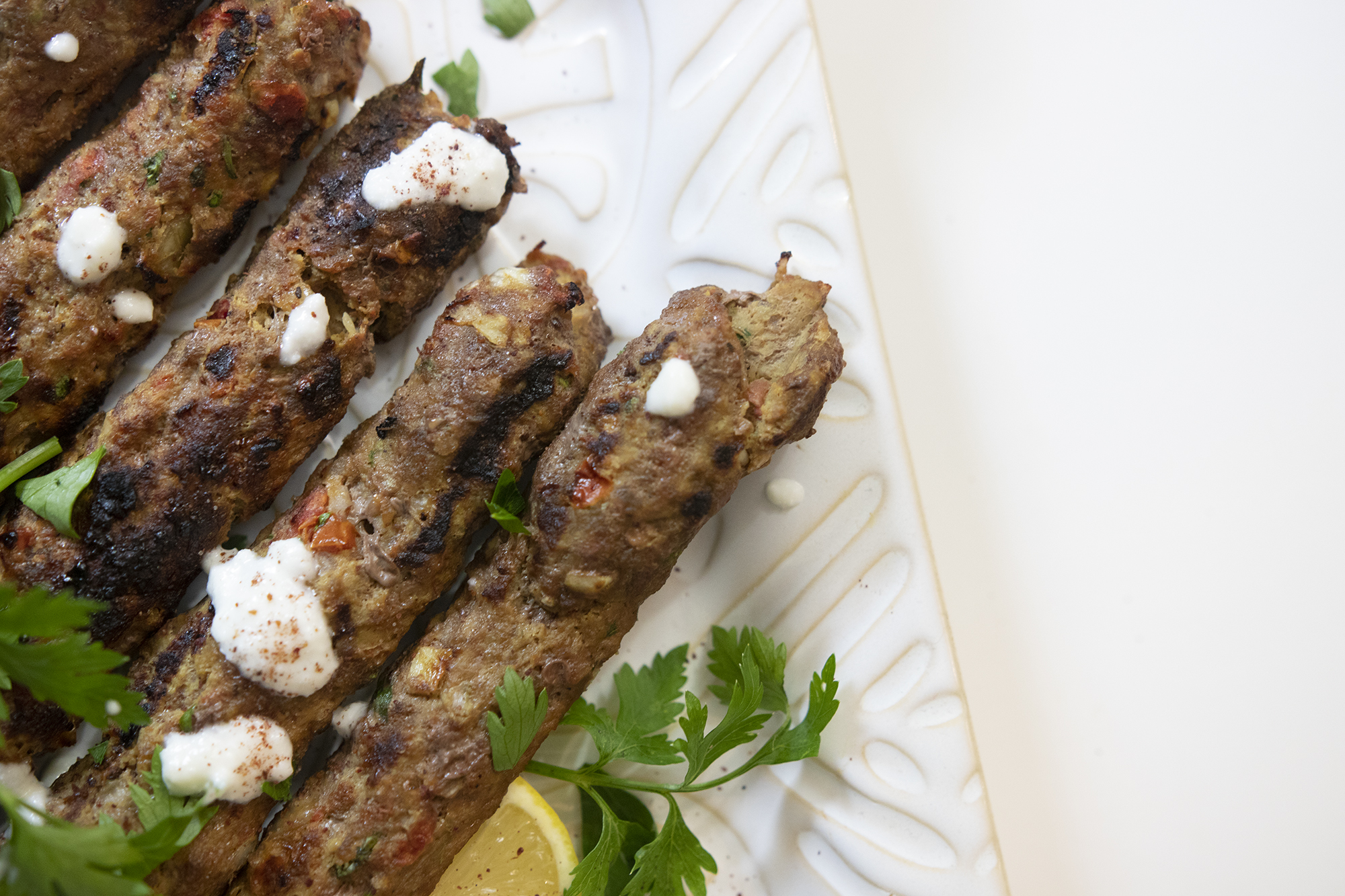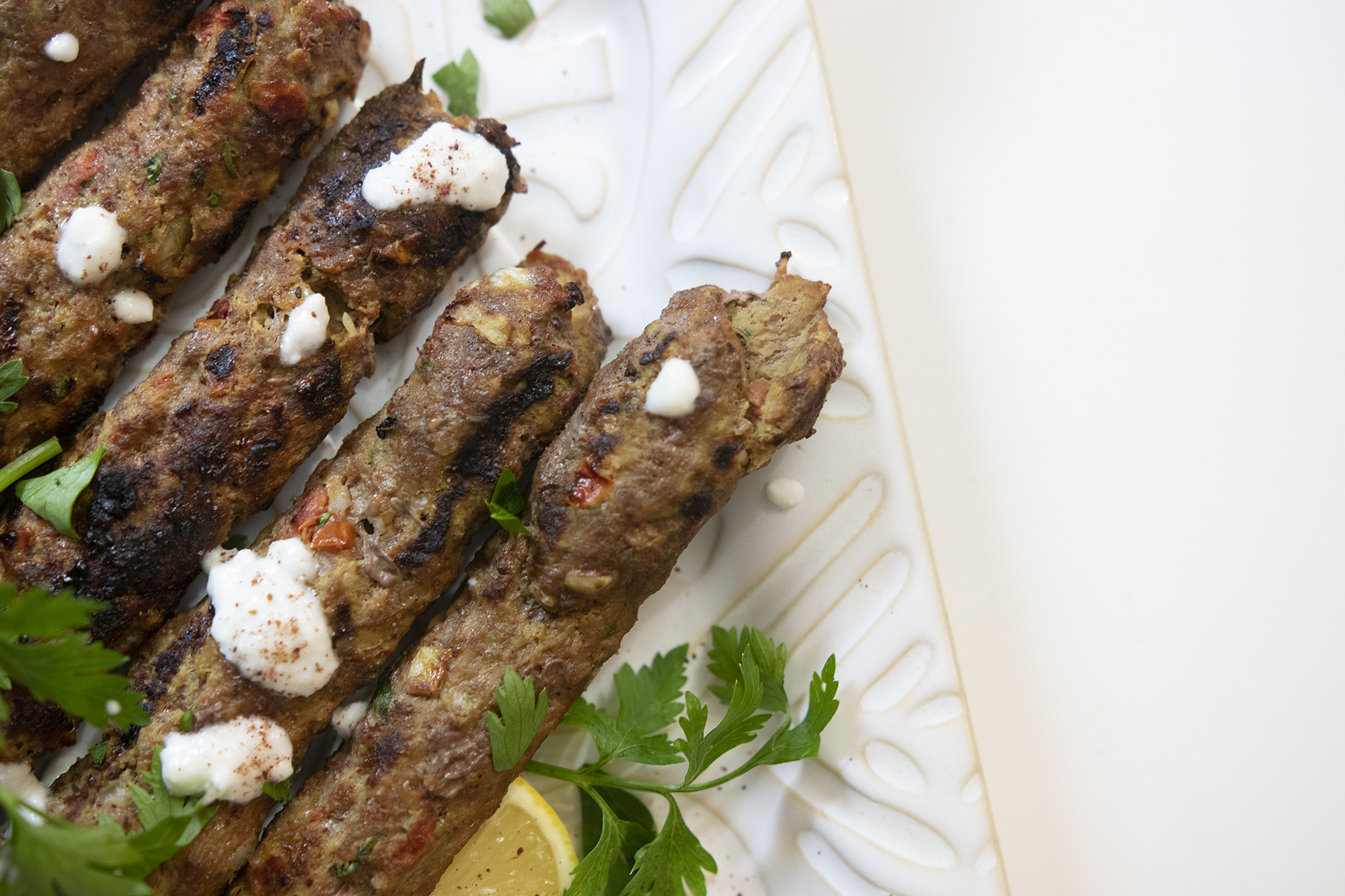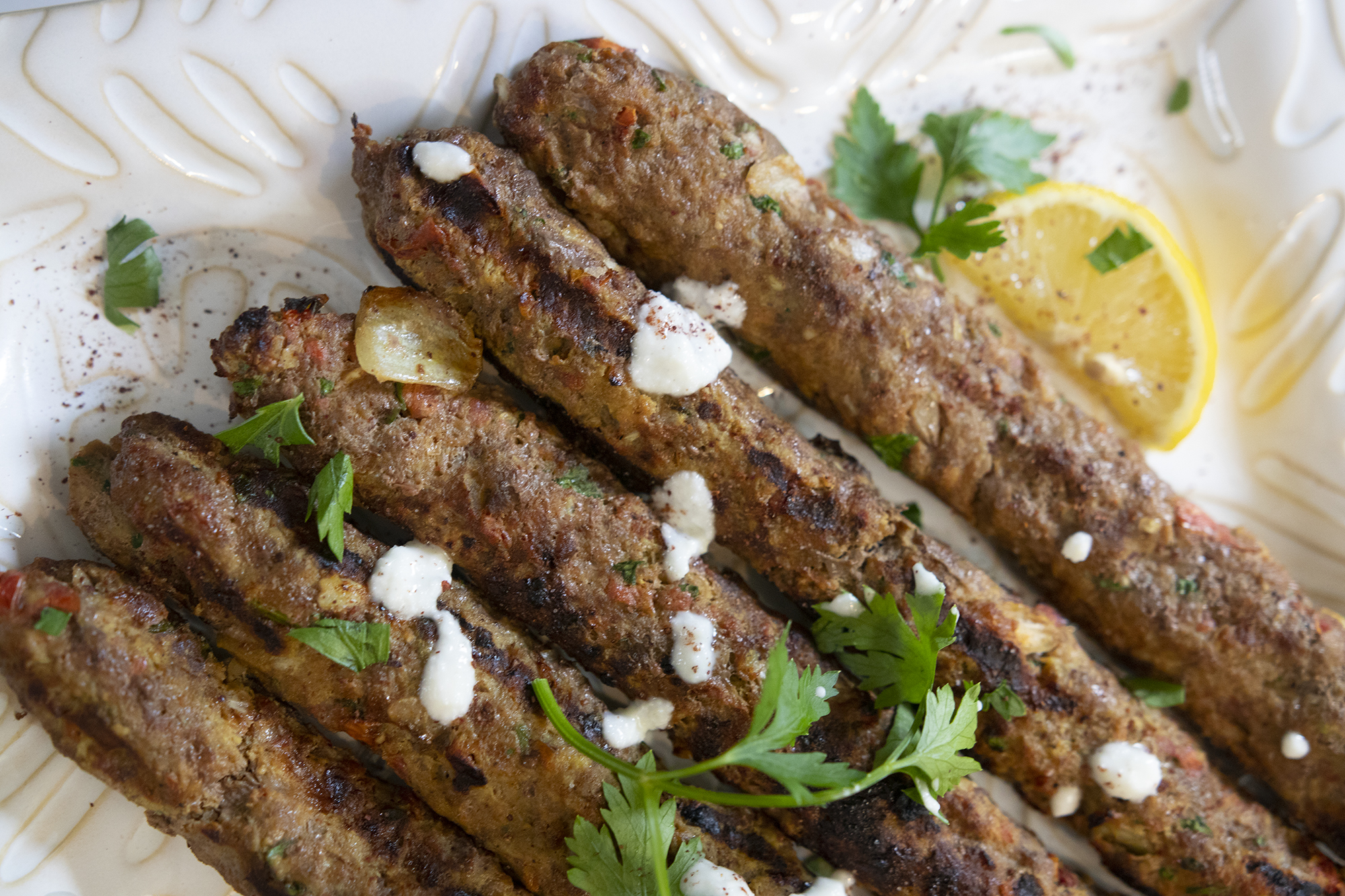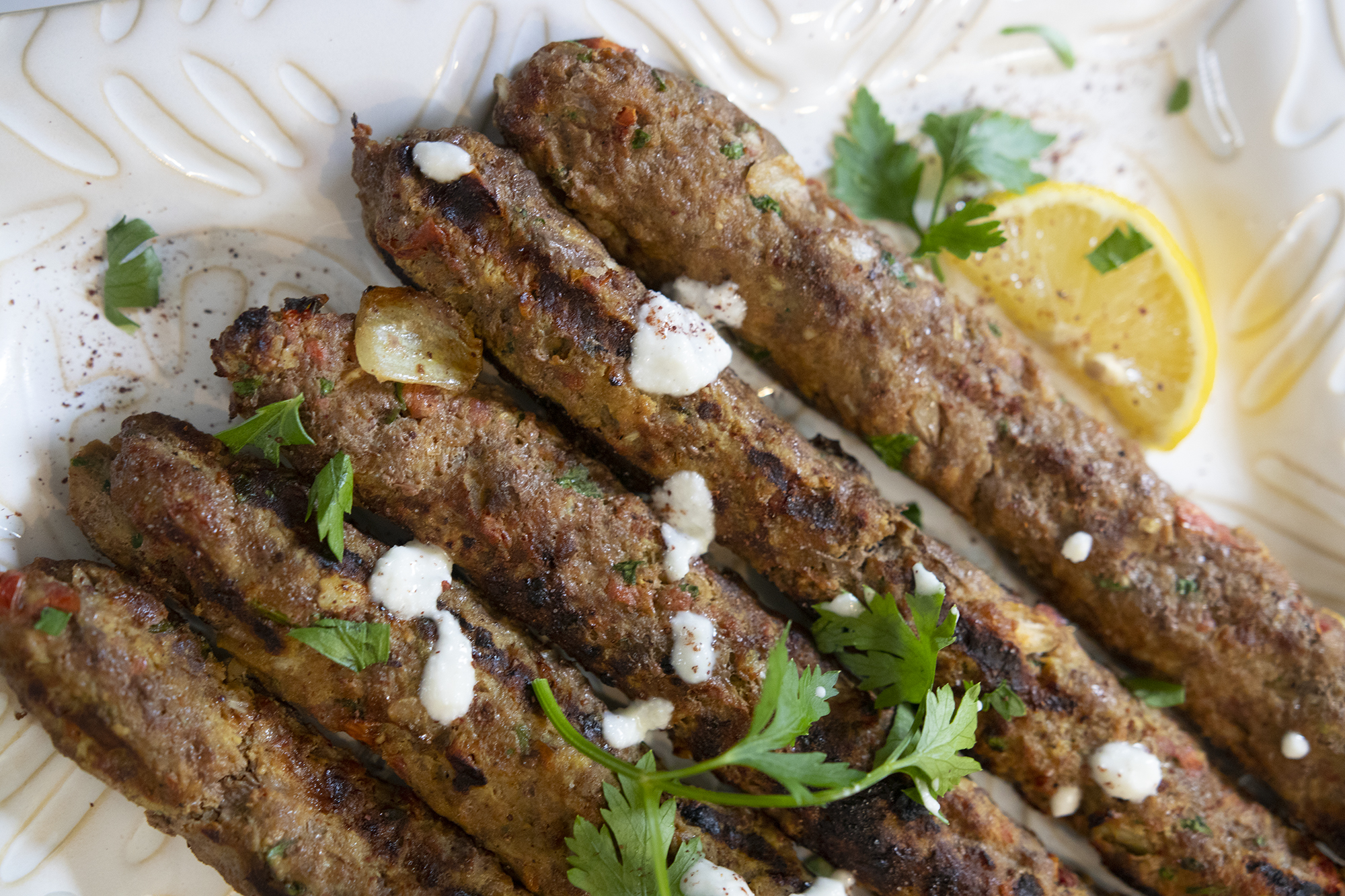 I love any kind of Arabic kebabs. Growing up in the Middle East, I am no stranger to all kinds of Arabian delights. We lived across the street from an Automatic Restaurant( a chain of restaurants popular all over Abu Dhabi & Dubai) My Dad would order a bunch of kebabs and creamy hummus and garlicky Toum every Friday and we would hungrily devour them. Middle Eastern flavors are mild yet delicious, simple with layers of complex flavours.
I learned how to make these by watching a few YouTube videos online. I love the little flecks of tomato and onion in these kebabs and wanted to learn how to make them. The first try was a little bit of a disaster. I loaded on way too much meat and it literally fell off the stick and succumbed to the flames of my BBQ.
These can be made of Lamb or Beef and is lightly spiced with garlic, onion, tomato, turmeric, cayenne, cumin, white pepper & parsley.
I've tried this recipe a few times now and if you watch the video, I will highlight some easy steps to take to get successful results. I can now make 16 kebabs at a time for a fraction of the cost of take out – sweet!
[youtube-subscriber nickname=kravingsblog]
Ingredients
2 cups diced white Onion
4 cups diced Tomato
Salt
1.4 kgs (3 lbs) ground Lamb or Beef
1 tsp crushed white Pepper
4 cloves Garlic
1 tsp Turmeric
1 tsp Cayenne Pepper
3 tsps Cumin
¼ cup Parsley
2 tsps Salt
Extra Sumac & Salt
https://kravingsfoodadventures.com/iraqi-kebabs/