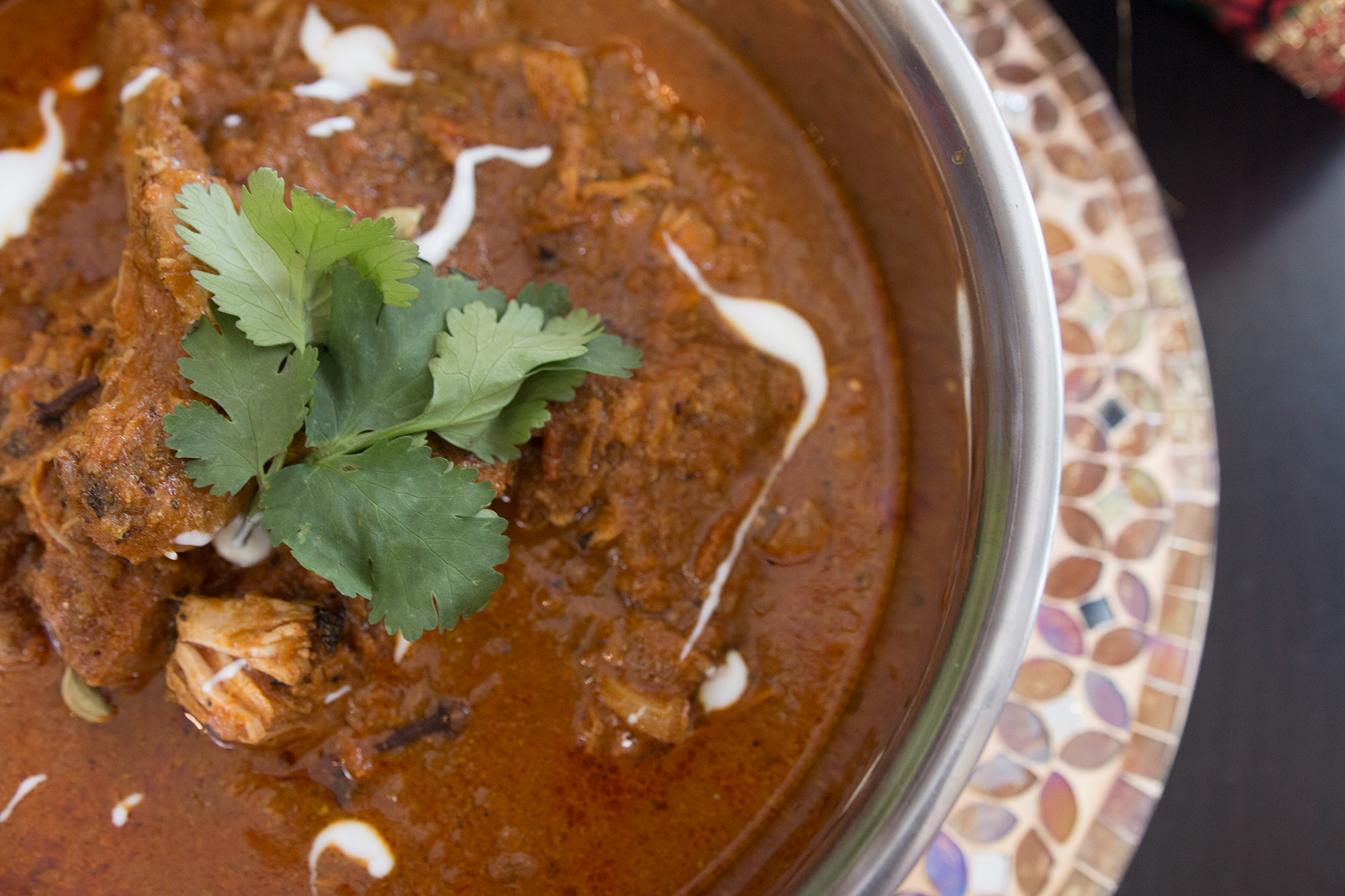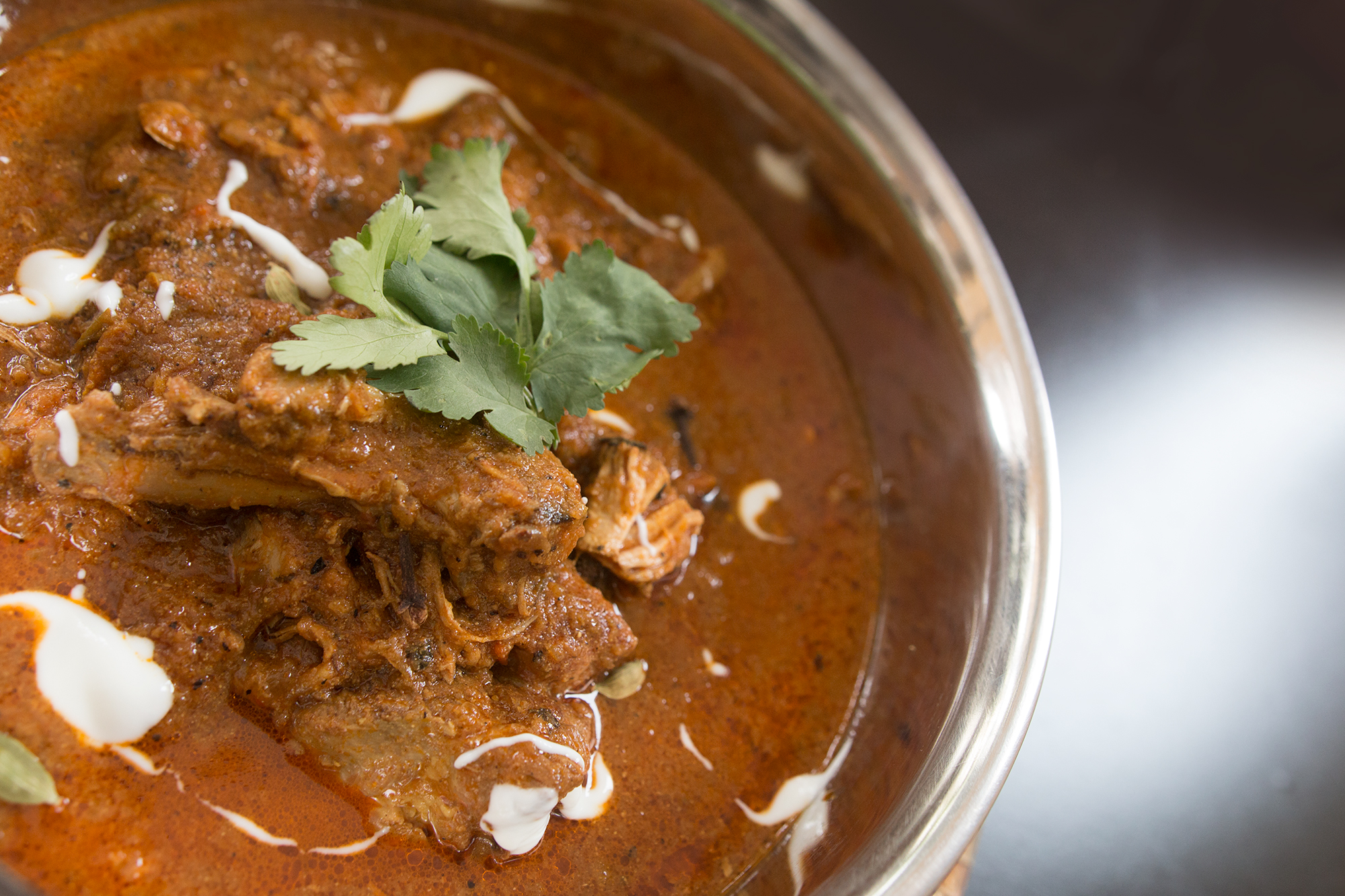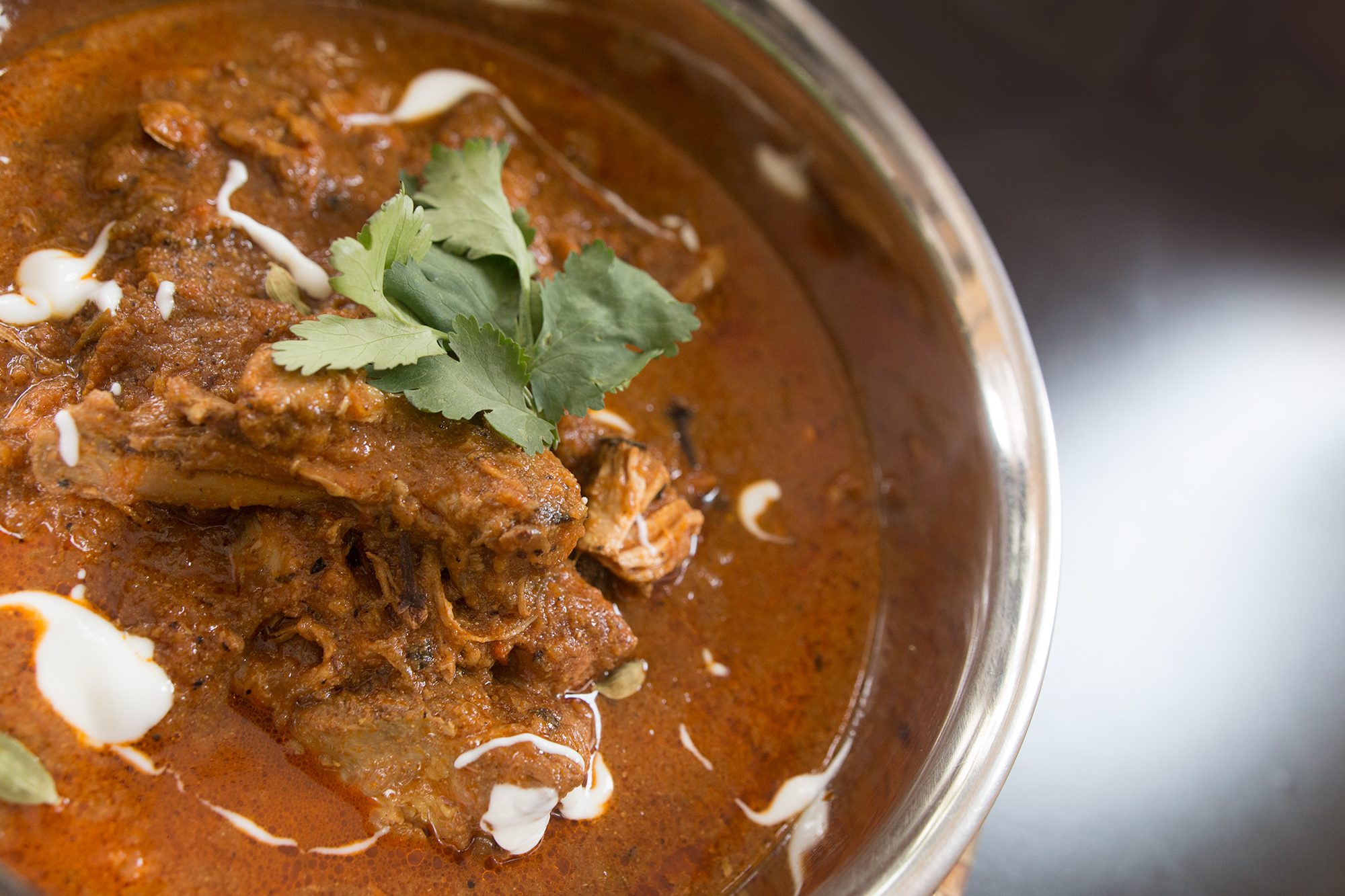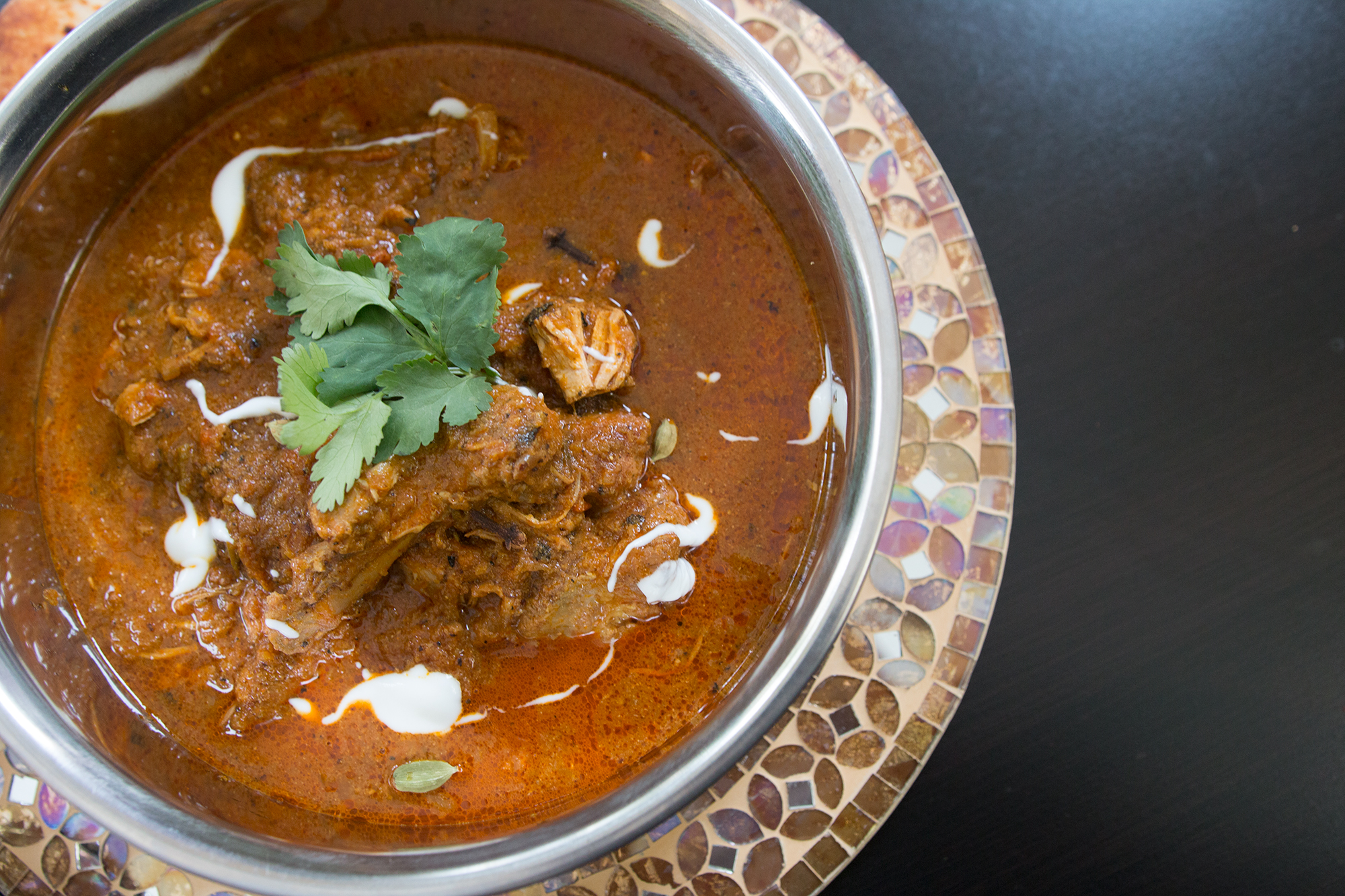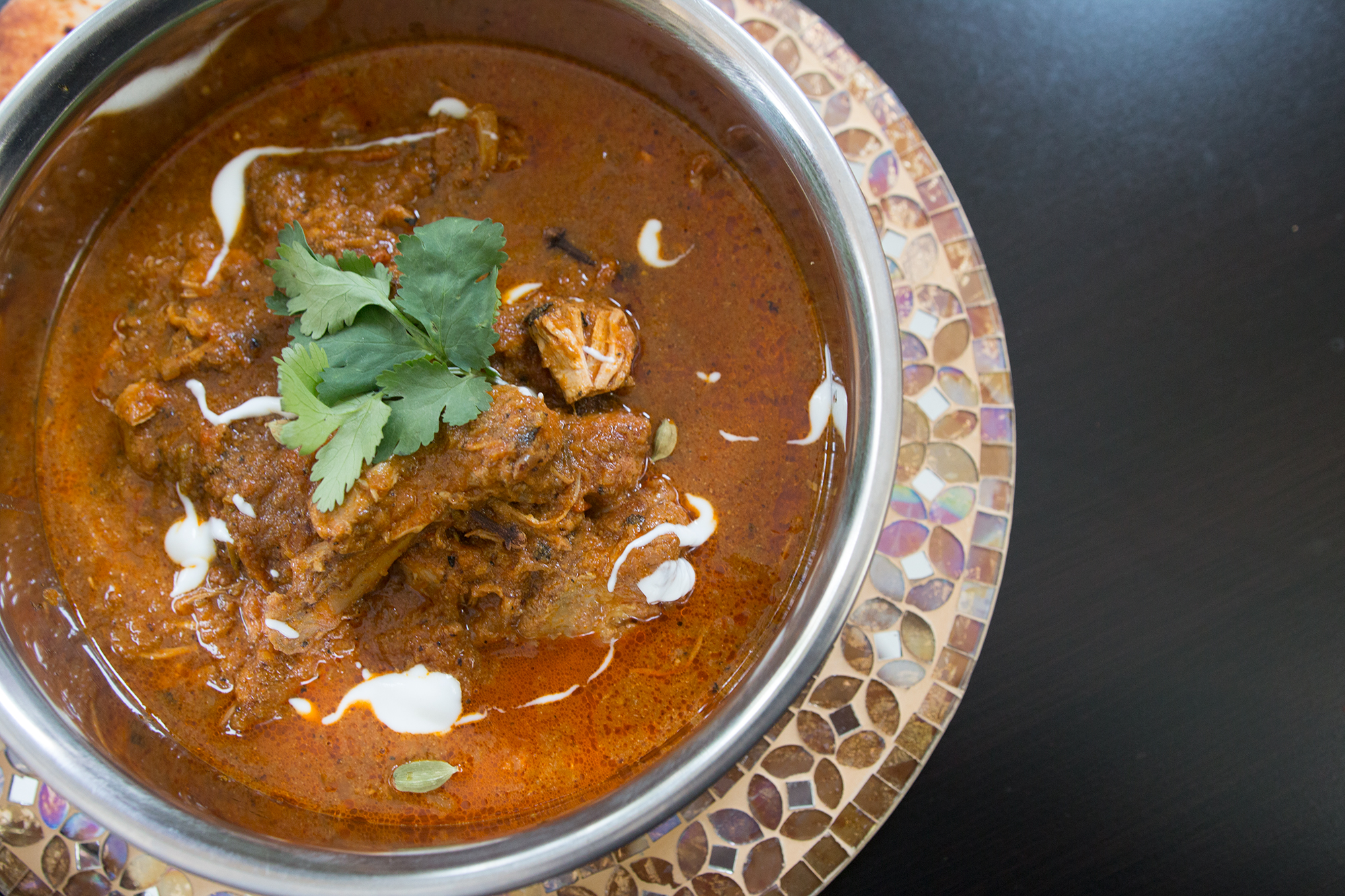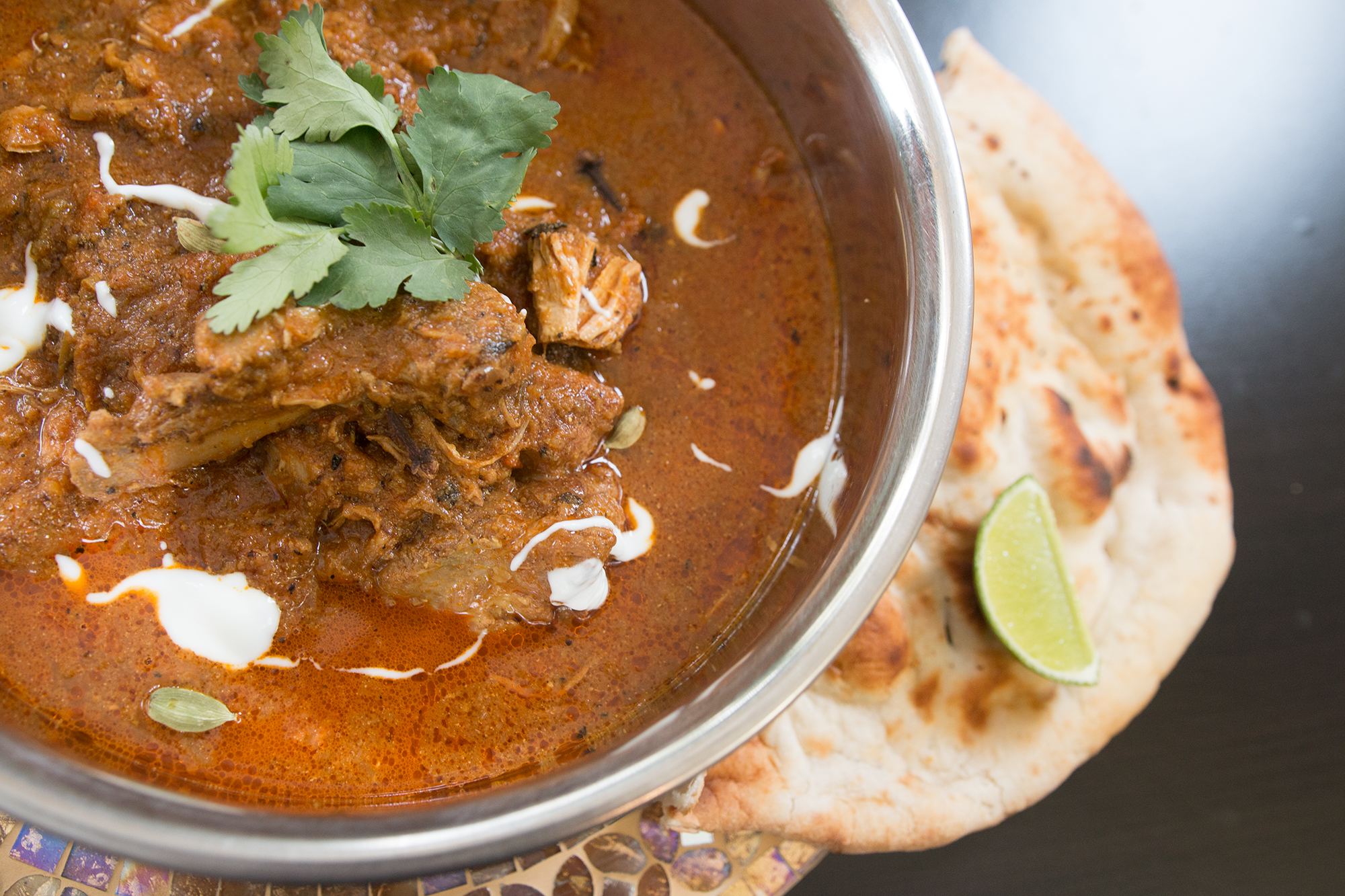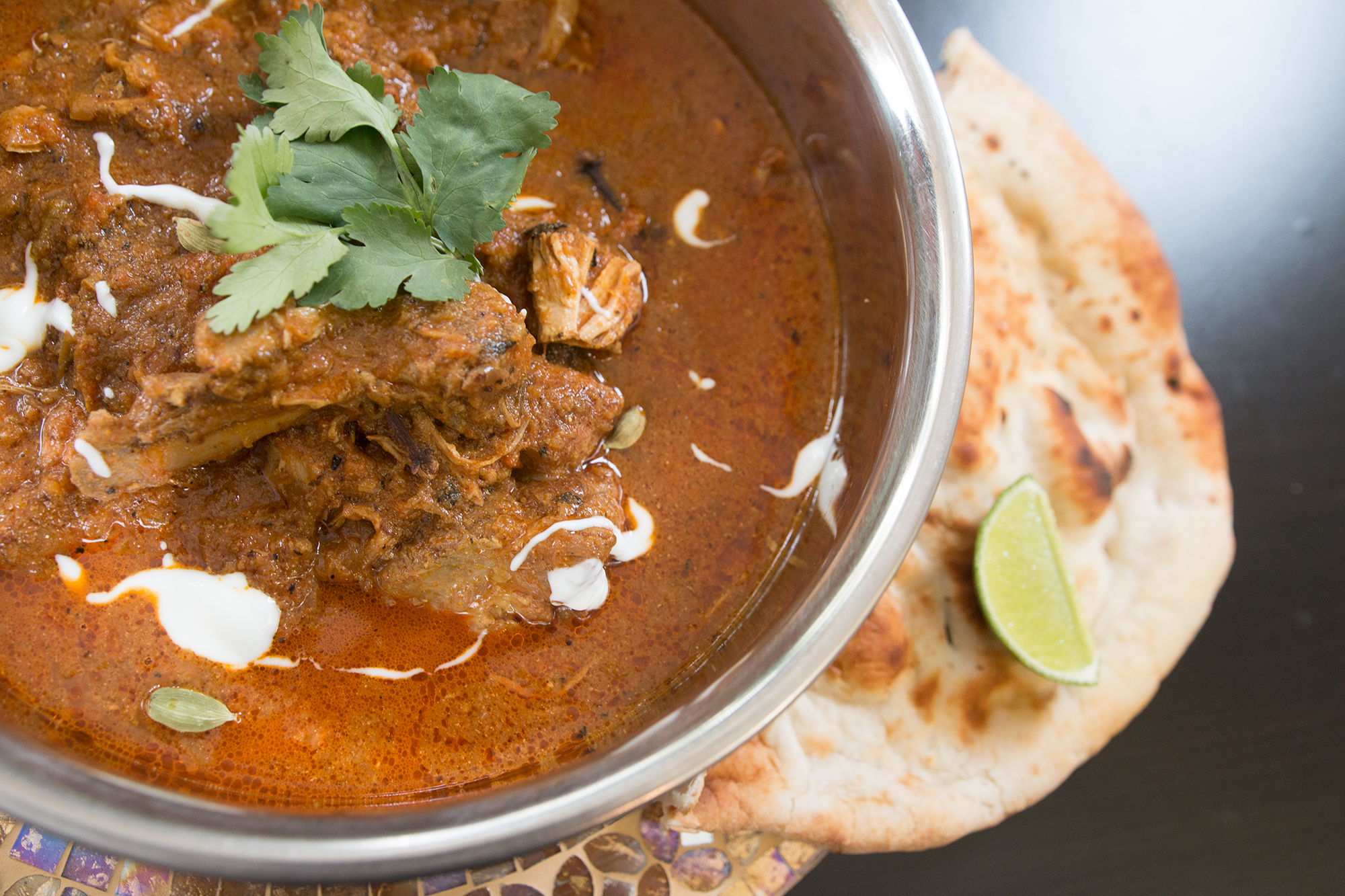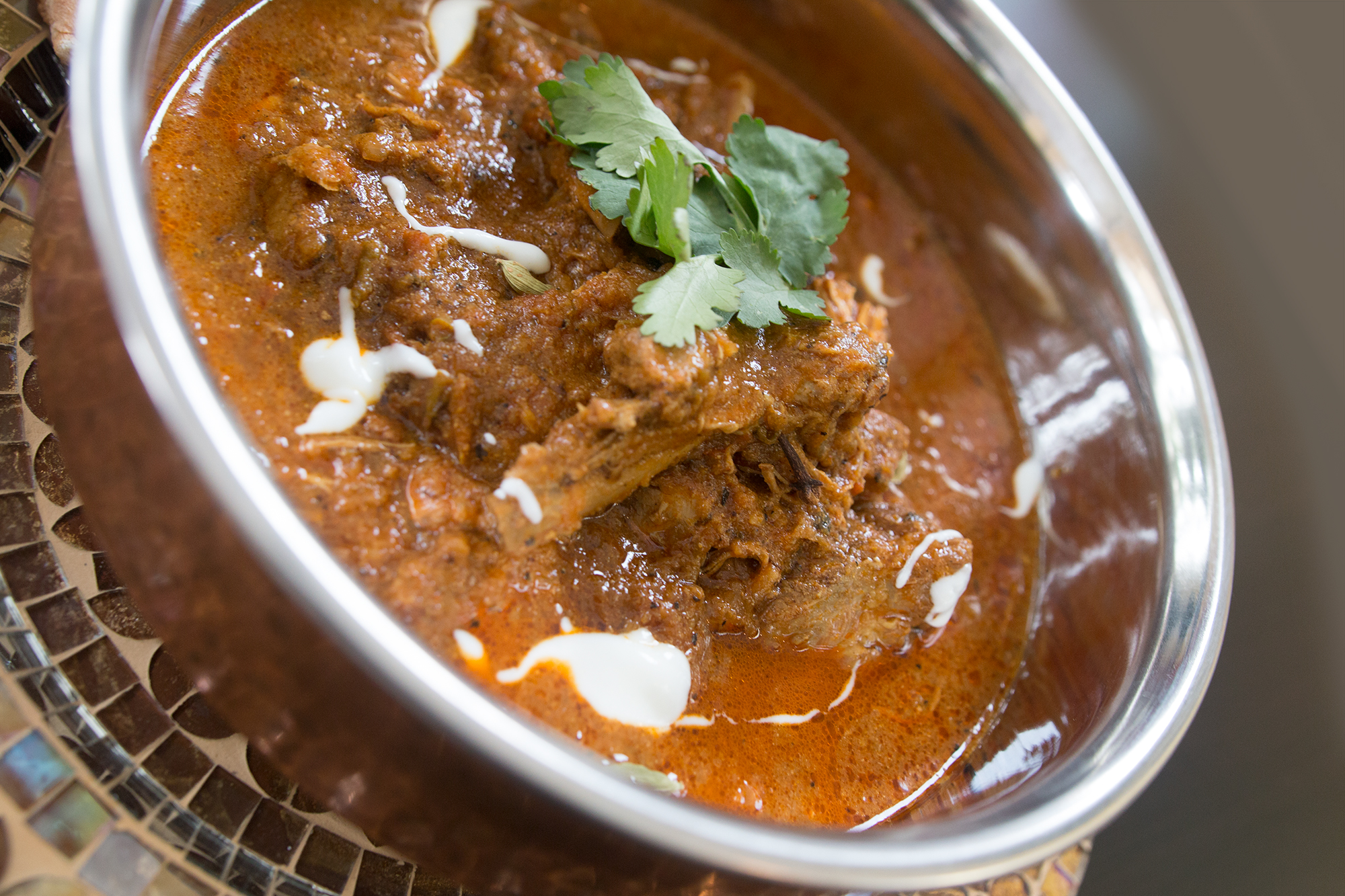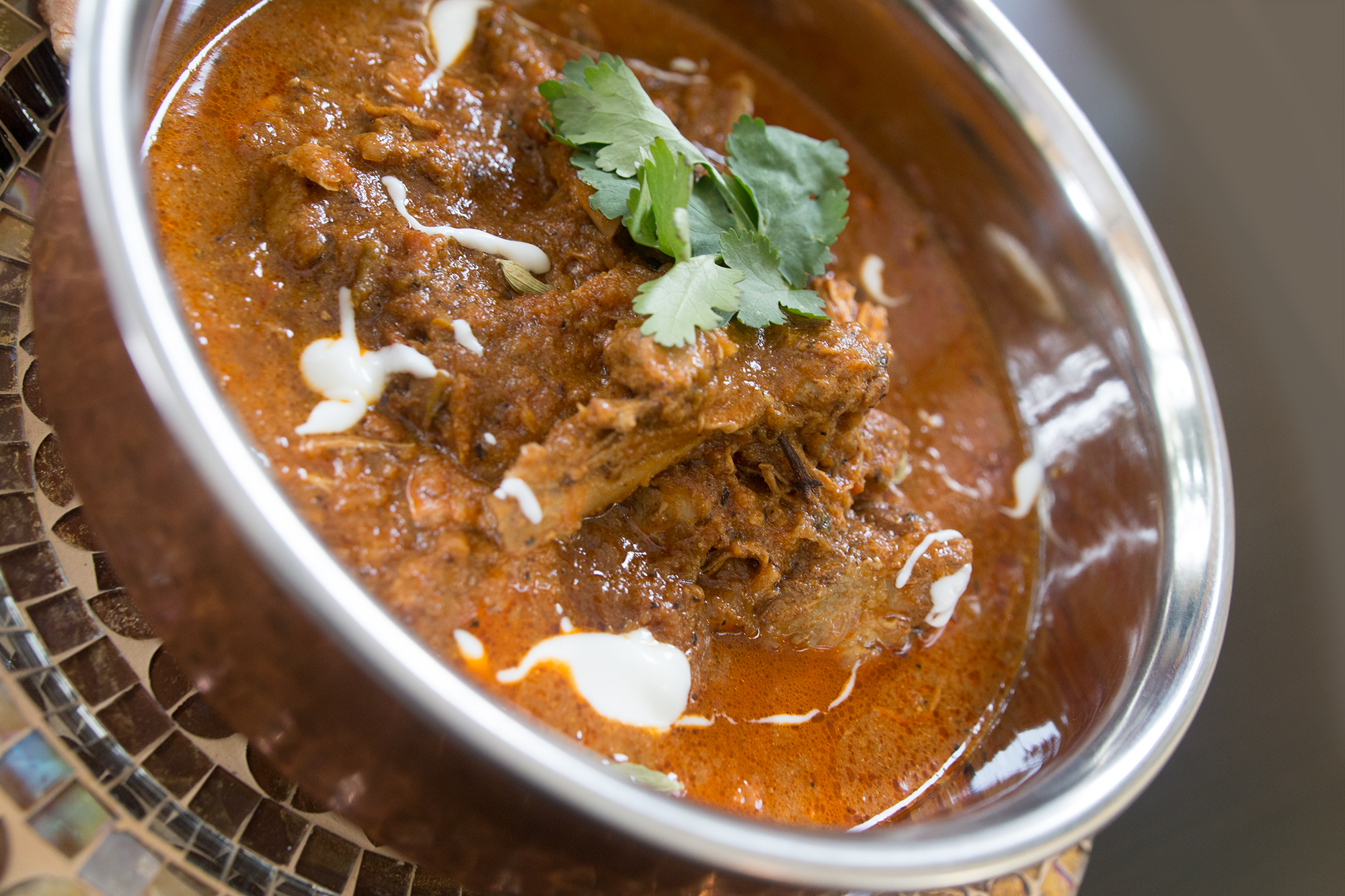 The cuisine of Bangalore, India is famous for both its vegetarian and non vegetarian recipes. Today I'm going to share a typical home-style Chicken Khorma This is a mild to moderate spiced curry made Chicken cooked with whole spices in an Onion and Tomato gravy and finished off with fresh yogurt and Coconut cream. For those of you who have no idea what Bangalore is, it is the capital city of the state Karnataka in India. Because of it's mild climate and lush greenery it is also known as the Garden City. The local language is Kannada. My husband is a born and bred Bangaloori so we have visited many many times.
Let me tell you a very interesting story about how I developed this recipe. We invited family and friends from Bangalore for dinner one day. I wanted to serve a simple but traditional dinner. My hubby who is from Bangalore insisted that I make Kurma, a gravy dish he remembers growing up with. Now if you think it's intimidating to try a new recipe for the first time, imagine when you have to make it taste exactly like the memory your husband has of it without ever having tasted it before. To begin with I thought a Korma and a Kurma is the same thing, it's not. A Korma is a rich and light gravy made with cream and cashew nut paste.
This recipe was a Muglai favourite that made it's way to the south, but was greatly altered using local ingredients. Different parts of South India have different versions of this recipe. With no structured recipe, I had to figure out how to make it by calling and texting my sister in law in Bangalore. I had no way of knowing if I was on the right track, but somehow the results were amazing and my husband gave me two thumbs up! While I'm sure my method is completely different to how they prepare this back home in Bangalore, I'm sure my process will be easy for you to follow. This is one of those recipes that can be prepared in part or full ahead and can be batched up for a large crowd easily.
We need a LOT of Onions in this recipe. The success of the Kurma should be measured by the lingering smell of Onions in the air. This recipe also uses a LOT of tomatoes. This together with the spices gives this it's authentic taste. It's also finished off with Yogurt and Coconut milk or cream. Delish!
I'm using a large full Chicken that has been cut into a few pieces, this recipe does yield a lot of gravy so feel free to add more Chicken if you wish.
This Bangalore Chicken Kurma can also be prepared with Mutton, it's an easy recipe with simple ingredients, each to prep ahead and batch up and above all, is delicious! Thanks to my sister in law Ayesha Dastagir for patiently walking me through this recipe through text and phone. If you can't go to Bangalore, you can bring Bangalore to you in flavour!
[youtube-subscriber nickname=kravingsblog]
Chicken KHORMA – BANGALORE style Curry
Ingredients
1 full Chicken (2.2 lbs)
7 cups diced Onions
3-4 sliced chillies
3 tbsps each Ginger & Garlic paste
2 tbsps each Chilli powder, Garam Masala & Coriander powder
1 tbsp Turmeric powder
8 - 9 cups diced Tomatoes
Whole spices - Cinnamon, Cardamom, Cloves
Oil
Salt
Water
1 cup beaten Yogurt
2-3 tbsps Coconut milk or cream
Instructions
Heat oil and saute the Onions
Add the green chillies and the ginger and garlic paste
Add all of the powdered spices
Add the tomatoes and cook till they are mushy
Remove from the heat, cool and puree
Heat some more oil and add the whole spices
Add the chicken and brown on both sides
Add the ground masala and some water
Cover and cook for 30 - 45 minutes
Add salt to taste
Add the yogurt and coconut milk or cream
https://kravingsfoodadventures.com/chicken-khorma-bangalore-style-curry/