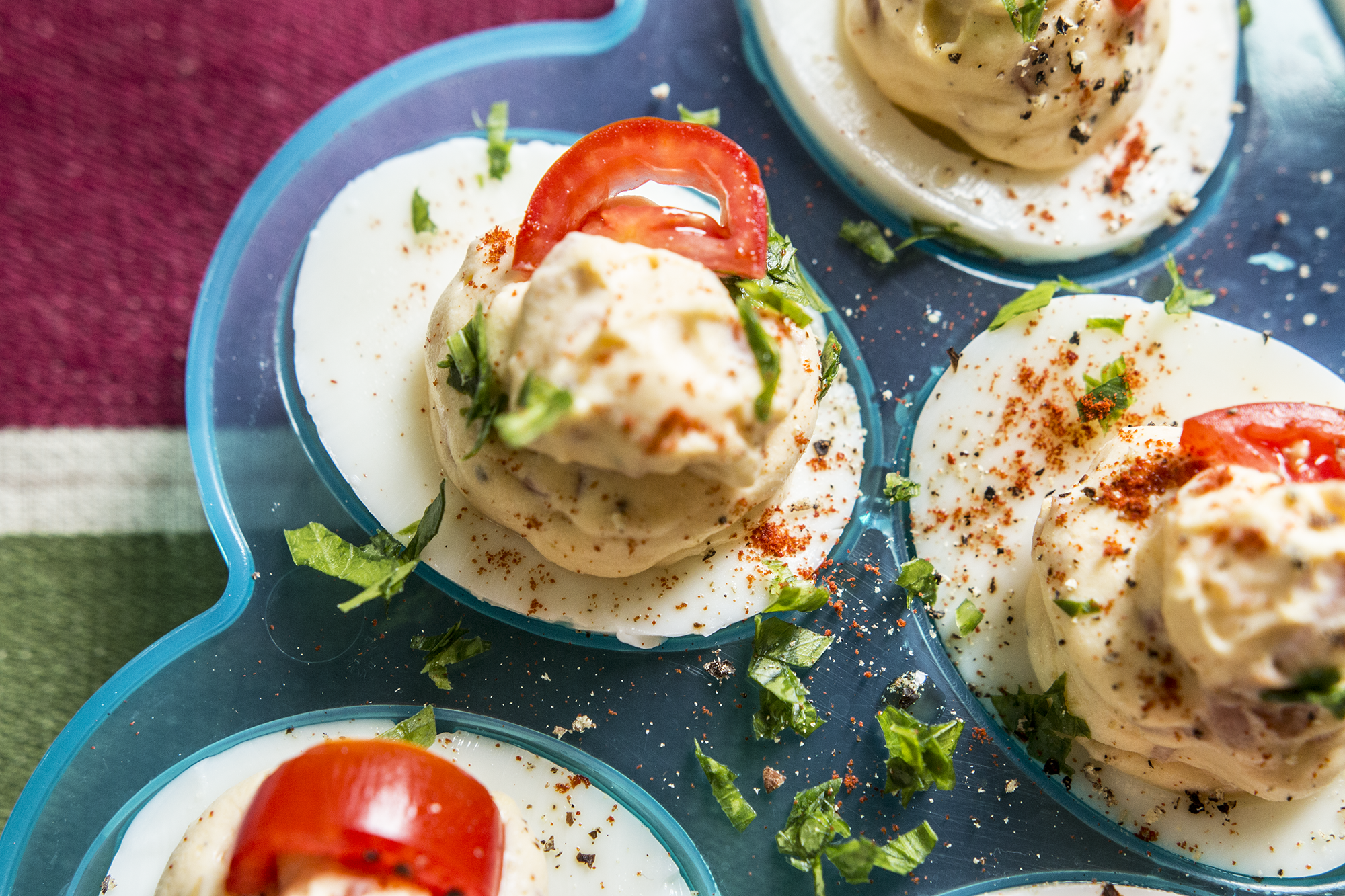 Check out my step-by-step video (coming soon)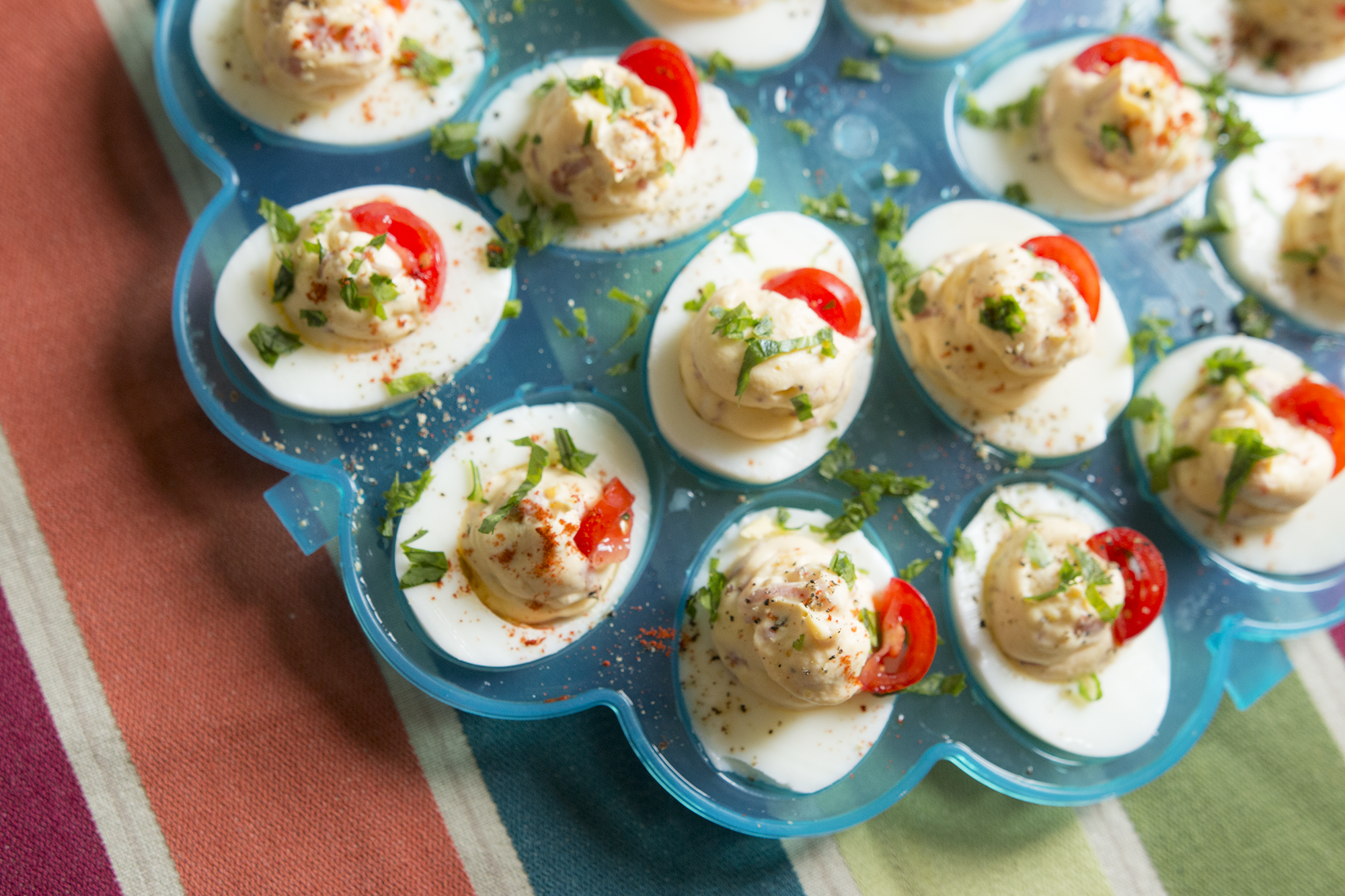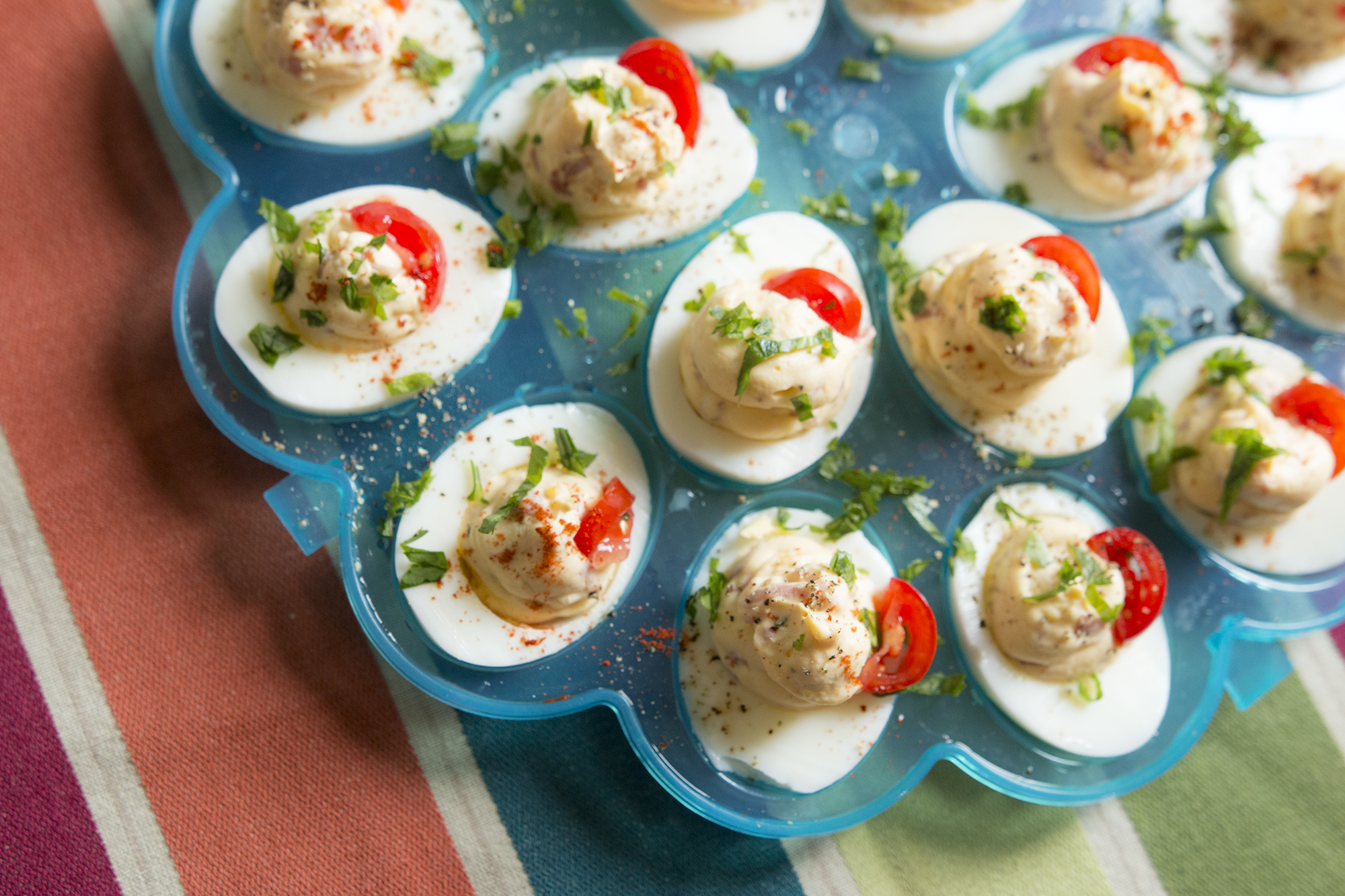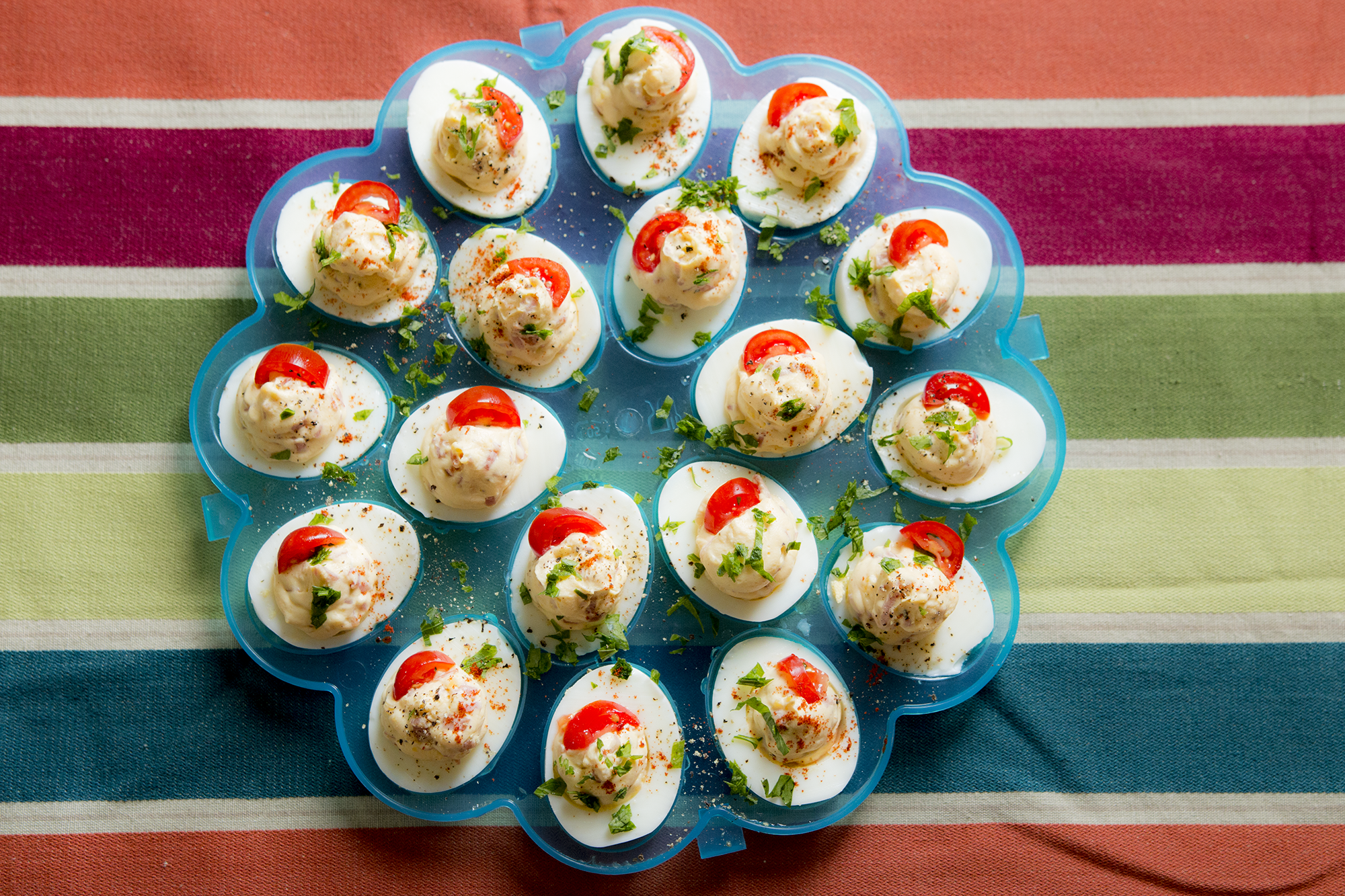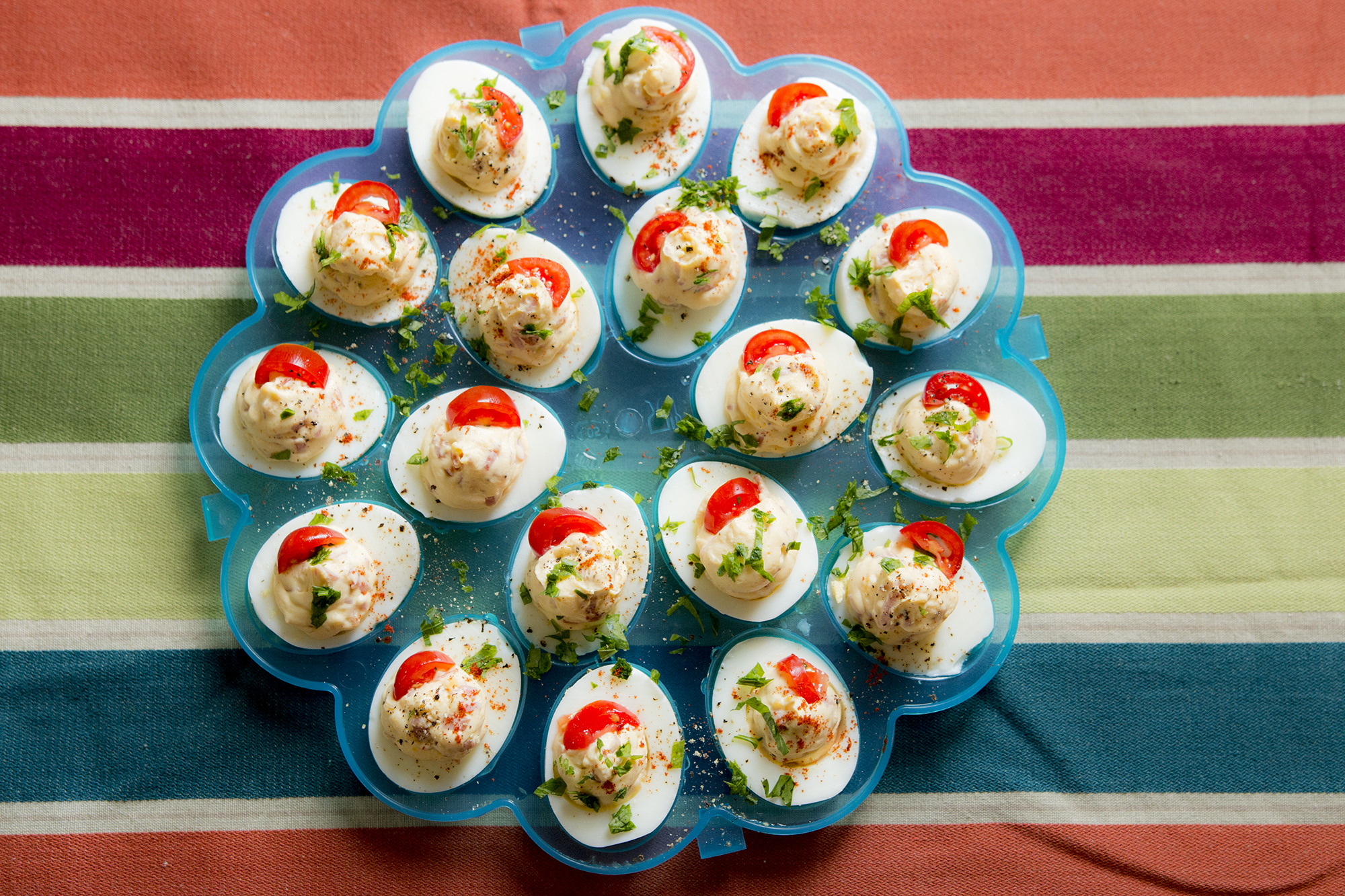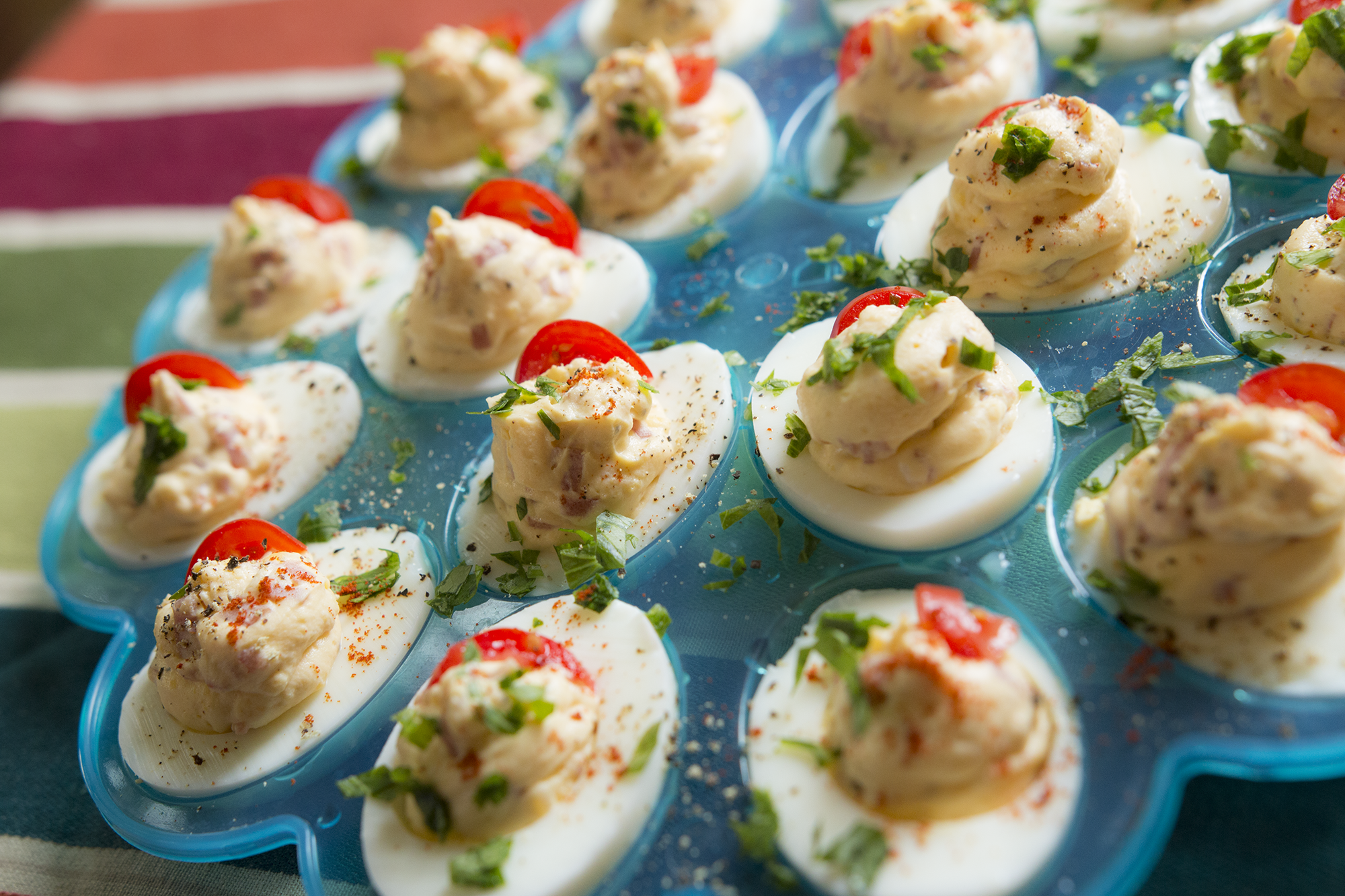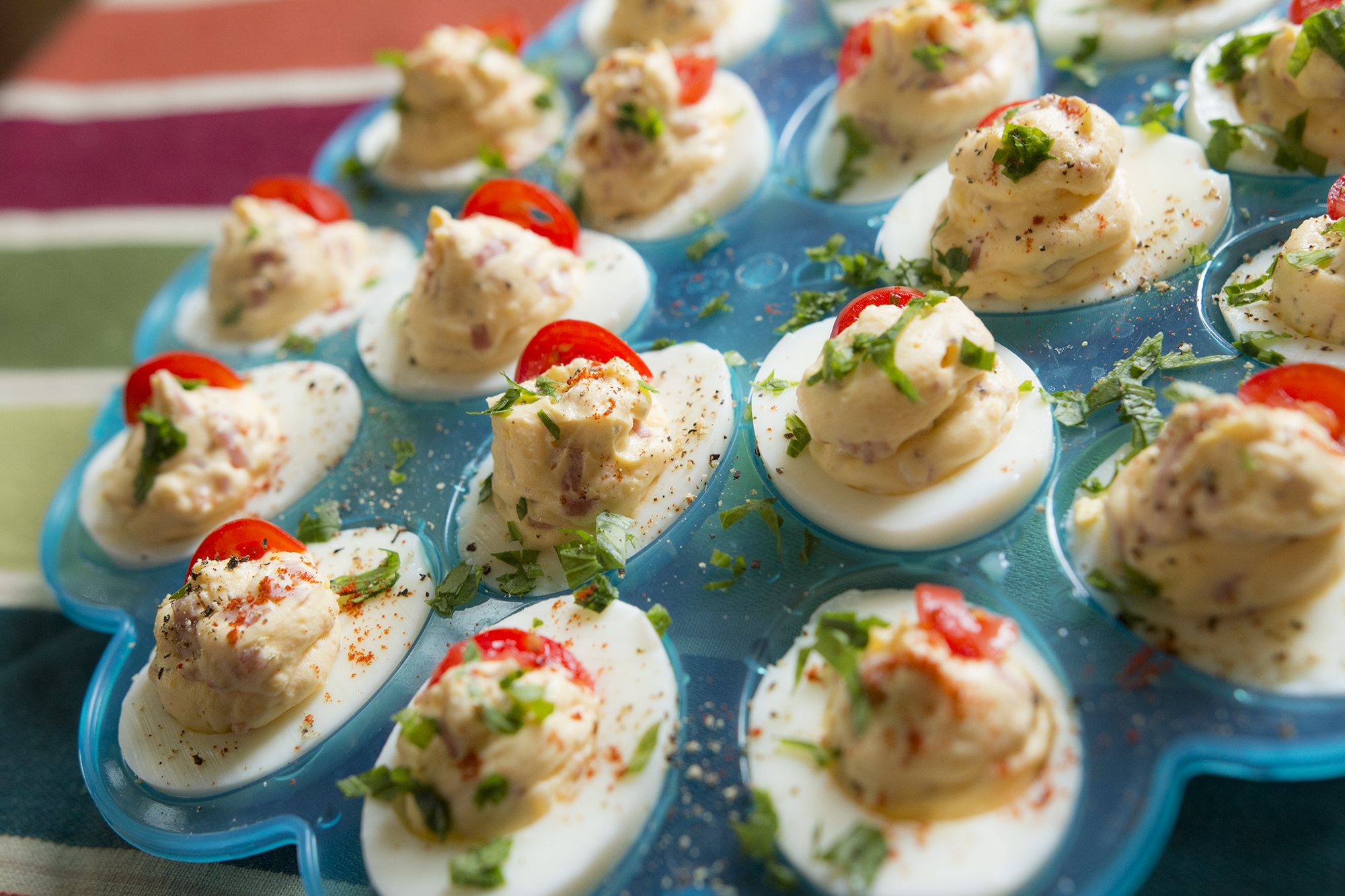 It's been a while since I've eaten healthy – ok, I've never eaten healthy 🙂 I'm now 46 and the last couple of years of careless eating and drinking have caught me by surprise. Two months ago, I met an old acquaintance from my kid's Boy Scouts Club. I couldn't believe how amazing she looked and decided that it was time for me to kick all the old habits to the curb. This wonderful woman who I always thought was warm and friendly would be the perfect weapon to kick my butt back into gear. She lost all this weight by replenishing her body with Herbalife shakes, eating right and working out(bad word). These are all things I don't do, drink shakes, eat right or work out … but you have to start somewhere! I started drinking a shake a day, ate reasonably healthy and attended her Fit camp aka torture camp! I've lost 10 lbs already and I can't wait to shed the rest!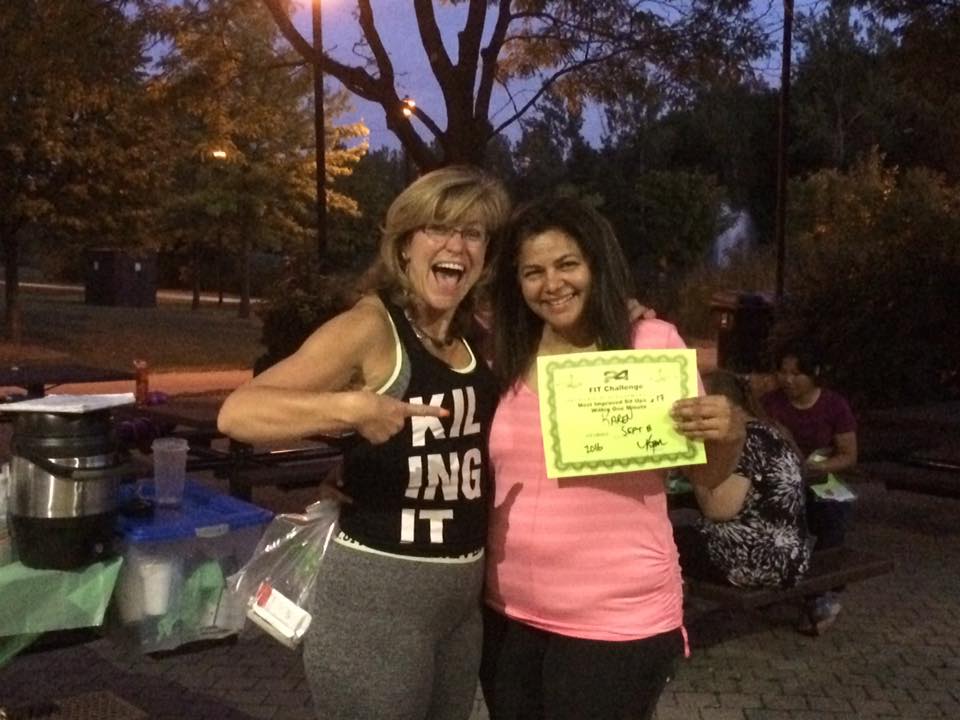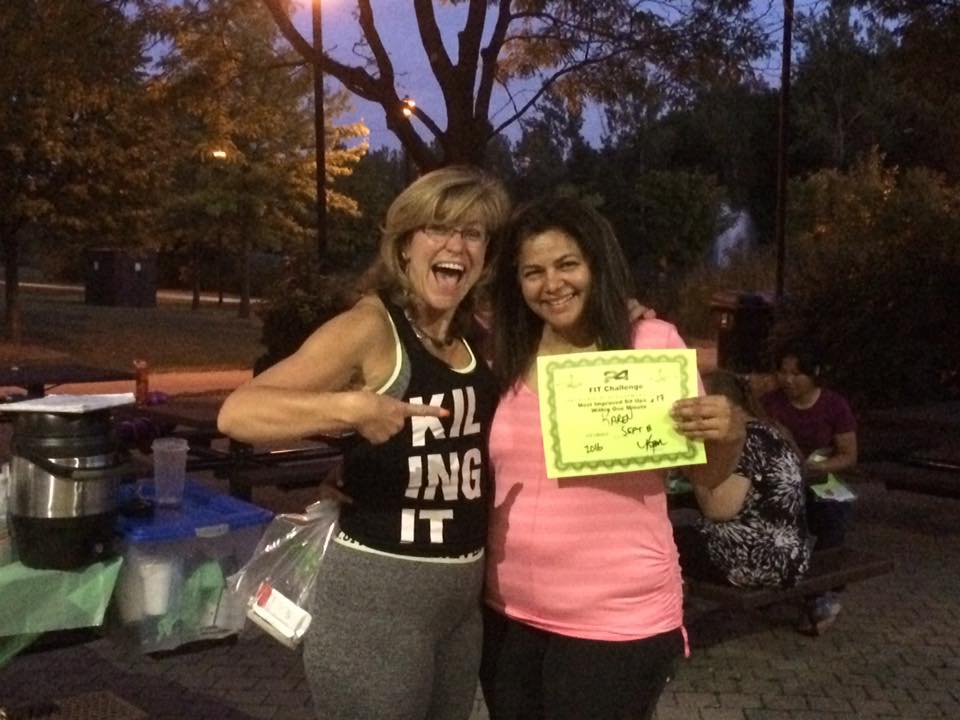 Since I started this journey, I read labels and log everything I put into my mouth on myfitnesspal.com. This has been a fascinating adventure, I now know how many calories are in most things and make wiser choices. I think my friends hate me though especially that I tell them that 1 oz bag of Cheetos they're inhaling with are 150 calories.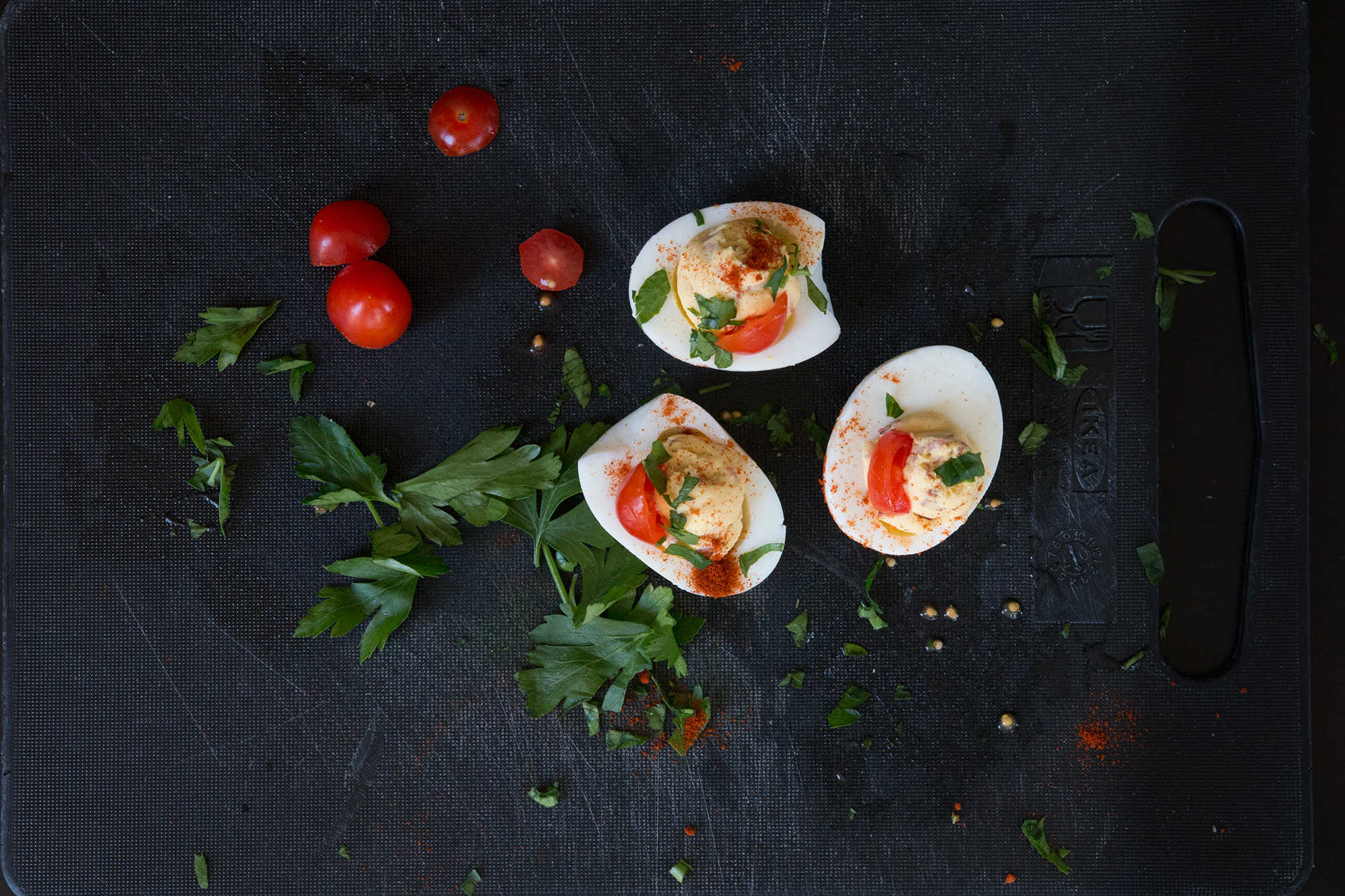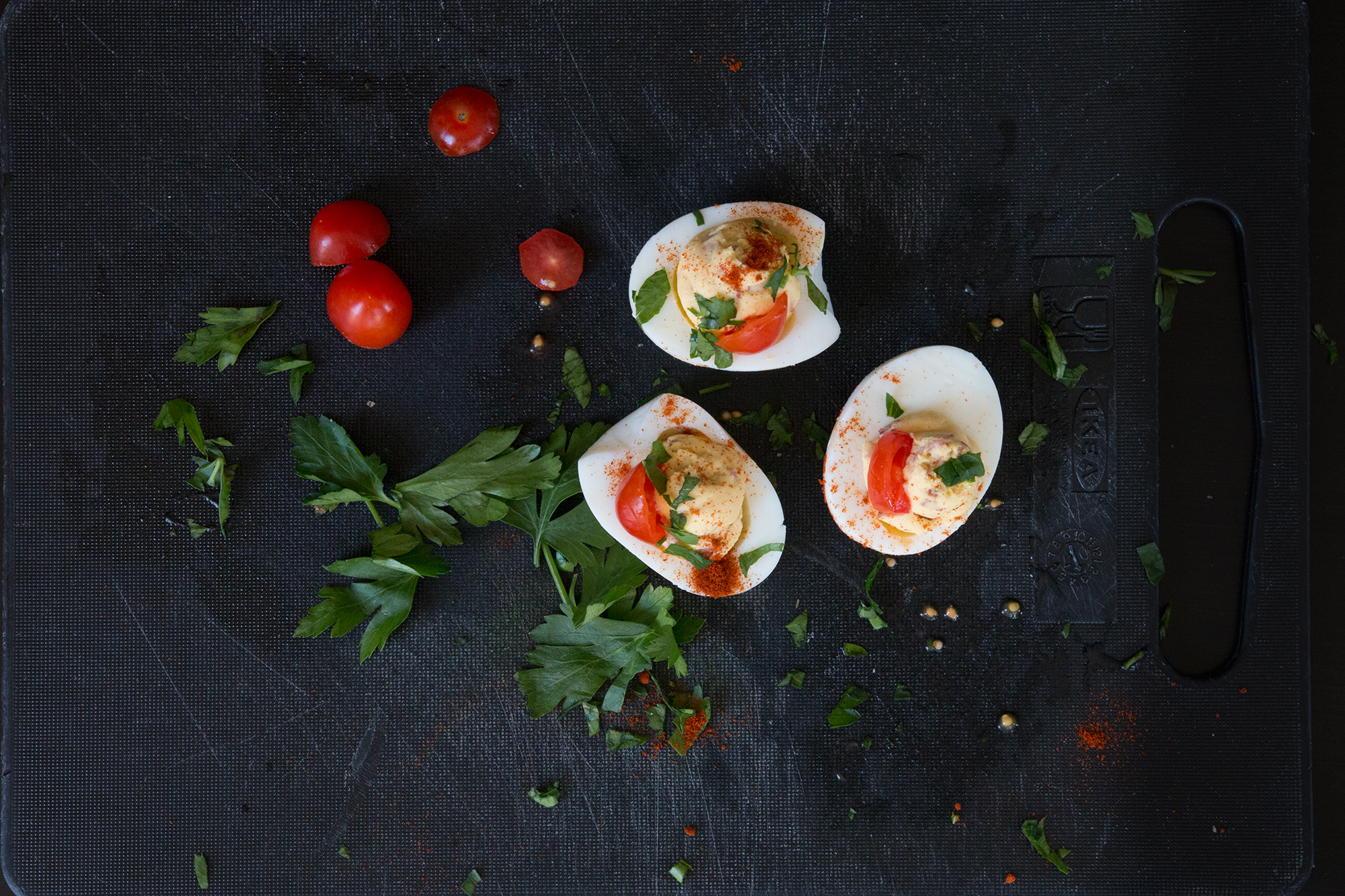 At my Fit camp, we're celebrating the end of summer with a potluck. I decided to take my regular Deviled egg recipe and use calorie friendly ingredients like Sour cream and Turkey bacon to deliver top notch flavour that won't settle around your waist. Try these, they're yummy!
With my rough calculation, these are under 50 calories each and packed with protein.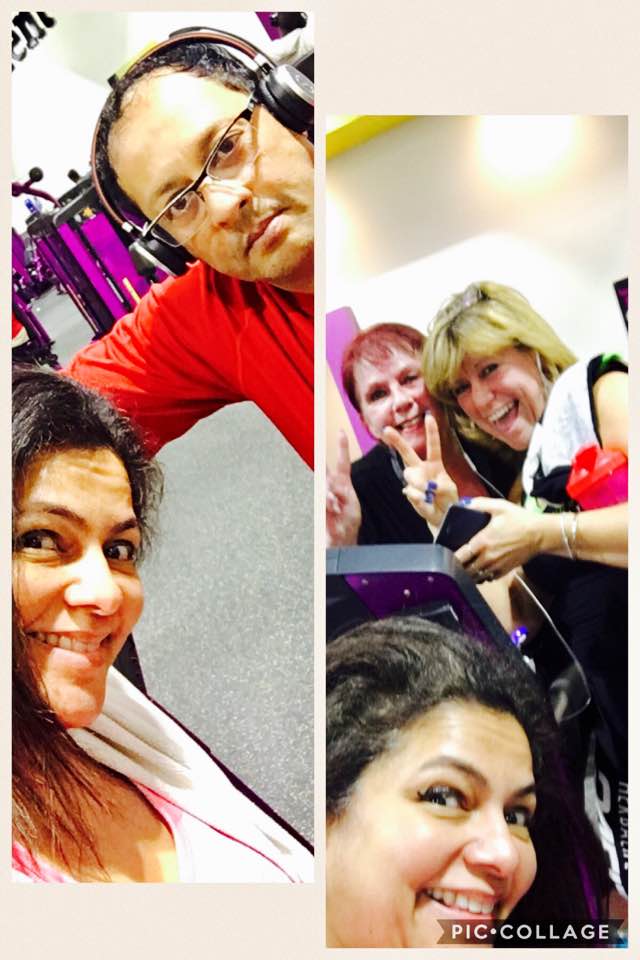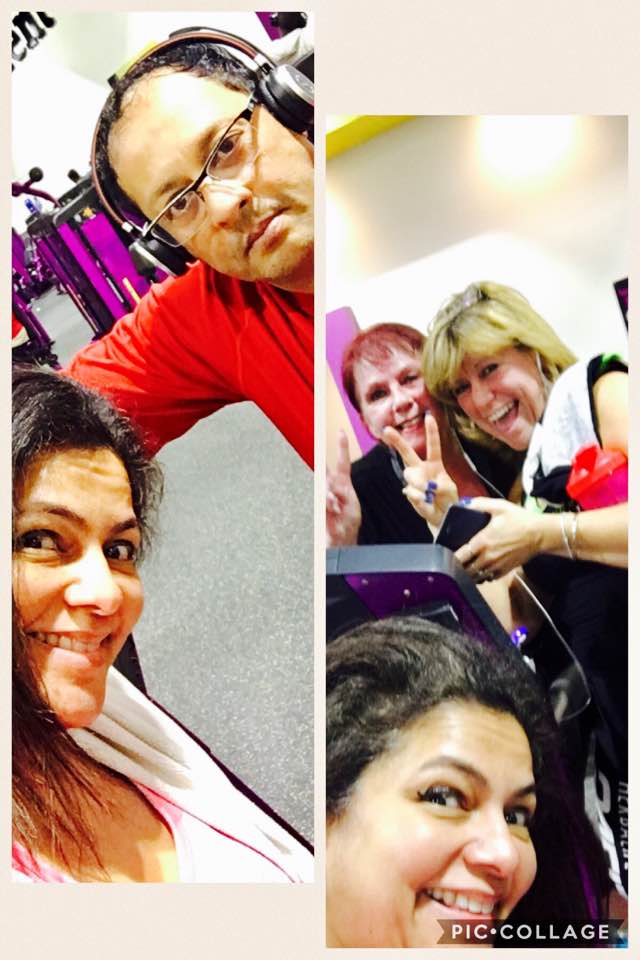 Update: Jan 17, 2017 – I've now lost 30 lbs, balancing my healthy eating with the delicious food I have to prepare for my channel – moderation is key. I'm also working out and in much better health.
[youtube-subscriber nickname=kravingsblog]
Low fat Deviled Eggs with Turkey Bacon & Sour Cream
Ingredients
10 Large boiled eggs
4 rashers Turkey Bacon
4 tbsps Sour Cream
Salt
Pepper
Dash of Franks Red Hot sauce
Garnish - Sliver of Cherry Tomato, Parsley and sprinkle of Paprika
Instructions
Slice the Turkey in thin julienne strips and then cut into small confetti like pieces
In a hot pan with very little oil saute these and keep aside to cool
Peel and slice the eggs in half
Remove and reserve all the yolks and mash this to a paste
Add the sour cream, salt and pepper to taste and mix well to remove all lumps
Add the Turkey and a dash of Franks Red Hot sauce or any other hot sauce and mix well
Using a piping bag with a large nosil, pipe this into the egg halves. You can use two teaspoons as well
Garnish - Sliver of Cherry Tomato, Parsley and sprinkle of Paprika
https://kravingsfoodadventures.com/low-fat-deviled-eggs-turkey-bacon-sour-cream/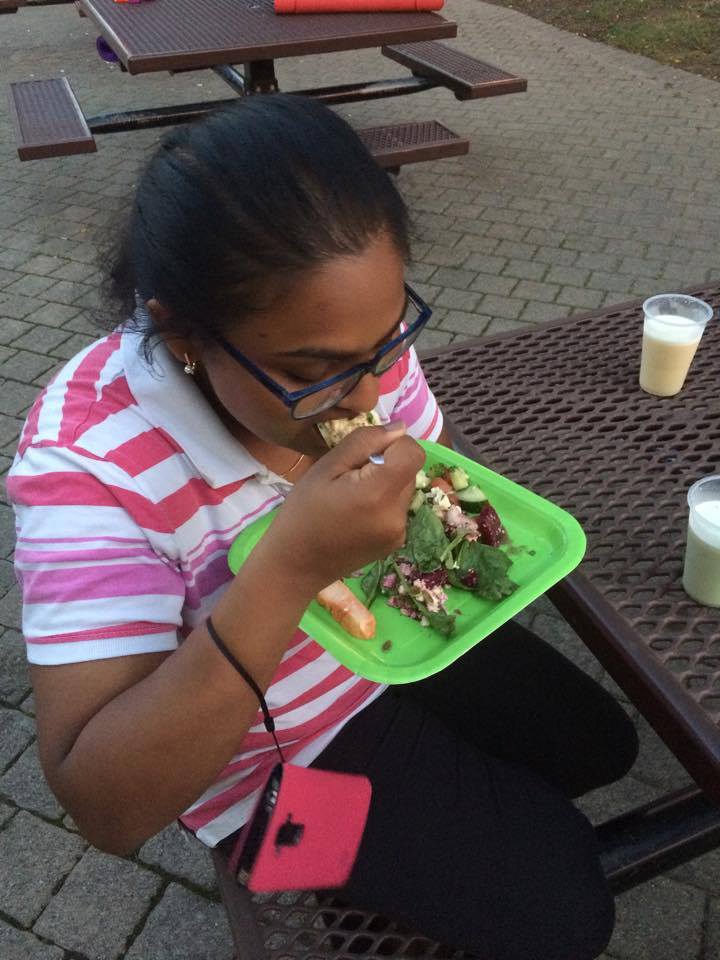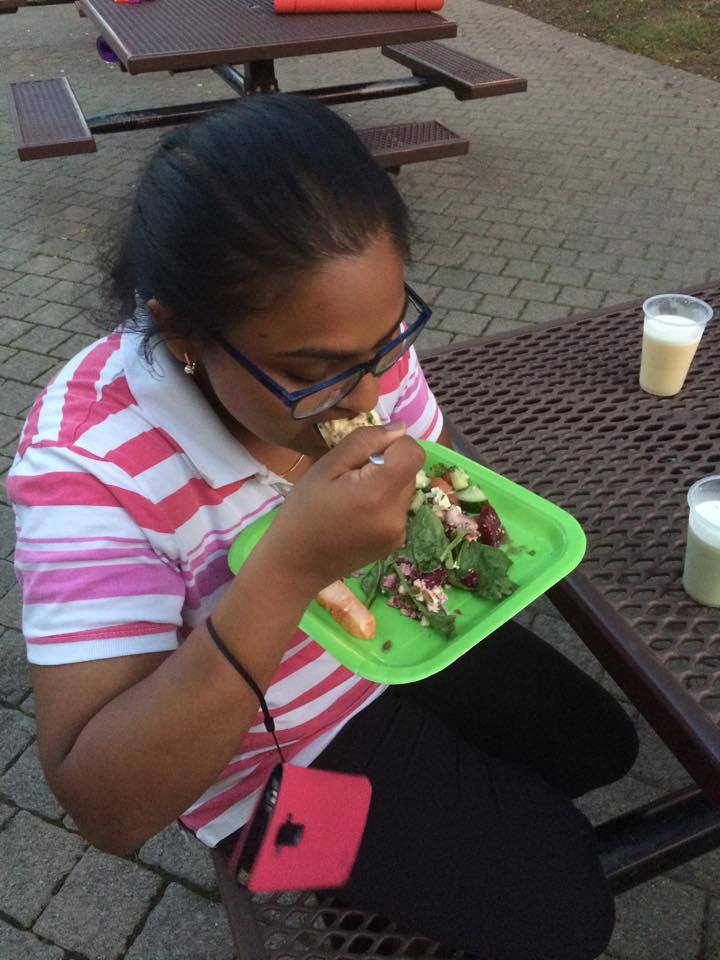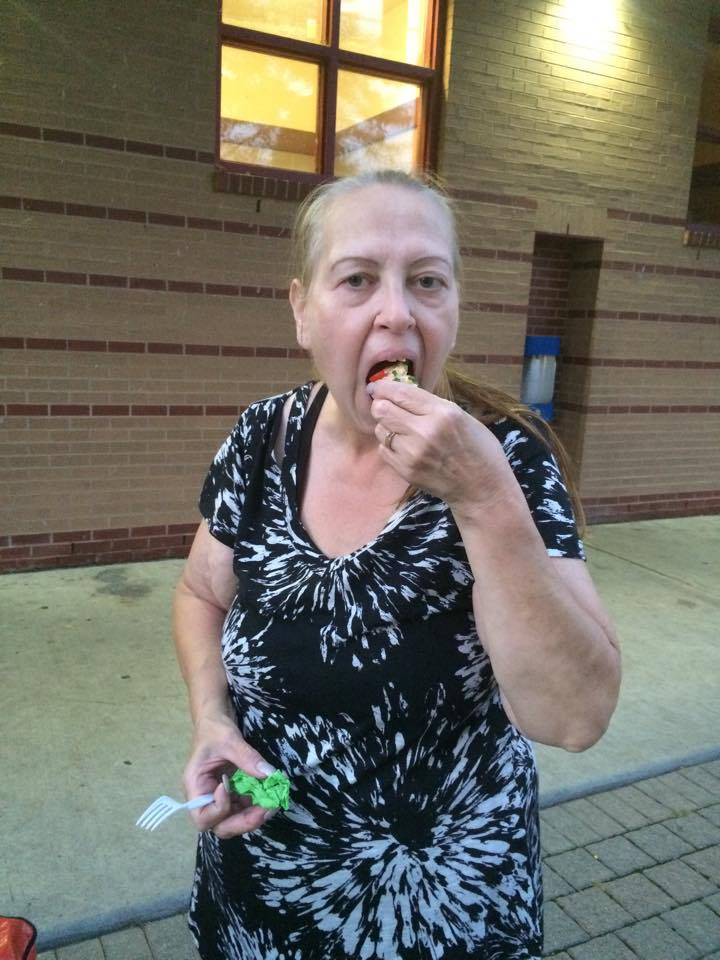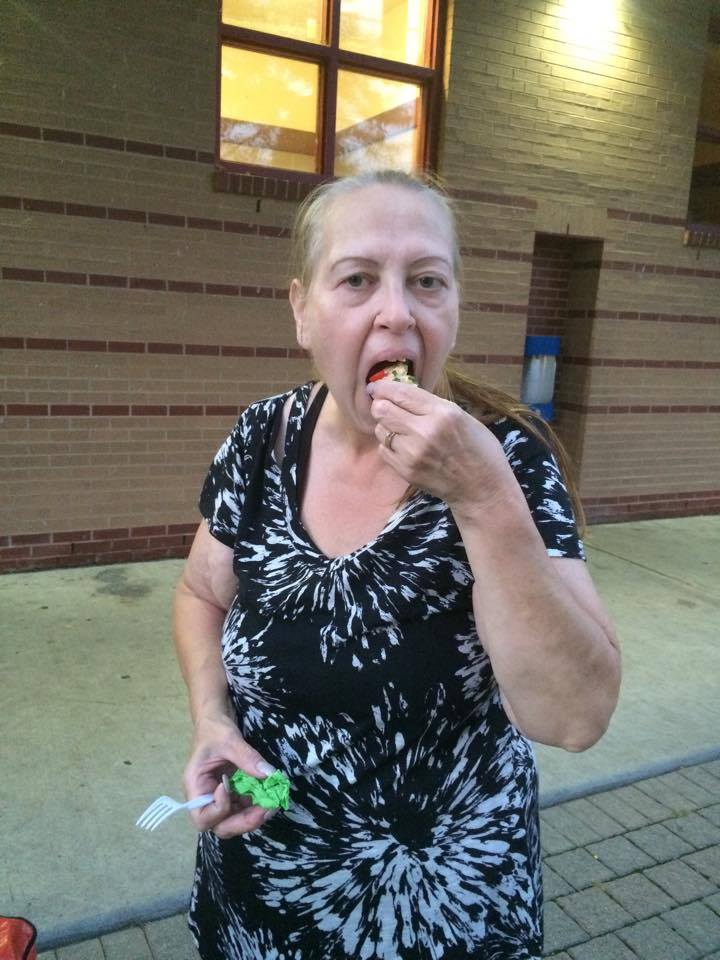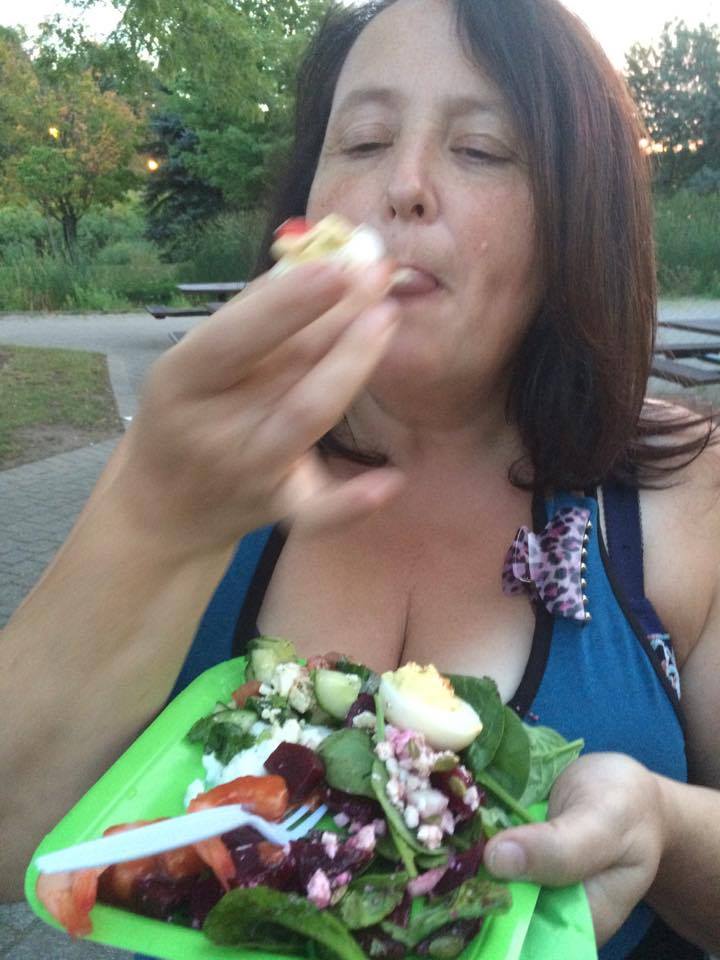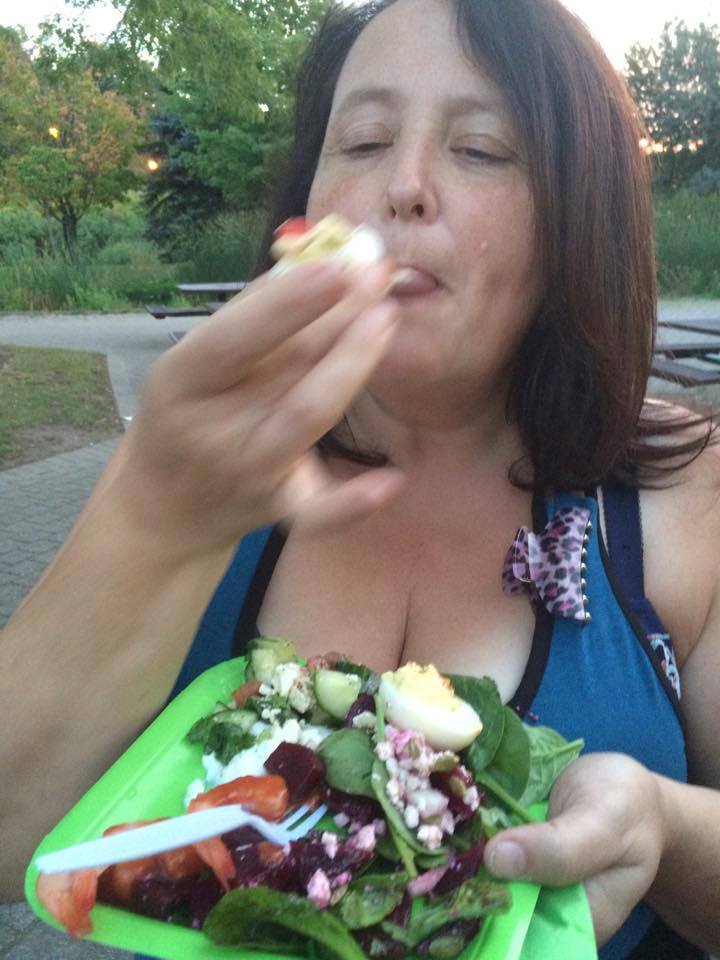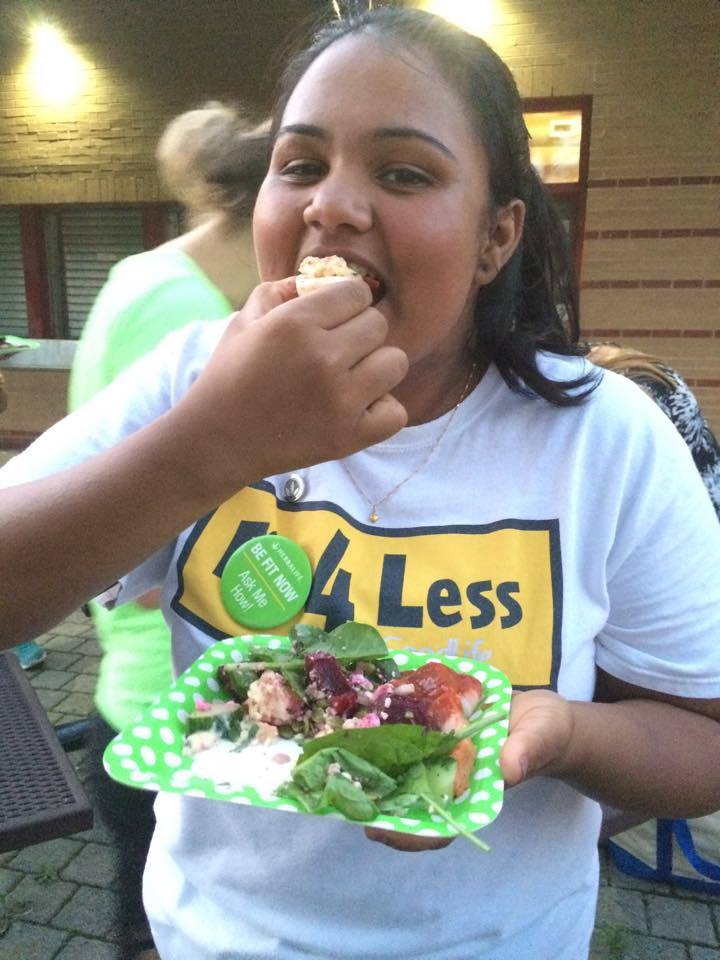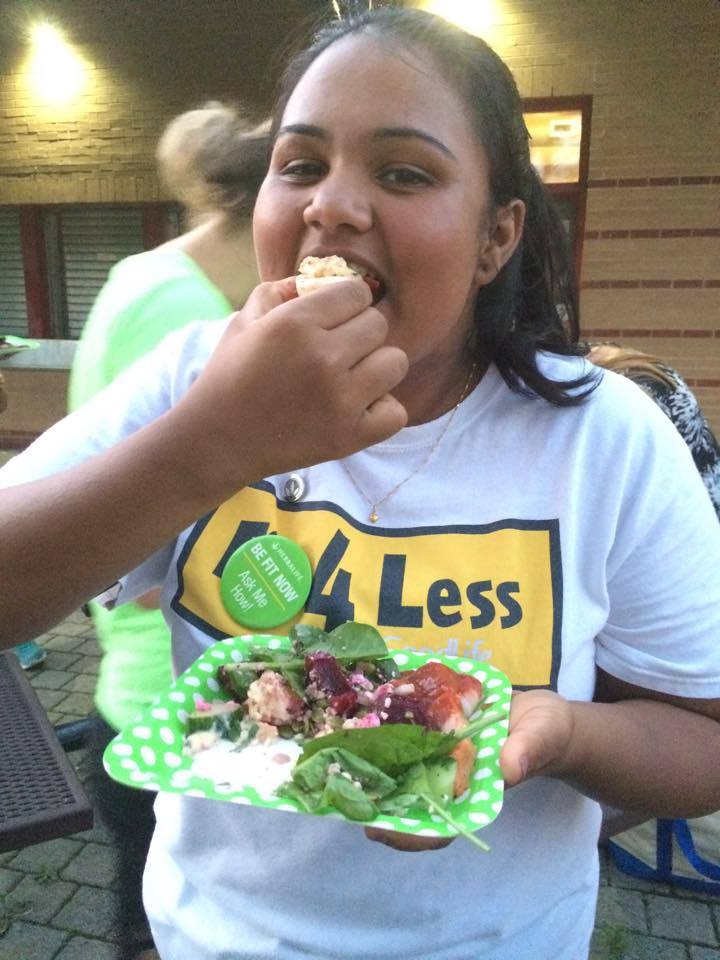 Save
Save
Save
Save