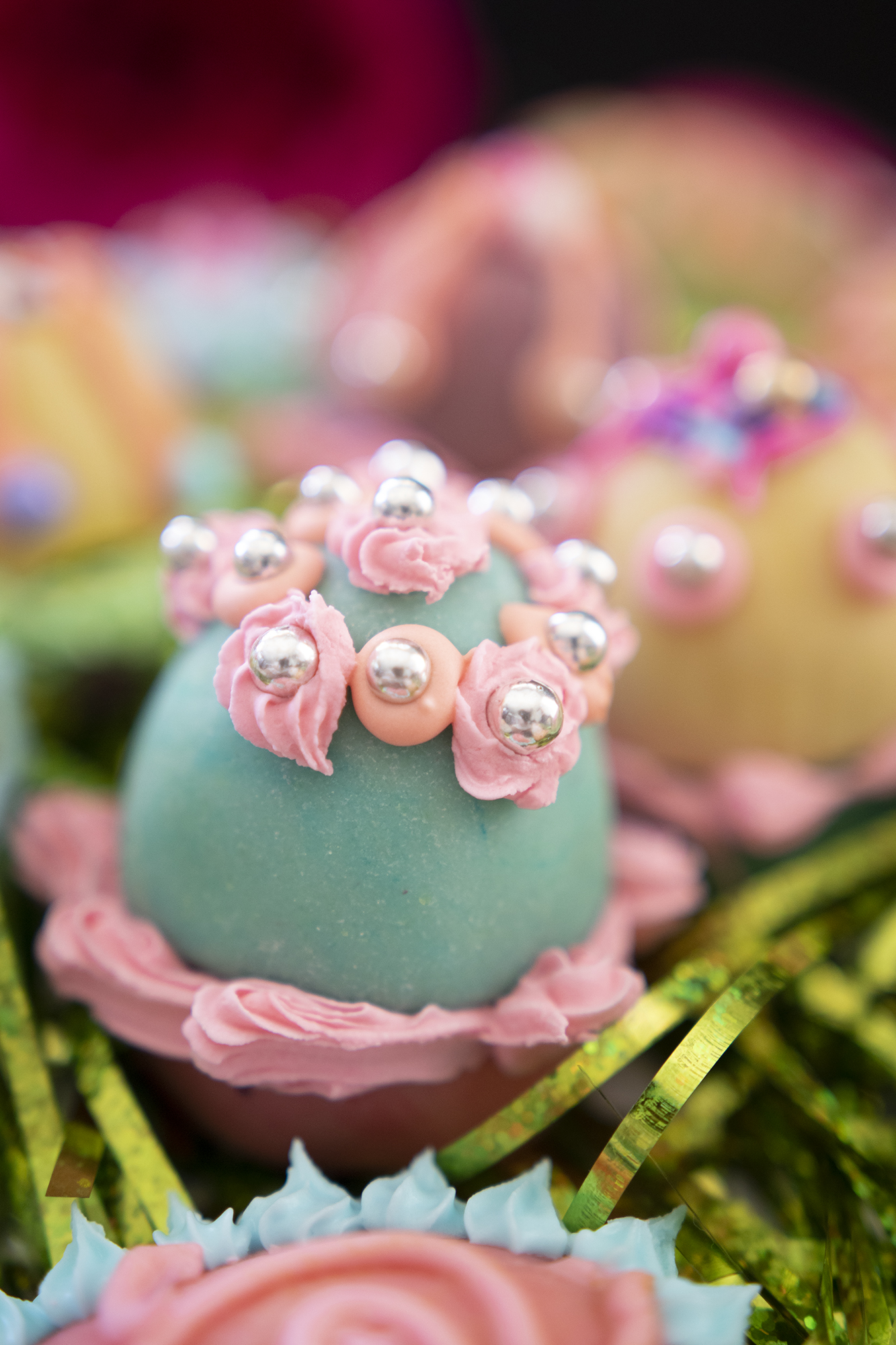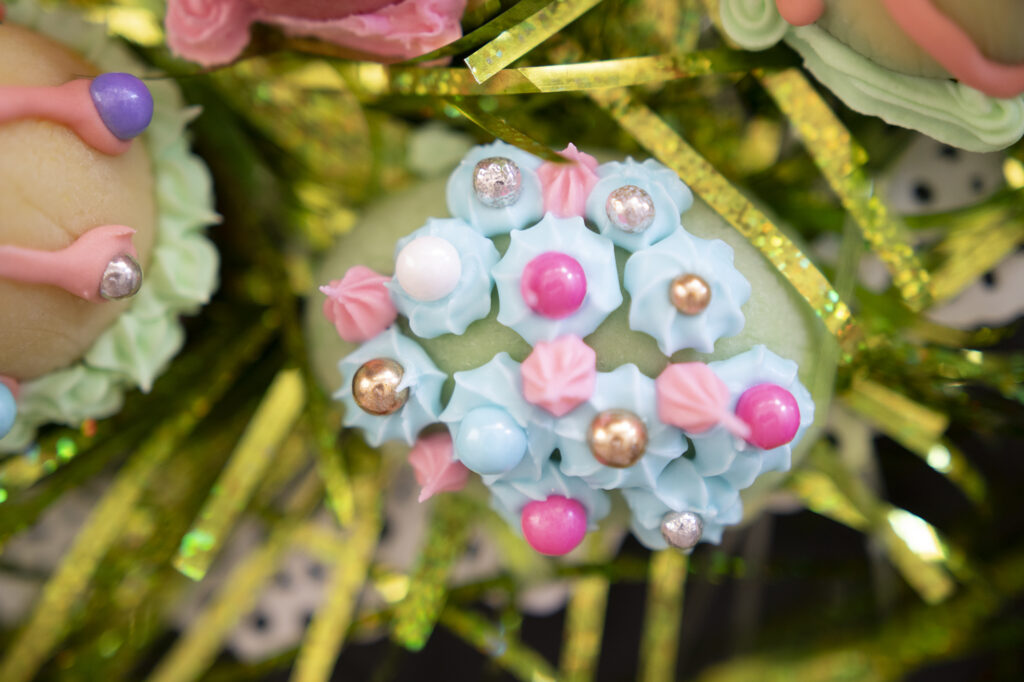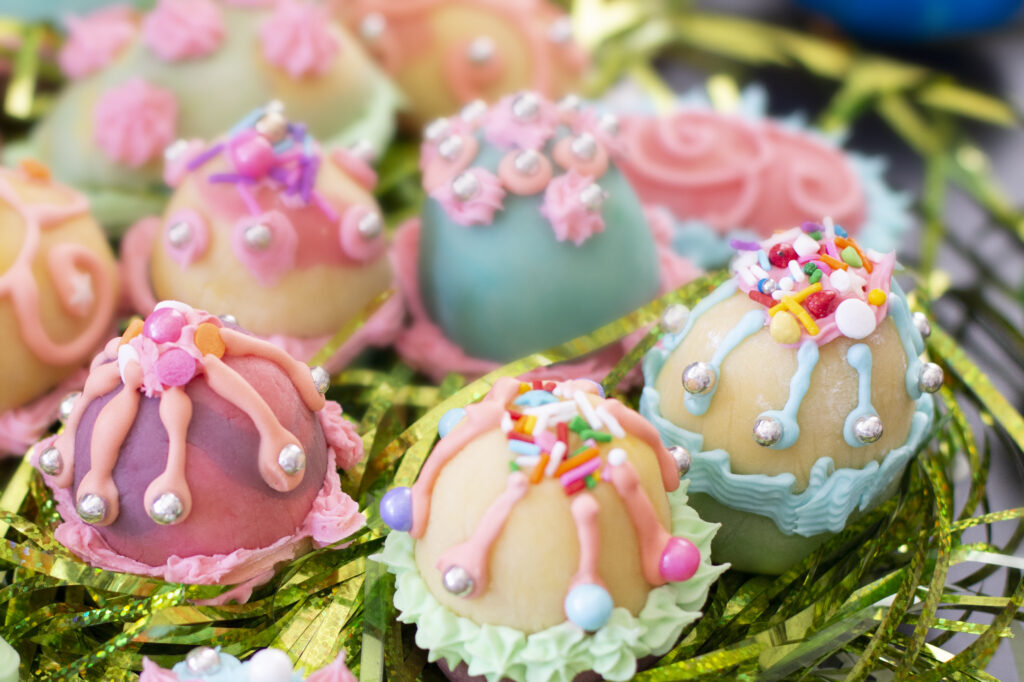 I'm not sure where the tradition started or when it began, but I am so very glad it did. During Easter, stores in Bombay or Mumbai, Goa and other cities and states in India sell beautiful decorated marzipan eggs in various sizes and colors. While the west has their confections primarily made out of chocolate, the marzipan egg is a prized possession in India.
Marzipan is a combination of ground almonds and sugar mixed together with egg whites to make a supple dough.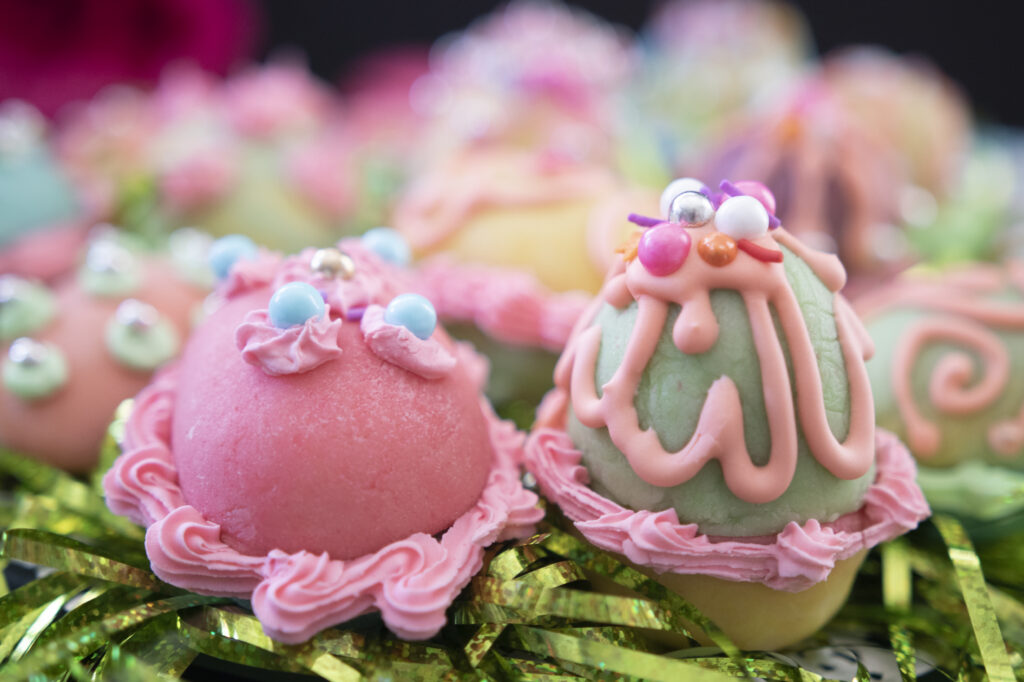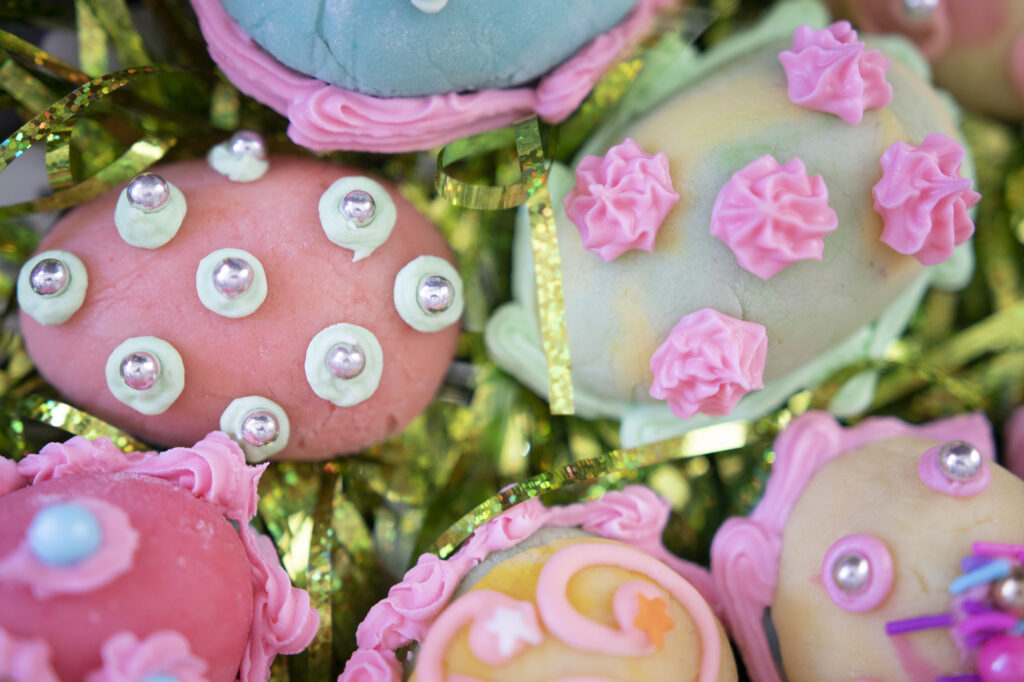 Because we also make Marzipan during the Christmas season, it's a very easy transition to make treats for Easter as well. If you've never tried my Marzipan recipe before, I urge you to try it as it's super quick to make and the only cooking is a quick zap in the microwave. The Eggs are formed by using my dollar store plastic eggs – so inexpensive and they work perfectly.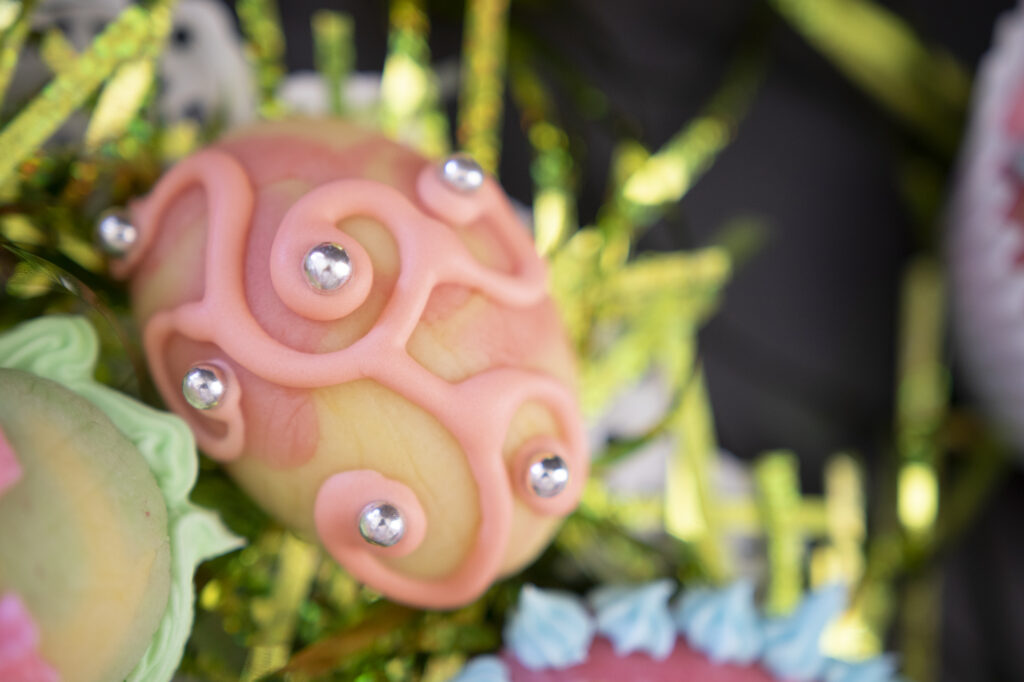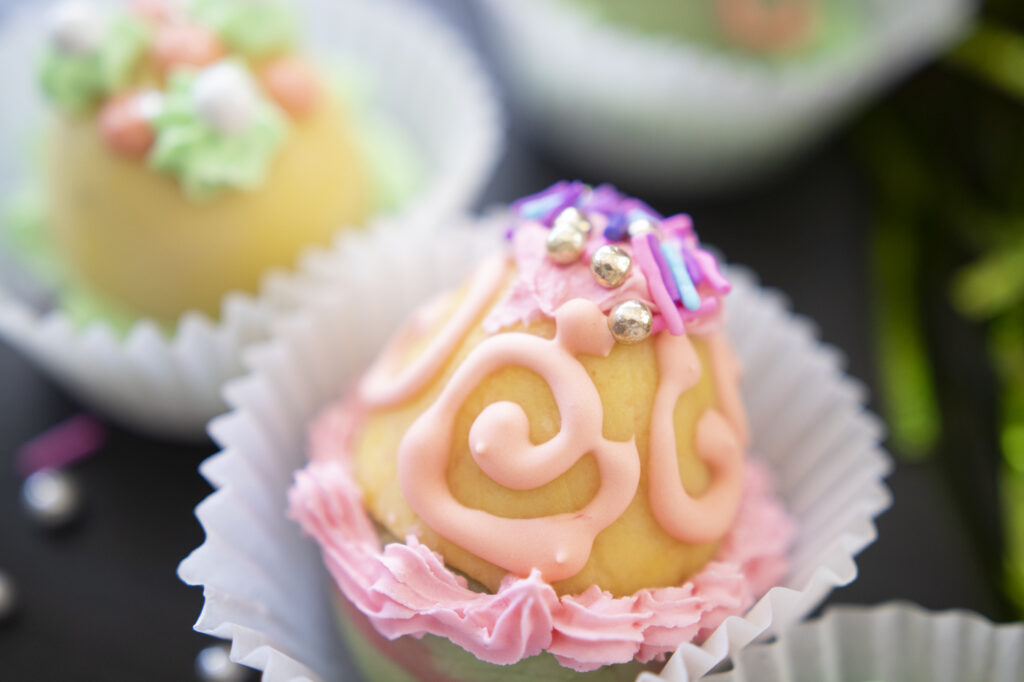 Follow my video for some tips and tricks to make and decorate your own for this special occassion. Happy Easter!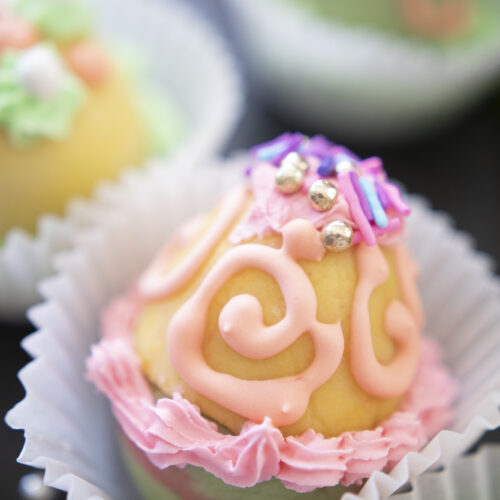 Marzipan Easter Eggs
Ingredients
Marzipan recipe
100

gms

3.5 oz ground Almonds or Almond meal or Almond flour

200

gms

7 oz Icing Sugar

2

Egg Whites

40 -50 ml

2

drops Almond Essence
Decorations
1

cup

Royal Icing

Sprinkles and Candy decorations as required
Instructions
Process everything together with half the egg white and then process again

Take the mixture out and add to a microwaveable plate, cover with cling film and zap in the microwave for 10 secs, 3 to 4 times

Remove and scrape onto a board to cool

Once cool divide add food colouring and knead adding extra icing sugar if sticky

Divide and roll into balls

Using plastic wrap, line the plastic egg molds, press the marzipan in there and remove