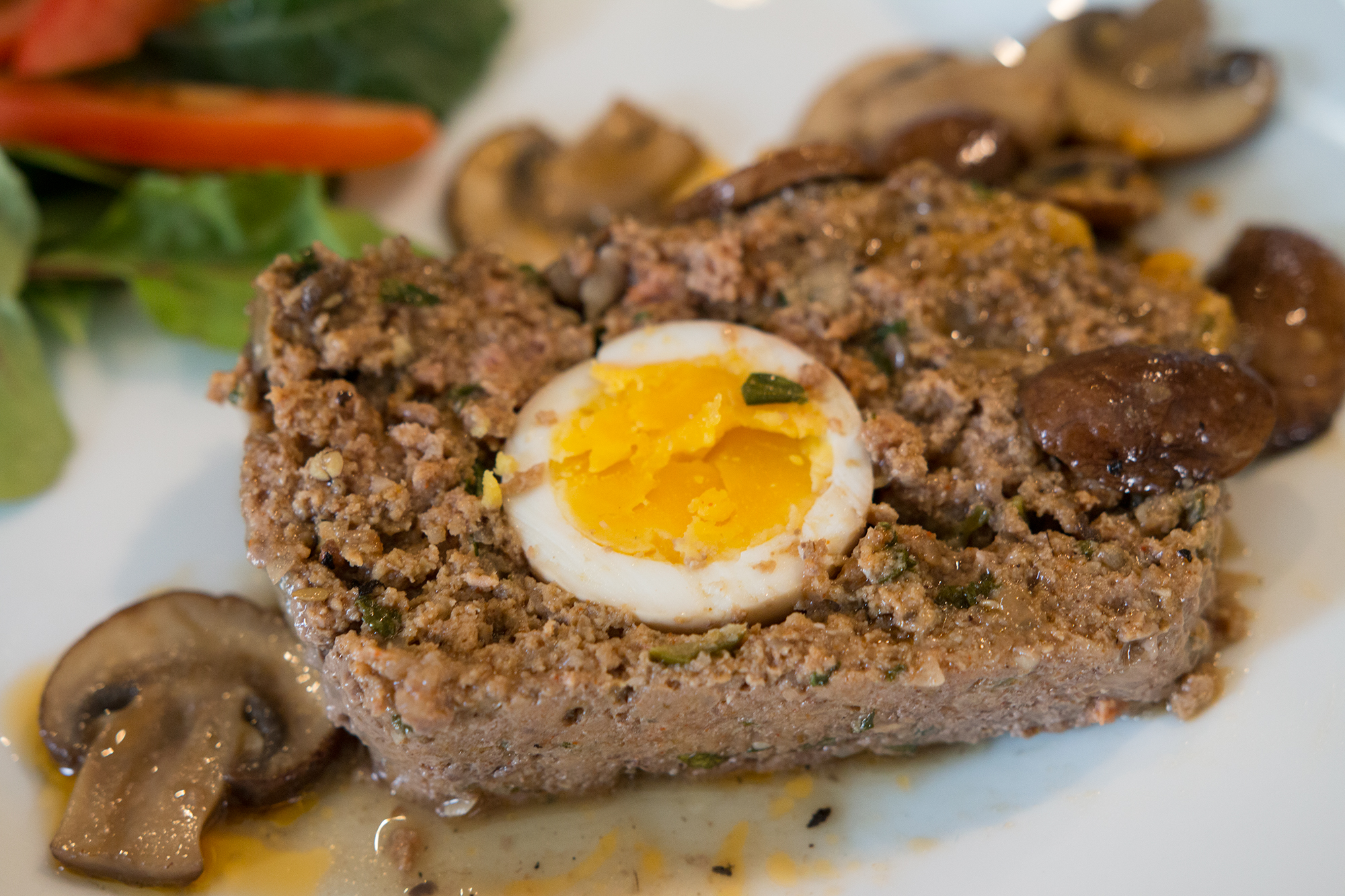 Click here for my step by step video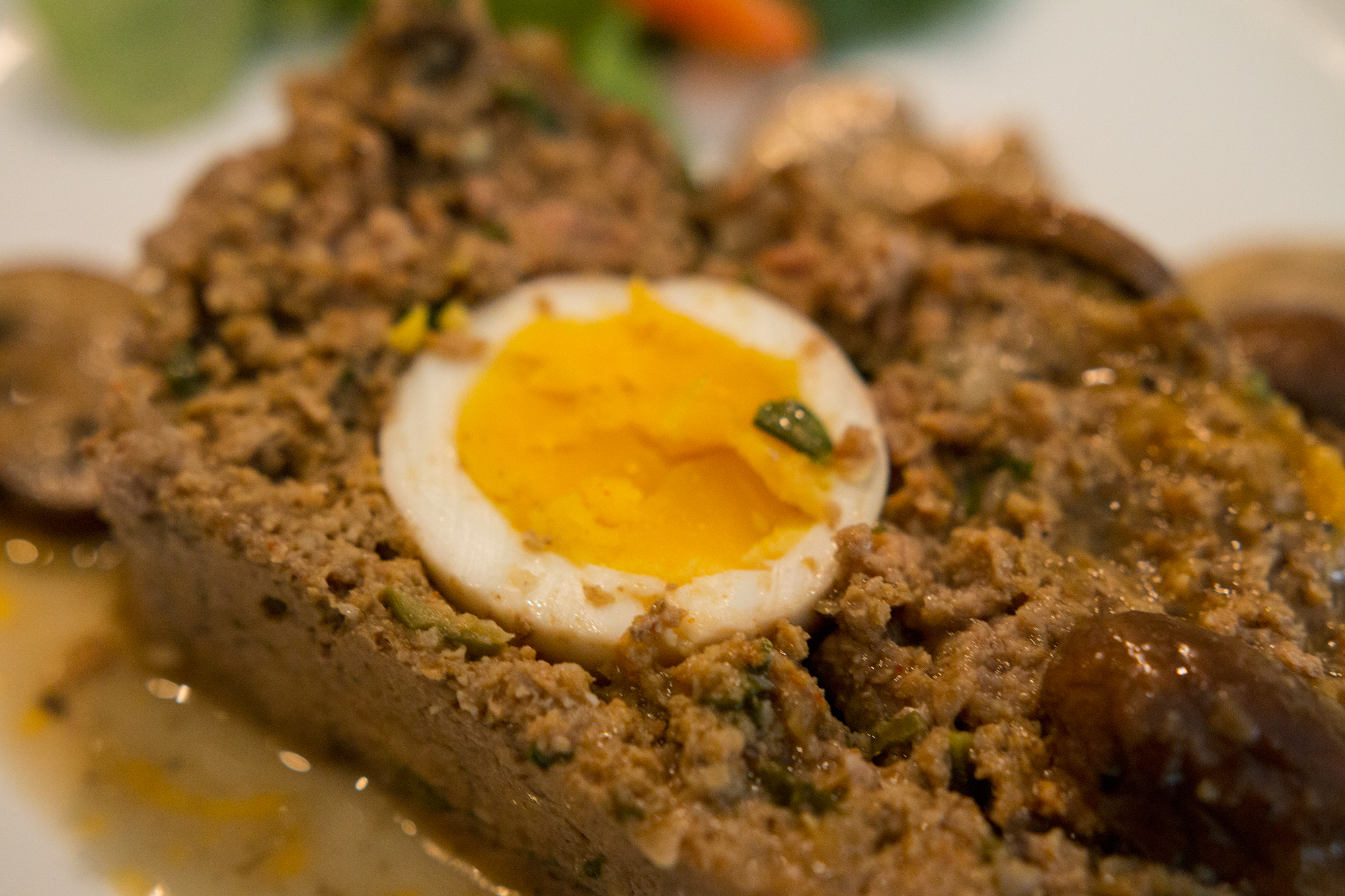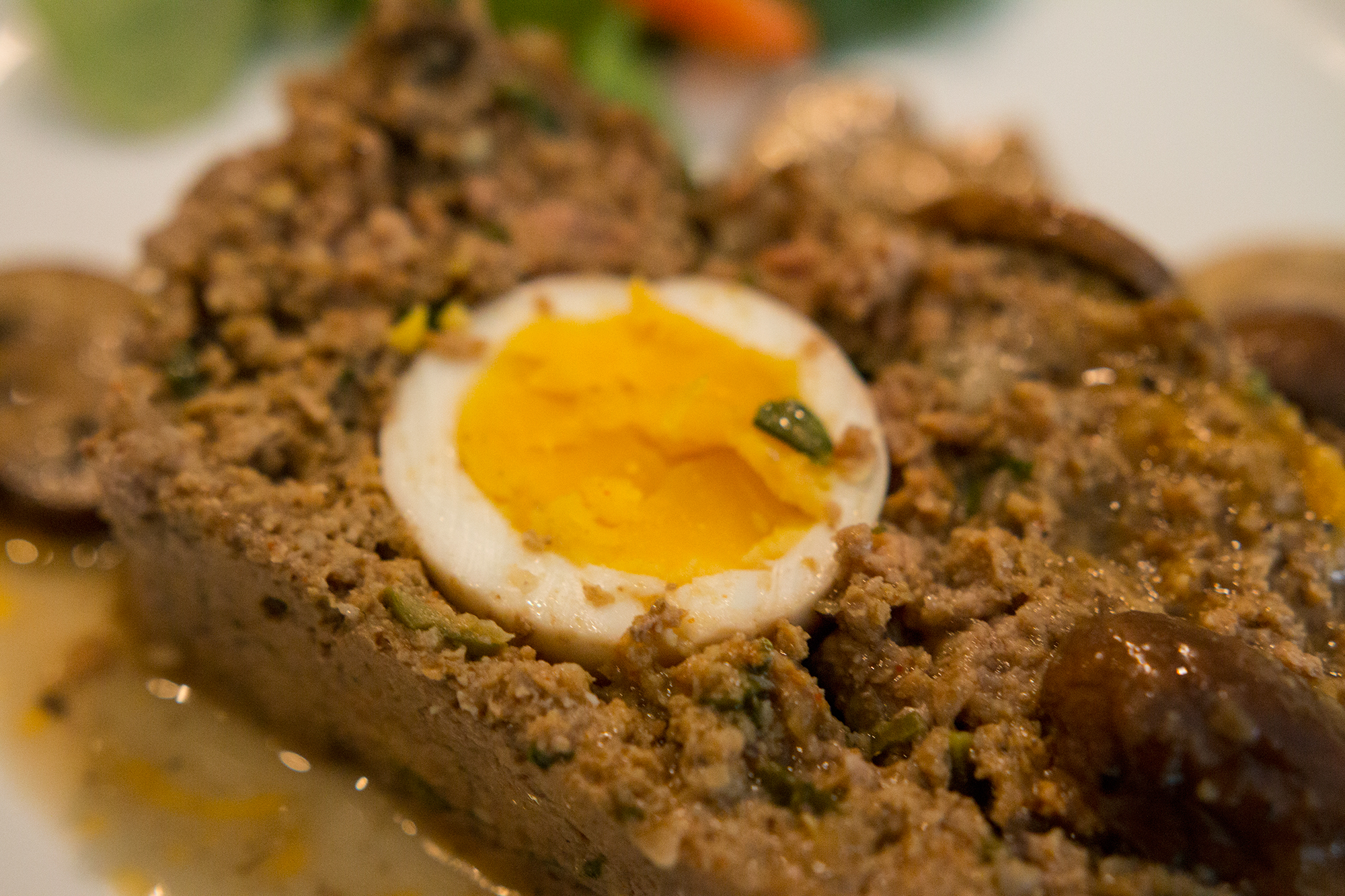 It's getting cooler in Canada and we're ' KRAVING" comfort foods again and with our kids back to school it's nice to have leftovers for a hearty lunch. This recipe makes a hearty Mushroom Meatloaf, packed with flavour and protein and finished off with a tasty mushroom sauce. Mushrooms not only pack crazy flavour, they also are great to extend the budget for your meals. Use the blend and extend technique by blending in mushrooms with your meat to take your meals that much further.
What I love about this recipe is that everything is prepared in my food processor and all I have to do is stick that in the oven for 45 mins to an hour while I go about my other chores. The addition of eggs in my meatloaf ensure that my kids are getting a protein enriched meal.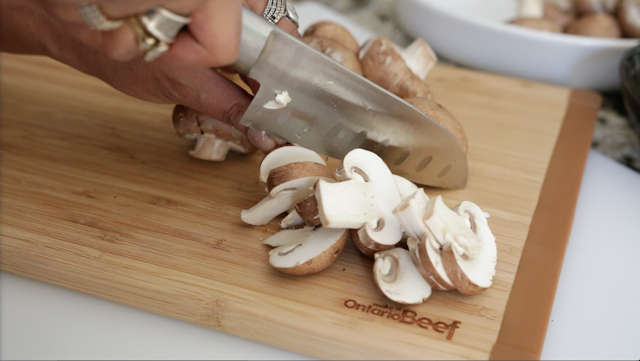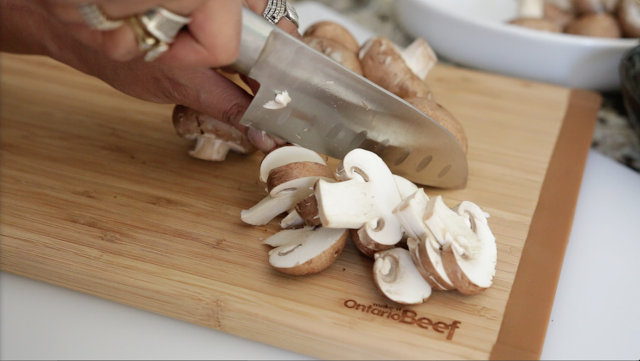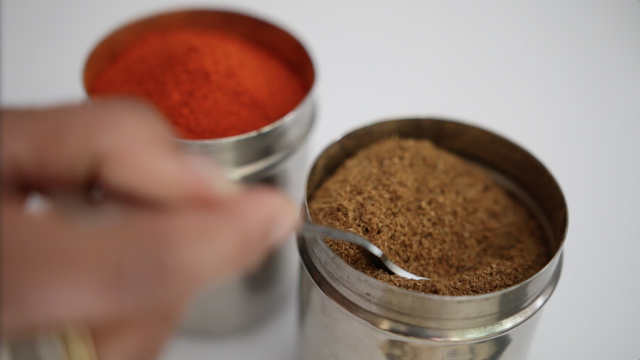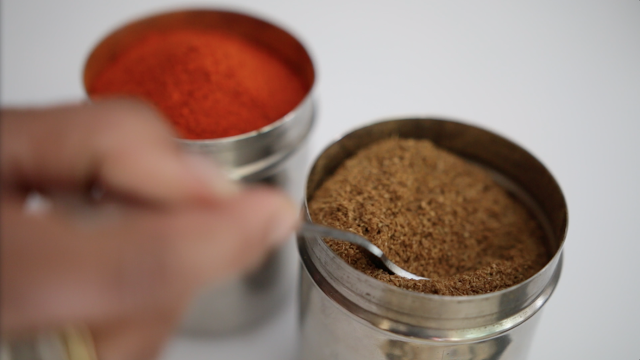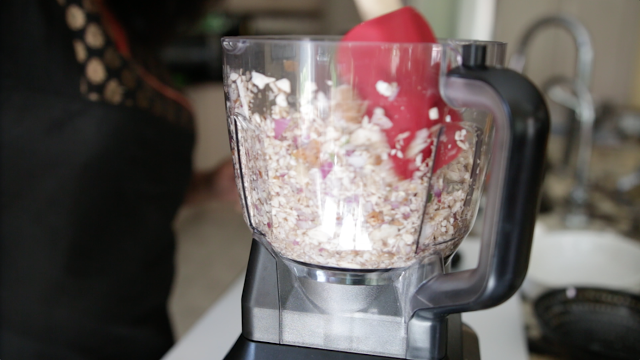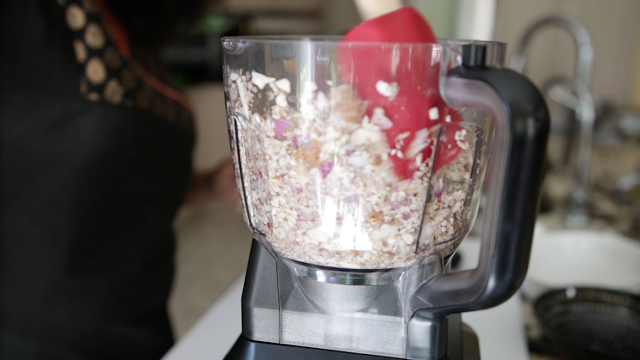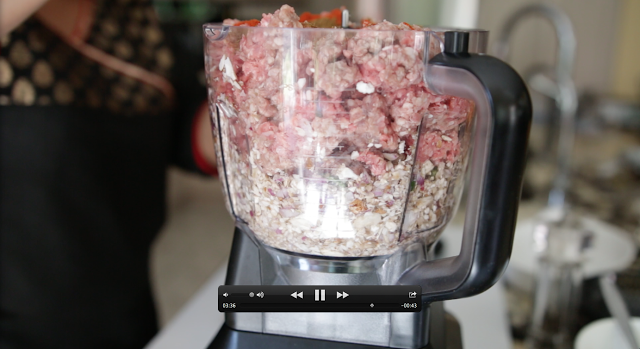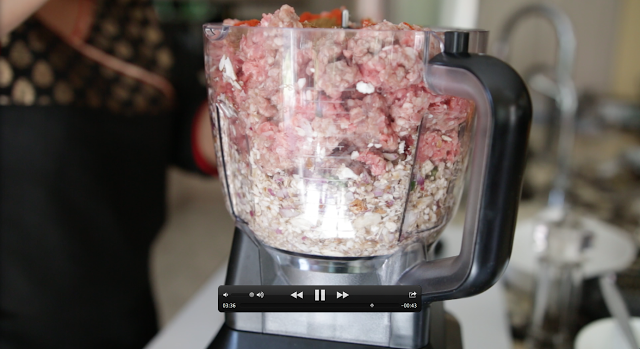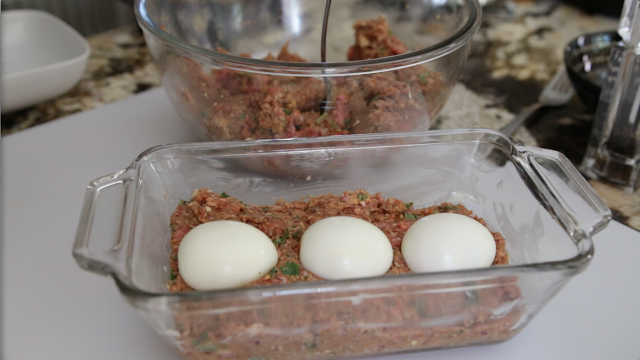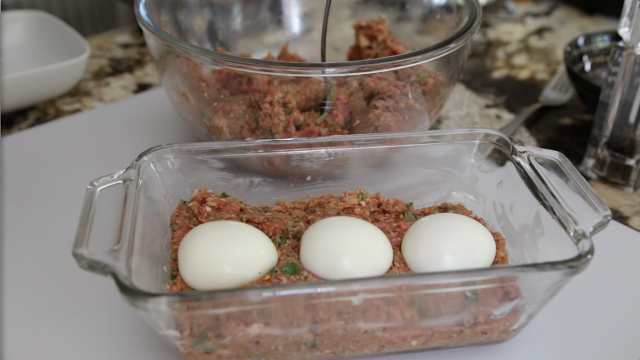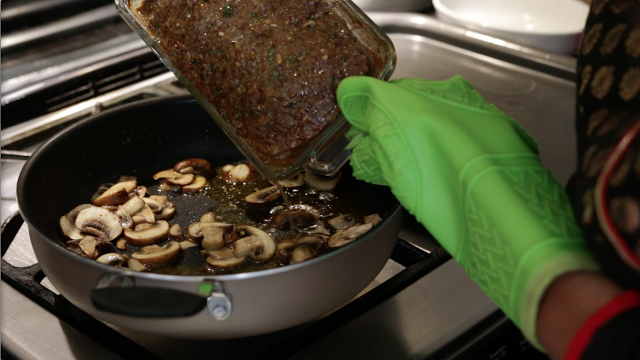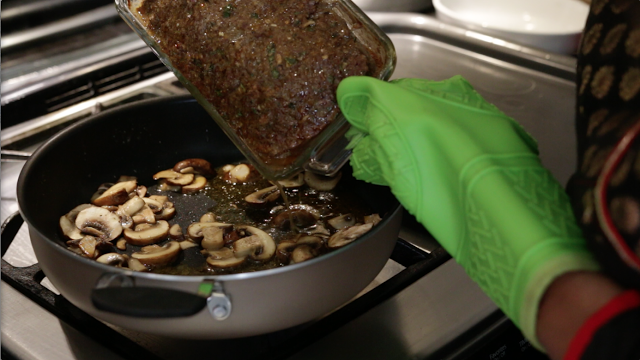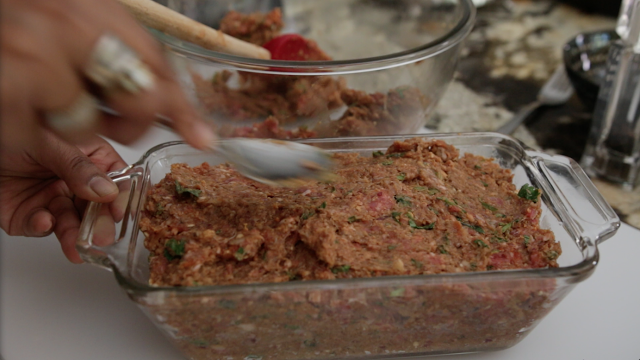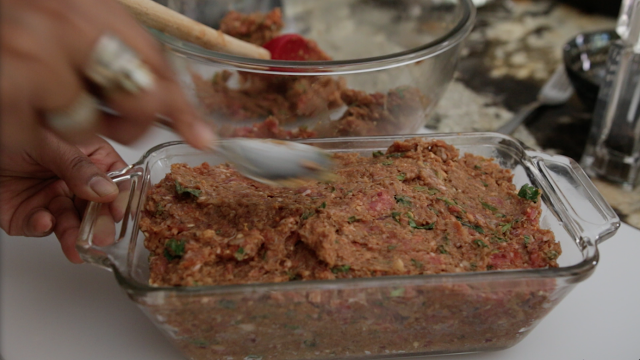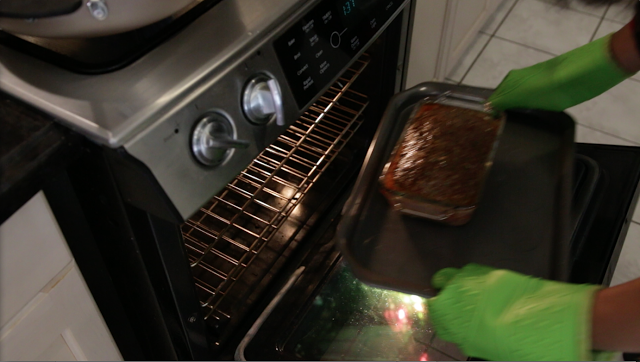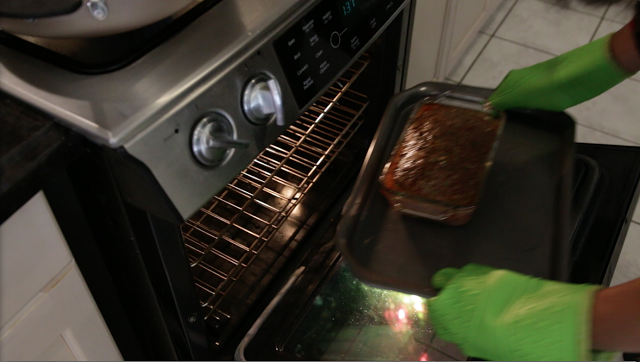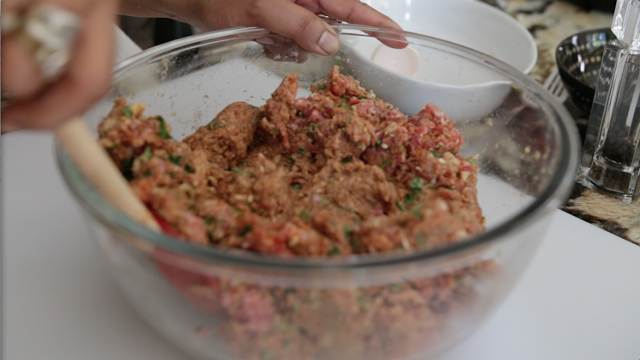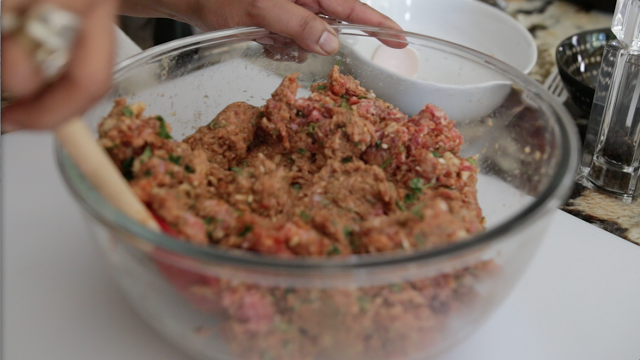 Ingredients
1 lb mushroms
2 lbs medium ground beef
1 slice bread
1 red onion quartered
4 cloves garlic
2 green chillies
1 egg
1 tsp each red chilli and cumin powder
Salt
Pepper
1/2 cup chopped coriander
1 – 2 tsps butter
3 boiled eggs
2 tsps cornstarch mixed with water
Instructions
Process the bread and keep the fresh breadcrumbs aside
Slice half the mushrooms and keep aside
In the food processor, add the remaining mushrooms, onion, garlic and chilli and process
Add the ground meat, spices, salt and pepper and egg and process
Add the fresh breadcrumbs and coriander and process
Remove and add to a bowl and mix well
Take a small bit of the meat mixture and fry to taste for salt and spices
Add more salt and spices if required
Preheat your oven to 350 degrees and grease a loaf pan
Add a cookie sheet under the loaf pan to prevent drips
Fill the loaf pan with meat mixture so it forms one inch at the bottom and pack it in tightly with a spoon
Add 3 boiled eggs back to back and cover with the remaining mixture
Bake for 45 – 60 mins
In a saute pan add some butter and sauté the sliced mushrooms
Tip the meatloaf juices into the pan and add cornstarch to thicken
Let the meatloaf cool before slicing and serve with the mushroom sauce
https://kravingsfoodadventures.com/mushroom-meatloaf/