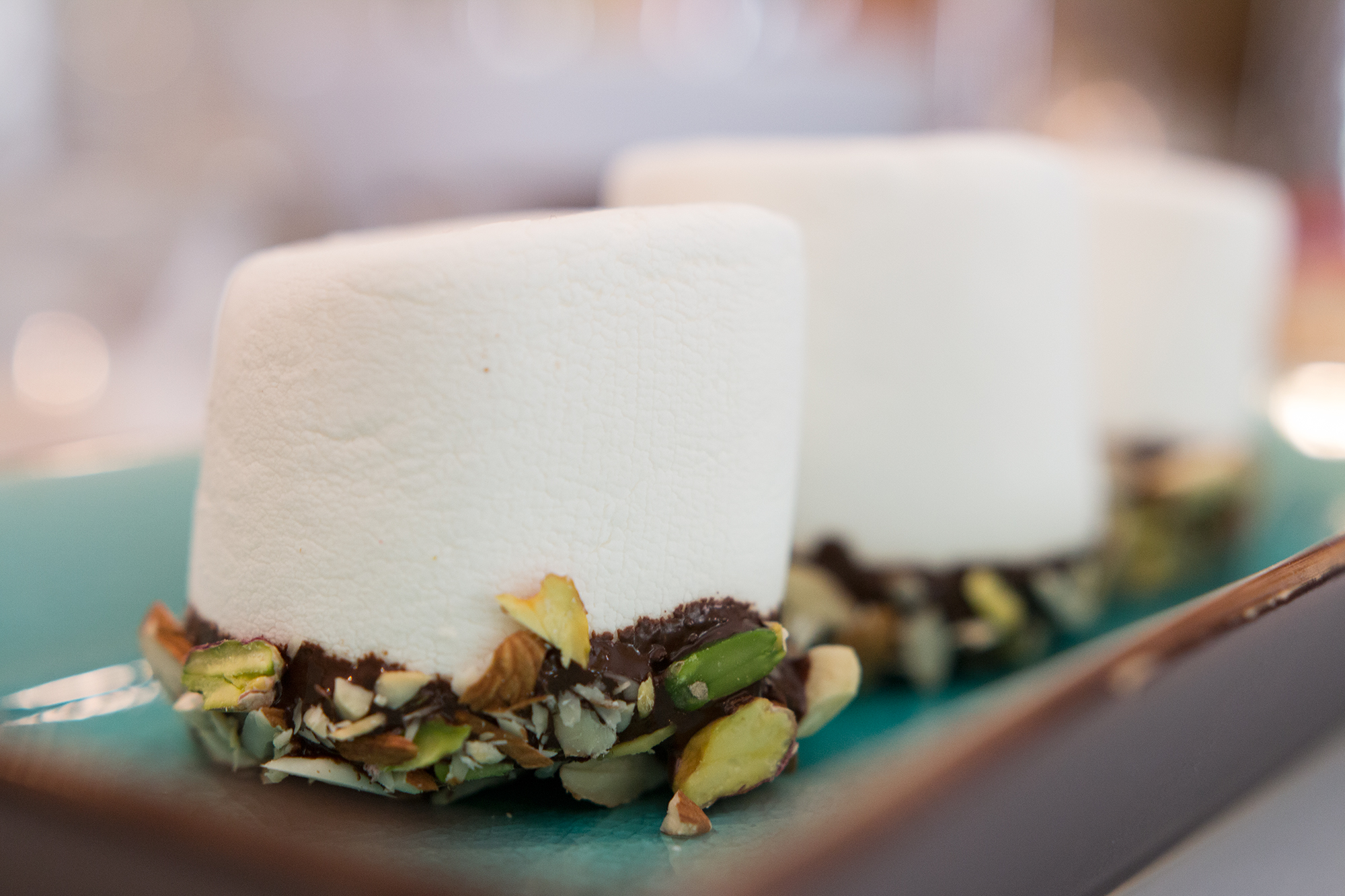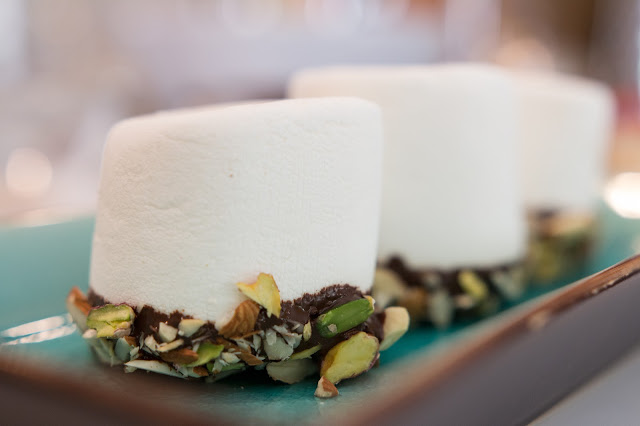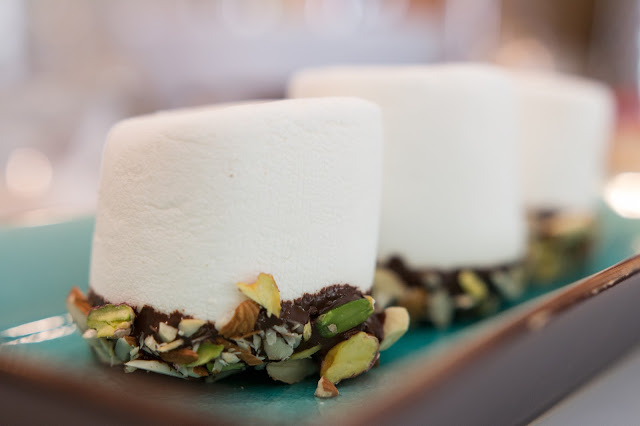 I only just realized that Summer is about to end and I haven't really had a chance to connect with friends and have them over for some fun in the sun aka my backyard. I love to entertain however find less and less time to do this given I spend one half of my weekend taping for my YouTube channel. It occurred to me that I do have some really quick recipes I always include when I entertain to balance out the easy with the harder recipes. I'm going to knock out three recipes in record time and have time to laze around the backyard with my family and friends.
Rocky Road ice-cream is one of my favourite things. New flavours are always introduced, yet I will always gravitate to my favourite. To make a quick and easy Rocky Road Pillow, I'm going to shake up typical Rocky road ingredients in an easy to serve and melt free(well almost) form. Also check out my delicious
Shrimp Ring
as well as my
Parmesan Bruschetta
for quick and easy recipes to serve in a pinch.
In this recipe, I'm using large campfire marshmallows, melted chocolate and chopped nuts. You can use any combination you like but I find the trio of Cashews, Almonds and Pistachios create a wonder contrast and flavour combination together.
Ingredients
10 Campfire Marshmallows
4 oz melted Dark Chocolate
1/2 cup mixed chopped nuts – Cashews, Almonds and Pistachios
Instructions
Melt the chocolate and pour into a bowl
Add the nuts to a similar sized bowl
Dip the marshmallow in the chocolate, followed by the nuts and leave aside to dry
https://kravingsfoodadventures.com/rocky-road-pillows/