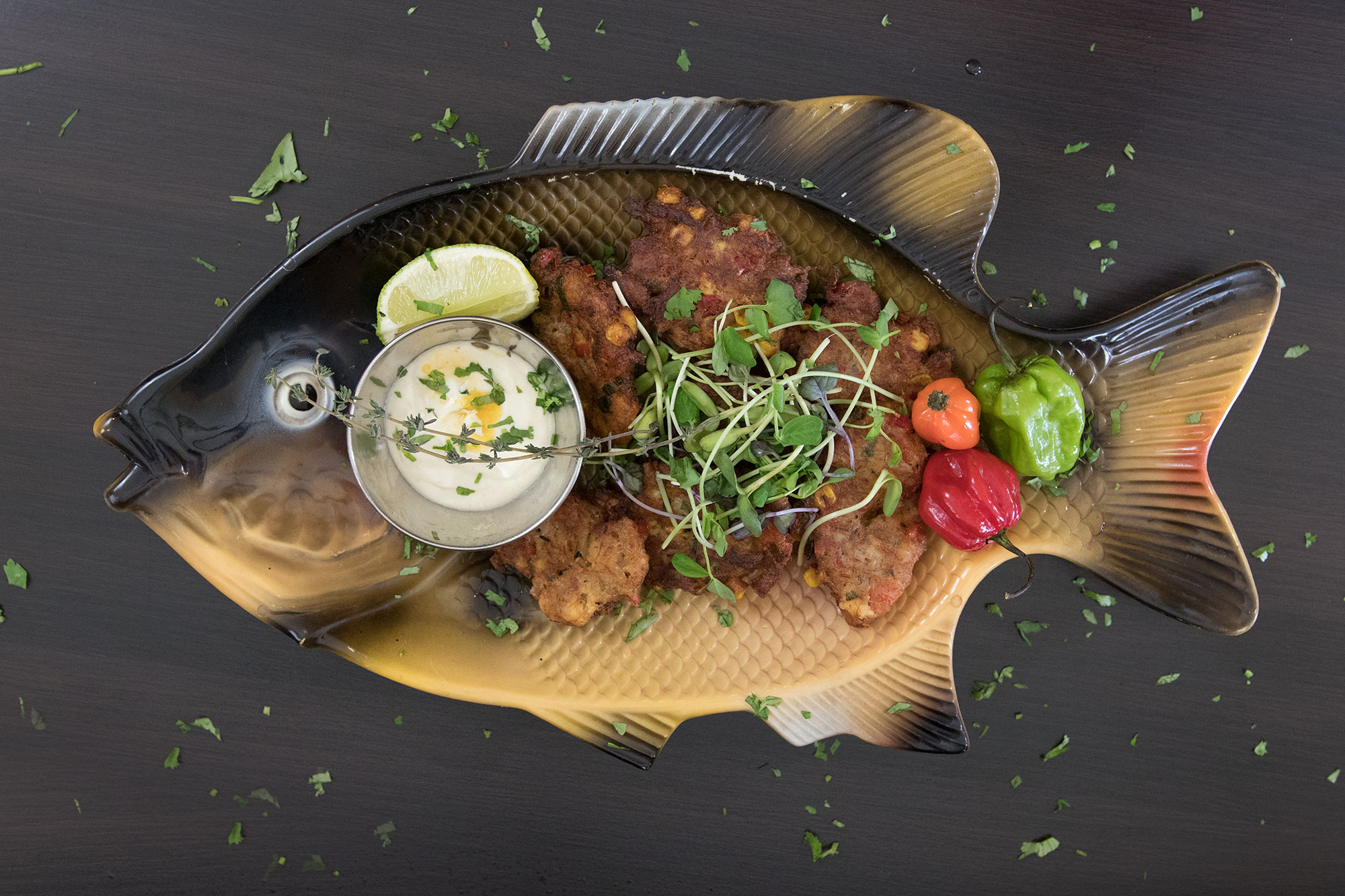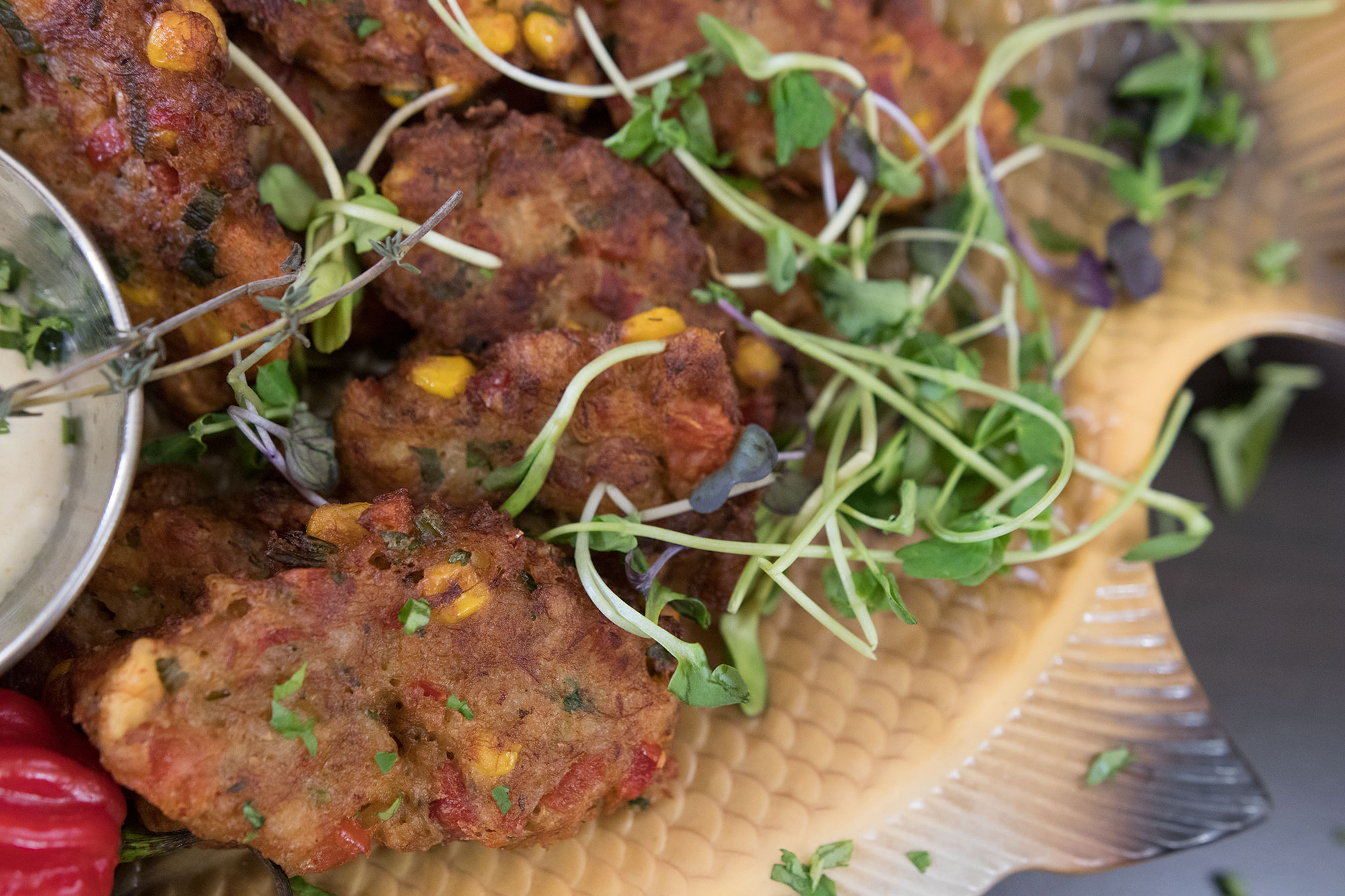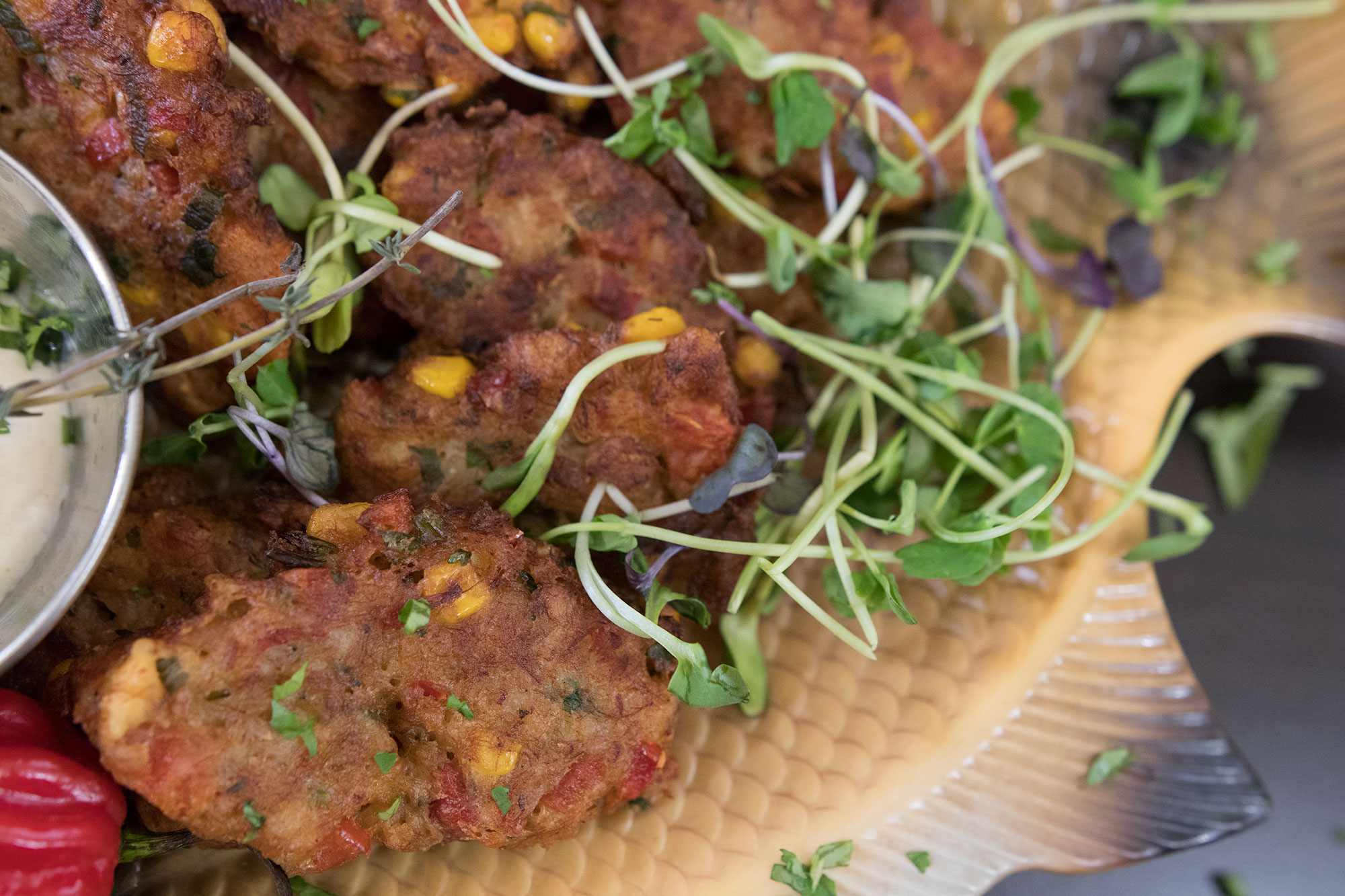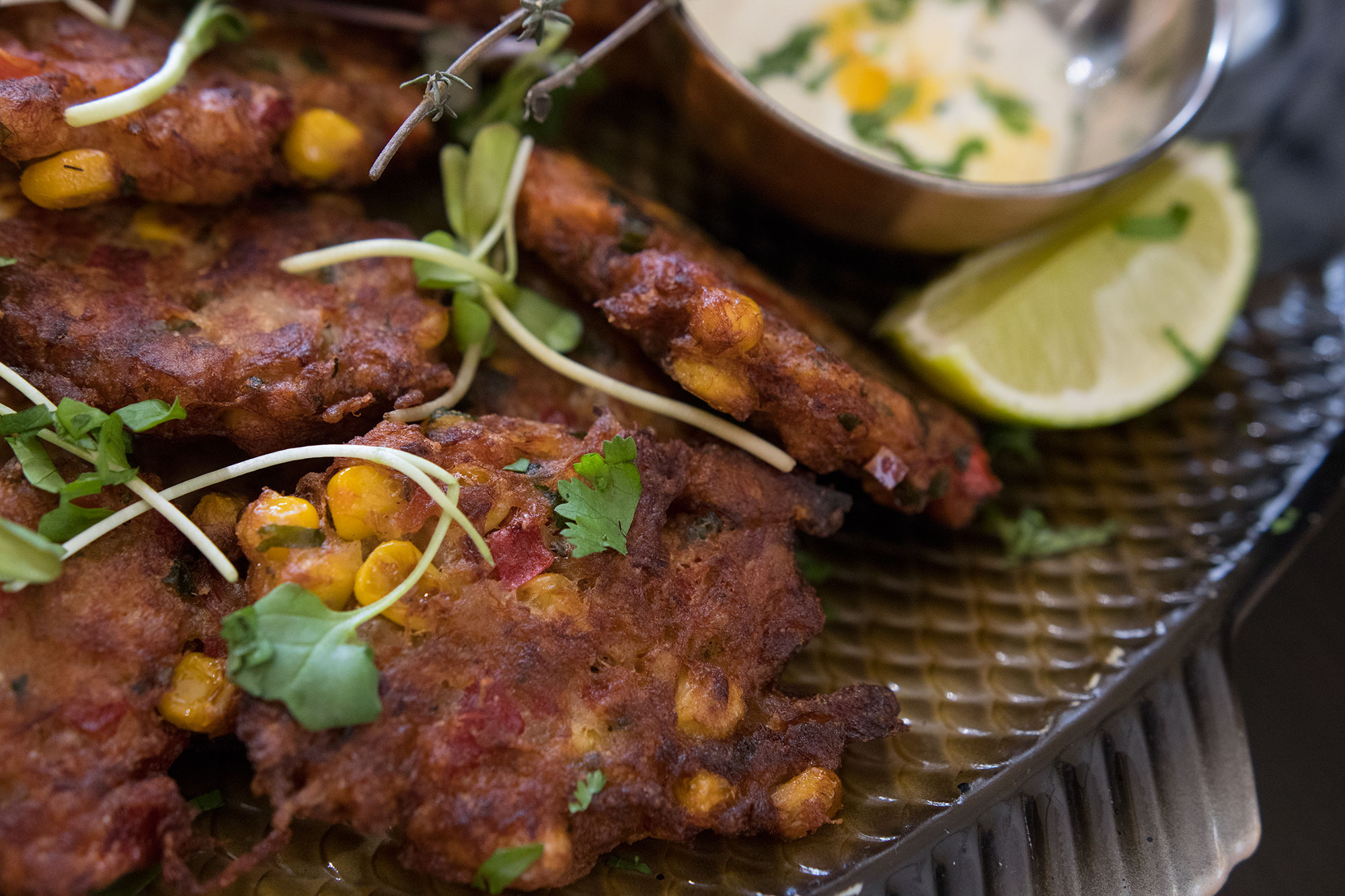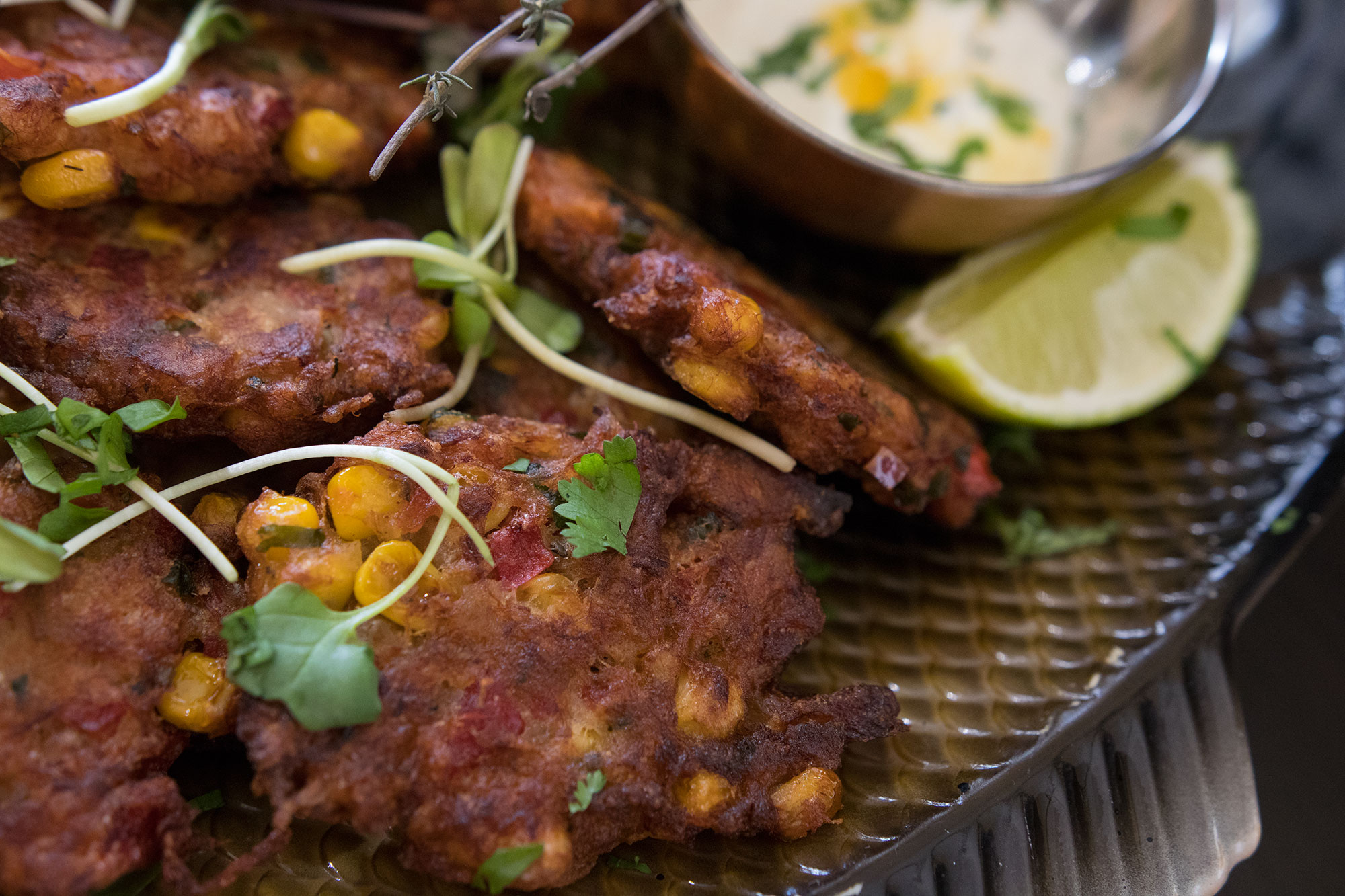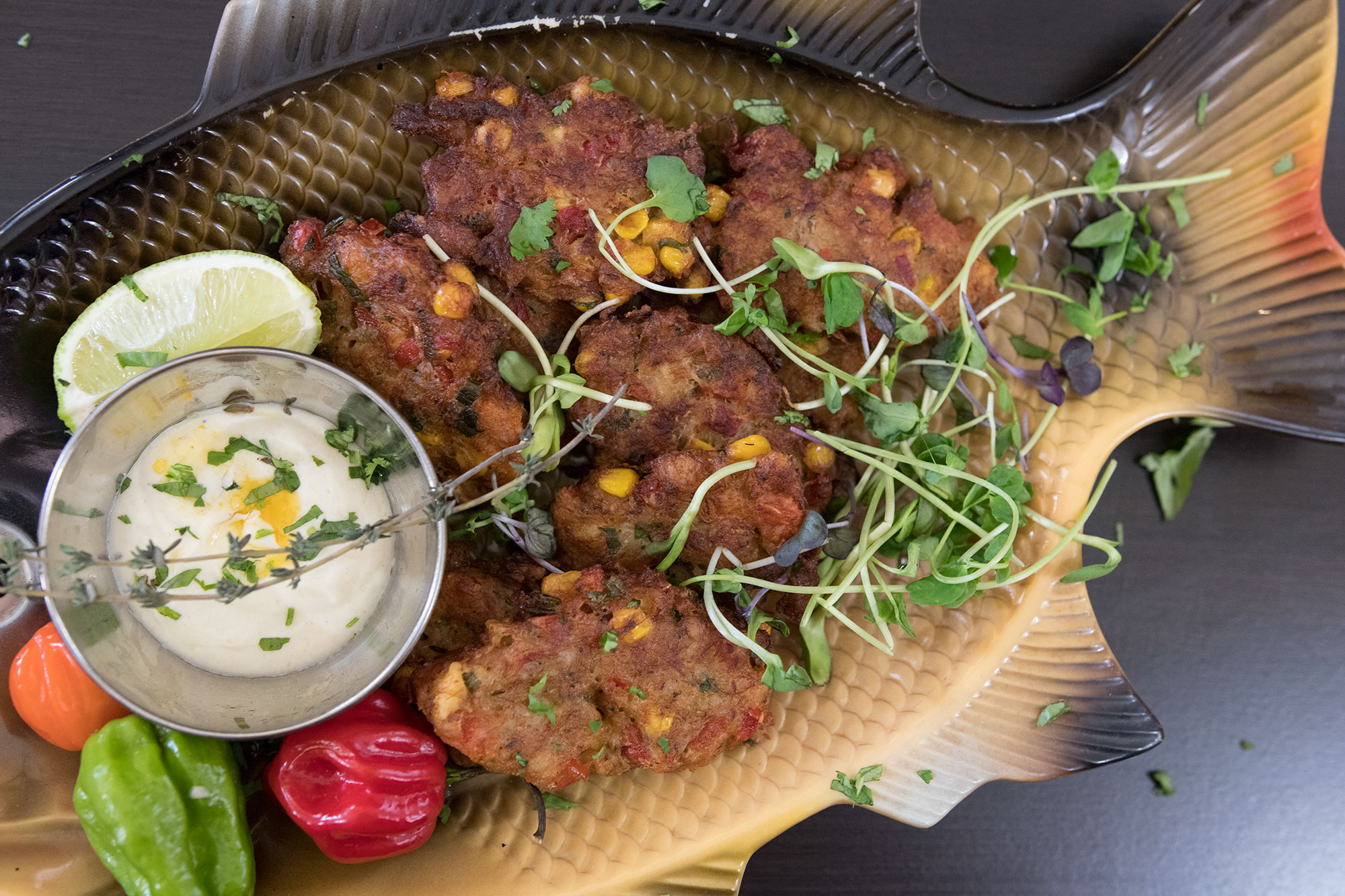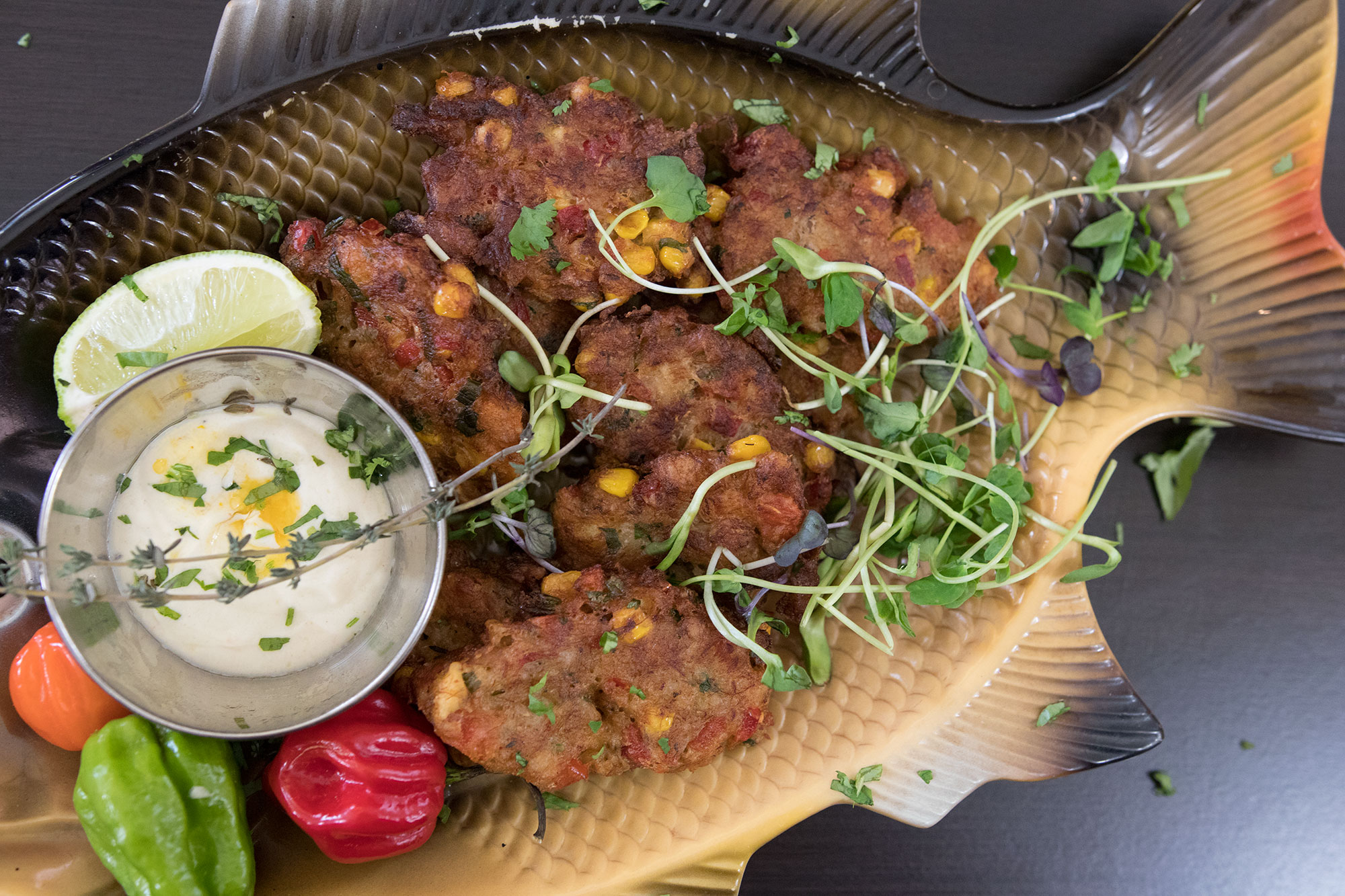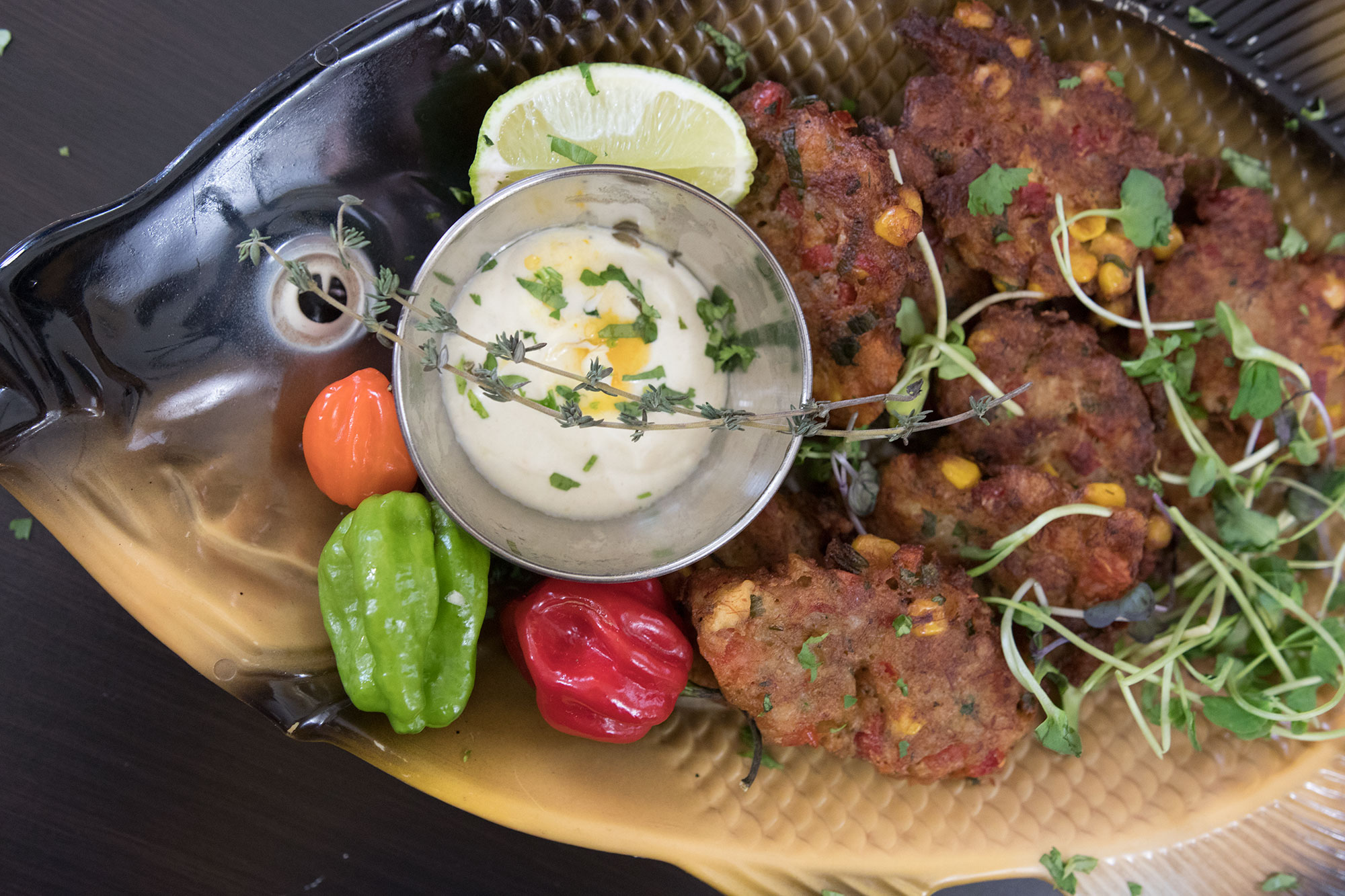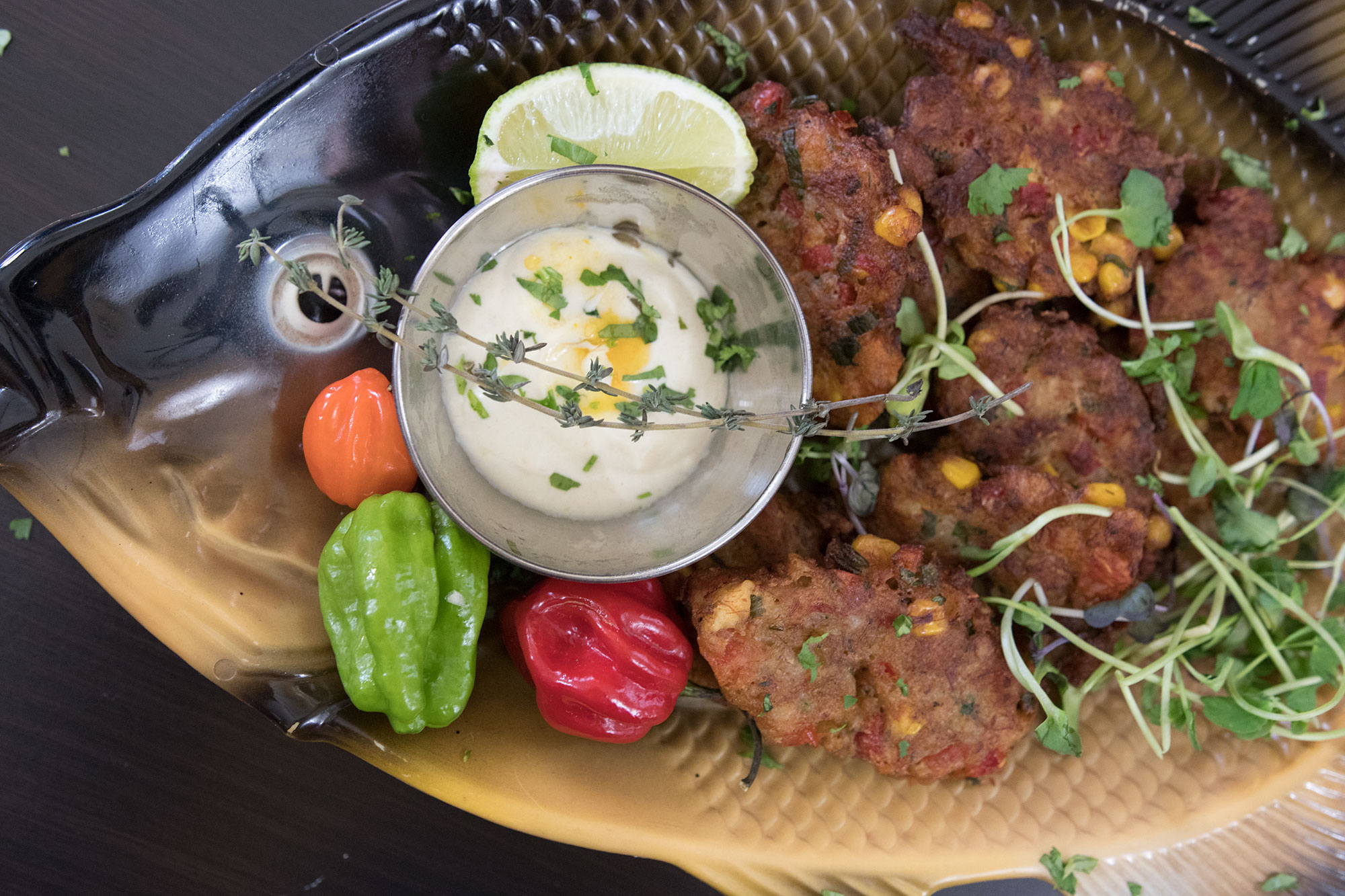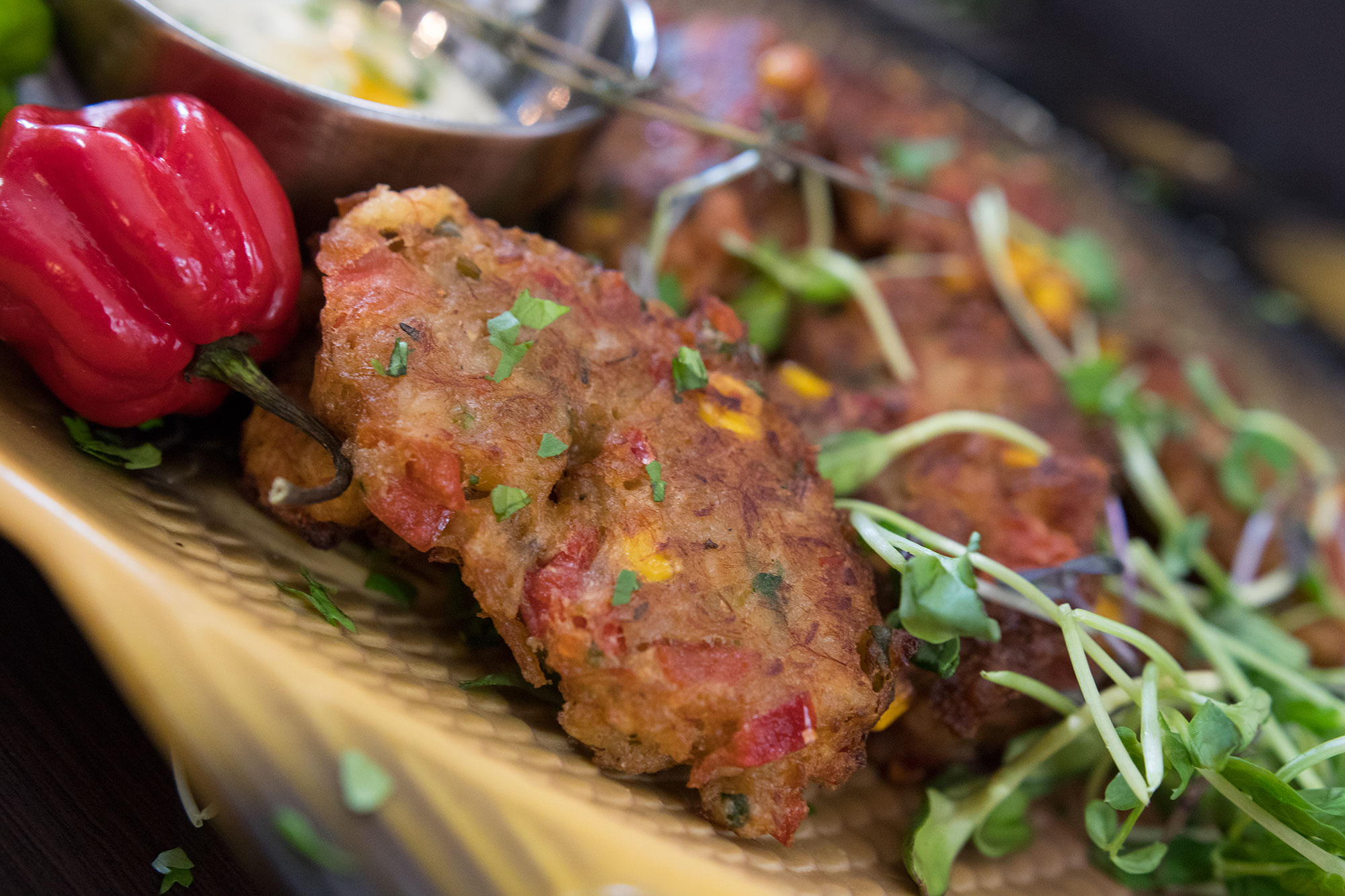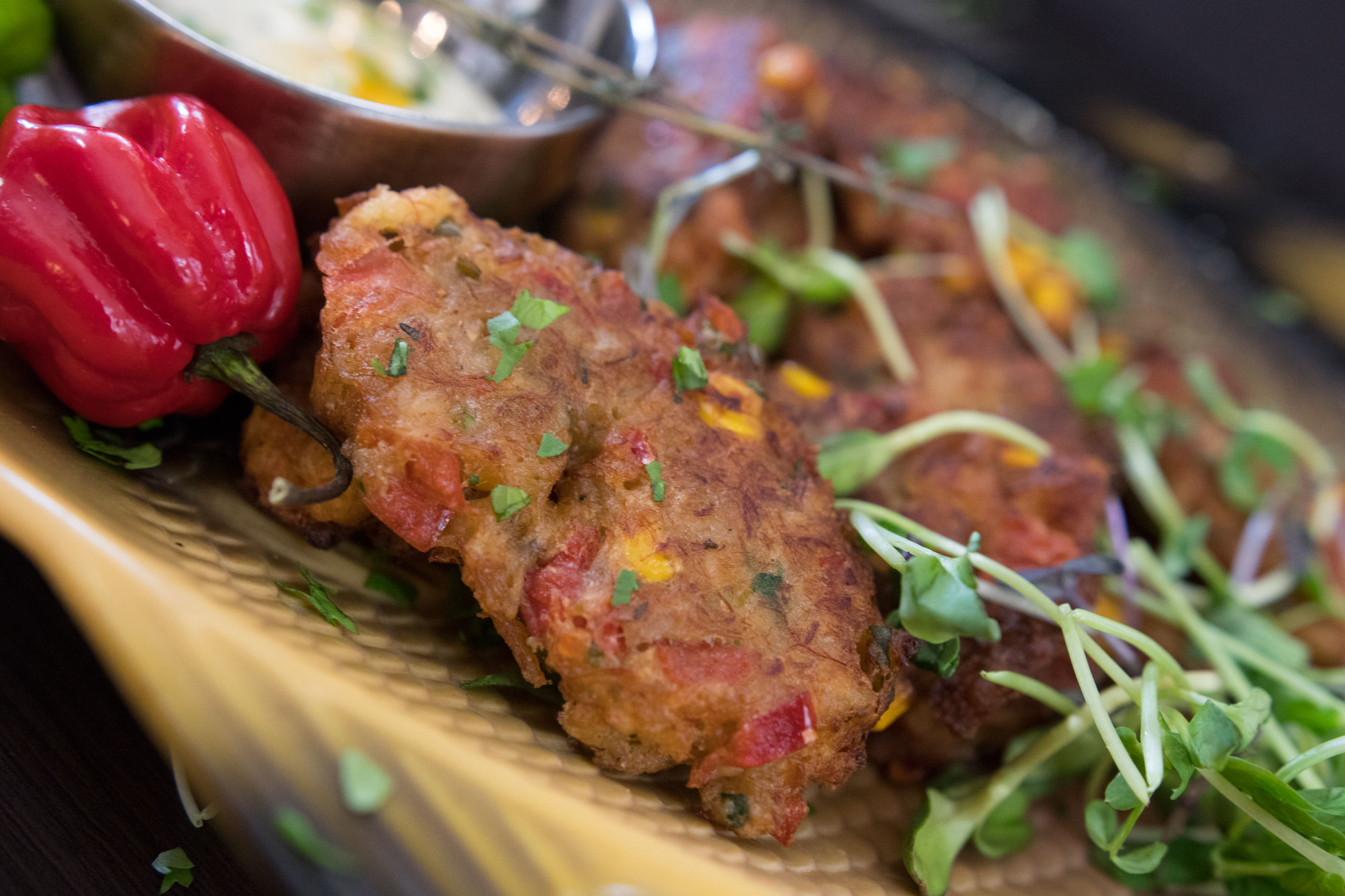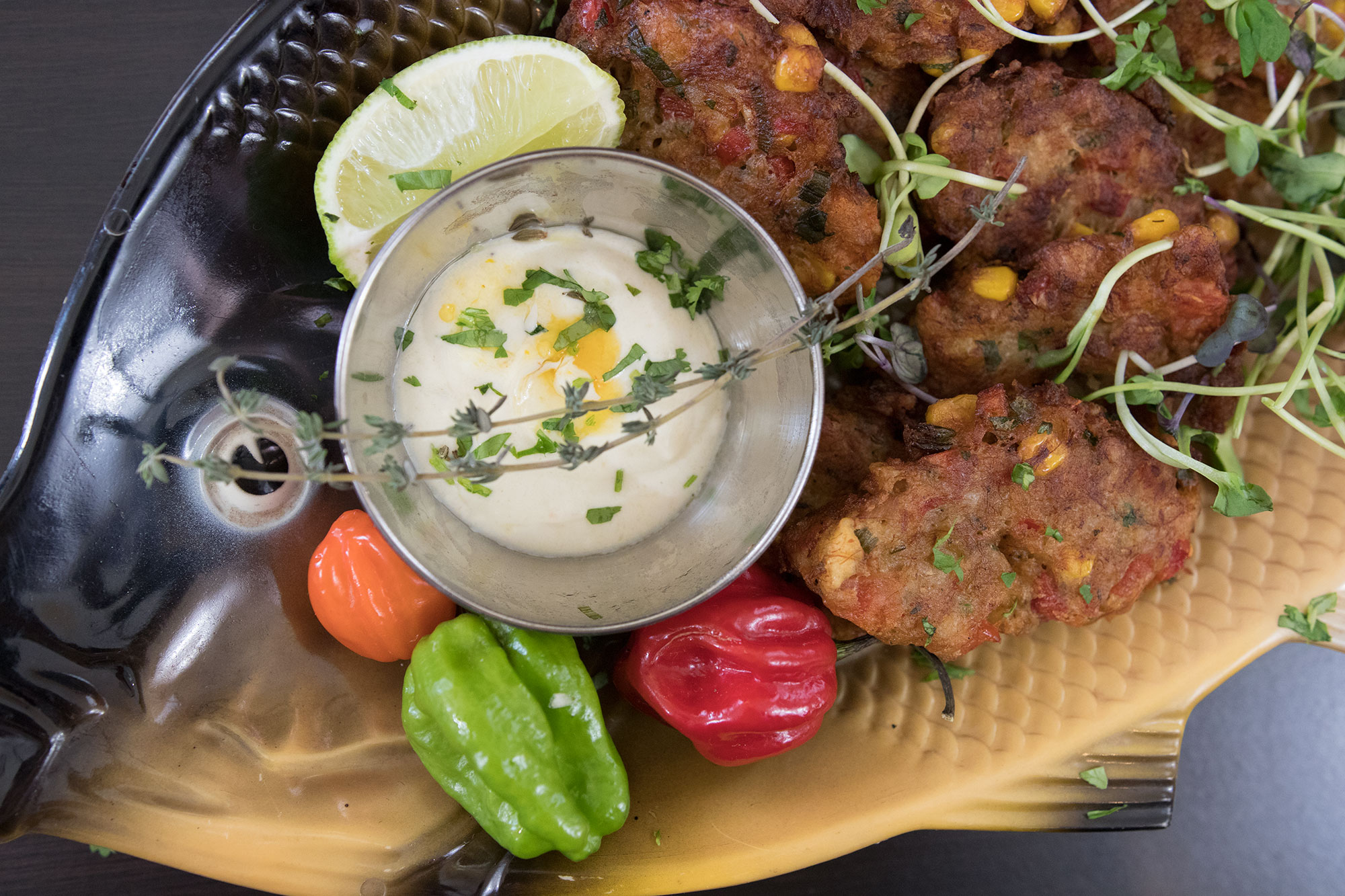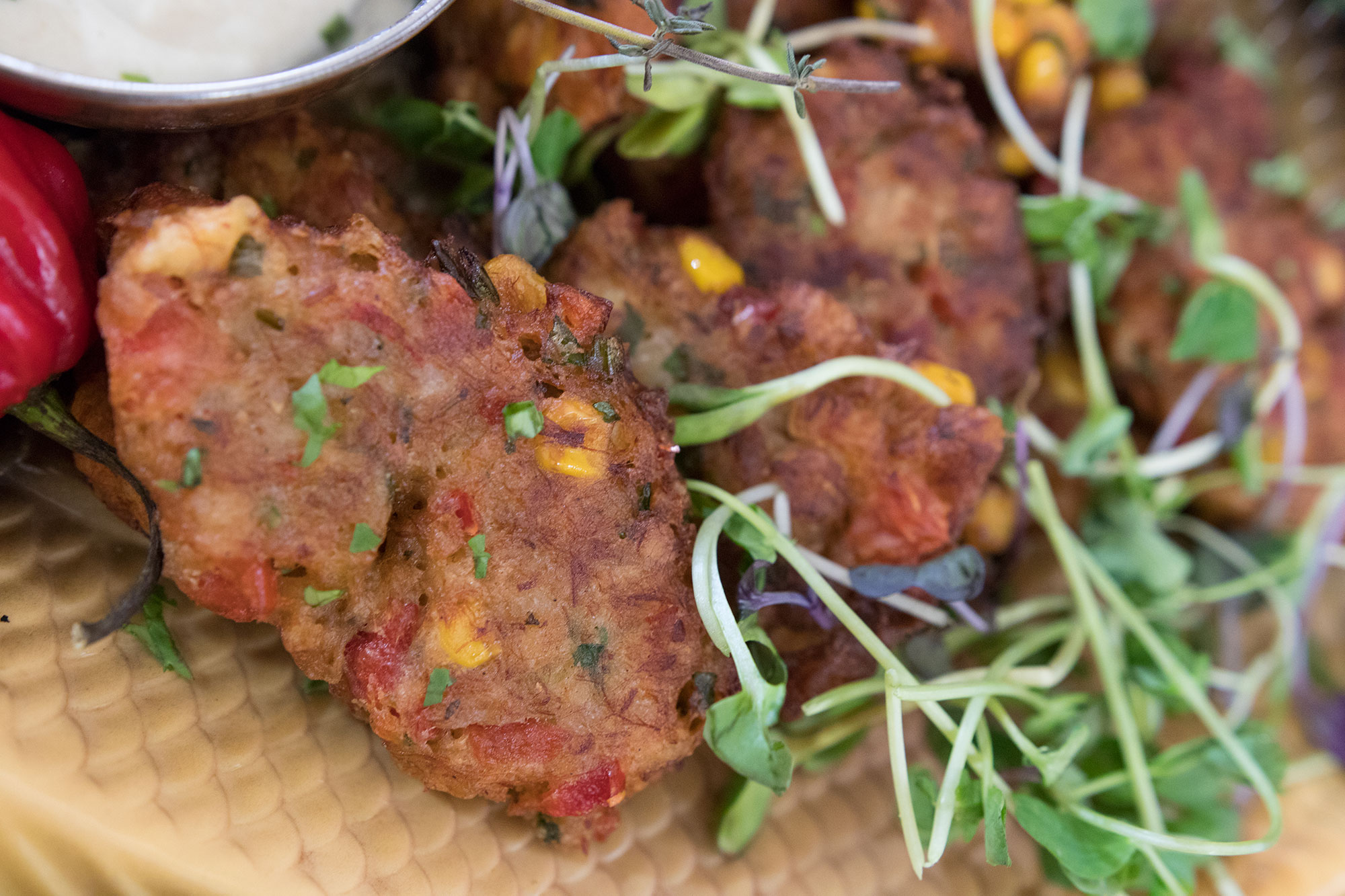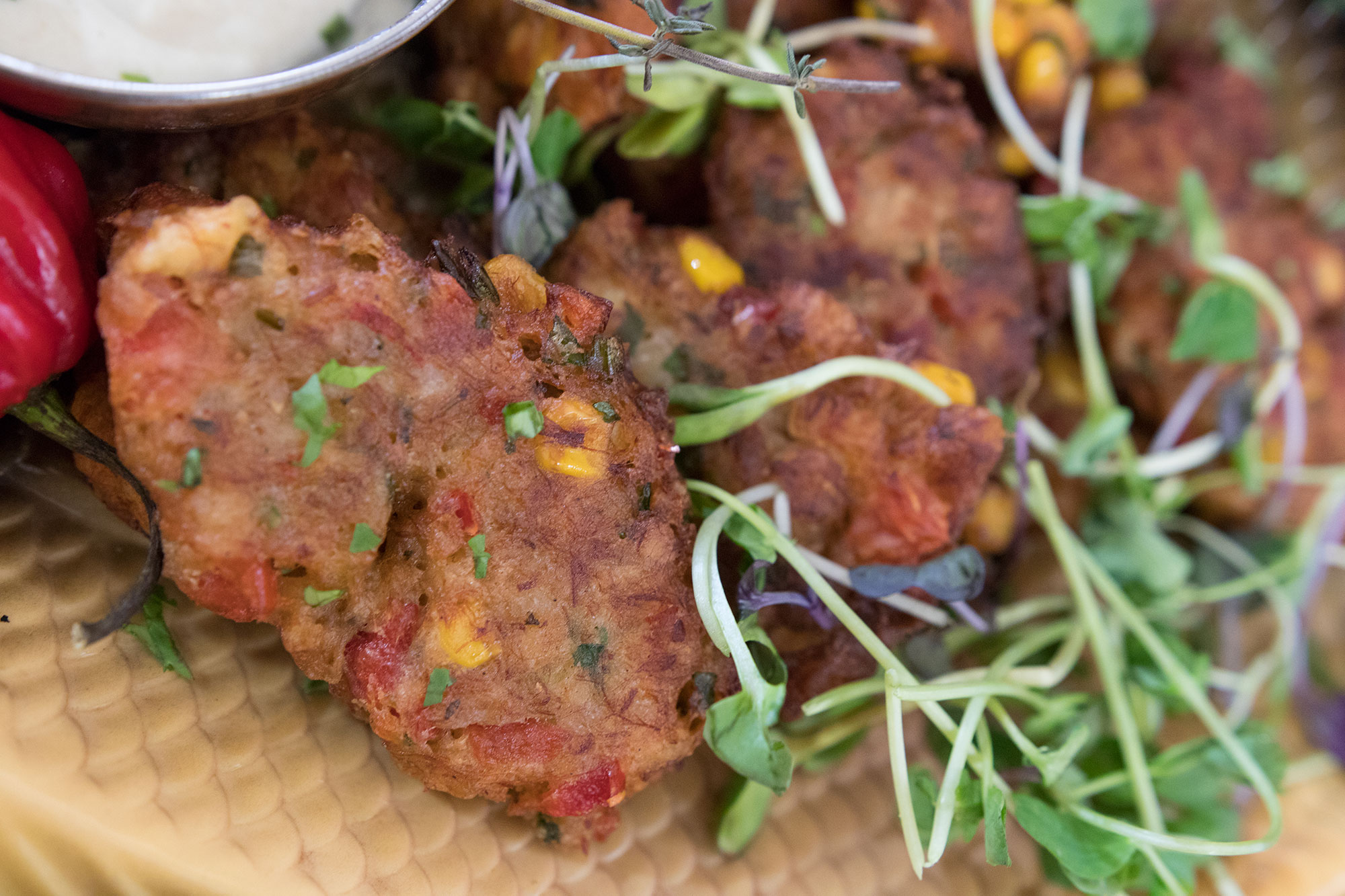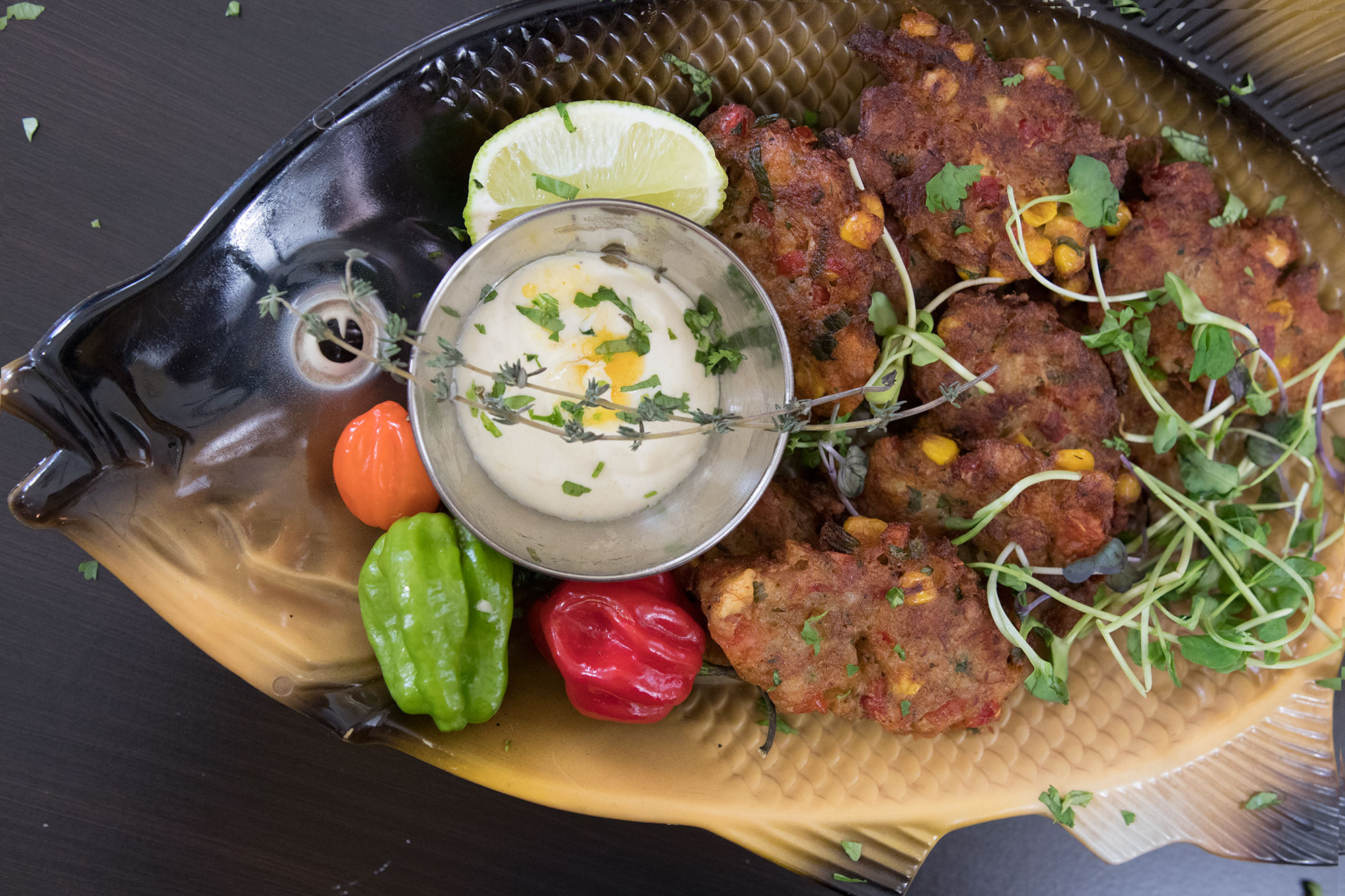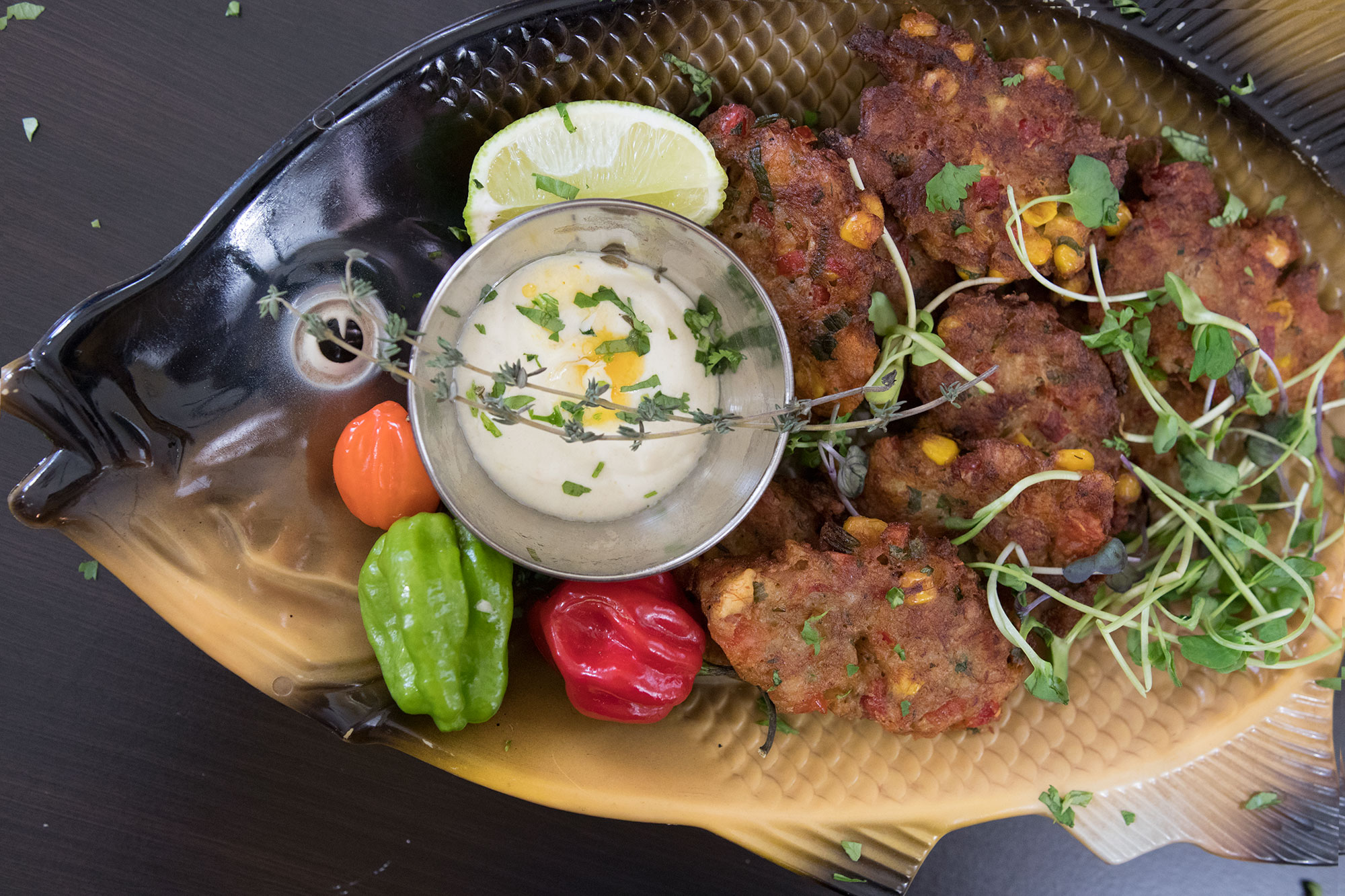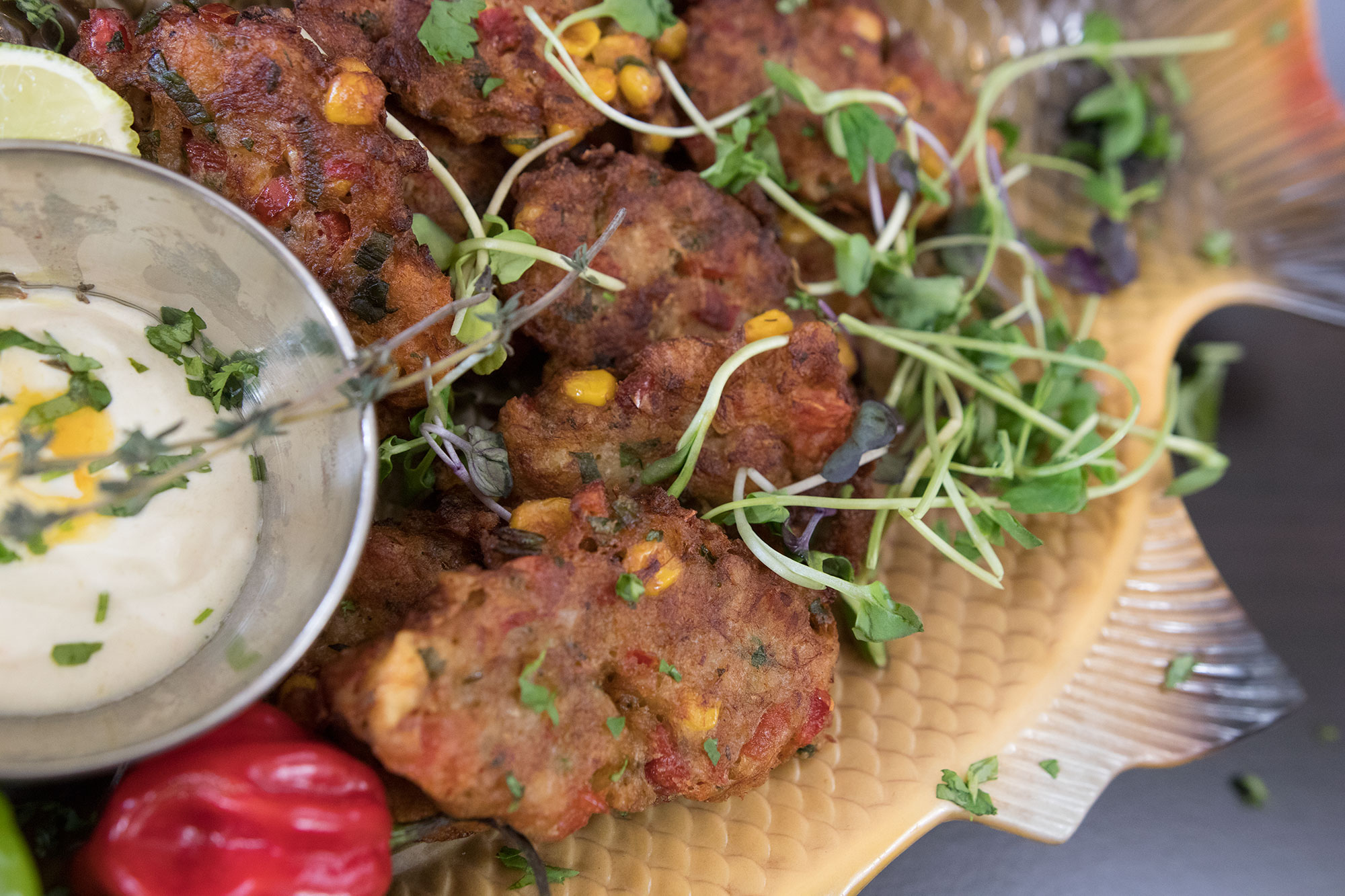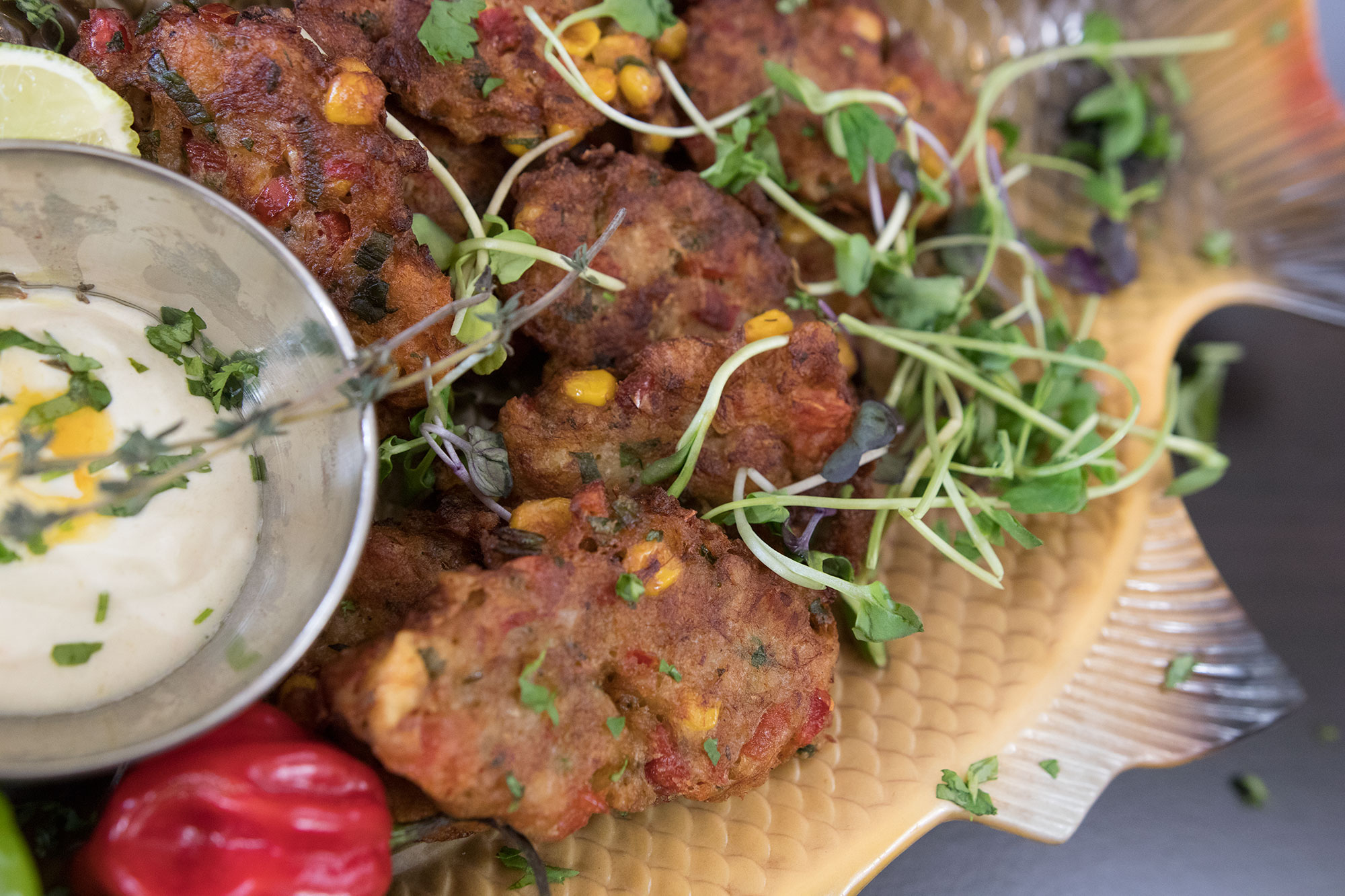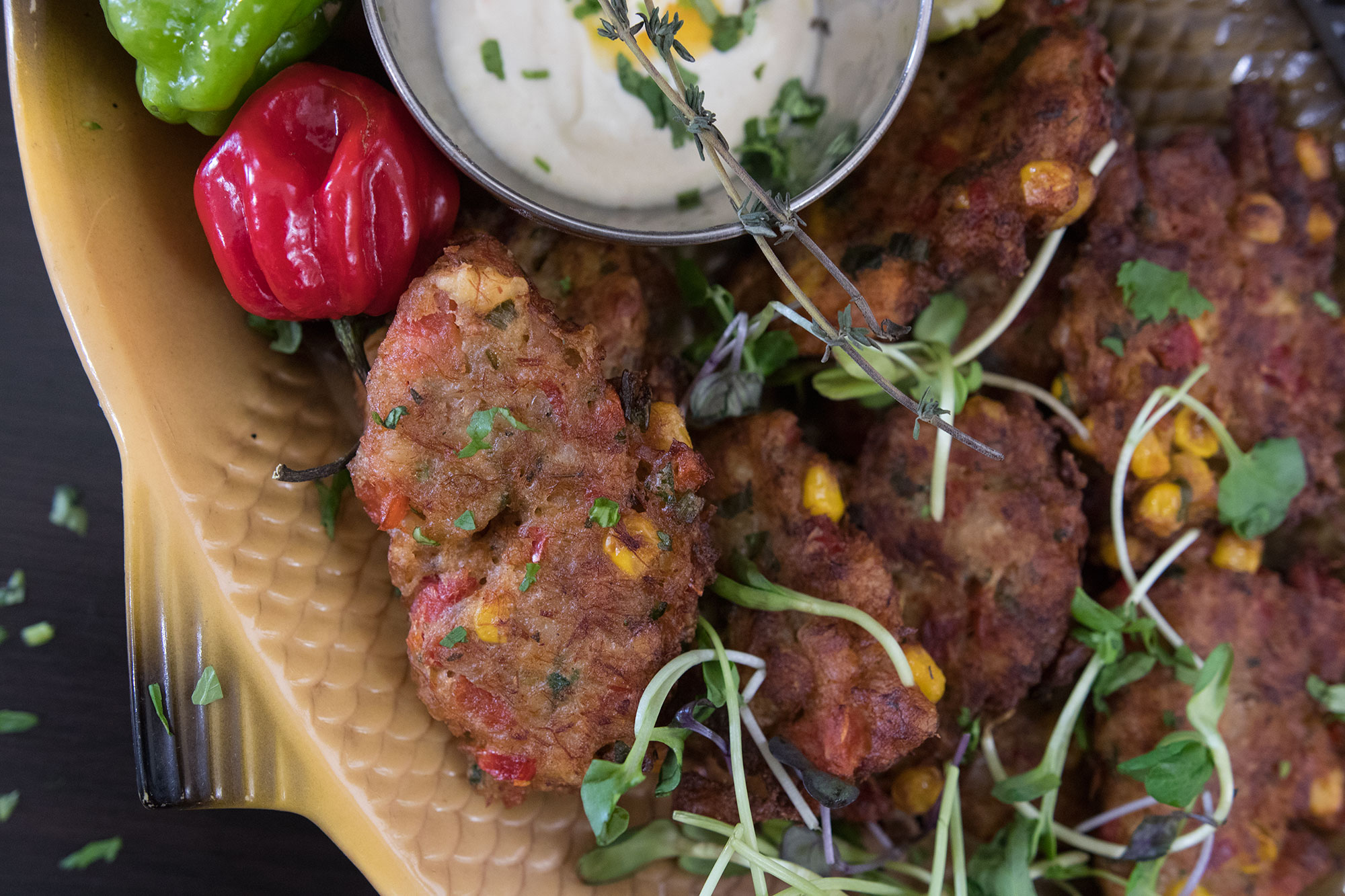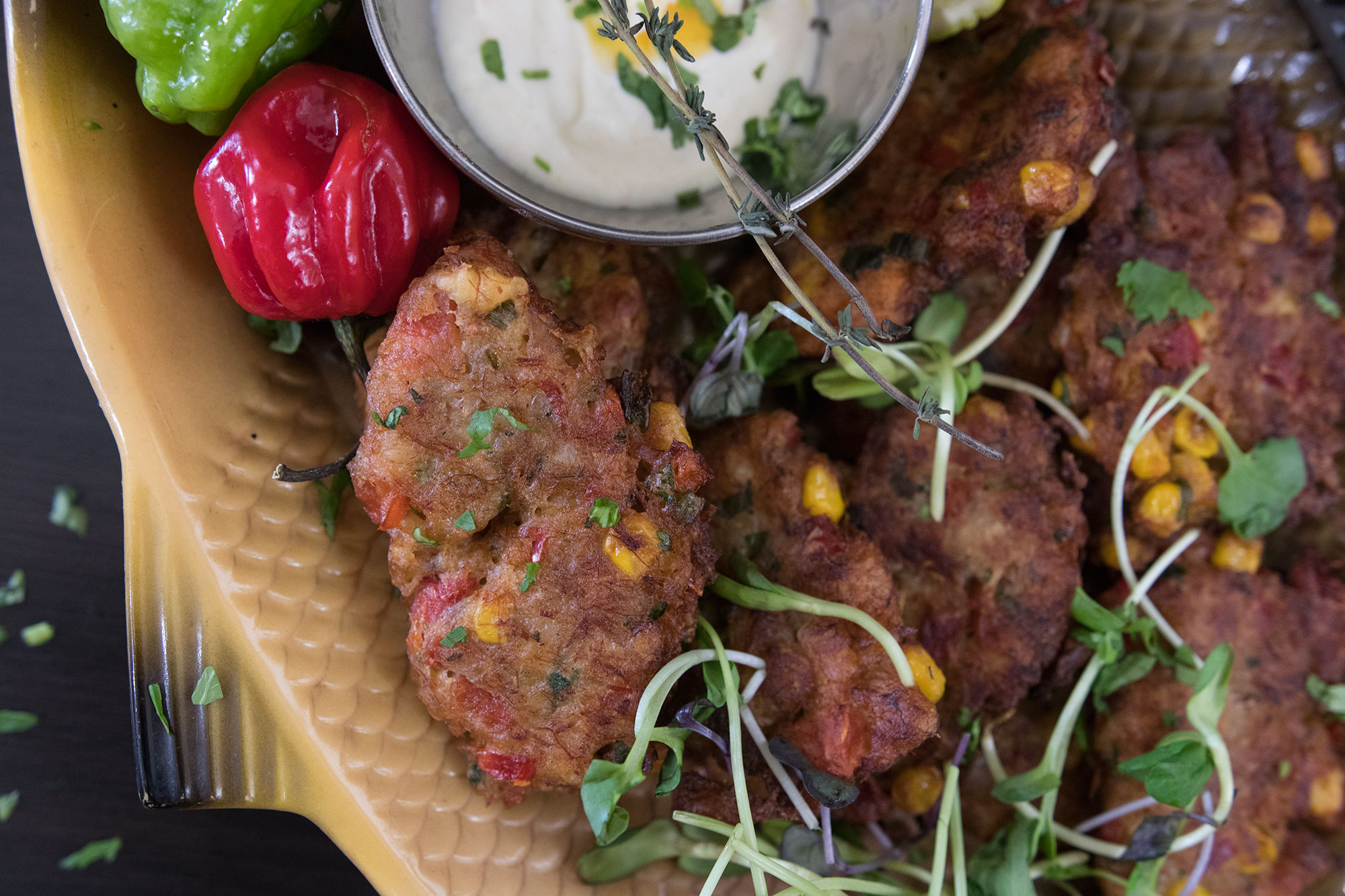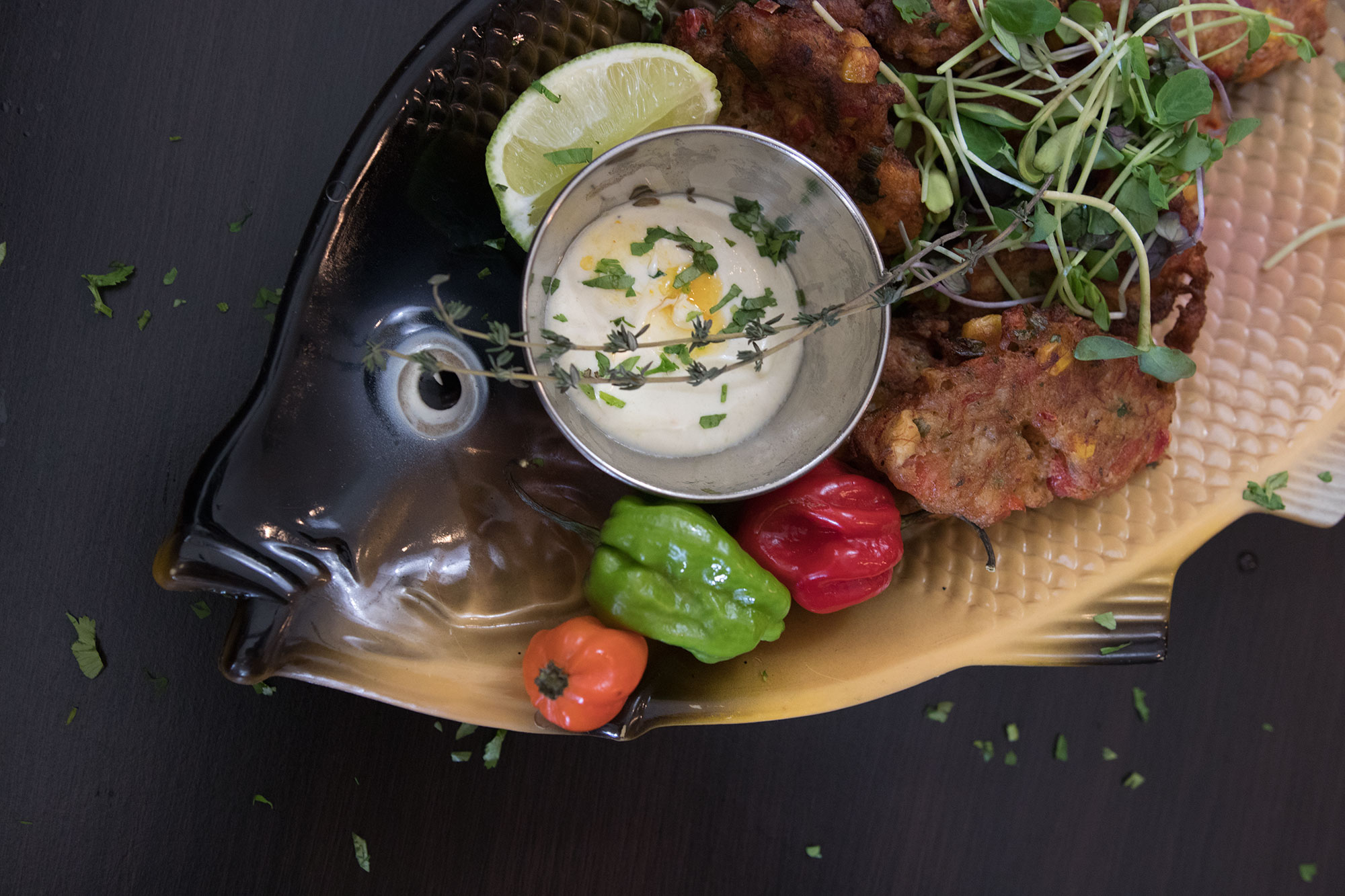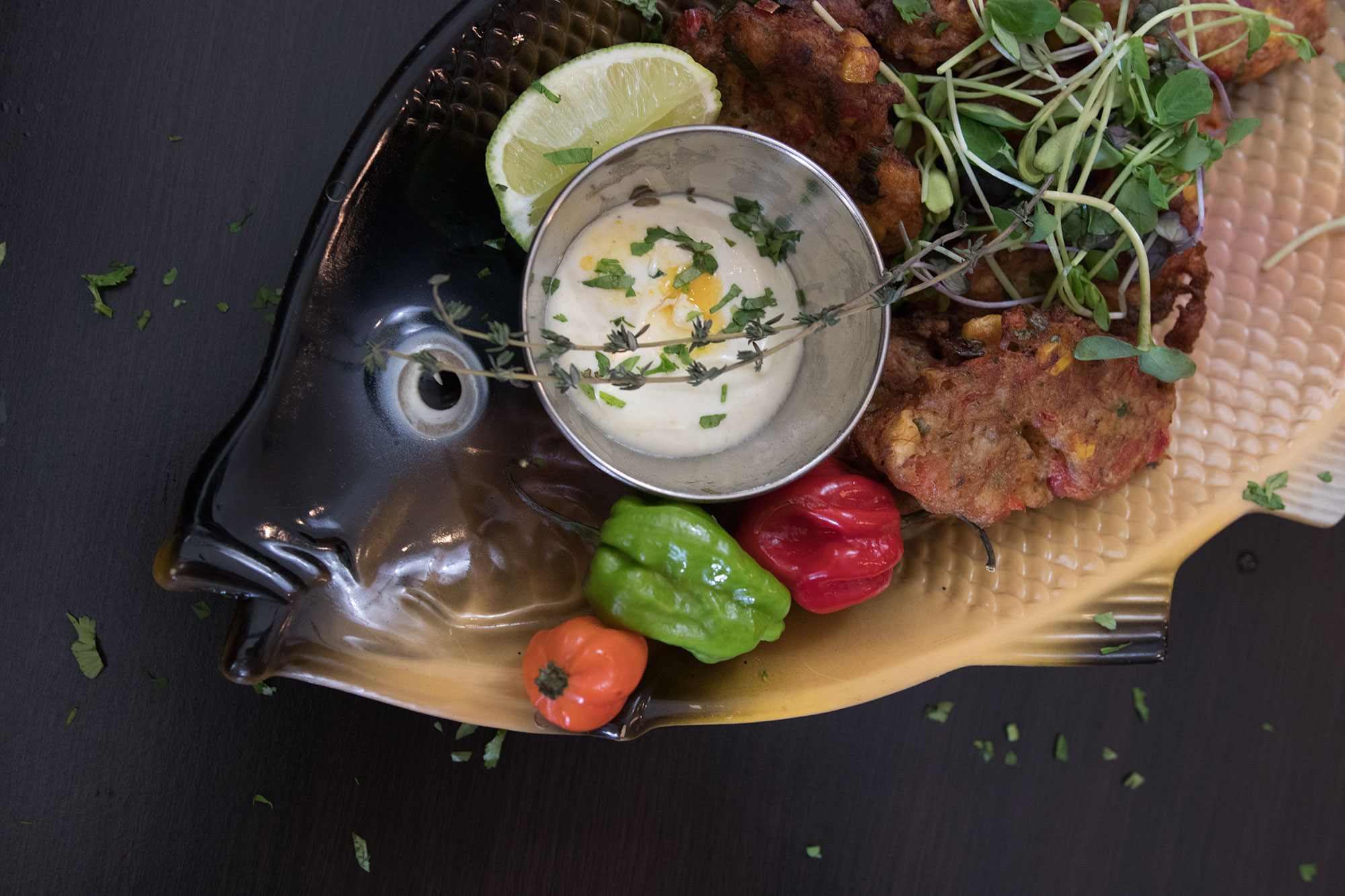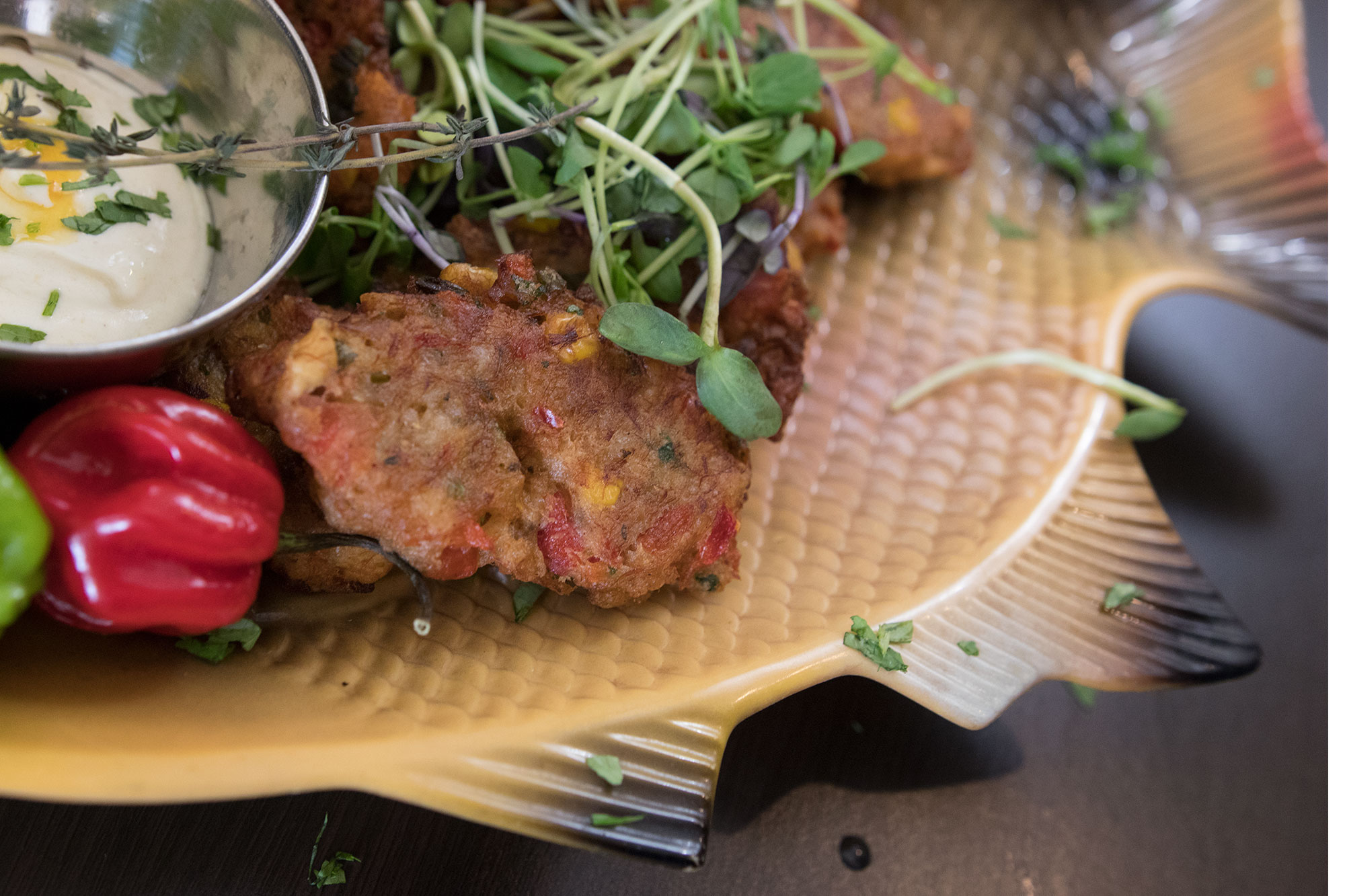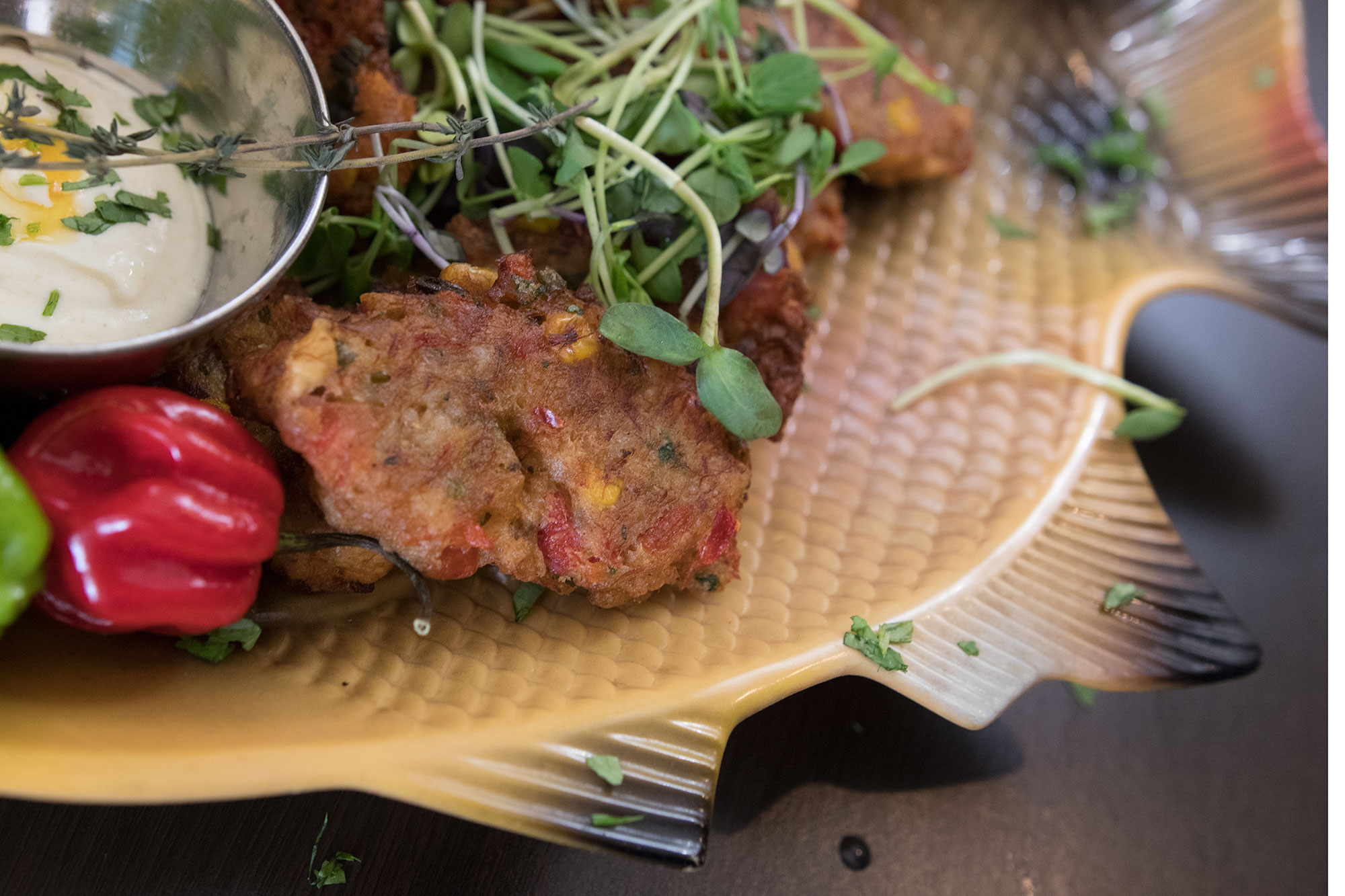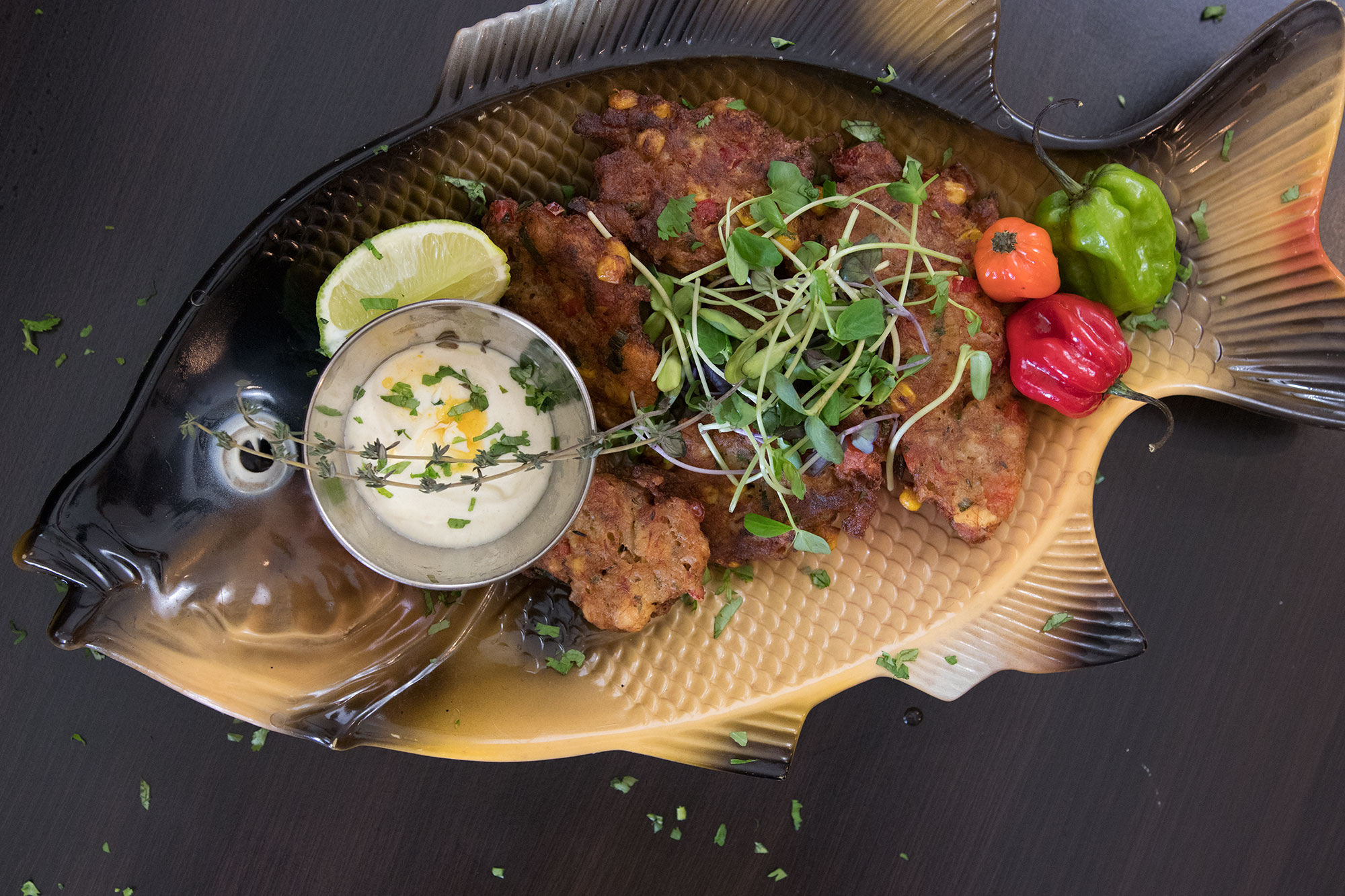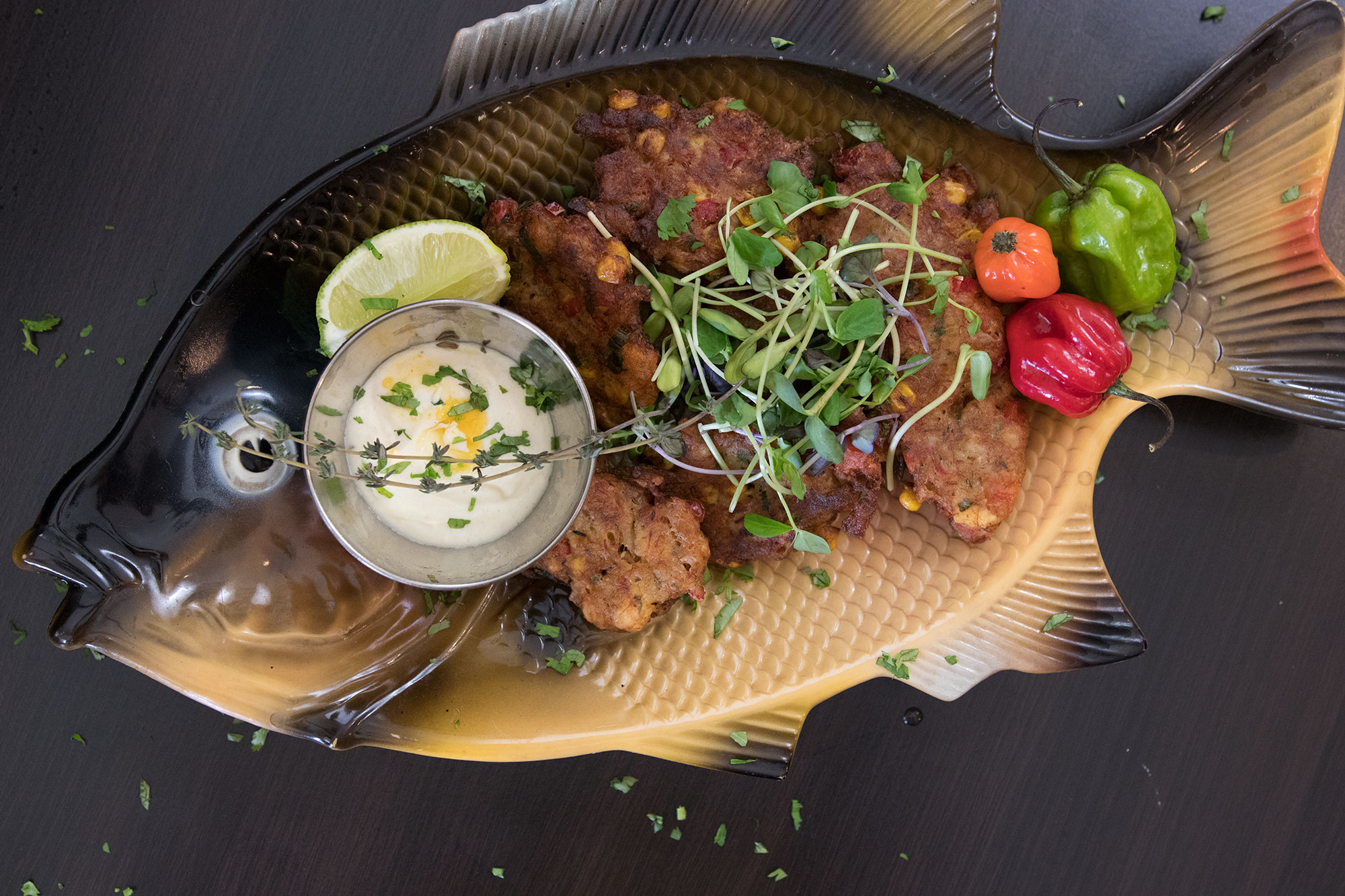 There's something about my friend Mary Rocto. Years ago her name surfaced on Twitter at the time of the Recipe to Riches auditions.  Mary is loud and passionate about food and her presence was felt on social media. I found myself saying 'who on earth is Mary Rocto?' I didn't make that season, but Mary did and went all the way to the finals. I started following her and she followed me back. We became social media friends and I went on to the Recipe to Riches finals the following year. We finally met at an audition on the sets of Pressure Cooker and Mary was as fun in person as her larger than life persona on social media. Because we live on opposite ends of the city it's hard to catch up but we keep in touch.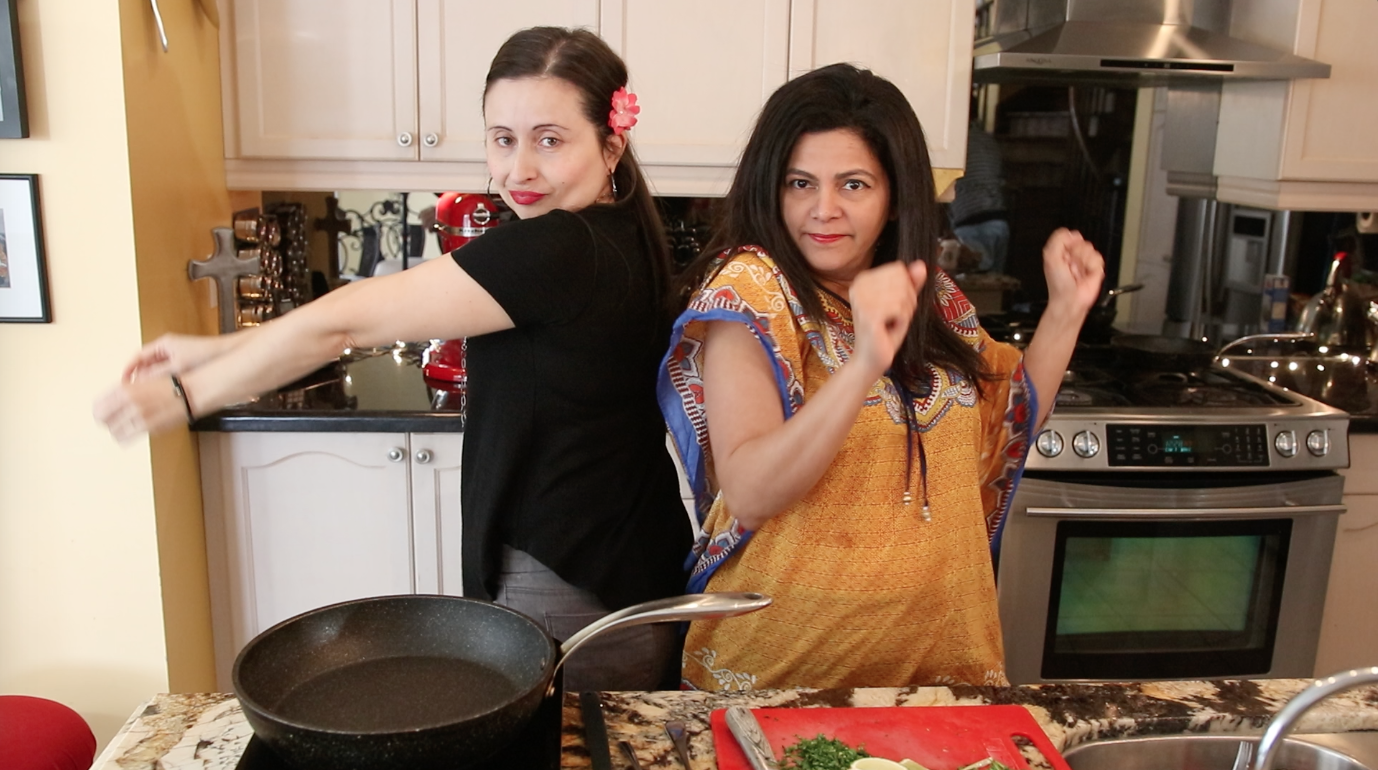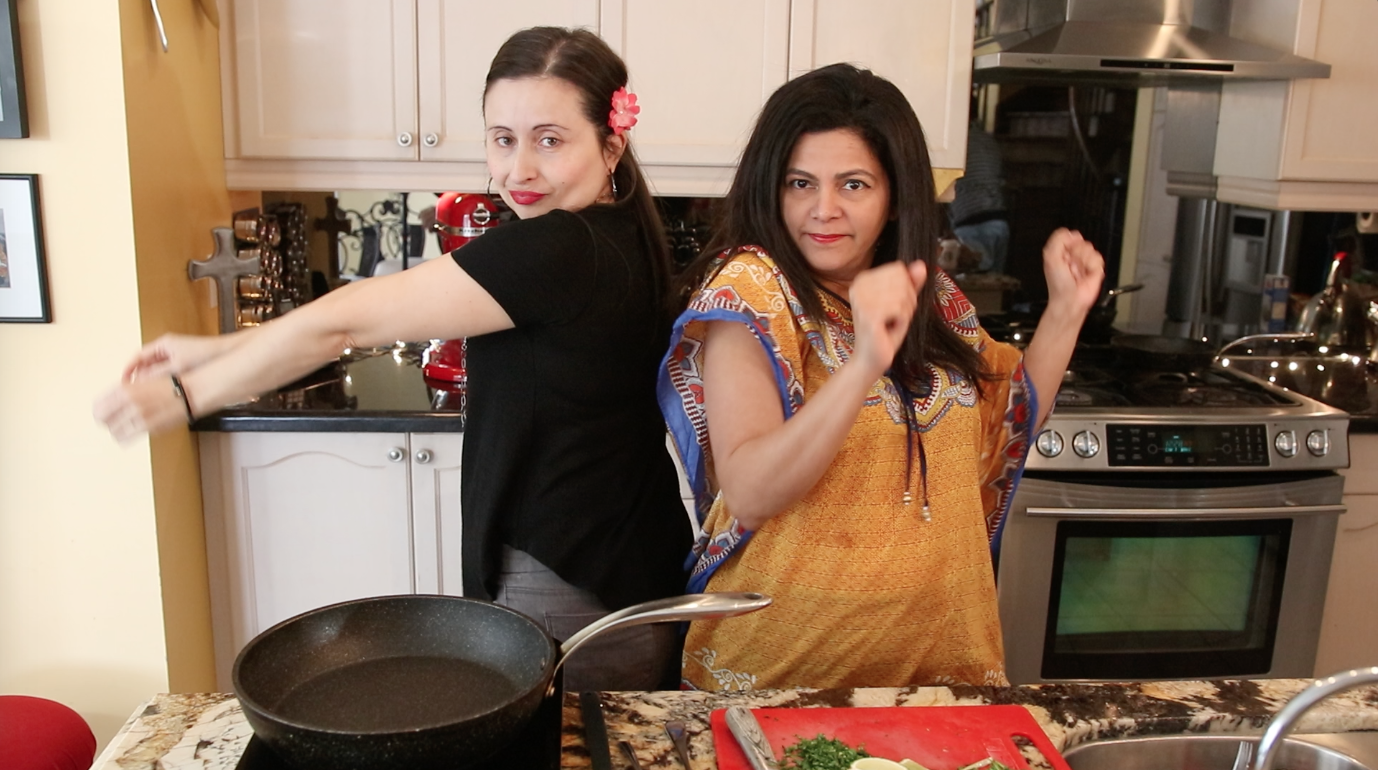 When I was looking for an authentic Jerk sauce recipe to adopt, Mary went the whole 9 yards and then some to deliver this recipe. She also filmed a video so I could see what it should look like. In her words she said 'you use as many scotch bonnie peppers as you want baby, it's your sauce and you da boss' That stuck with me forever.
If you follow my channel, you know that I publish two videos a week. This is an incredible amount of work considering I work full time and can only film on weekends! This year I started to think about opening up my format to include guests and one of the first people I thought of was Mary.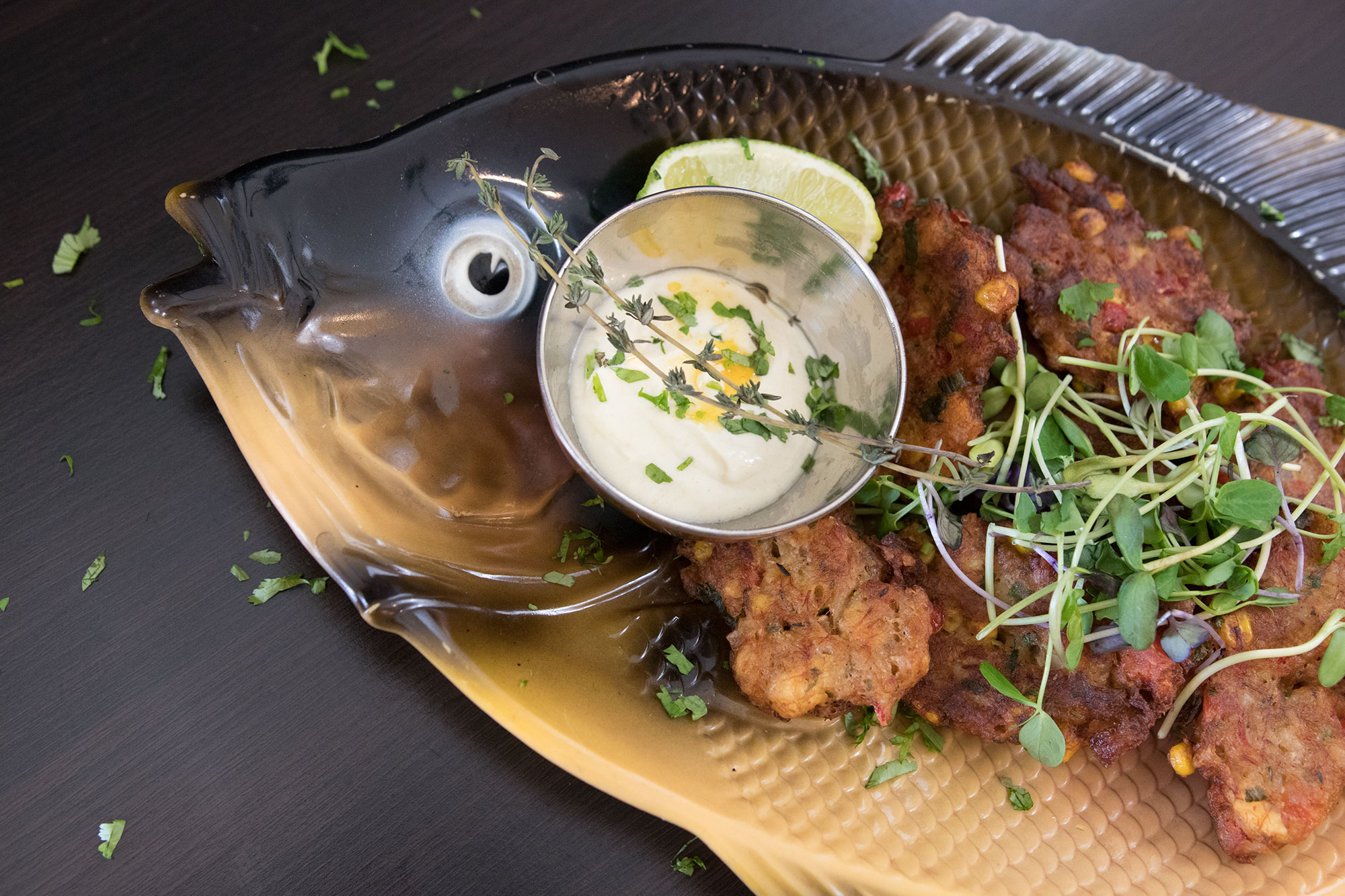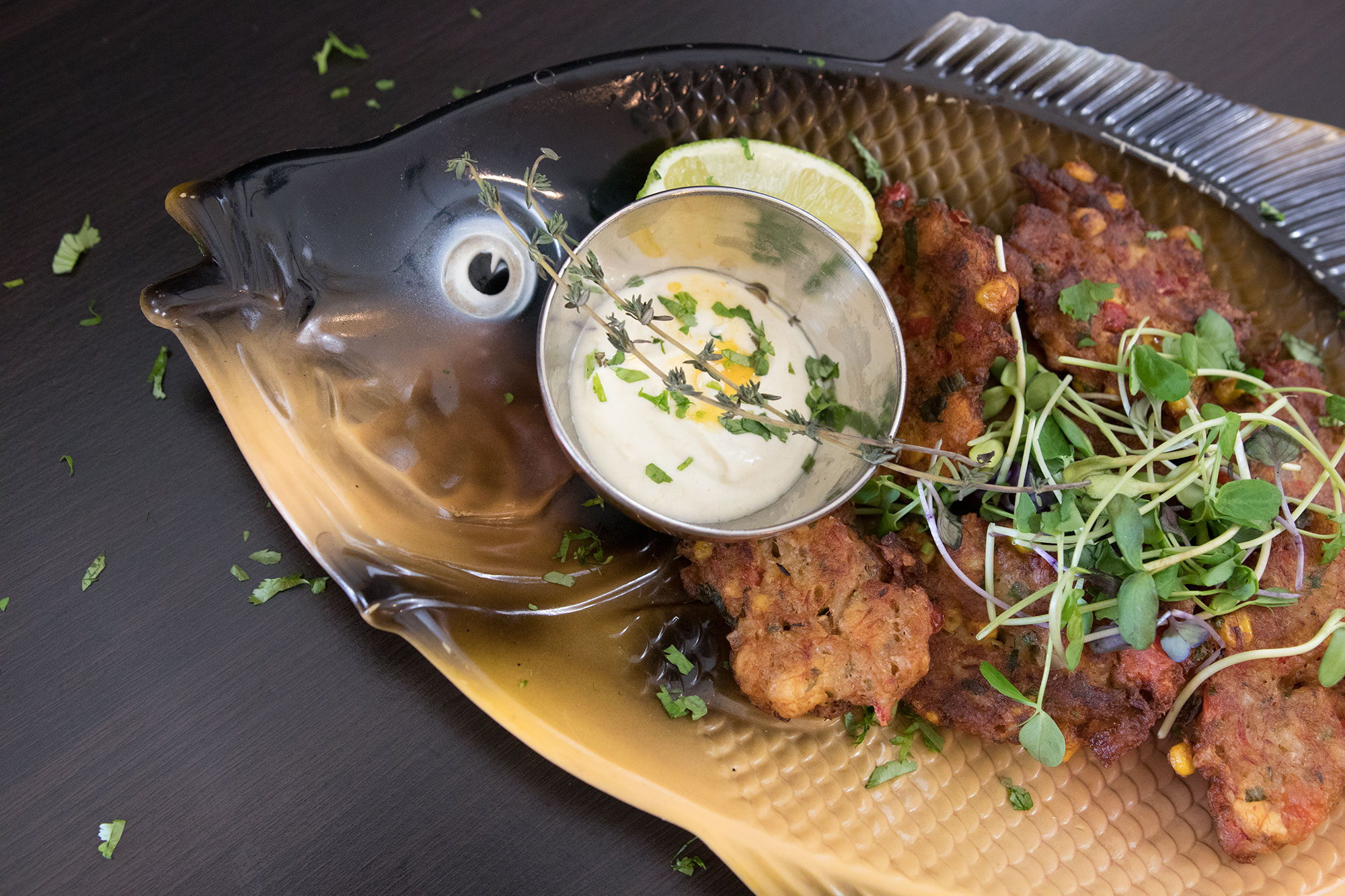 This recipe for Saltfish fritters is incredible and not something I would have ever imagined on my own. It's also extra special that I am a 'saltfish virgin' as in I'd never cooked with it before and was happy to learn how to cook it the right way. These fritters are called Stamp & Go. The story is that these fritters were considered fast food and impatient Jamaicans used to stamp their feet as they waited for their order.
Mary has added her own something something to this recipe, watch the video to see what that is.
[youtube-subscriber nickname=kravingsblog]
Saltfish Fritters – Jamaican Stamp and Go
Ingredients
2 cups of cooked Saltfish
1 cup of tomato chopped
3 stalks of scallion finely chopped finely
½ an onion chopped finely
1 finely chopped scotch bonnet pepper (optional)
1 red pepper chopped finely
3 gloves of garlic minced
2 teaspoons of allspice
1 tablespoon of fresh thyme
1 cup of fresh or frozen corn thawed
¾ cup flour + 4 tablespoons cornstarch
2 large egg beaten
¼ cup of fresh cilantro -you can use mint, or parsley minced
½ cup 2% milk (have extra milk on hand) if batter is too thick
Vegetable oil
Instructions
For Salt cod: Soak the dried salted cod in cold water for 24 hours, changing the water several times or boil it changing the water 2 0 3 times and drain completely
Add 3 tablespoons of vegetable oil to a medium frypan or skillet over medium-high heat
Once the oil is hot add the onion, scallion, tomatoes, hot pepper and cook for a few minutes then add garlic, fresh thyme, allspice, red pepper, corn and the saltfish and continue to cook for 5 minutes
Remove from heat and set aside to cool
In a bowl mix together the eggs, milk, flour & cornstarch
Fold the cool saltfish mixture again until combined- do not overmix and add more milk if too thick
Place fry pan on heat and fill halfway with oil when oil is hot and ready for fritters then drop 1 tablespoon portions, if you like them thin just flatten with back of spoon
Never over crowd pan when frying
Flip with a flat spatula and cook until puffed, brown and cooked through, 2 to 3 minutes more.
https://kravingsfoodadventures.com/saltfish-fritters-jamaican-stamp-go/