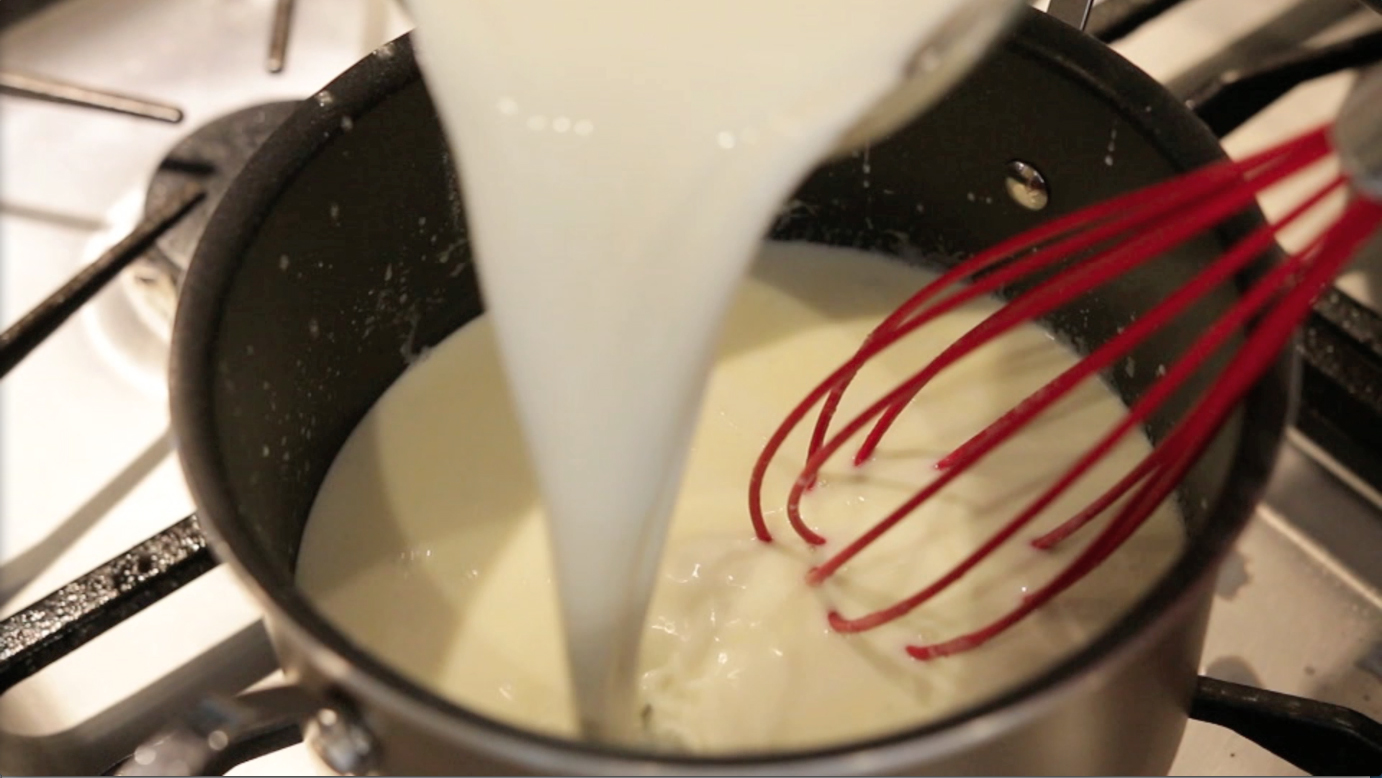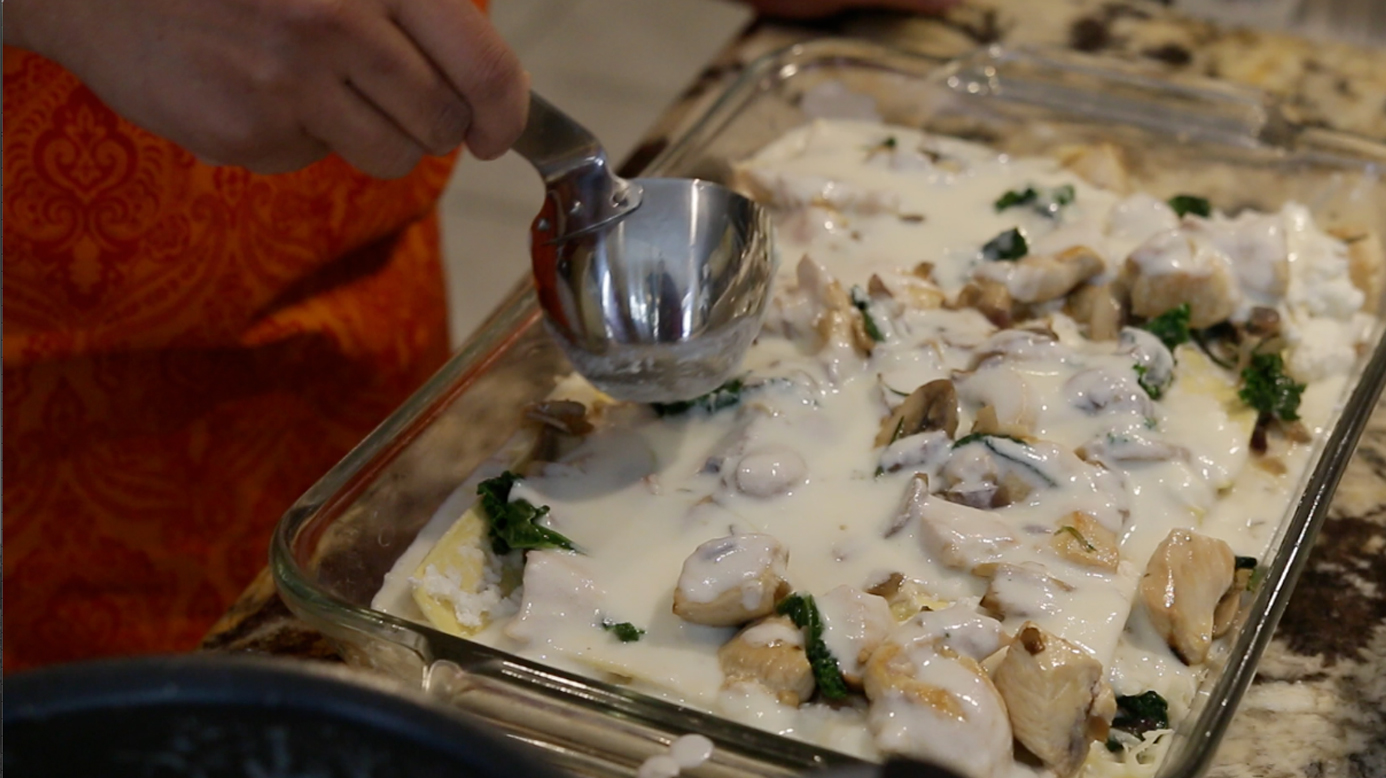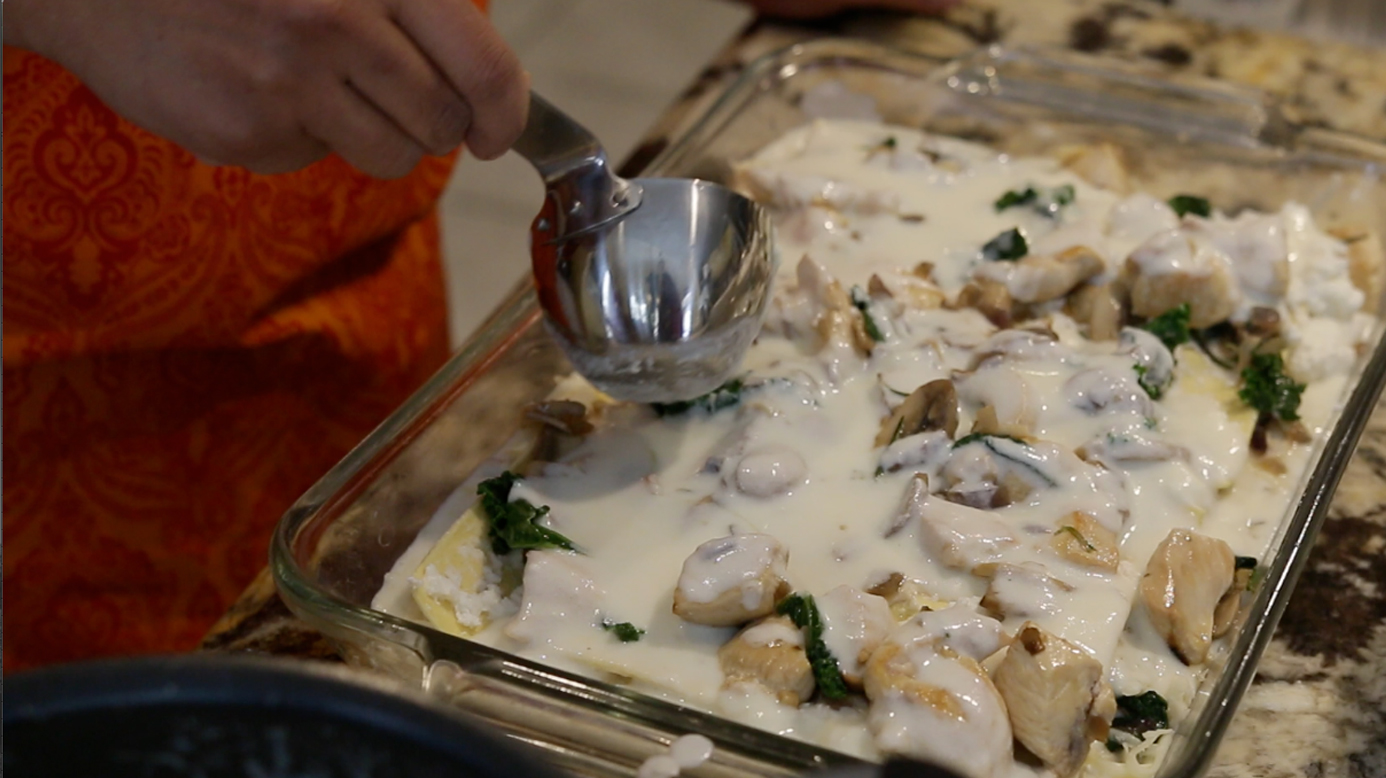 I love saying 'Bechamellllllllll' and I love eating it. I learned how to make this at a course at George Brown Culinary and love to make it to top a Lasagna, Shepherd's pie or Moussaka. Simple ingredients like flour, butter and milk are combined to make this delicious silky delight.
[youtube-subscriber channelname=kravingsblog]
Ingredients
4 tbsps butter
4 tbsps all purpose flour
4 cups milk
salt
pepper
1/2 cup Gruyere cheese optional
Pinch of nutmeg (optional)
Instructions
Heat the butter, add the flour and whisk to combine and form a roux
Add the cold milk slowly to the hot roux
Stir over low heat till thickened
Add salt, pepper and optional cheese and nutmeg.
https://kravingsfoodadventures.com/bechamel-sauce/