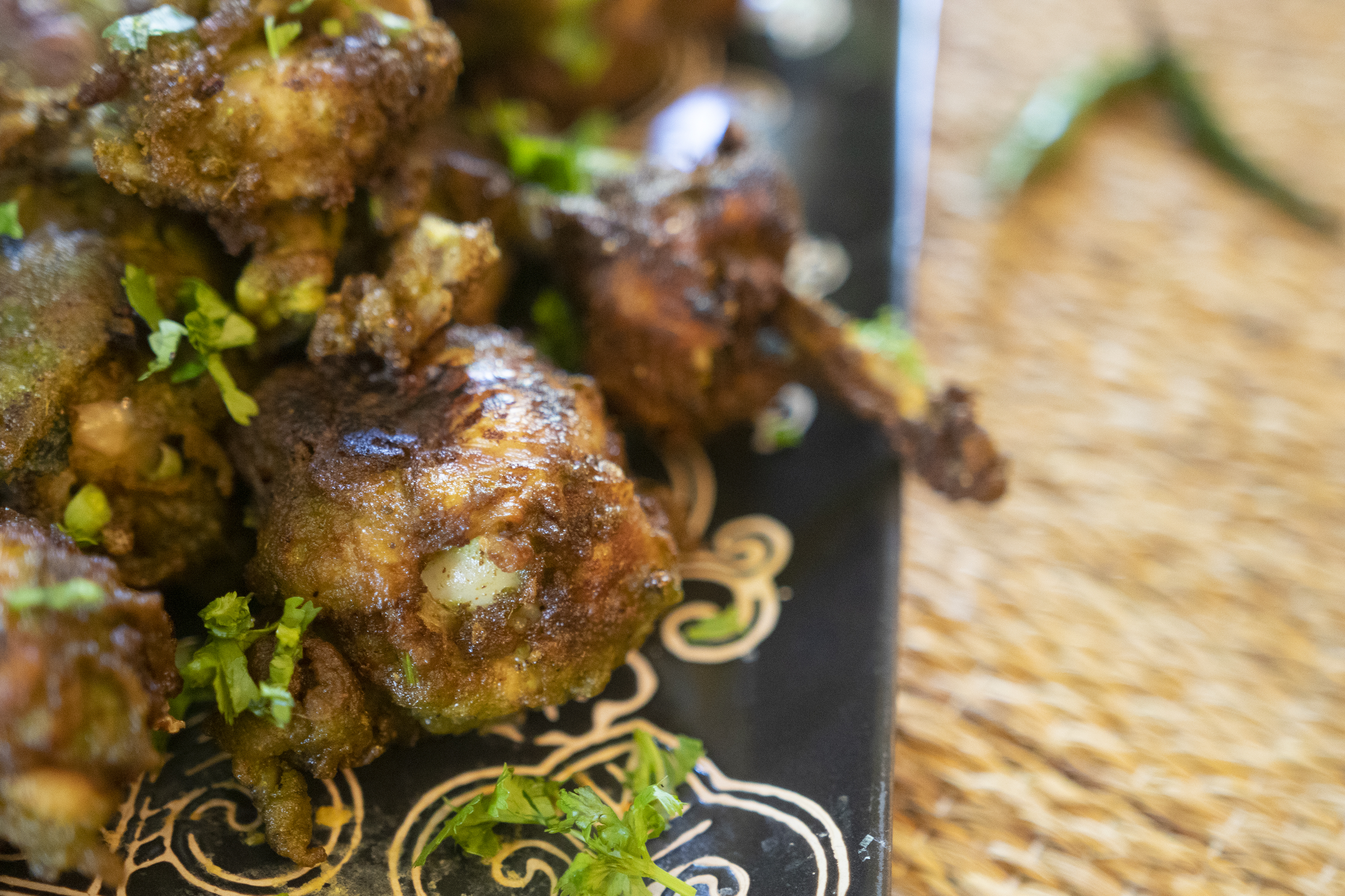 Potluck season is upon us, and I'm always thinking about new ideas to either take to a potluck or share at home with a larger crowd. There are two simple rules 1. It should have that party wow factor and 2. It should be easy enough to prepare in a large batch. Chicken Lollipops are a crowd pleaser. If you've never had one before, it's basically a wing with all the meat pushed up at one end to form a lollipop shape. And who doesn't love a wing right?
The hardest part of this recipe is the preparation of the chicken lollipop, but trust me it gives the wing that wow factor. Earlier I posted a video for making the traditional Chicken Lollipop. This is the typical red wing you can find in most Indian restaurants and bars.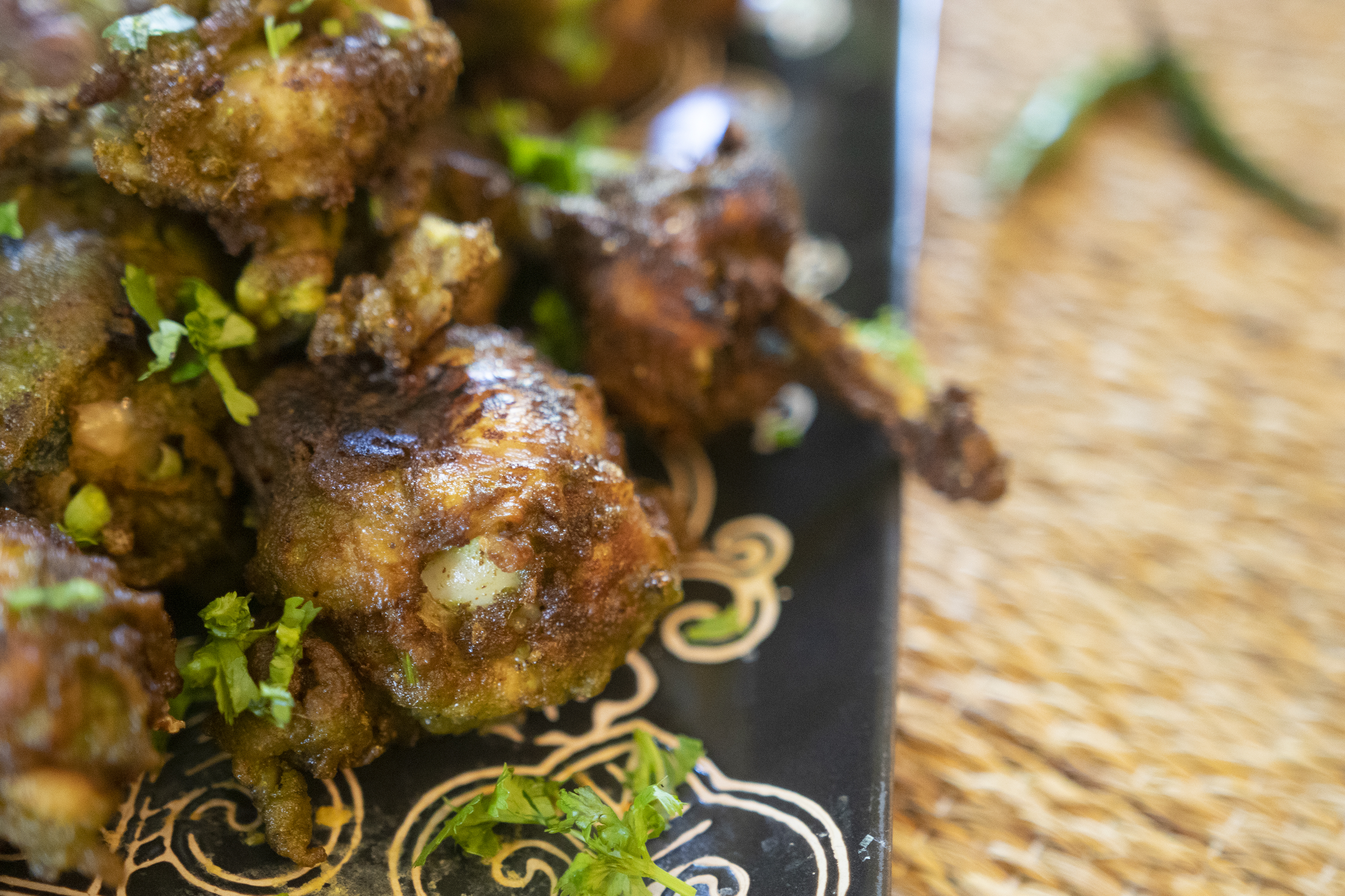 In this recipe, I'm making it with a traditional green Chutney – you're going to love it! Watch the full video here and be sure to subscribe to my channel!
Green Masala Chicken Lollipops
Ingredients
1

cup

Chickpea or Gram flour

Salt to taste

Add 1 tbsp sliced green Chillies

1/4

cup

finely chopped Coriander
Instructions
Prepare the lollipops as shown in the video

Prepare the green masala chutney

Add the spices and 3 tbsps of the prepared blend and marinate for 30 mins to overnight

When ready to fry