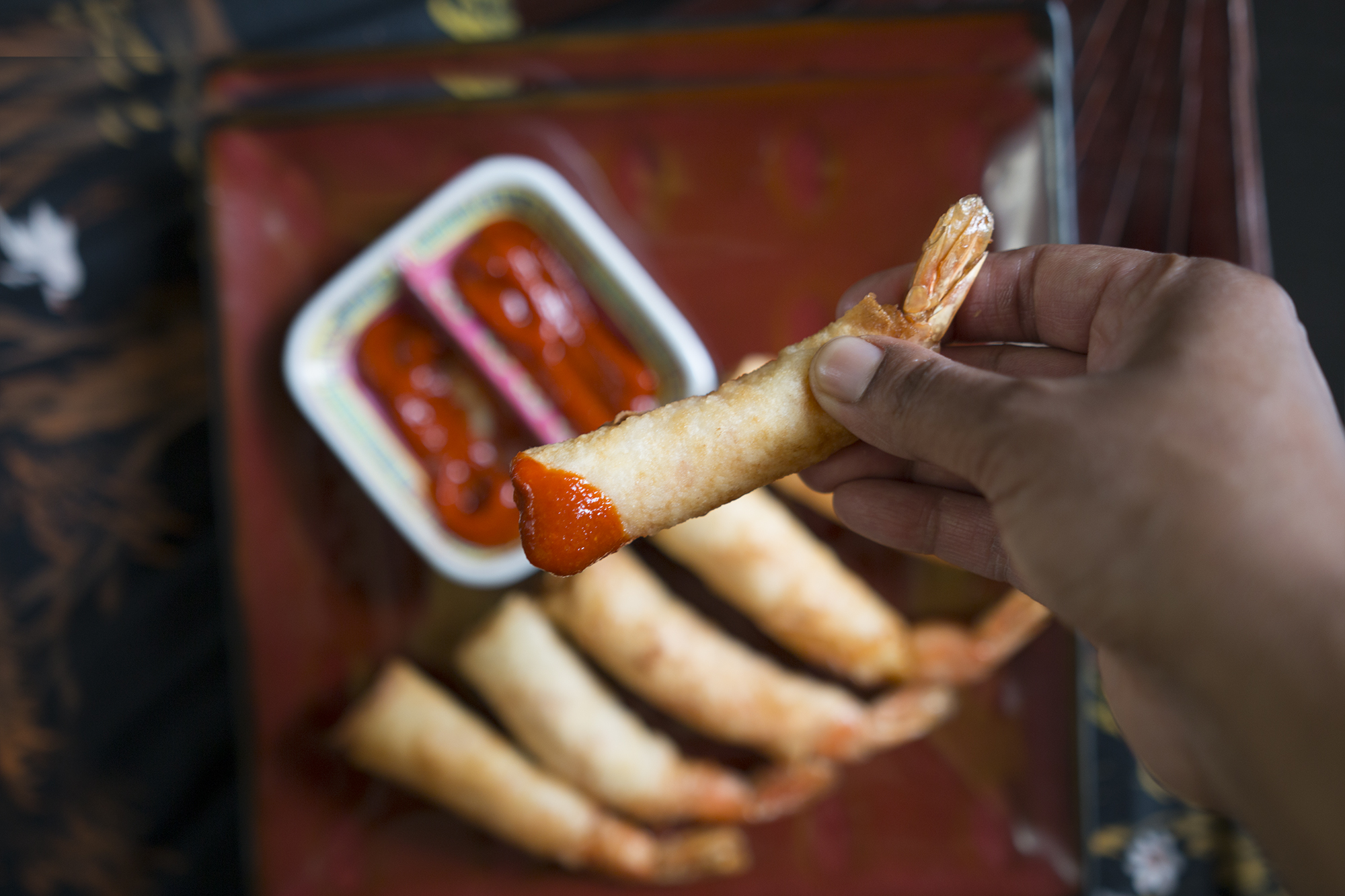 Click here for my step-by-step video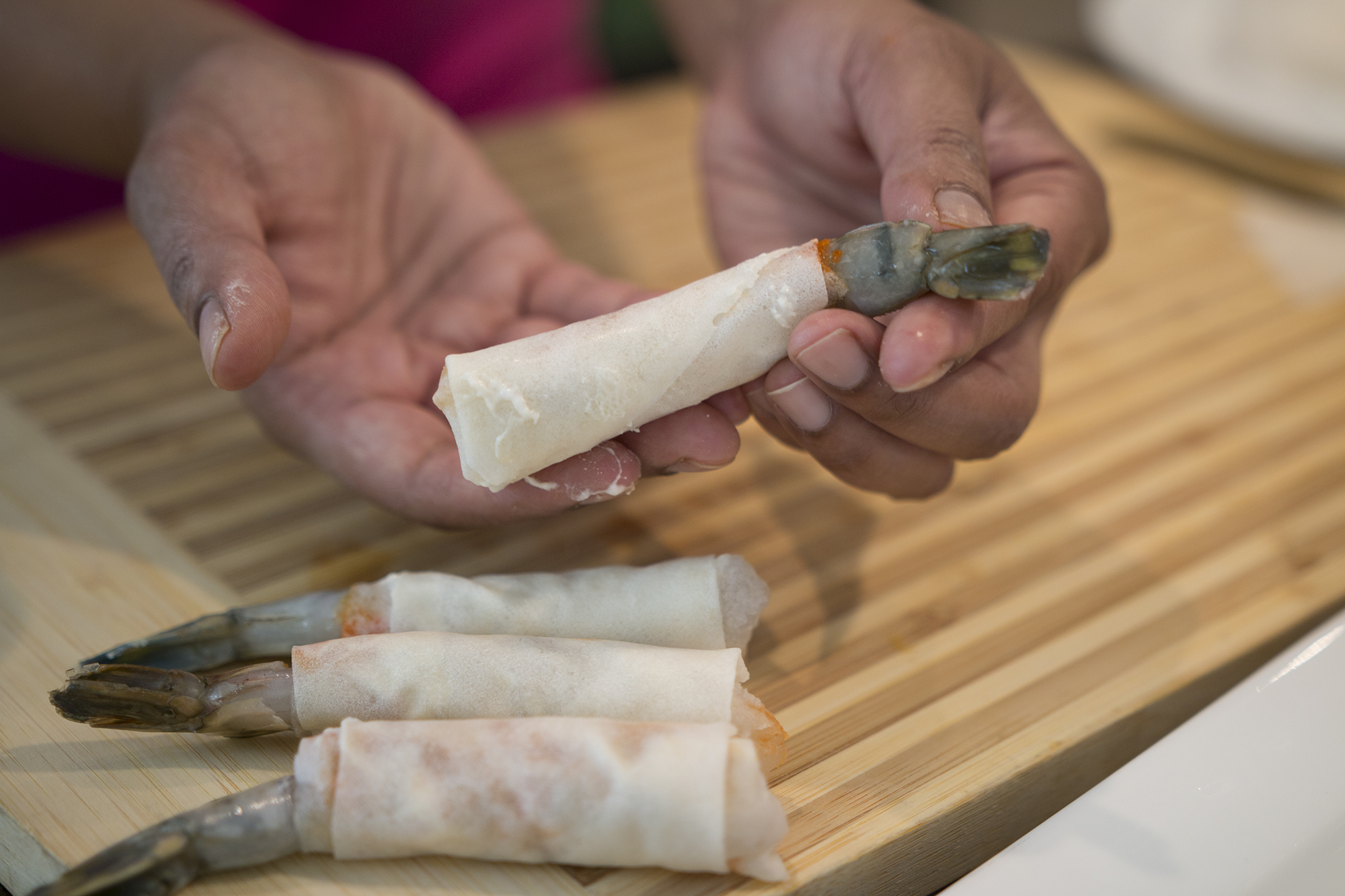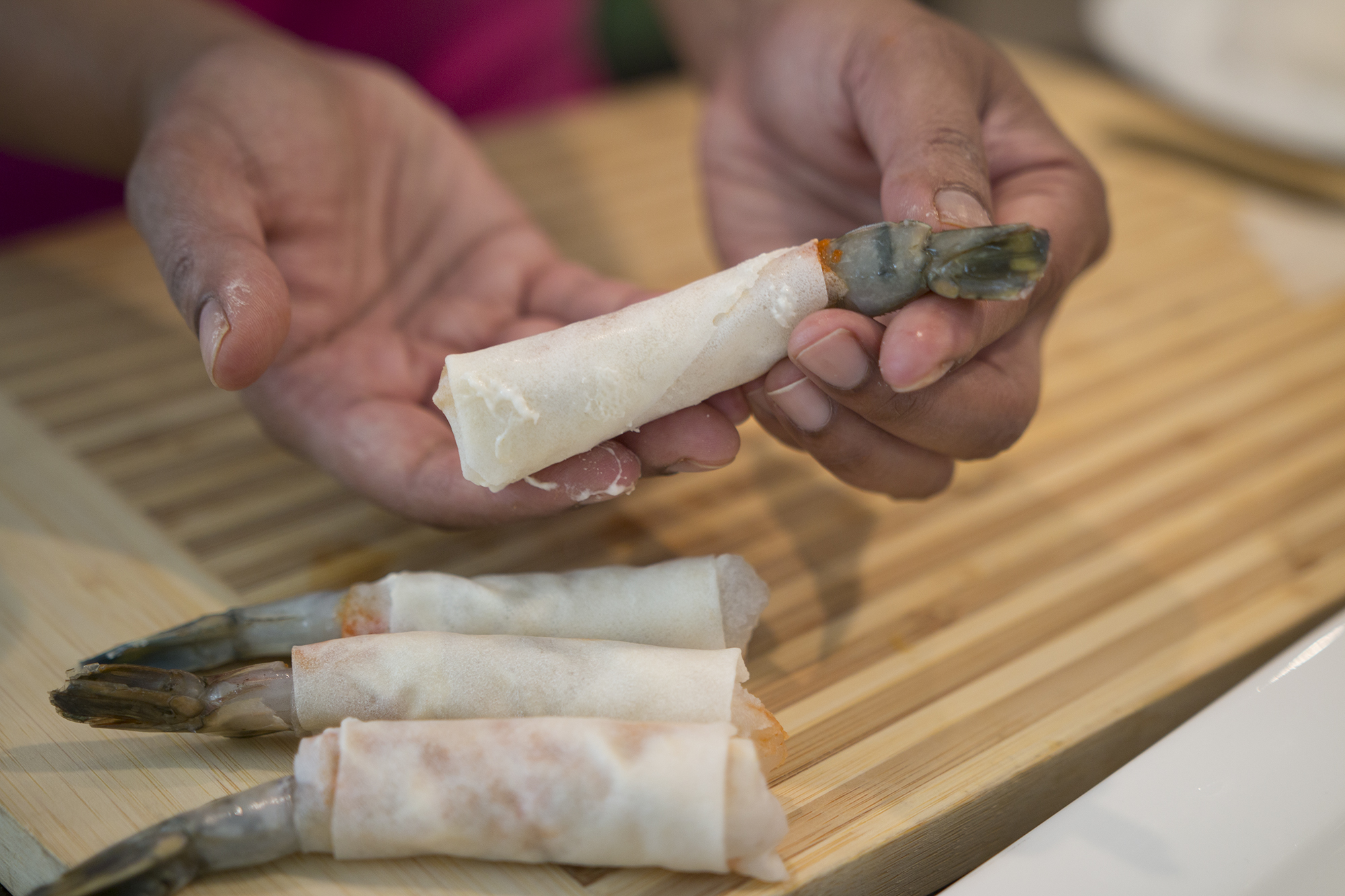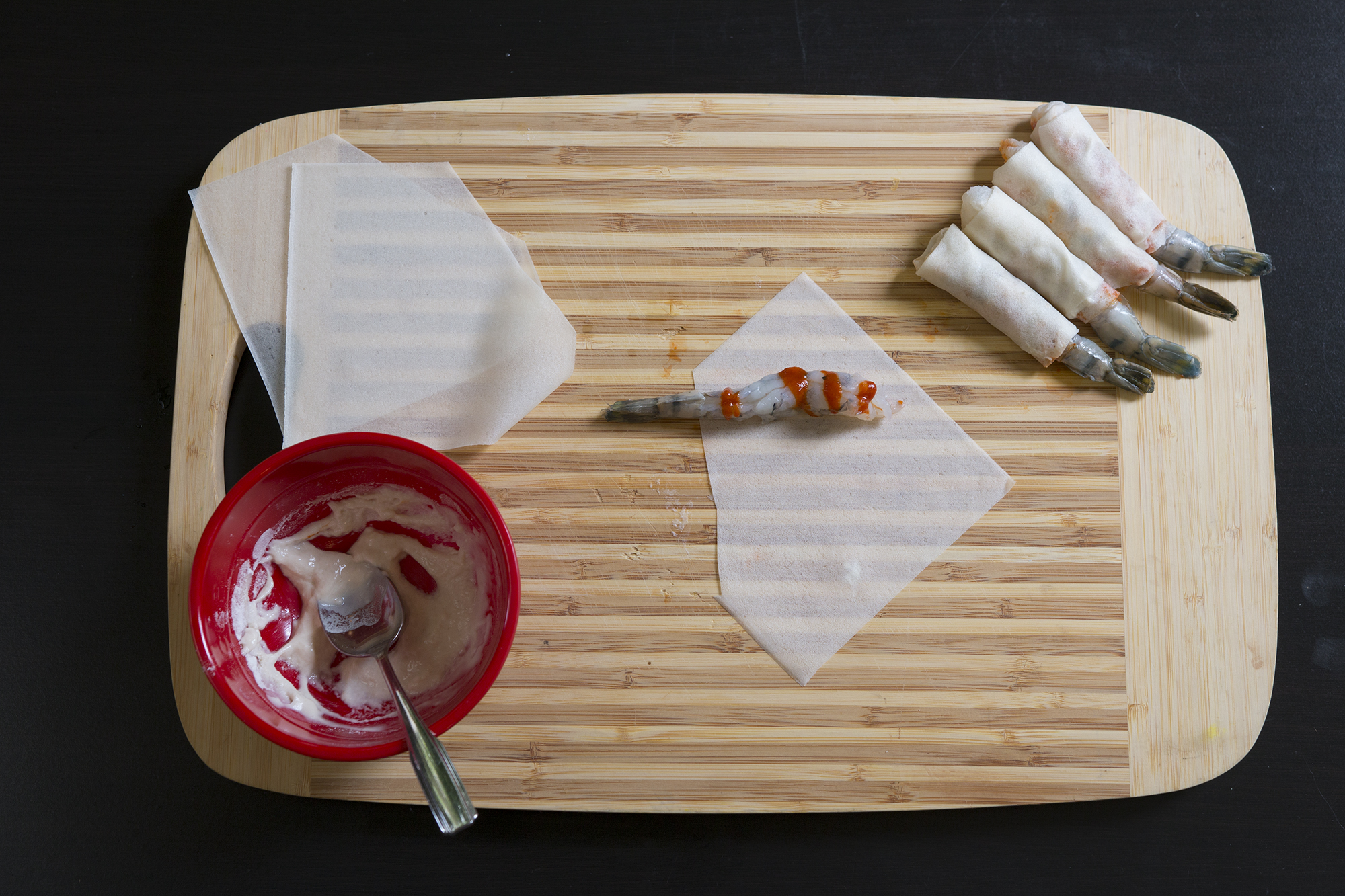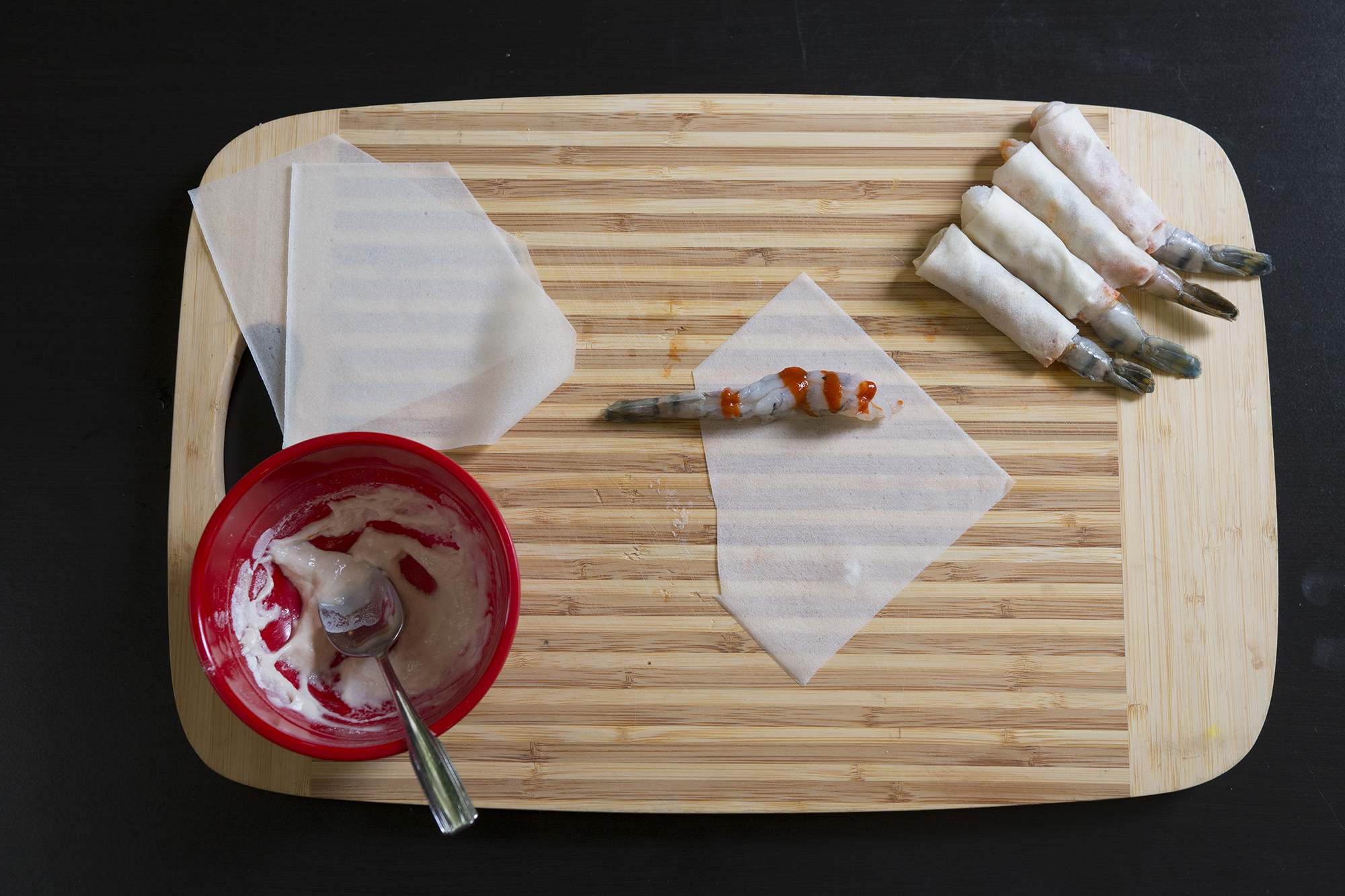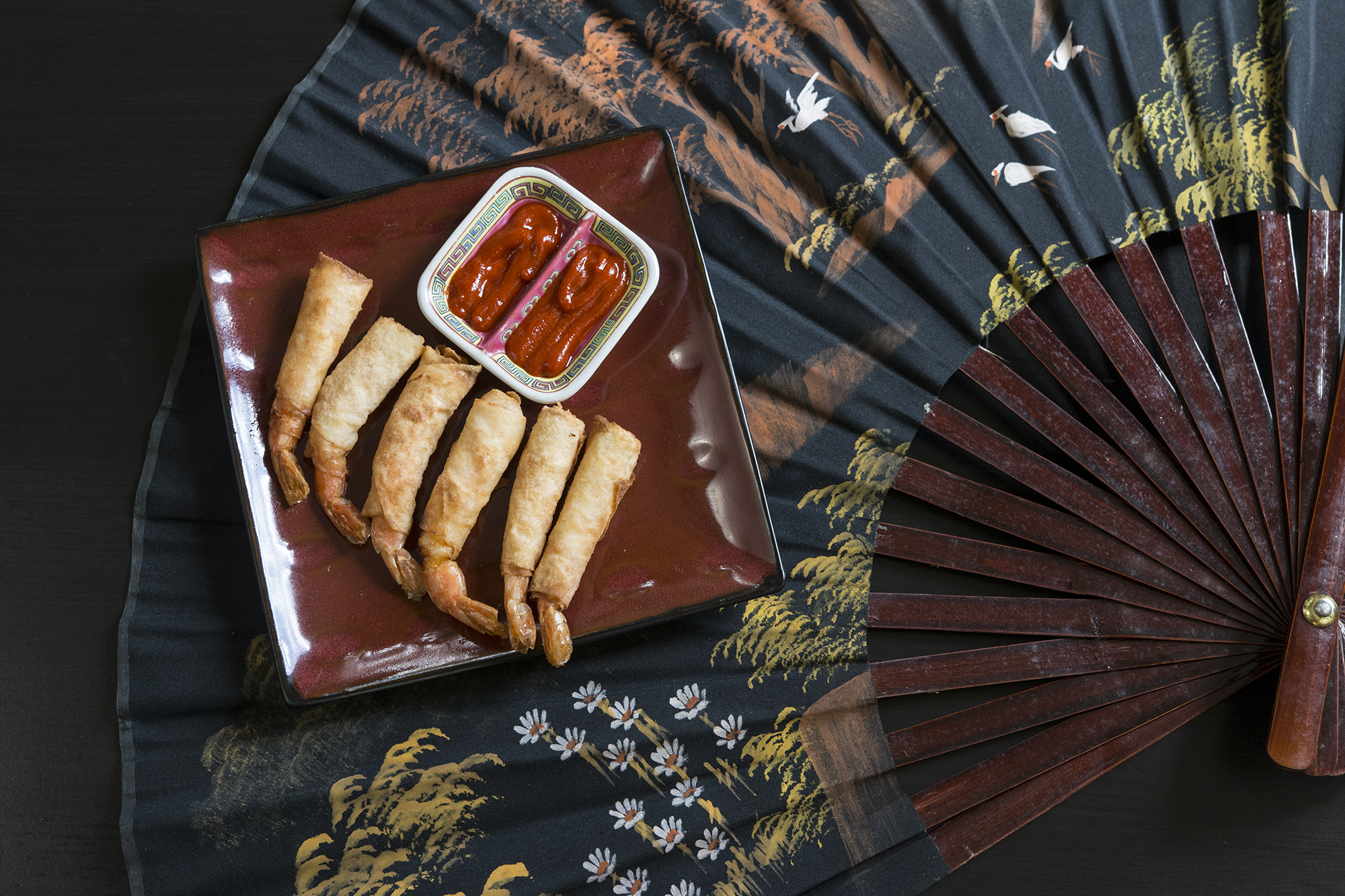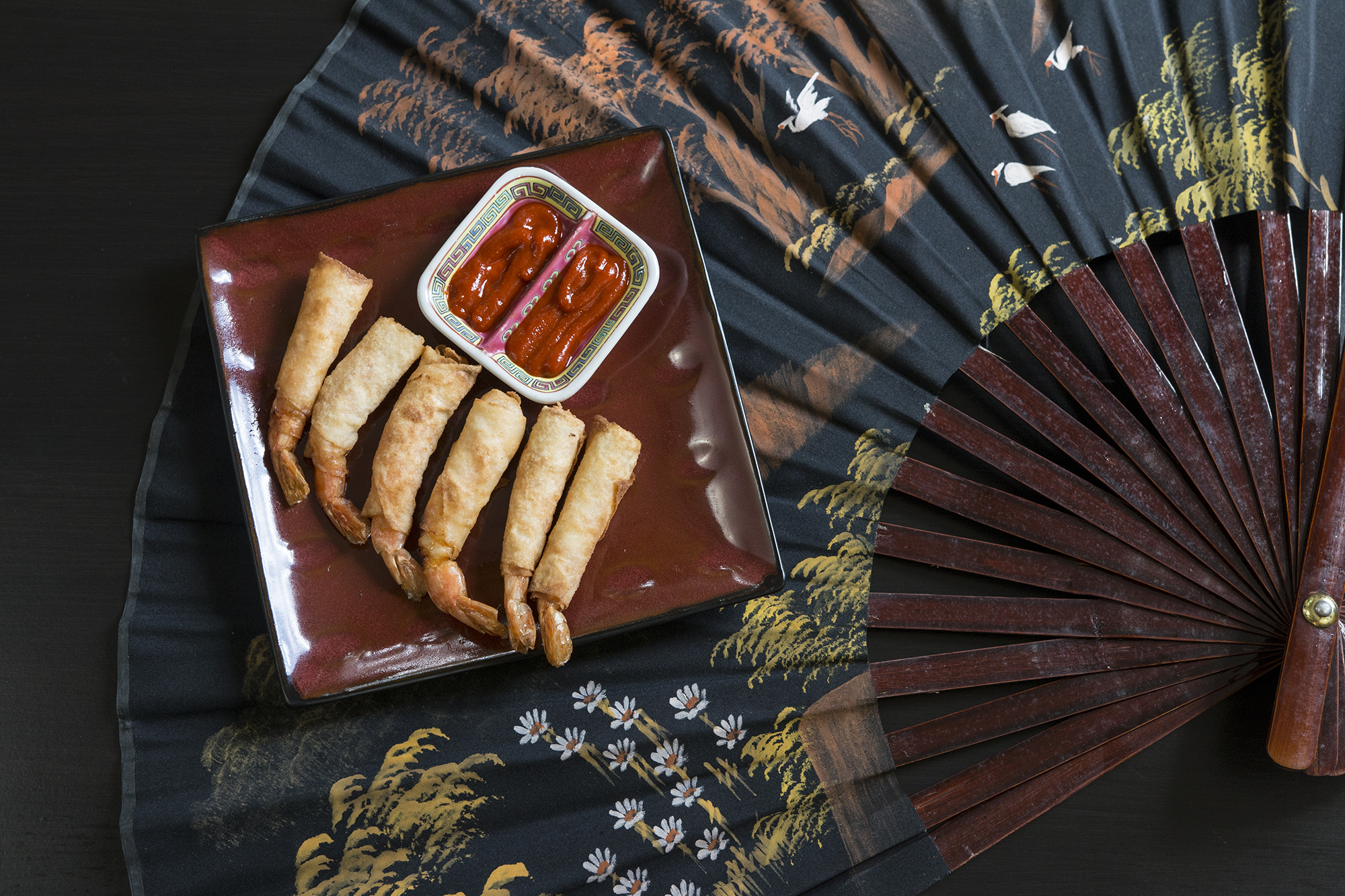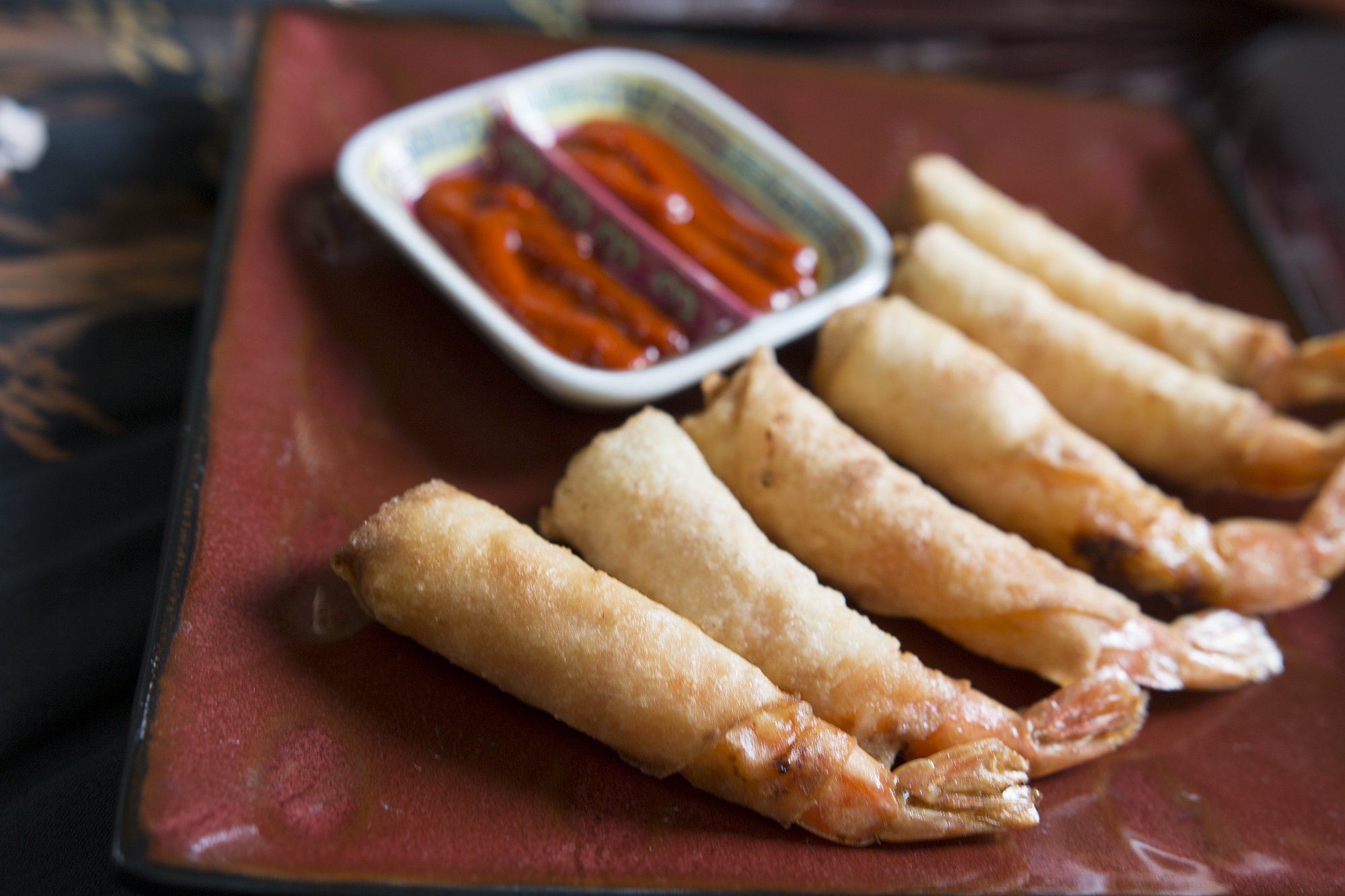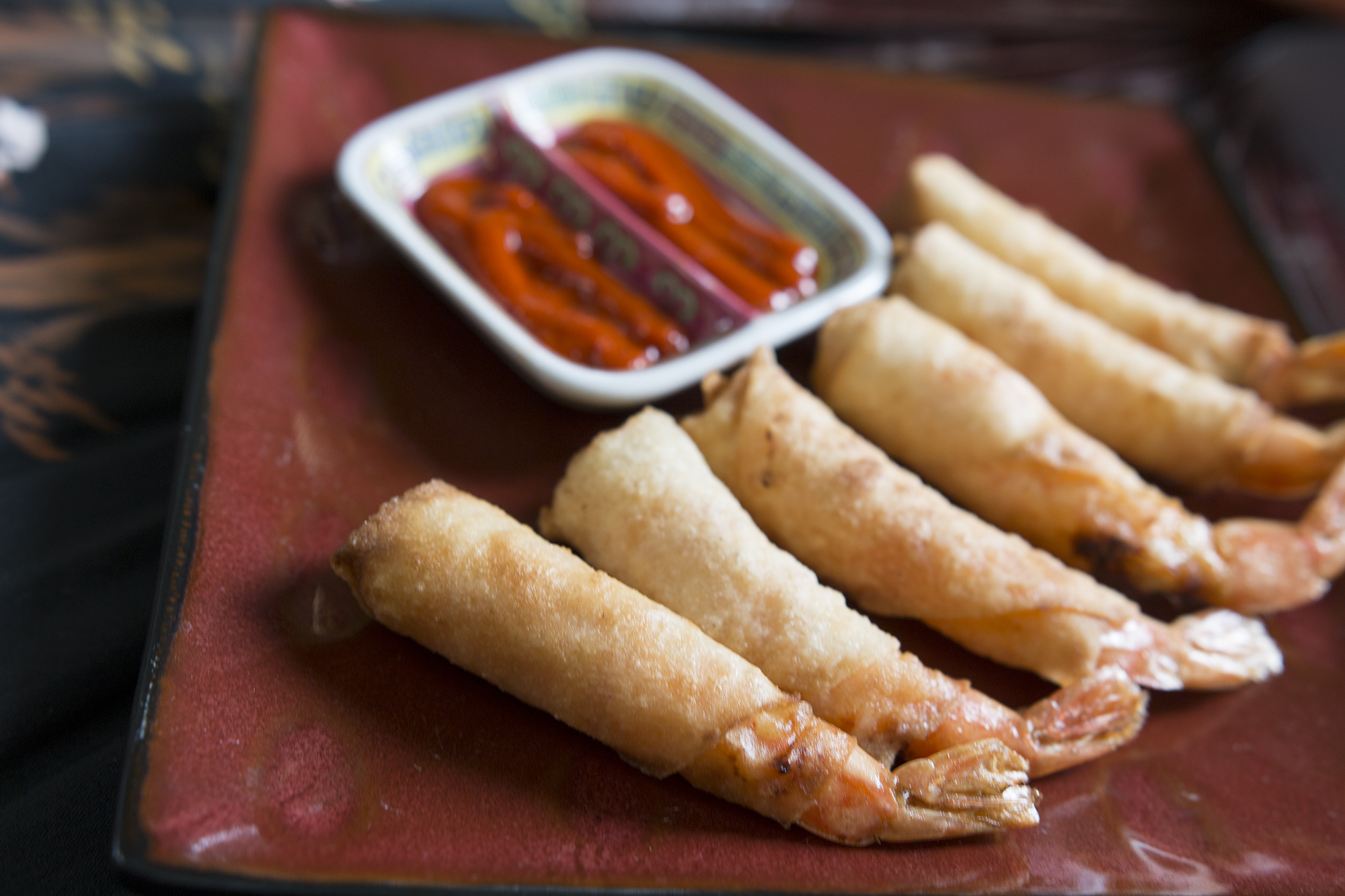 I always wondered how Firecracker Shrimp were so straight. Are these special type of Shrimp? Are they forced into a straight line using a skewer? I decided to learn the secret to forcing the Shrimp out of it's natural curled shape. While the curl in a Shrimp is a thing of beauty, it's really not possible to wrap it up in a crispy wrapper without making a mess. This technique(see video) makes it super easy. There are so many recipes for Firecracker Shrimp but I decided to keep it simple using Sriracha sauce. The Shrimp really is the star of the show and the Sriracha is just there to give it a little heat. Make sure to use the larger variety Shrimp in this recipe.
This recipe only used 4 ingredients – Shrimp, Sriracha, Spring Roll wrappers and a flour paste to hold everything together. These are seriously addictive, make a large batch they go fast!
[youtube-subscriber nickname=kravingsblog]
Sriracha Firecracker Shrimp
Ingredients
1 lb Tiger Shrimp
Sriracha Sauce
Spring Roll wrappers
Flour paste
Quantities really depend on the size of your Shrimp
Instructions
Shell and devein the Shrimp leaving the tail on
Pat them as dry as possible
Line them up and squirt the top half with Sriracha sauce
Cut the Spring roll sheet to size(see video)
Roll, wrap and seal with flour paste
https://kravingsfoodadventures.com/sriracha-firecracker-shrimp/