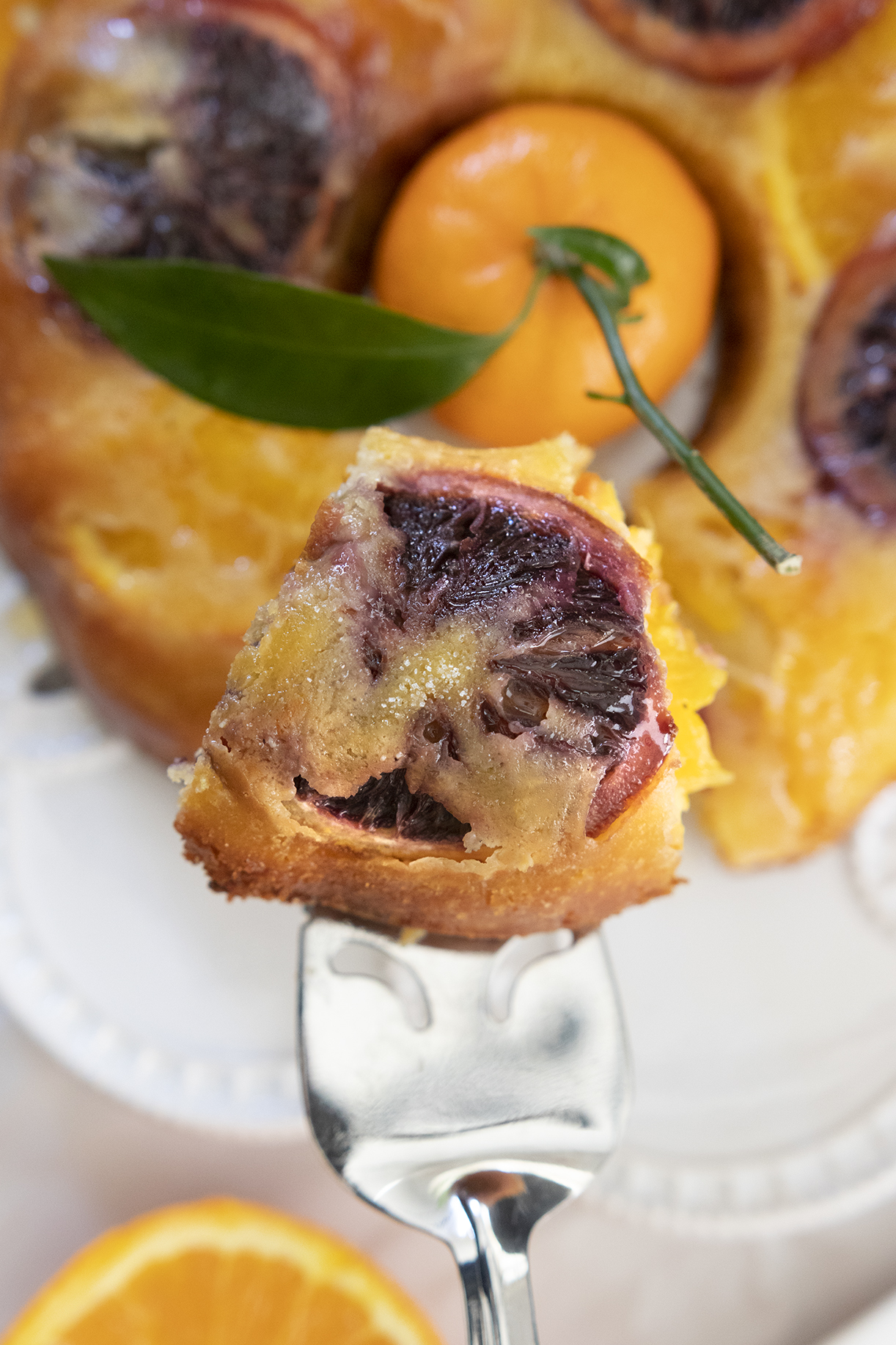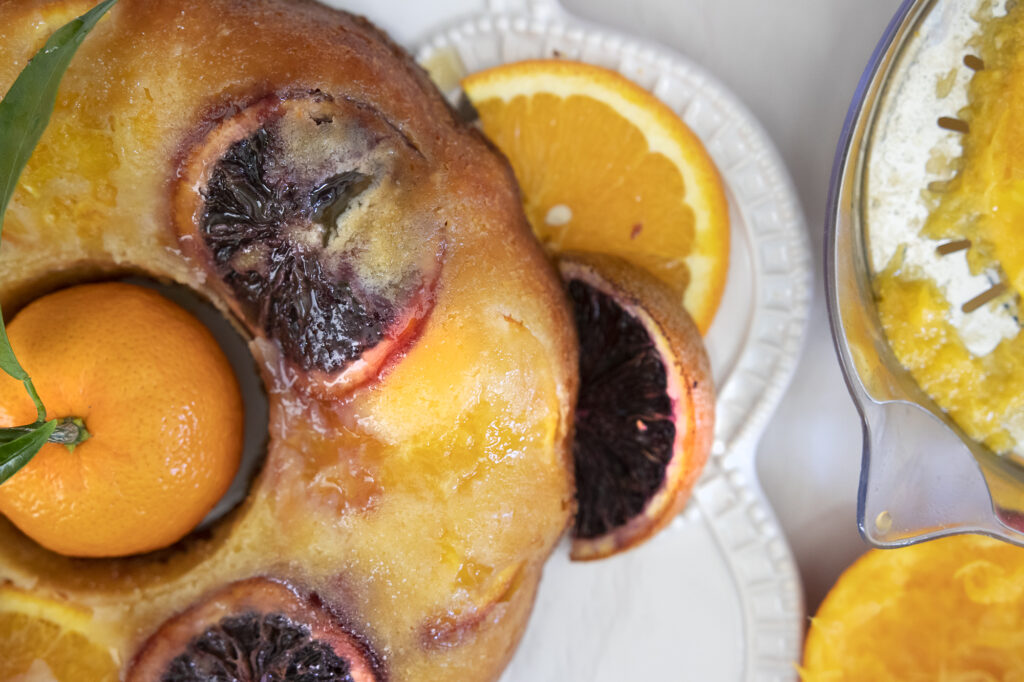 This simple cake is a tribute to the late Wendell Rodricks. Even though this recipe belongs to his aunt Tia Elsa, he made it popular again by publishing it in his book 'Poskem'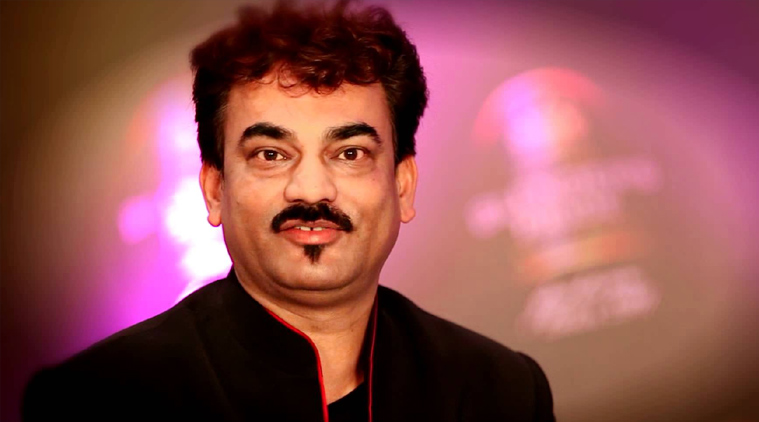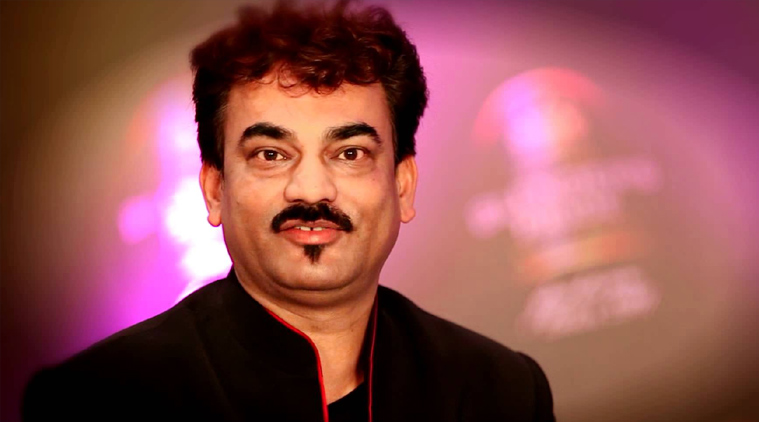 "Aunt Tia Elsa, creamed 200 grams sugar into 200 grams butter. When creamy she added four eggs, one at a time, whisking the mixture to a froth. This seemed like serious excercise for Liana. The rind and juice of one orange was then added. Finally 200 grams of flour with one tablespoon baking powder was folded in the cake mix. Tia Elsa then heated the oven to high for seven minutes and then lowered it to medium. Into the oven went the cake mix in a greased cake tin. When done, she turned the cake over and poured the juice of a second orange over the cake and sprinkled two tablespoons of sugar over the cake. Liana was surprised at the moistness and how the cake melted away on her tongue."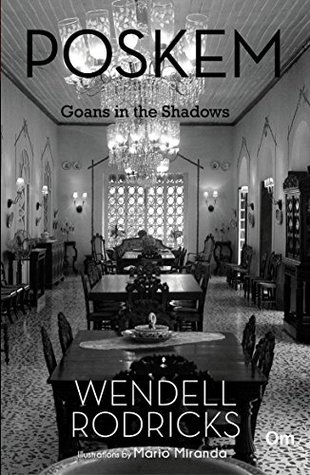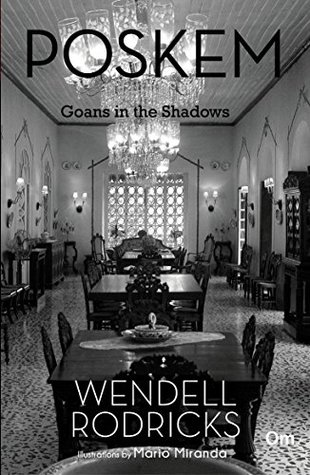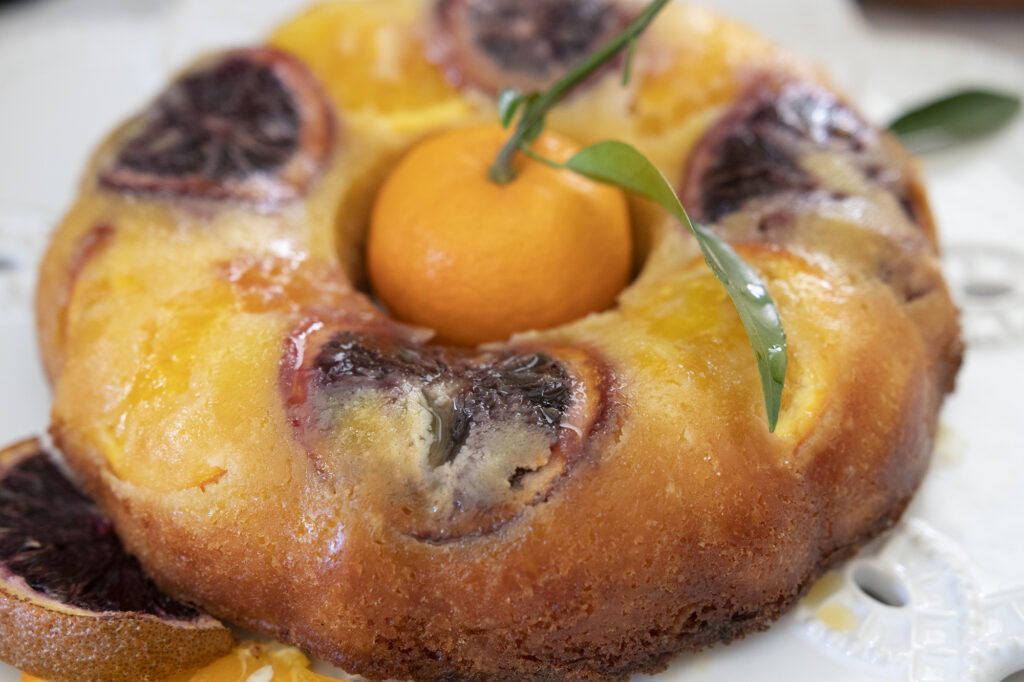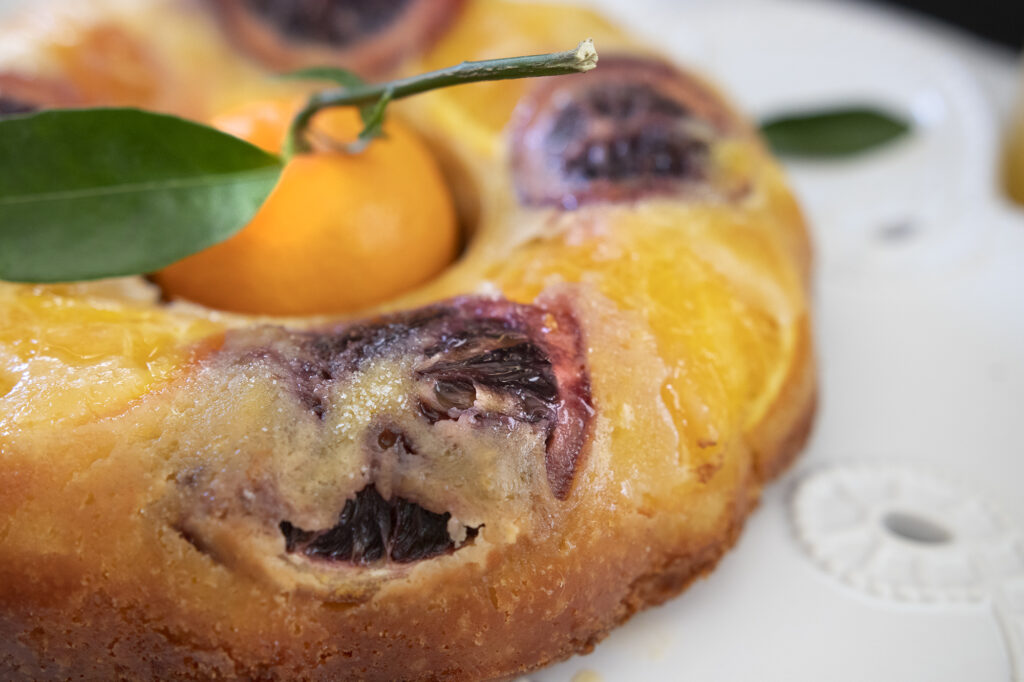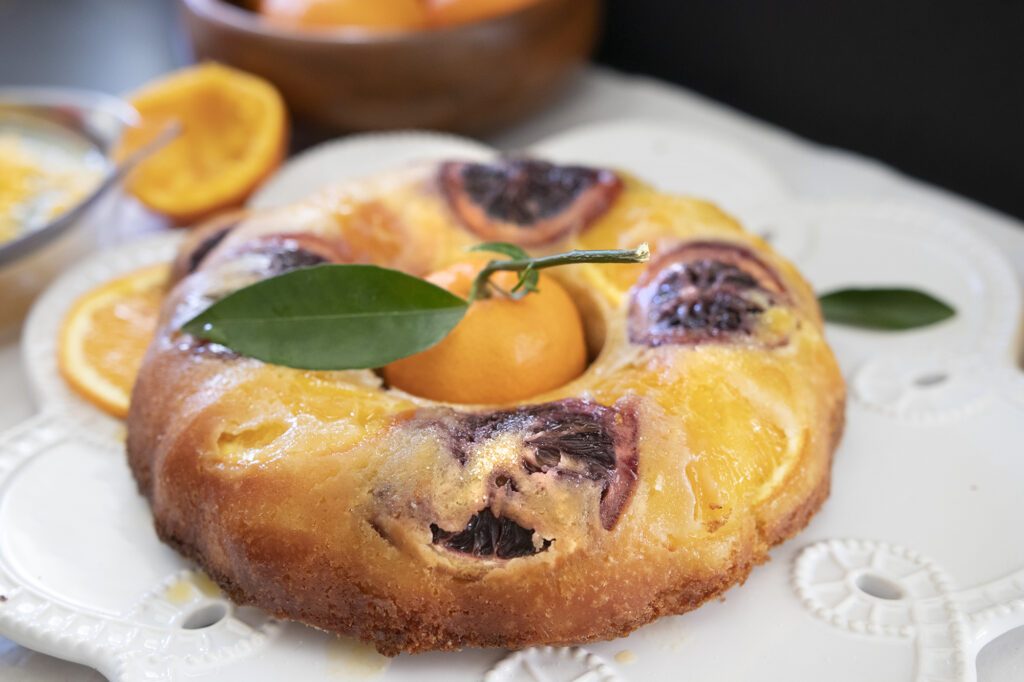 Wendell passed away at the age of 59 leaving behind many loved ones, friends and fans that not just loved him for the beautiful clothes he created but also his look for food and in particular Goan food. He celebrated each recipe and his Portuguese heritage in his book.
After is passing, Facebook was alive with posts of this delicious and simple Orange cake. It sat on my bucket list for weeks and today, the day of the Easter weekend when we all have limited supplies, I decided to give this delicious cake a whirl.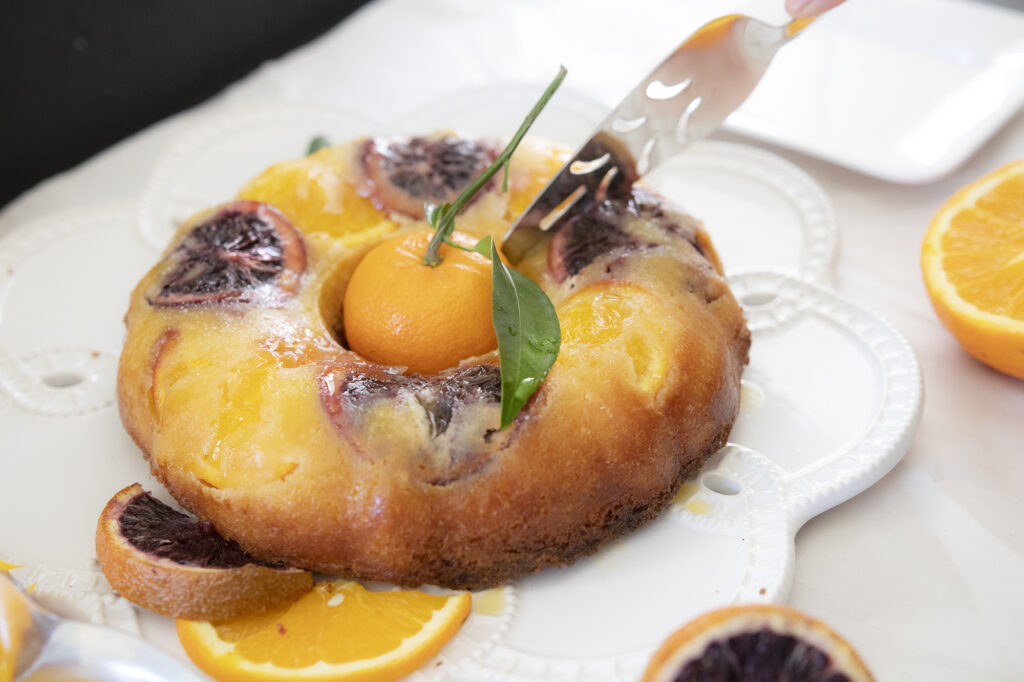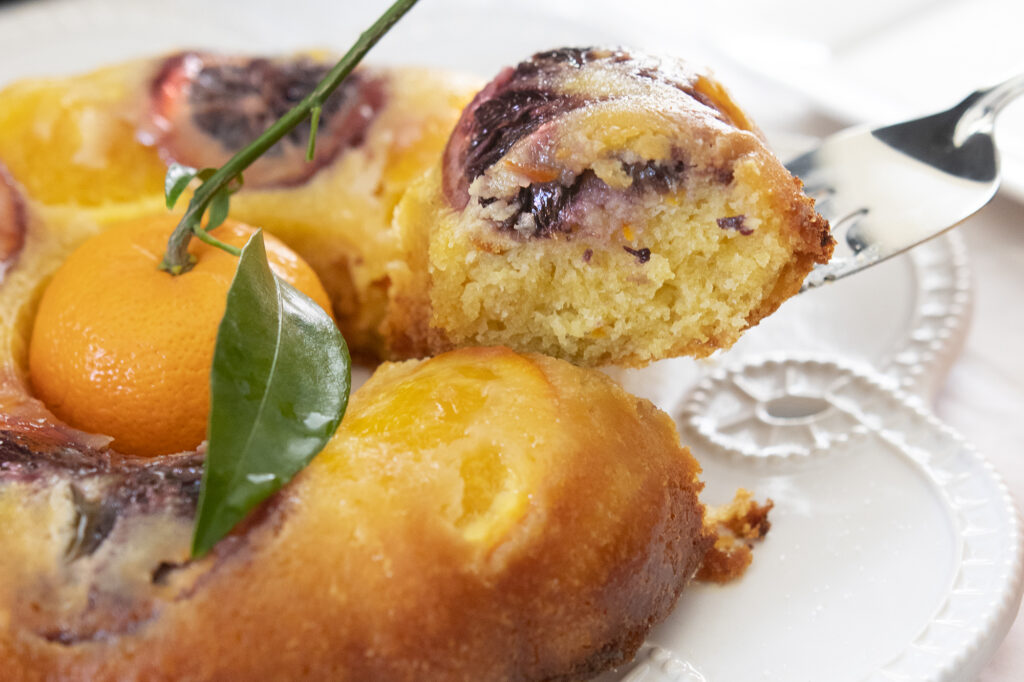 I took a few liberties with the presentation and this cake is all that and more – easy, simple and delicious!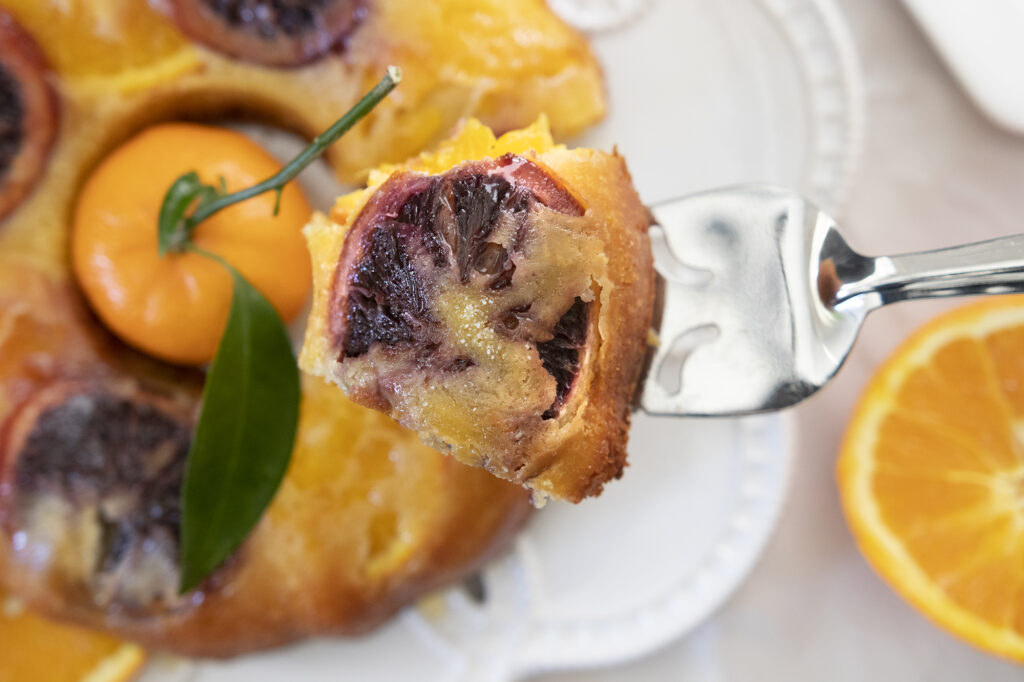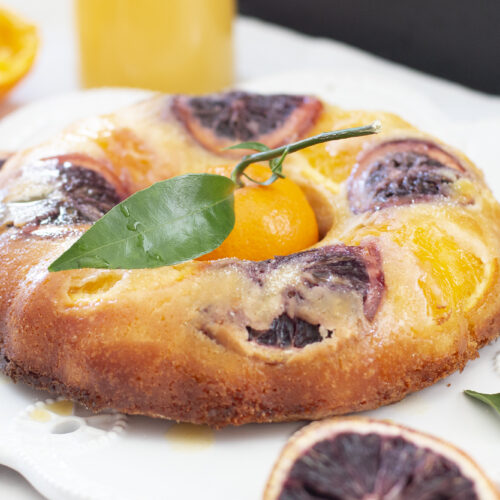 Bolo De Laranga
Ingredients
200

gms room temp Butter

200

gms Sugar

4

whole Eggs

2

tbsps

Orange rind

100

ml

Orange juice

1

tsp

Vanilla

200

gms sifted Flour

1

tbsp

Baking powder

Extra sugar

Butter for greasing

Thinly sliced Oranges

optional
Instructions
Grease a cake pan or a bundt pan with butter and sprinkle with sugar

Add thinly sliced oranges (optional)

Prepare the batter by creaming together the butter and sugar

Add the eggs one by one

Add the vanilla, orange rind and 75 ml of the juice and mix well

Fold in the flour and the baking powder

Preheat your oven to 375 and then drop it to 350

Bake the cake for 35 – 40 mins

Allow to completely cool before turning out, especially if you have added orange slices