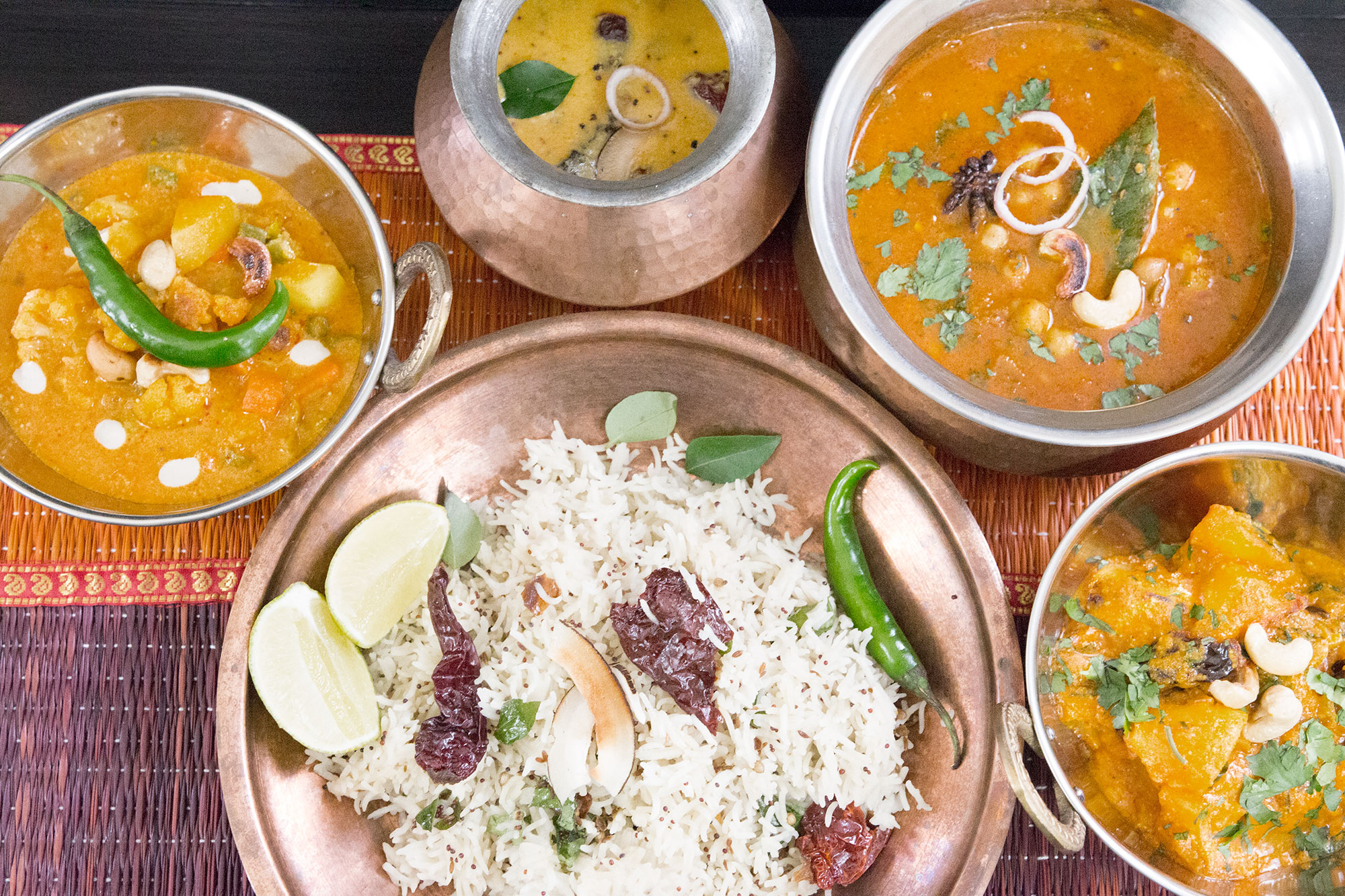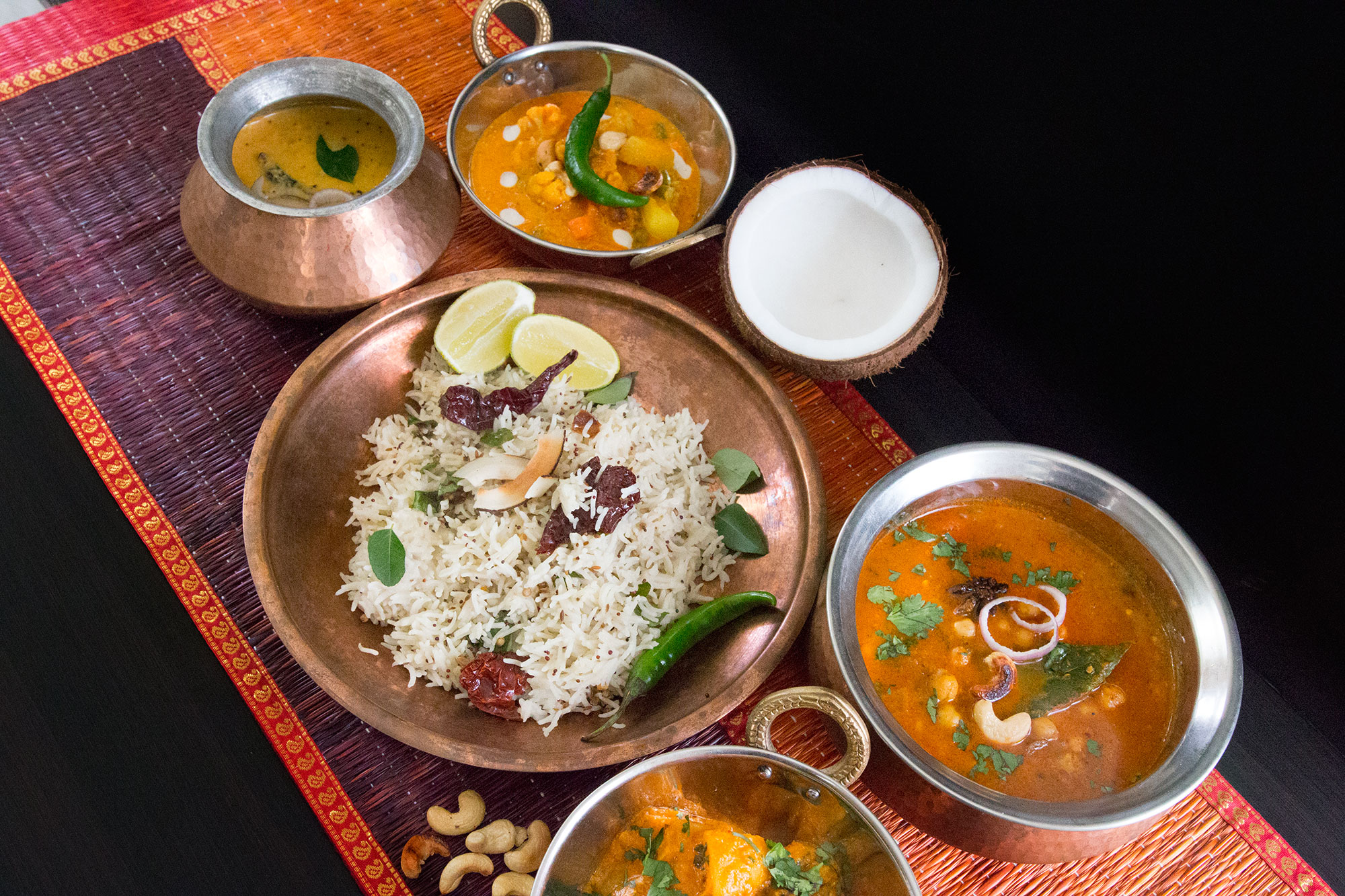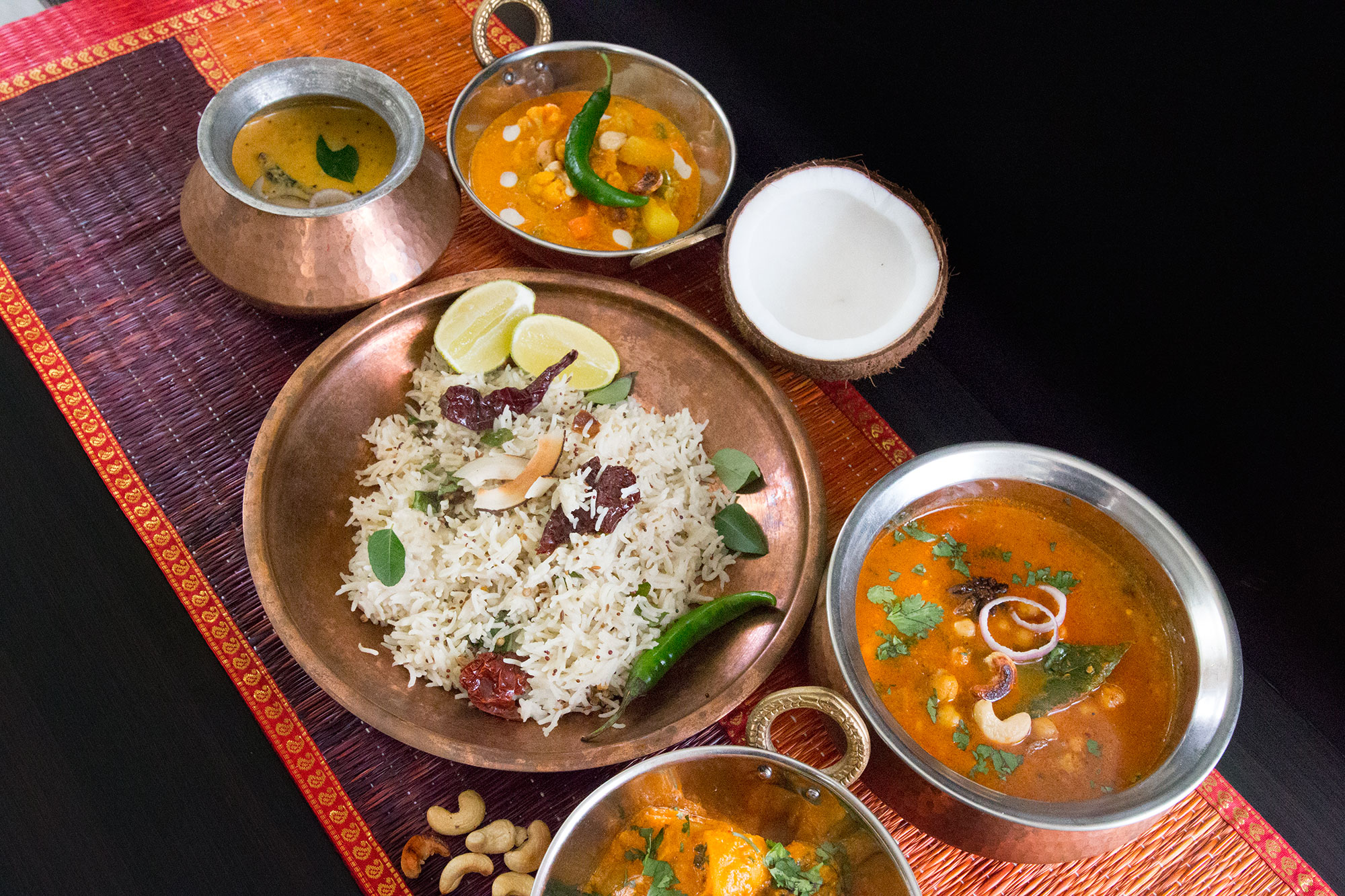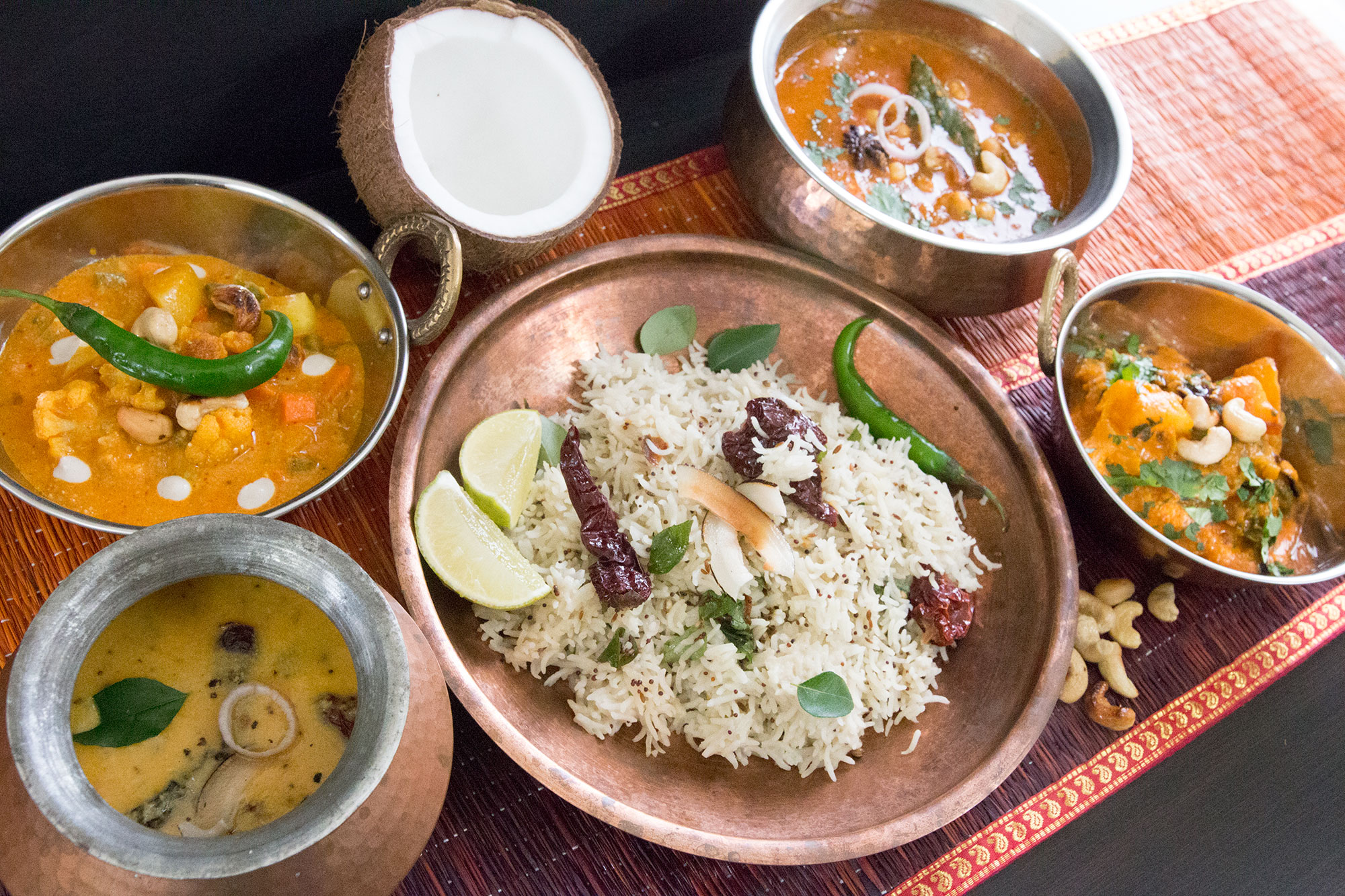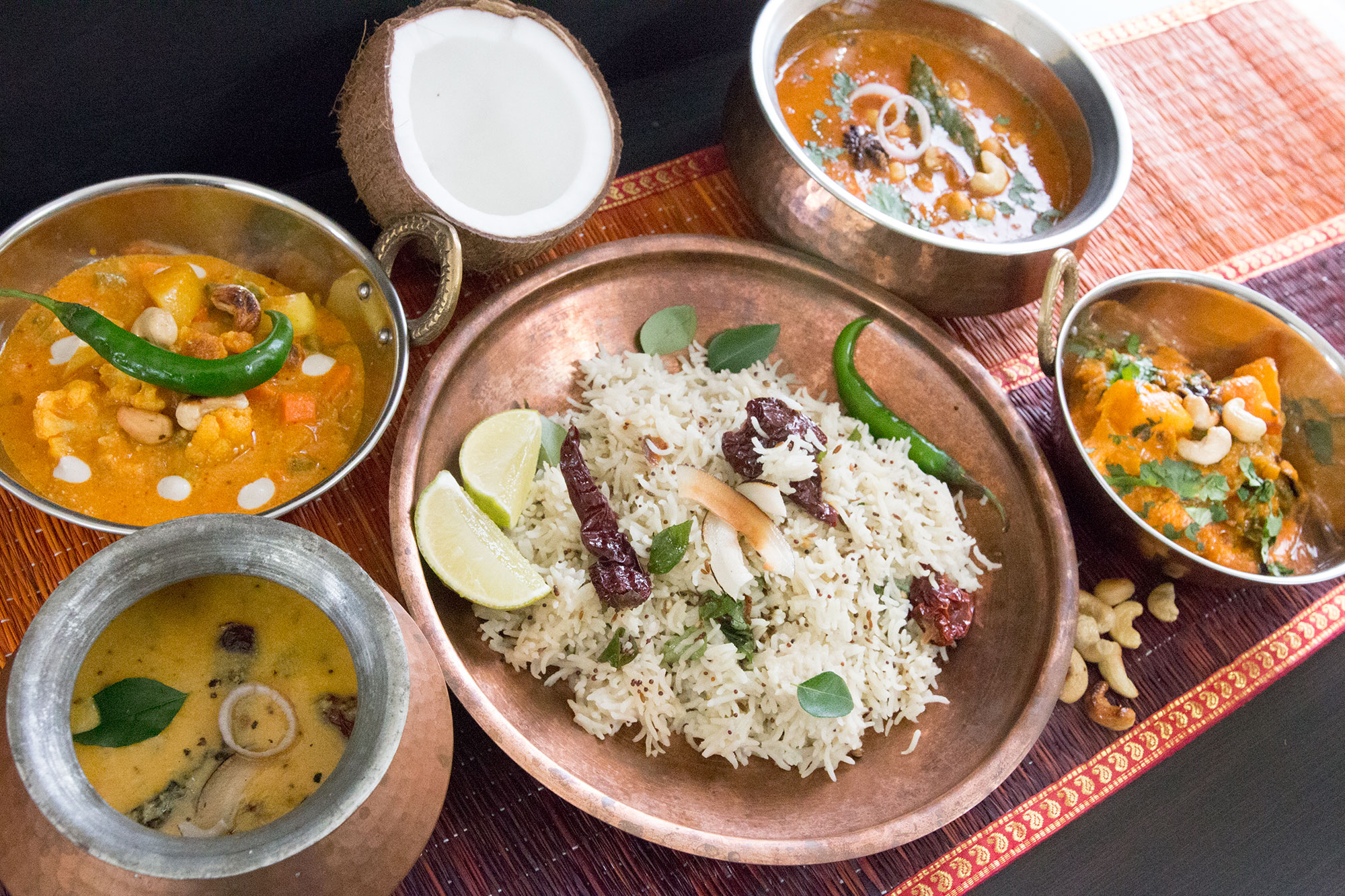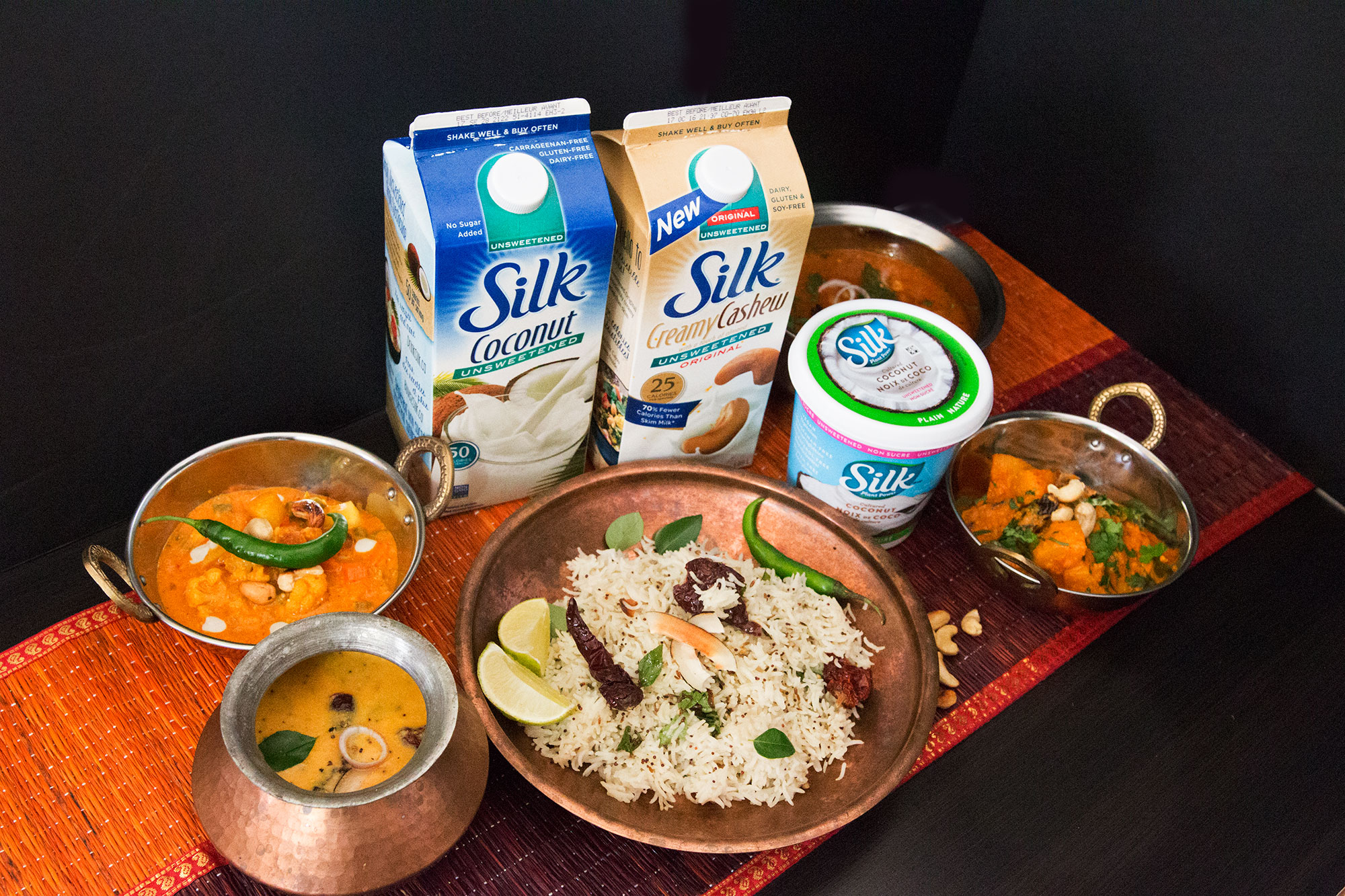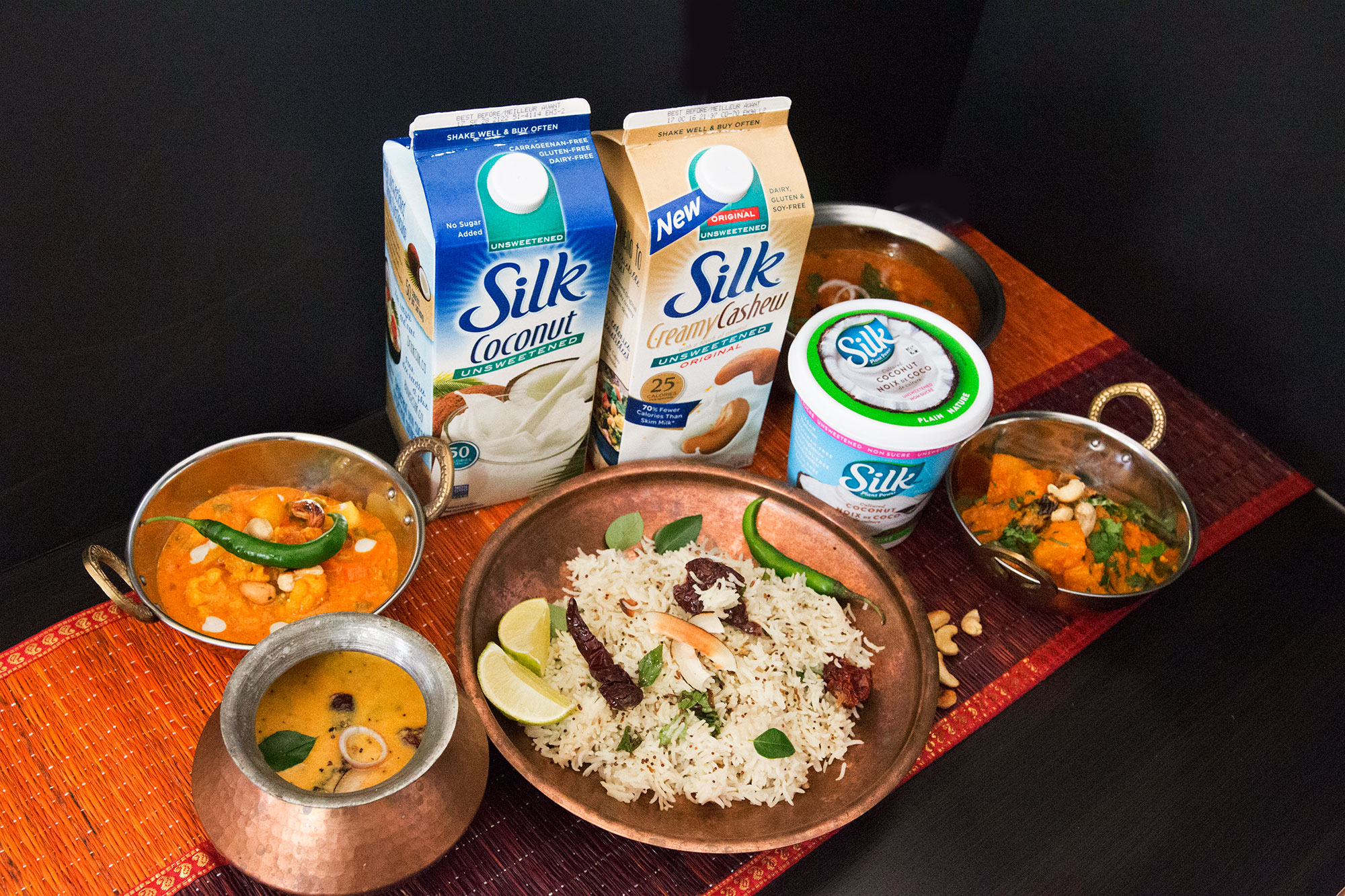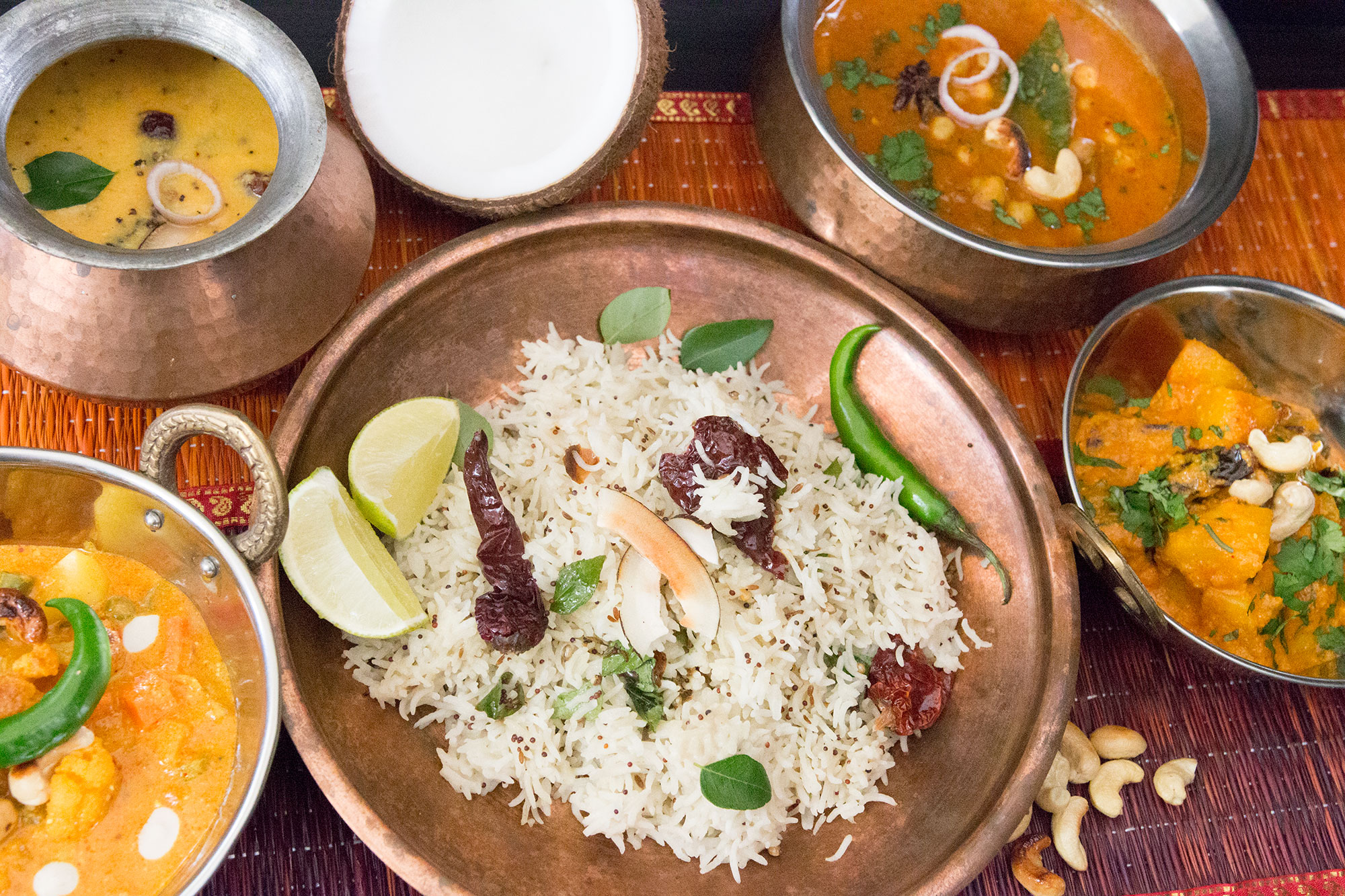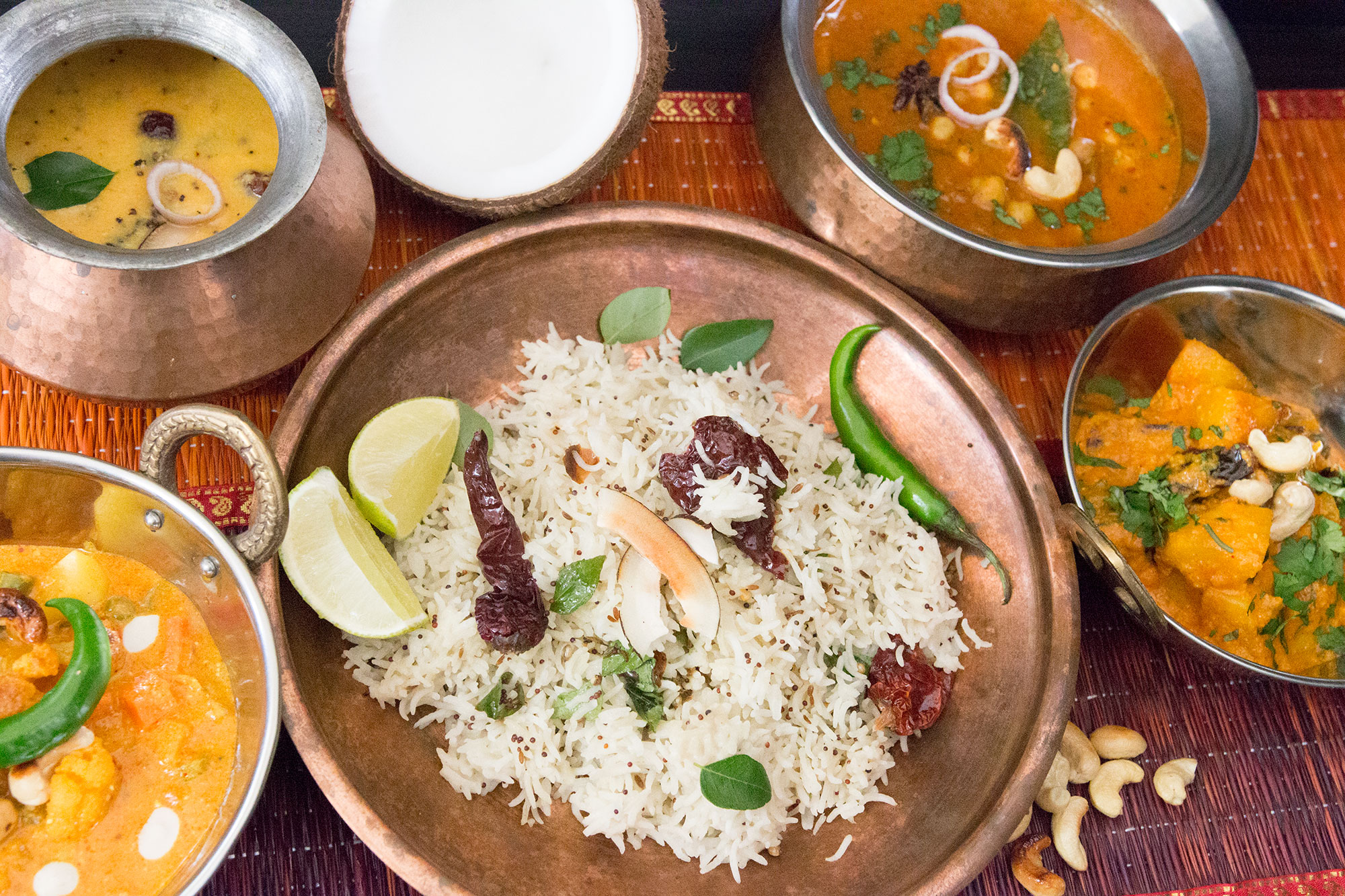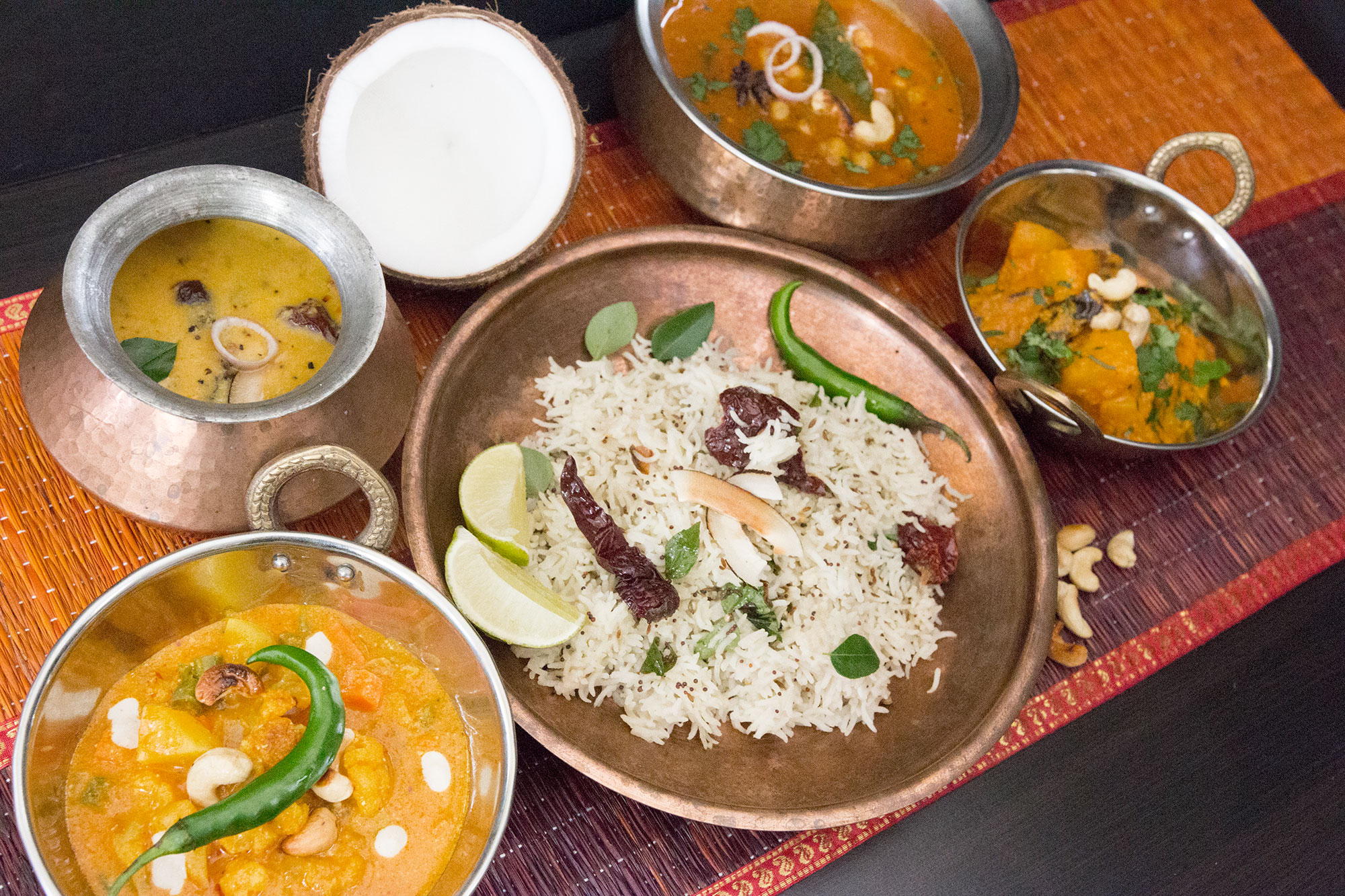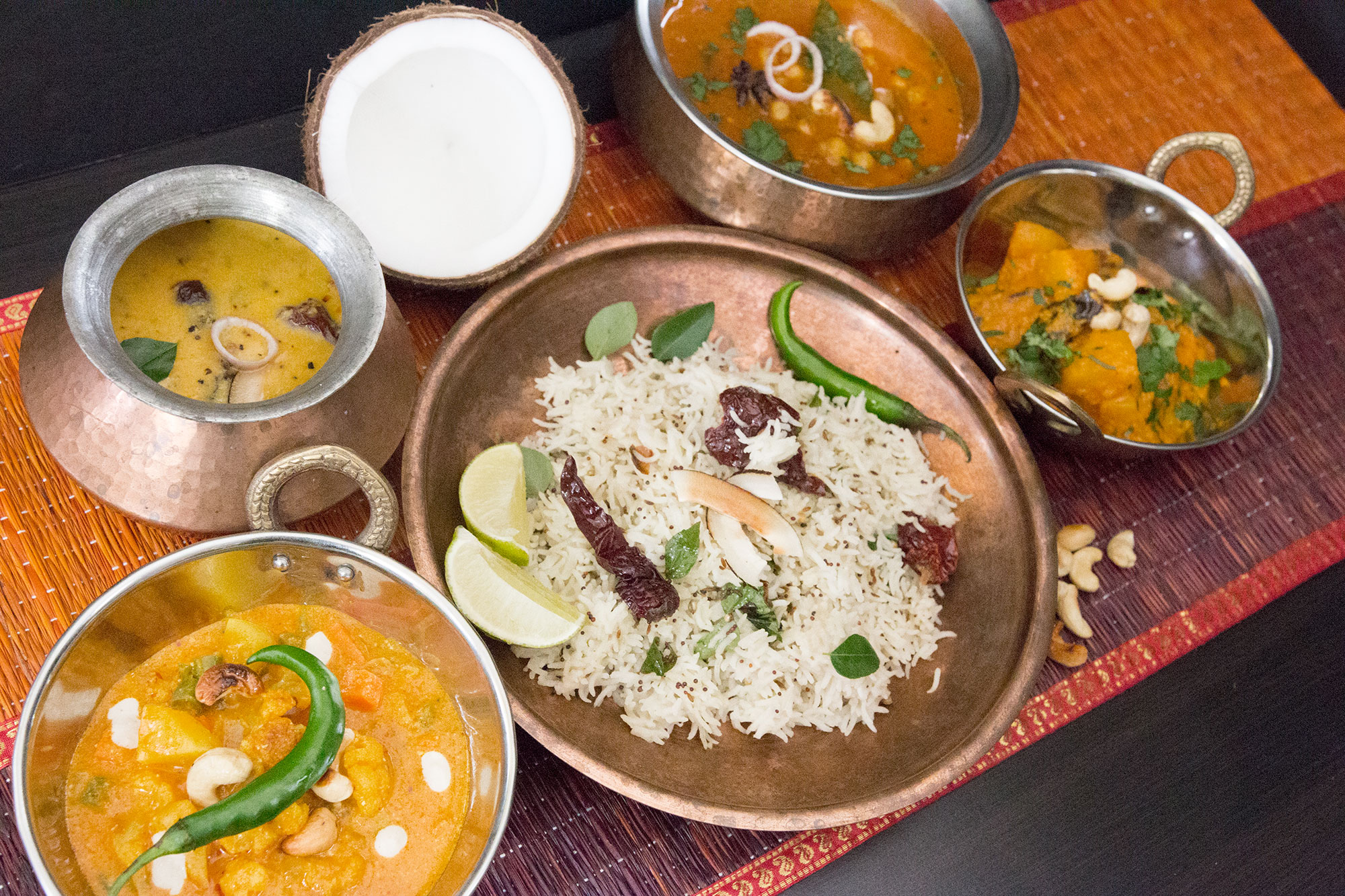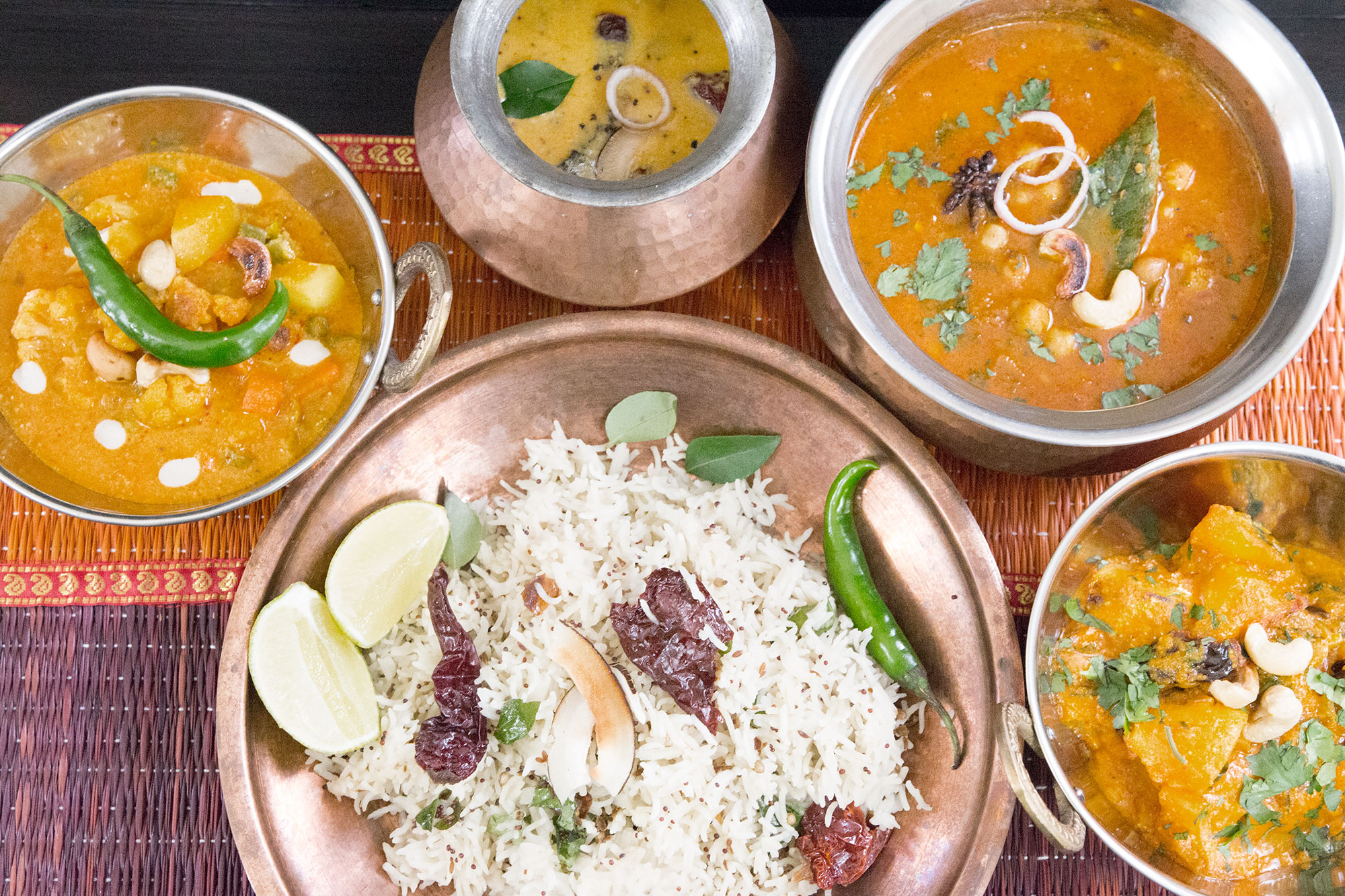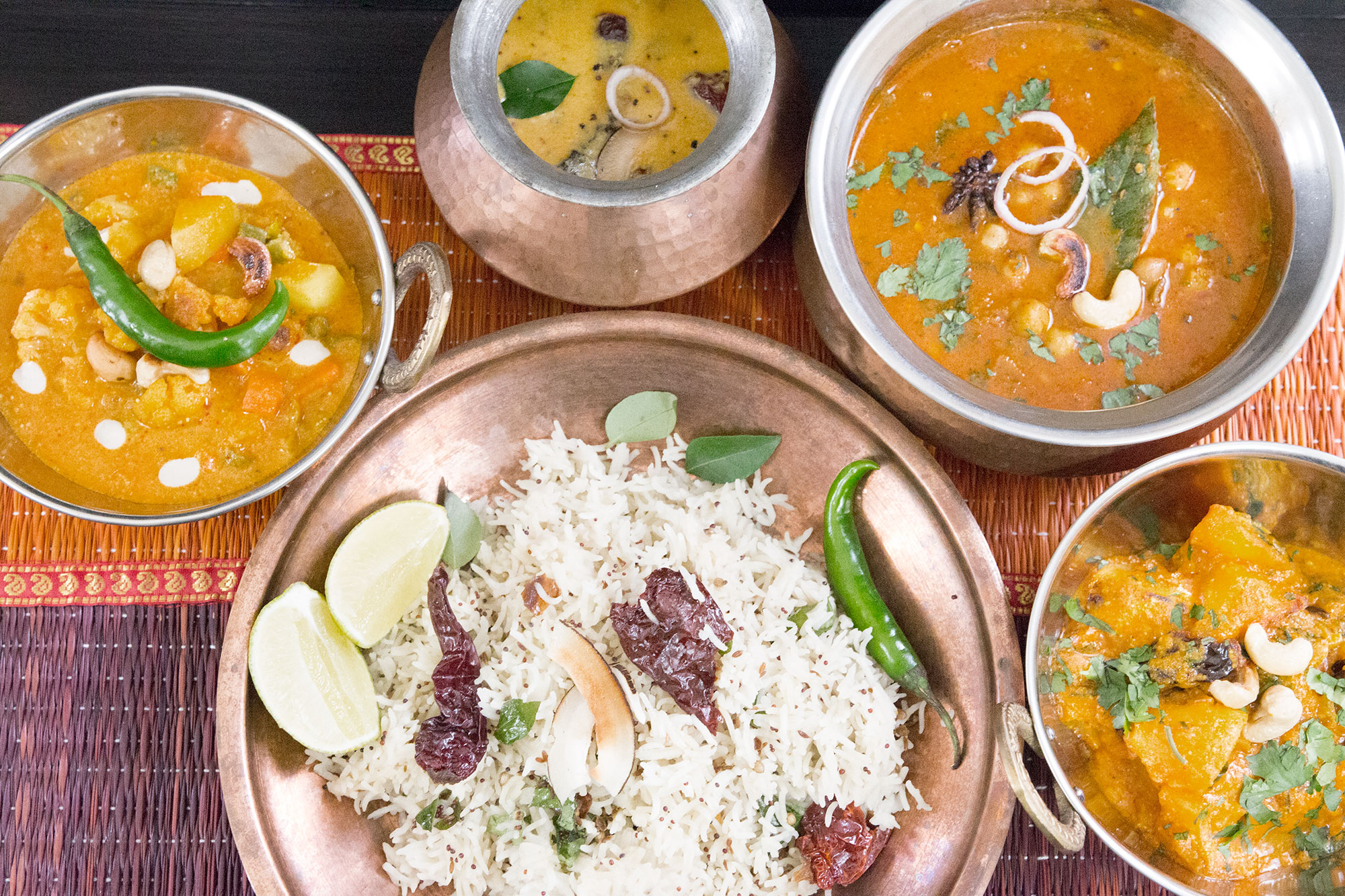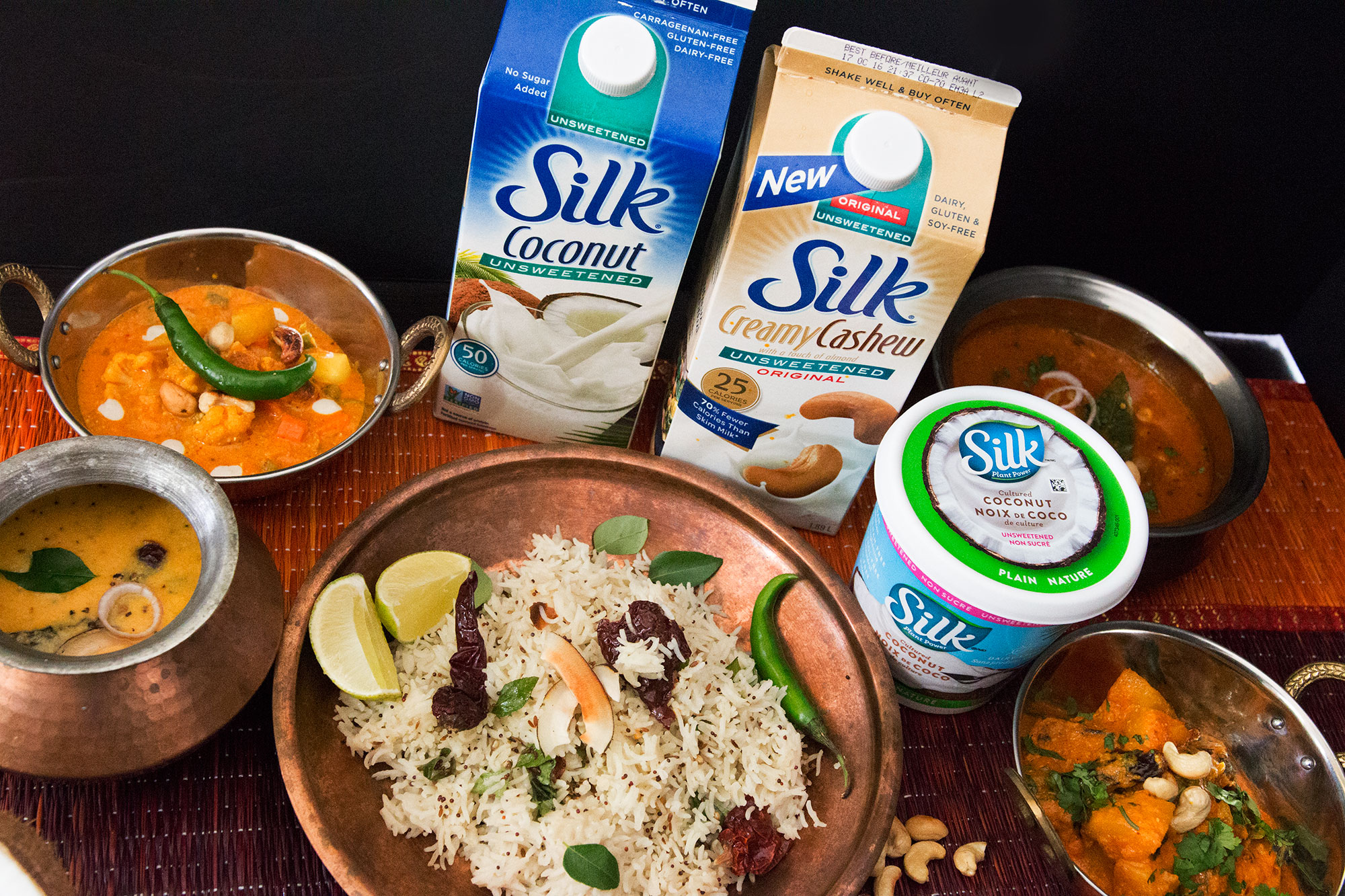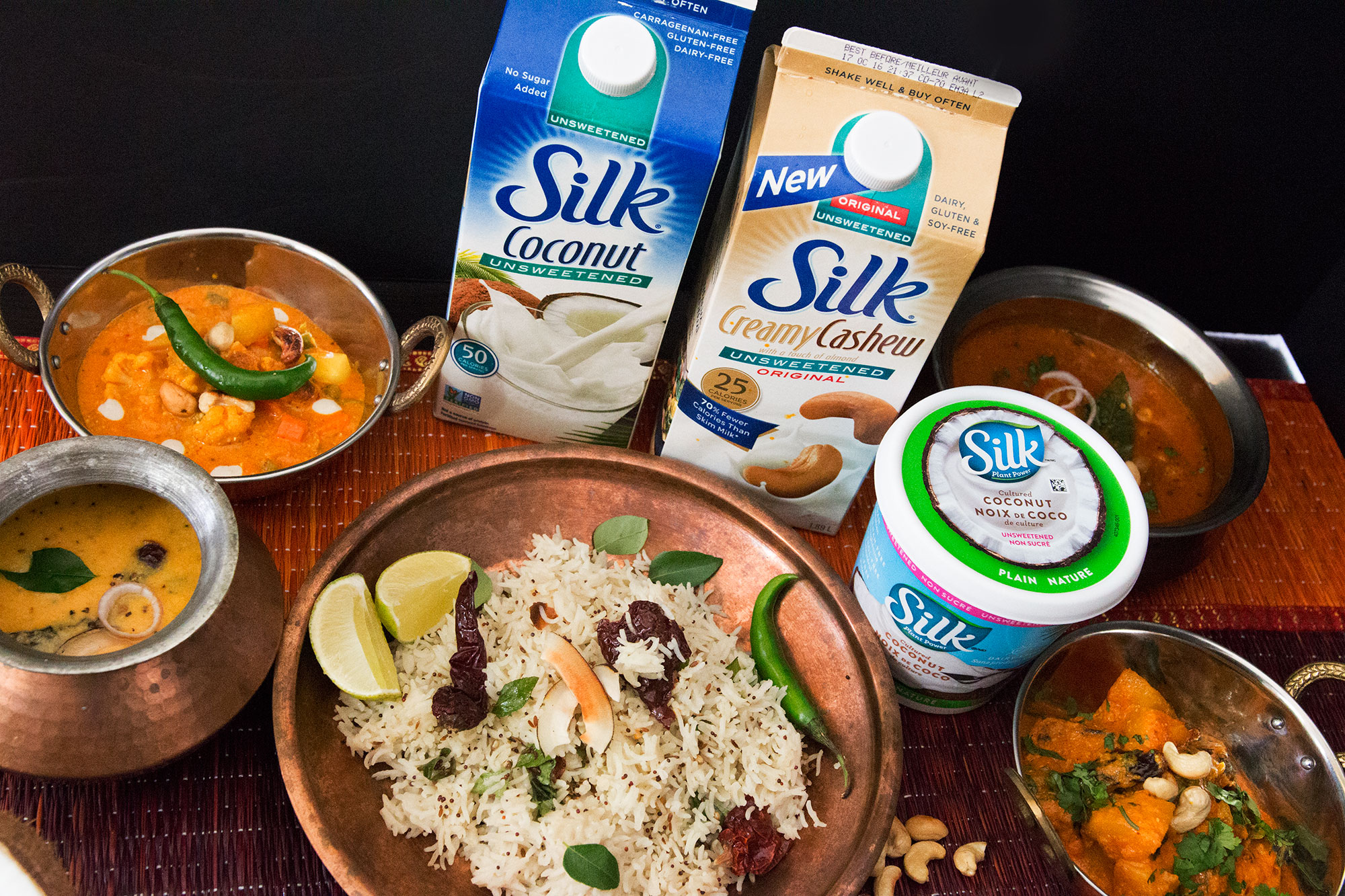 This post was sponsored by Silk. I have received compensation but the opinions are entirely my own.
People have this opinion that Indian food is extremely complicated and they throw up their hands and run at the mere mention of it. Of course like in any cuisine there are some recipes that are extremely complicated, but then there are some that are super easy!
I have a really busy week ahead of me and I'm going to use meal prep to my advantage to make 5 dishes that I can use to mix and match throughout the week.
What's more exciting is that I'm going to use Silk Coconut, Silk Creamy Cashew & Silk Cultured Coconut to make tasty recipes that are dairy and gluten free. I'm also making these vegan this week. I've teamed up with 4 other brilliant creators and they will also be creating some delicious recipe ideas. We have 23 recipes for Breakfast, Lunch, Dinner, Dessert & Snacks.
Indian curries can be very specific, if you're watched my videos or seen some of my other blog posts you will see that there are very specific ingredients that make every curry unique. That's perfectly fine when you have a lot of time, but creating a base gravy allows you to customize your curry anyway you like. A lot of restaurants create a base gravy and prep other ingredients ahead of time like a Ginger & Garlic paste or pureed tomatoes to make the process much quicker.
Using Onions, Chillies, Spices & Tomatoes, this base gravy will be used in 4 of my recipes as part of this Indian Feast. Using a combination of additional spices, veggies and beans and of course some Silk I will be transforming each dish into something unique.
Follow the recipe and steps below to prepare these super tasty dishes
[youtube-subscriber nickname=kravingsblog]
Indian Feast – 5 Days, 5 Ways Meal Plan
Ingredients
Gravy base
1 cup Oil
2 large Onions, 4 cups
2 large green Chillies, 1/4 cup
6 tbsps Ginger & Garlic paste
9 Roma Tomatoes, blanche in hot water remove the skins and puree – yields 1.5 litres
2 tsps each Coriander Turmeric, Chilli & Cumin Powder
Salt
Vegetable Korma
1/2 cup Oil
½ cup each Cauliflower, Beans, Carrots & Potatoes
2 cups Gravy base
1/2 cup Silk Cashew
3 tsps Cashew Cream
Toasted Cashews
Coriander
Salt & Pepper
Chana Masala
½ cup Oil
Whole Spices – 2 Bay leaves, 2 inch stick Cinnamon, 1 Star anise & 4 Cardamoms
3 cups Gravy base
1 tsp Garam Masala
500 ml can Chana or Chickpeas
½ cup Silk Cashew
Coriander
Salt & Pepper
Coconut curry
½ cup Oil
Dried Coconut
2 dried Red Chillies
1 tsp Mustard seeds
1 tsp Cumin seeds
1 tsp Coriander seeds
5 – 6 Curry leaves
1 cup Gravy base
1 cup Frozen shredded coconut
1 cup Silk Cultured Coconut
1 cup Silk Coconut
Salt & Pepper
Shahi Aloo Curry
½ cup Oil
½ cup Cashew nuts
2 Potatoes 1 cup diced
Mustard Seeds
2 Red Dry Chillies
3 cups Gravy base
1/2 cup Silk Cashew
3 tsps Cashew Cream
Coriander
Salt & Pepper
Coconut Rice
½ cup Oil
1 tsp Mustard seeds
1 tsp Cumin Seeds
1 tsp Coriander seeds
2 Dry Red Chillies
10 – 15 Curry leaves
1 cup soaked and drained Basmati rice
2 cups Silk Coconut
Salt & Pepper
Instructions
Gravy base
Heat the oil and saute the Onions
Add the green Chillies
Add the Ginger & Garlic paste
Add 2 tsps each Coriander Turmeric, Chilli & Cumin Powder
Cook this for a while
Add the Tomato puree
Add Salt to taste
Vegetable Korma
Heat the oil and add all the veg
Add the Gravy base
Add the Silk Cashew
Add the Cashew Cream
Garnish with toasted Cashews & Coriander
Add Salt & Pepper
Chana Masala
Heat the oil and saute the whole spices
Follow this with the Garam Masala
Add the Gravy base
Add the Chana or Chickpeas
Add the Silk Cashew
Garnish with Coriander
Add Salt & Pepper
Coconut curry
Heat the oil and saute the dried Coconut & reserve
Add the dried Red Chillies
Add the Mustard seeds, Cumin seeds & Coriander seeds
Add some Curry leaves
And the Gravy base
Blend the frozen shredded coconut with the Silk Cultured Coconut and add and mix
Add the Silk Coconut
Add Salt & Pepper
Shahi Aloo Curry
Heat the oil
Saute the Cashew nuts
Saute the Potato cubes
Saute the Mustard Seeds, Red Dry Chillies
Add the Gravy base
And the Silk Cashew
Follow this with the Cashew Cream
Garnish with Coriander
Add Salt & Pepper
Coconut Rice
Heat some oil
Add the Mustard seeds, Cumin Seeds, Coriander seeds and the Red Chilies
Add the Curry leaves
Add the soaked and drained Basmati rice
And pour in the Silk Coconut
Add Salt & Pepper
https://kravingsfoodadventures.com/indianfeast/