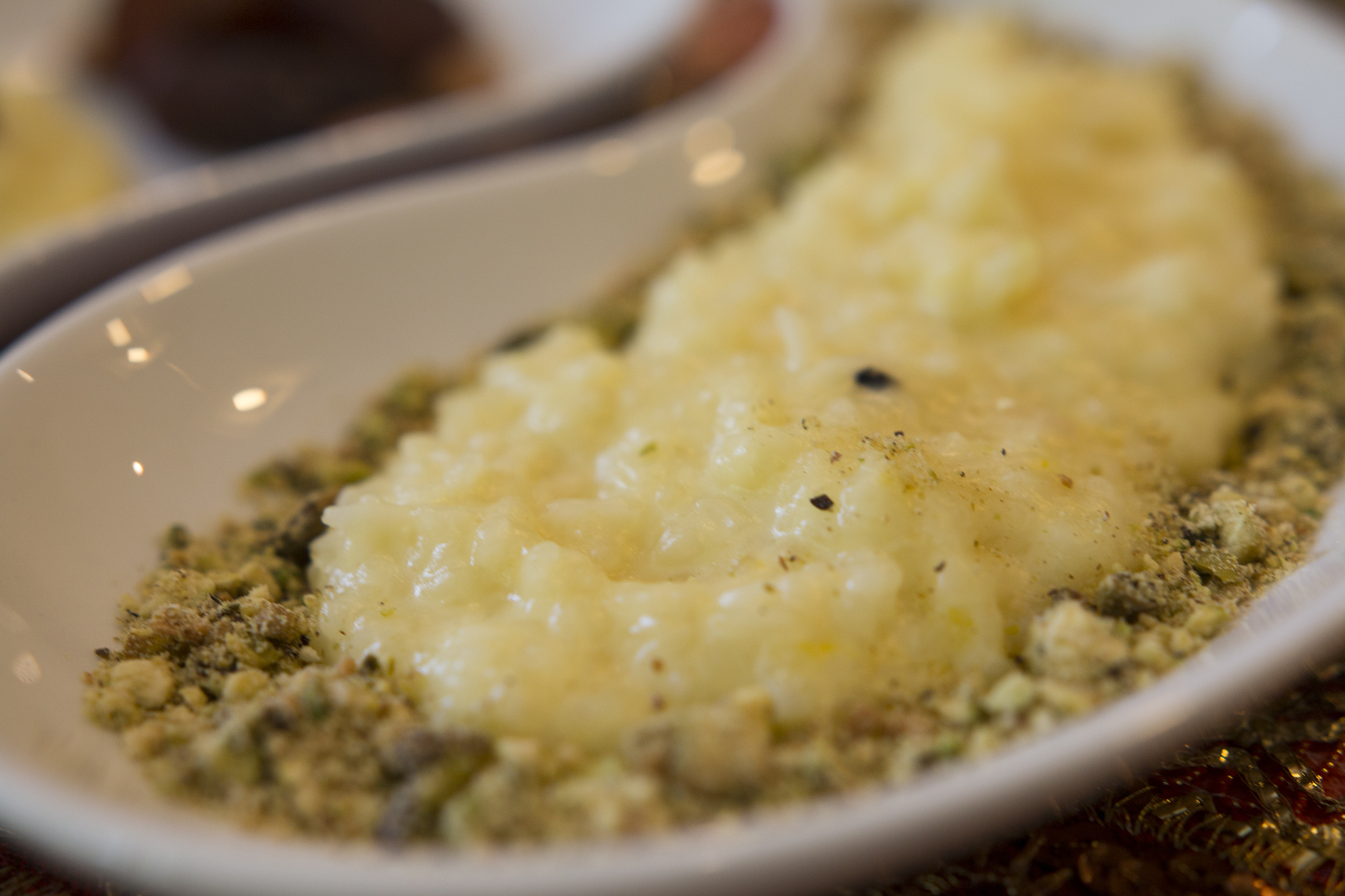 View my step-by-step video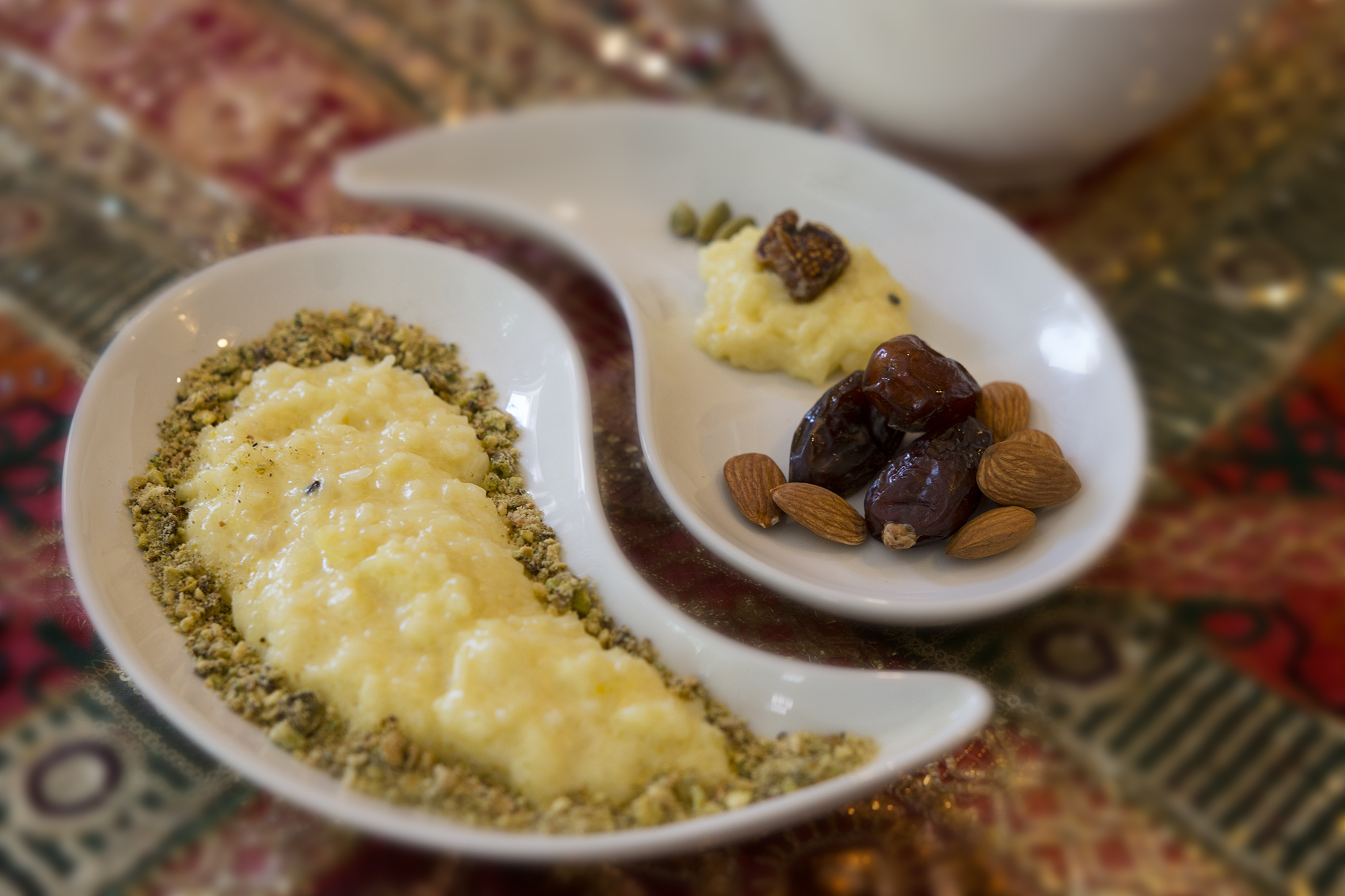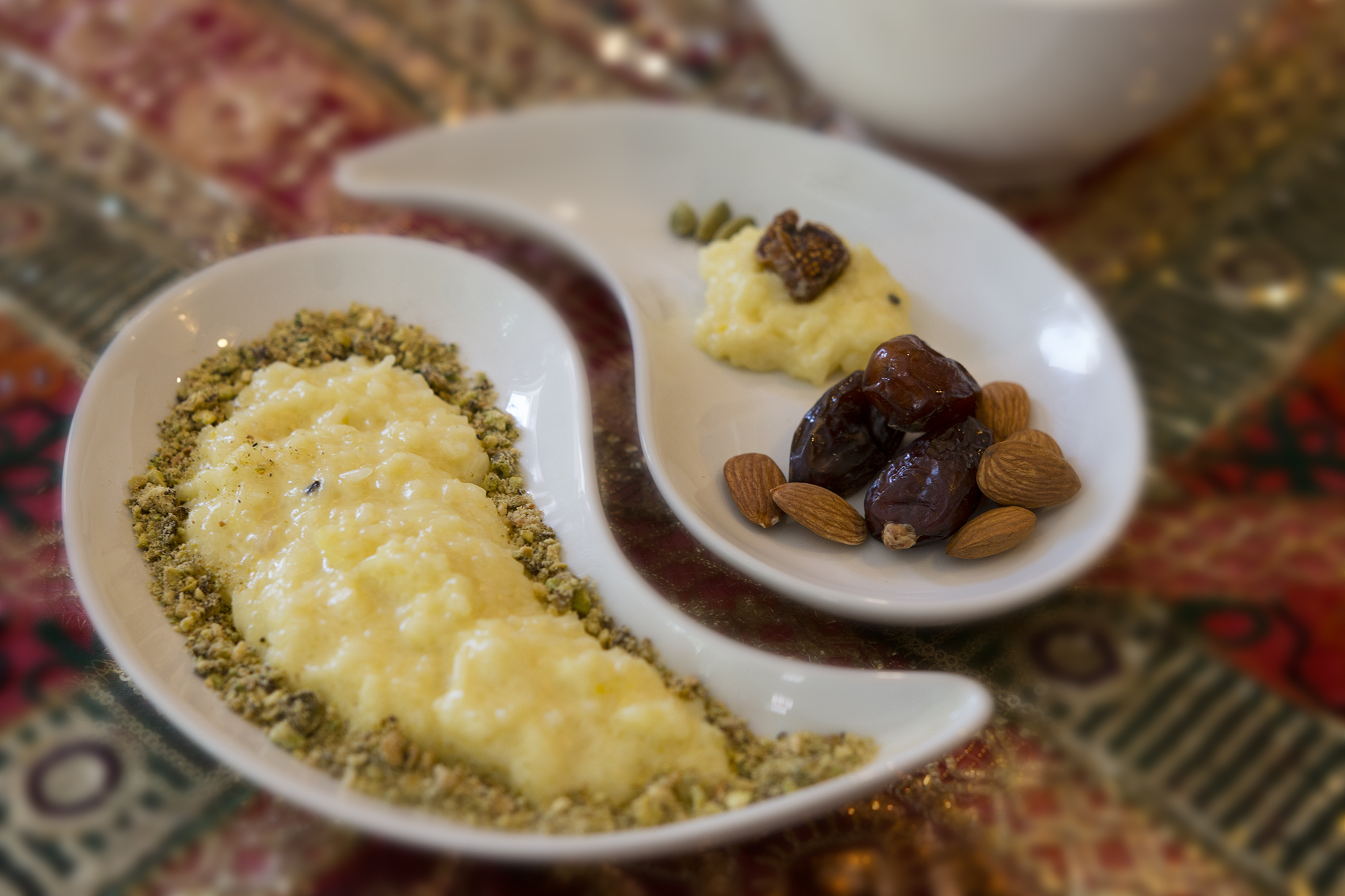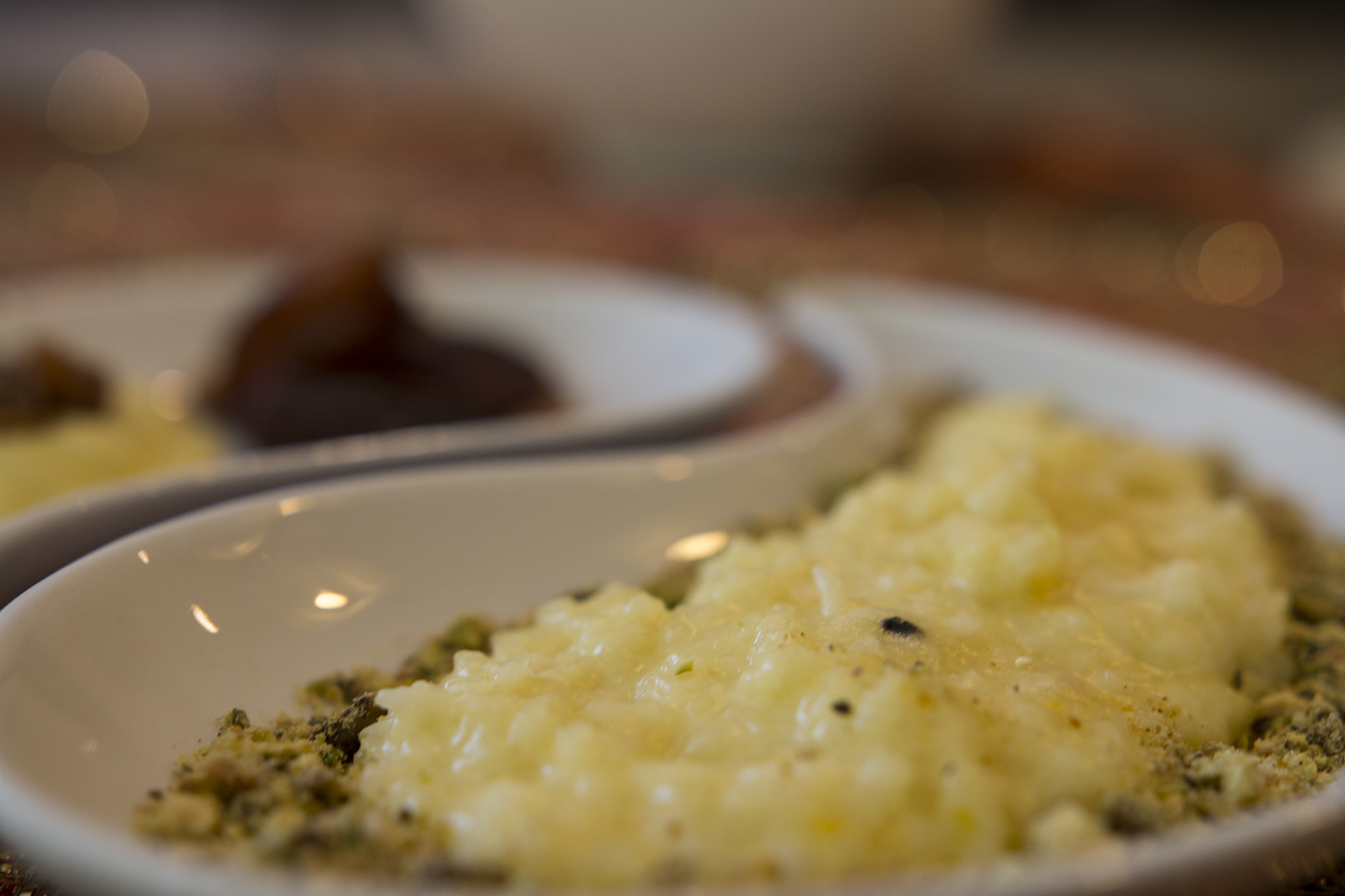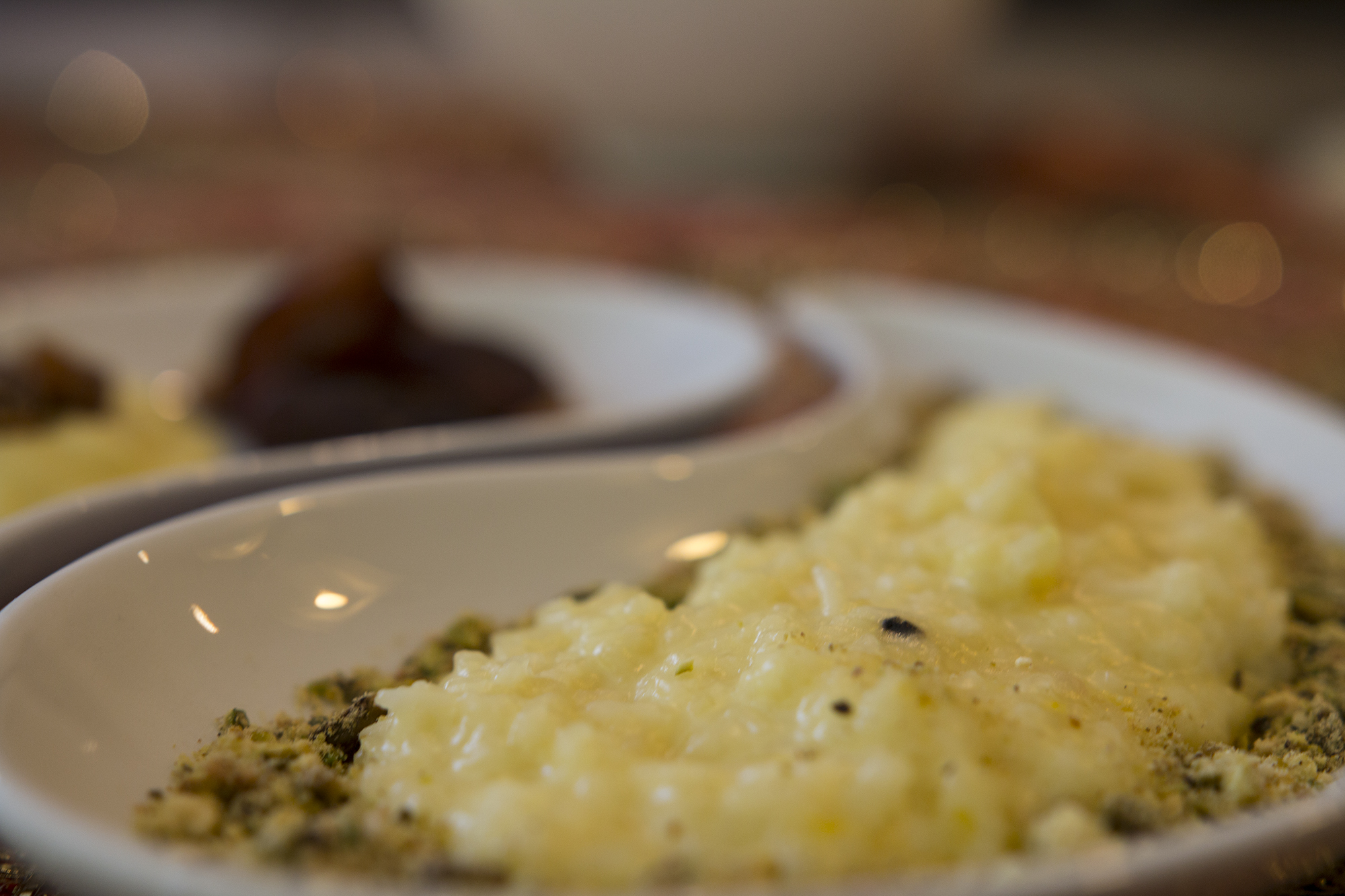 This is truly a global recipe! Every country has it's own version and here is mine!  You can use any kind of rice you like and customize it t your taste. I like my pudding think and custardy, but it you like it runny, add more milk!
[youtube-subscriber channelname=kravingsblog]
Ingredients
3/4 cup rice(Basmati)
seeds from 4 pods of cardamom
1 tbsp of ghee or clarified butter
3 cups whole milk
1 cup heavy cream
pinch of saffron threads
1/4 cup sugar
Instructions
Pulse the rice and cardamon pods together
In a sauté pan, heat the ghee and then lightly toast the rice mixture
Add 3 cups of whole milk and bring to a boil.
Add the saffron and the sugar
Stir frequently till cooked about 15 - 20 mins
When the rice is al dente, add the cream.
Taste for sugar and add more if required
Serve warm or cold garnished with nuts or dried fruit.
https://kravingsfoodadventures.com/rice-pudding/